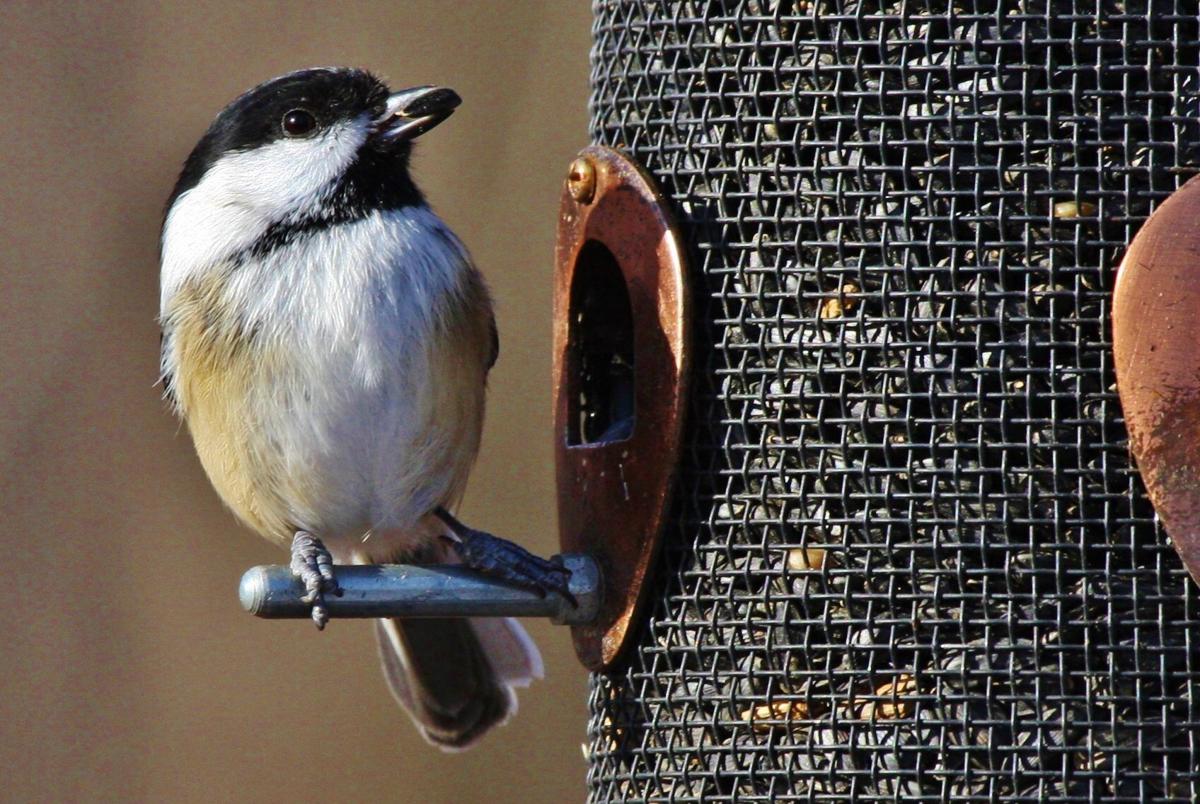 Amid waning reports of a mysterious illness, the Madison Audubon Society says it is safe to resume feeding birds.
The ornithological organization advised residents to remove bird feeders this summer after the state Department of Natural Resources received scattered reports of birds with crusty or swollen eyes, symptoms associated with an unidentified illness that had killed songbirds in some Eastern and Midwestern states.
But DNR wildlife veterinarian Lindsey Long said there were no more dead birds than normal, and none of the birds submitted for testing showed lesions consistent with those of birds sampled in other states.
The common symptoms — swollen and crusty eyes — are also associated with other diseases.
Now the Madison Audubon chapter has revised its guidance based on the lack of confirmed cases in Wisconsin and declining reports in other states.
Matt Reetz, executive director of the Madison Audubon Society, said the reduction in cases may be partly due to people taking down feeders, which can be a vector for disease transmission.
"I'm so grateful for the people who sacrificed their bird-watching for the sake of birds," he said. "It's amazing how many people made the hard decision to do that."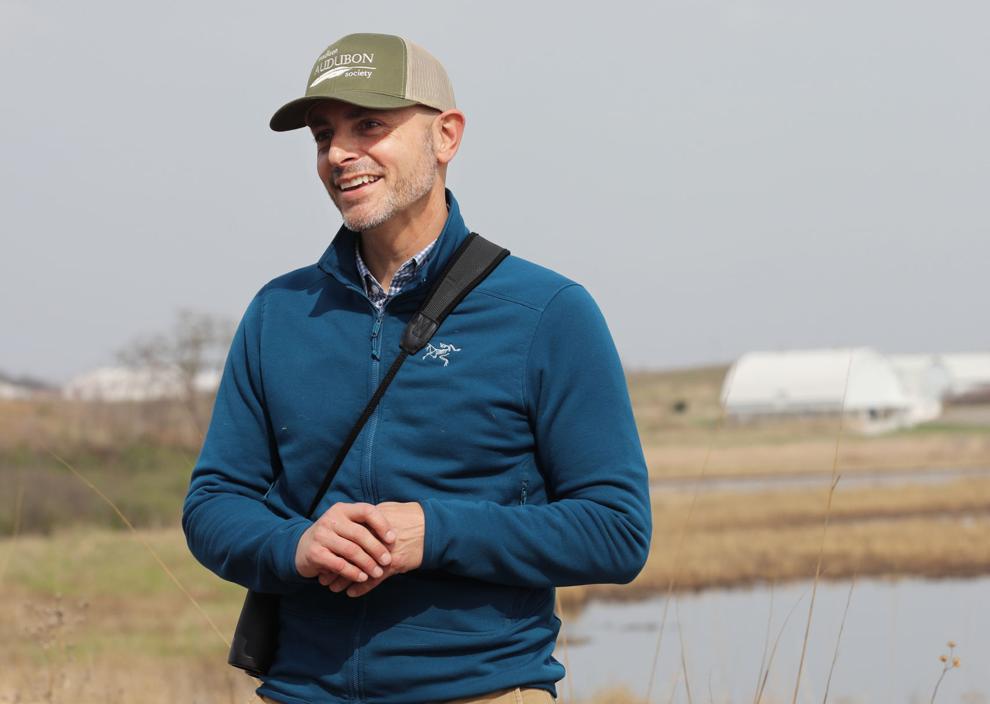 Cases were later reported in Delaware, New Jersey, Pennsylvania, Ohio and Indiana.
The cause of the illness remains a mystery, but it seems to have vanished just as quickly as it appeared.
Virginia's Department of Wildlife Resources says reports of dead birds were down 50% by late July, and wildlife agencies in Kentucky, Maryland, Pennsylvania and Virginia have advised residents they can resume feeding birds after reports of bird mortality dropped off this summer.
USGS spokesperson Marisa Lubeck said the investigation is ongoing and any results and guidance will be issued by state wildlife agencies.
"They haven't identified it," Reetz said. "It might just be that we don't know for a while, or maybe ever."
The Wisconsin DNR and Audubon say residents should continue watching for sick birds and periodically clean feeders with a diluted bleach solution.
"If you see them, let us know and take the feeders down," Long said. "We do recommend cleaning (them) regularly. There are other things that can be passed through fecal contamination like salmonella."
While there was plenty of food available during the summer, Reetz said migratory birds are now fueling up for their flights south.
"Your feeders will be busy with migrating birds," Reetz said. "The timing worked out pretty well ... so we can resume feeding birds."