Two months ago, the United Way of Racine County learned it was going to receive a $5 million donation from one of the world's wealthiest people, Mackenzie Scott.
For three weeks, staff members engaged in conversations about how to use such a huge sum.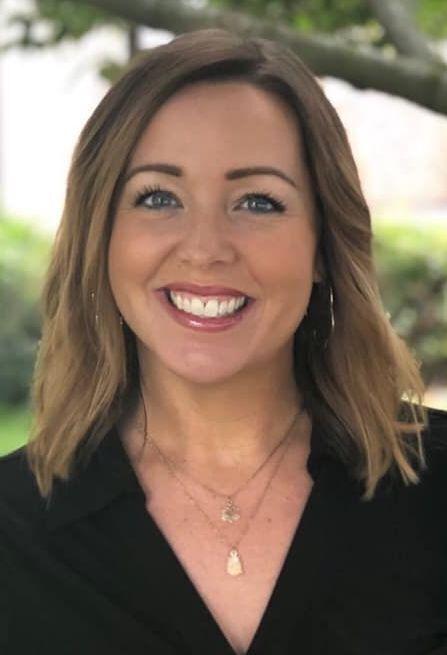 The idea of "equity" was weighing heavily on the staff, said Ali Haigh, president and CEO of United Way of Racine County.
"2020 was a year of transition for us," Haigh said. "We saw a decrease in our core campaign funding, but we saw an increase in non-campaign funds," with those non-campaign funds being largely directed toward COVID-19 pandemic response.
The $5 million will help the United Way get back on track with its campaign goals and progress in 2021.
Who's Mackenzie Scott?
Born MacKenzie Tuttle, later becoming MacKenzie Bezos — she was married to Jeff Bezos from 1993 and 2019, and together they founded Amazon in Seattle in 1994 — and now known as MacKenzie Scott, she was at one point ranked as the third-richest woman in the world, although Forbes magazine now ranks her fourth. She also is a novelist, having won the American Book Award for her 2005 novel "The Testing of Luther Albright."
In her pledge letter, she noted the growing wealth inequality in the U.S.
"I have a disproportionate amount of money to share," Scott wrote in her Giving Pledge letter. "I won't wait. And I will keep at it until the safe is empty."
According to Stanford University's Center on Poverty & Inequality, the average American CEO's compensation is now consistently 200 times higher than its average worker. In 1965, CEOs made on average less than 25 times more than the average worker; by 1989, CEOs were making 70 times that of the average worker.
Racine is no stranger to inequality. Based on its data research, 24/7 Wall St. ranks Racine as the third-worst city for Black Americans. The unemployment rate at the time of the 24/7 Wall St. report for African Americans in Racine was 10.7% compared to 4.2% for white. A white household's average income in Racine is also 1.5 times greater than the average African American household: $66,280 to $26,510.
After she announced in December she would be donating $4.1585 billion to 384 charities in all 50 states, Puerto Rico and Washington D.C., Scott wrote that she wanted to give hope to those who lost it during the pandemic, while she and others among the ultra-wealthy were able to continue growing richer during 2020.
"This pandemic has been a wrecking ball in the lives of Americans already struggling. Economic losses and health outcomes alike have been worse for women, for people of color, and for people living in poverty. Meanwhile, it has substantially increased the wealth of billionaires," Scott wrote in a blog post. "It would be easy for all the people who drew the long demographic straws in this crisis to hole up at home feeling a mix of gratitude and guilt, and wait for it to be over — but that's not what's happening. The proliferation of community fridges, COVID relief funds, impromptu person-to-person Venmo gifts, viral debt relief campaigns, and mutual aid initiatives has been swift and uplifting."
According to a news release, Scott's team looked at 6,940 organizations to donate to. That list was whittled to 384, including 50 United Way groups. Of those 50 United Ways, the United Way of Racine County was the smallest.
"We are honored to be chosen for a gift of this magnitude," stated United Way of Racine County Board Chair Steve McLaughlin. "We are blessed in this period of relentless, widespread hardship to have been given the ability to ask not if we will be able to continue offering our community the same support and stability, but in what ways we will do so."
How the money will be used
Haigh said that in the past, the funding has not always been there to work to close gaps in Racine County.
"We were limited to the amount of funds we could leverage," Haigh said, noting that Scott's money can be that "leverage."
The money will be split into three separate funds, two of which are focused on equity, although United Way says it is still planning how exactly the $5 million will be divided.
1. Equity innovation. Haigh described "equity innovation" as "an incubation opportunity" for new and growing ideas locally.
This money will be used to fund "programs working to address equity issues locally." As such, to will help support start-ups get up and running via multiyear gifts.
2. LIFT (Link and Inspire for Tomorrow) community schools. This is a partnership United Way has with the Racine Unified School District and its new focus on community schools. Knapp and Julian Thomas are both already community elementary schools, which means they are focused on partnering with neighborhoods to provide more support for students. Starting this fall, Mitchell School also will become a community school.
LIFT, established in 2016 by the United Way of Racine County, "is a place-based strategy that creates partnerships between neighborhoods and resources."
RUSD's community schools have been touted as a model for urban schooling and have shown results. As Jamie Racine, who was then the community schools manager for the United Way of Racine County, wrote in a 2018 Journal Times commentary, the community schools strategy "typically takes five to seven years to show tangible results. However, we've already seen an impact after just two years. The year before opening our community school, 35 percent of Knapp students were at or above grade level in math and 17 percent in reading. After the 2017-18 school year, those numbers rose to 51 percent and 41 percent respectively. In addition, 52 percent of students participated in afterschool programs. These participants showed higher academic achievement than their peers."
"We have been able to see the needle move," Haigh said, "and that's only because of the support of our community."
According to the news release announcing Scott's donation to the United Way of Racine County: "Another key element of the LIFT strategy is its place-based support — a crucial model for serving the community, but one that relies on increasing collaboration and funding. Scott's funding will support the longevity of this strategy and help it continue to take a foothold throughout the community."
3. Impact partner training and technology. More internally, this third prong of Scott's funds is to be used to help "support United Way's impact partners in adapting to a changing nonprofit climate."
It is also expected to upgrade the technology available to United Way and its partners.
Promise of transparency
In a statement, the nonprofit said "As United Way of Racine County develops the timeline for the rollout of its expanded community supports, it will continue to release information as the plan develops. Although this gift is transformative, its path forward continues to depend on the annual gifts from the community that make its foundational work possible. One thing is certain — United Way moves forward with the promise to serve its home with the utmost attention to community and forward growth."
Haigh said the next steps, which will be coming in the next few months, will include using United Way's volunteer base to establish committees to create actual plans for how the three funds will be set up and distributed.
First Day of School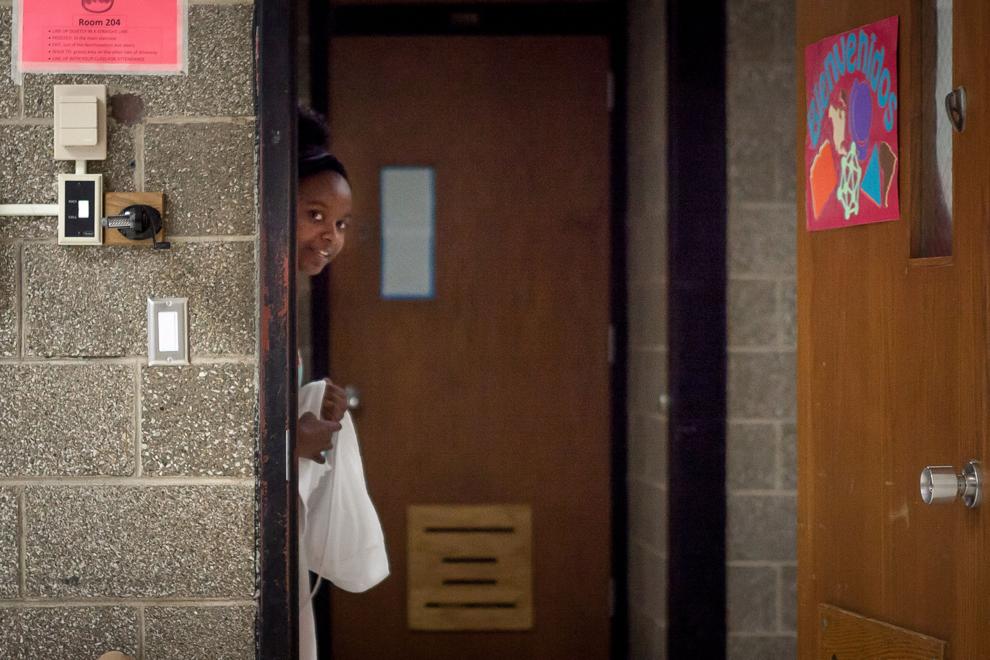 First Day of School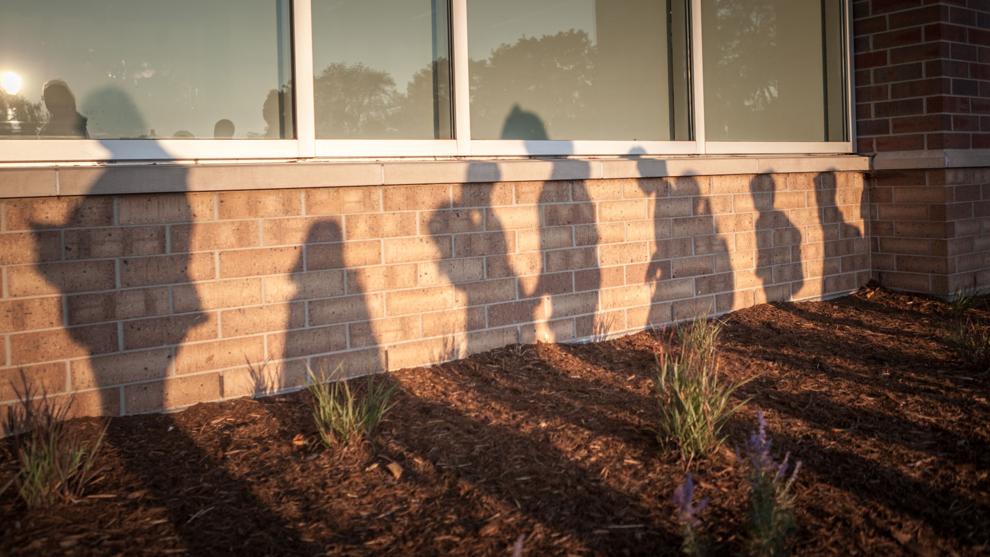 First Day of School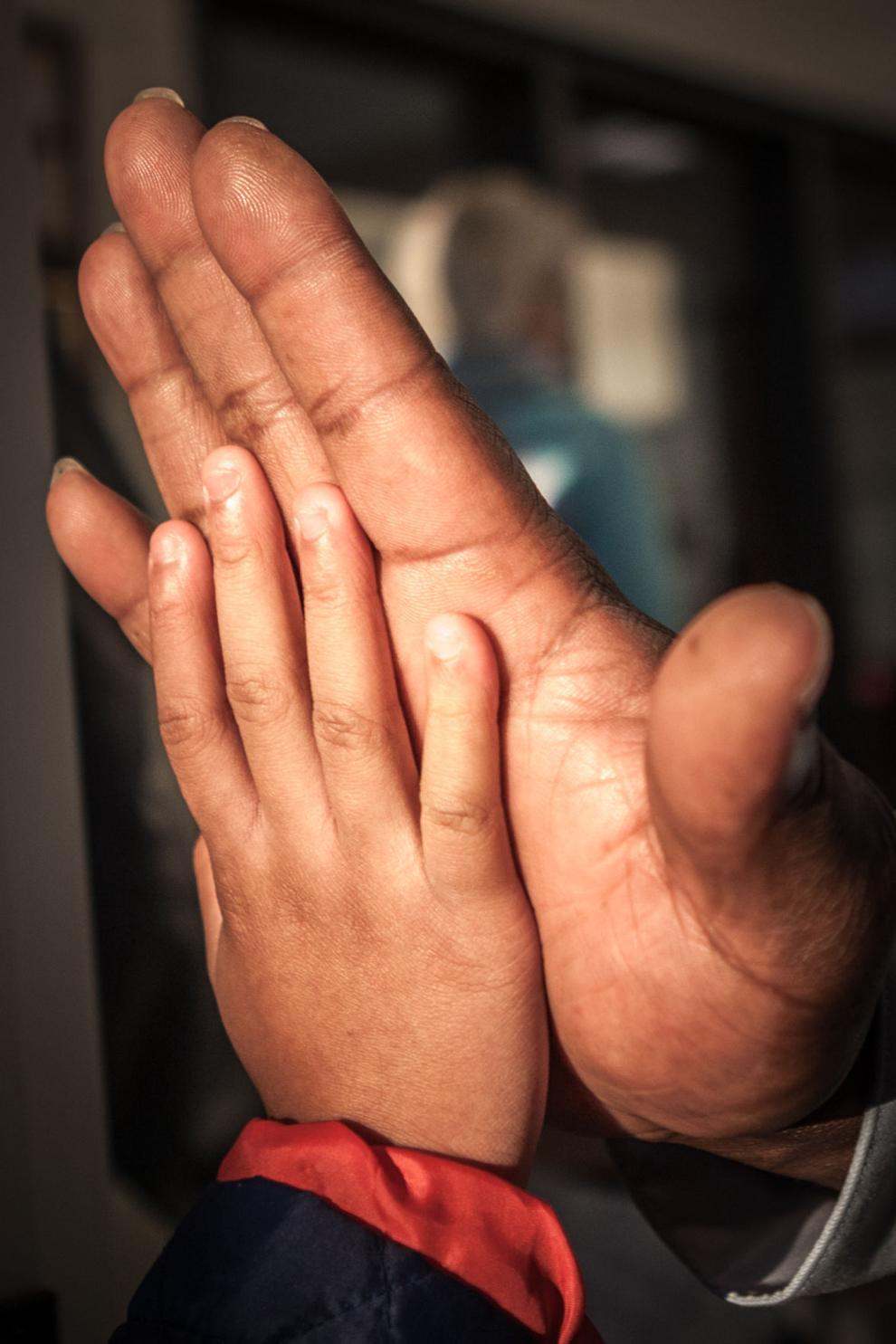 First Day of School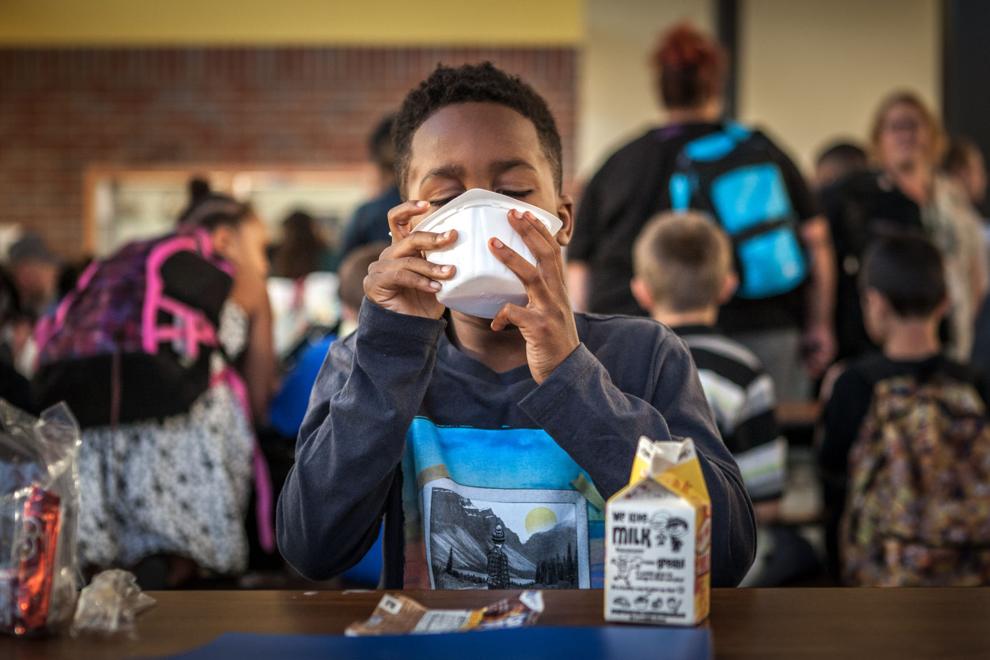 First Day of School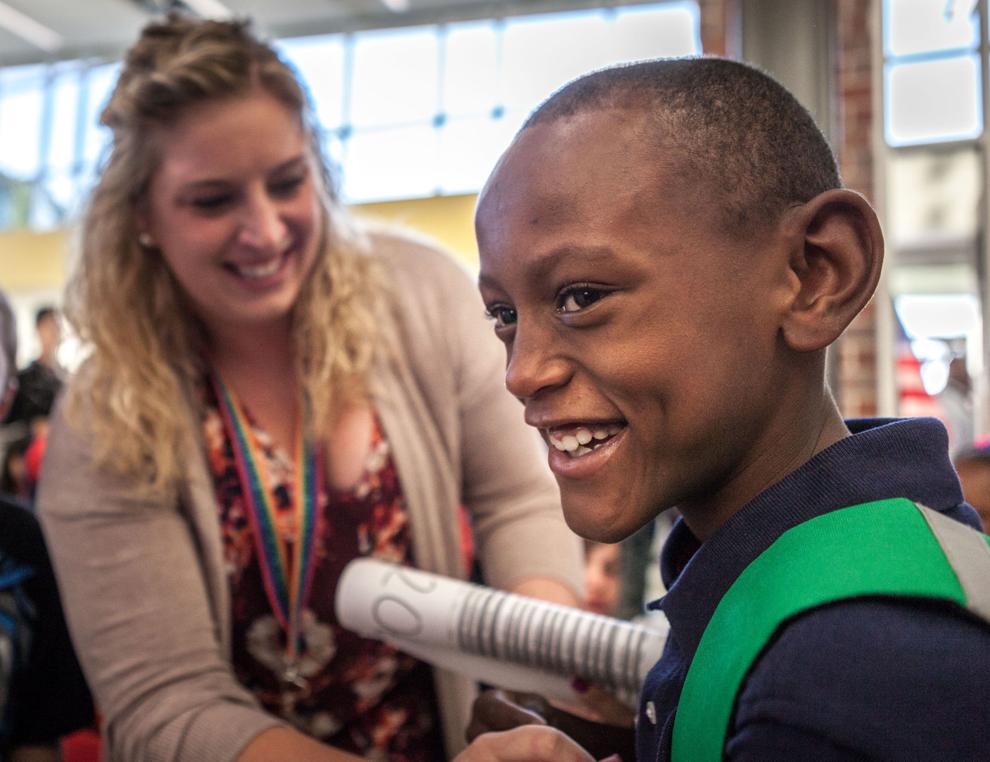 Welcome Back!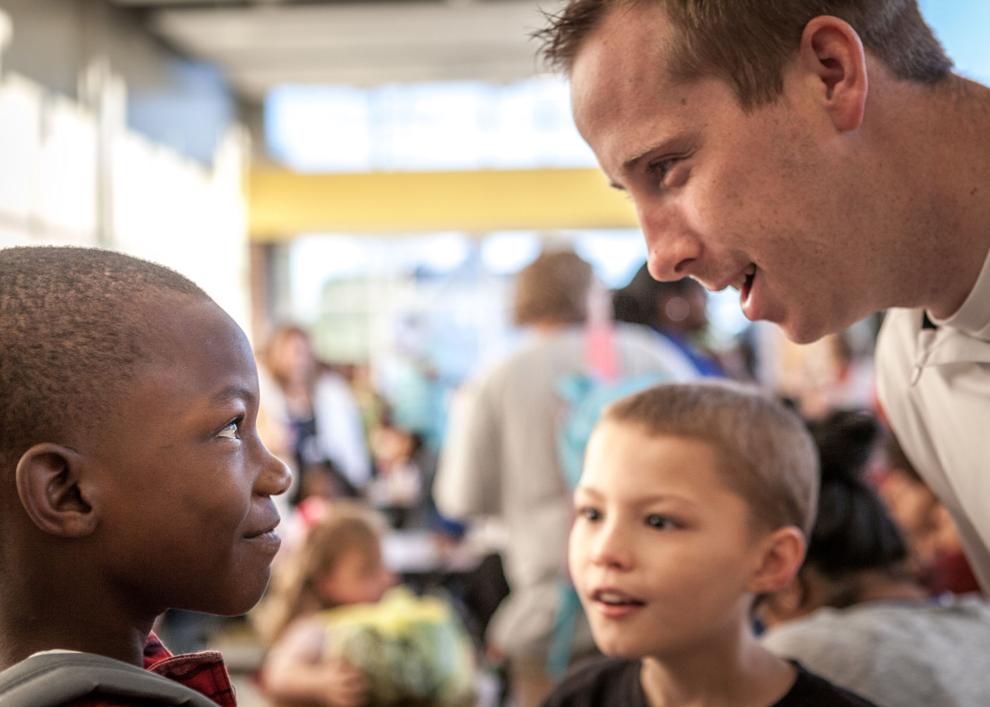 First Day of School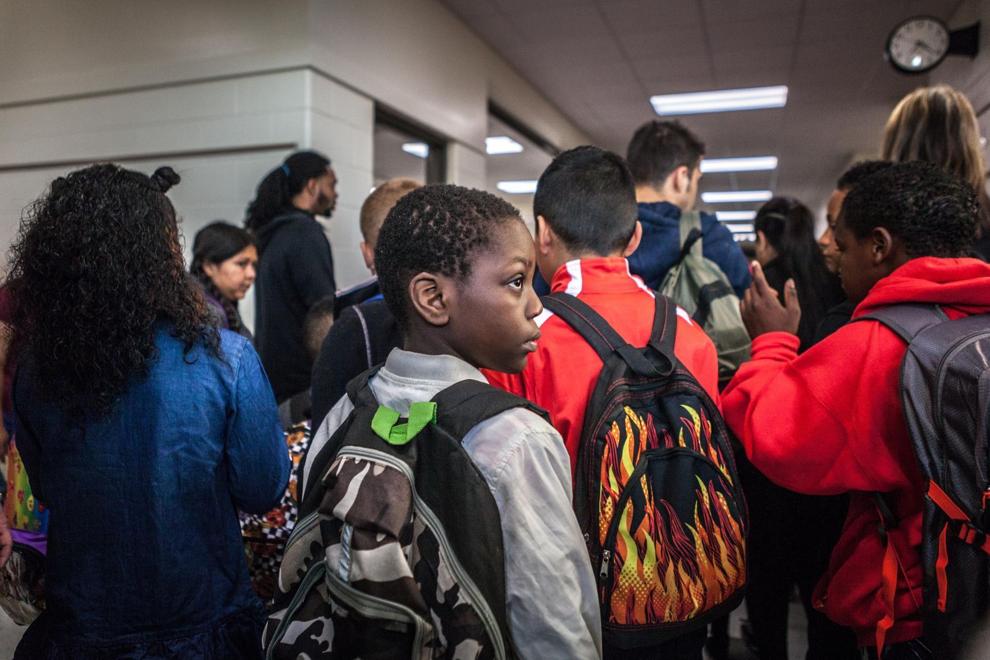 First Day of School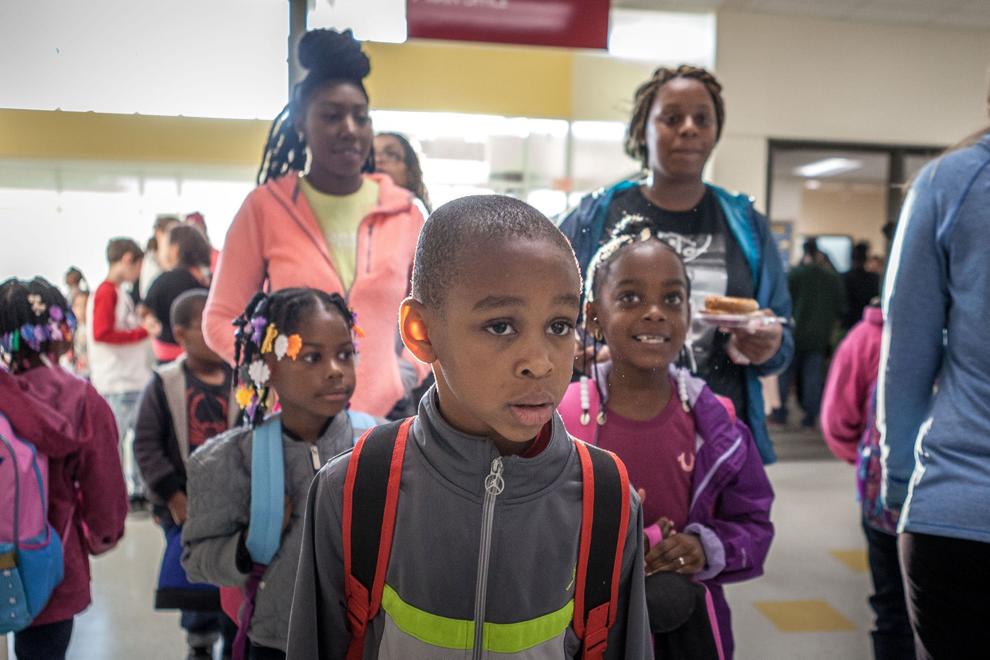 First Day of School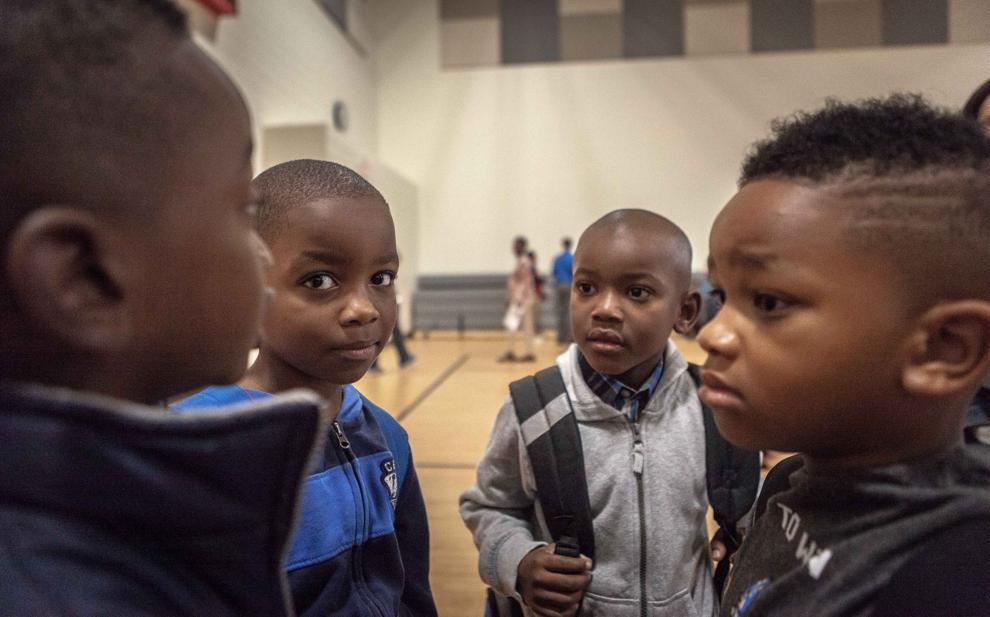 First Day of School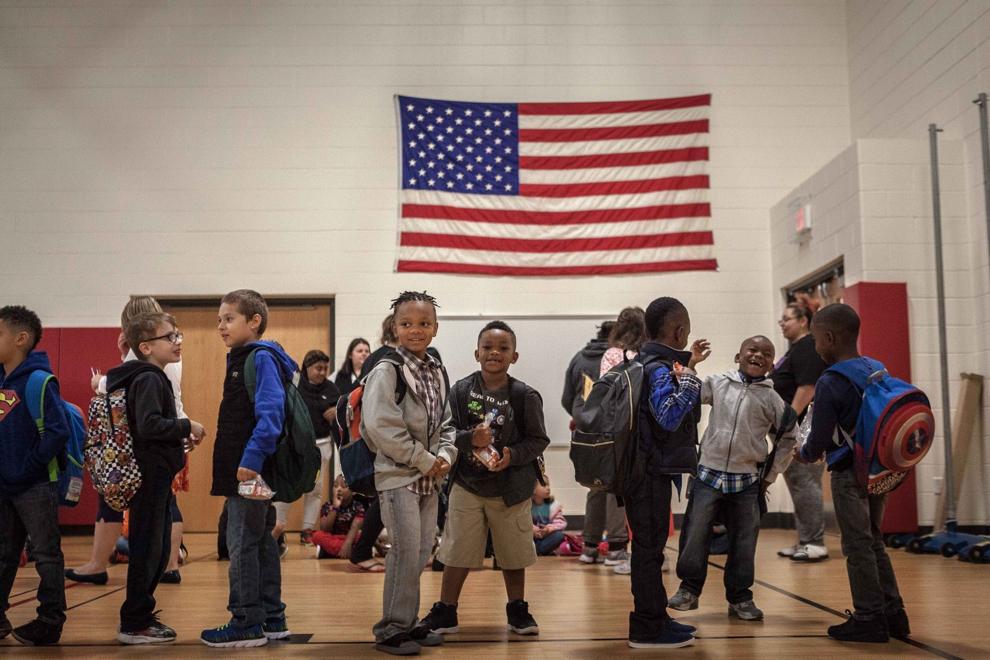 First Day of School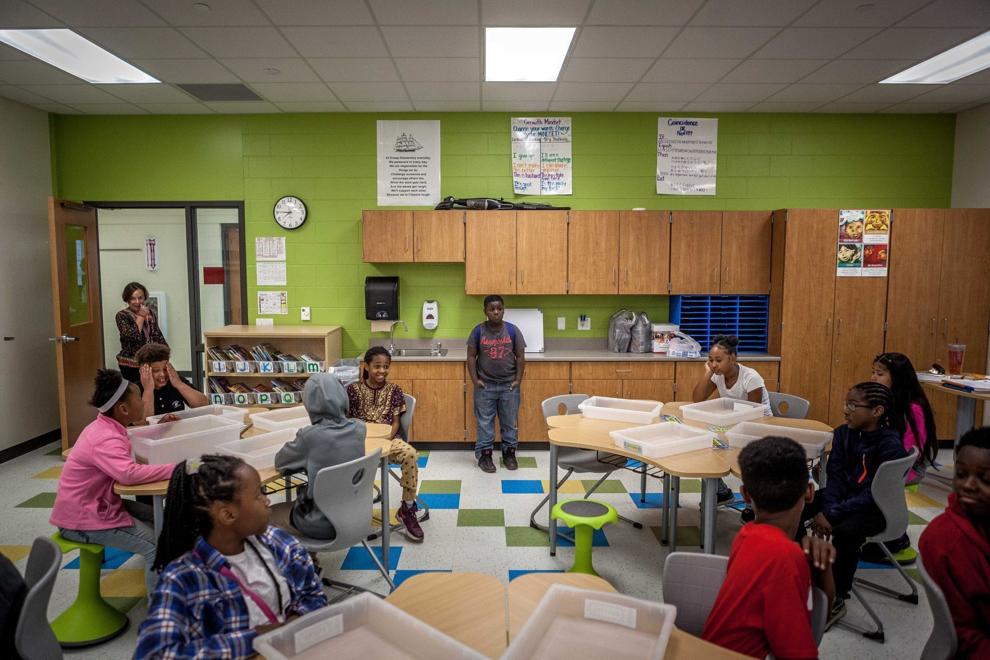 First Day of School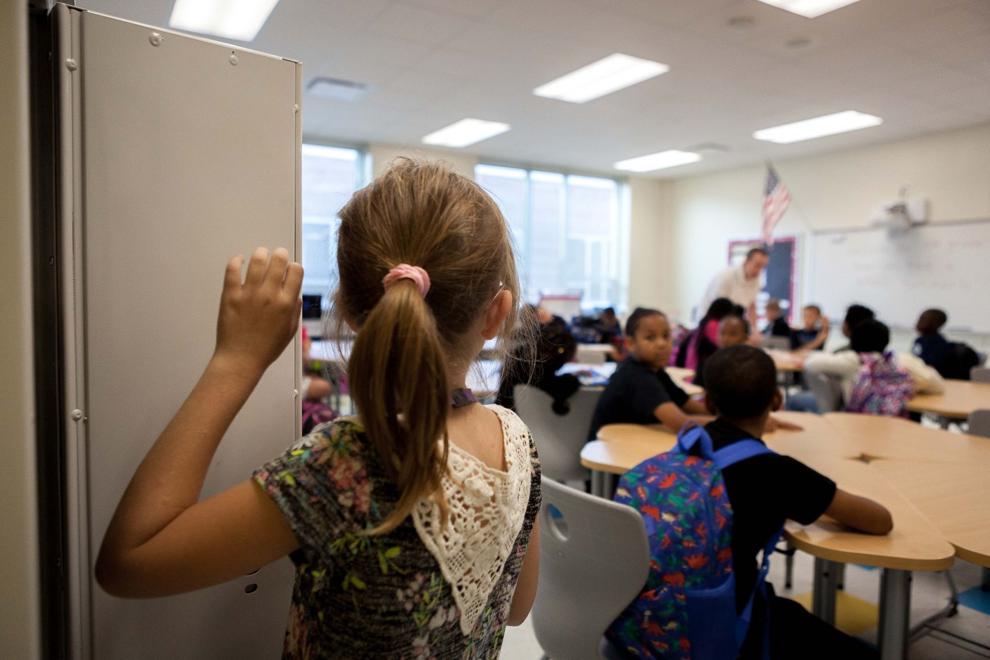 First Day of School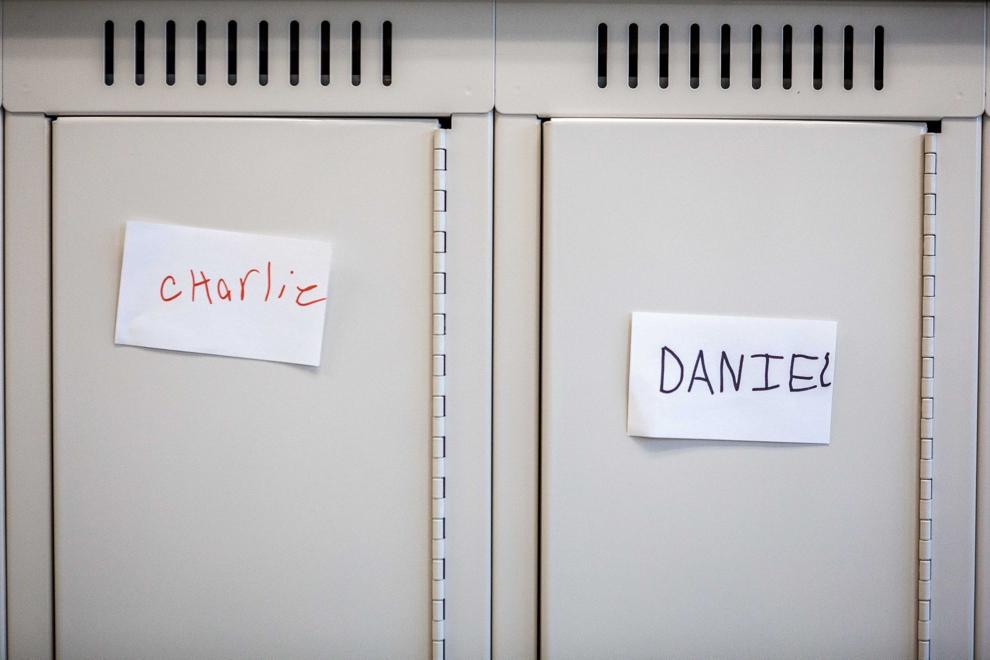 First Day of School
First Day of School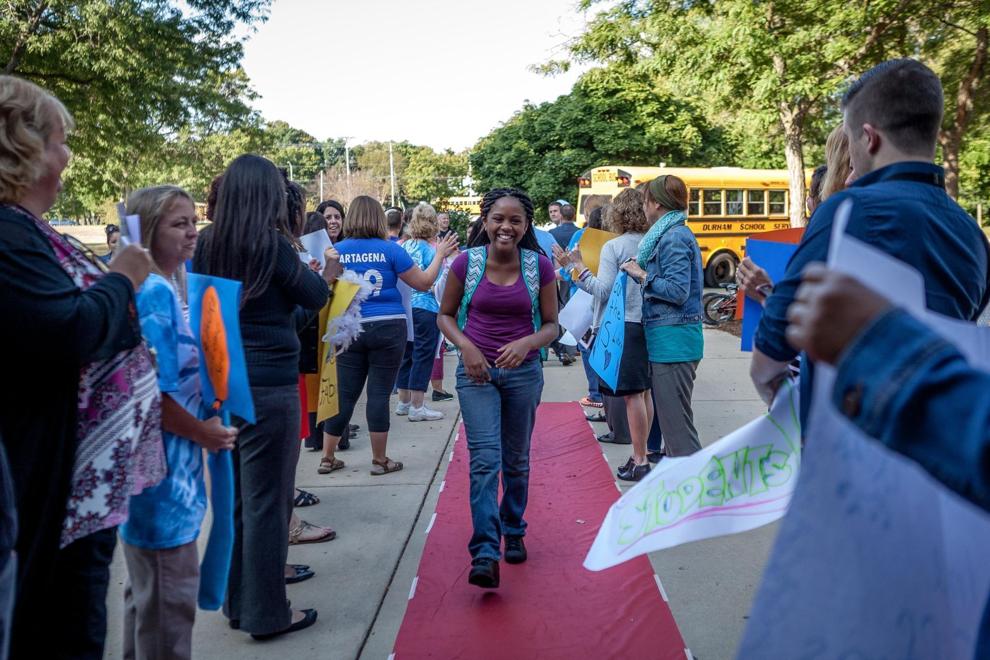 First Day of School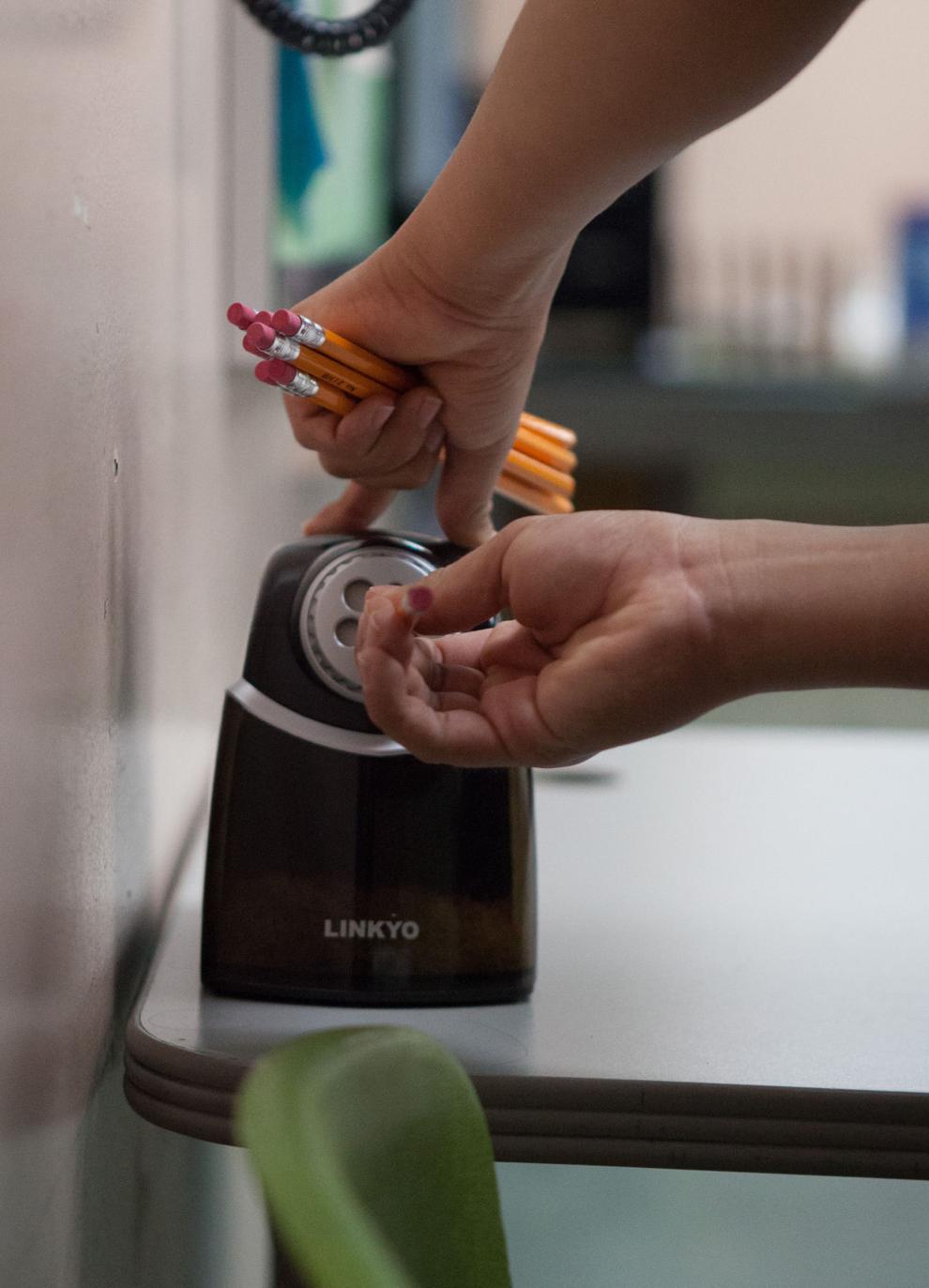 First Day of School