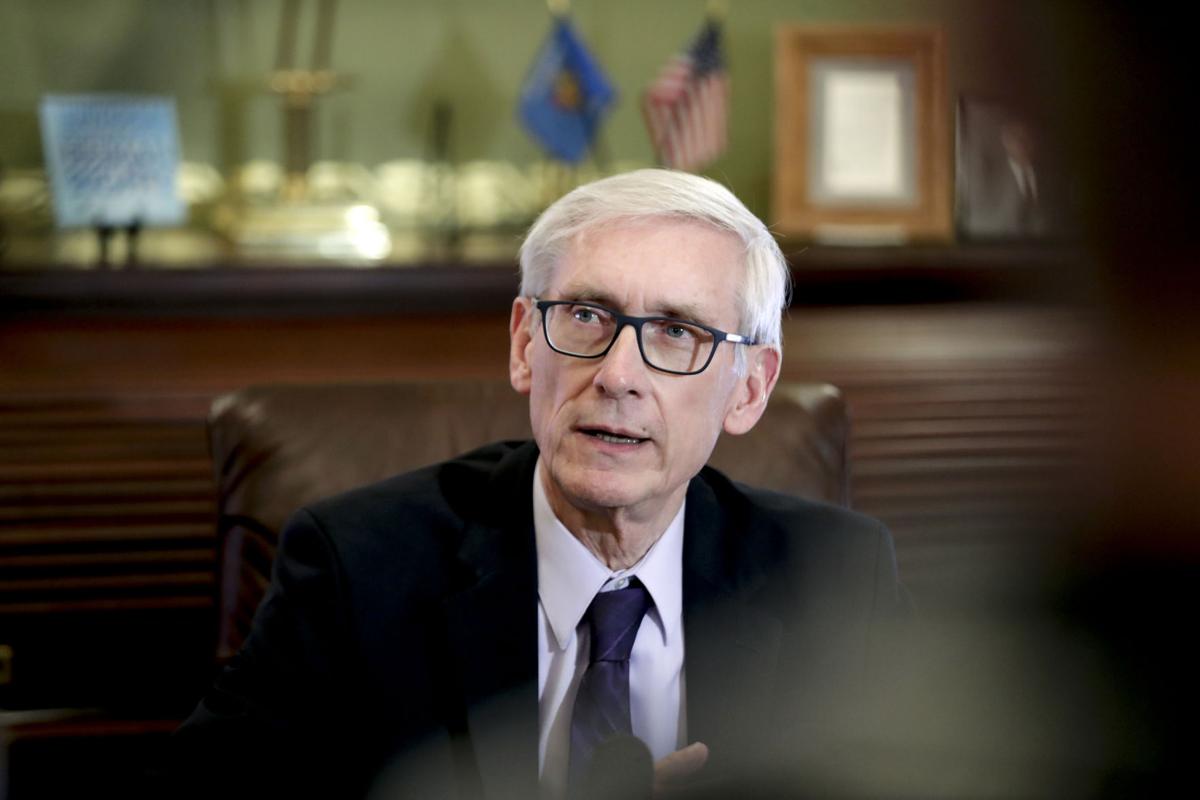 Democratic Gov. Tony Evers included medical marijuana, along with decriminalization of small amounts of recreational marijuana, in his proposed biennial budget.
Some Republicans in the GOP-controlled Legislature have said they're open to medical marijuana. Few, if any, support decriminalization.
Under Evers' proposal, residents could use marijuana, with a doctor's recommendation and a state-issued identification card, for debilitating medical conditions. The conditions include cancer, pain, nausea, seizures, glaucoma, HIV, Crohn's disease, hepatitis C, Alzheimer's disease, ALS, PTSD and others, as determined by the state Department of Health Services.
Dispensaries would sell medical marijuana and not be allowed near schools. Individuals could possess up to 3 ounces or 12 plants.
Users could not drive or operate heavy machinery under the influence, or smoke marijuana in public places.
State Rep. Chris Taylor, D-Madison, and Sen. Jon Erpenbach, D-Middleton, sponsored a similar bill last session. They are expected to introduce it again, possibly with Republican co-sponsors, which would make it the first medical marijuana bill with bipartisan sponsorship in a dozen years.
Be the first to know
Get local news delivered to your inbox!