Two candidates are vying to represent the 16th Senate District, which covers parts of Madison's North and East sides, as well as Monona, Fitchburg, Stoughton and Sun Prairie, in the Nov. 3 election. The seat opened up when Sen. Mark Miller announced he would retire after representing the district since 1999. The term is for four years.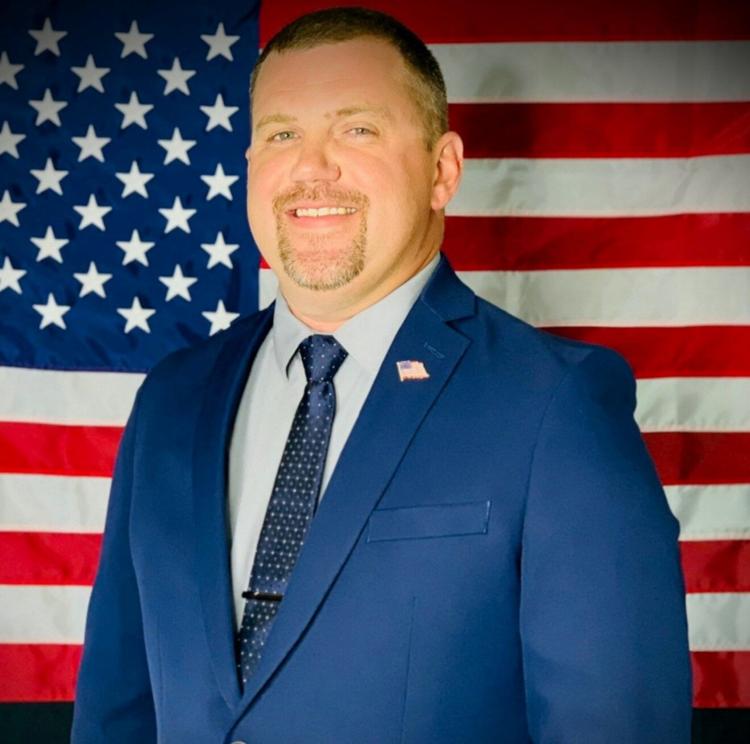 Address: 609 Athletic Way, Sun Prairie
Job: Firefighter, Sun Prairie Fire Rescue
Prior elected office: None
Other public service: Volunteer firefighter in Sun Prairie for 11 years before moving into a fulltime position
Education: Madison College, Fire Service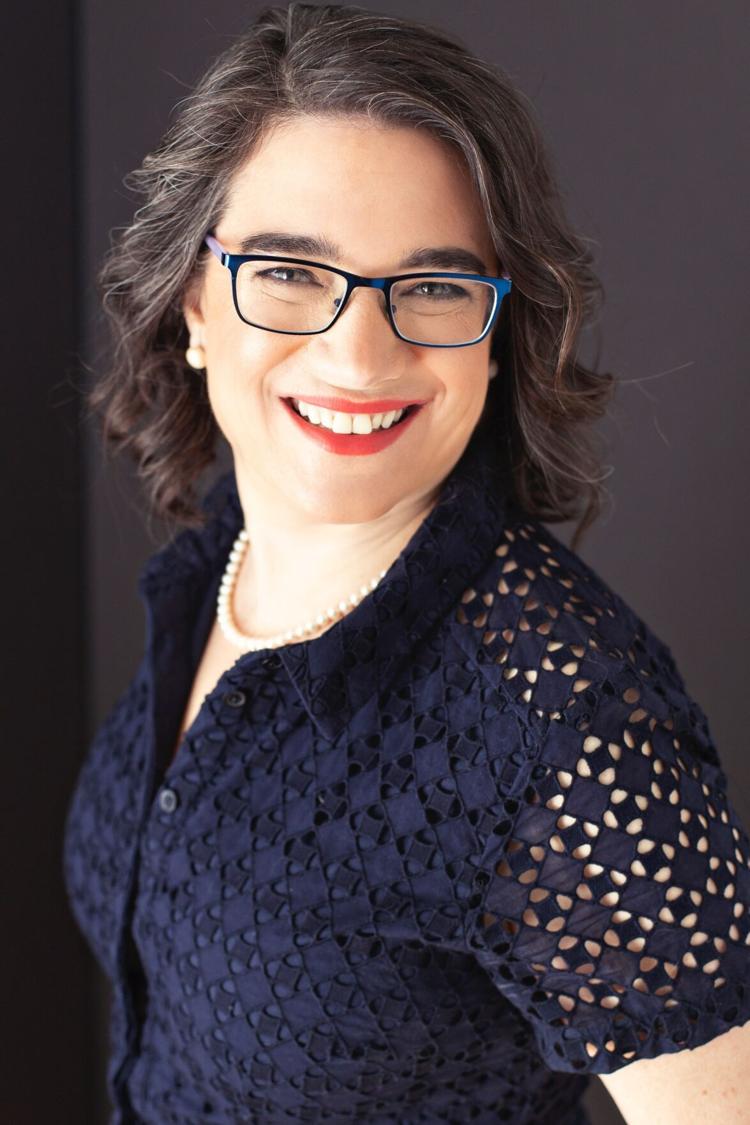 Address: 1638 Mayfield Lane, Madison
Family: Single mother of four boys
Job: State representative
Prior elected office: State Assembly since 2013, Dane County Board, 2010-2014
Other public service: None
Education: Bachelor's degree in psychology, UW-Madison; Madison East High School
Q&A
Why are you the best candidate to represent your district?
Barker: I'm a candidate for the people of Wisconsin, not special interest groups. I am also willing to work collaboratively with all legislators regardless of political party and even if it means meeting in the middle on issues or crossing over the aisle to make decisions that are in the best interest of Wisconsin.
Sargent: I'm proud to be a progressive Democrat and to champion bold policies that will provide a better future for Wisconsin. As a lifelong resident of Dane County, longtime public servant, and single mother of four amazing boys, I'm committed to moving our state forward. I'm confident that my experience, compassion, and proven leadership will continue to serve our community.
What is the most important issue facing Wisconsin, and what legislation would you propose to address it?
Barker: The significant divide among people relating to criminal justice and police reform. We need to act on bills that have already been introduced and take action. We will never be able to unite Wisconsin to defeat COVID-19 if we are so divided on the issue of inequality and law/order.
Sargent: COVID-19 will persist until a vaccine becomes available. We must take action to support healthcare and frontline workers, reform our unemployment insurance system, and provide assistance to hardworking Wisconsinites. We must address these areas, so that we can move forward as a state out of this pandemic, and truly have systems in place that support Wisconsin residents for the long-term.
How should legislative district maps be drawn in Wisconsin?
Barker: I support a fair maps initiative. I do not agree with the people's maps commission because it is clearly not structured fairly. Democrats controlled the state government in 2009 and could have made changes, they did not. Now it has become a talking point against Republicans. A nonpartisan commission using a specific algorithm based on population density and compactness would be a more fair solution.
Sargent: We need a nonpartisan process for fair maps in Wisconsin. I fully support legislation that has been introduced to implement an independent, nonpartisan process for redistricting based on the successful Iowa model. It is vital that voters are choosing their legislators, not the other way around. Ending the egregious practice of gerrymandering will create a more representative and successful government.
Be the first to know
Get local news delivered to your inbox!