Two Janesville City Council members are squaring off in the Nov. 3 election to fill the seat in the 44th Assembly District being vacated by Democrat Deb Kolste, who is not running for a fifth term. The term is for two years.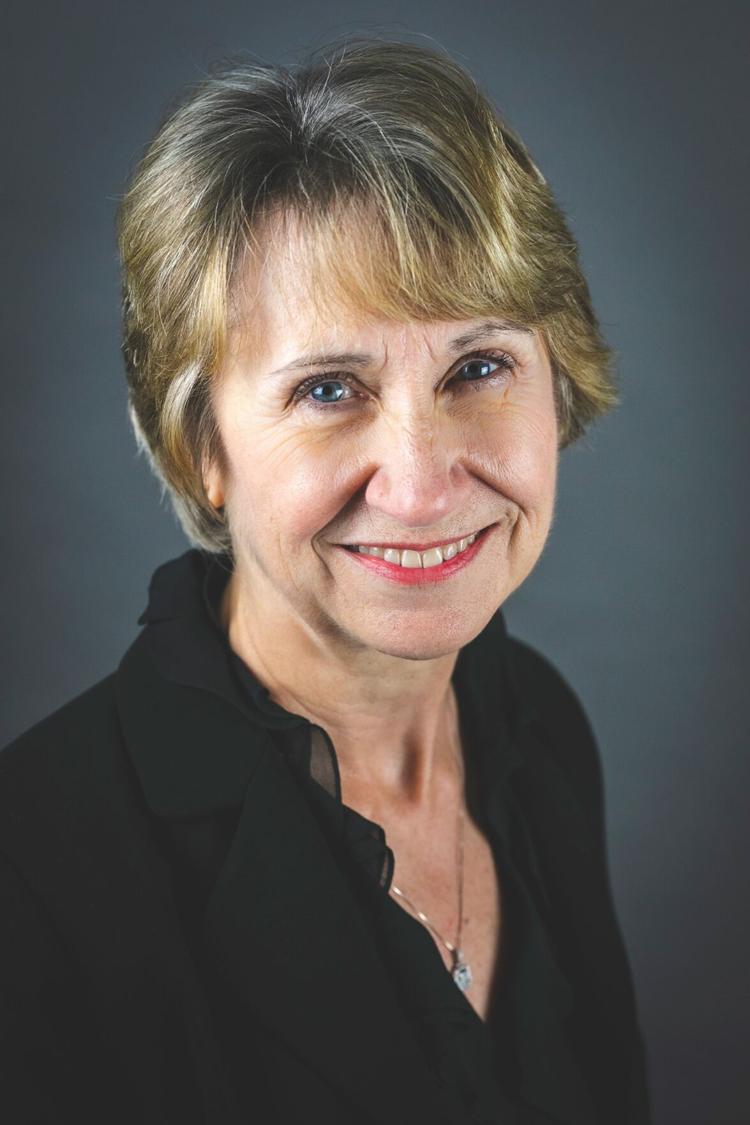 Sue Conley
Address: 202 Hillside Court, Janesville
Family: Married for 33 years; three grown children
Job: Part-time executive director, UW-Rock County Foundation; former executive director of Community Foundation of Southern Wisconsin
Prior elected office: Janesville City Council since 2018
Other public service: Common Cause Wisconsin board, Janesville Performing Arts Center board, Janesville Education Foundation board, Janesville League of Women Voters, Bower City Theatre Company board
Education: Attended UW-Rock County, UW-Whitewater and Blackhawk Technical College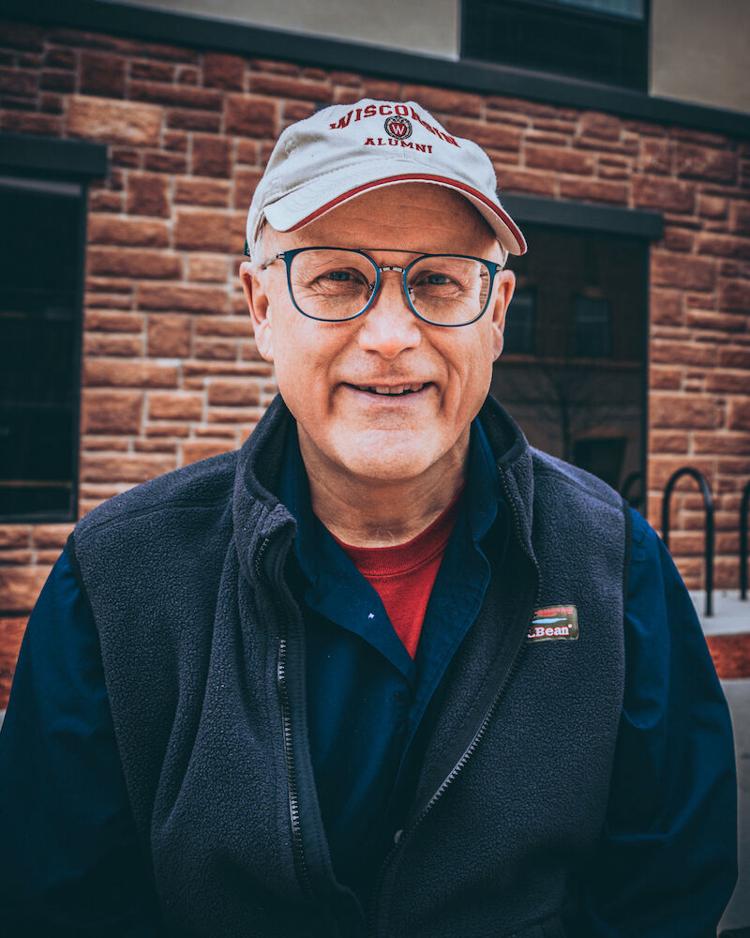 DuWayne Severson
Address: 56 S. Martin Road, Janesville
Family: Married; Seven children, seven grandchildren
Job: Former director of sales and network development, Mercy Care Health Plans
Prior elected office: Janesville School Board, 2003-2012; Janesville City Council 2012-2015; Janesville Police and Fire Commission since 2016
Other public service: Rock County Historical Society board, Forward Janesville ambassador, Pregnancy Helpline board, United Way Allocation Committee, Janesville Morning Rotary
Education: Bachelor's degree in accounting, UW-Madison
Q&A
Why are you the best candidate to represent the people of your district?
Conley: I have a long history of working with people from different political perspectives and life experiences to solve problems and meet our community's needs. I will continue to do so as a state legislator for the betterment of Janesville and our state. I believe that everyone's point of view is important and should be heard and valued.
Severson: My priorities are community health, education, and public safety. I am the only candidate on Janesville's School Board, City Council and Police and Fire Commission, and a lifetime of continuous listening and learning that has uniquely prepared me to represent the community needs that they have expressed.
What is the most important issue facing Wisconsin and what legislation would you propose to address it?
Conley: The funding formulas for both municipal state shared revenue and public schools are outdated, overly complicated and inequitable. The formulas need to be reconsidered, updated and improved to be effective and fair to all Wisconsinites.
Severson: COVID-19 impact to families' ability to provide food, housing, healthcare, education and childcare. Income tax deductions and credits for families struggling through the pandemic need to be considered. For those who have lost their job, training assistance needs to be provided.
How should legislative district maps be drawn in Wisconsin?
Conley: Legislative district maps should be drawn by a nonpartisan independent commission without consideration for political party of the residents in the district or the incumbent legislator. I support the Iowa model and will work to bring that to Wisconsin. Voters should choose their representatives, not the other way around.
Severson: Every voice and vote must be counted. Redistricting is by nature a political process. The highly touted Iowa plan requires final approval of a majority of the members of a partisan body, the state Legislature. If that fails, the relief valve is the same across the country, a hearing in the courts.
Be the first to know
Get local news delivered to your inbox!