A five-term Republican incumbent (I) faces a Democratic challenger in a district that covers the southwest corner of the state in the Nov. 3 election. The term is for two years.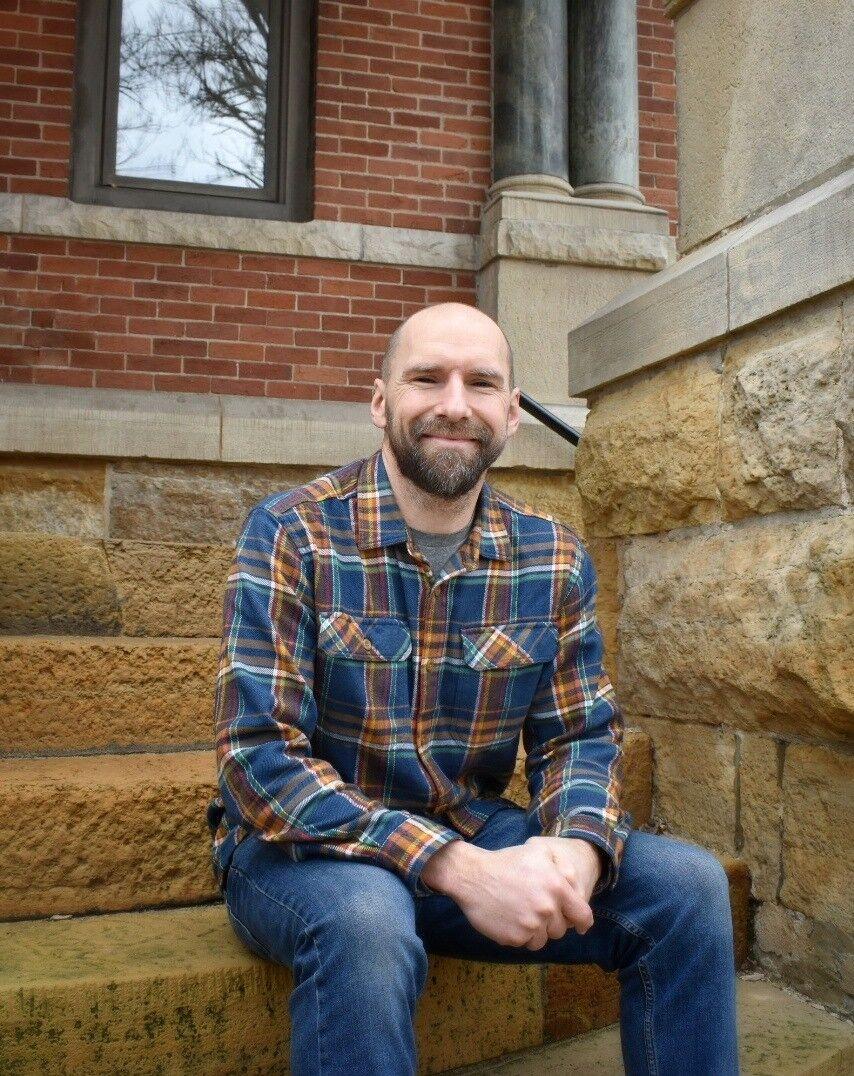 Address: 20548 Cave Road, Yuba
Family: Married to Aaron with adopted adult son
Job: Senior transportation planner, Toole Design
Prior elected offices: Richland County Board supervisor since 2018
Other public service: Richland County Finance & Personnel Committee since 2018, chairwoman since May; Richland County Land Conservation Committee since 2018; Richland County UWP-Richland Campus Committee, 2018-2020; Richland County Rules Committee chairman since May; Richland County UW Agriculture and Extension Committee since May
Education: Bachelor's degree in elementary education, University of Iowa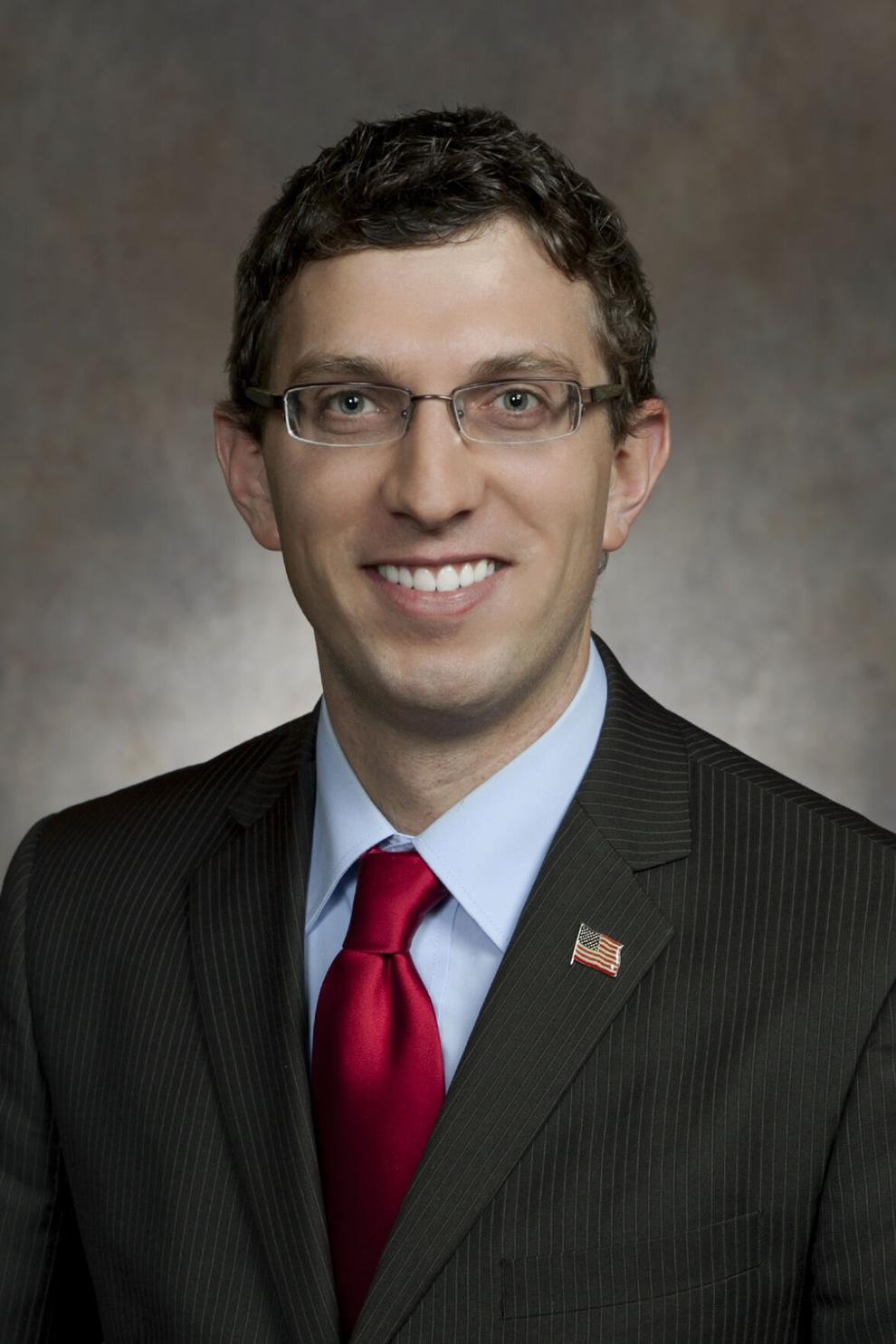 Address: 2231 Louisburg Road, Cuba City
Family: Married to Steph with five children
Job: Dairy farmer and state representative
Prior elected office: State Assembly since 2011
Other public service: Past president, St. Joseph's Parish in Sinsinawa; member, Governor's Council on Tourism; member, Speaker's Task Force on Water Quality
Education: Bachelor's degree in finance and economics, Loras College
Q&A
Why are you the best candidate to represent the people of your district?
Murphy-Lopez: I am an independent, open-minded leader who focuses on less talk and more action. My parents lost their farm to bankruptcy in the 1980s, so I understand the plight of small farmers and struggling families. As chair of the Richland County Finance Committee, I have a record of standing my ground against powerful interests in a fair and transparent way.
Tranel: As a citizen legislator, I have worked with local officials, community leaders, and citizens to find common sense solutions to problems and strongly advocate for southwest Wisconsin. I've listened and followed through to help our communities get the resources they need to fight COVID, educate our children, improve rural roads, help our seniors, protect taxpayers and keep our communities safe.
What is the most important issue facing the state of Wisconsin and what legislation would you propose to address it?
Murphy-Lopez: The decline in rural areas, including disappearing farms, falling school enrollments, and increased vacancies on small town Main Streets has created unnecessary hardships for our people. I will propose legislation to hold corporations and middlemen accountable for steep losses in farms, and reinvestment zones in areas with declining populations (using tax credits to attract/retain new businesses and young families).
Tranel: After managing COVID, we need to get back to promoting jobs and growing our state's economy. This means continuing to invest in education, taking care of our seniors, doubling rural broadband funding, and supporting family farms. I will keep working hard to make sure southwest Wisconsin remains a great place to live, work, raise a family and retire.
How should legislative district maps be drawn in Wisconsin?
Murphy-Lopez: Our state should use the Iowa model with an independent, nonpartisan commission. Over recent years, party leaders have likely allowed certain legislators like my opponent to support anti-gerrymandering efforts. This gives an appearance of bipartisanship, but with no intentions of passing meaningful legislation through both chambers. I took the Fair Maps pledge to end gerrymandering, but my opponent has not.
Tranel: I have always supported Wisconsin moving to the "Iowa" redistricting model and co-authored bipartisan legislation (AB 303) to make this a reality, despite strong objections from leadership in my own party. Having nonpartisan professionals draft the maps and the Legislature vote them up or down would save taxpayer dollars, which seems like a good idea to me.