Local leaders are drafting resolutions in support of people working to stop the expansion of Enbridge Energy pipelines that transport Canadian oil across Minnesota and Wisconsin.
The Madison City Council is expected to vote on a resolution Tuesday in support of Indigenous sovereignty and calling on local, state and federal leaders to stop the reroute of Line 5 in northern Wisconsin and construction of Enbridge's $2.9 billion Line 3 replacement in Minnesota.
The resolution, which has 13 sponsors, notes that each of the lines crosses dozens of rivers, streams and wetlands, including the Mississippi River, and cites spills in 1991 and 2010 that leaked millions of gallons of oil into rivers.
Dane County Board member Heidi Wegleitner said she plans to introduce a similar resolution later this week.
Speaking at a send-off event Monday for several protestors heading to camps along the Line 3 pipeline route through northern Minnesota, Madison City Council President Syed Abbas said people in the United States are fortunate to have clean water.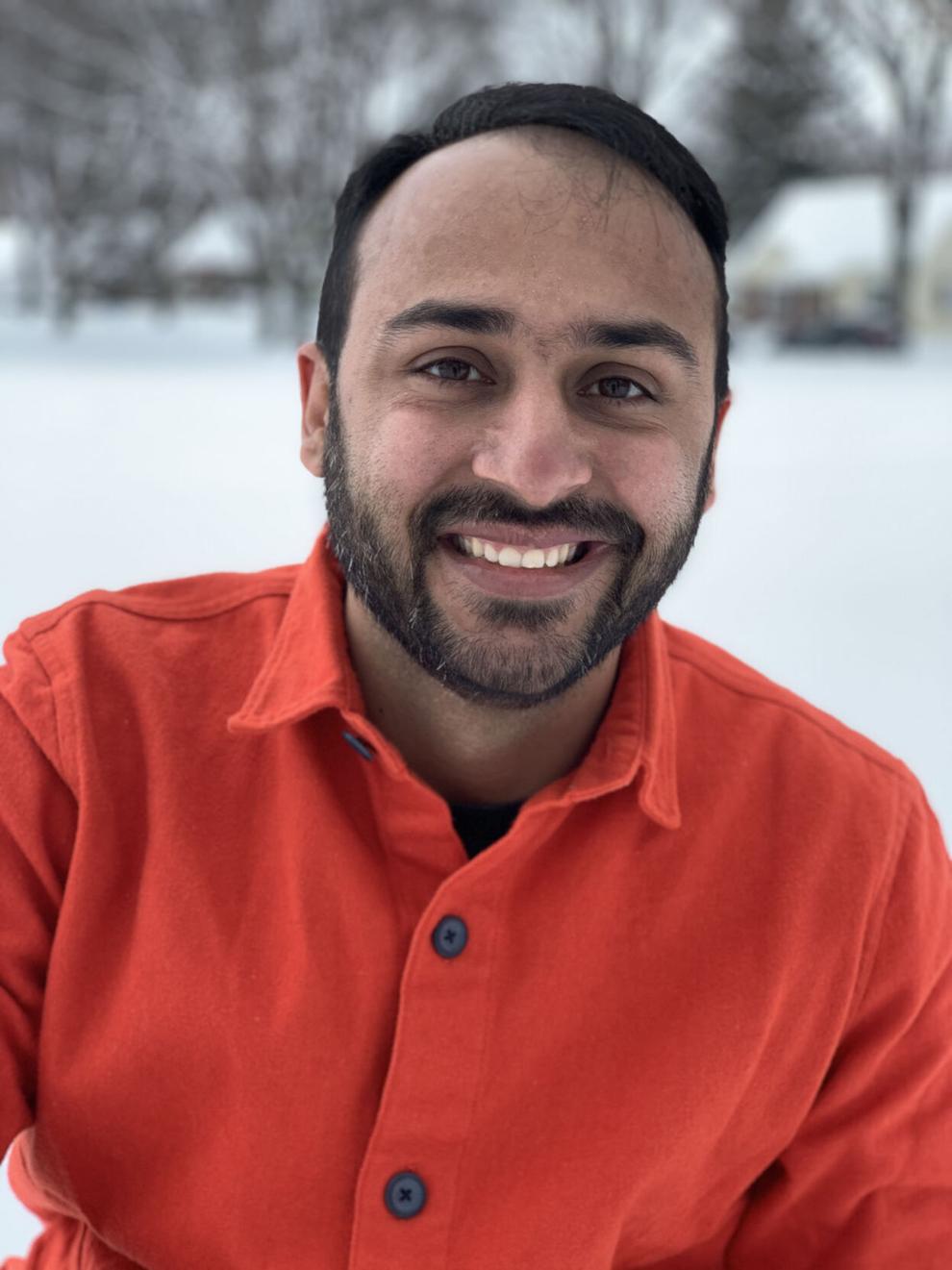 "We are blessed and we have to say thanks to the Indigenous community for that," Abbas said. "We need to stand with them. We might tomorrow get to a similar situation where we don't have clean water because of contamination."
Abbas added that extracting and burning the tar sands oil Enbridge transports through the lines is especially carbon-intensive and not in line with the city's commitment to eliminating greenhouse gas emissions.
Enbridge says it needs to replace the corroded and cracked Line 3 with new, larger pipes "to maintain our high safety standards, reduce future maintenance activities and create fewer disruptions to landowners and the environment."
The project would restore the 53-year-old line to its original capacity of about 760,000 barrels per day, roughly double what it currently carries, which Enbridge says is needed to deliver oil to Midwestern oil refineries. Minnesota regulators' decision to approve the line was upheld at the appeals court level, but opponents of the line on July 14 petitioned the state's Supreme Court to overturn the appeals court decision.
Work is complete in Canada, North Dakota and Wisconsin. Enbridge began construction of the 337-mile Minnesota portion in December.
Both pipelines also threaten to encroach on Ojibwe rights to hunt, fish, gather and practice traditional ways of life off-reservation throughout northern Minnesota, northern Wisconsin and northern Michigan, according to the city resolution.
The roughly 1,100-mile line runs from Edmonton to Superior, where it connects to Enbridge's Line 61, which cuts across Wisconsin from Superior to the Illinois border, including a 12-mile stretch in northeastern Dane County.