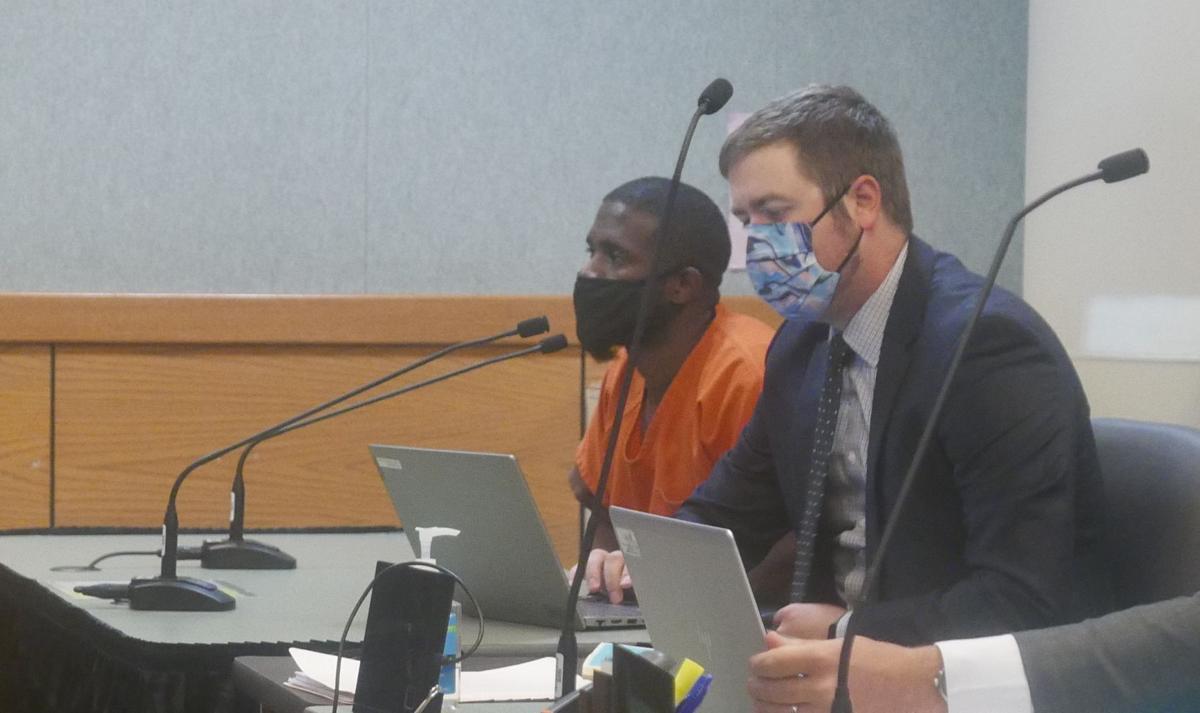 RACINE — A barber accused of shooting a 21-year-old man, allegedly because he did not pay for a haircut, was in court on Wednesday where his attorney asked for a competency hearing before the case proceeded.
Tamir Lenard Williams, 33, is charged with first-degree intentional homicide in the shooting death of Andre Sandoval.
The defendant was in Racine County Circuit Court for a preliminary hearing. There, Gregory Holdahl, of the State Public Defender's Office, called for a competency hearing. A hearing is scheduled for 11 a.m. on October 5 before Judge Robert Repischak.
The process of determining competency will establish whether or not the defendant is able to understand the proceedings, if he is able to assist in his own defense, and if he understands the charges he is facing.
Case history
Williams was arrested Aug. 28 in Mt. Pleasant.
According to an investigator's report, Williams admitted to the killing, "was unemotional and showed no remorse for the shooting" during an interview. Video at the scene shows him surrendering to police.
The criminal complaint states that Williams told investigators Sandoval had refused to pay for his haircut at Angel's Beauty Salon, 2221 Durand Ave., Mount Pleasant.
After Sandoval left the salon, Williams followed, carrying a backpack with a handgun inside it — even though Williams isn't legally allowed to possess a firearm due to a court-ordered harassment injunction in effect against him, according to law enforcement. Williams then allegedly shot Sandoval in the back of the head.
First responders attempted life-saving measures, but Sandoval was pronounced dead at the scene.
Police said that Williams claimed he feared Sandoval meant to do him harm even though Sandoval left the building without violence; when police asked him why he felt "threatened," Williams allegedly "did not respond."
Multiple witnesses identified Williams as an employee at the salon, identified him as him being the shooter and confirming that Sandoval had been a customer at the salon moments before being killed, according to the criminal complaint.
Williams remains in custody at the Racine County Jail. His bail is set at $100,285.
In photos & videos: Remembering young man killed over haircut dispute as a 'gentle giant' and devout Catholic
Watch now: Wednesday's vigil for Andre Sandoval
Remembering Andre Sandoval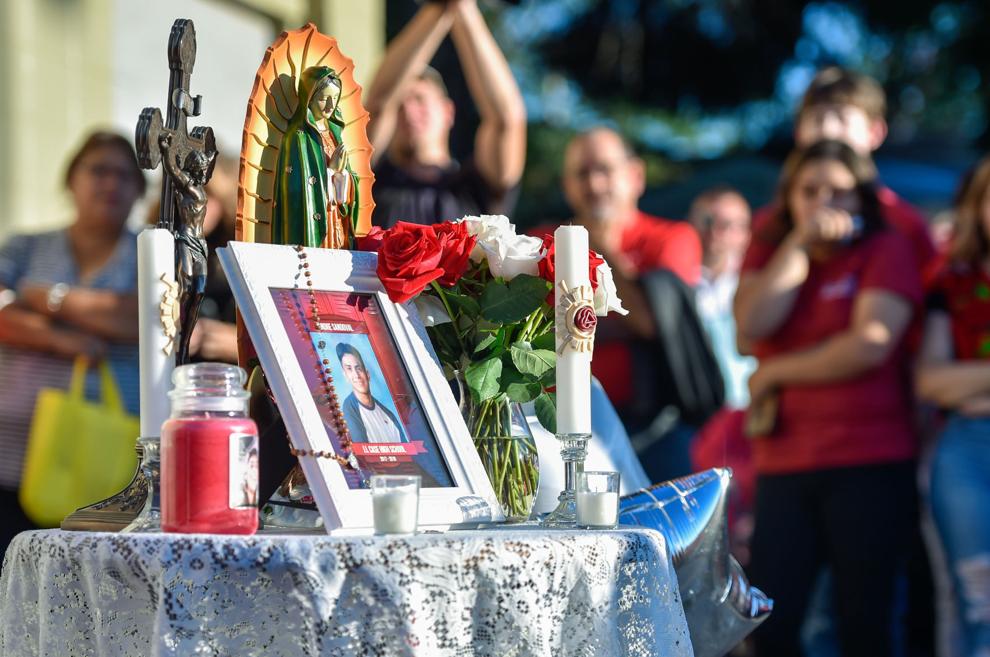 Remembering Andre Sandoval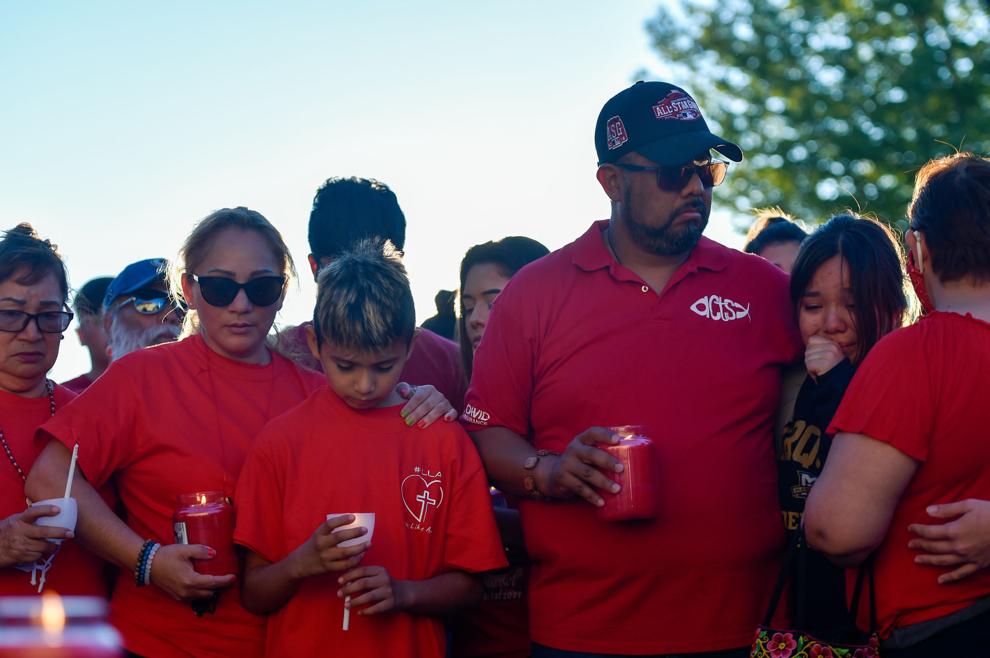 Remembering Andre Sandoval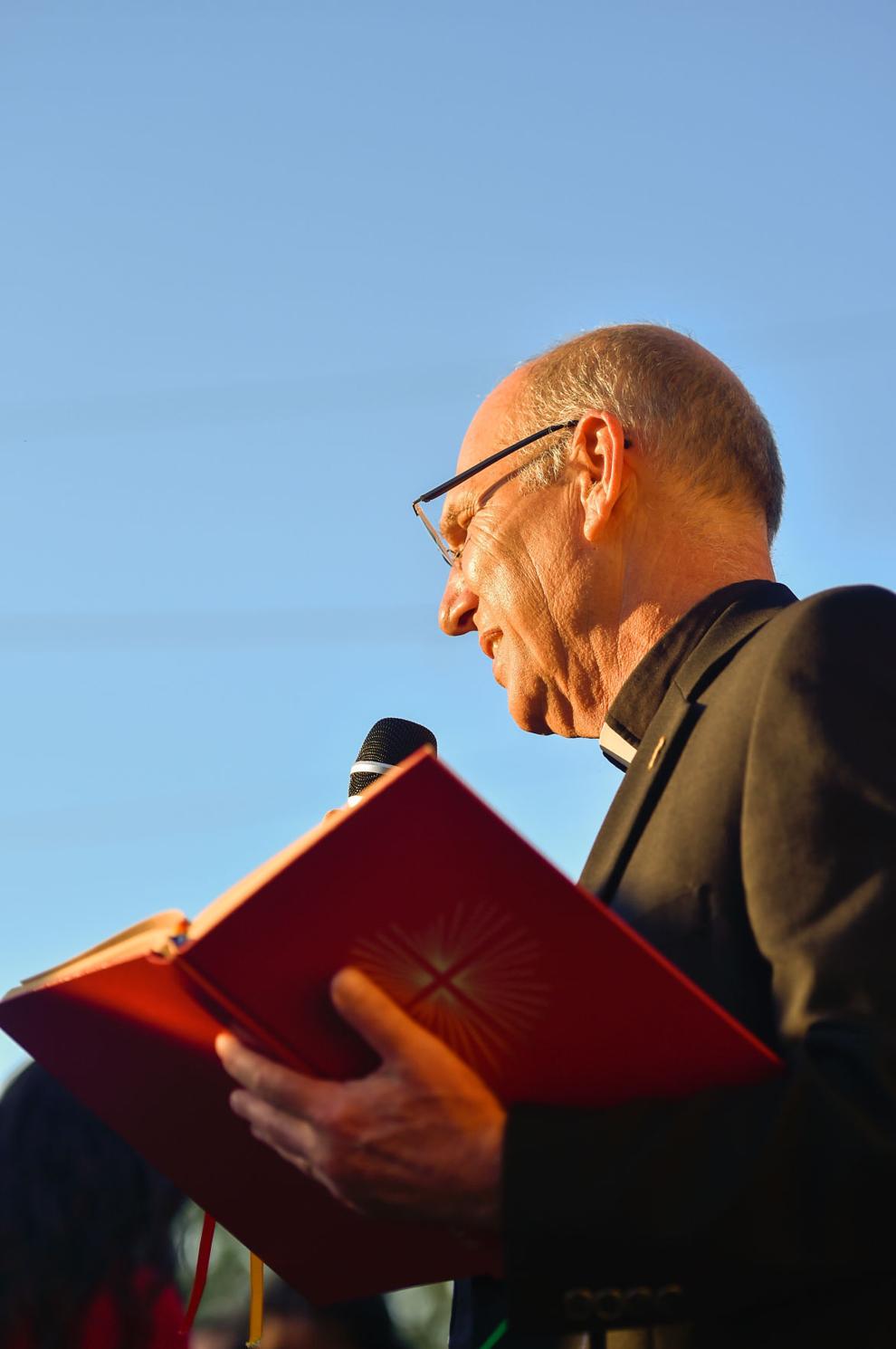 Remembering Andre Sandoval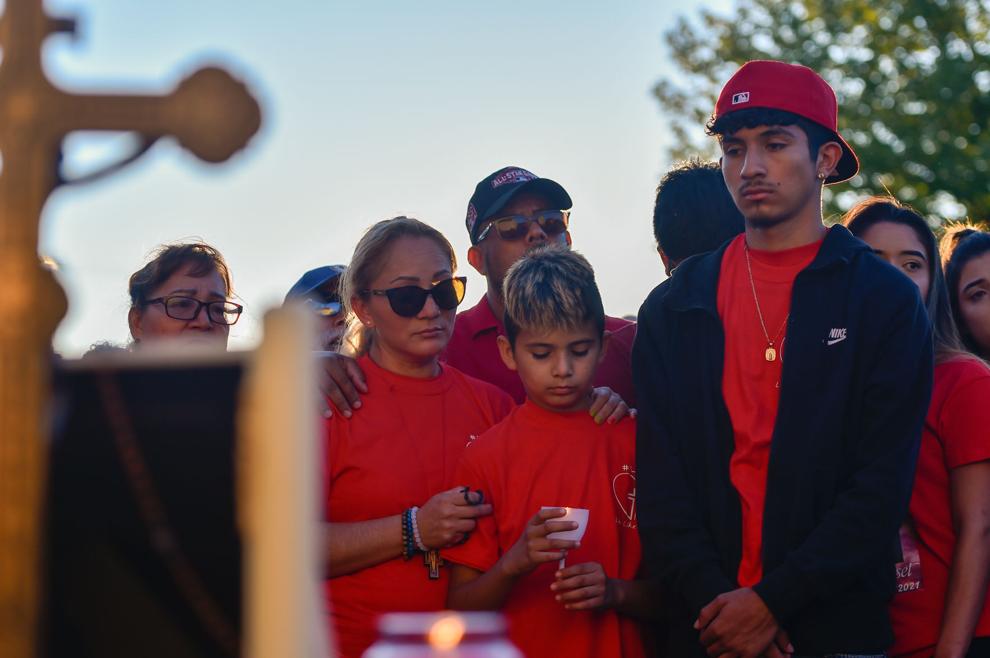 Watch now: 'Gentle giant'
Remembering Andre Sandoval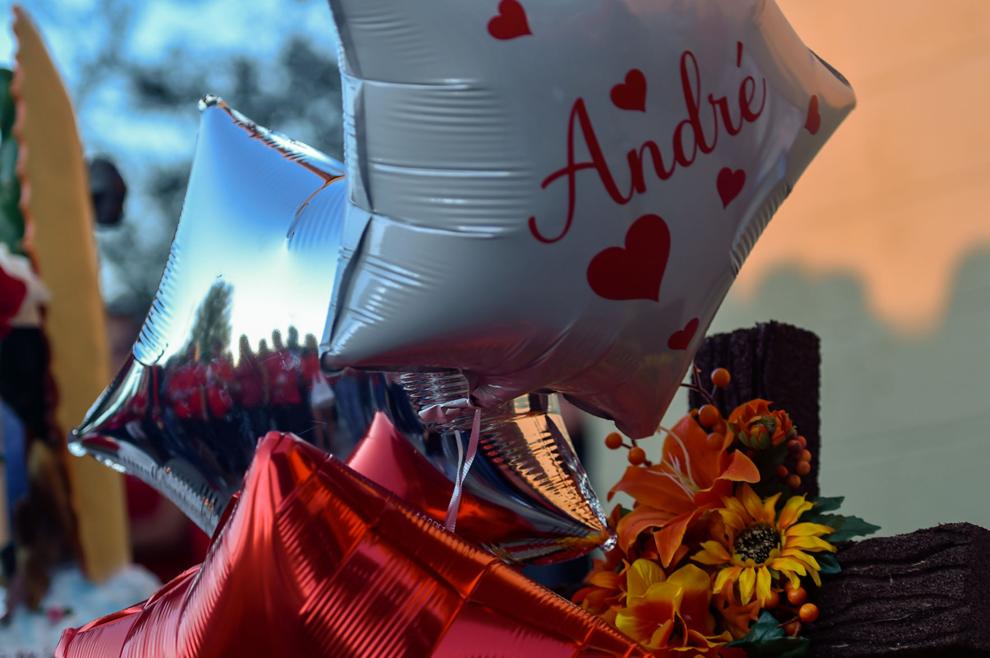 Remembering Andre Sandoval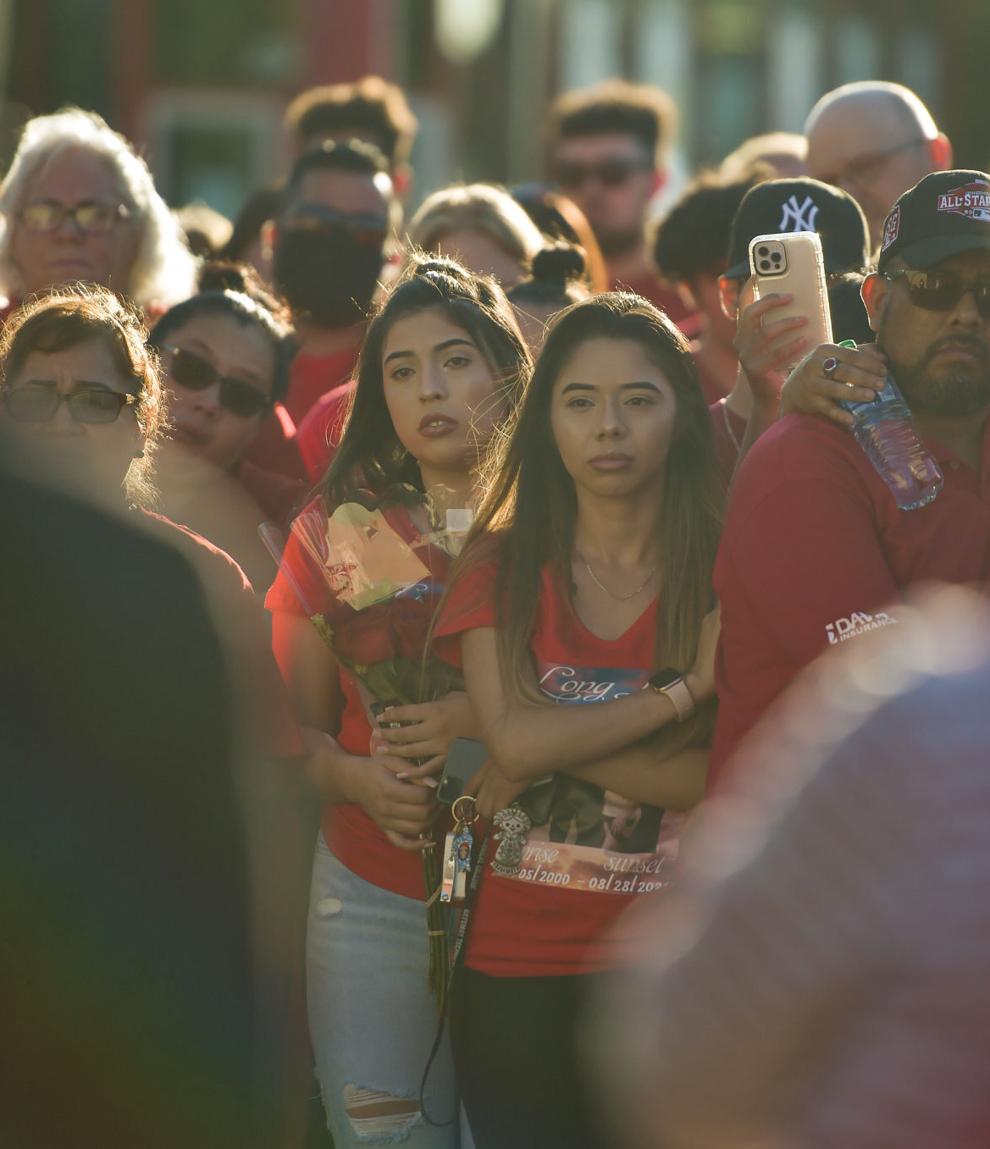 Remembering Andre Sandoval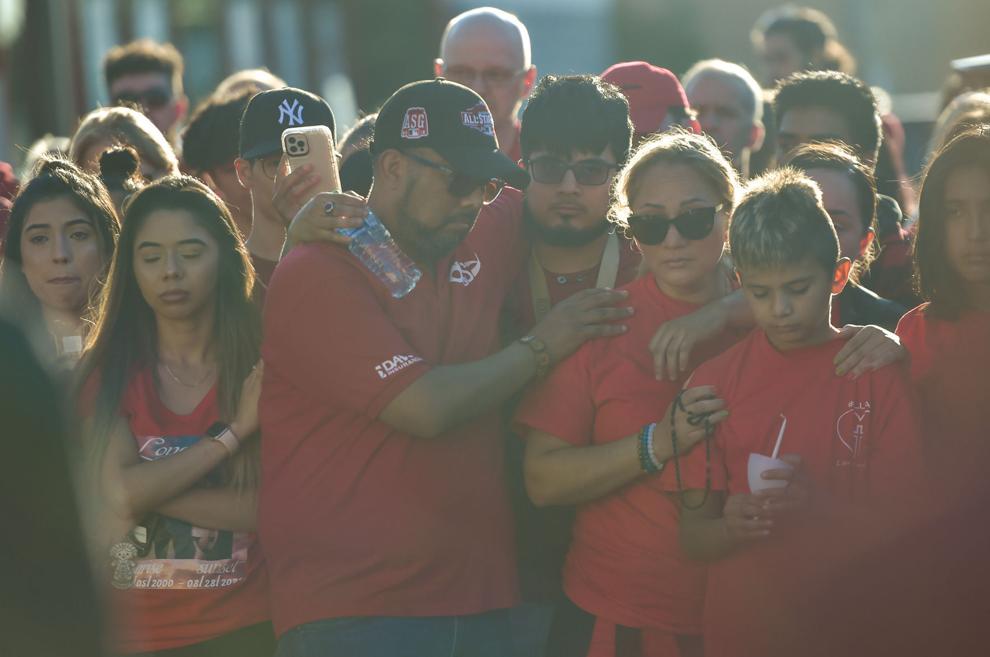 Remembering Andre Sandoval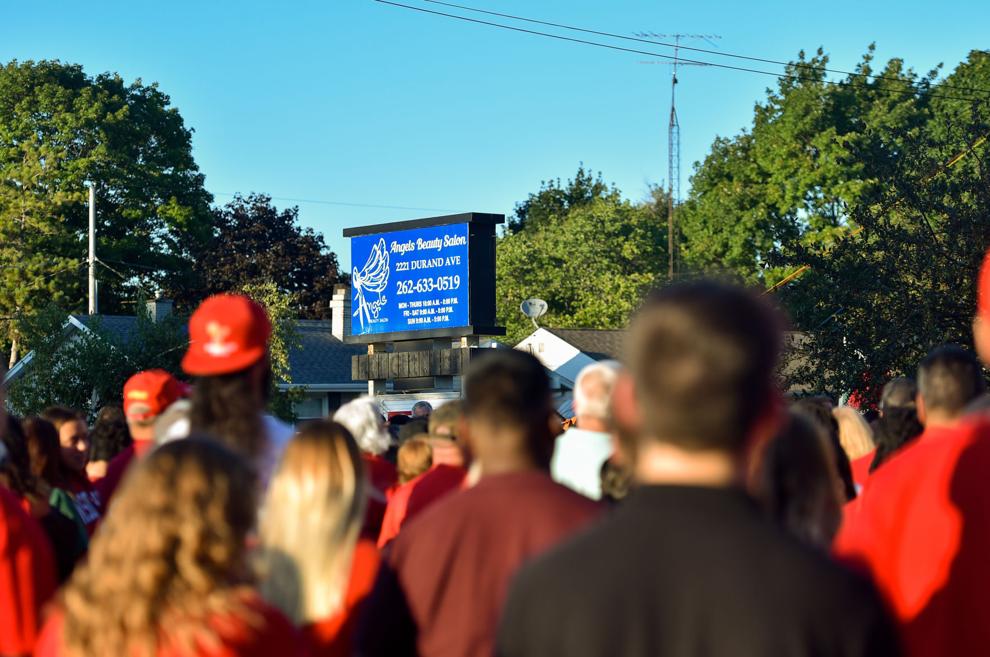 Remembering Andre Sandoval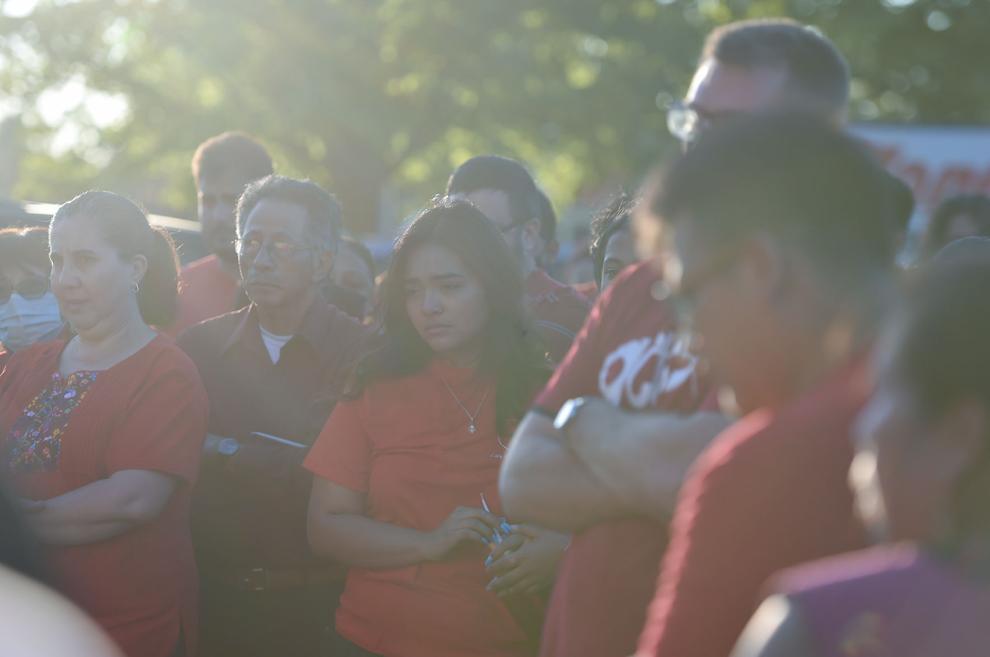 Watch now: Singing for Andre Sandoval
Remembering Andre Sandoval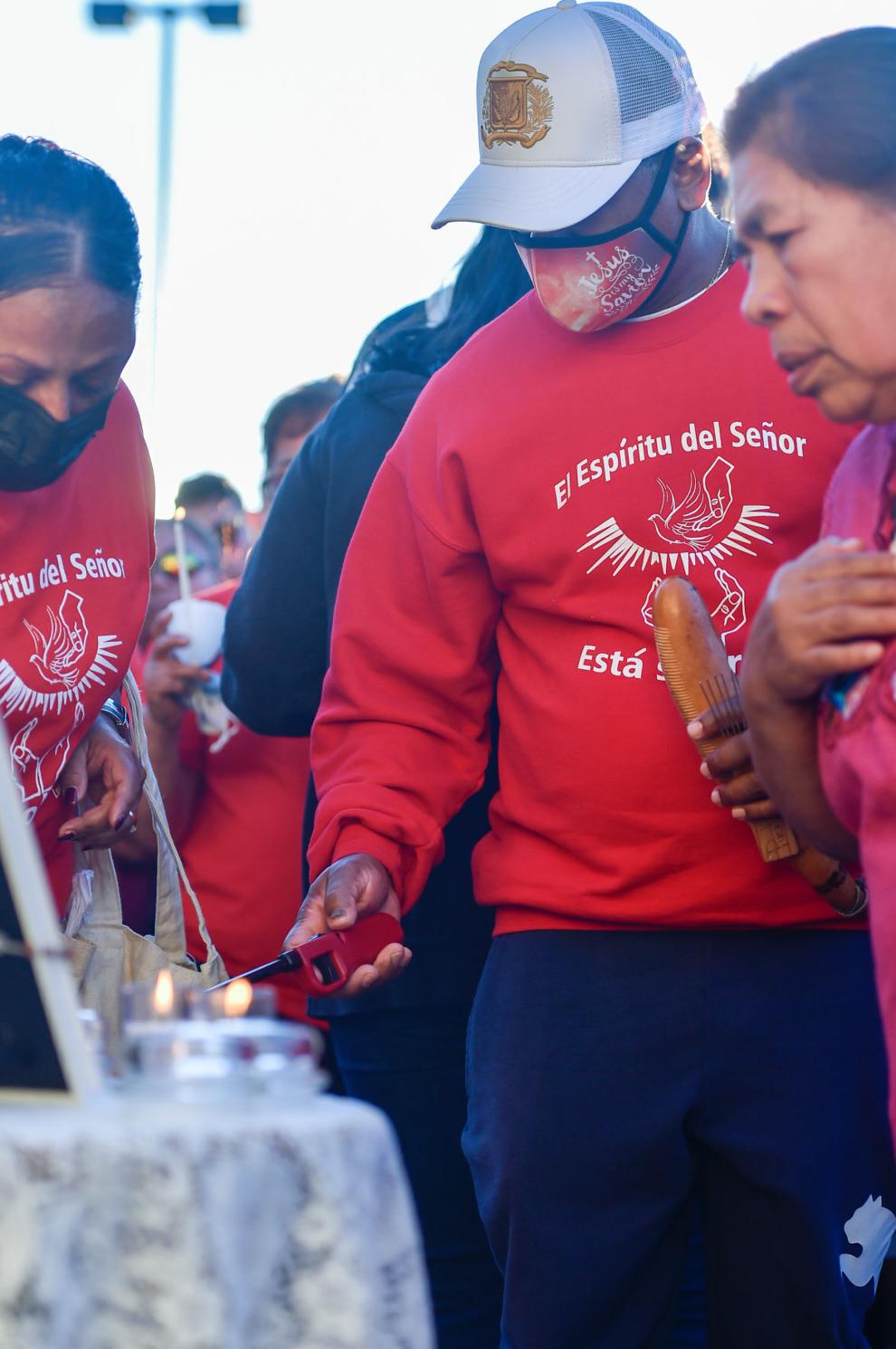 Remembering Andre Sandoval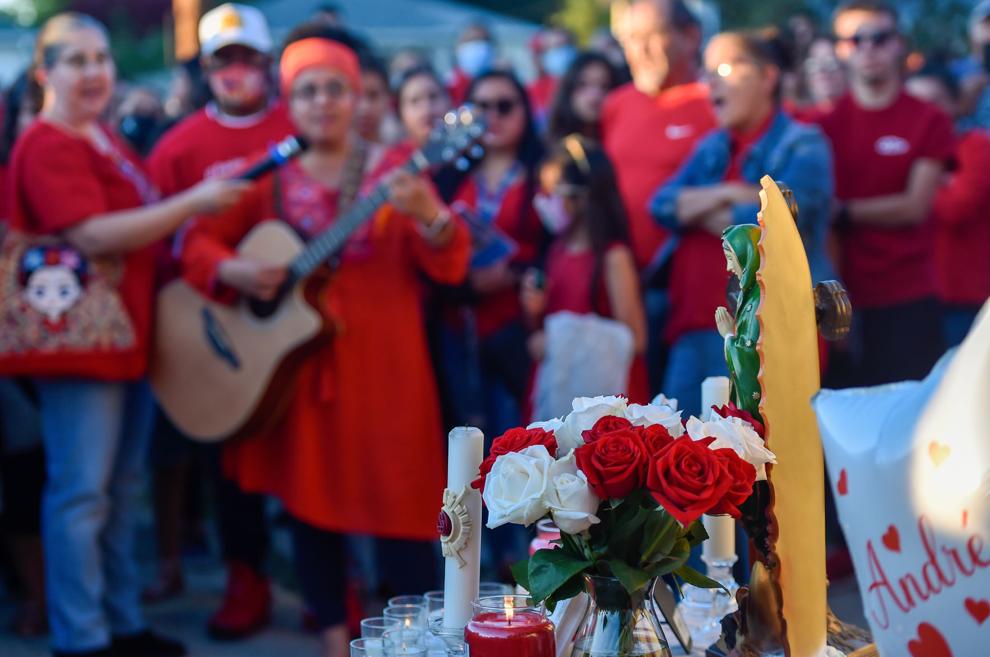 Remembering Andre Sandoval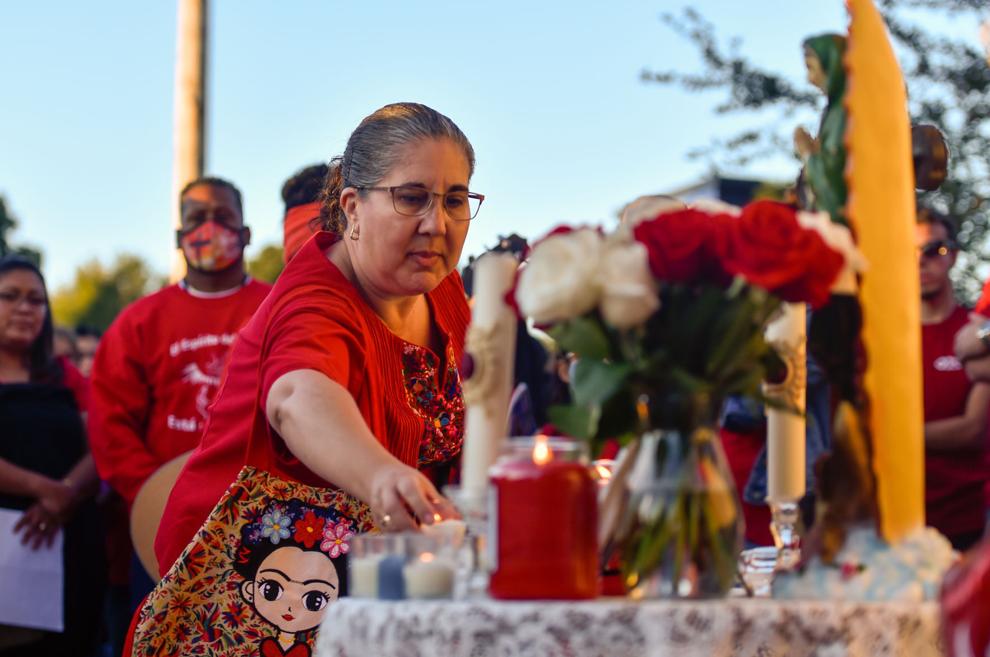 Remembering Andre Sandoval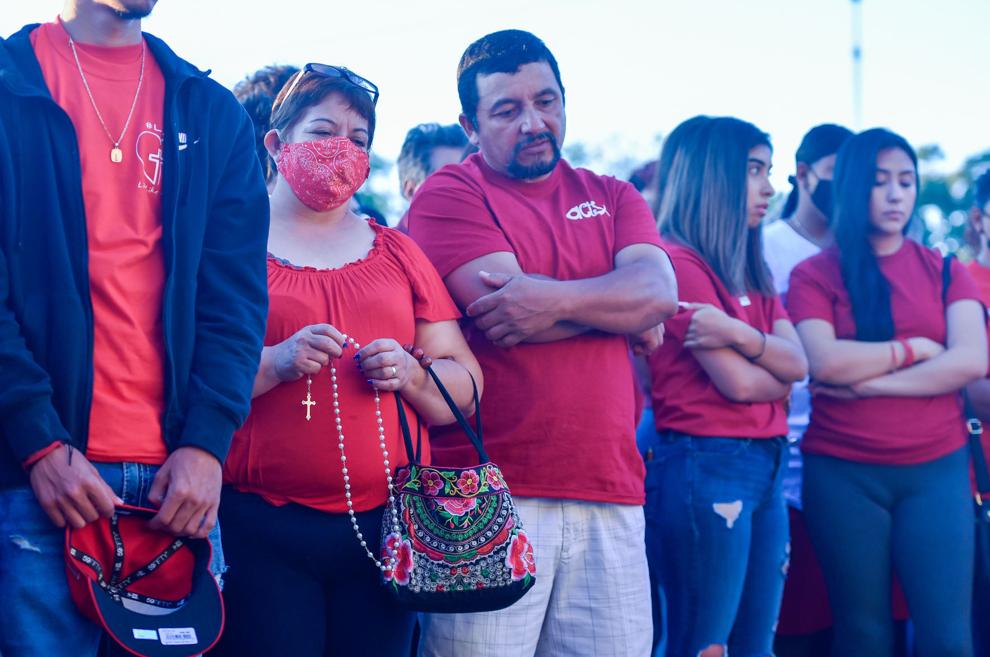 Watch now: Song and prayer for Andre Sandoval