An 11-year-old was fatally shot in the chest during a deer hunting trip in Green Lake County Sunday morning, authorities said.
A 41-year-old man on the hunt was unloading a firearm in the back seat of a vehicle when the gun fired and shot the boy, said Lt. Bob Kneeland, a recreation warden with the Department of Natural Resources.
The incident occurred just after 9 a.m. in the town of Seneca, Kneeland said.
The 11-year-old was flown to a hospital, where he later died.
Remembering the 1996 fire that destroyed Madison's Hotel Washington
Hotel Washington before the fire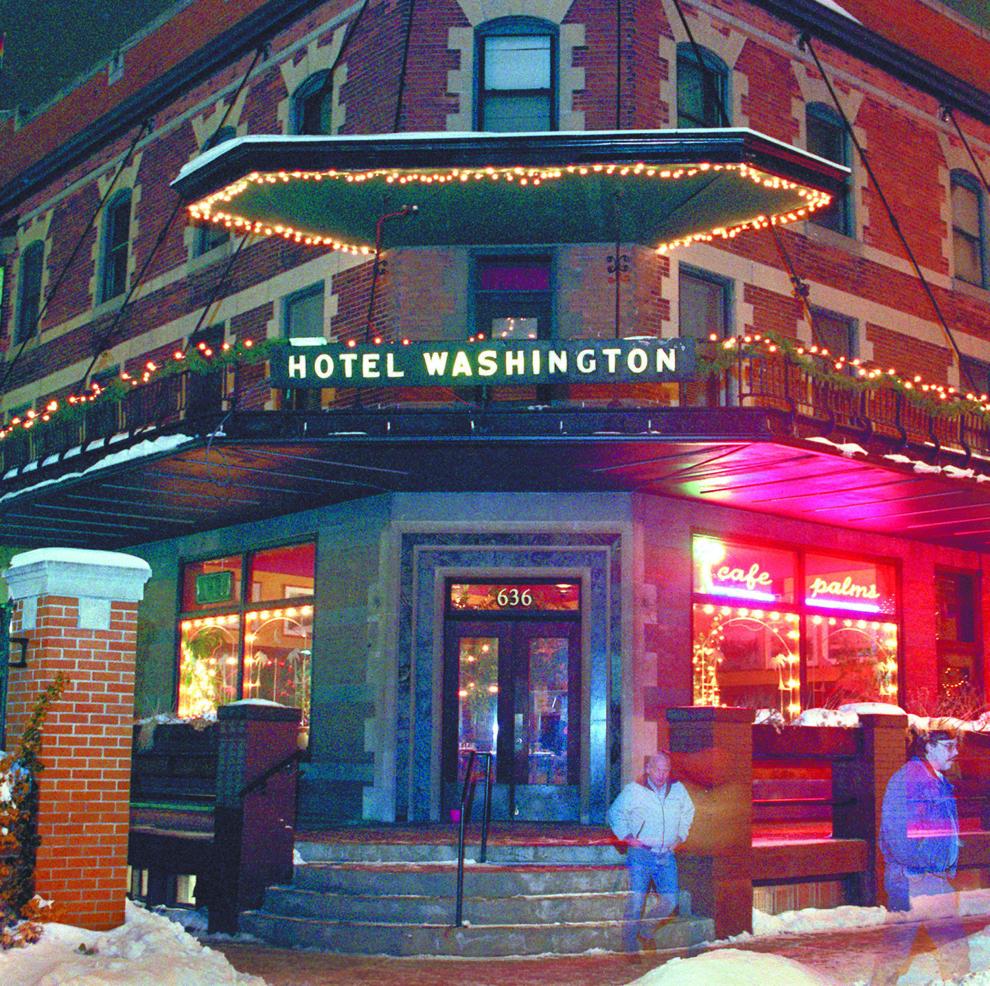 Club de Wash before the fire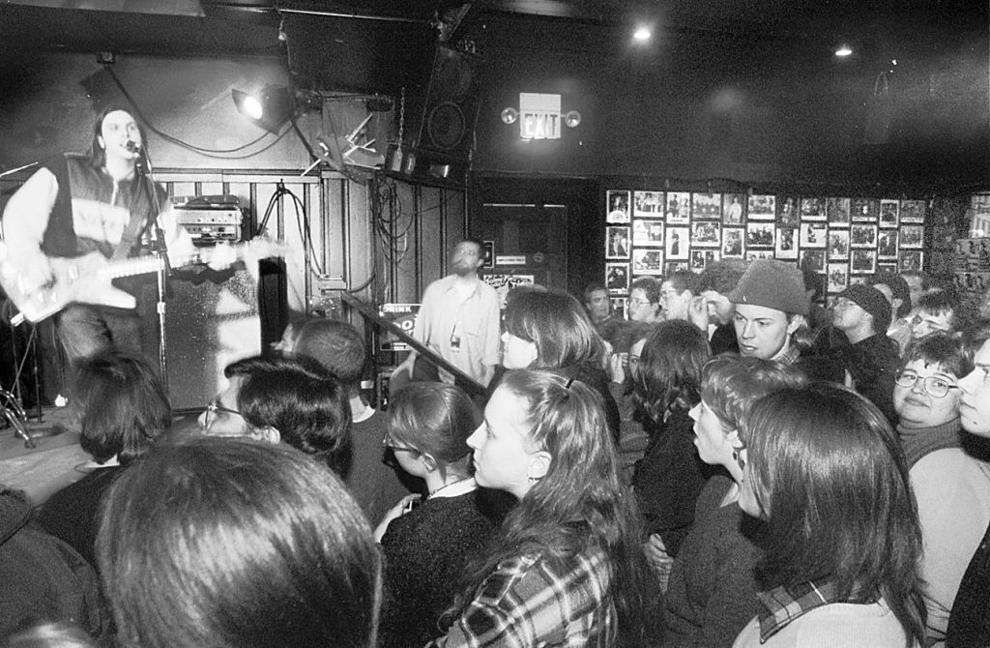 Hotel Washington fire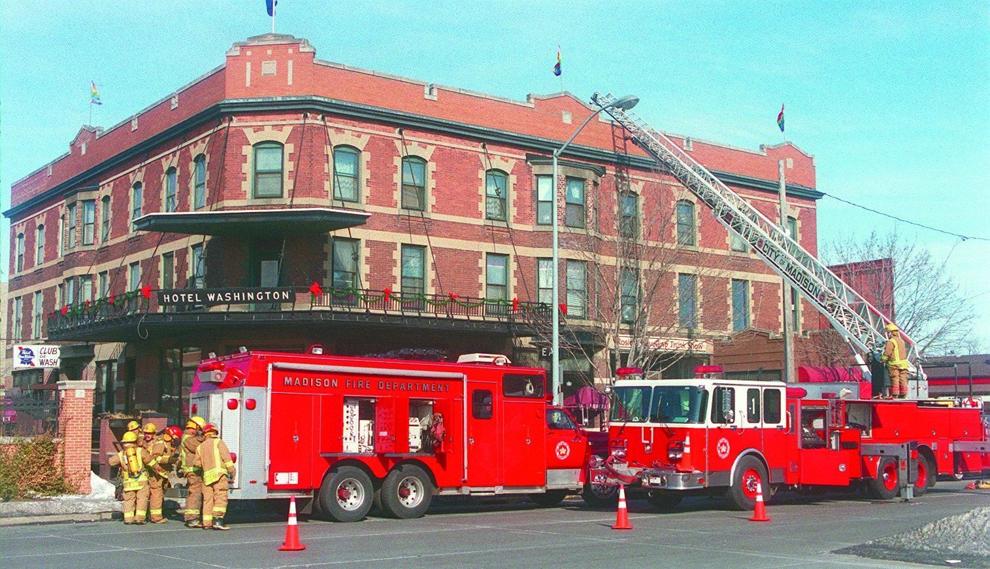 Hotel Washington fire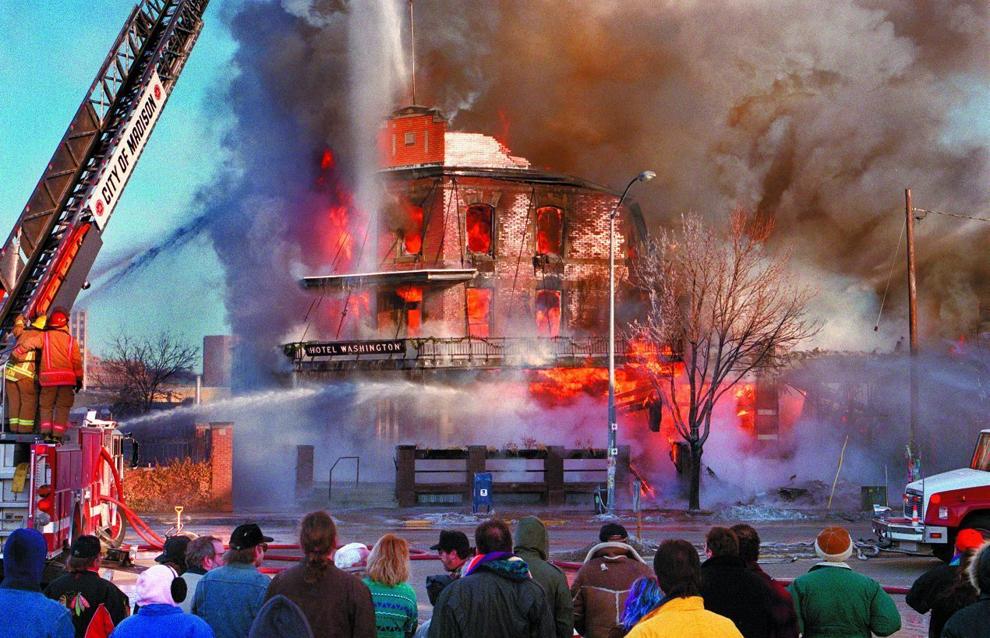 Hotel Washington fire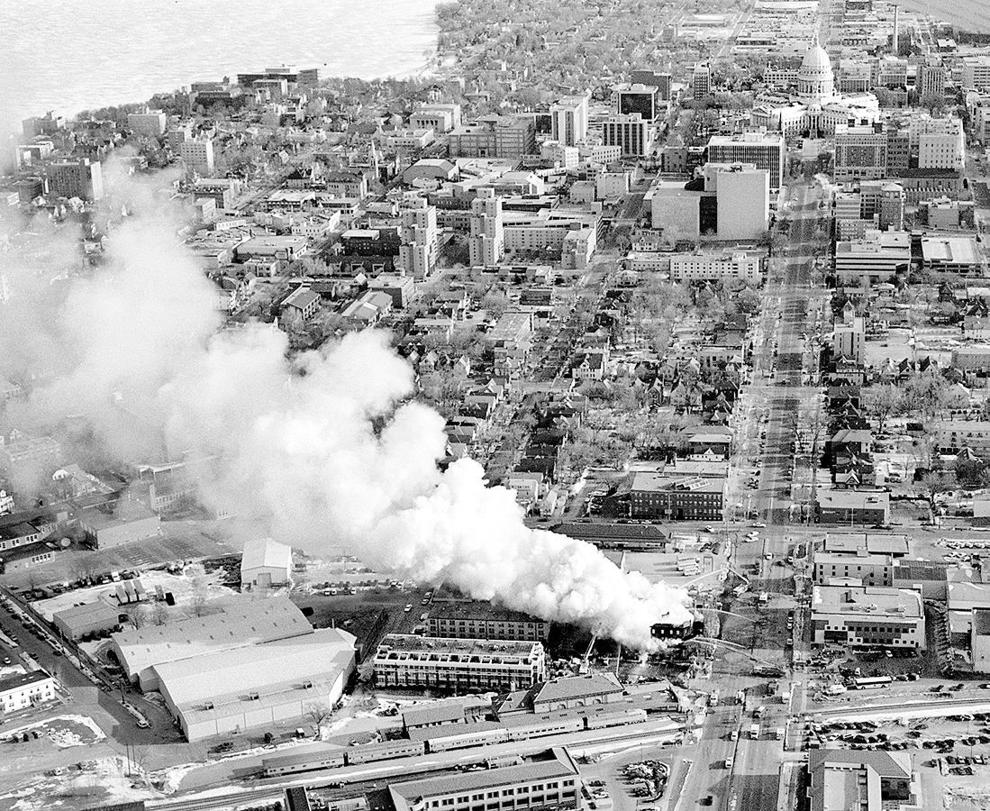 Hotel Washington fire
Hotel Washington in ruins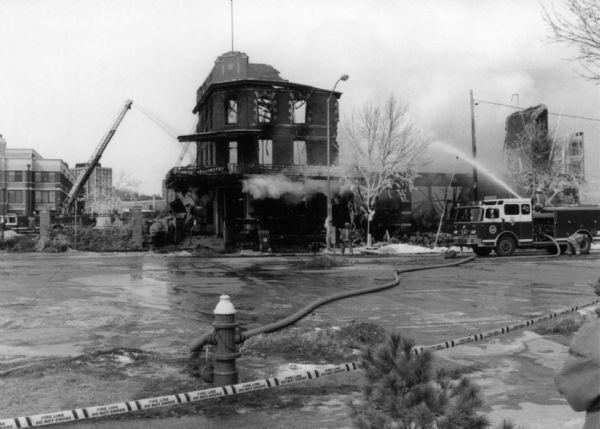 People watch Hotel Washington blaze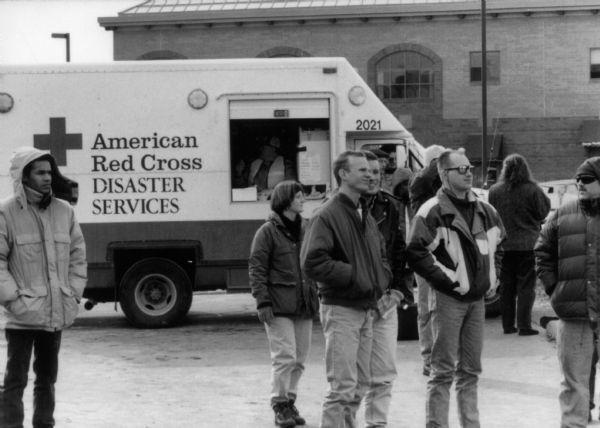 Hotel Washington fire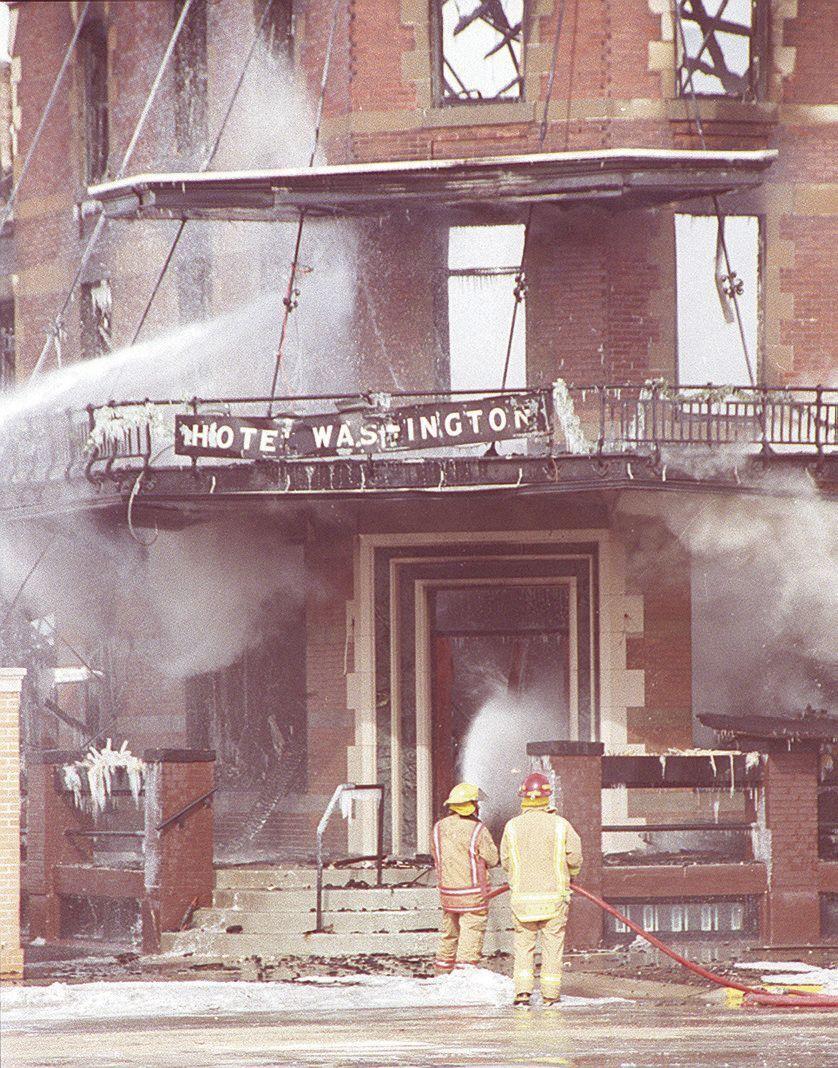 Hotel Washington fire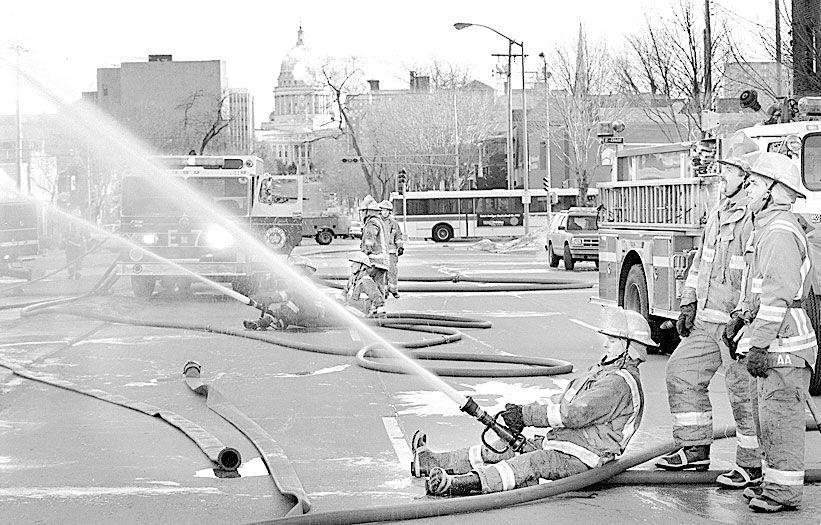 Fighting the fire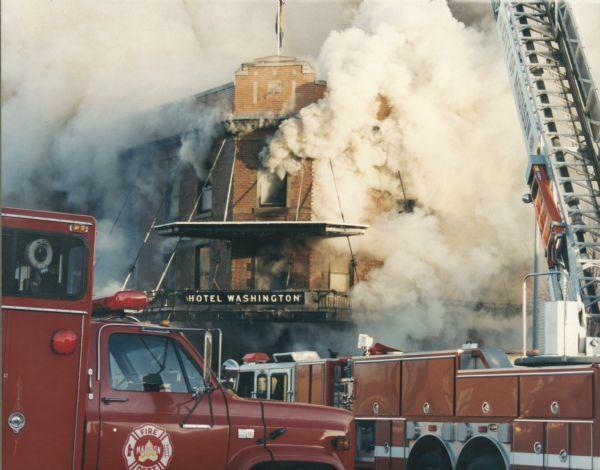 Extinguishing hot spot
Friends embrace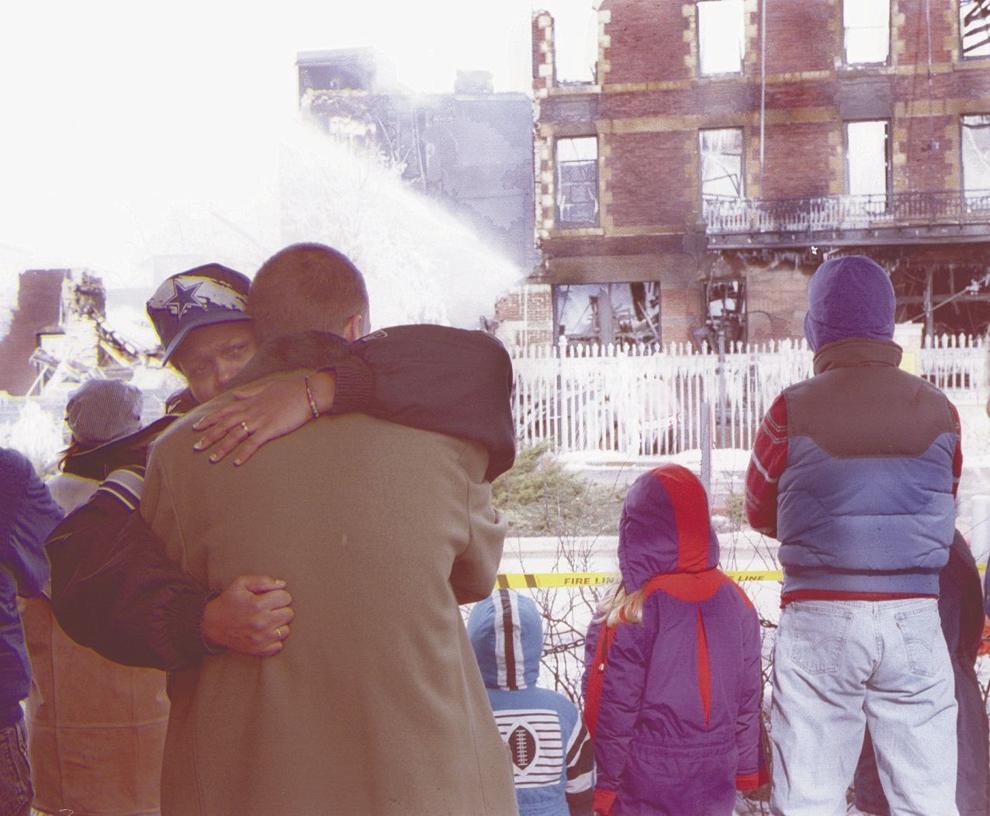 Freezing water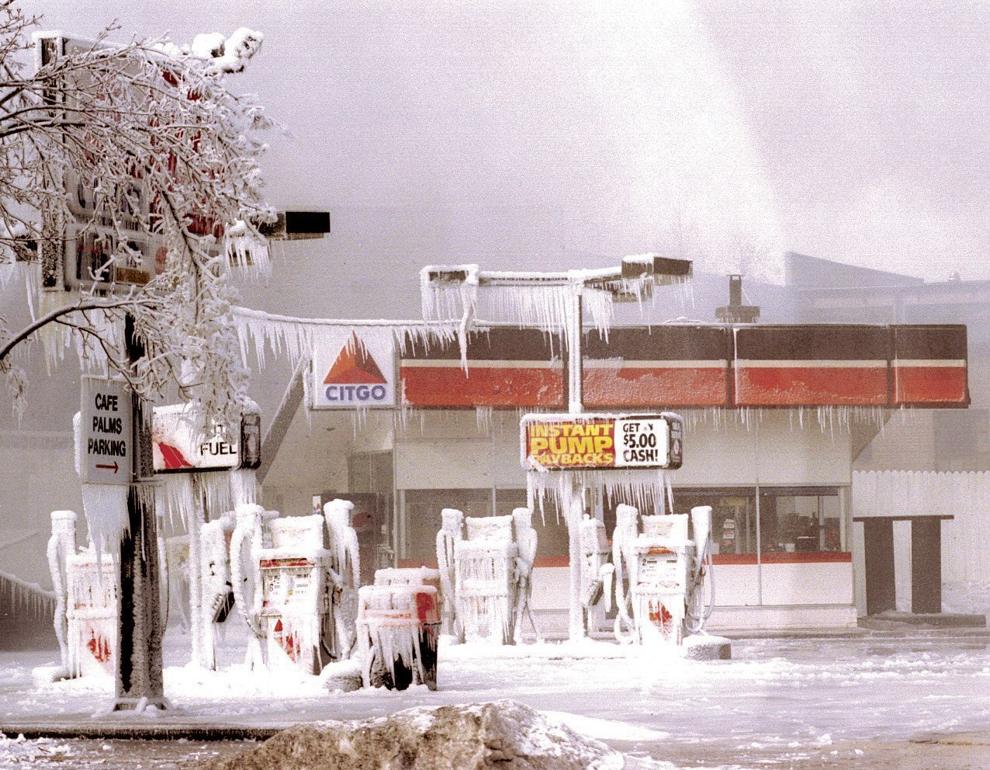 Hotel Washington fire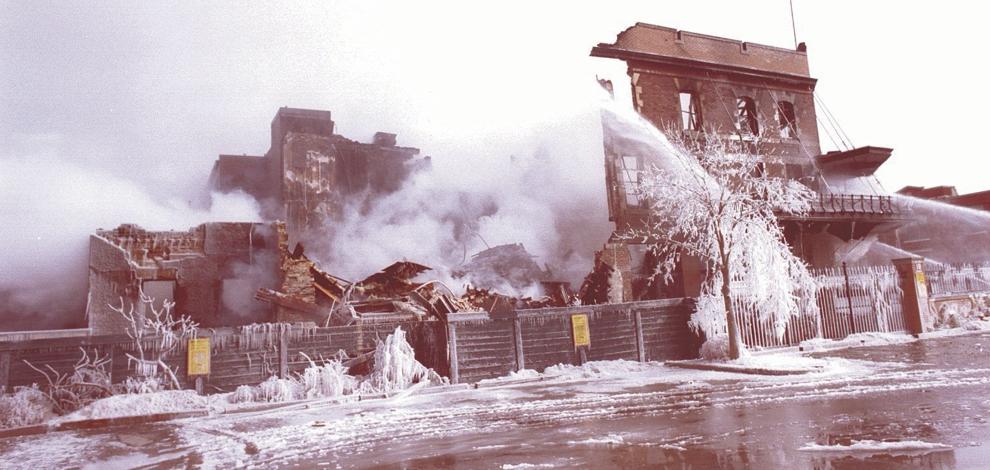 Barber's Closet fire damage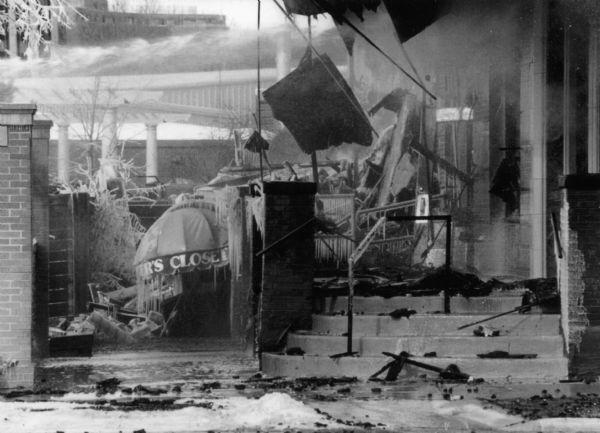 Hotel Washington flowers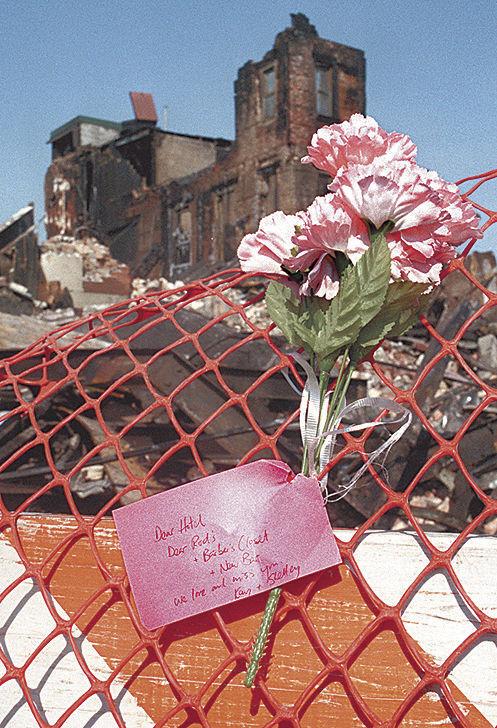 Gutted hotel with flag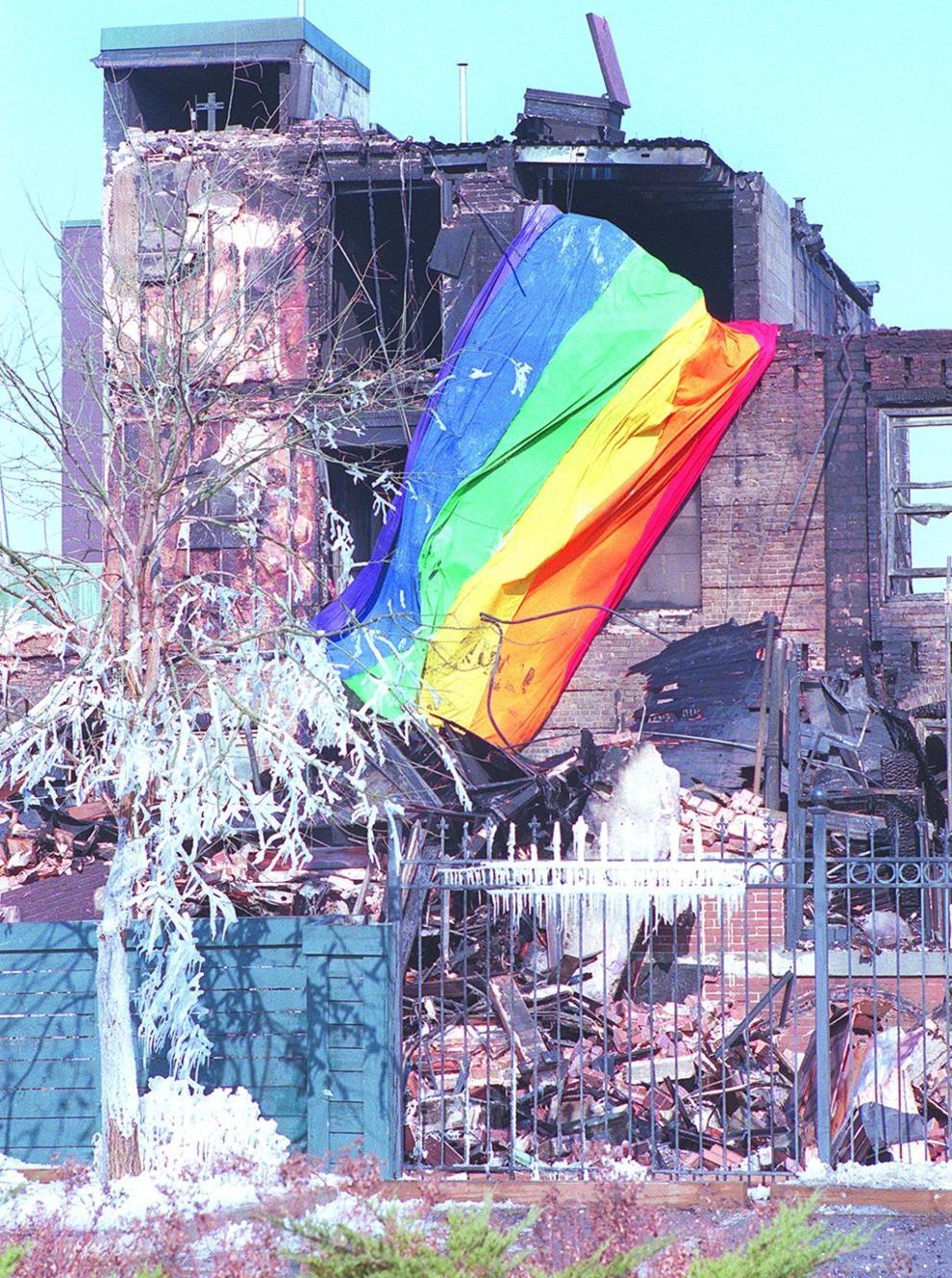 Hotel Washington vigil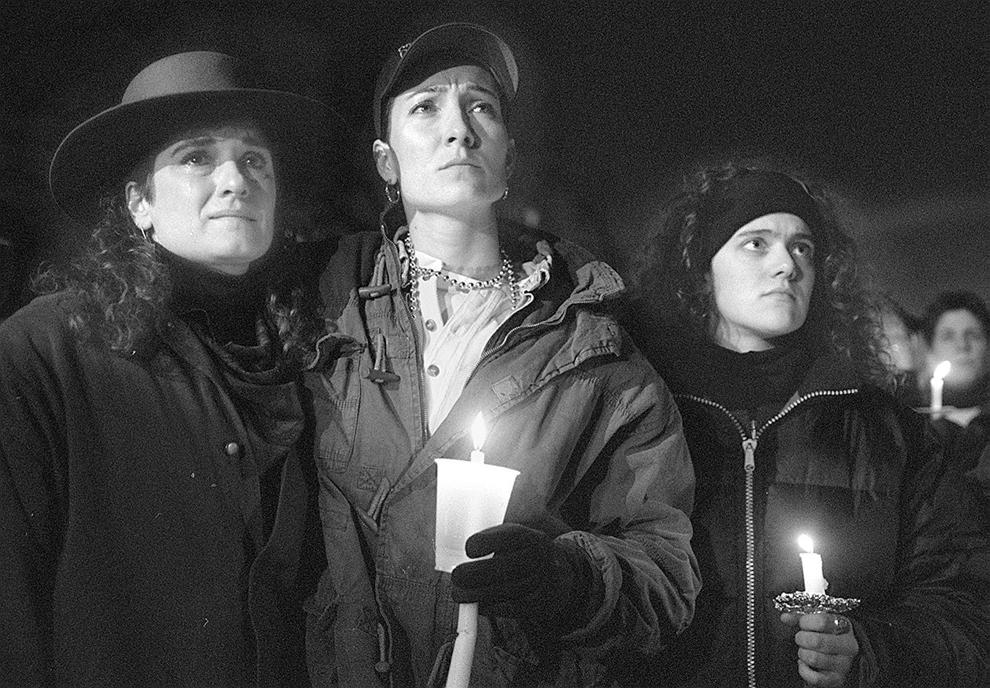 Hotel Washington service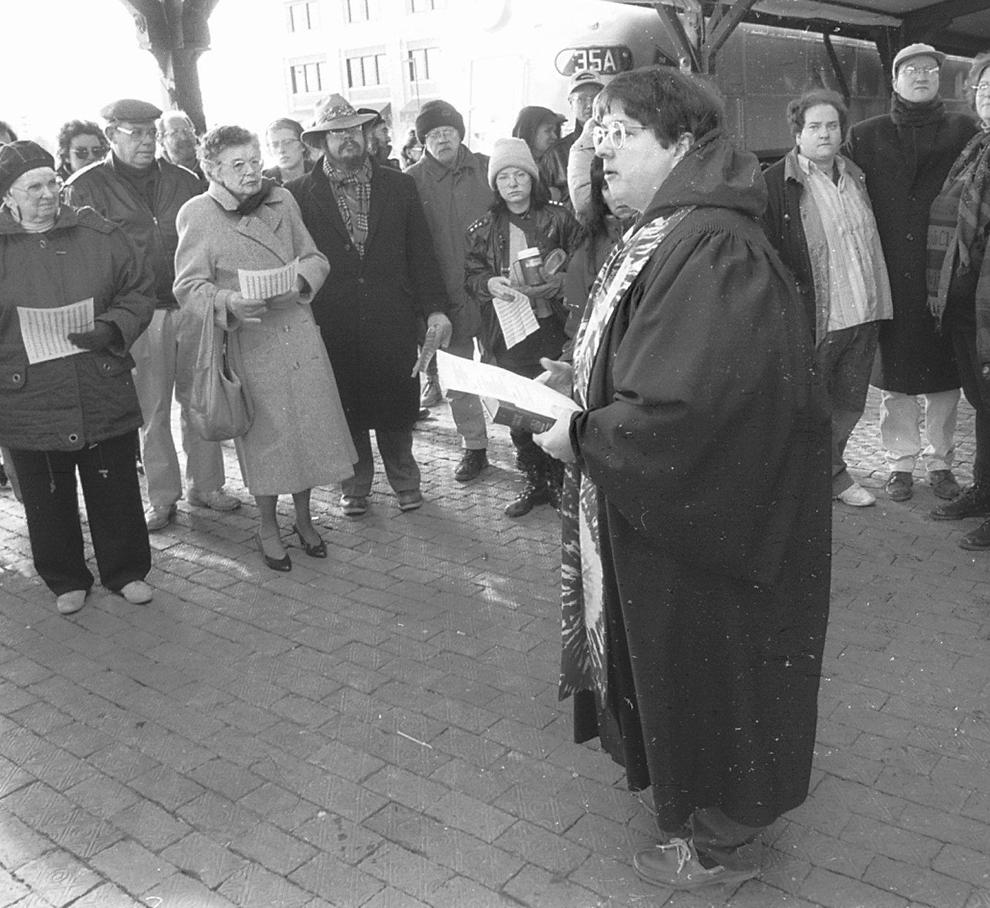 Fire investigators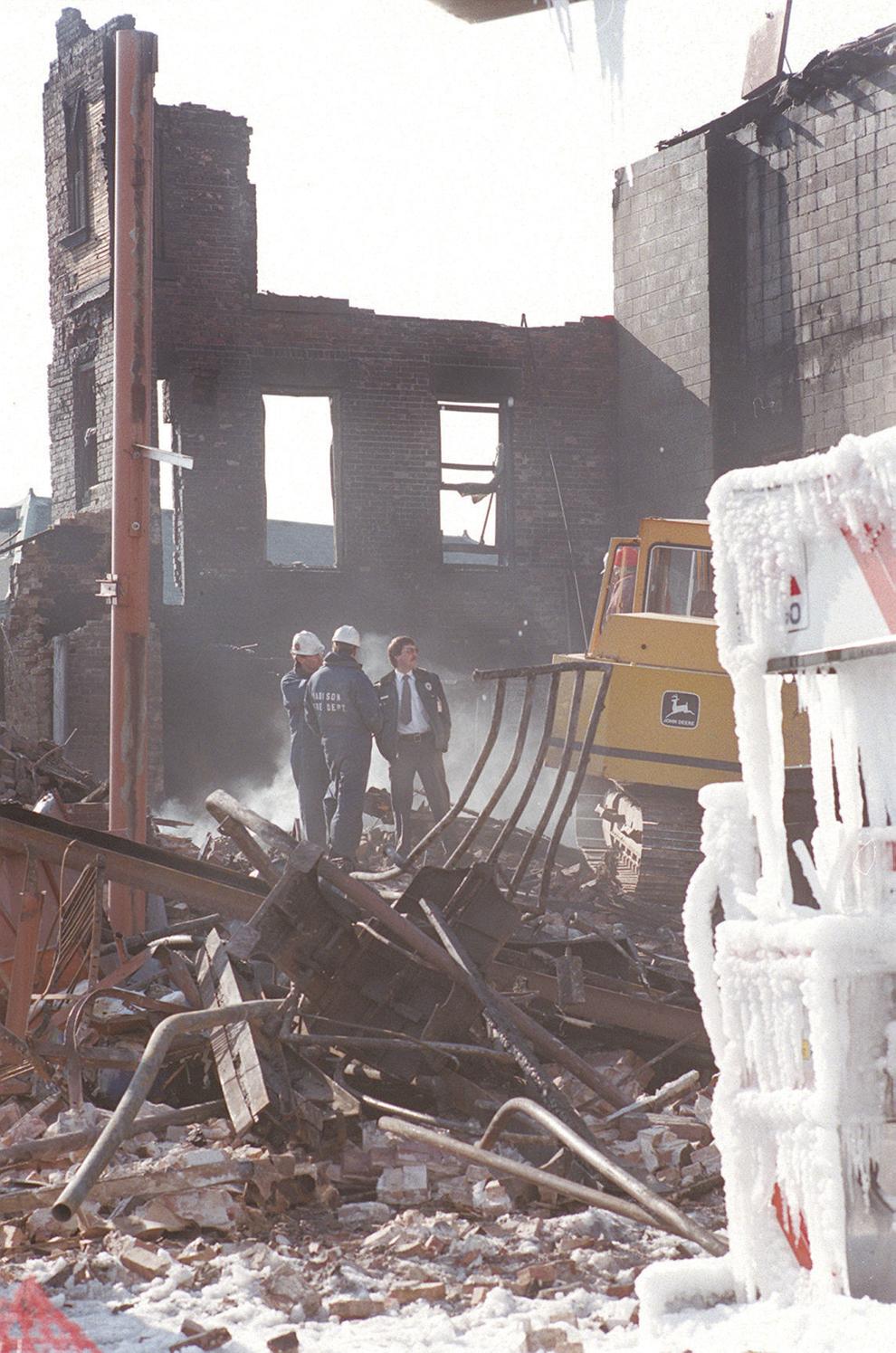 Salvaging what they can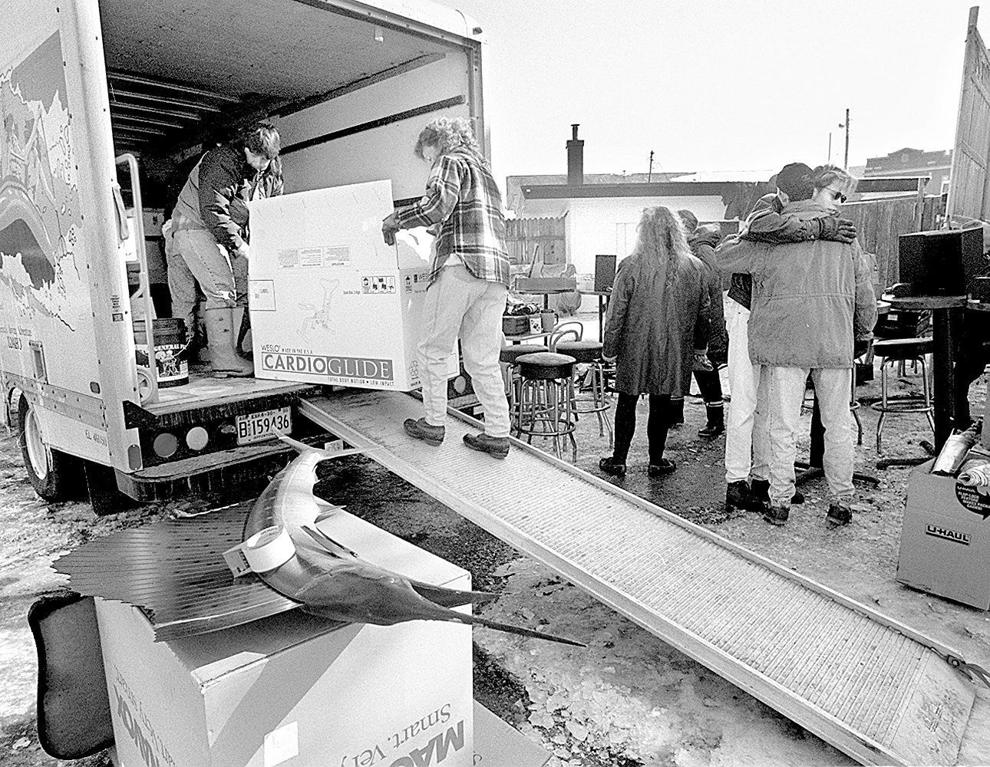 Washington Hotel steps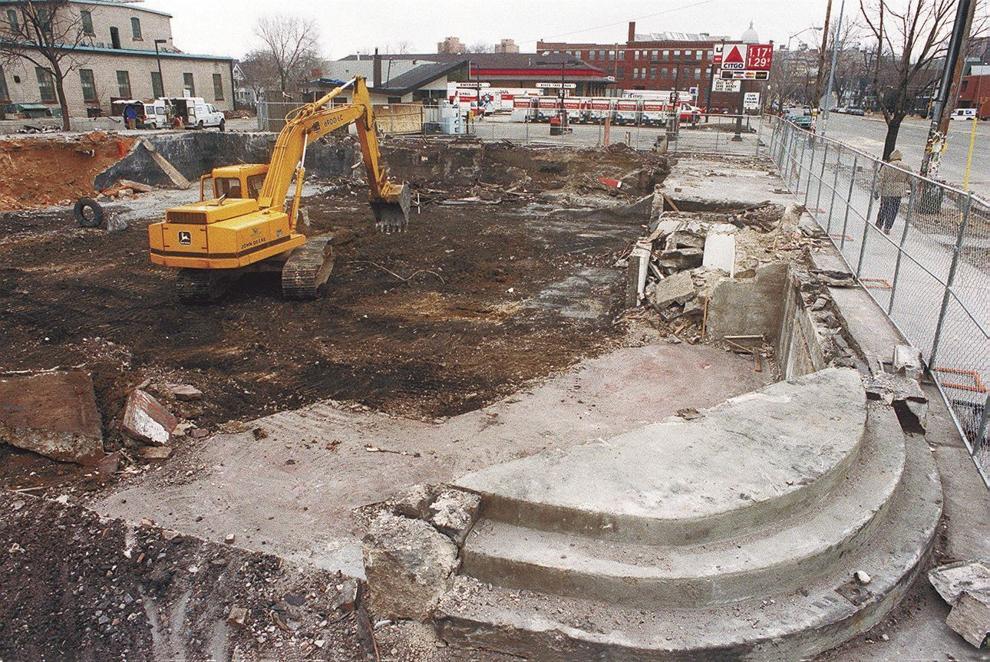 State Journal front page Feb. 19, 1996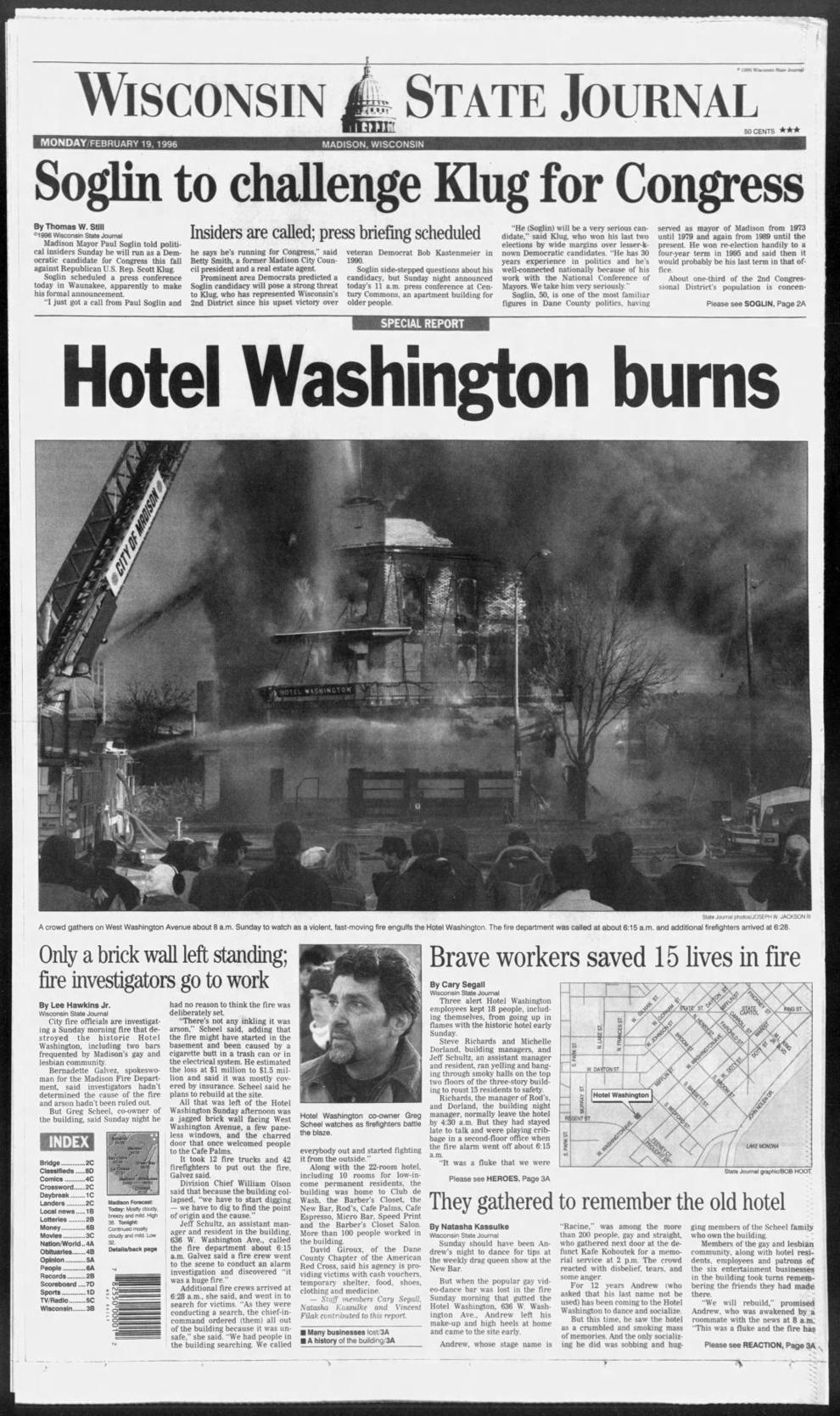 State Journal coverage Feb. 19, 1996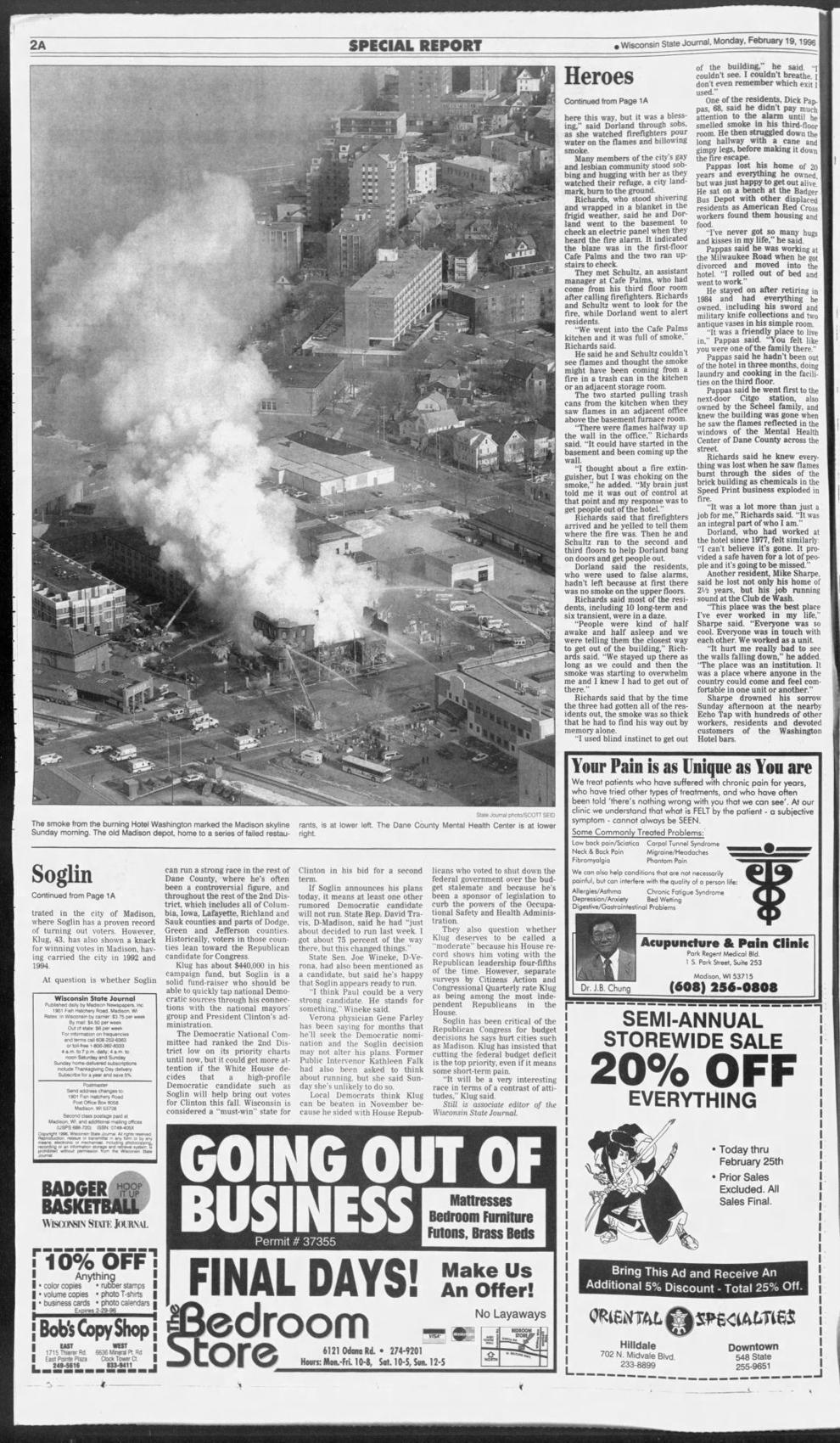 State Journal coverage Feb. 19, 1996
Trumpf Hotel, 1906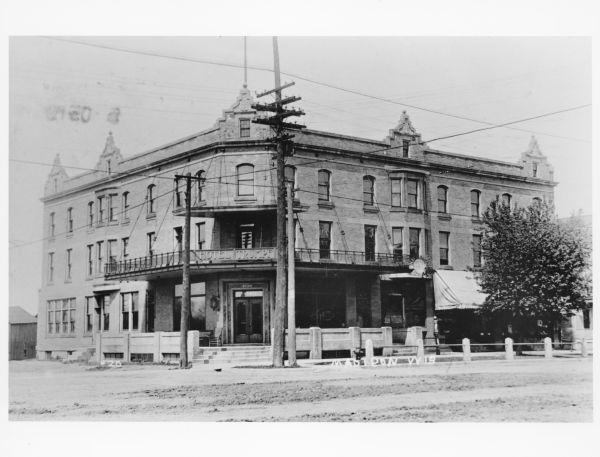 Hotel Washington in 1935