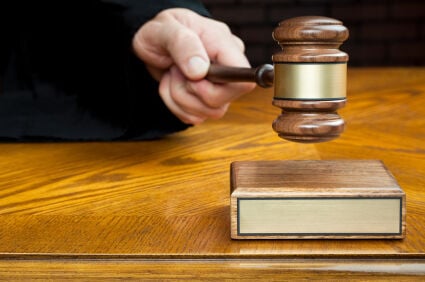 The former general manger and CEO of Turtle Lake Casino in northwestern Wisconsin now faces tax evasion charges in addition to embezzling charges in a grand jury indictment, according to the office of acting U.S. Attorney Timothy M. O'Shea.
Leva Oustigoff Jr., 59, of Cumberland, is charged in a superseding indictment with eight counts of embezzlement and four counts of filing a false income tax return. Oustigoff previously was charged with just the embezzlement counts in an indictment returned by the grand jury on Oct. 21. O'Shea said.
The superseding indictment alleges that while employed as general manager and CEO of the Turtle Lake Casino operated by the St. Croix Chippewa Indians in Turtle Lake, Oustigoff embezzled and willfully misapplied money of the casino on eight occasions from Dec. 18, 2015 through Jan. 18, 2018 totaling $72,634, O'Shea said.
The superseding indictment also charges Oustigoff with filing false income tax returns that underreported his income for 2015, 2016, 2017, and 2018, O'Shea said.
If convicted, Oustigoff faces a maximum penalty of 20 years in federal prison on each embezzlement count, and three years on each tax count.
The charges against him are the result of an investigation by the Federal Bureau of Investigation and IRS Criminal Investigation, with the cooperation of the St. Croix Tribe. Assistant U.S. Attorney Diane Schlipper is handling the prosecution.
Fort Atkinson woman charged with killing grandmother, arson of their home tops recent notable crime news
Fort Atkinson woman charged with arson and homicide in grandmother's death, discovered after fire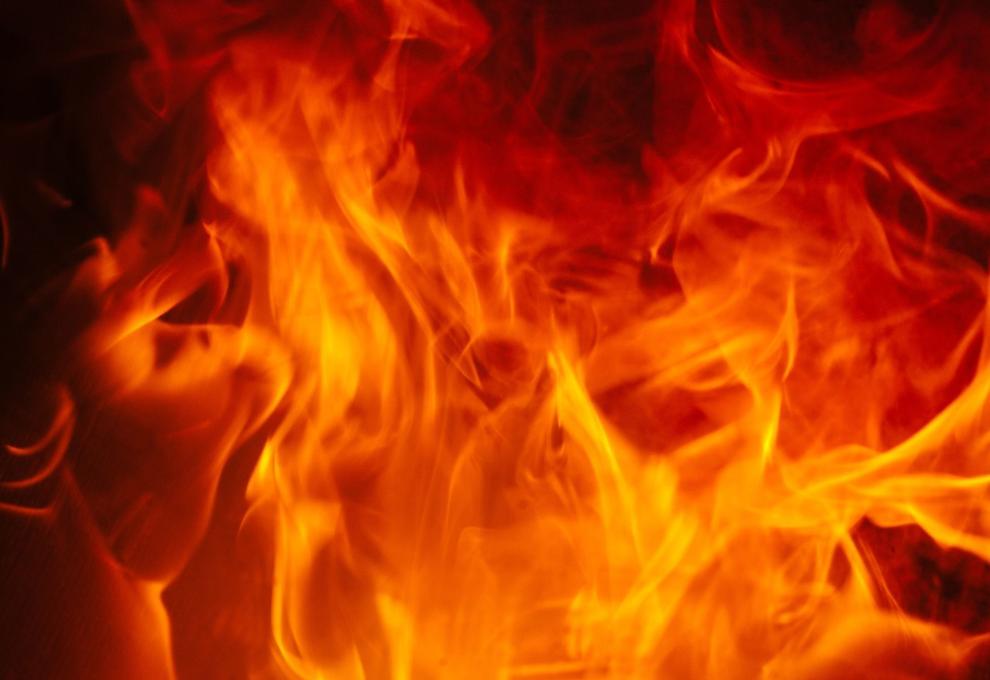 Indiana man who made trips to Wisconsin for sex with 12-year-old girl sentenced to 25 years in prison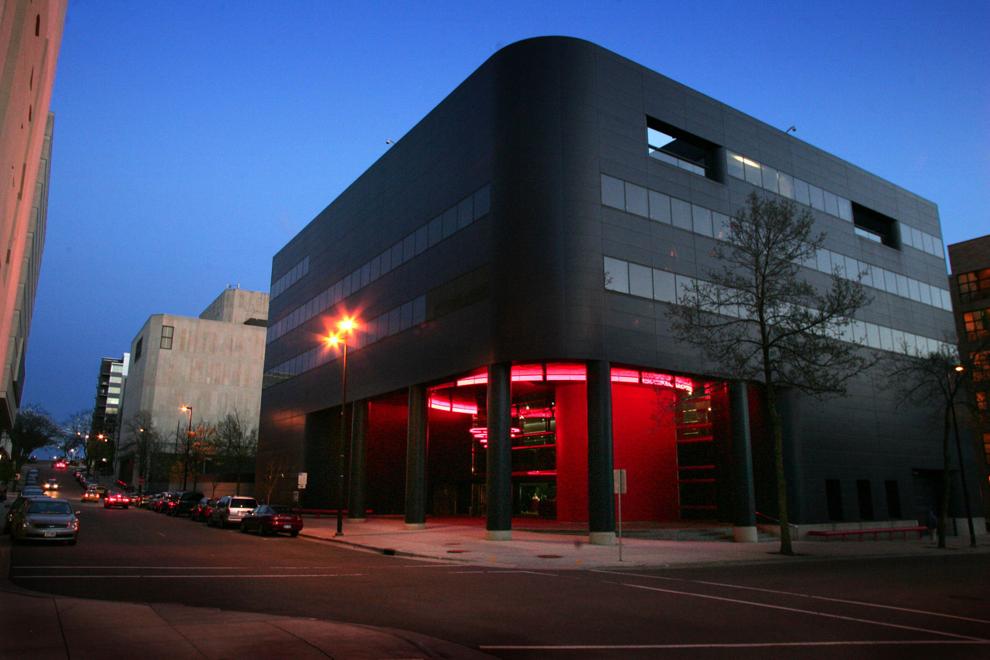 8-year-old boy dies in rollover crash on I-39/90 in Dane County; driver faces OWI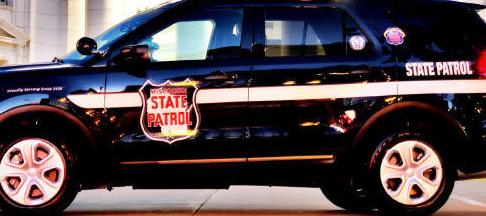 Update: Man pulled from Yahara River by 'heroic' bystanders could make full recovery, authorities say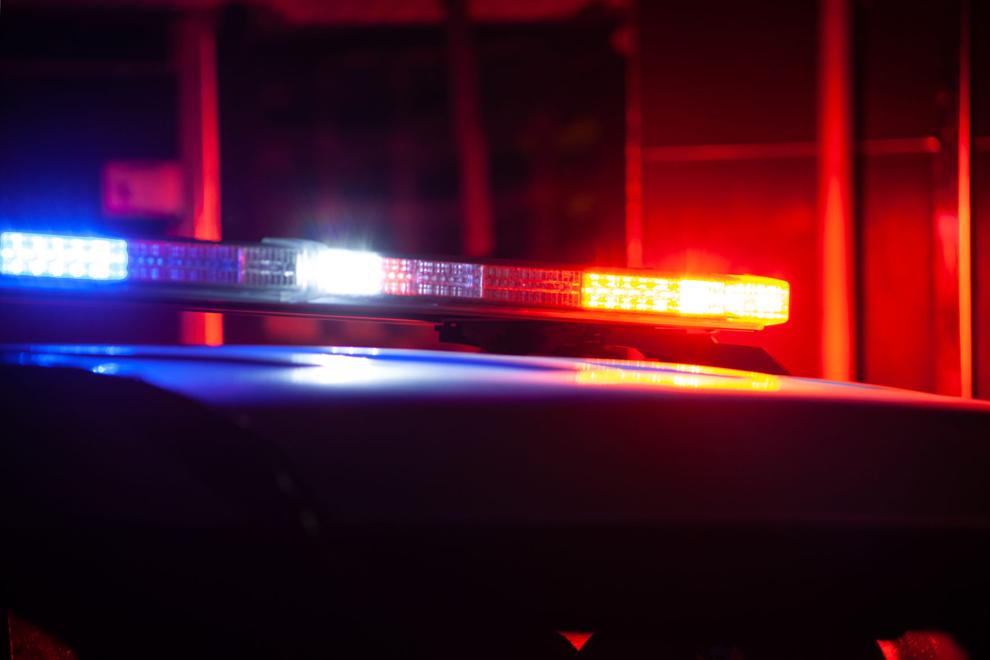 Man found competent to stand trial in Brittany Zimmermann murder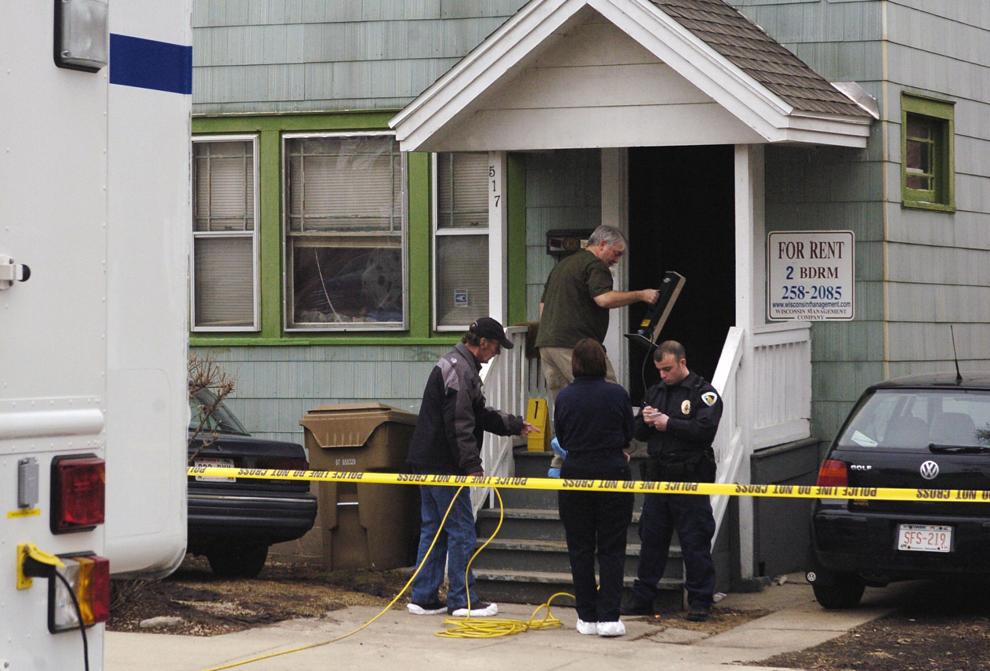 Ex-Meriter surgeon not negligent in 2011 patient death, jury concludes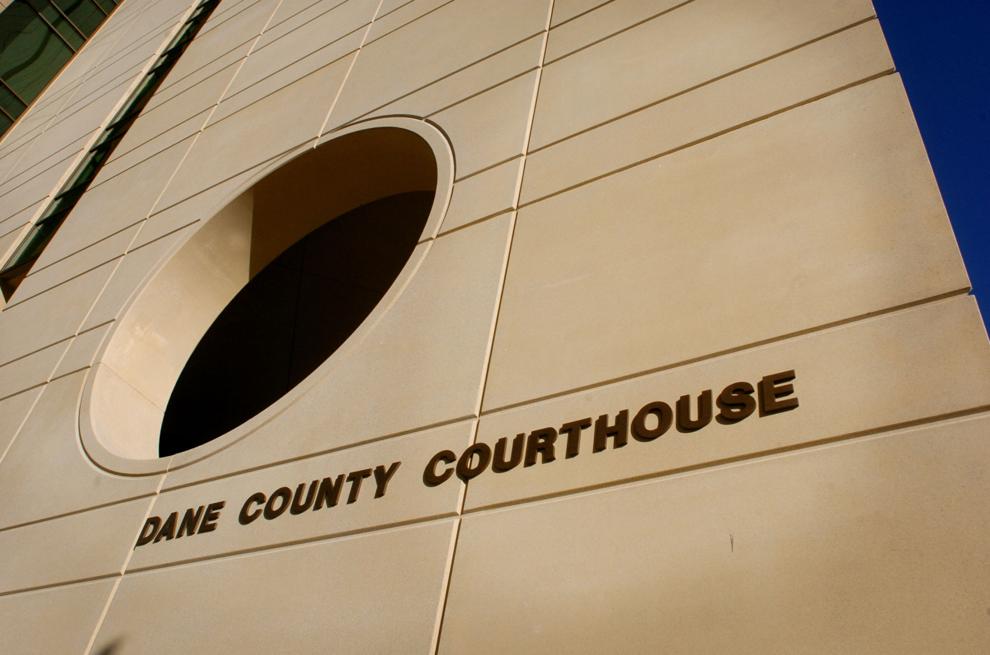 Authorities identify elderly victim in 'complex violent death investigation' in Rock County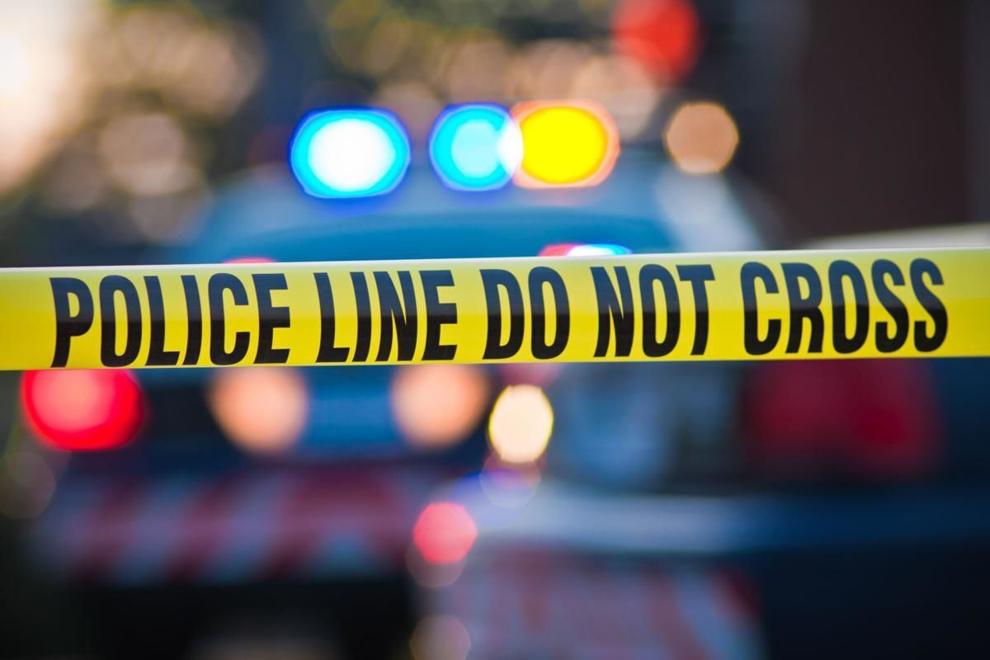 Livingston man arrested for attempted homicide in shooting of man at bar, Grant County authorities say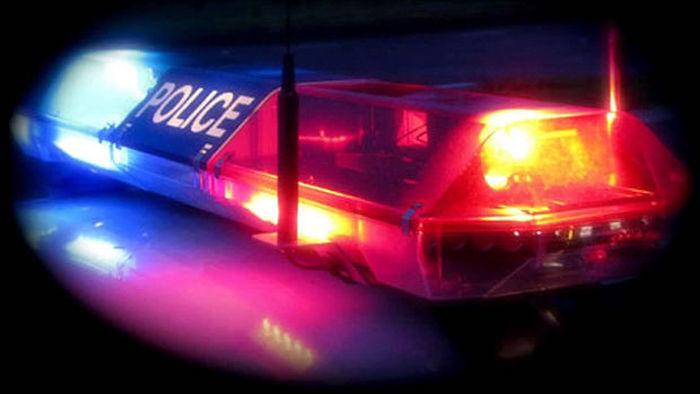 Woman suffers life-threatening injuries from multiple gunshots in Janesville, police say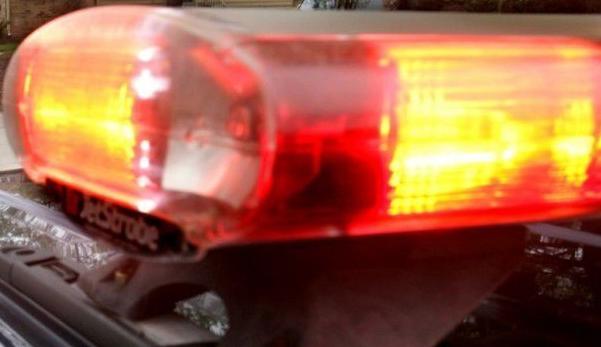 Alleged shooter arrested in Beloit homicide; 3 face charges in dispute over car sale