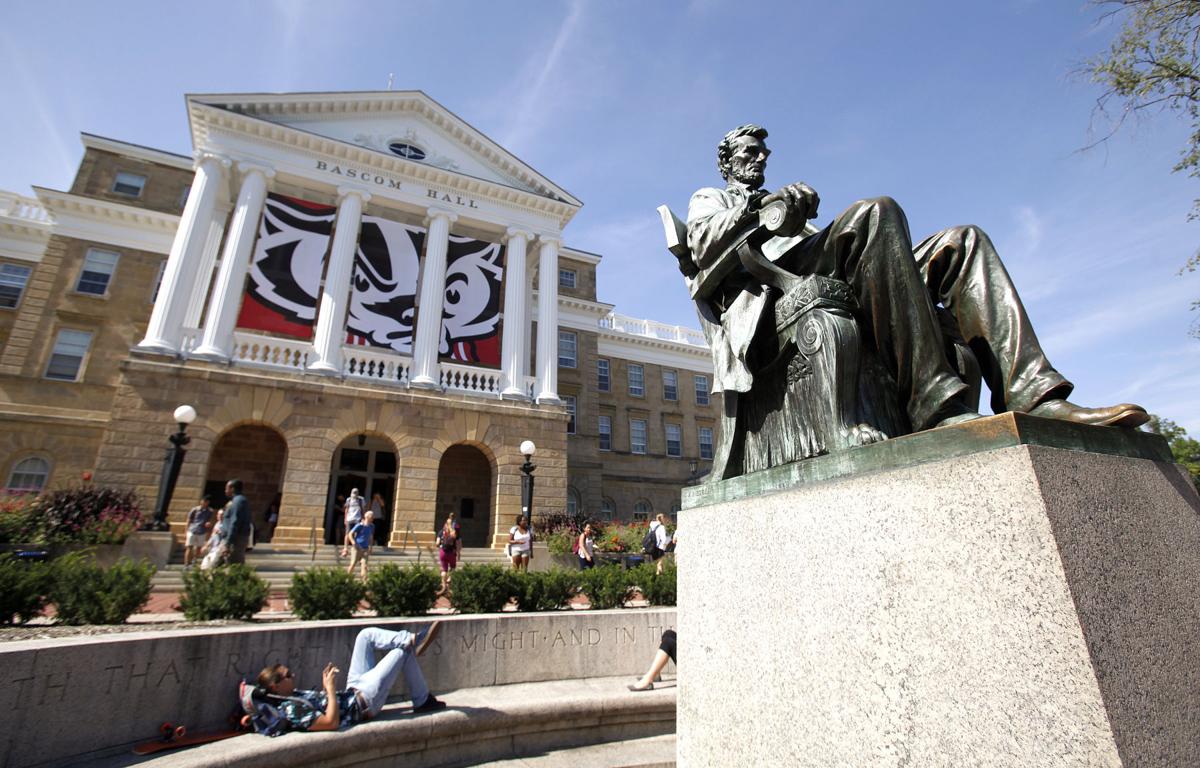 Federal authorities recently closed one of several investigations looking into UW-Madison's handling of sexual assaults and also opened gender discrimination cases at two other University of Wisconsin campuses last year.
The U.S. Department of Education's Office for Civil Rights dismissed a UW-Madison case in November because of the agency's inability to contact the person who filed the complaint to get information relevant to the investigation, according to a department spokesperson.
Federal and university officials declined this week to provide details on the closed case, which was launched in May 2016.
A federal student privacy law prevents the university from sharing specifics, UW-Madison spokeswoman Meredith McGlone said. She noted the university uses timely and fair policies and practices to investigate allegations of sexual assault.
A survey of UW-Madison students released last fall found that about one in four responding undergraduate women reported they had experienced some form of unwanted sexual contact during their time at the university, while 11% had been raped. The survey also showed students reporting higher levels of knowledge about sexual assault and campus resources than a similar survey conducted in 2015.
You have free articles remaining.
"We remain committed to creating a campus environment free from violence and harassment through effective prevention, survivor support and accountability efforts," McGlone said in a statement.
An agency log of pending cases still includes three other UW-Madison cases, all of which were were opened in 2015.
The log also lists cases launched in the summer of 2019 at UW-La Crosse and UW-Stout.
The UW-La Crosse case, like UW-Madison's multiple cases, was spurred by a sexual assault complaint. Title IX coordinator Nizam Arain declined through a university spokesman to comment on the complaint, citing students' requests for confidentiality and the ongoing nature of the federal investigation.
The type of gender discrimination at the center of the UW-Stout case was not specified in the Department of Education log and instead labeled as "other."
University spokesman Doug Mell said the complaint involves a longtime summer camp program promoting science, technology and engineering to middle school girls. The single-sex nature of the camp is at the heart of the complaint and prompted officials to put the camp on hiatus at least for this coming summer.
As of Jan. 3, the Department of Education had 336 open investigations into sexual violence cases at schools, colleges and universities across the country.