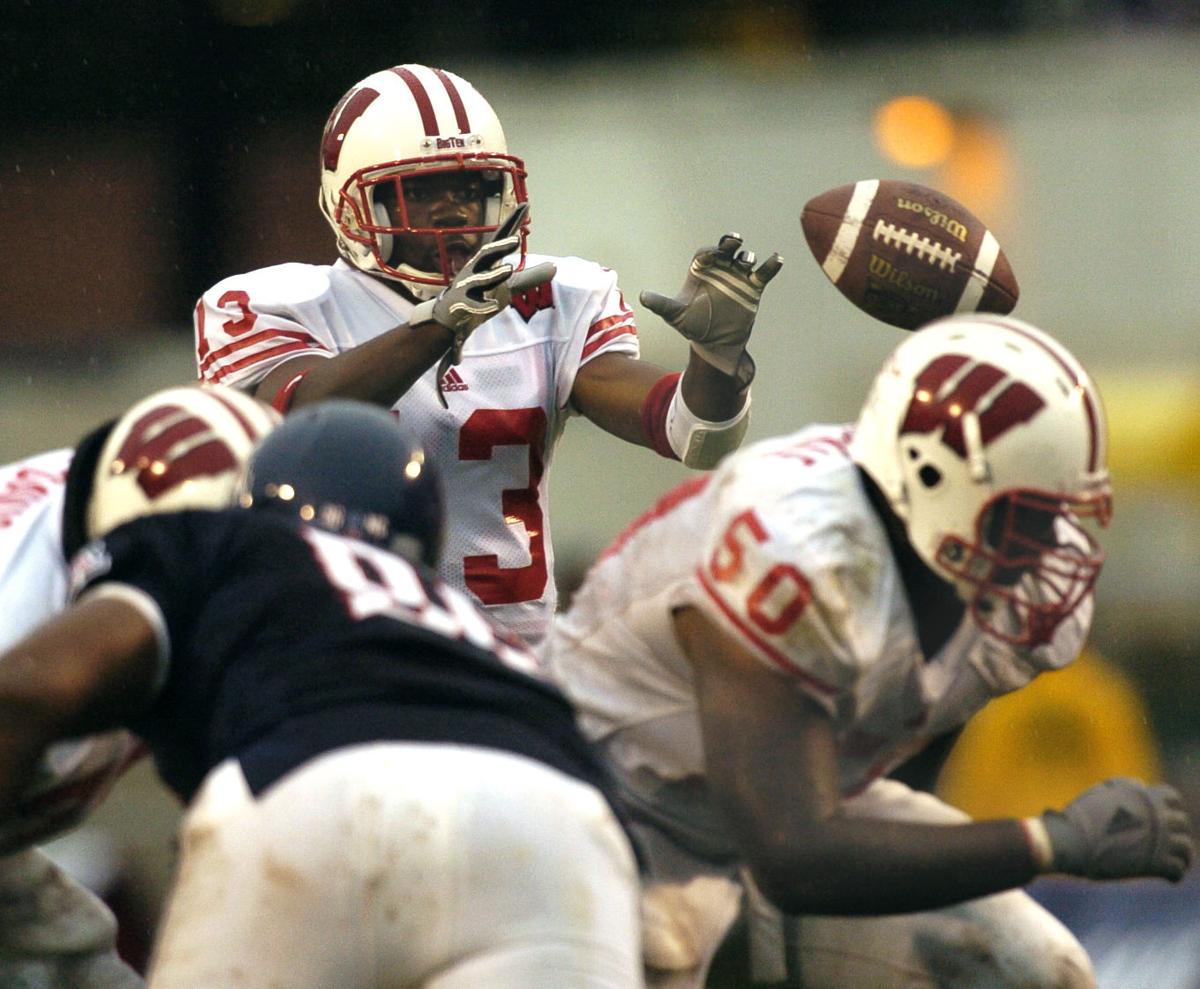 A former University of Wisconsin football player who is the brother of a standout in the 2011 Super Bowl surrendered to Chicago police on Saturday in connection with the deaths of two women who were found with gunshot wounds on a road in Janesville.
Marcus Randle El, 33, of Homewood, Illinois, turned himself in Saturday afternoon at the Chicago Police Department's 2nd District. He is expected to be charged with two counts of first-degree intentional homicide after legal proceedings conclude to return him to Wisconsin, Janesville police said.
Police found Seairaha Winchester, 31, of Janesville, and Brittany McAdory, 28, of Joliet, Illinois, lying in the 3200 block of Midvale Drive at about 3:15 a.m. Monday. They were taken to Mercy Hospital, where they died from gunshot wounds, police said.
Randle El played with the Badgers from 2004 to 2007.
Randle El's brother, Antwaan Randle El, was a star quarterback at the University of Indiana and played in the NFL, including as a receiver for the Pittsburgh Steelers, where he was a standout in their Super Bowl victory. He is currently a member of the Tampa Bay Buccaneers' coaching staff.
You have free articles remaining.
Janesville police Lt. Charles Aagard said Marcus Randle El is the only suspect in the killings of the two women, The Janesville Gazette reported. Aagard said Randle El has not confessed to the killings and police have not recovered a gun.
Investigators believe Randle El stole an SUV the women had been in early Monday before they were shot and later abandoned it along Interstate 294 near Justice, Illinois, a southwest Chicago suburb, according to the paper.
According to The Gazette, police found McAdory and Winchester shot several times behind the TA Express Travel Center at 3222 Humes Road after the two women were seen going in the travel center and then leaving. Earlier this week, police said they were still trying to piece together where McAdory and Winchester had been late Sunday and early Monday before going to the truck stop.
In 2014, Randle El was charged with home invasion and child abduction for allegedly taking his 3-year-old daughter from the apartment of his former girlfriend with a handgun, according to NBC Chicago.
In 2005, while playing for the Badgers, Randle El bloodied former teammate Nick Sutton's face in a dispute over some missing money, according to a criminal complaint charging him with misdemeanor battery and bail-jumping. Earlier that year, he pleaded guilty to another battery charge for an incident involving his girlfriend in a UW dorm room. He received probation for the two incidents and was ordered to participate in an anger management program.
---
Blue Mounds homicide, East teacher child porn case top recent notable crimes in Madison area
Investigators seeking public help in solving homicide of Blue Mounds man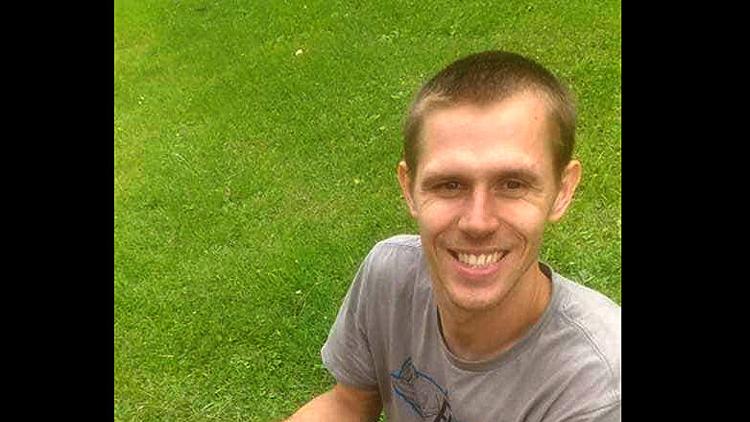 Madison East teacher faces charges of using hidden recording devices in Wisconsin, Minnesota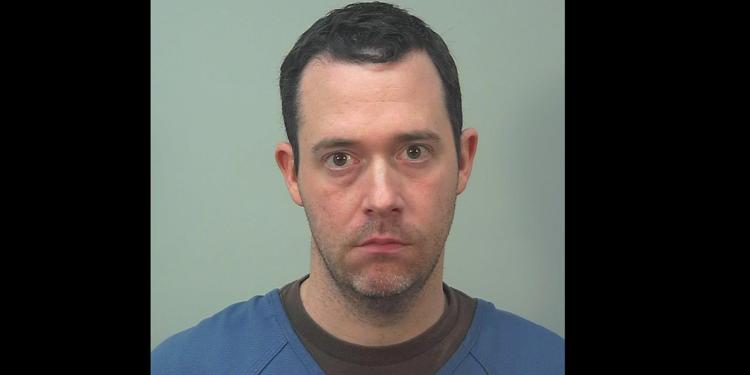 4 schools locked down after Madison student, parent injured in targeted shooting on East Side, authorities say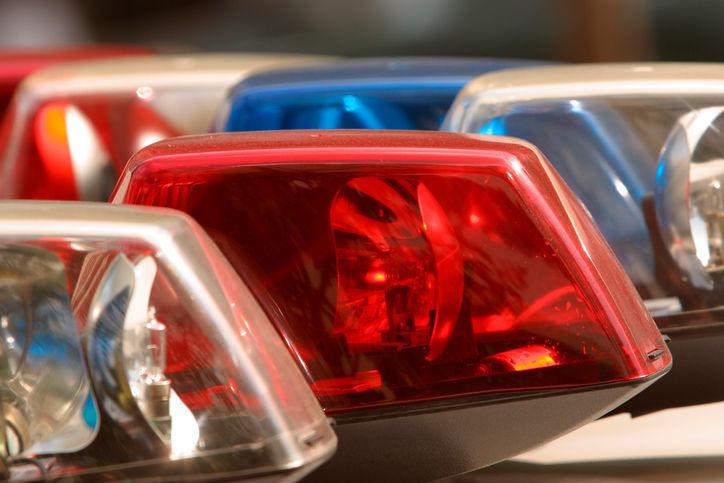 Sub-Zero employee shot at when tailing suspicious trio fleeing company lot, Fitchburg police say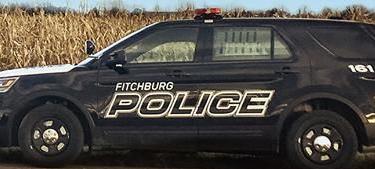 Driver dies, 3 passengers injured in rollover crash in Rock County, authorities say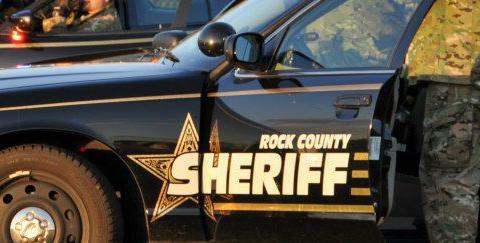 Authorities identify man killed in Highway 14 crash that also injured woman, 3 children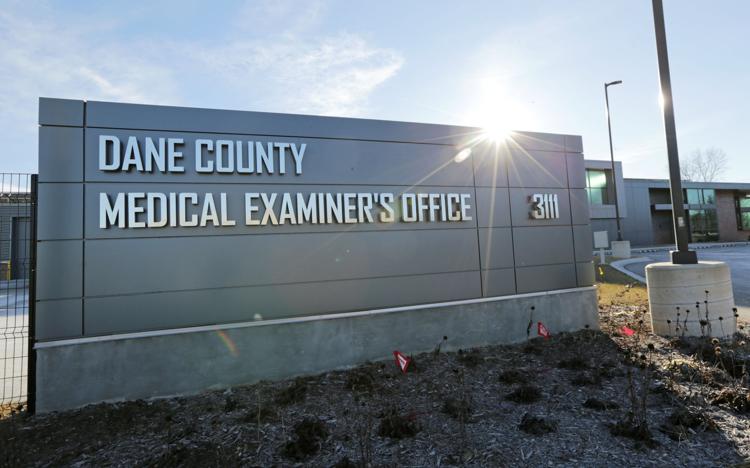 'I thought I was gonna die': Woman driver has gun pointed at her from adjacent car on West Side, Madison police say
Madison woman arrested for drunken driving after East Side crash that severely injured passenger, police say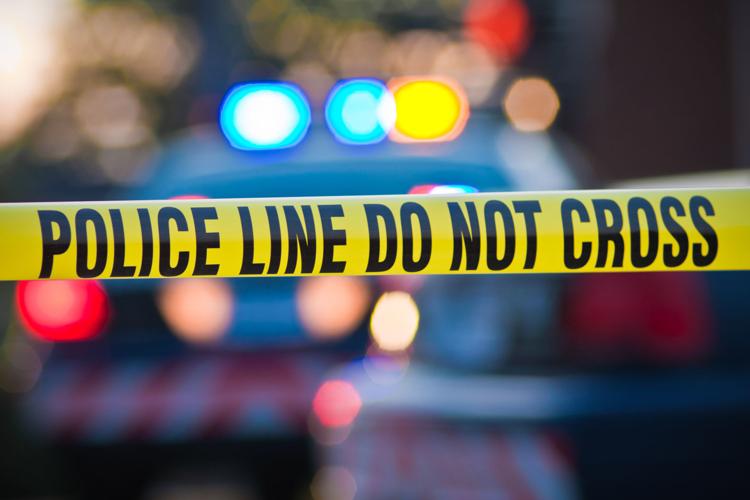 Judge finds woman culpable in boyfriend's beating death, sets 7-year prison sentence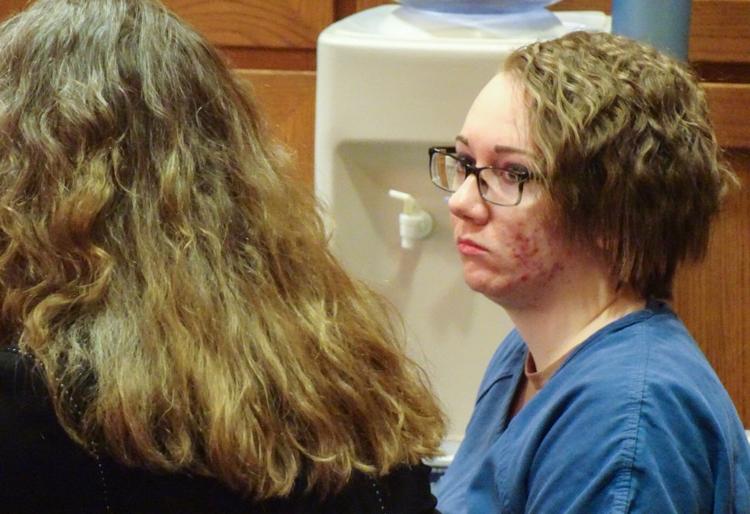 Man, 4 teens arrested after police use stop sticks on fleeing stolen vehicle on Beltline, Monona police say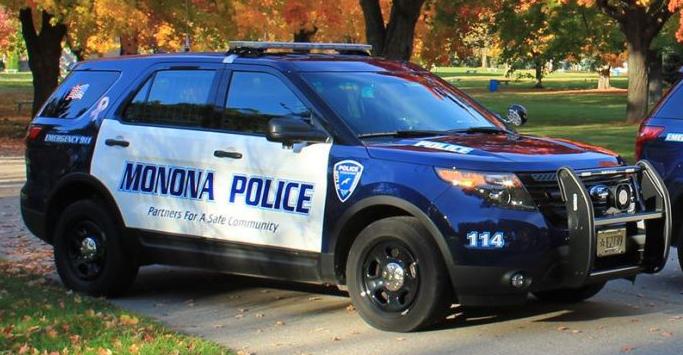 Be the first to know
Get local news delivered to your inbox!