KENOSHA — Chrystul Kizer is out of custody after a Chicago-based aid organization posted her $400,000 bond.
Kizer, 19, was released from Kenosha County Jail on Monday afternoon. She has been in custody for two years, awaiting trial for the June 2018 shooting death of a man prosecutors admit had been sexually assaulting Kizer and other underage girls.
The man she killed, Randall Volar III, 34, was under investigation by Kenosha Police for child trafficking and possession of child pornography at the time of his death.
An organization called the Chicago Community Bond Fund posted Kizer's bond Monday.
Sharlyn Grace, executive director of the Chicago Community Bond Fund, said Kizer was released Monday afternoon. "Chrystul is looking forward to being with her family," she said.
Kizer's case has received national attention, with advocates for trafficking victims pushing for charges against her to be dropped. Supporters have attended Kizer's hearings, organized protests, circulated online petitions about her case and worked to raise money for her bond.
At her most recent court appearance, District Attorney Michael Graveley said there is no doubt that Volar was guilty of sexually assaulting Kizer, who was 16 when she met Volar, and other girls. Volar videotaped some of the assaults, those videos seized by police before he was killed. However, Graveley has argued there is evidence that Kizer planned Volar's shooting death, and that her motive was to steal his BMW.
According to past statements in court, Volar paid for an Uber driver to bring Kizer to his home in Kenosha the night he died. She spent several hours with him, and the two shared a pizza before Kizer allegedly shot Volar in the head, then set his house on fire. She left in his BMW, which was later found in Milwaukee.
Graveley has said that there are text messages and social media posts that show Kizer planned to kill Volar.
Defense attorneys are pushing to use an affirmative defense available to trafficking victims at her trial. Their ability to use that defense is being considered by an appellate court.
Bond originally $1 million
Kizer's bond was originally set at $1 million. In February, Judge David Wilk lowered the bond to $400,000.
At a hearing June 8, Wilk defense attorney Jennifer Bias asked the court to lower the bond again, this time to $15,000, with the hope that Kizer could be released to stay with her mother in the Milwaukee area so she could receive therapy "to address the substantial trauma she has endured over the last several years."
Grace said the Chicago Community Bond Fund has a history of working with defense committees and support groups for victims of trafficking and sexual abuse who have been "further harmed by prosecution," having posted bond for eight women in similar circumstances in the past.
"The state has failed to protect Chrystul and others who are disproportionately black women," Grace said.
She said holding people in jail awaiting prosecution "is an ongoing form of punishment and another way the state is letting them down. They should be in the community and receiving care."
The $400,000 paid for Kizer's bond exceeds the total annual amount spent toward bond for people freed from jail by the project in all but one year since it was launched in 2015. Grace said an influx of donations, mostly in small amounts, associated with the Black Lives Matter movement made it possible to post bond for Kizer.
"We wanted to support Chrystul as an individual," she said. "The connection to the Black Lives Matter movement is in the way that it illustrates that policing and prosecution are not a focus for safety in this community."
The prosecution of Kizer is essentially on hold as the appellate court considers the affirmative defense issue. Wisconsin law shields sex trafficking victims from prosecution for offenses that are a "direct result" of trafficking. At the circuit court level, Wilk limited use of that defense in the case. Defense attorneys appealed his ruling.
Kizer is scheduled to appear in court Sept. 11 for a status hearing.
IN PHOTOS: Juneteenth protest and rally in Kenosha
Juneteenth1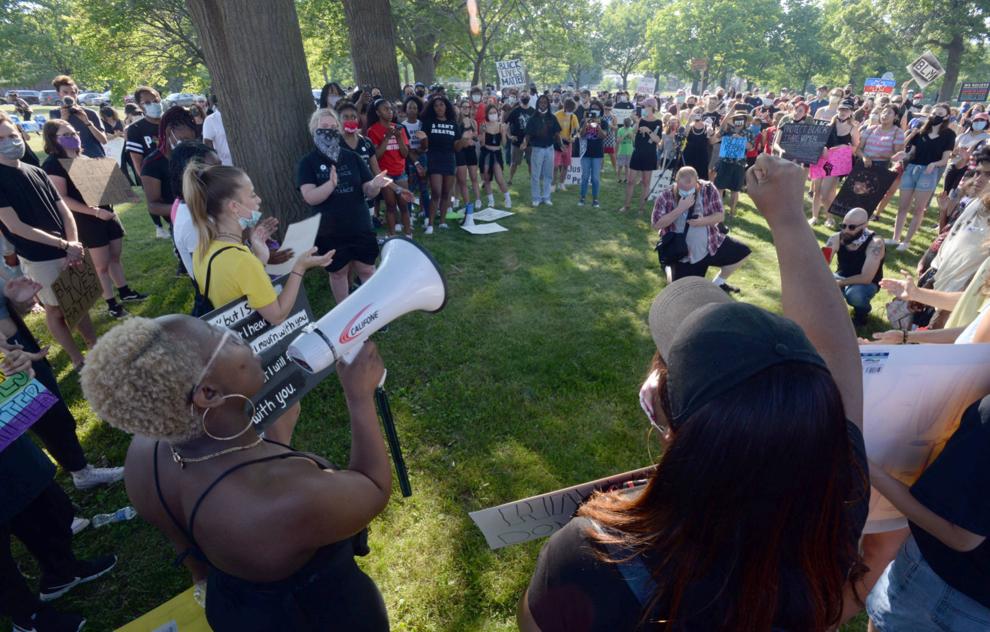 Juneteenth2
Juneteenth3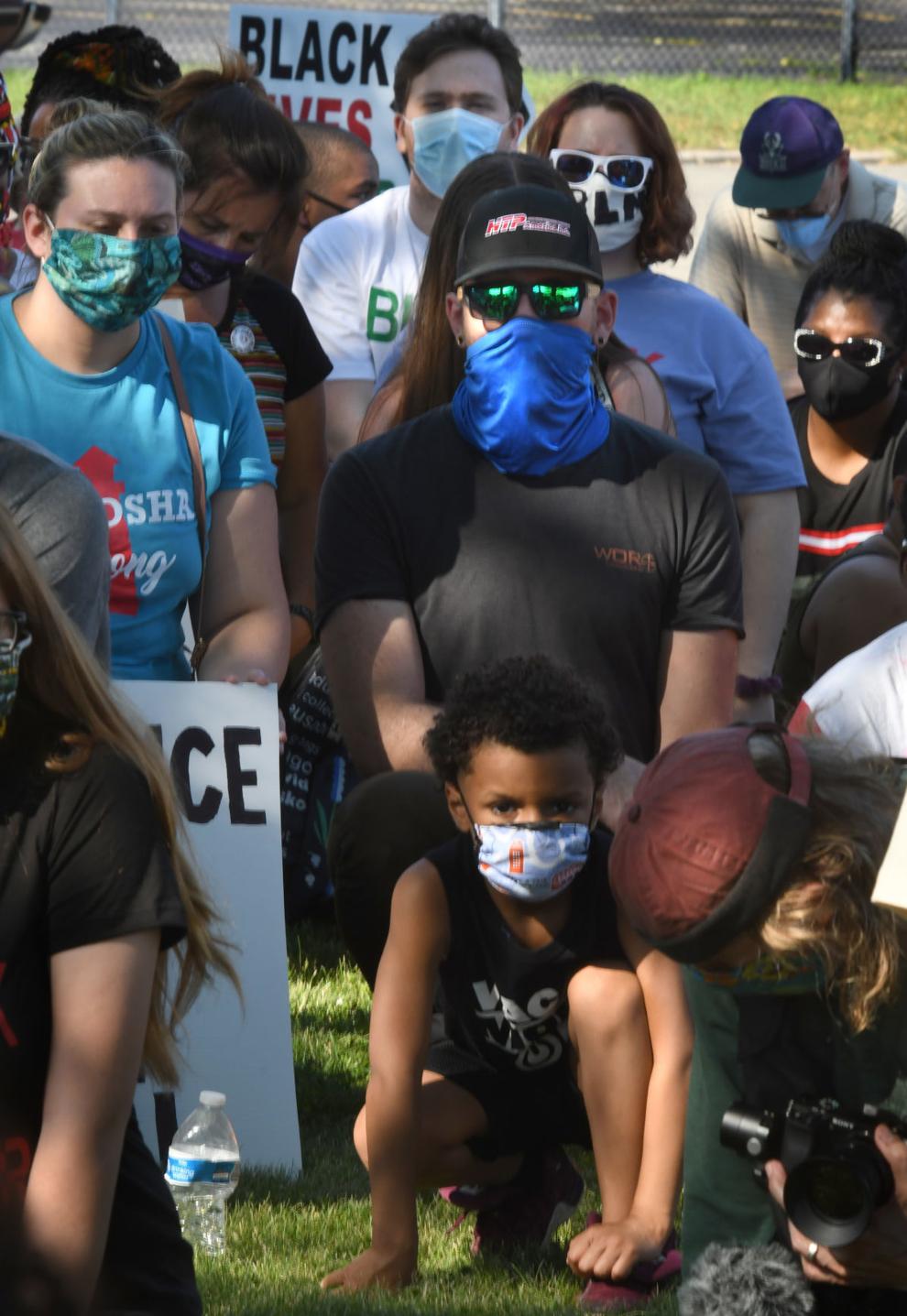 Juneteenth4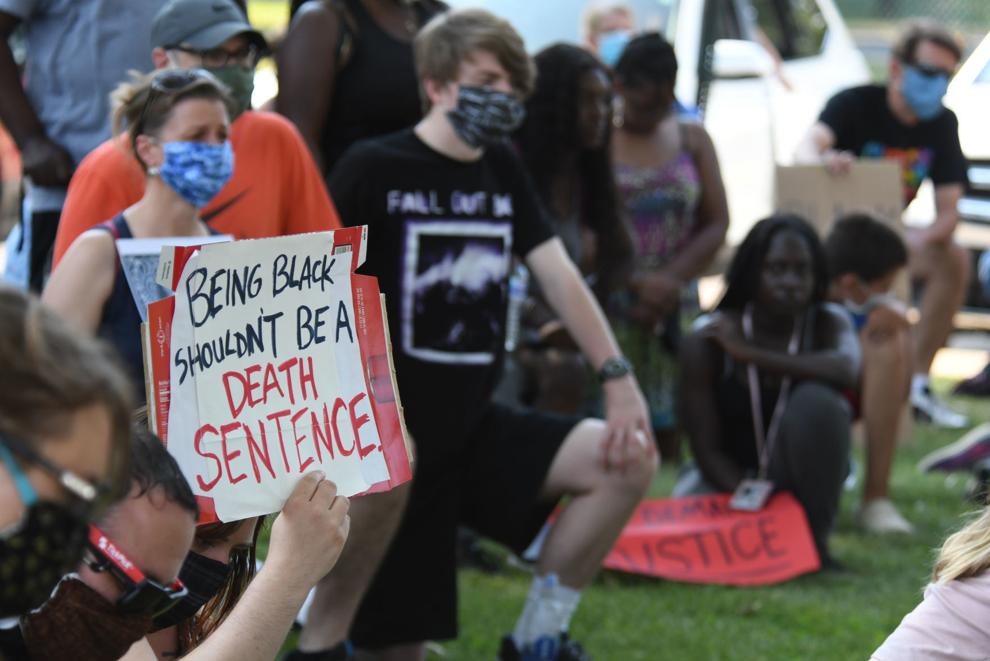 Juneteenth5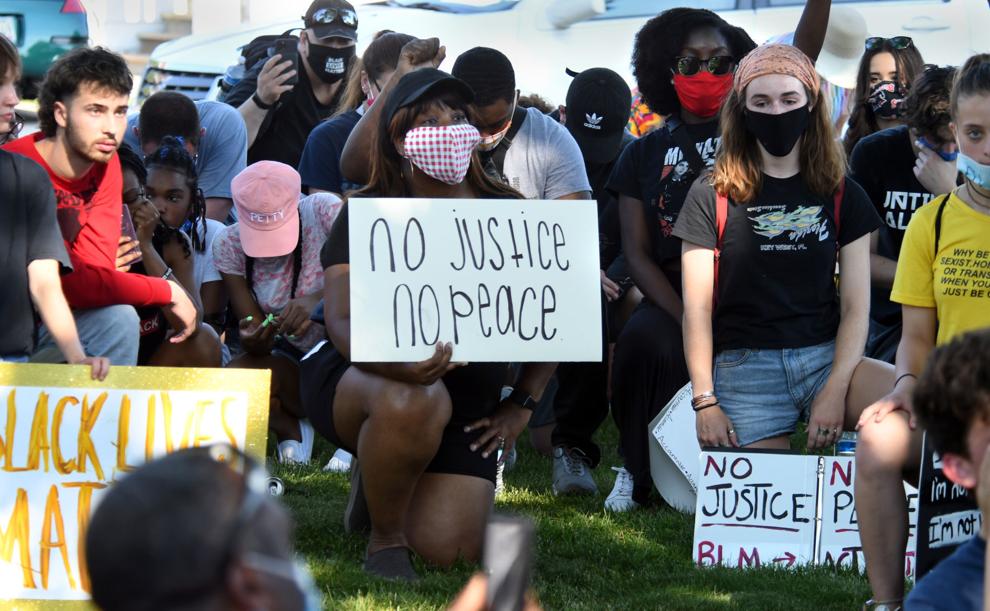 Juneteenth6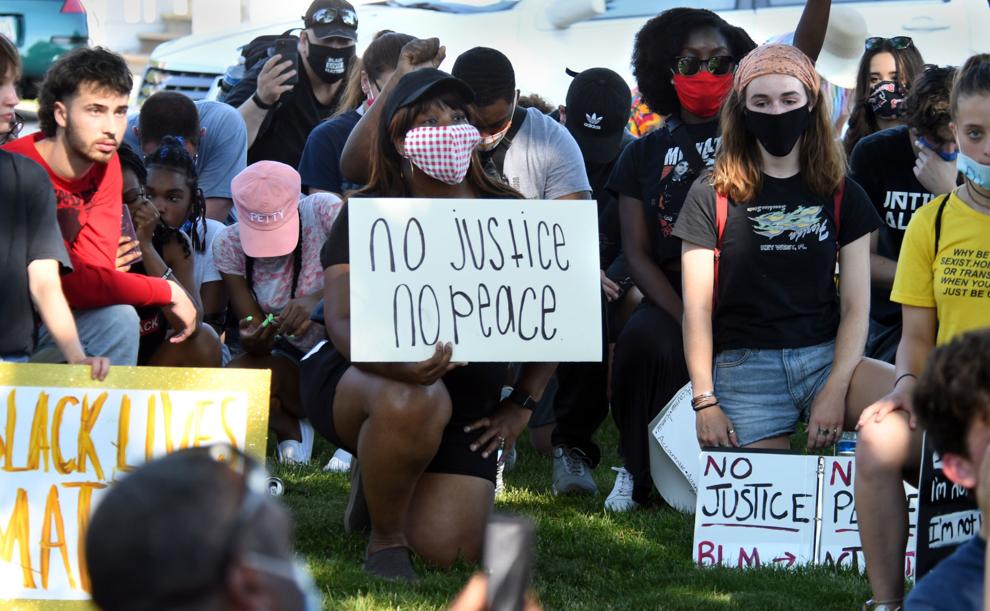 Juneteenth7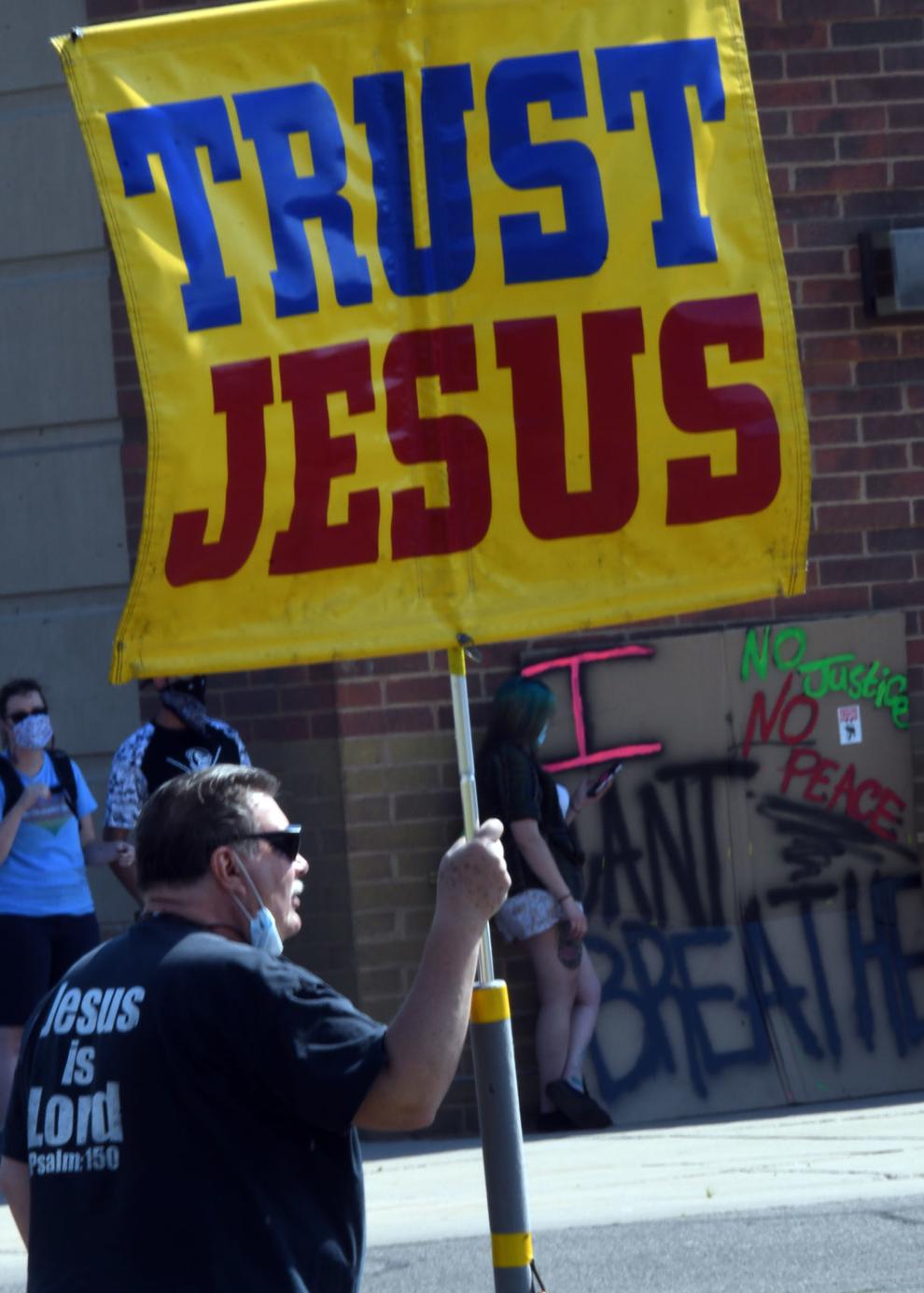 juneteenth8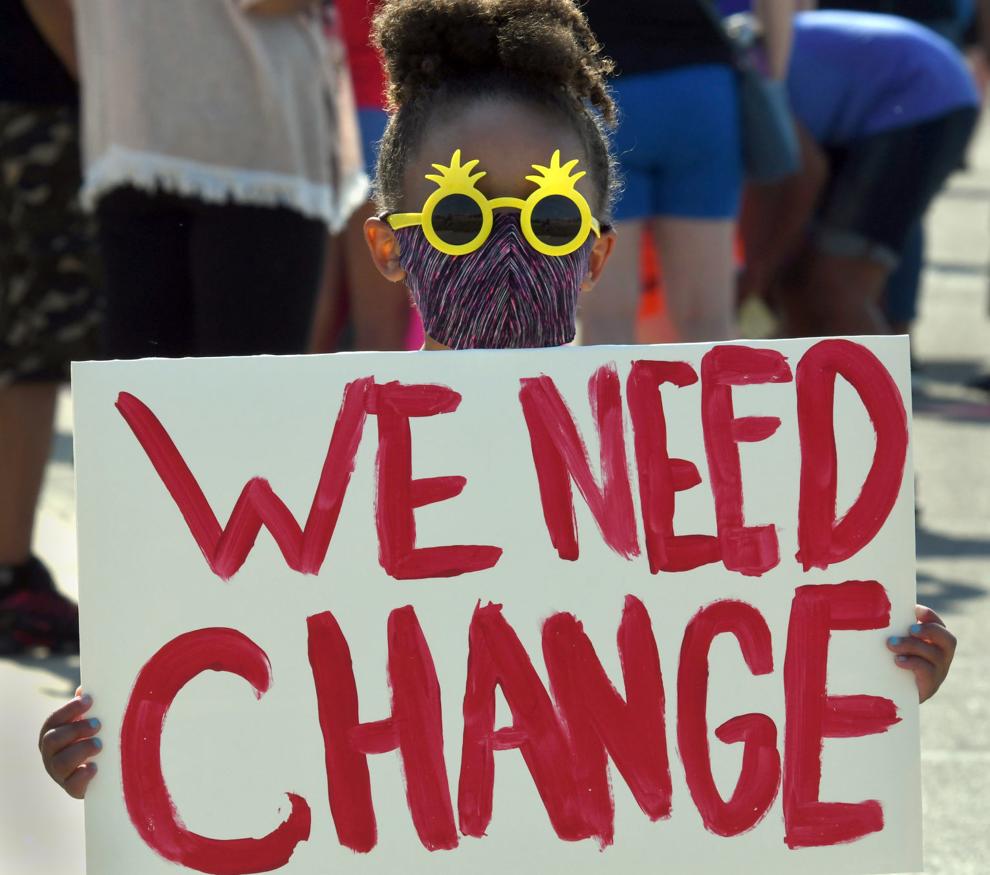 Juneteenth9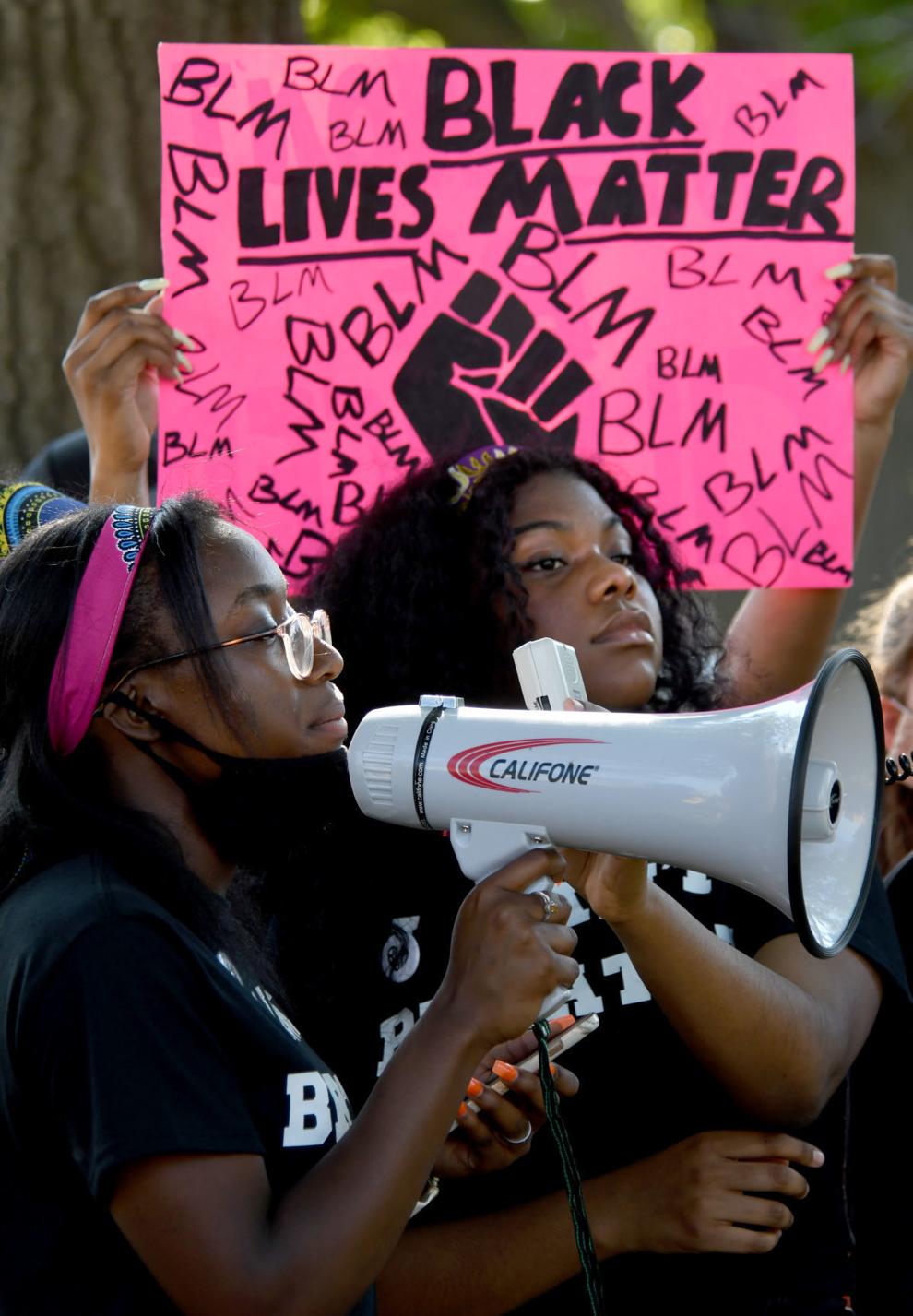 Juneteenth10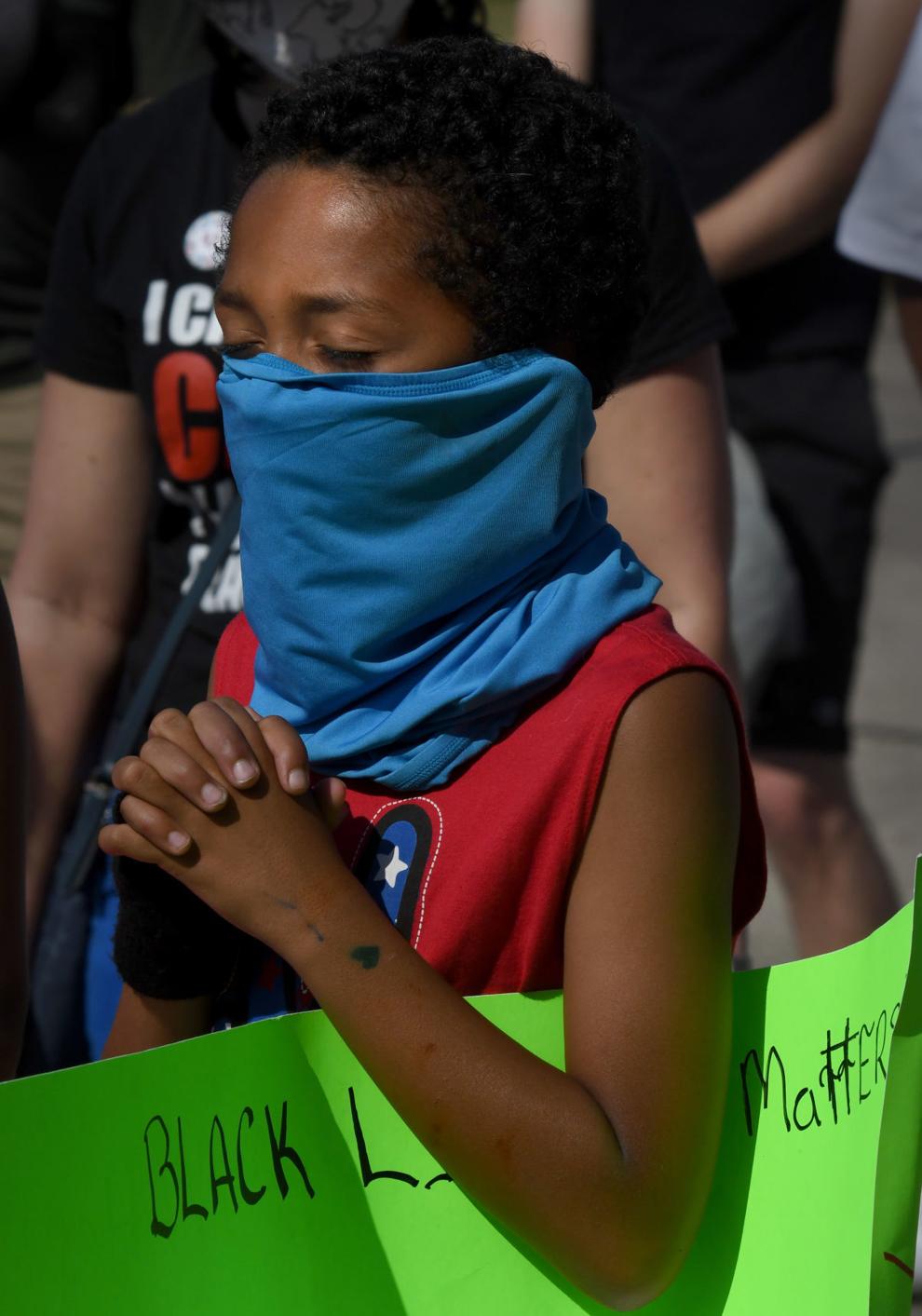 Juneteenth11

Juneteenth12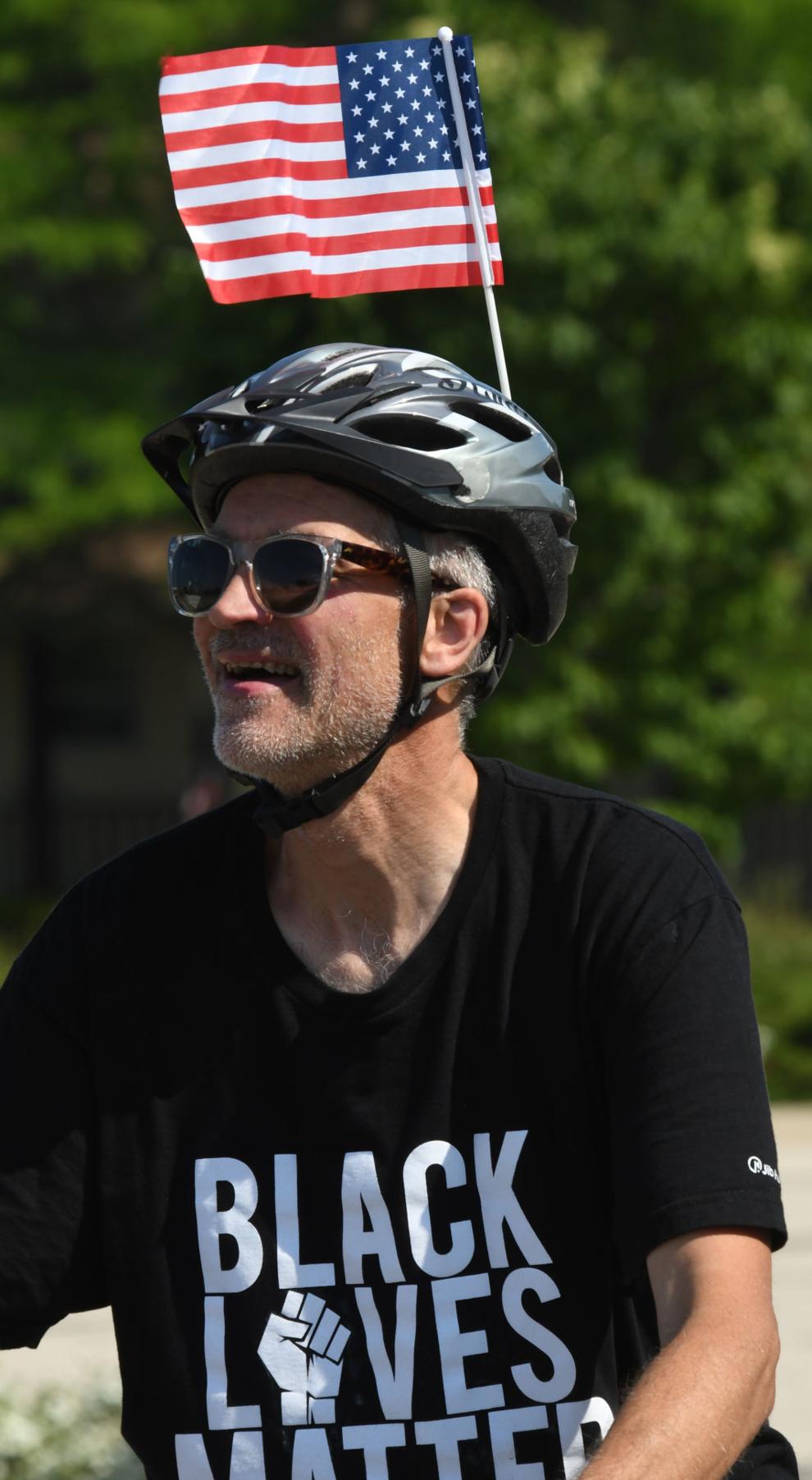 Juneteenth13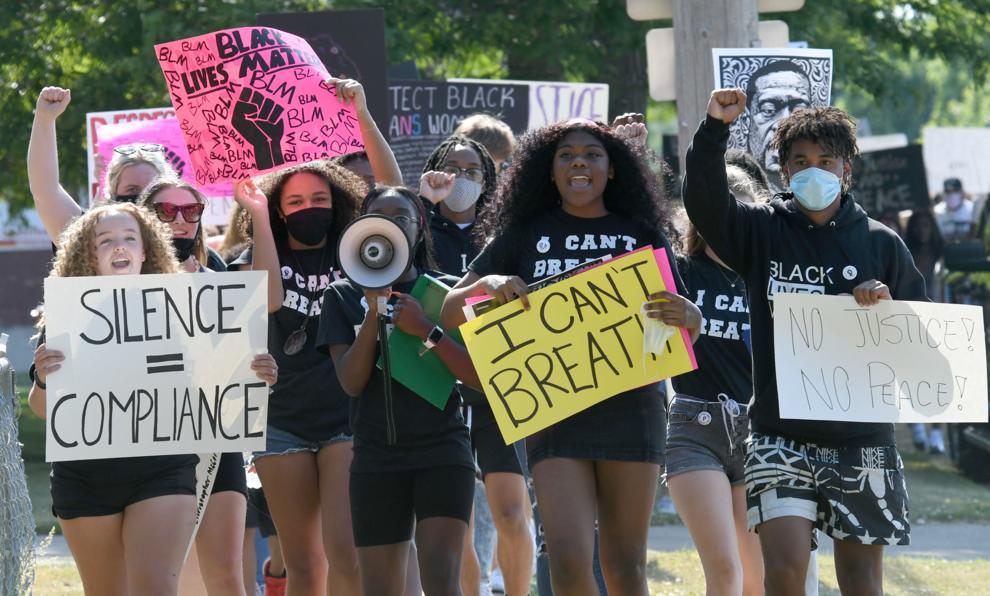 Juneteenth14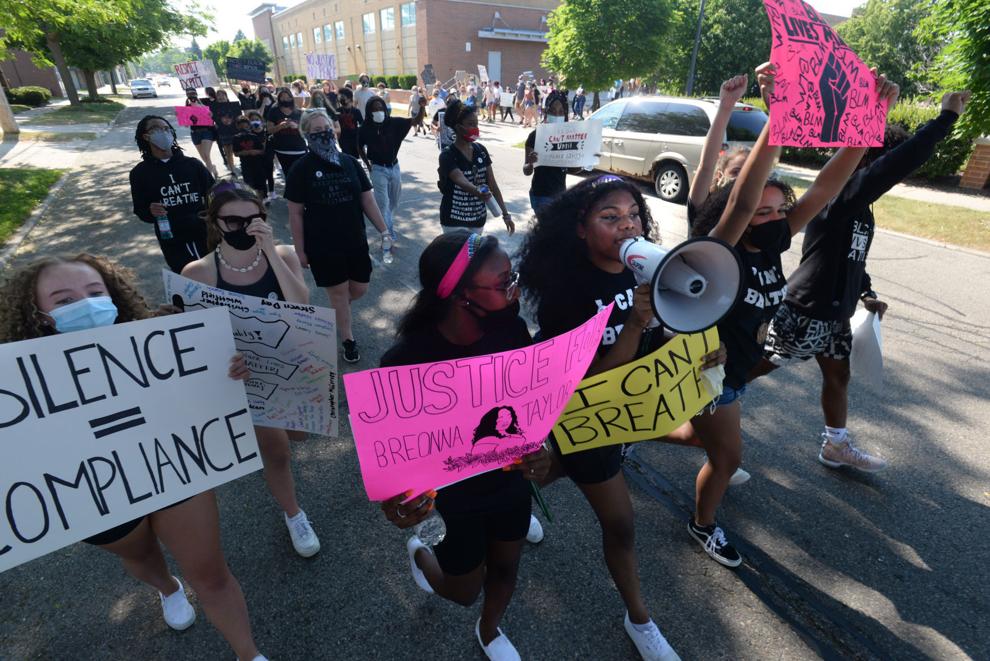 Juneteenth15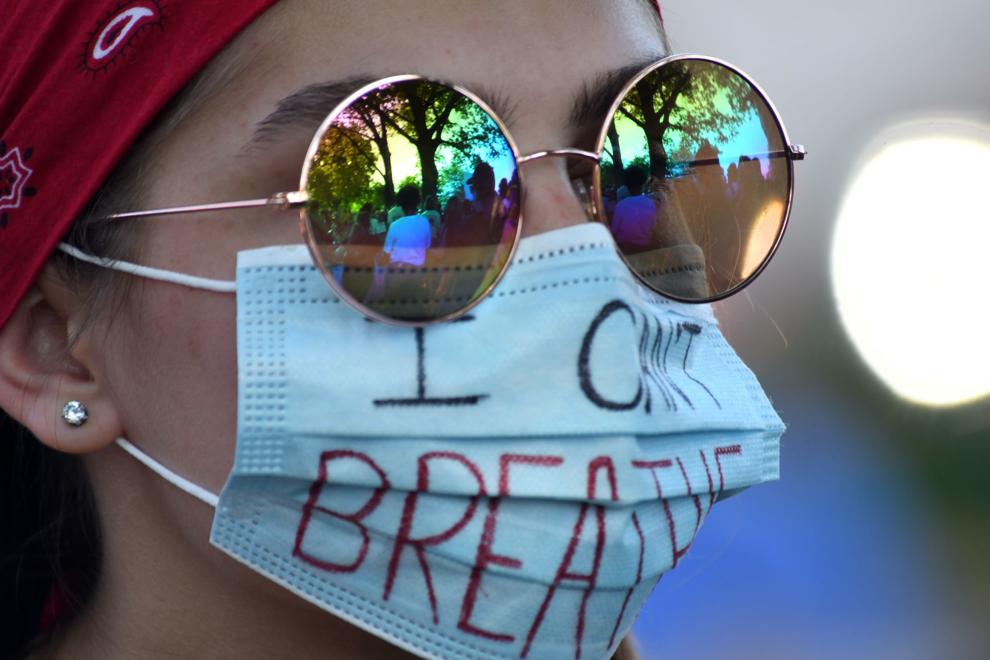 Juneteenth16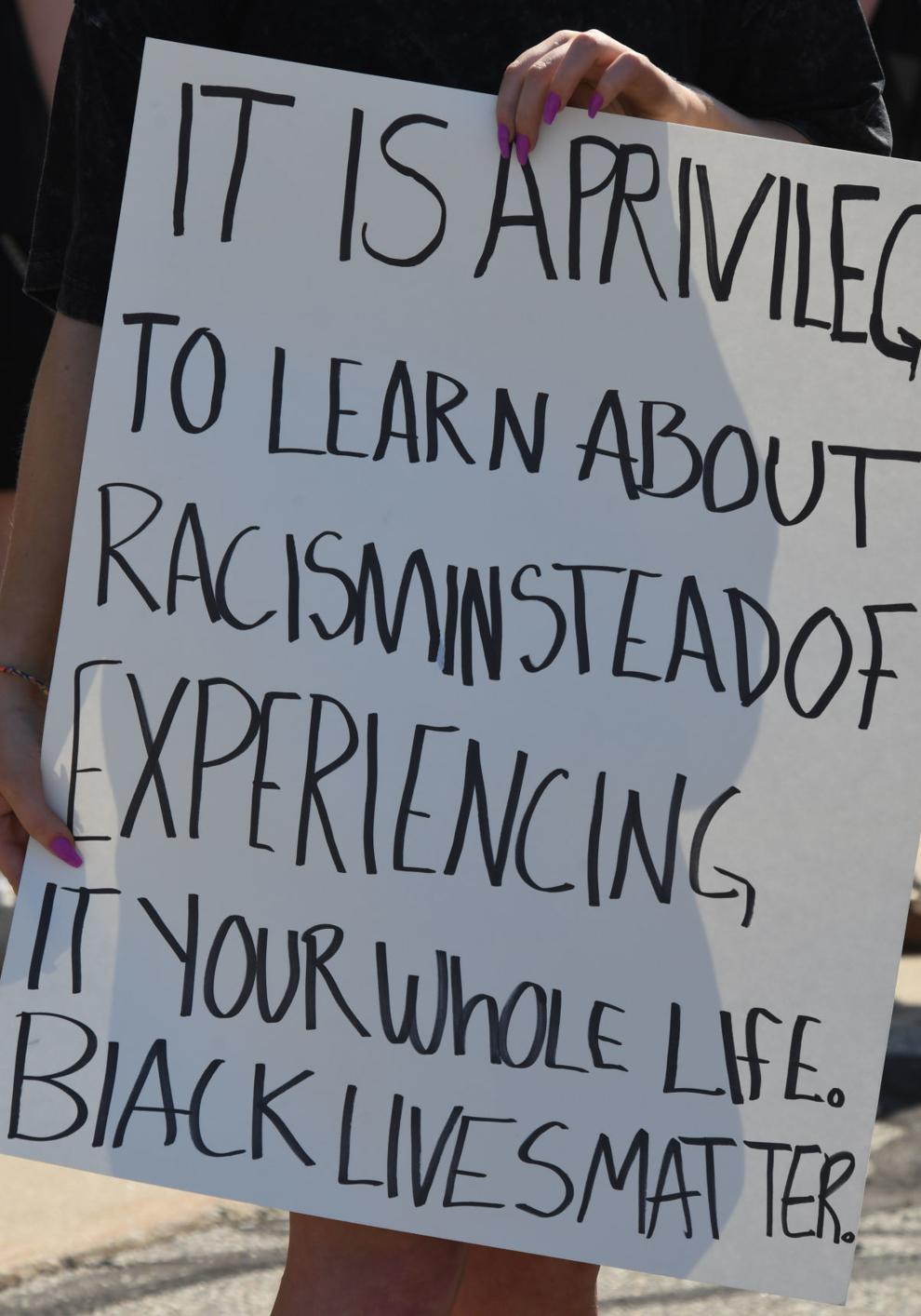 Juneteenth17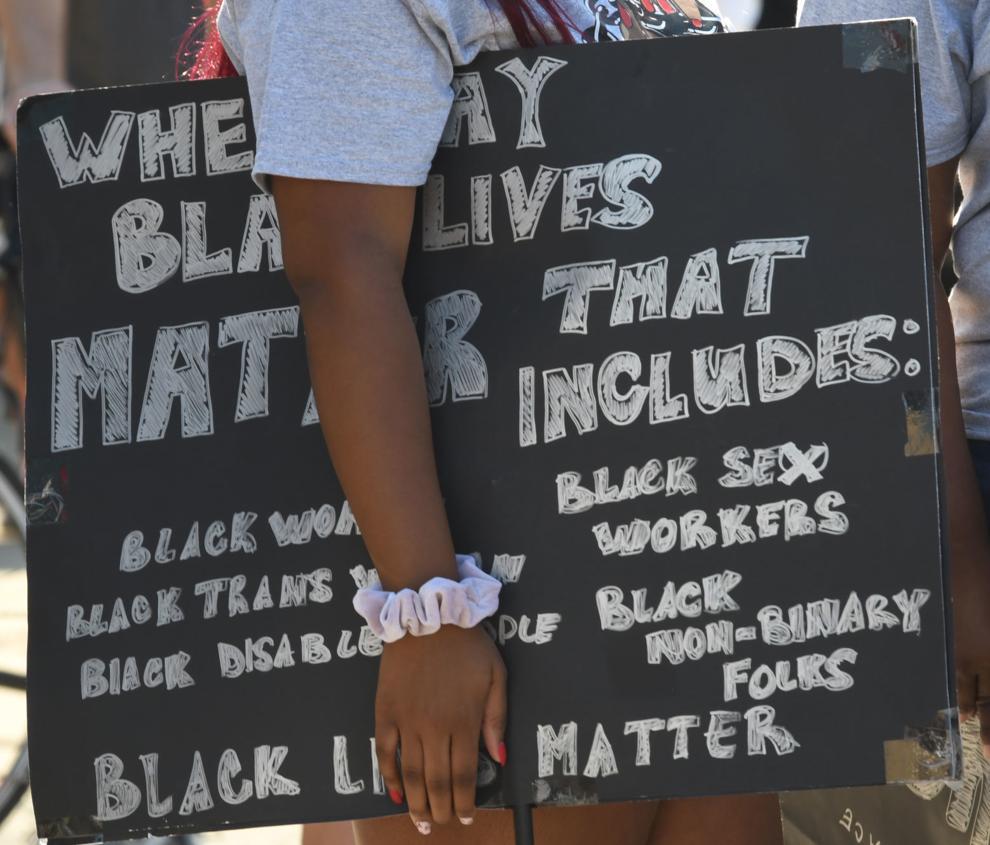 Juneteenth18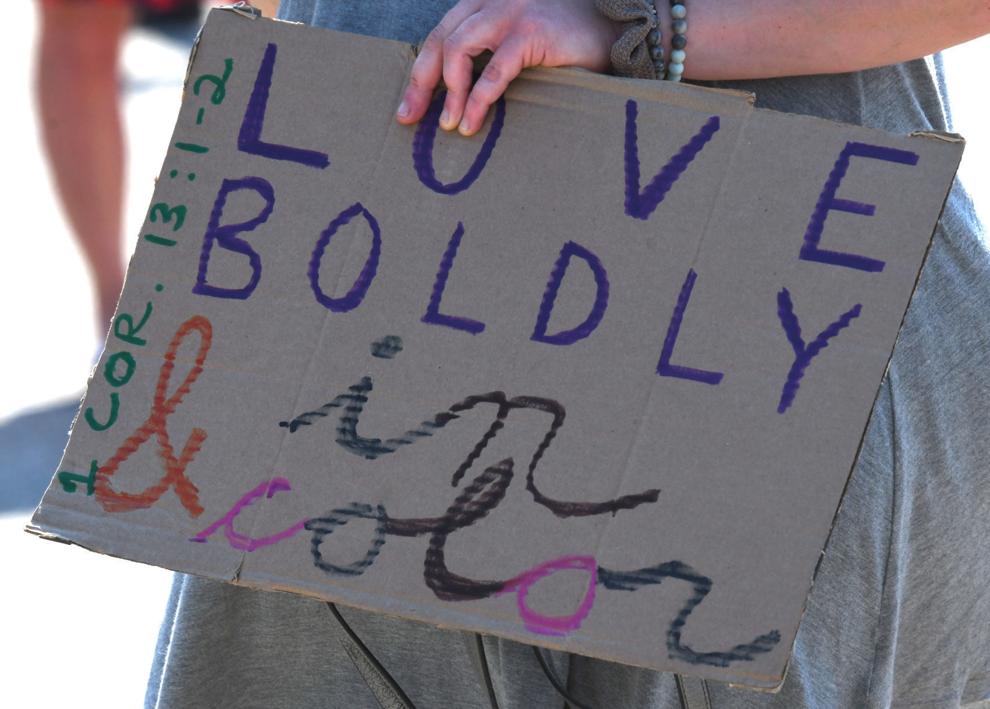 Juneteenth19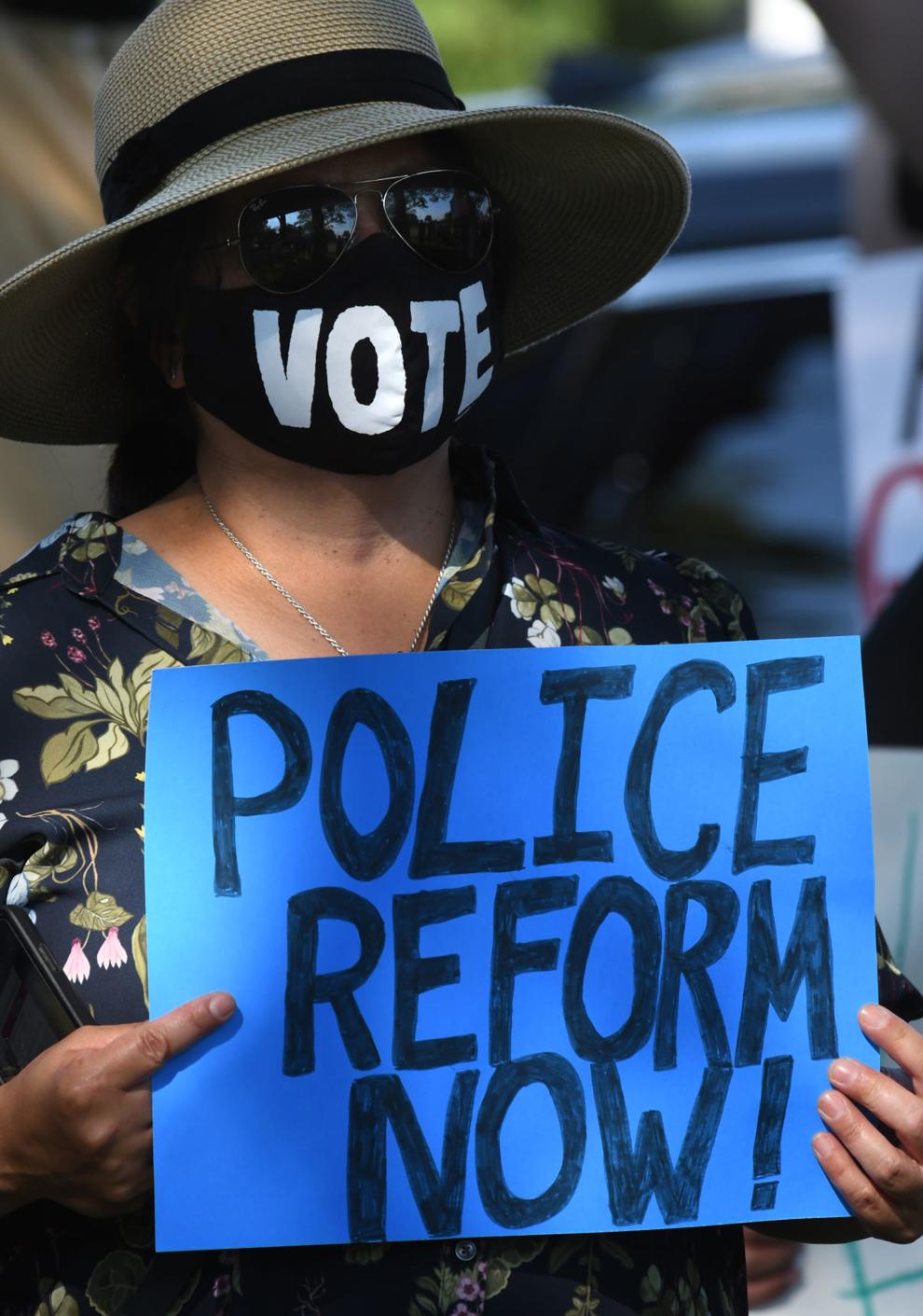 Juneteenth20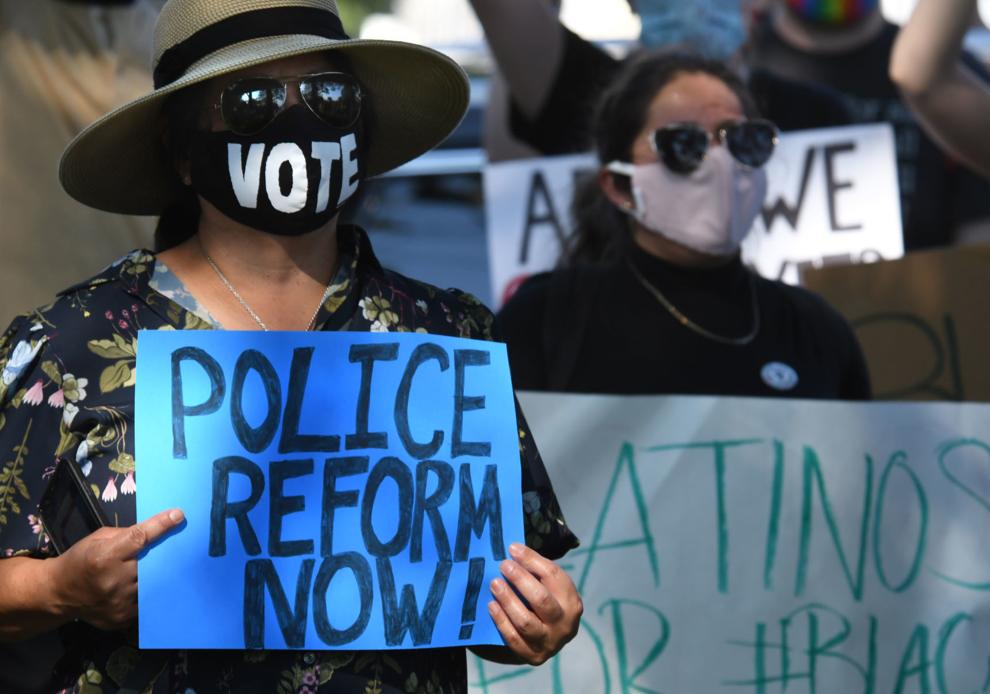 Juneteenth21