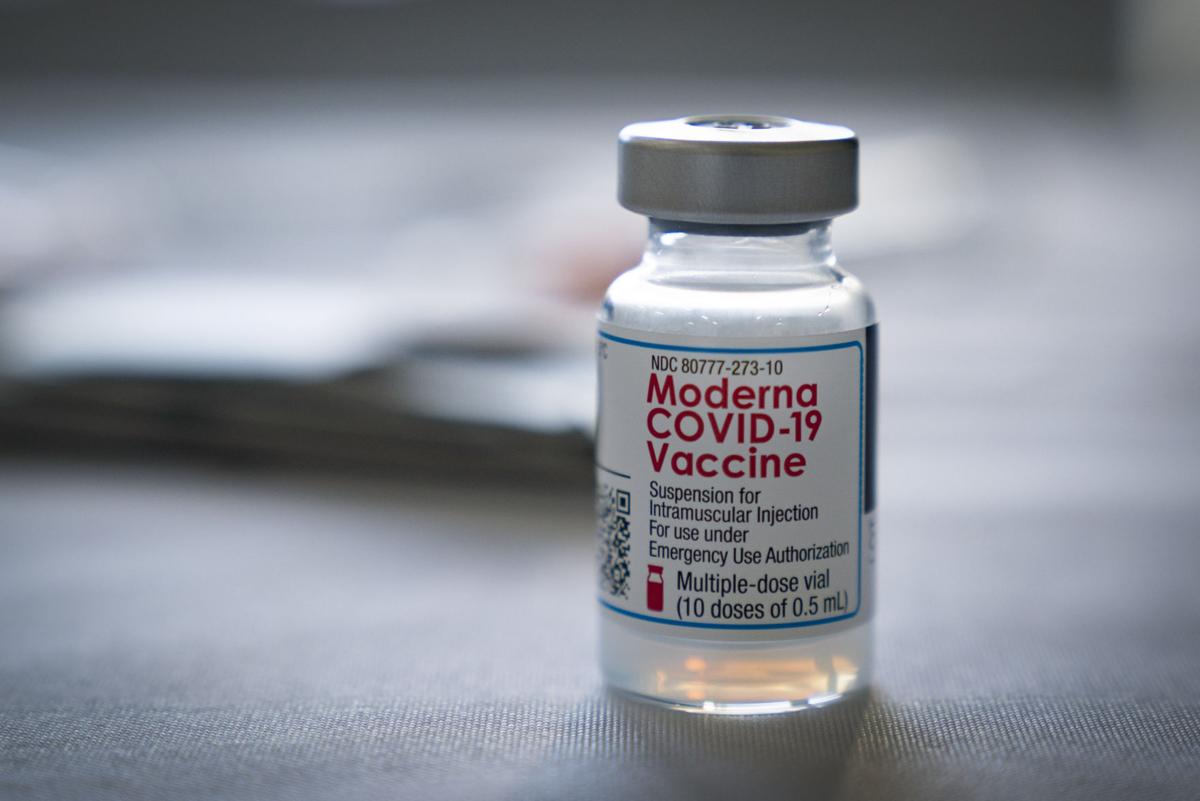 How and where to get COVID-19 vaccinations:
In Wisconsin, groups currently eligible for vaccine are frontline health care workers, nursing home and assisted-living residents, police officers, firefighters, correctional workers and residents 65 and older. 
On March 1, teachers and child care workers will become eligible, along with people in Medicaid long-term care programs, including those with disabilities; workers in public transit, all parts of the food industry and some other sectors; other essential health care workers; and residents in congregate living settings, including group homes, prisons and jails.
Most immunizations are available through health care providers, local health departments, pharmacies and state-run community clinics, with the state recently making a list and map available online.
The state has started a vaccination clinic at Blackhawk Technical College in Janesville. Similar clinics are expected to open within two months in La Crosse, Marathon and Racine counties, with another clinic split between Barron and Douglas counties.
A federally run clinic may open soon in Milwaukee, and Dane County officials have sought a similar clinic at Alliant Energy Center.
The next groups likely to become eligible are adults with high-risk medical conditions and other essential workers such as those in manufacturing. Officials have said they may become eligible in mid-April or late April.
Vaccinations for the general public age 16 and older are expected to start in late spring or early summer. The vaccines authorized so far have not been studied enough in younger people to include them in the recommendations, officials say.