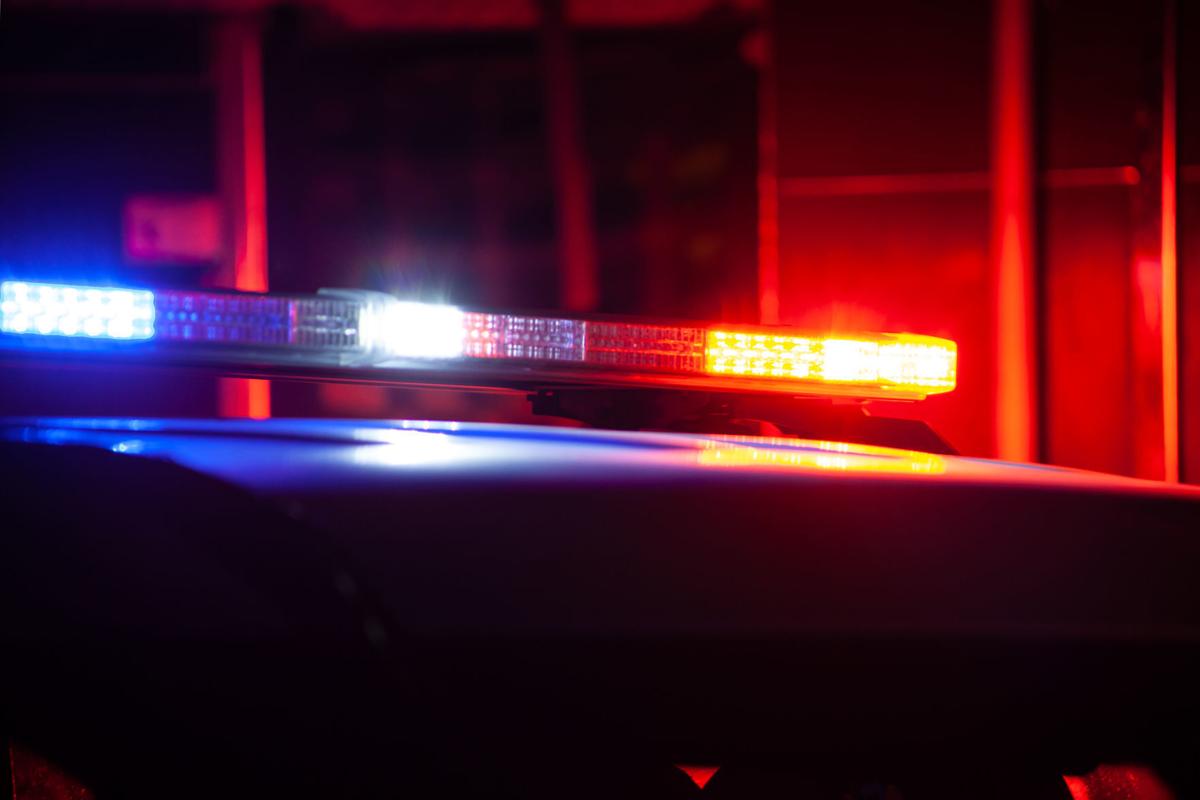 A credit union in Janesville was robbed Tuesday, with an assailant fleeing on foot and making off with an unknown amount of cash, Janesville police said.
The robber entered the First Community Credit Union at 2701 N. Pontiac Dr. at 9:24 a.m., giving a note to a teller demanding money and saying he had a gun, Sgt. Dean Sukus said in a statement. The assailant did not actually brandish a weapon during the robbery, Sukus said.
The man escaped south from the scene. Janesville police and the Rock County Sheriff's Office using police dogs were unable to find him.
Police asked anyone with information to contact police at 608-755-3100, or Crime Stoppers at 608-756-3636 or P3Tips.com.
Photos: Holiday Light Show at Rotary Botanical Gardens in Janesville
Rotary Botanical Gardens Holiday Light Show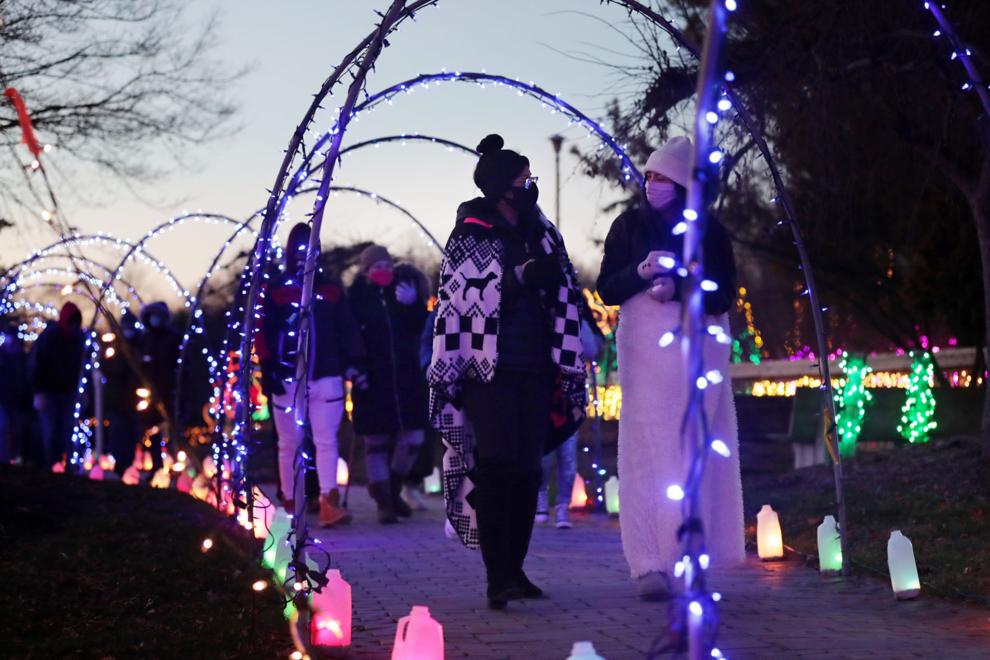 Rotary Botanical Gardens Holiday Light Show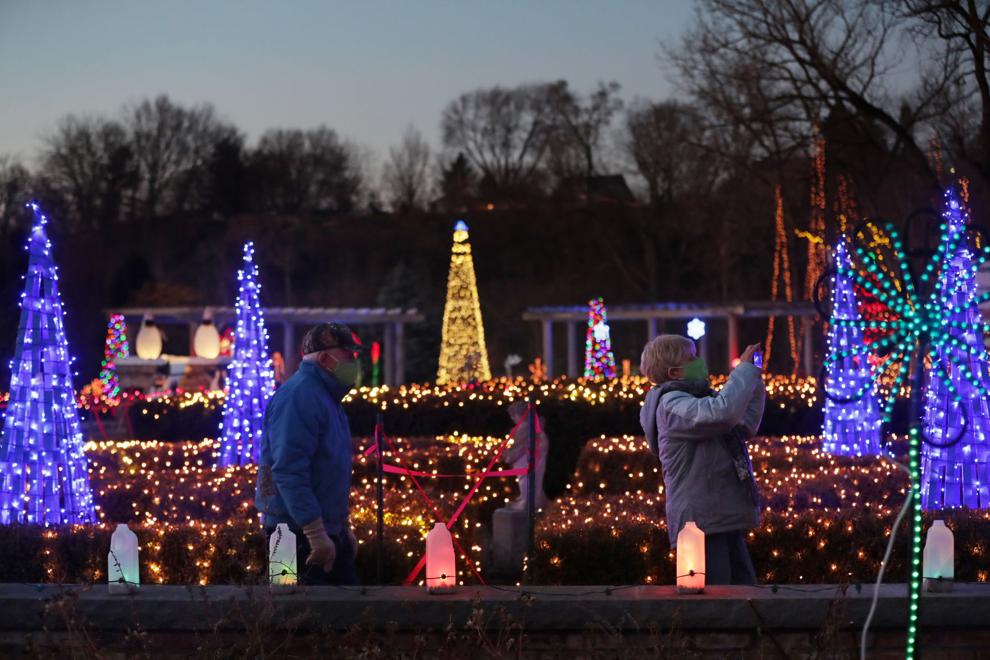 Rotary Botanical Gardens Holiday Light Show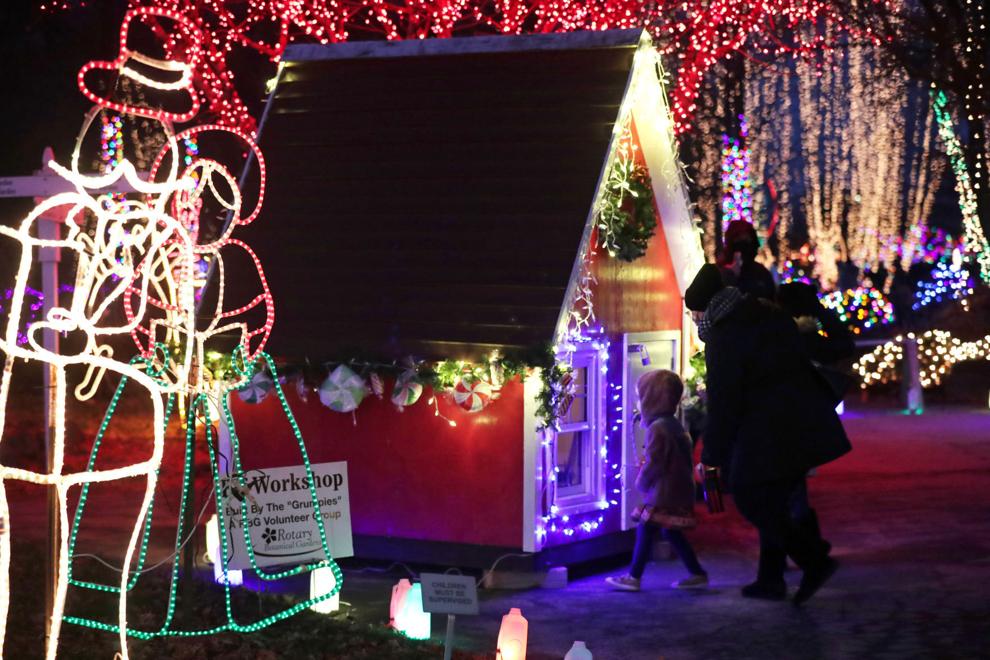 Rotary Botanical Gardens Holiday Light Show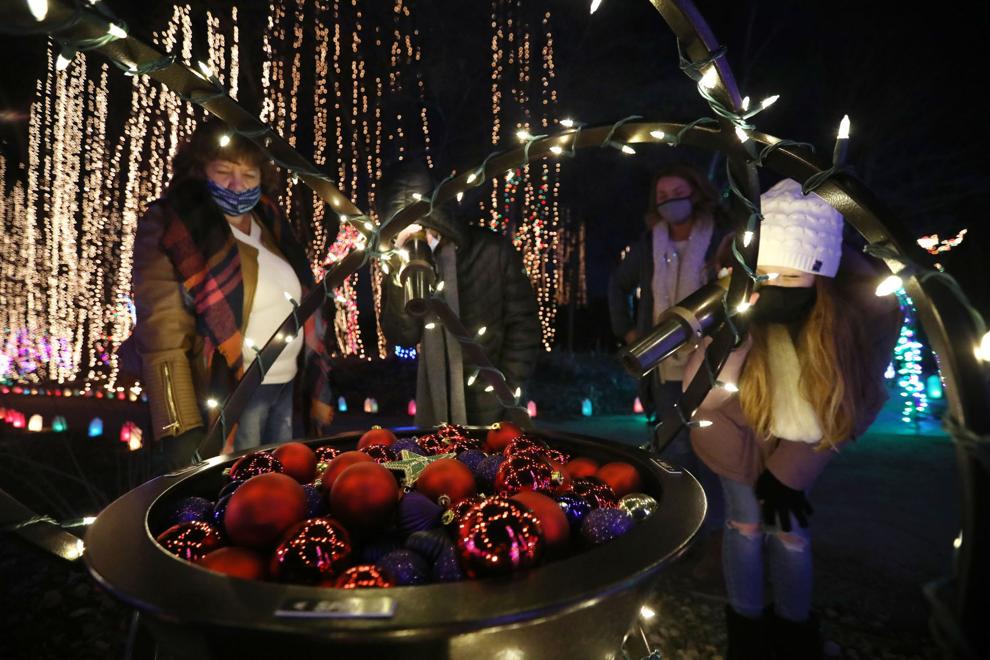 Rotary Botanical Gardens Holiday Light Show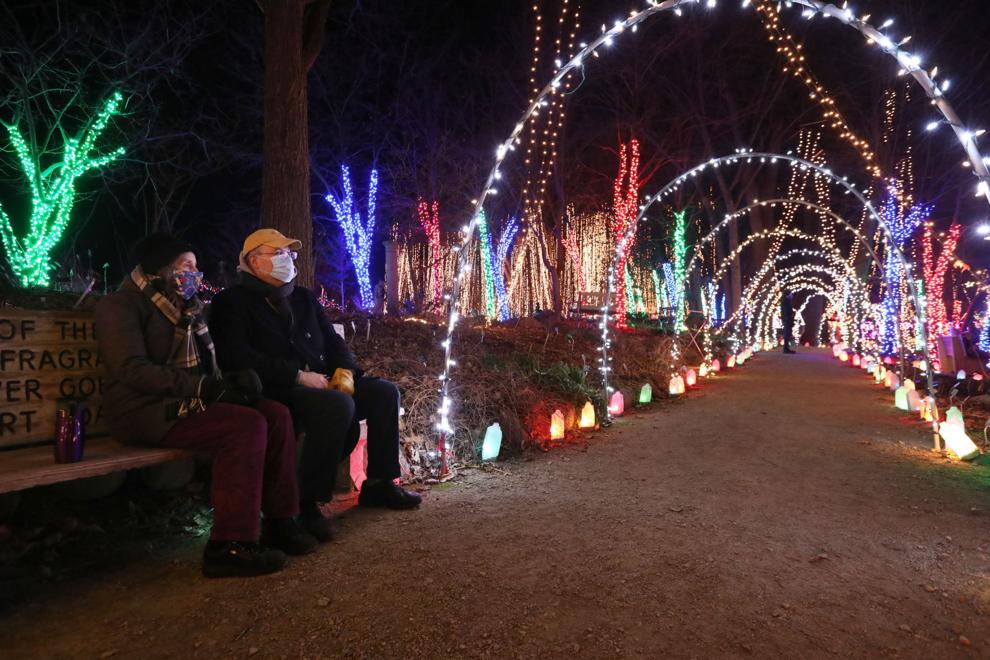 Rotary Botanical Gardens Holiday Light Show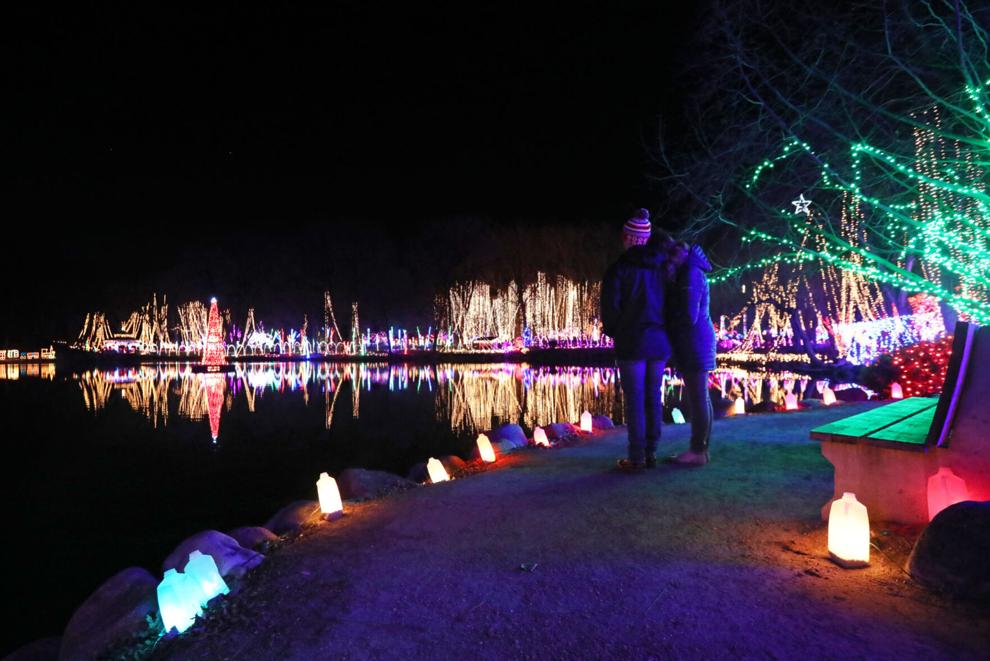 Rotary Botanical Gardens Holiday Light Show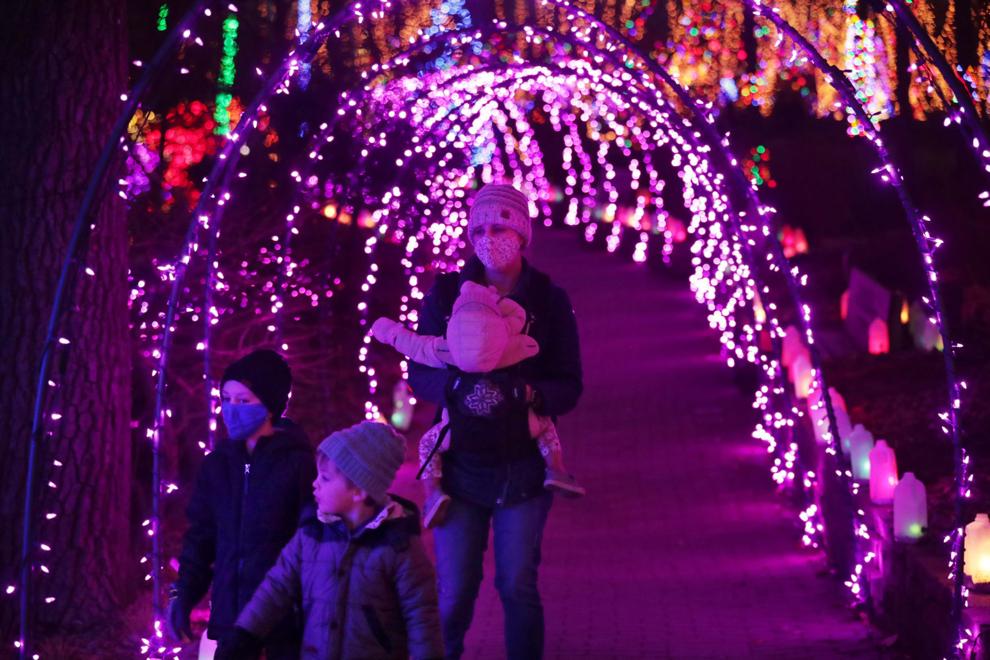 Rotary Botanical Gardens Holiday Light Show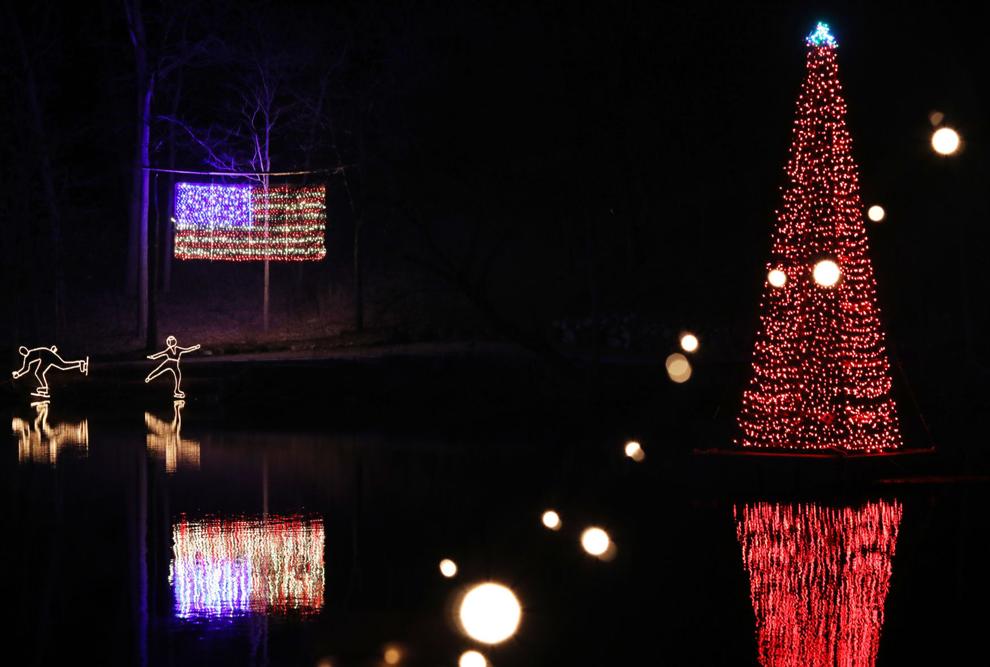 Rotary Botanical Gardens Holiday Light Show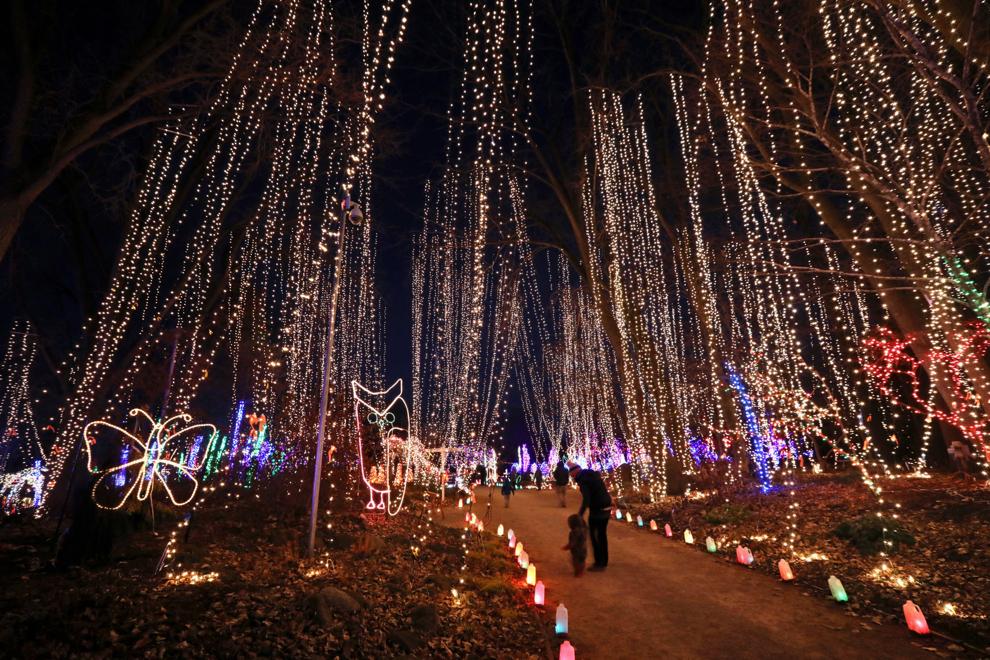 Rotary Botanical Gardens Holiday Light Show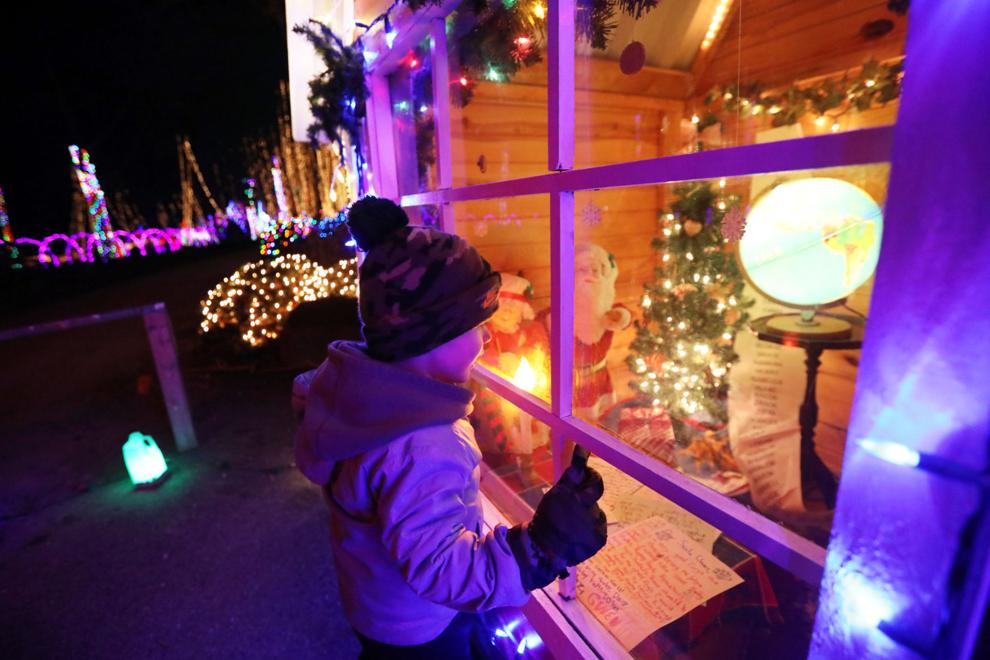 Rotary Botanical Gardens Holiday Light Show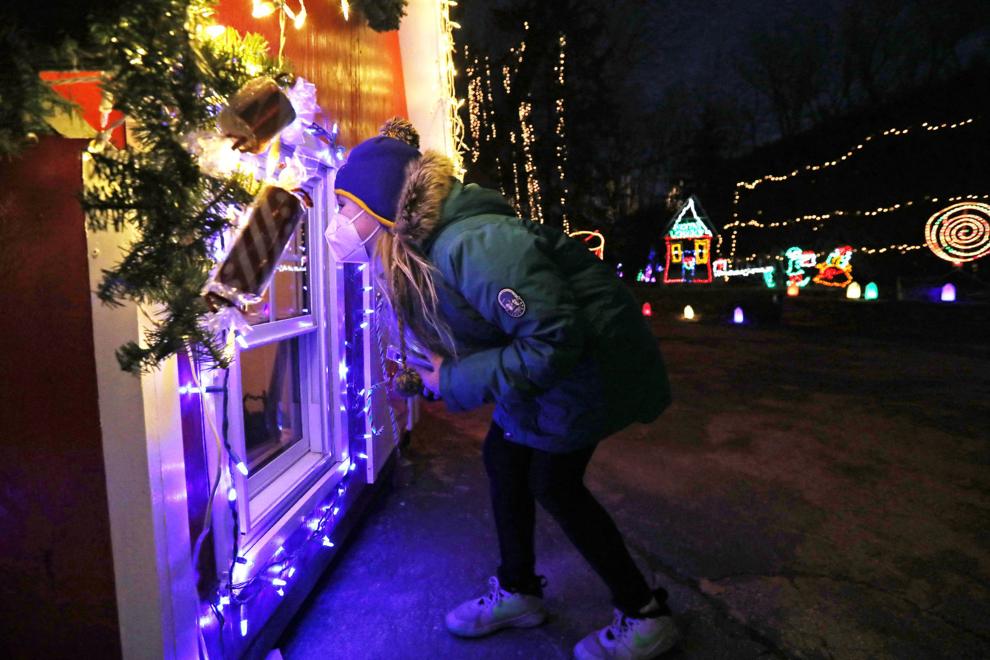 Rotary Botanical Gardens Holiday Light Show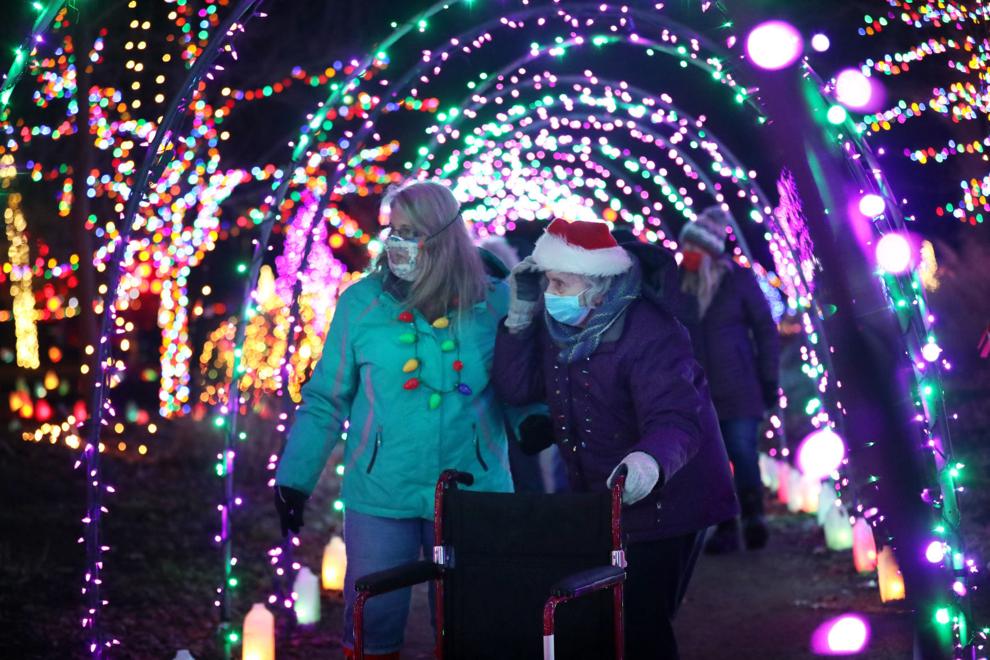 Rotary Botanical Gardens Holiday Light Show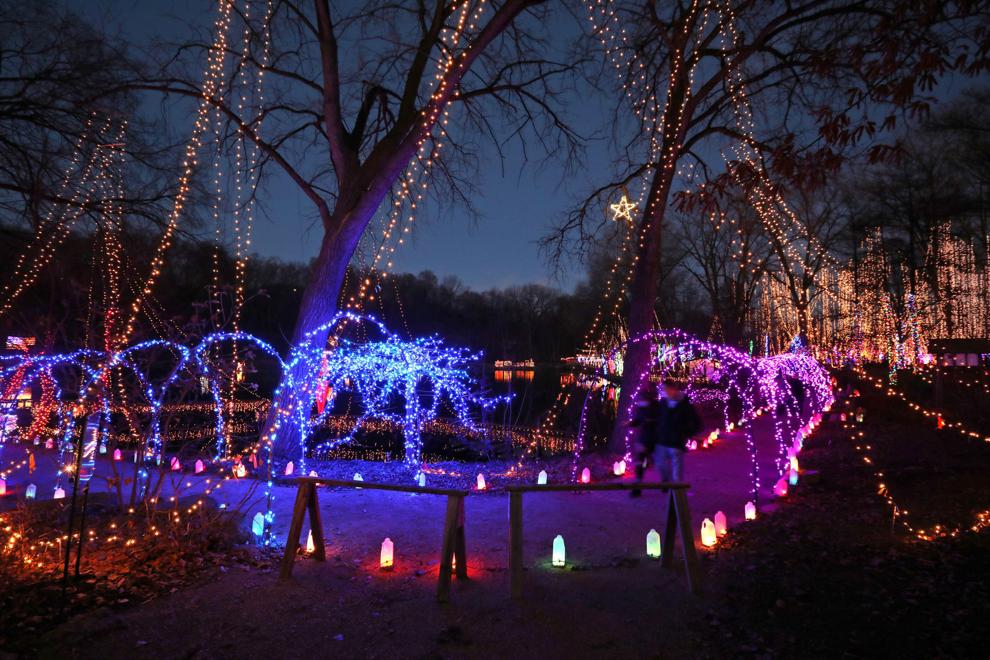 Rotary Botanical Gardens Holiday Light Show