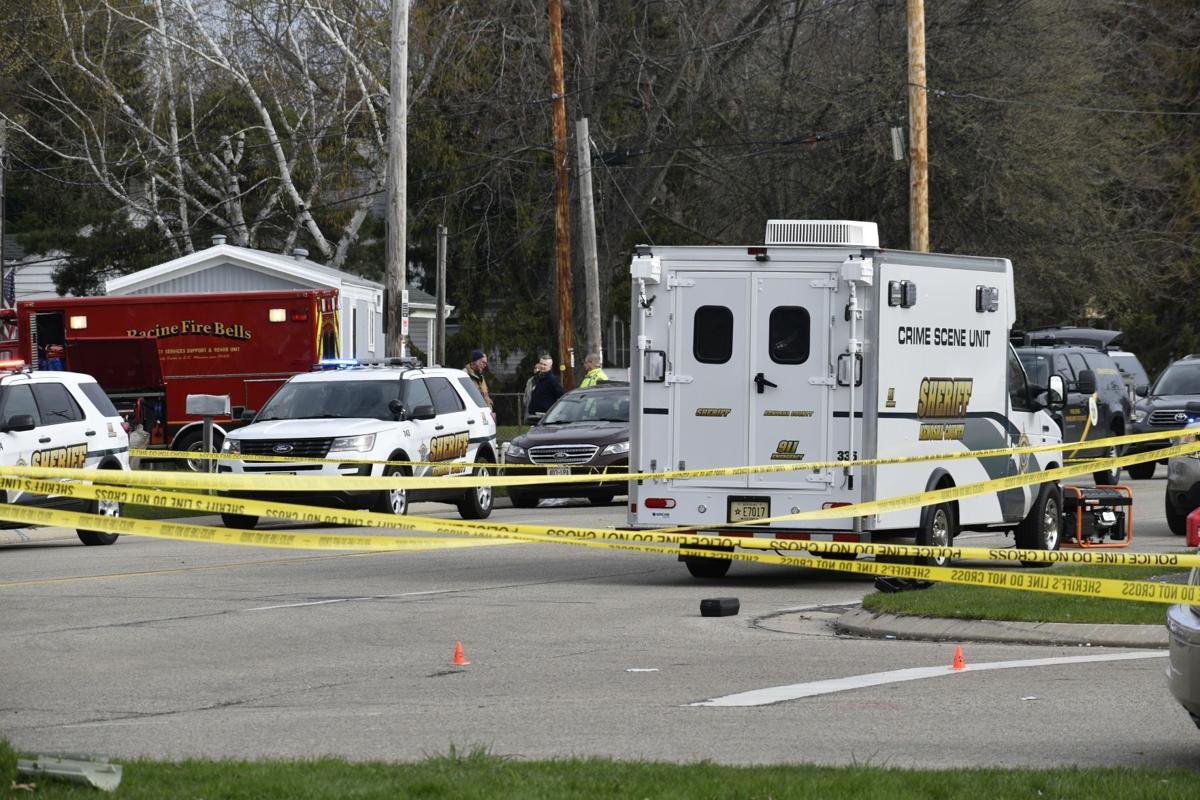 The shooting at Somers House Tavern, which left three dead and two others in serious condition early Sunday morning, was the 31st mass shooting in the first 18 days of April and the 150th mass shooting so far this year in the U.S.
That's according to the Gun Violence Archive, which defines a mass shooting as "four or more people are shot or killed in a single incident, not involving the shooter." That definition is derived from the FBI's definition of a mass murder, which is when four or more people are killed by any means.
Growing tallies
The Somers House shooting was the 83rd mass shooting where at least one person died in 2021 and the 37th mass shooting in 2021 where multiple people died, according to the independent data collection and research group.
The Somers House shooting was also the second mass shooting in Wisconsin this year, the first being on April 7 on the 2600 block of West Capitol Drive in Milwaukee, where four people were shot, two of whom died, following an argument outside of a gas station.
The tavern "was very busy" when the shooting began, according to Beth, who said that the initial investigation indicates that the shooter was someone who had been kicked out of the bar, grew angry and then opened fire with a handgun.
The violence at Somers House shows that mass shootings are not solely perpetrated by gunmen focused on killing indiscriminately, but rather are more often the result of personal conflicts carried out violently in public spaces with wide-reaching and oftentimes long-term consequences.
"We don't believe this was a random act," Beth said, adding that there appears to have been more than one gun that was fired at the scene. "The three people who passed away probably knew each other. This was a targeted situation."
As Dan Bell, who lives near Somers House, told reporters after the sun rose Sunday: "It's sad. I've lived in Kenosha my whole life … Where do we get to that point where now guns are the answer to solve your problems?" ​
Speaking after eight people were killed at a FedEx facility in Indianapolis — in what investigators believe was the result of an ex-employee, who had previous known suicidal ideations that led to police confiscating a shotgun from him in 2020, returning to his former place of work and opening fire on Thursday after being able to legally obtain rifles — President Joe Biden again called for stricter gun laws in the U.S., including bans on certain weapons and heightened scrutiny in background checks.