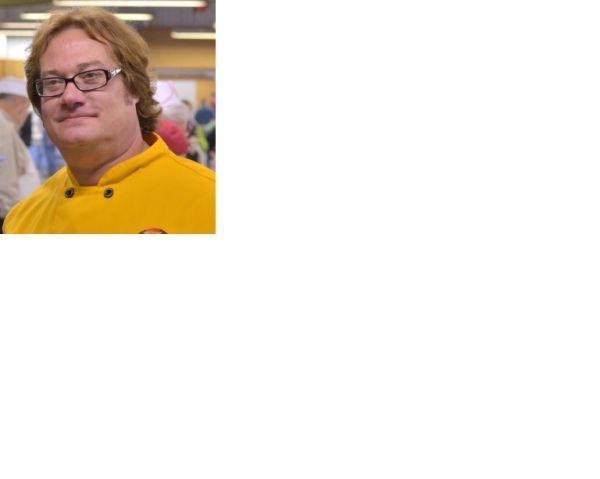 The director of workforce and economic development for Madison Area Technical College's west campus died Friday of a heart attack, the college said Monday.
Lorin Toepper, who spearheaded creation of numerous food and technology initiatives over more than a decade at MATC, died at home Friday. He was 53.
Toepper started at MATC in 2001 and served as an associate dean and regional campus manager before assuming his latest role as director of workforce and economic development. In his most recent role, Toepper was responsible for overseeing the west campus and working to build MATC's public and private partnerships in the technical college district's southwest region, which includes Dane, Green and Iowa counties.
Toepper was known among the MATC community as an accomplished chef, who often helped prepare and serve food at events catered by the college's culinary arts program.
In 2013, he helped create the college's "Street Food Academy," which provides a series of courses designed to help food entrepreneurs learn necessary steps to open a food cart in Dane County. He also co-founded the Wisconsin Grilled Cheese Championship, held annually in Mineral Point since 2012.
Toepper served as chairman of Startup Weekend Madison, which brings people with different skills together and sets them up in teams to create software projects that are solid enough to form the basis for startup companies. The marathon, 54-hour collaboration aimed at turning digital ideas into reality was first held in 2012 and was the first of its kind in Wisconsin.
MATC is making arrangements to provide grief counseling at its west campus.
Be the first to know
Get local news delivered to your inbox!