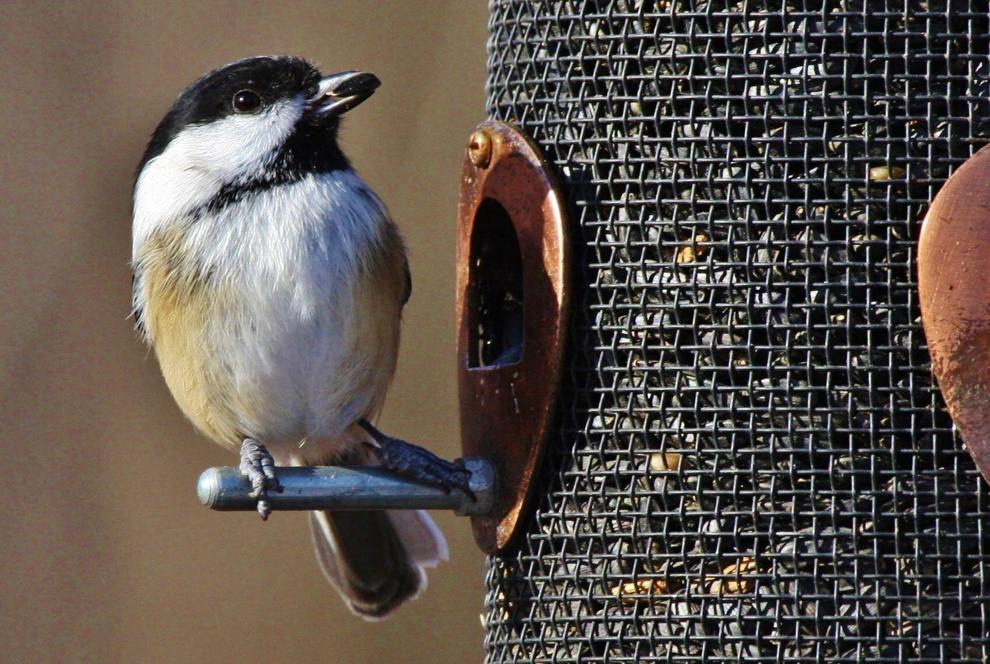 The Madison Audubon Society is advising residents to take down bird feeders as wildlife officials monitor bird populations for signs of a mysterious illness killing songbirds in the eastern United States.
The Wisconsin Department of Natural Resources said the unidentified illness has not been linked to any bird deaths in Wisconsin, but the department has received "scattered" reports of birds with crusty or swollen eyes, symptoms associated with the sickness.
Other symptoms of the mystery illness include seizures and lack of coordination.
DNR wildlife veterinarian Lindsey Long said swollen and crusty eyes could be indications of other diseases, but the DNR is encouraging anyone who observes those symptoms in songbirds to contact a local conservation or wildlife biologist.
"I can't say it's spreading," Long said. "We're on the lookout."
Long said the DNR has submitted some symptomatic birds to the National Wildlife Research Center in Madison, where scientists are still working to determine what's making the birds sick.
So far researchers have not detected common pathogens, including avian influenza virus, West Nile virus and related viruses, but they continue to search for other possible causes.
"We know what it's not," Long said.
In late May, wildlife managers in Maryland, Virginia, West Virginia and Kentucky began receiving reports of sick and dying birds with swollen eyes and signs of neurological distress, according to the center. Cases have since been reported in Delaware, New Jersey, Pennsylvania, Ohio and Indiana.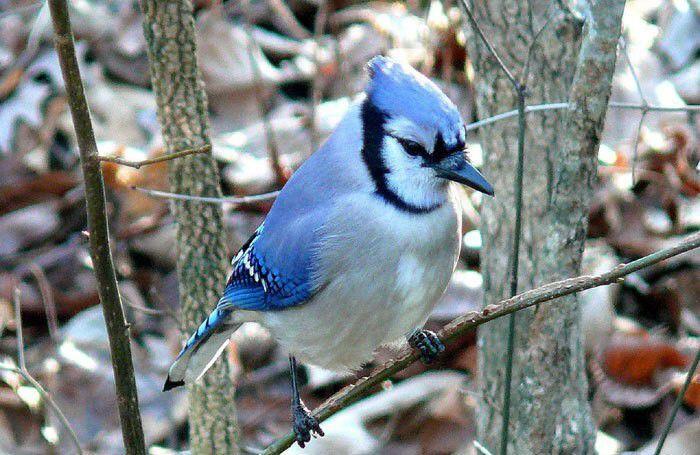 The disease has primarily affected juvenile or fledgling blue jays, common grackles, European starlings and American robins.
The National Wildlife Research Center says no human health or domestic livestock and poultry issues have been reported.
Because birds can transmit diseases when congregating at feeders, the DNR recommends regularly disinfecting bird feeders with soap and bleach and removing feeders if sick or dead birds are observed.
The Madison Audubon Society went a step further, advising people to remove their feeders until more is known about what's making the birds sick.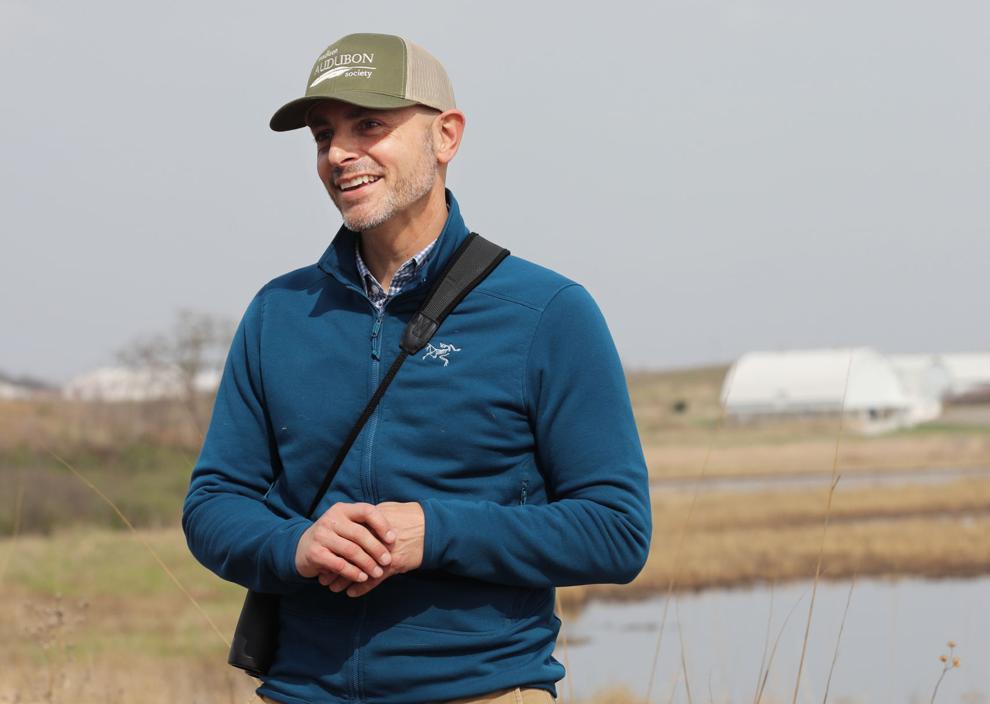 "In the absence of information we just want to be extra cautious," said executive director Matt Reetz. "Much as it pains me … we think it's the right thing to do right now."
The National Wildlife Health Center also recommends avoiding contact with birds and using disposable gloves if handling them.
Reetz, who recently took down his own feeders, encourages people to find other ways to watch birds and notes they are less dependent on humans this time of year.
"There's so much natural food out there for birds right now," he said. "Birds are relying much more on natural foods than they do in the winter."