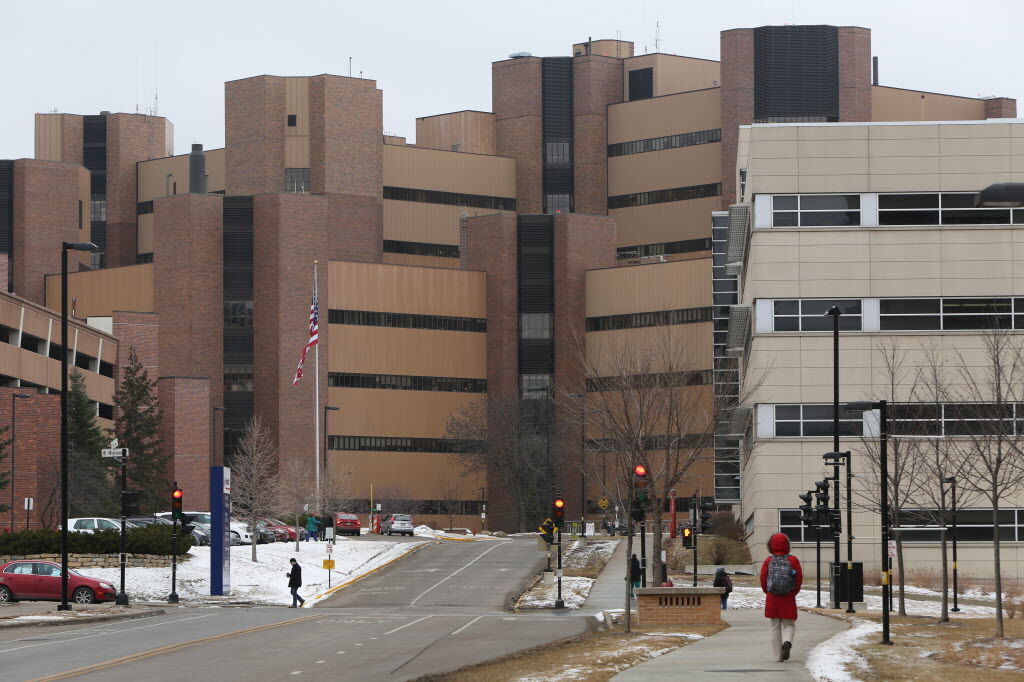 Madison hospitals are adopting policies against discriminatory behavior by patients and visitors toward providers and staff after what some say has been an increase in such incidents in recent years.
SSM Health, which owns St. Mary's Hospital, approved a policy in June, saying it won't honor patient requests for alternate caregivers that are rooted in bigotry. UW Health passed a similar policy in July, and UnityPoint Health-Meriter is in the process of adopting such a policy. The hospitals announced the effort Thursday.
"A general statement of trying to pick and choose providers and caregivers based on overt discrimination, we will no longer accept," said Damond Boatwright, regional president for SSM Health.
The problem predates COVID-19 but has continued through the pandemic, when health care workers have been putting their lives at risk to care for others, Boatwright said.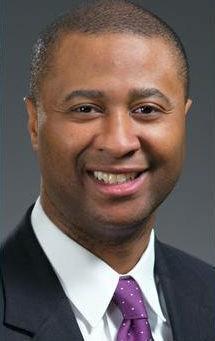 "We want to step up to our health care workers and say we want to remove, minimize ... these barriers that may be adding extra stress to an already stressful situation," he said.
At UW Health, incidents range from people asking providers or front-line staff where they are from and saying they don't understand their accents to requests for different doctors, said Shiva Bidar-Sielaff, UW Health's chief diversity officer. Many of the comments are related to race, ethnicity or country of origin, but also involve homophobia and transphobia, she said.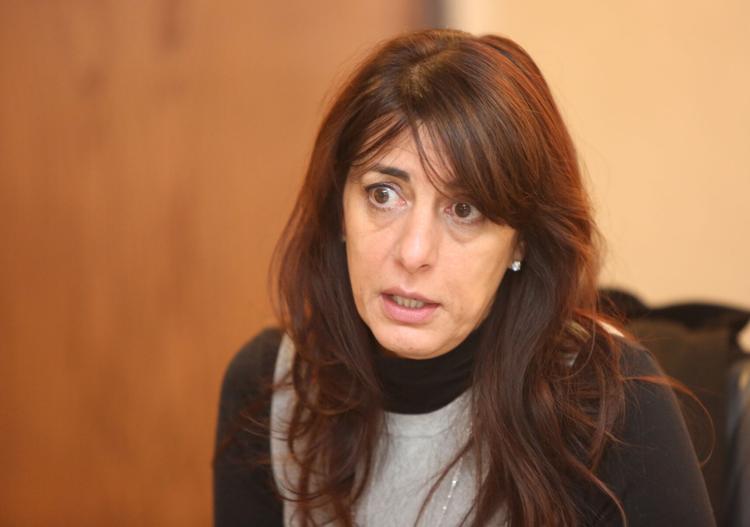 "We expect that there will be equity and a lack of bigotry and discrimination against our patients and visitors, but same for our employees and physicians and providers," Bidar-Sielaff said.
The incidents have increased in recent years, though not specifically during the COVID-19 pandemic, she said. UW Health started working on the policy a year and a half ago to show support for affected workers.
"This is a very high contributing factor in the burnout of physicians and staff of color within health care," she said.
The UW Health policy calls for reminding patients that the organization values diversity, telling patients their bigotry-related requests for other providers won't be accommodated and bringing in security in cases of disruptive behavior.
General requests for male or female doctors, especially in outpatient clinics and not based on discrimination, will continue to be honored when possible, Boatwright and Bidar-Sielaff said.
"Our organization has been working on a number of initiatives to become a more diverse, equitable and inclusive environment for our patients and community," Sue Erickson, CEO for UnityPoint Health-Meriter, said in a statement. "This same support must be afforded to our caregivers."
The hospitals said they will continue to follow the Emergency Medical Treatment and Labor Act, a 1986 federal law requiring emergency rooms to treat patients regardless of their insurance status or ability to pay.
Be the first to know
Get local news delivered to your inbox!