A Madison man faces his fifth OWI after driving into a snowbank fleeing a traffic stop early Sunday morning, then fleeing on foot, the Columbia County Sheriff's Office reported.
A Sheriff's Office sergeant made the traffic stop about 1 a.m. Sunday in the 300 block of East Edgewater Street in Portage, with the vehicle fleeing shortly after the sergeant made contact with the vehicle, Sheriff Roger Brandner said in a report.
At one point, the driver slowed the vehicle and a woman passenger got out and fled on foot while the vehicle continued. A short distance later, the vehicle got stuck in a snowbank and the driver got out and also on foot, Brandner said.
After a short foot pursuit, the driver was taken into custody, and after about 90 minutes of searching, the woman was found hiding at a nearby residence and also taken into custody, Brandner said.
The driver, Nicholas Sanger, 34, was jailed on tentative charges of felony eluding, OWI 5th offense, resisting arrest, operating after revocation, possession of methamphetamine, possession of drug paraphernalia, and a 2-year-old outstanding probation/parole warrant, Brandner said.
The woman passenger, Ashley Lenius, 33, of Sun Prairie, was found to have fled to avoid a child support warrant and was jailed for it, Brandner said.
---
Columbus woman charged in murder-for-hire plot tops recent notable crime-related news
Columbus woman charged in murder-for-hire plot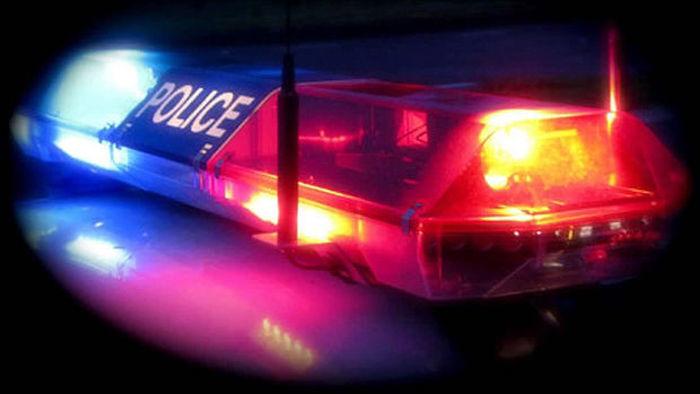 Columbus woman charged in murder-for-hire plot to remain in custody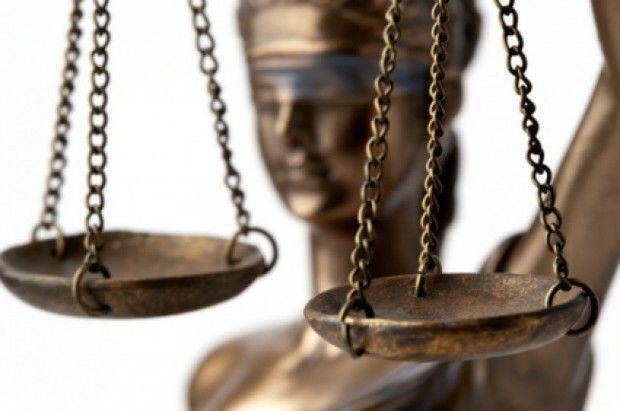 Not guilty plea entered for boy accused of shooting infant, will seek waiver to juvenile court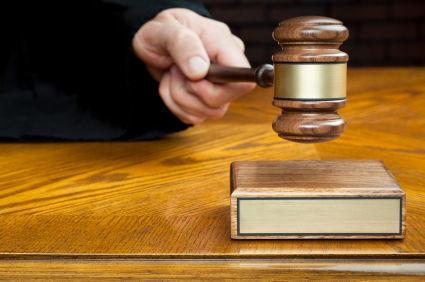 Far East Side homeowner wakes up to see burglar wearing headlamp, Madison police say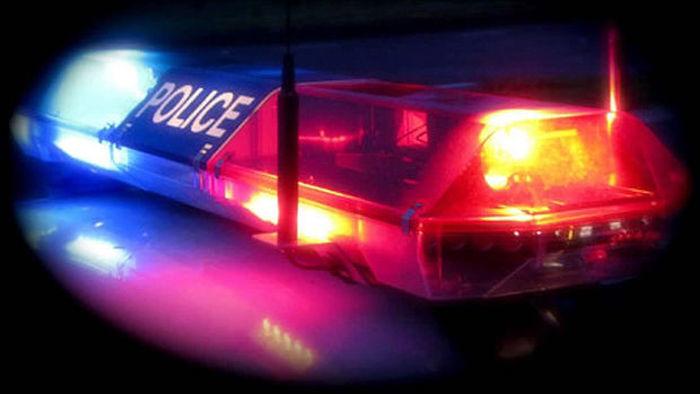 Man shows up at hospital with gunshot wound after shots reported on East Side, Madison police say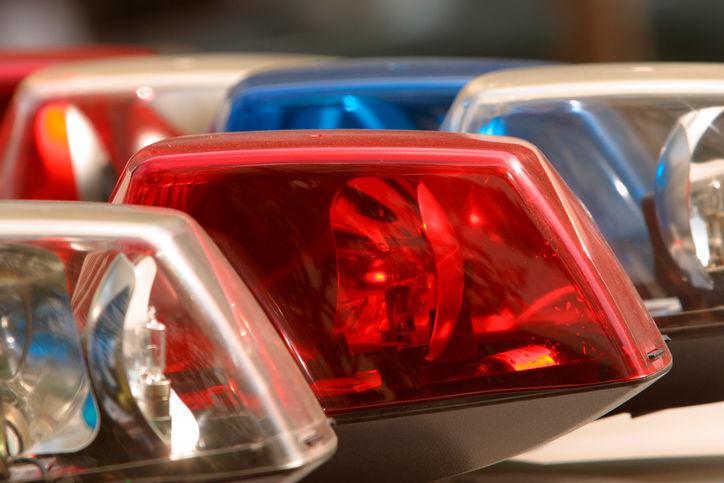 Barneveld man arrested for battery, strangulation, suffocation in domestic case, Iowa County authorities say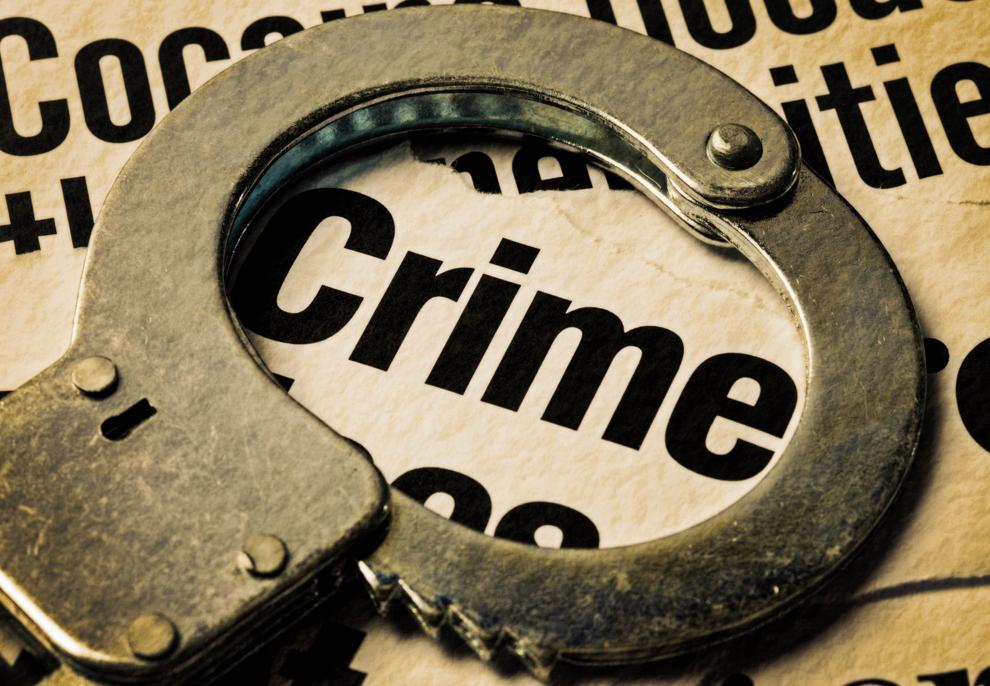 Stolen car raced at 100 mph before crashing into 67-year-old man's car on East Side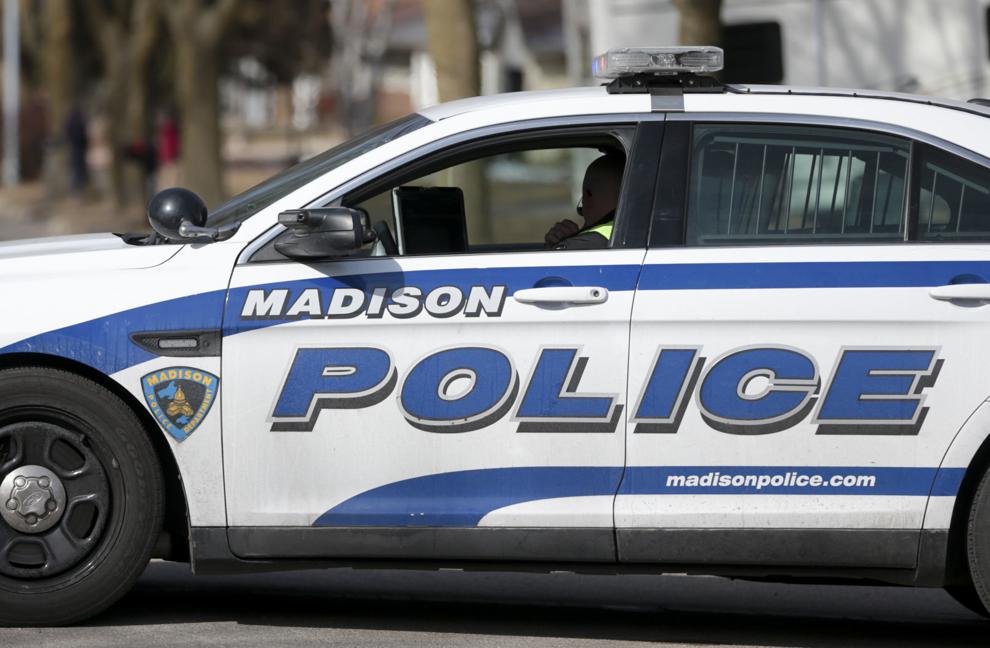 Judge says astronomer's case against American Girl doll can proceed, dismisses some claims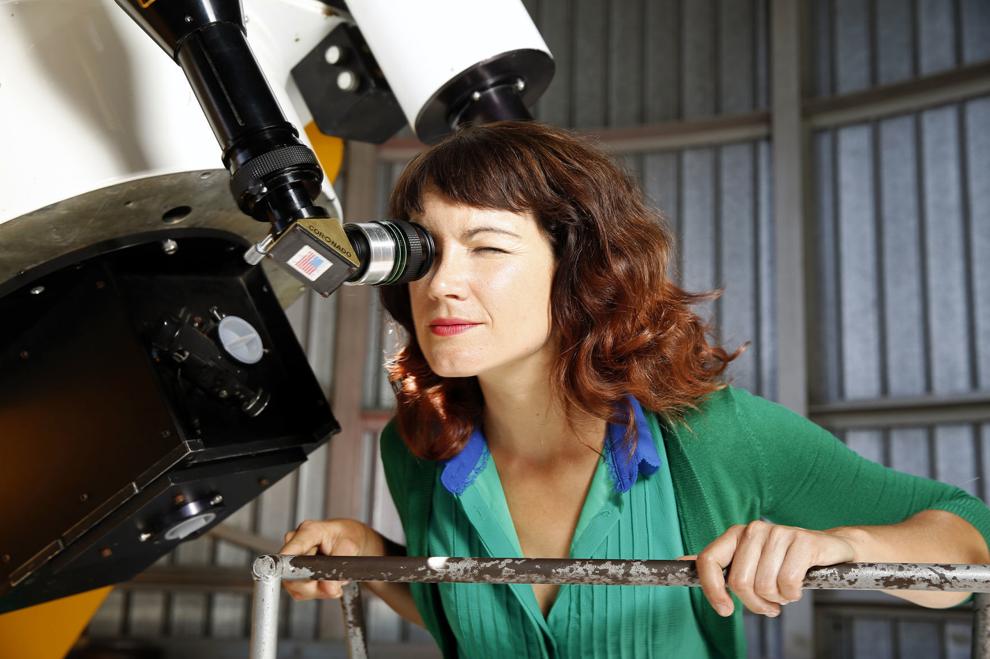 Sparta woman dies when thrown from SUV, hit by car on I-90 near Tomah, State Patrol says

Man's car stolen with young child still inside while picking up food on East Side