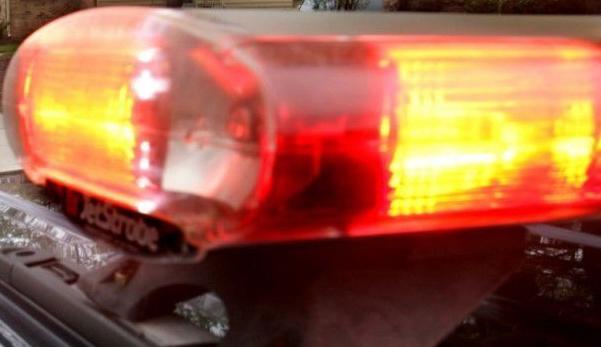 A man likely was shot to death Friday night and his body was not seen when gunshots were investigated due to factors that included the body's location and the time, Beloit police said.
The 19-year-old was found dead between two houses about 7:50 a.m. Sunday when officers responded to the 300 block of Portland Avenue for a report of a man down, Chief Andre Sayles said in a statement Thursday.
Police had responded to a report of shots fired near Bluff Street and Portland Avenue around 9:30 p.m. Friday, searched the neighborhood and recovered shell casings, but found no body, Sayles said.
Officers were told the people involved in the incident fled on foot, no blood evidence was found and there no reports of anyone being shot at the time, Sayles said.
The Rock County Medical Examiner's Office completed the autopsy of the 19-year-old, whose name was not released, on Tuesday, and a determination of an official time of death could take several weeks, but the preliminary investigation shows the man likely was shot Friday evening, Sayles said.
He said hours of body camera footage and evidence was reviewed, and it was determined that the victim's body was not visible Friday evening due to its location and the time of day, and police are "sharing this information with the community to maintain transparency."
Police ask that anyone with information on the homicide contact the Rock County Dispatch Center at 608-757-2244, or Crime Stoppers at 608-362-7463 or P3Tips.com/482.
The death follows a series of shootings in Beloit over the past several months, including homicides in June and August.
Madison teen killed in drive-by shooting tops recent notable crimes in Madison area
Madison teen killed in drive-by shooting near Camp Randall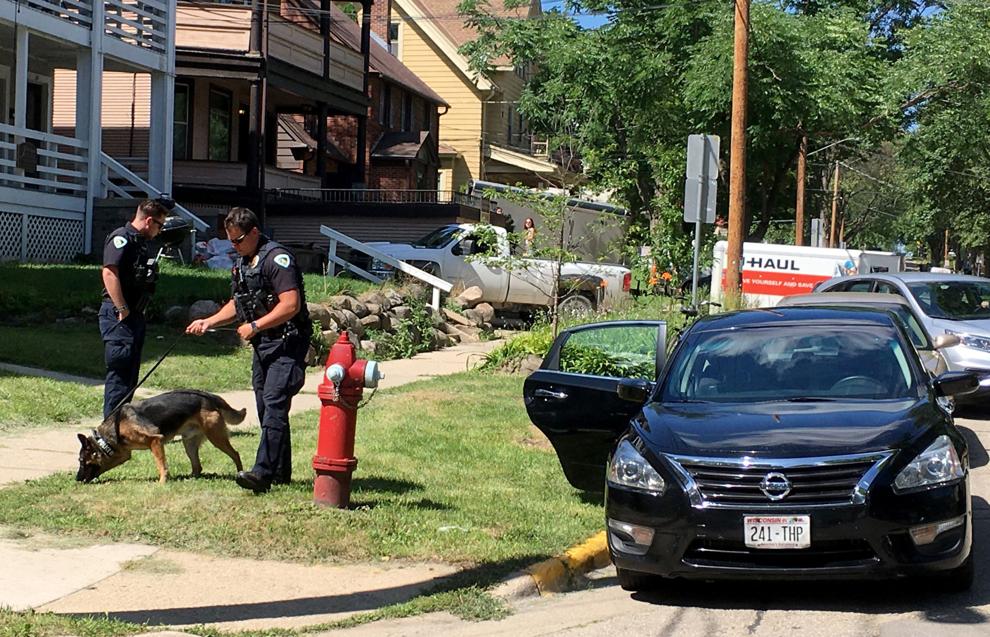 Former teacher planted cameras in hotel rooms 'just out of curiosity,' he tells judge before pleading guilty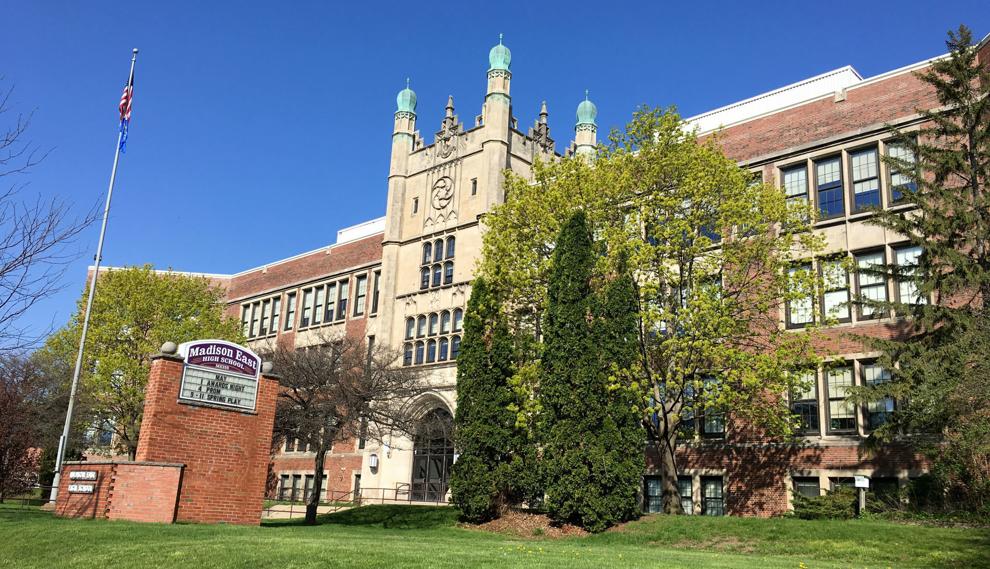 'Rescue' of beagles from Blue Mounds animal testing facility leads to criminal charges against activists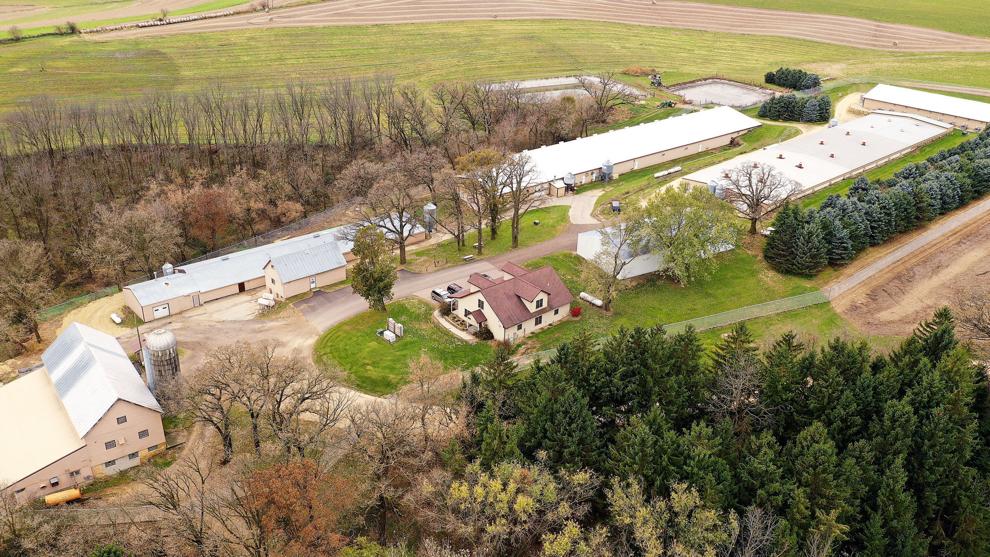 'Tragic accident': 3 killed in I-94 crash struck after getting out of vehicles, authorities say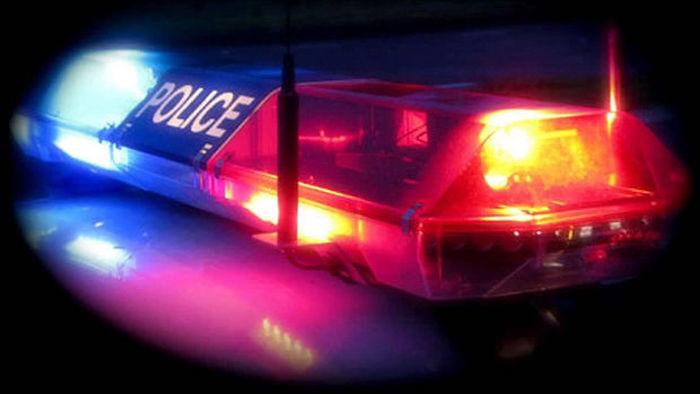 Convicted of stabbing roommate multiple times, Milton man sentenced to 12 years in prison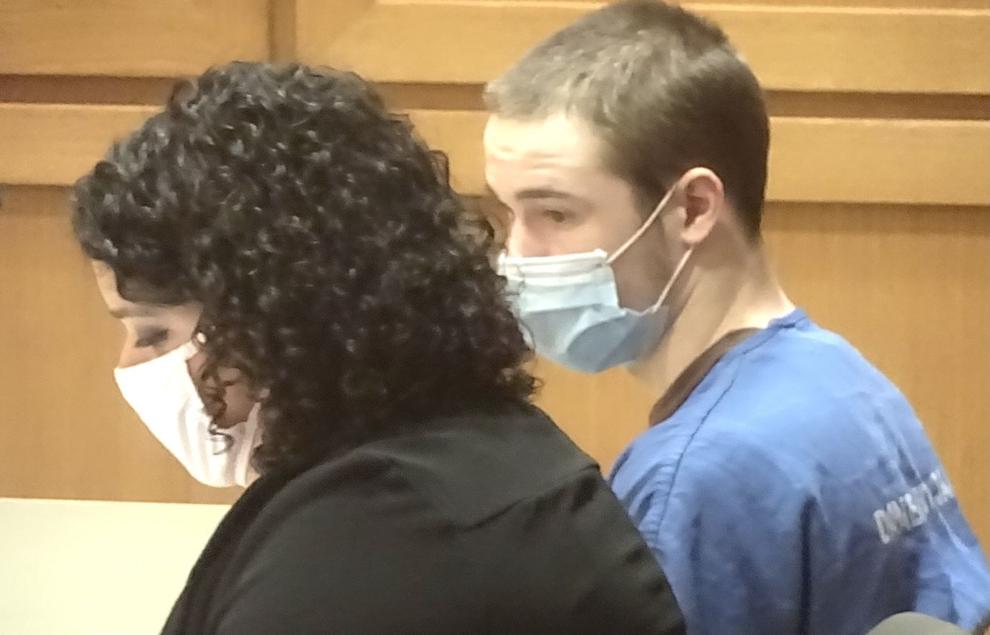 50-year-old woman arrested in fatal Downtown Madison stabbing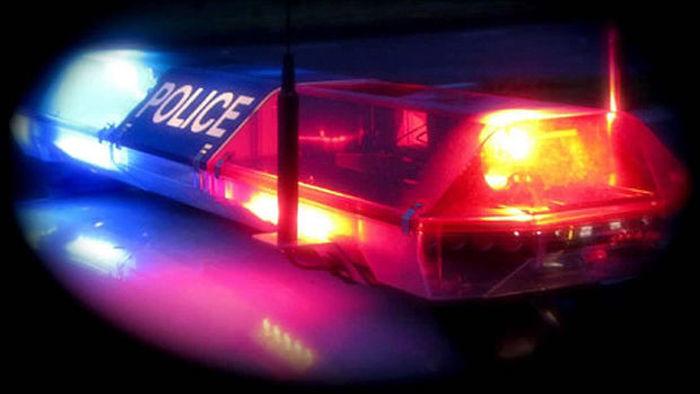 Complaint: Witness heard as many as 15 shots in murder at Madison gas station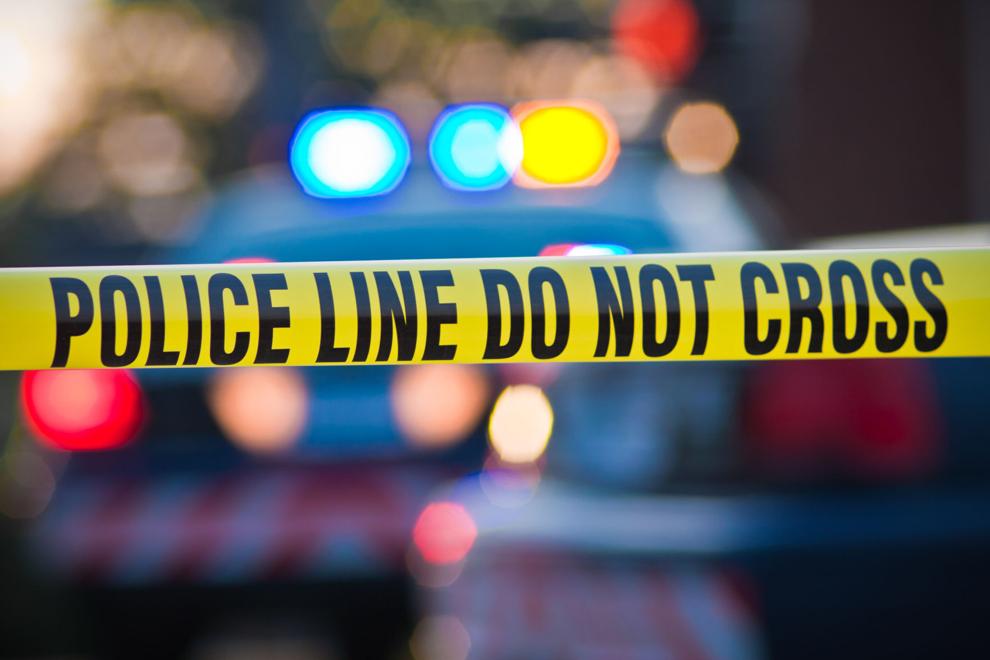 Second man charged in July 5 gas station homicide is arrested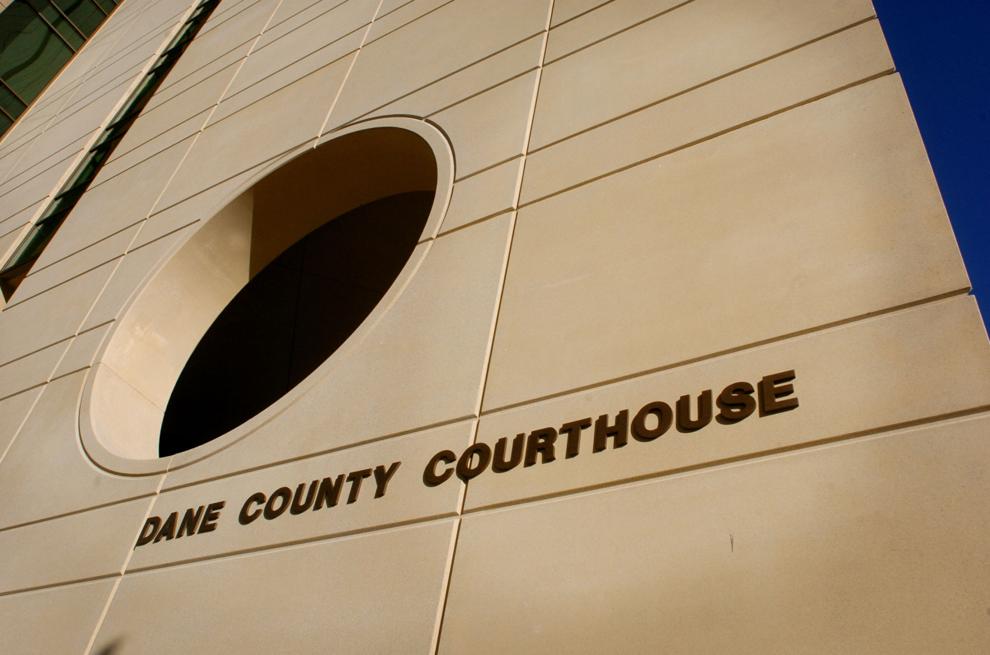 Man arrested cutting car tires with knife after getting sprayed by skunk, Madison police say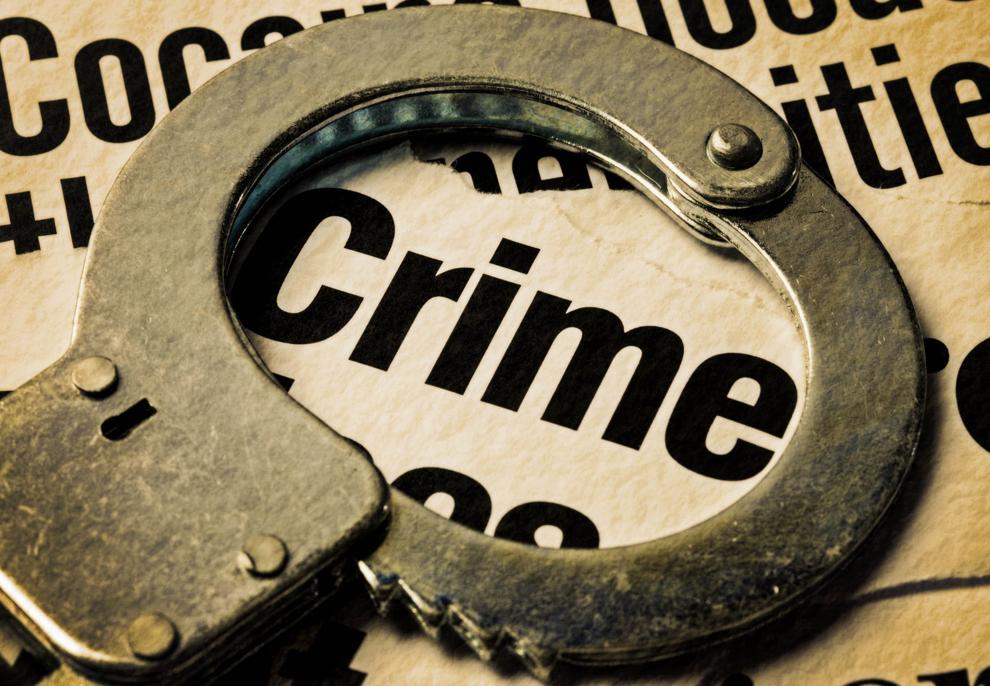 Man shows up at hospital with gunshot wounds after shooting on East Side, Madison police say