Officials say a meeting Friday between Gov. Tony Evers and GOP leaders was "productive," but they provided little additional information on what specific COVID-19-related measures were discussed.
Evers' spokesperson Britt Cudaback said the governor appreciates the meeting with incoming Senate Majority Leader Devin LeMahieu, R-Oostburg, and Assembly Speaker Robin Vos, R-Rochester. The governor also "expressed urgent need for working together on additional state support and asked legislative leaders to meet again the week after Thanksgiving."
"He looks forward to the Legislature acting quickly to pass additional COVID-19 legislation to support our state's response to this crisis," Cudaback said.
As state leaders continue to discuss potential legislation to deal with surging COVID-19 cases across Wisconsin, the state Department of Administration on Friday forecast increased state revenue for the next three years — with a substantial caveat that the state could be forced to use some of those funds on pandemic efforts if the federal government doesn't approve stabilization funds soon. Federal funds expire at the end of December.
Friday's meeting marked the first time since May that Evers and leaders in both chambers met to discuss the coronavirus pandemic, which has caused 2,954 deaths and nearly 345,000 infections across Wisconsin.
"It was a productive discussion and as expected, there were issues we agreed on and some that we didn't," Vos said in a statement. "Regardless, I see today's conversation as a positive step forward to finding common ground in developing a more unified state response to the coronavirus pandemic."
"WHA is sounding the alarm and they're a pretty well organized, professional group. They do not overreact. They are problem solvers and they are asking for help," Senate Minority Leader Janet Bewley, D-Mason, said Friday. "It's still stunning how the Republicans have refused to work with the governor and get legislation passed."
As of Tuesday, state Republicans had not drafted any bills aimed at addressing the pandemic. Vos said this week Republicans would like to see more testing, a doubling of the number of contact tracers, assistance for small businesses and unemployment insurance reform. Vos also said he would explore legislation to prevent liability lawsuits against businesses, schools and local governments operating during the pandemic.
Also this week, Evers unveiled a $541 million package of COVID-19-related measures aimed at making unemployment insurance more accessible, prohibiting evictions and waiving school assessments through the end of next year, among other measures.
Vos indicated this week that legislation may not come together until December, or possibly early next year, while Evers has asked for immediate action. The Legislature has not convened to take up COVID-19-related legislation since April.
"The steps that we need to take to combat this virus and help struggling businesses are clear," said Nicole Safar, executive director of the liberal group A Better Wisconsin Together. "What's not yet clear is whether Republicans are serious about taking action. We certainly hope they are, because lives depend on it."
New declaration
In an effort to mitigate transmission, Evers on Friday announced a new emergency declaration and accompanying mask mandate, which will run through Jan. 19. The previous order and mask rule was set to expire Saturday.
"The current surge in cases are overwhelming our hospitals," DHS Secretary Andrea Palm said in a statement. "We know hospitalizations are a lagging indicator, which means we will need even more capacity for our hospitals in the coming weeks with our current cases. We need every Wisconsinite to take this seriously to stay home. That is why it is imperative we take action to curb transmission now — to protect residents of Wisconsin in every corner of the state."
However, the state's previous declaration and mask order is before the Wisconsin Supreme Court, following a Republican-backed lawsuit that contends the governor's actions in recent months to mitigate the spread of the virus are an unconstitutional overreach of power.
State funds
The state DOA on Friday released a new report projecting a state general fund balance of more than $1.2 billion at the end of the current fiscal year. DOA also reports state revenues are "expected to modestly increase" over the next three fiscal years.
Evers, who already has required state agencies to reduce spending by more than $370 million in fiscal years 2020 and 2021 to address increased costs for pandemic response efforts, said those cuts "put us in the best position for next year, but there's a long road ahead of us."
"Each day COVID-19 goes unchecked is a setback for our economic recovery, so we have to get to work fighting this virus," he said.
The report estimates a $132 million increase in state tax revenues in 2020-21, a $353 million increase in 2021-22 and a $646 million increase in 2022-23. However, DOA Secretary Joel Brennan said in a letter sent Friday to Evers and legislative leaders that "the unusually volatile economic situation in 2020 has created more uncertainty than in all prior biennia, meaning the forecast could change drastically in relatively short periods of time."
"We will continue to take the steps necessary toward economic recovery in Wisconsin, but the federal government must get back to work now to pass another relief bill to help Wisconsin businesses, farmers, families, and communities," Brennan said in a statement.
As of Nov. 6, the state had spent $621 million and obligated another $484 million of the roughly $2 billion in federal Coronavirus Aid, Relief, and Economic Security act funds allocated to the state earlier this year. An additional $872 million is committed to be spent by the end of December.
The state has about $22 million remaining to apply to emerging needs.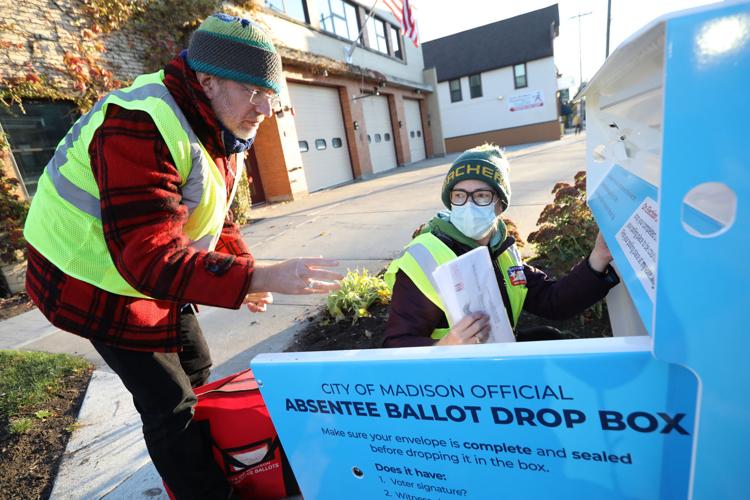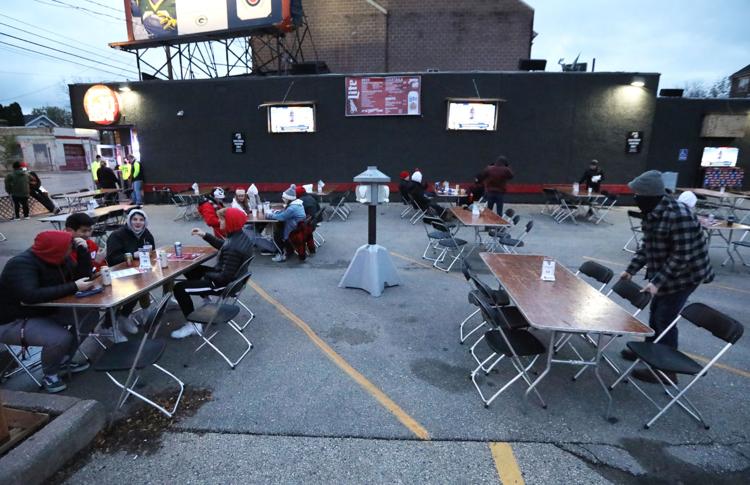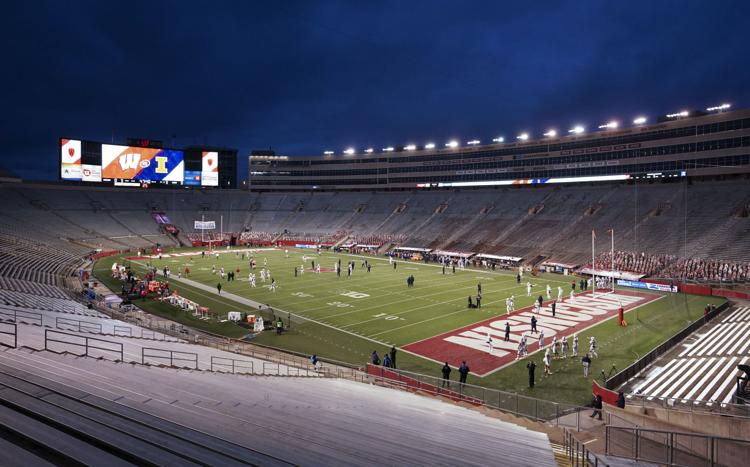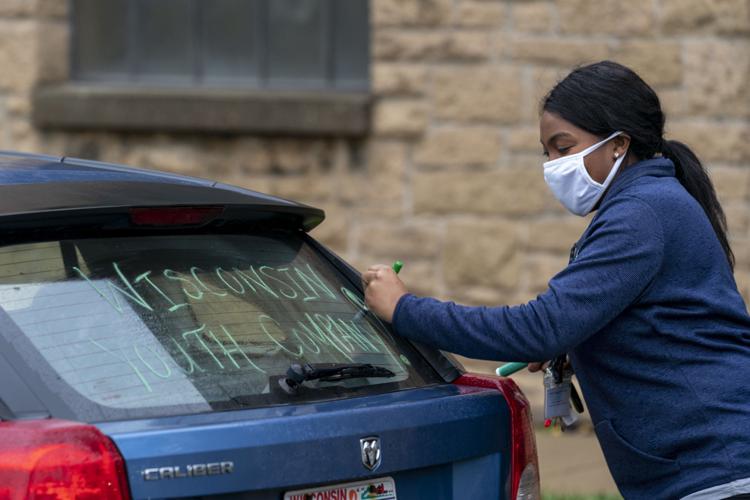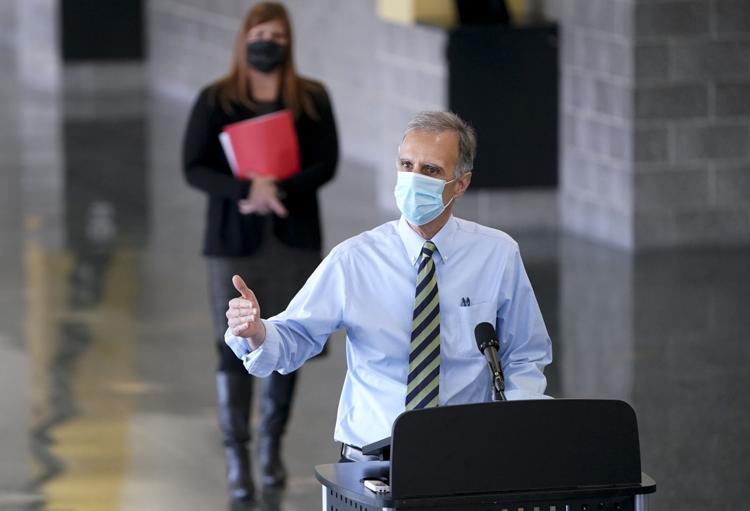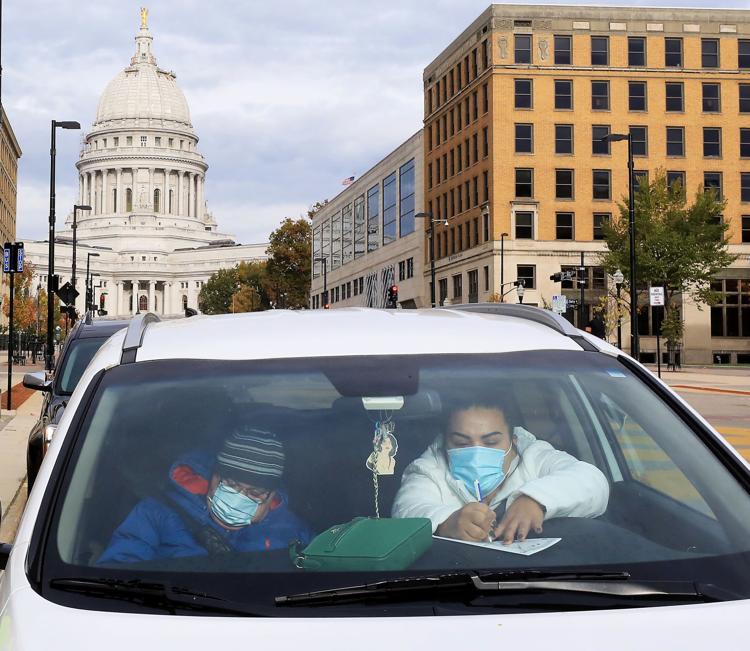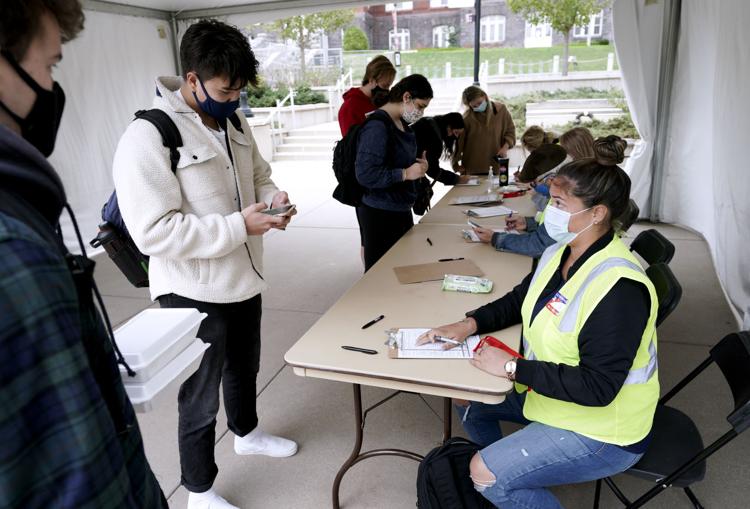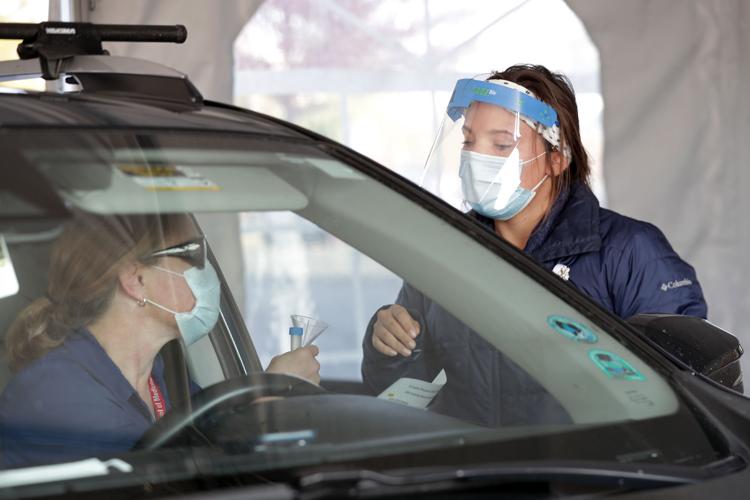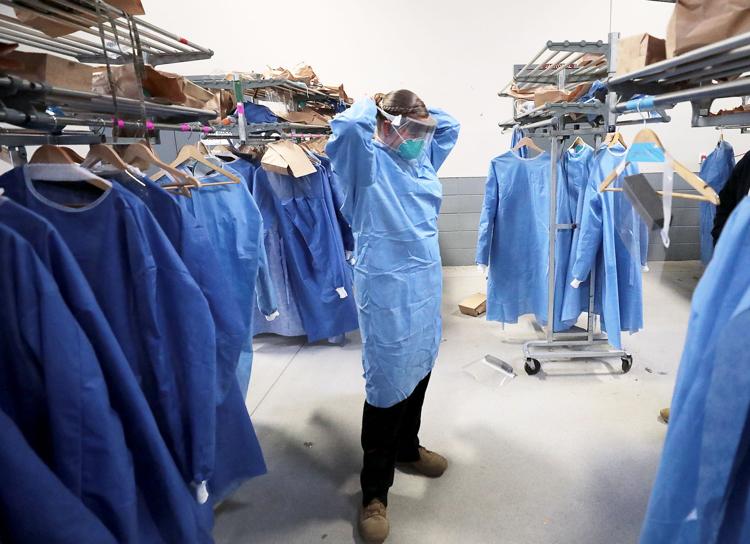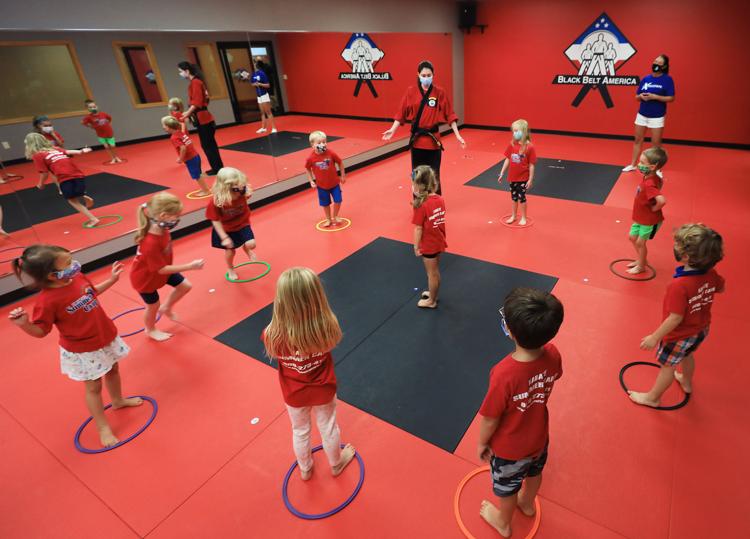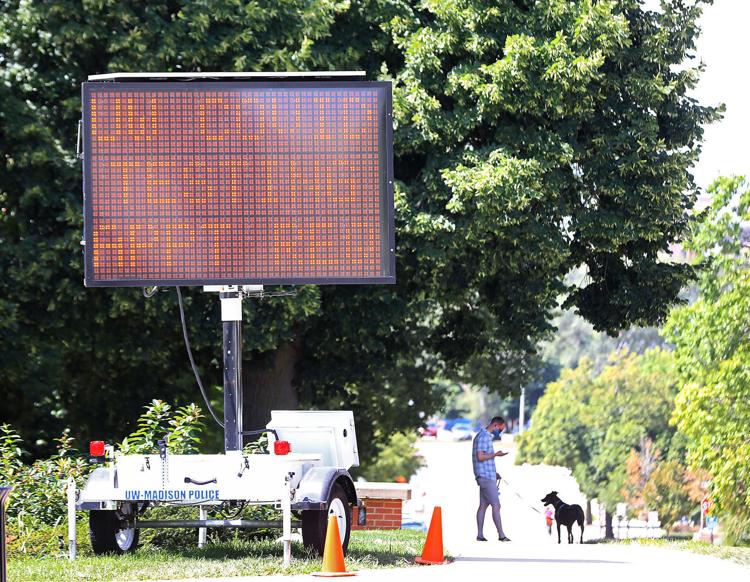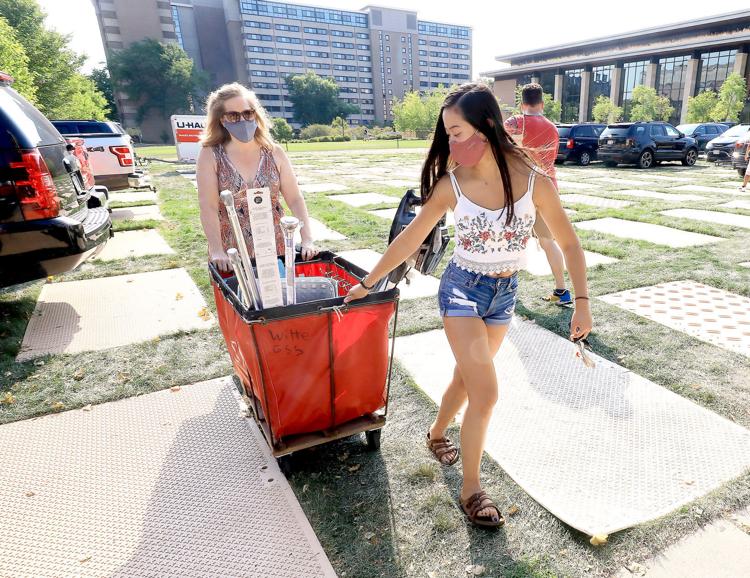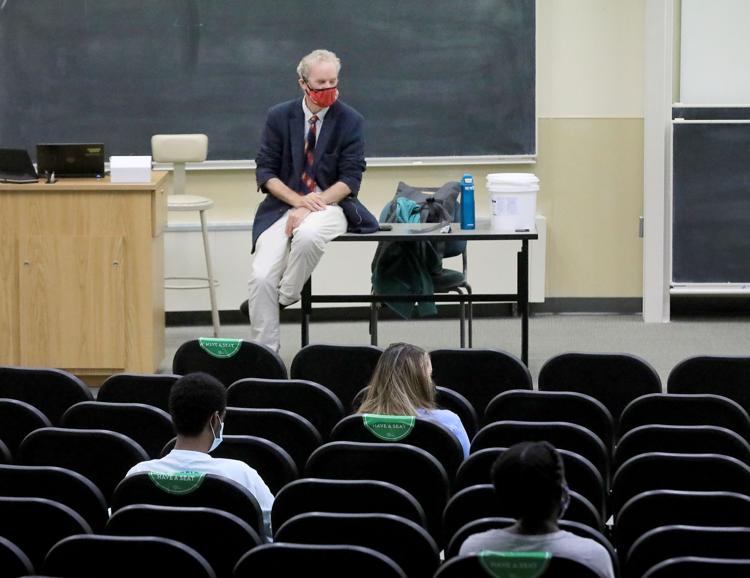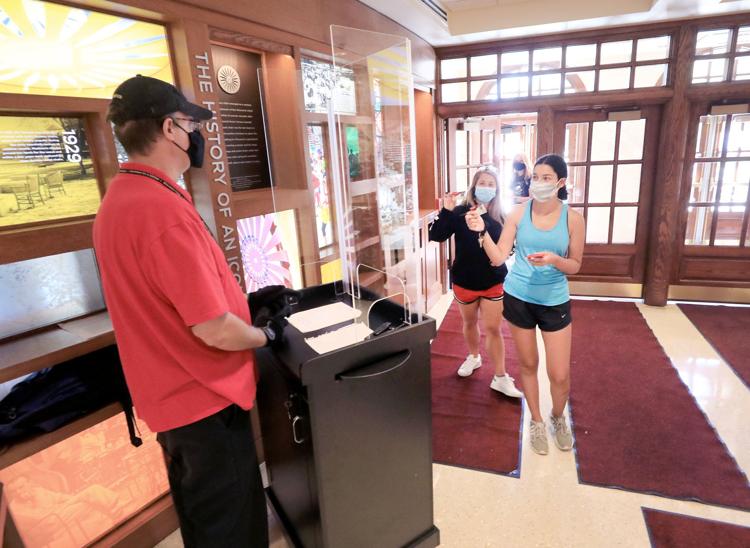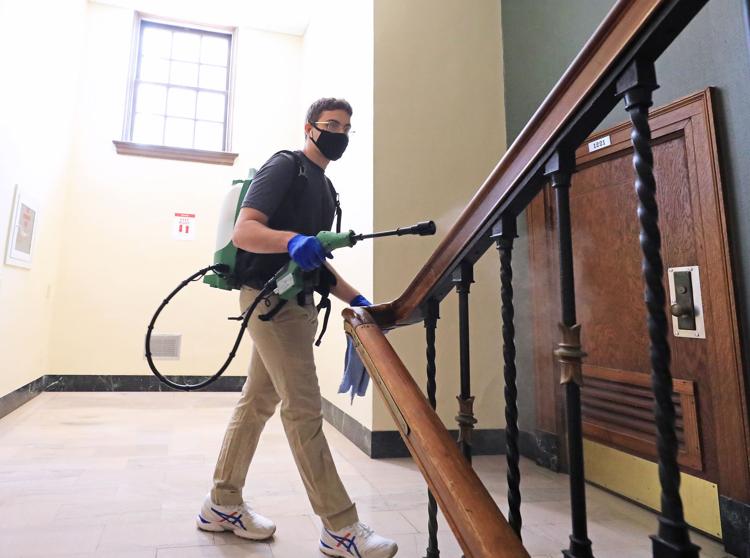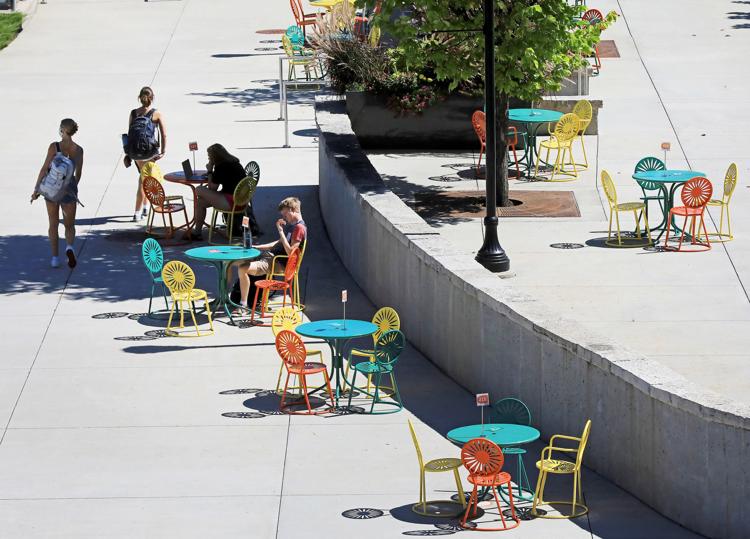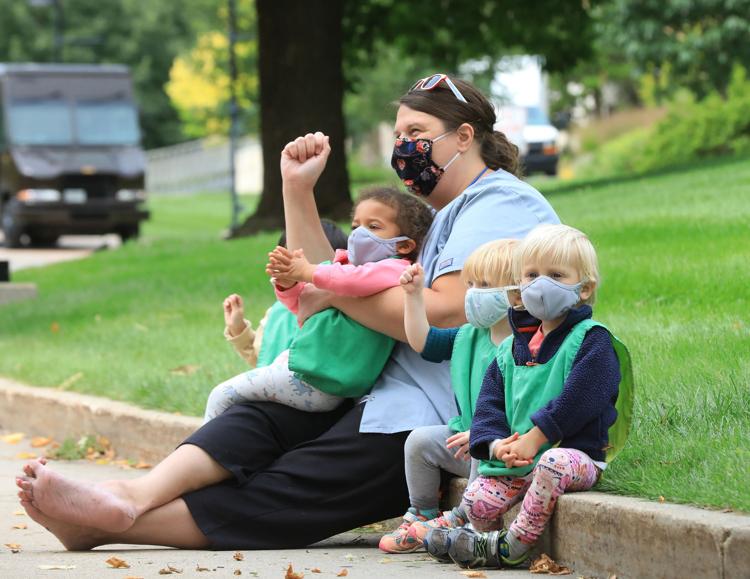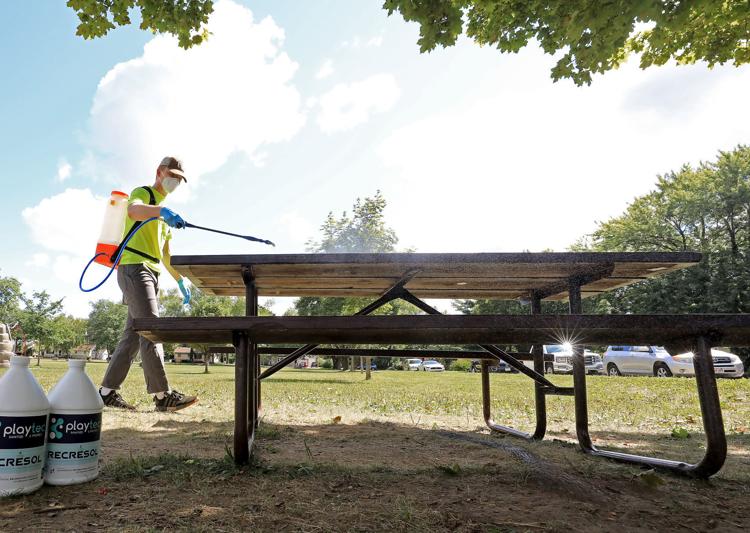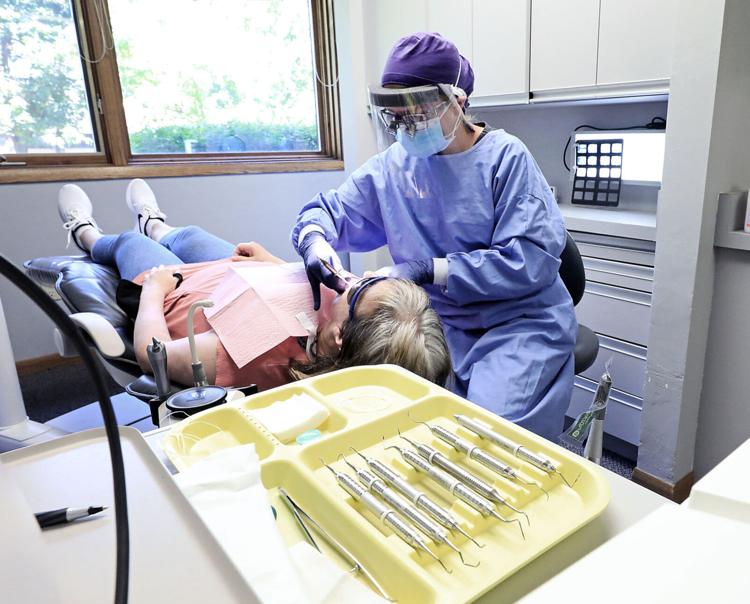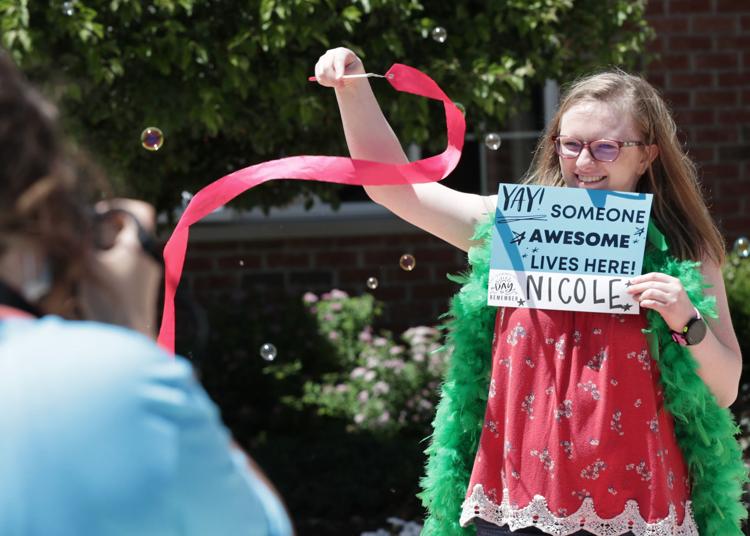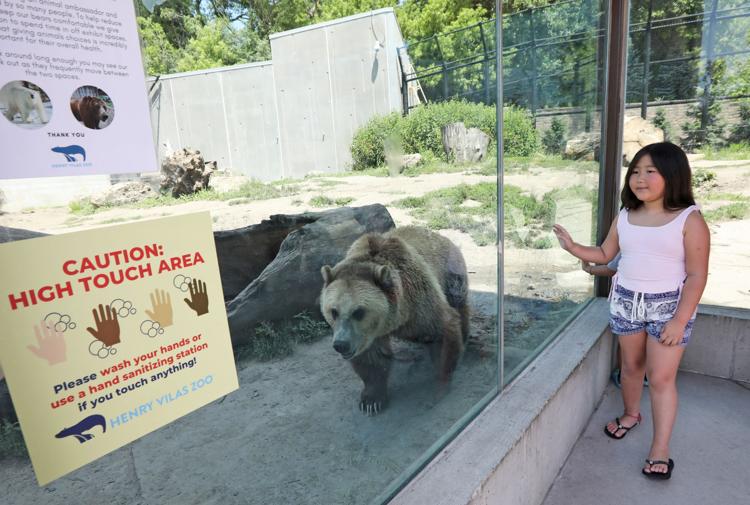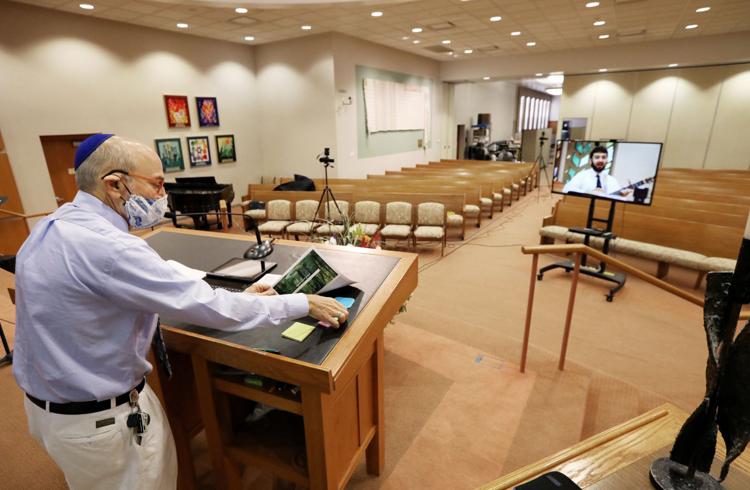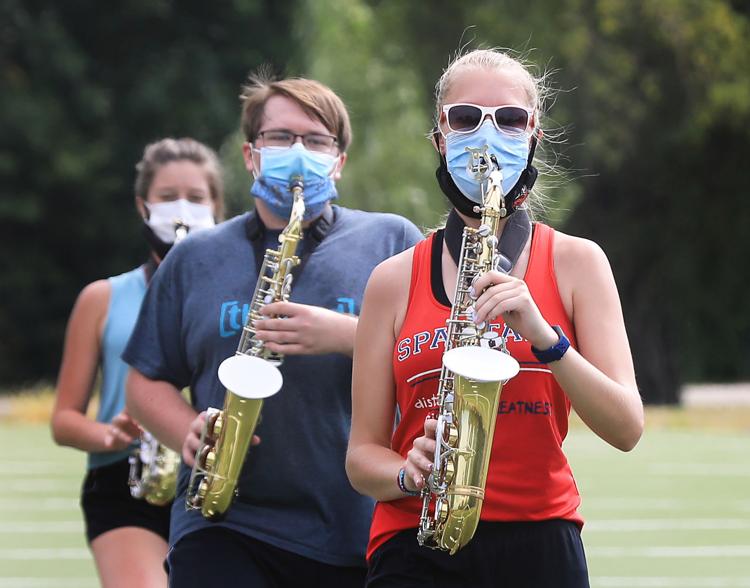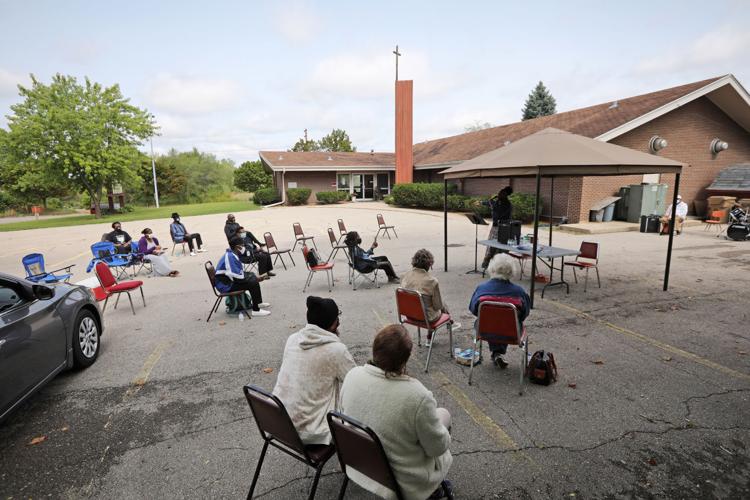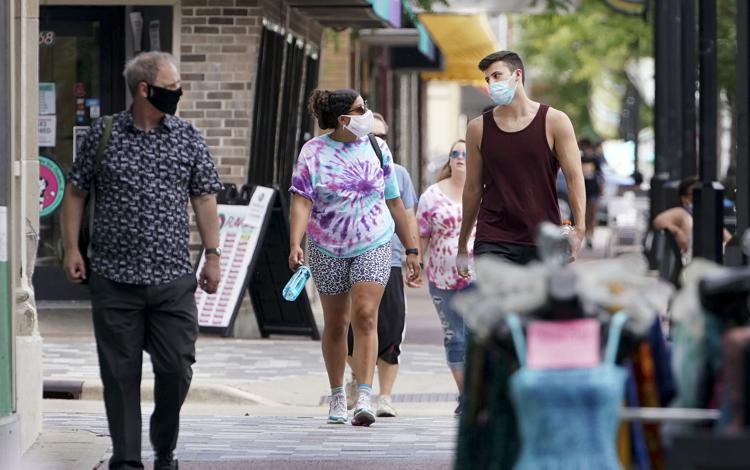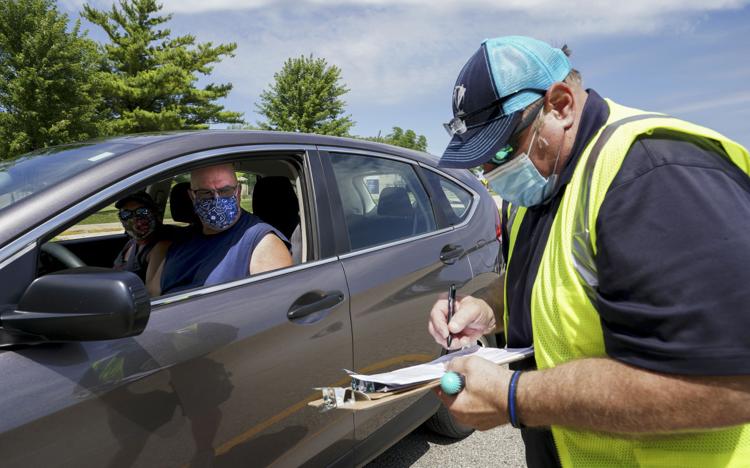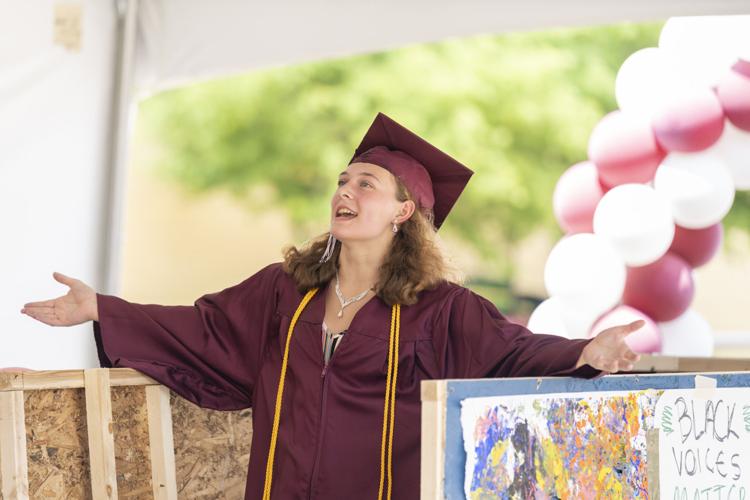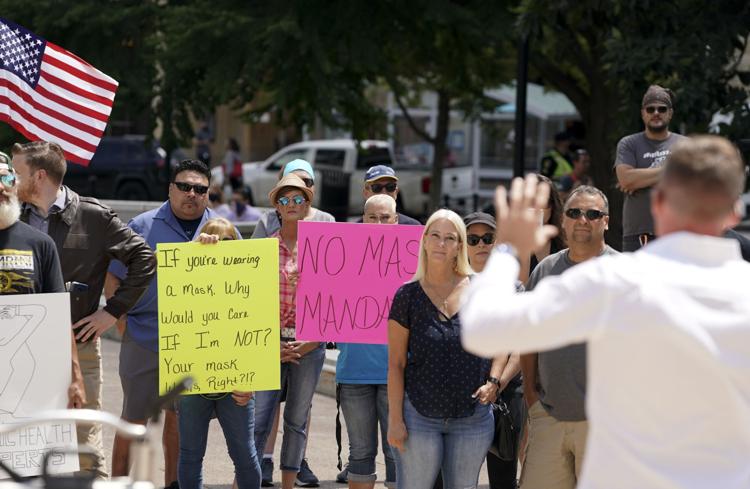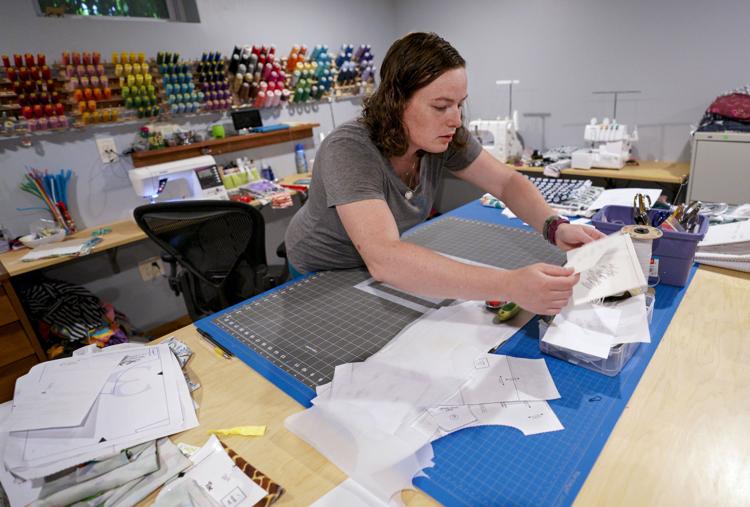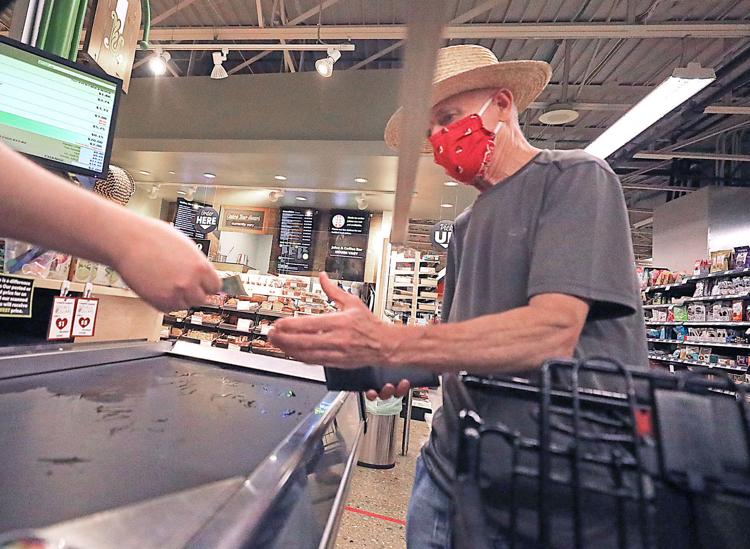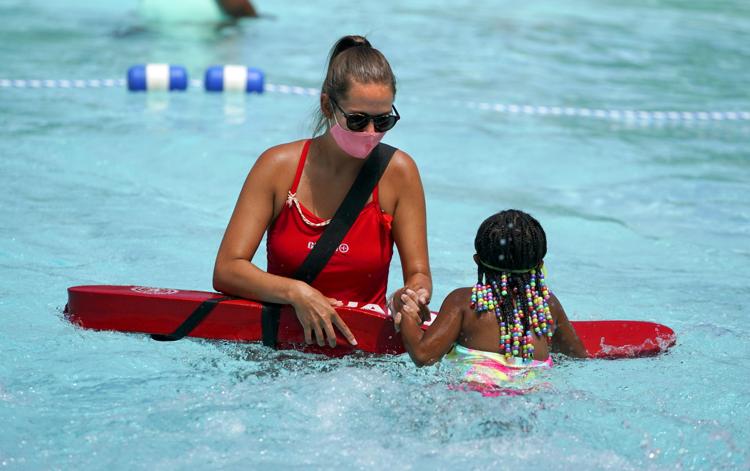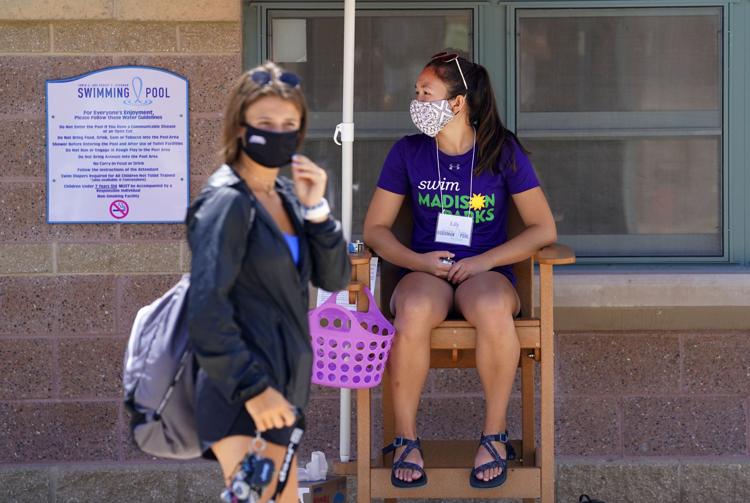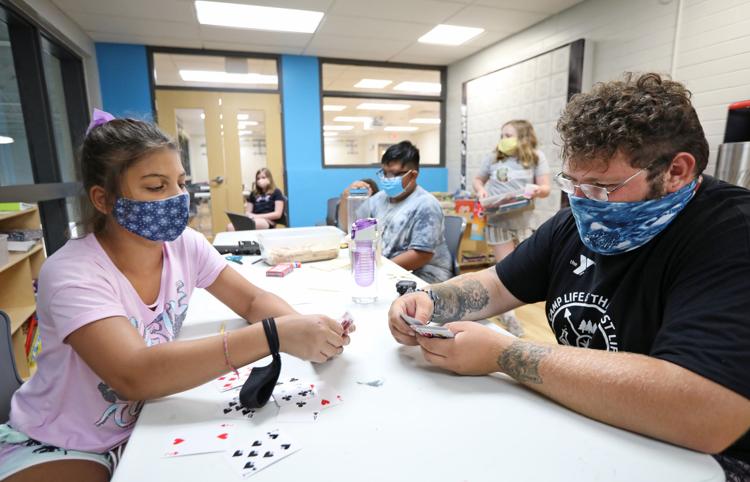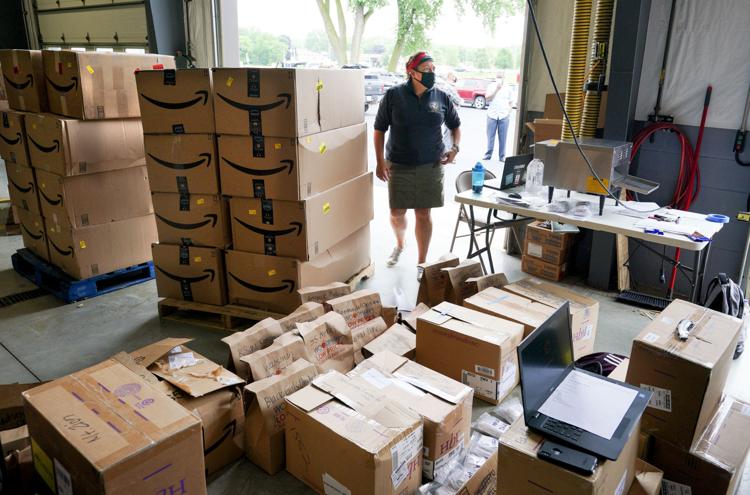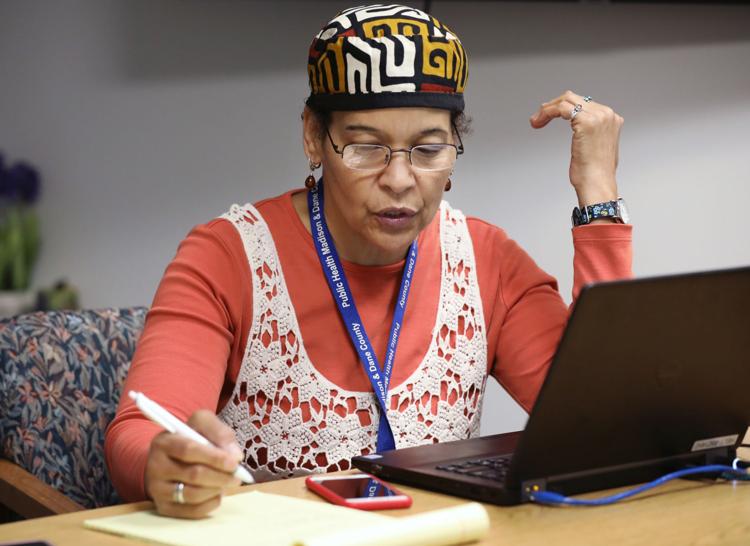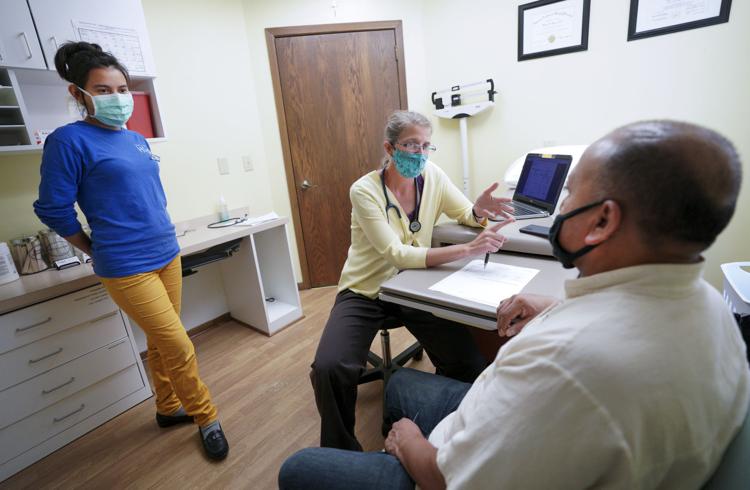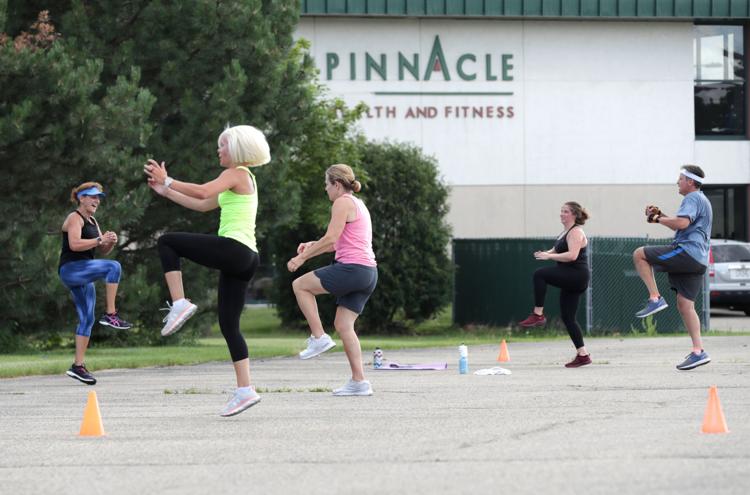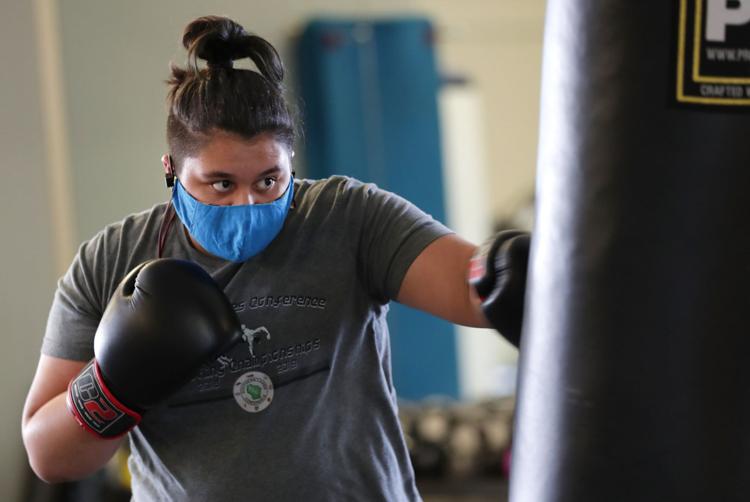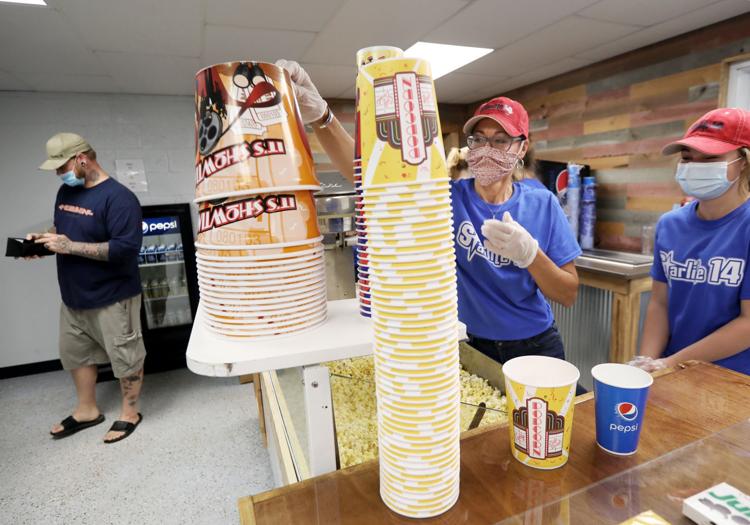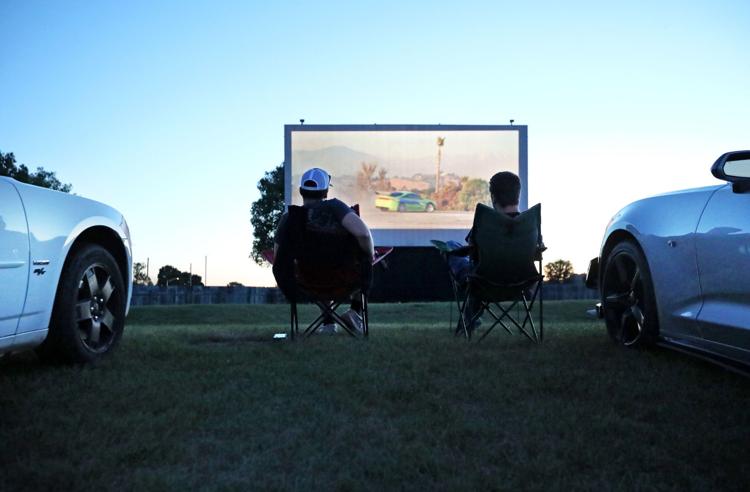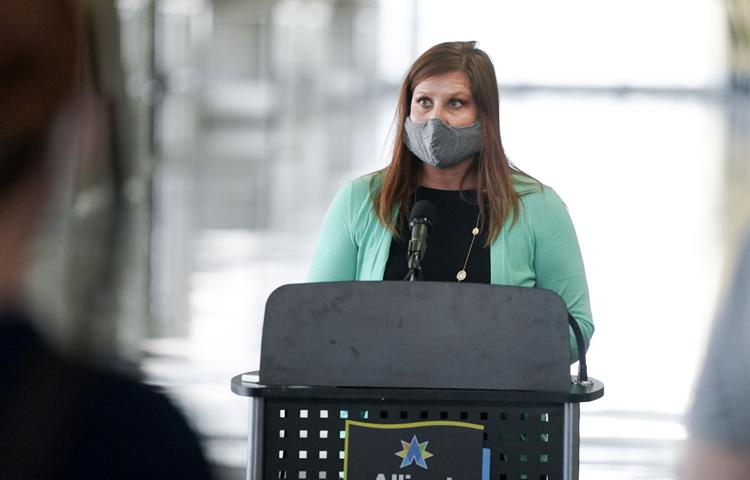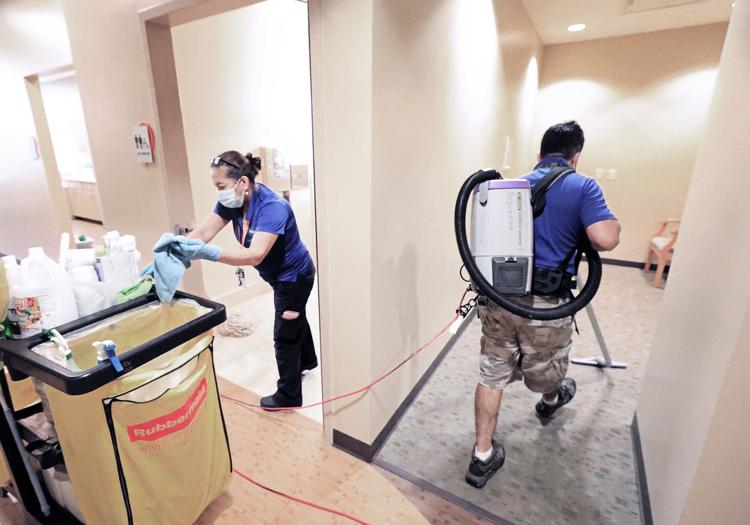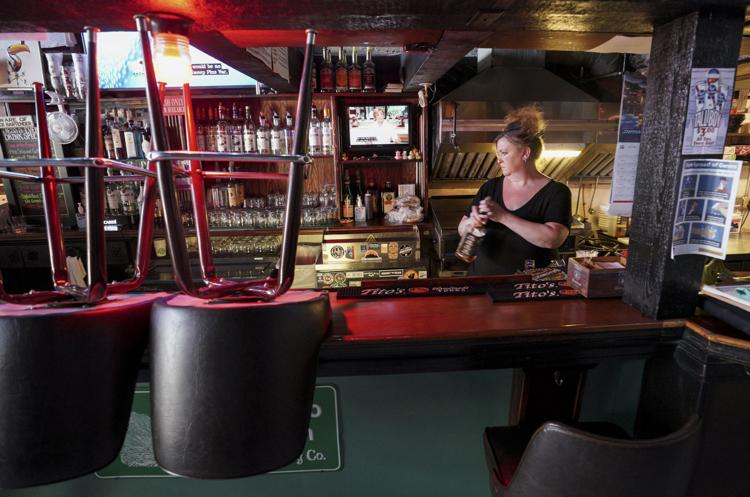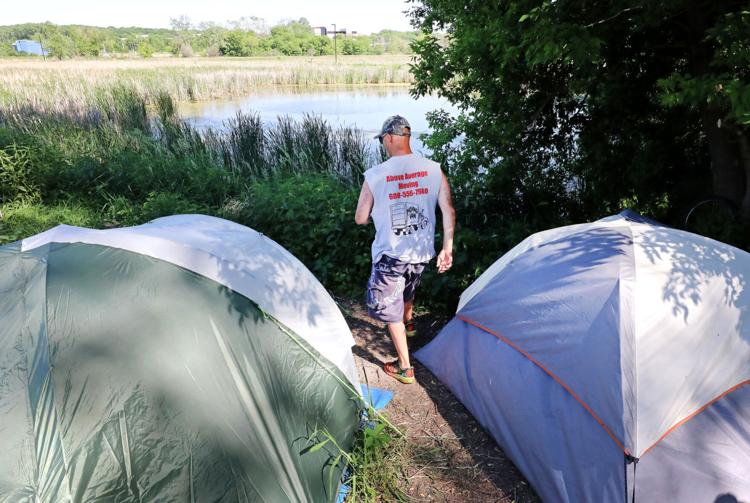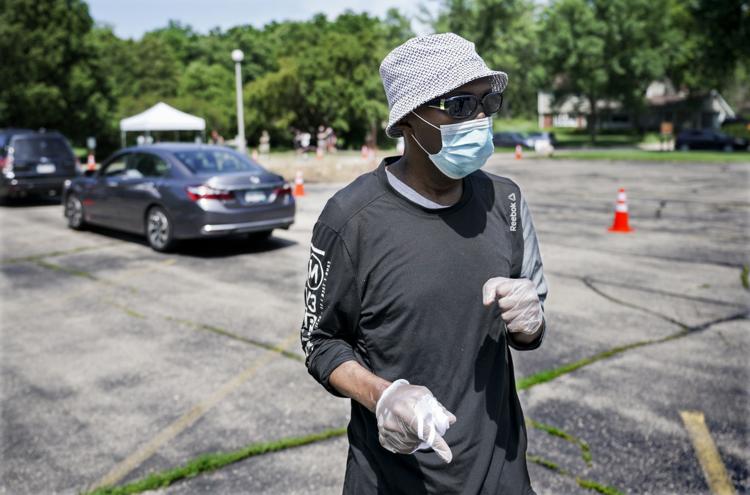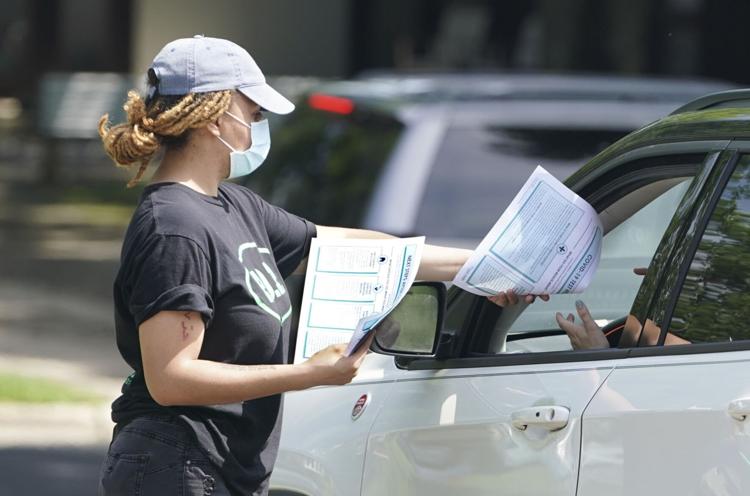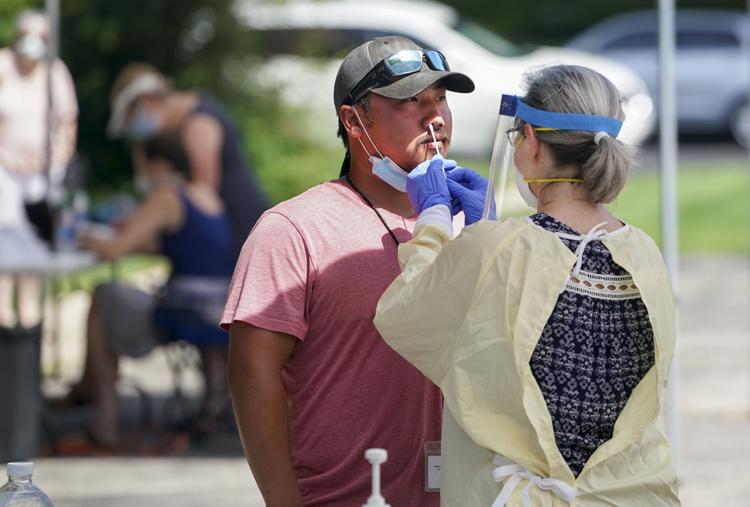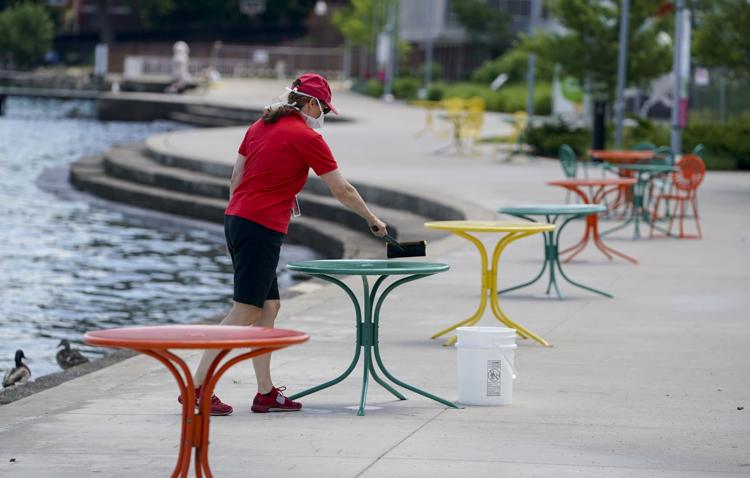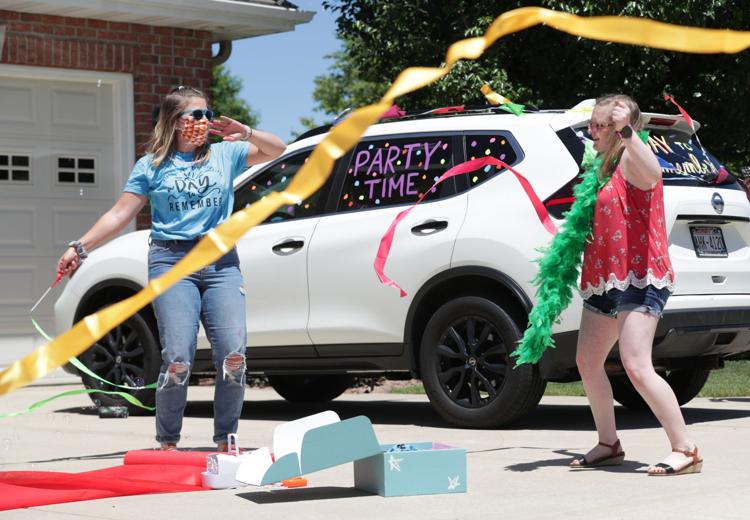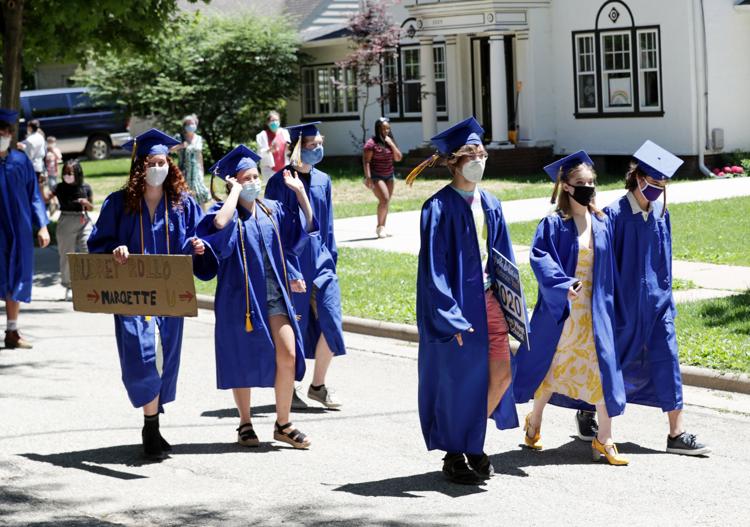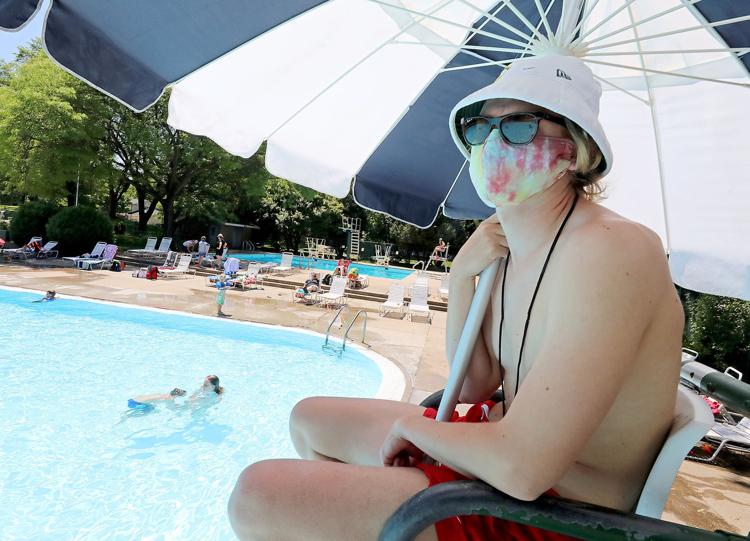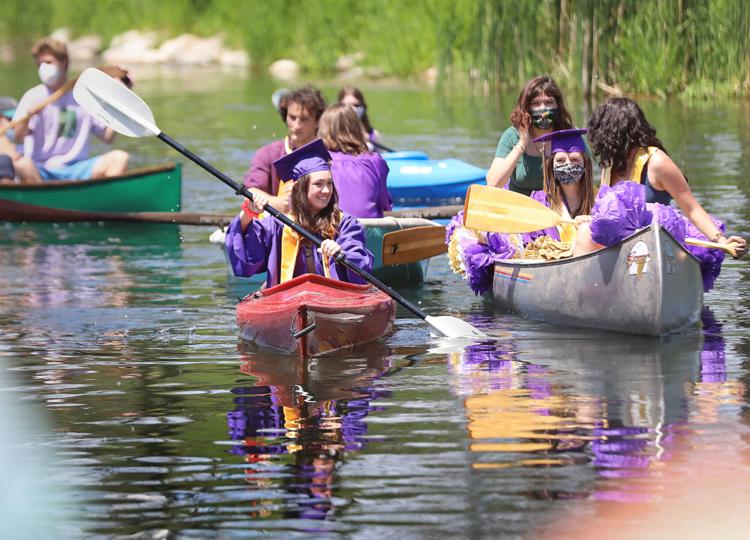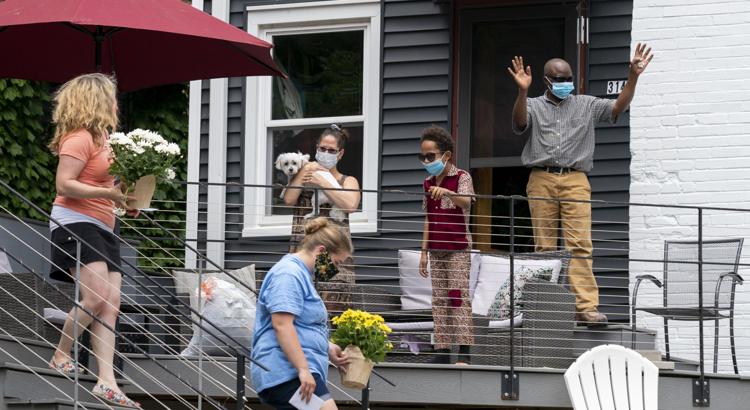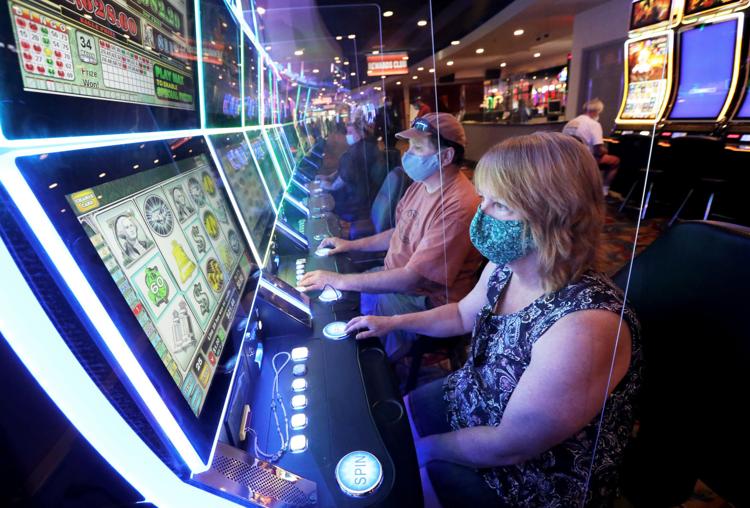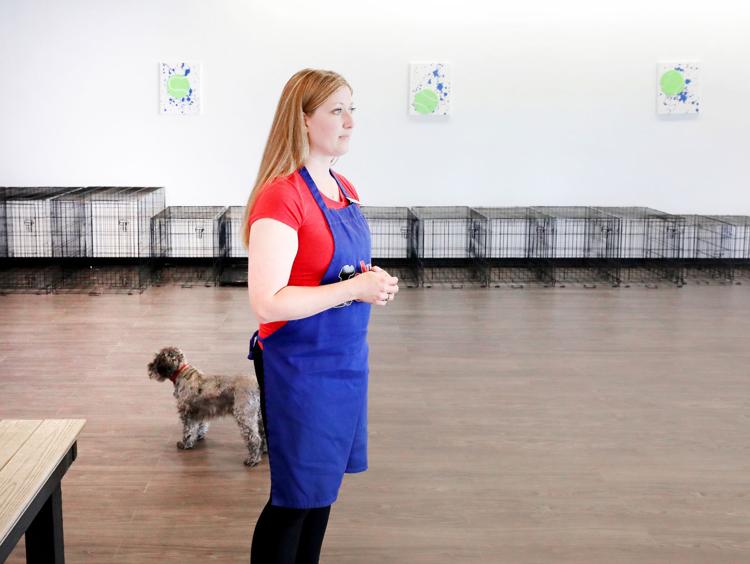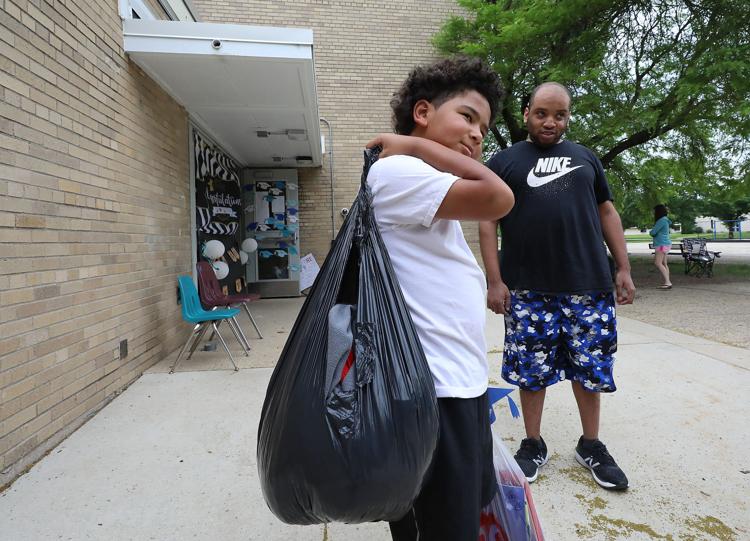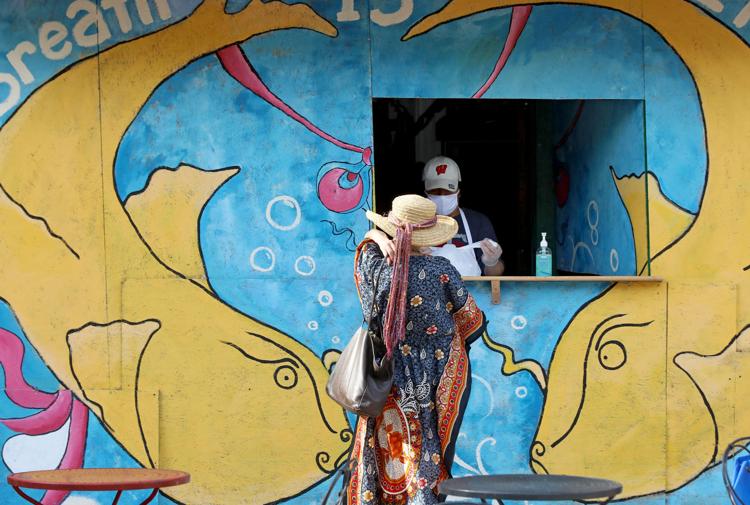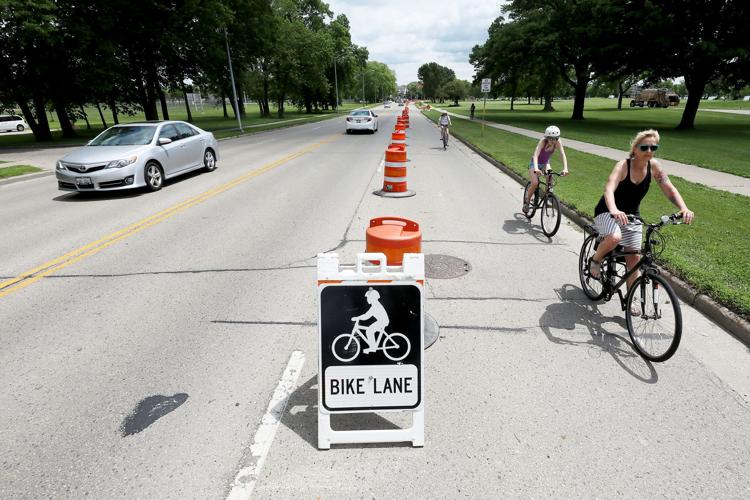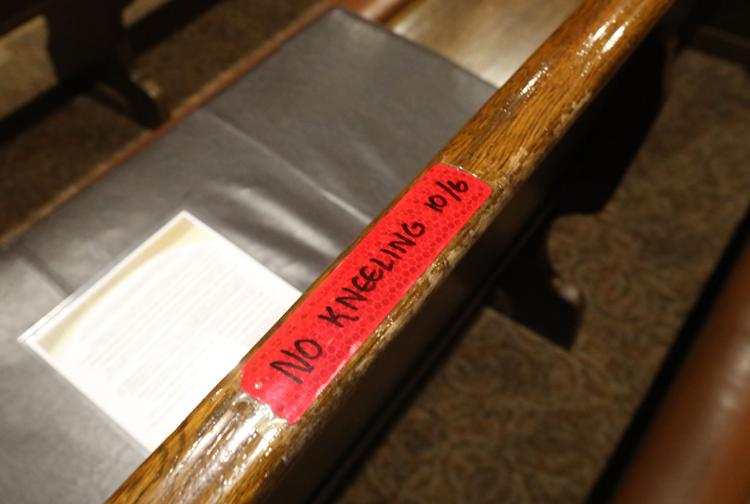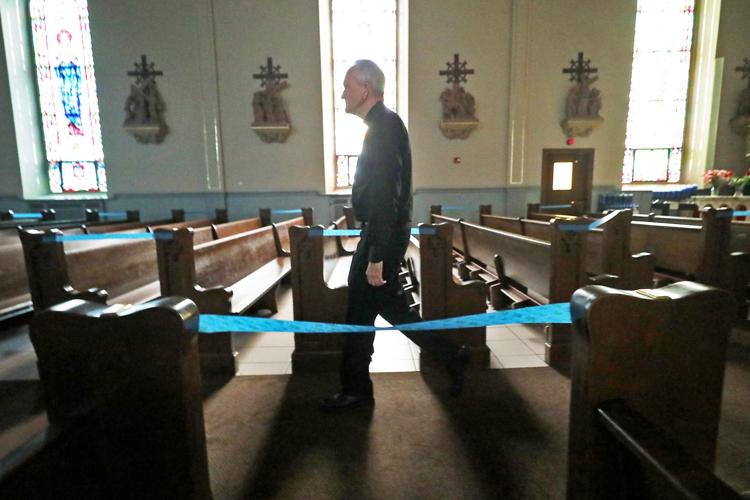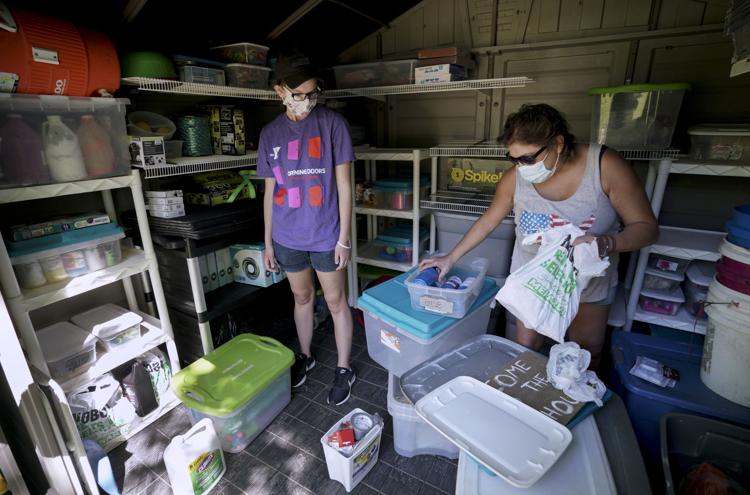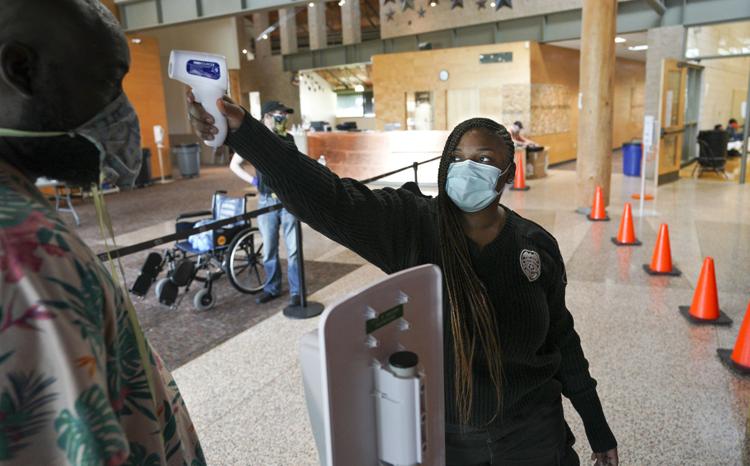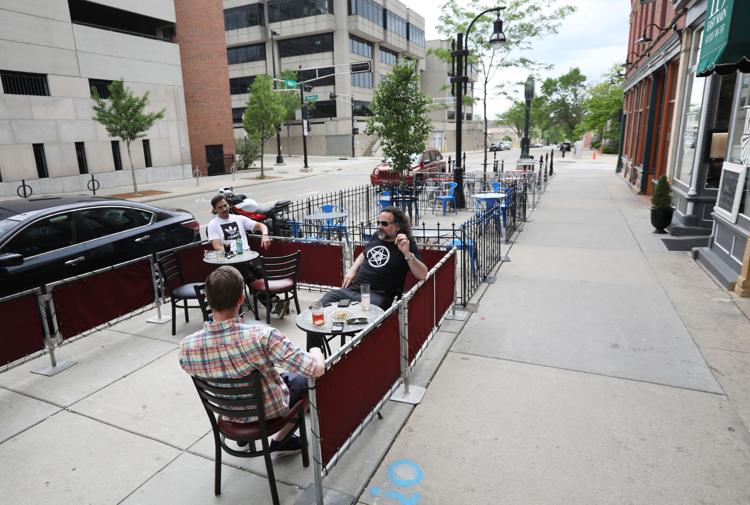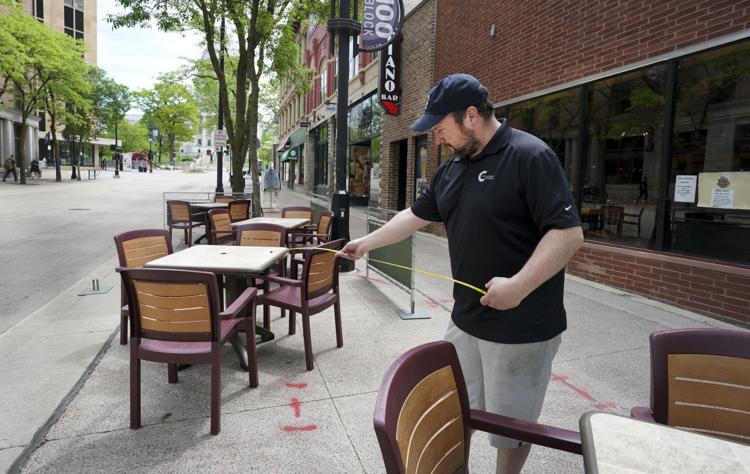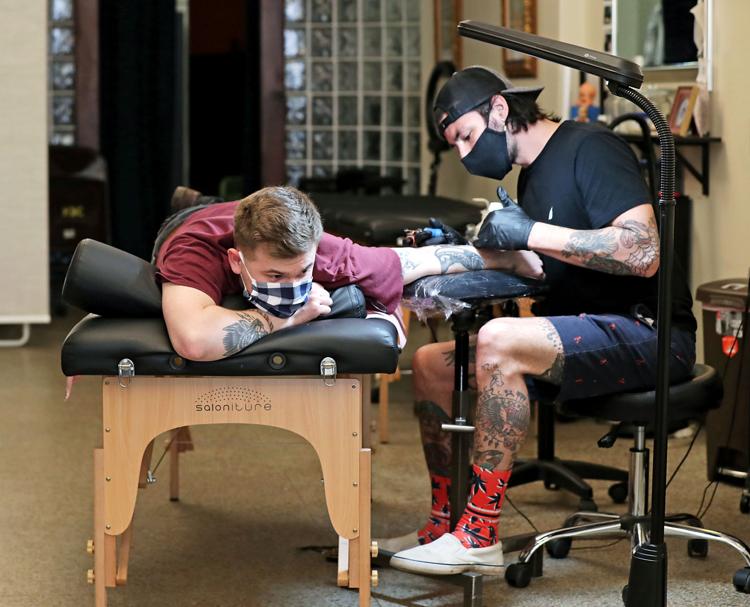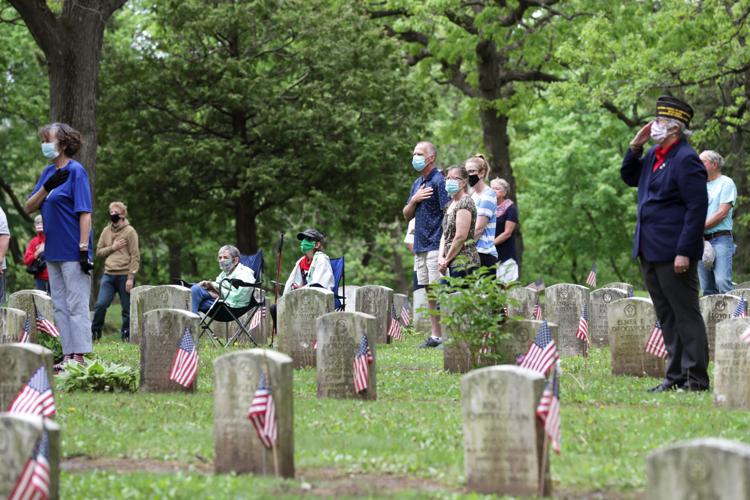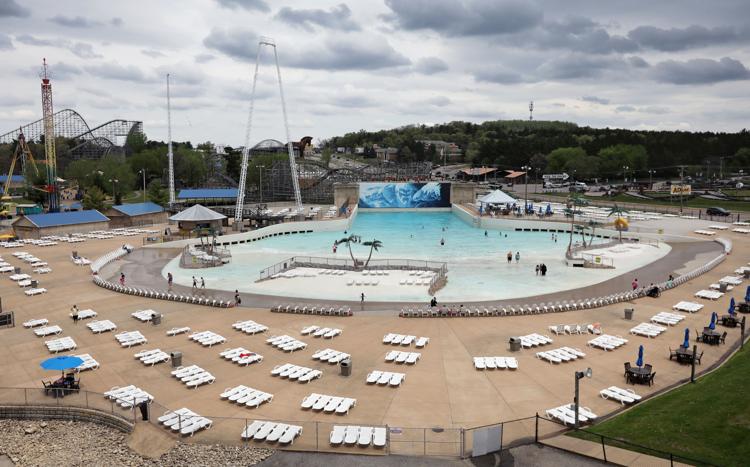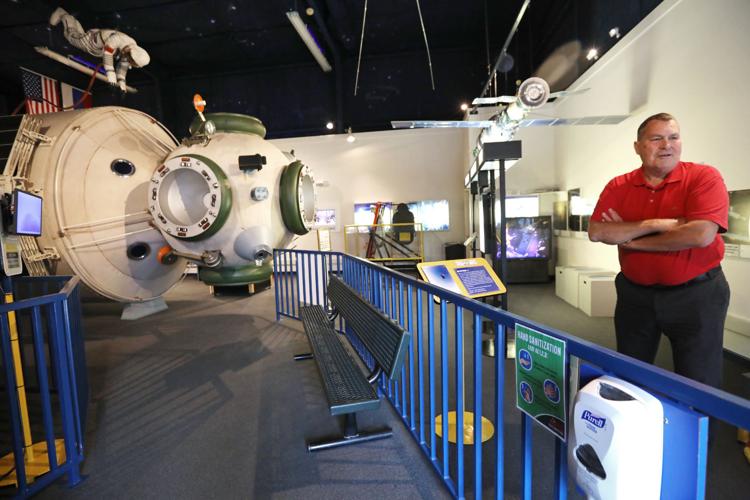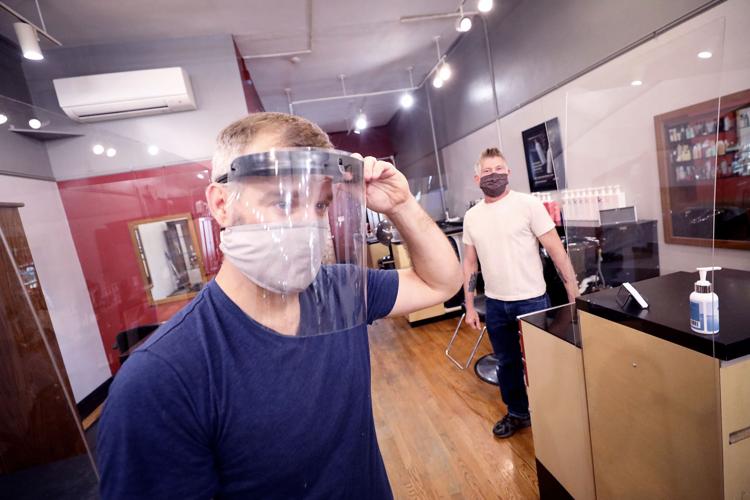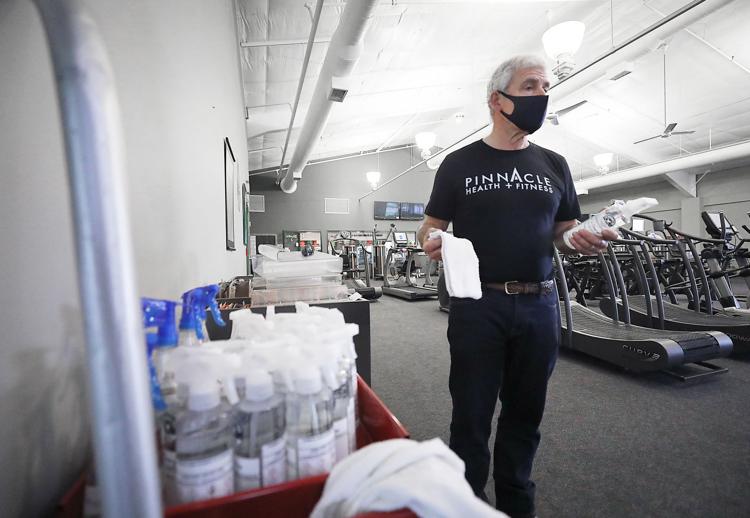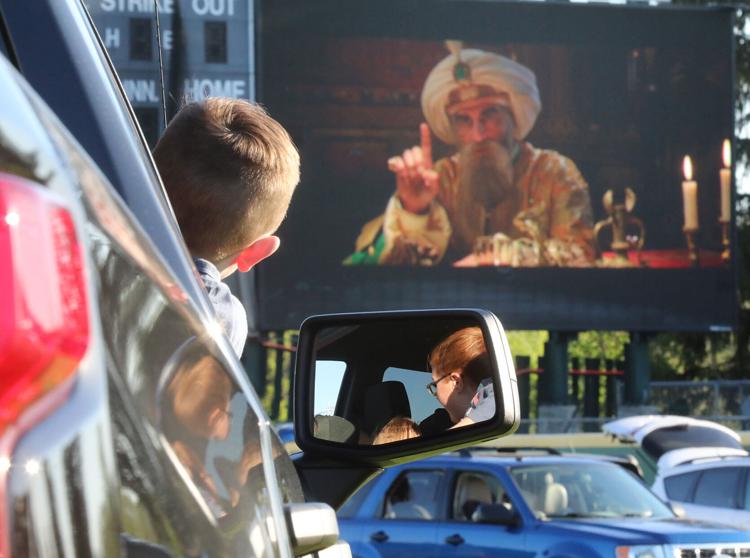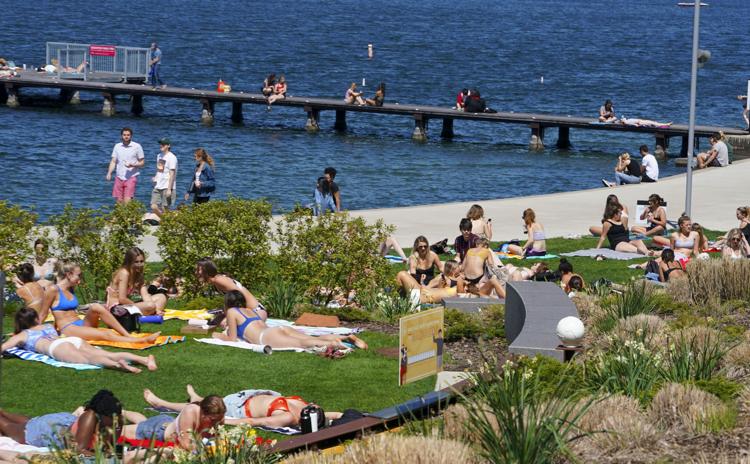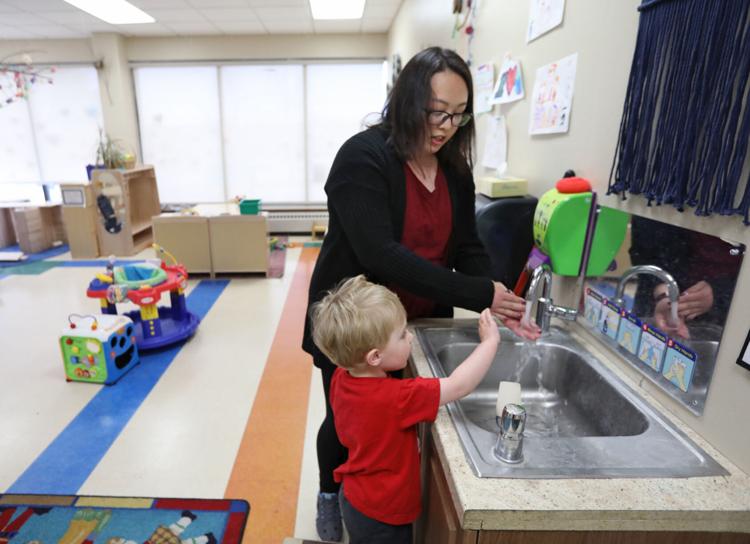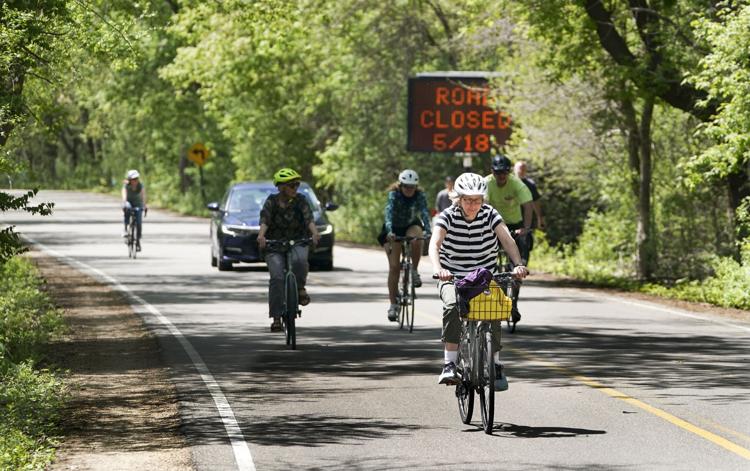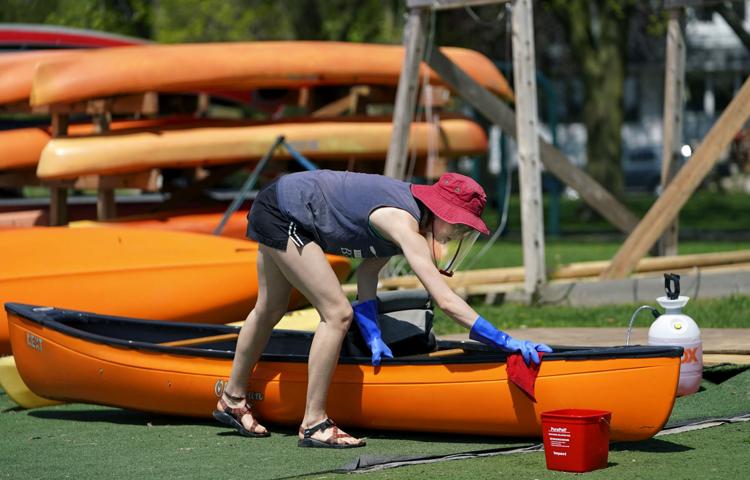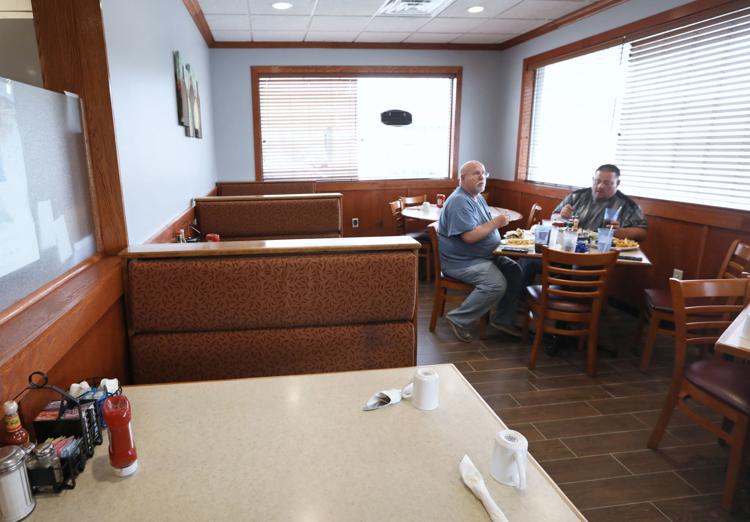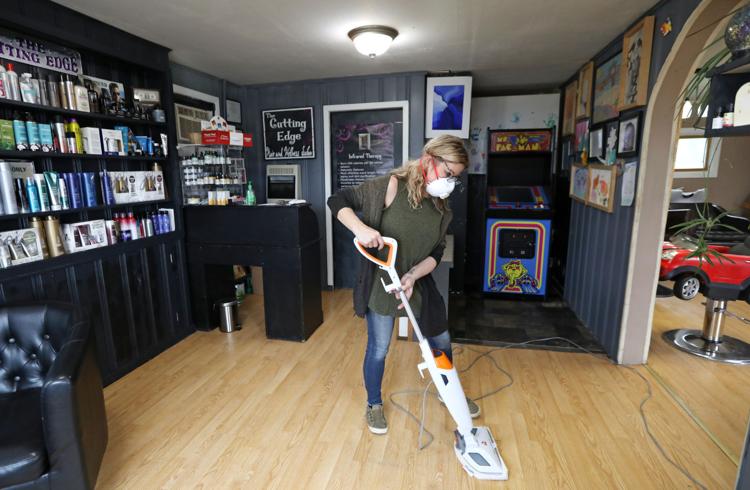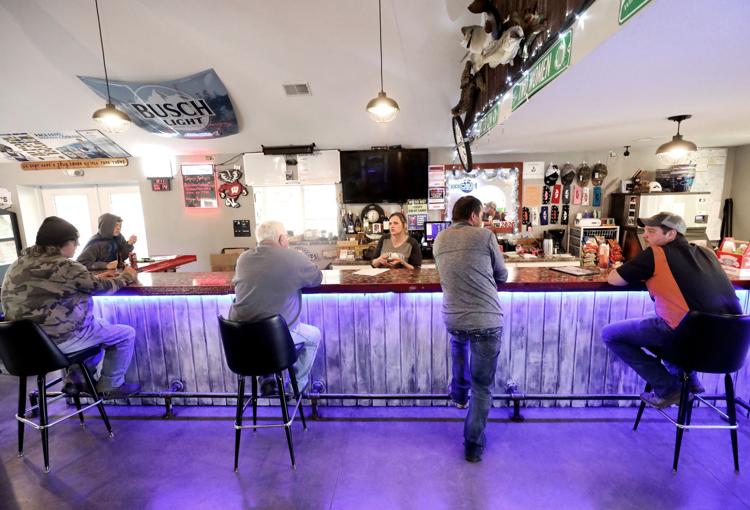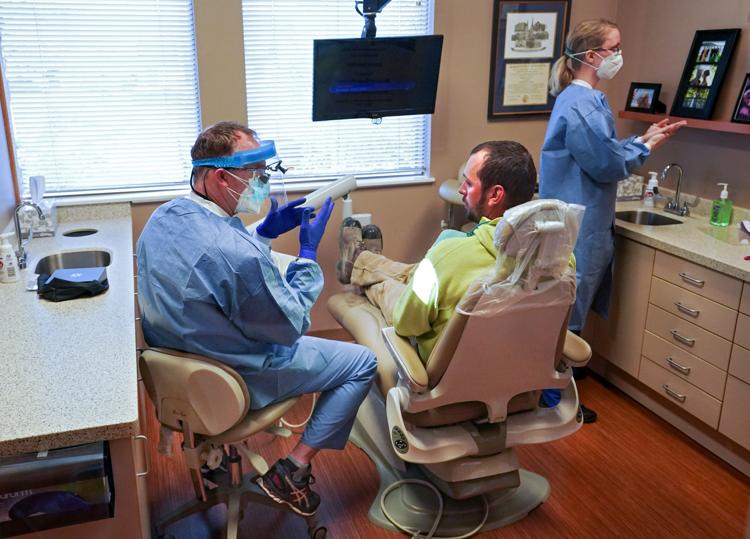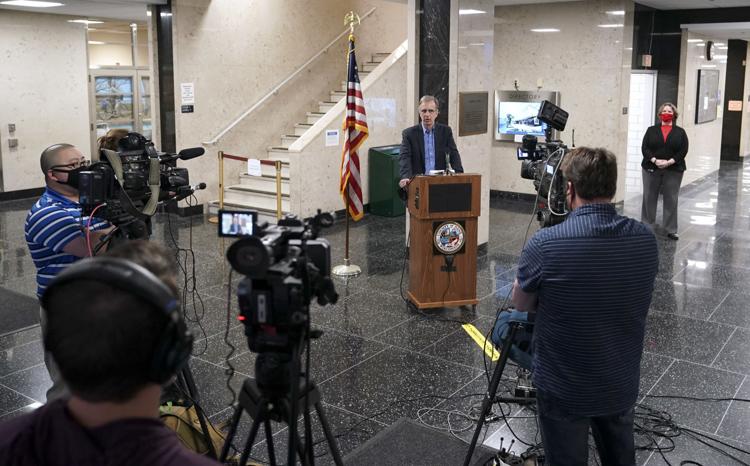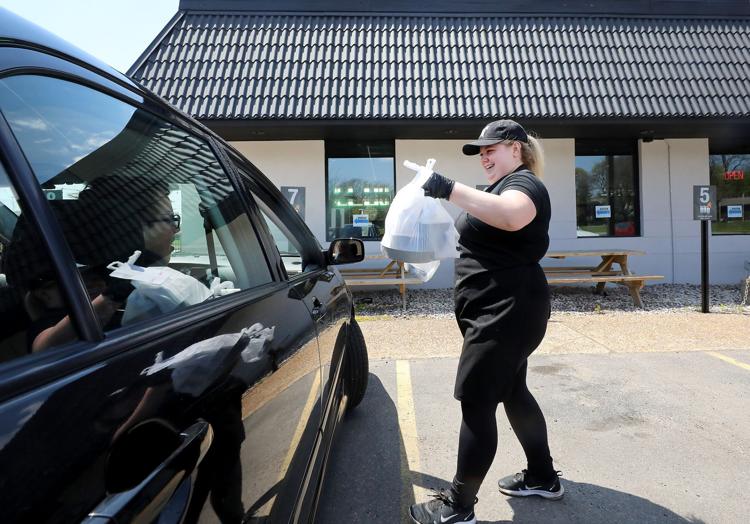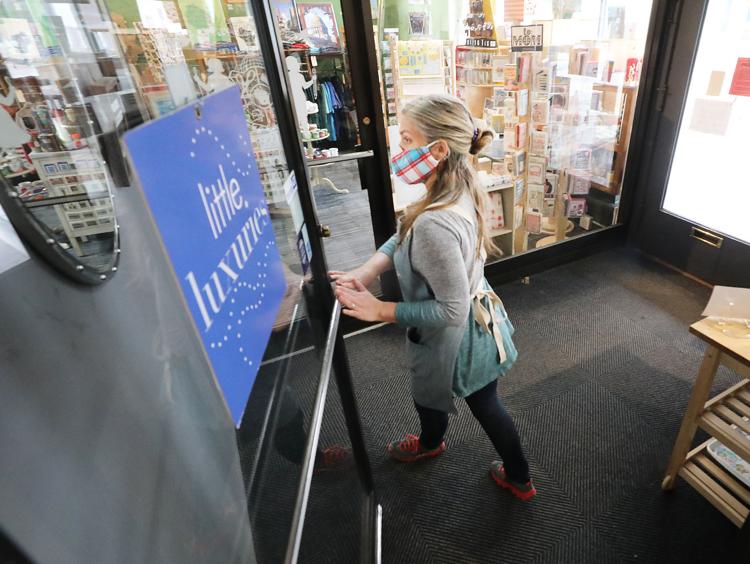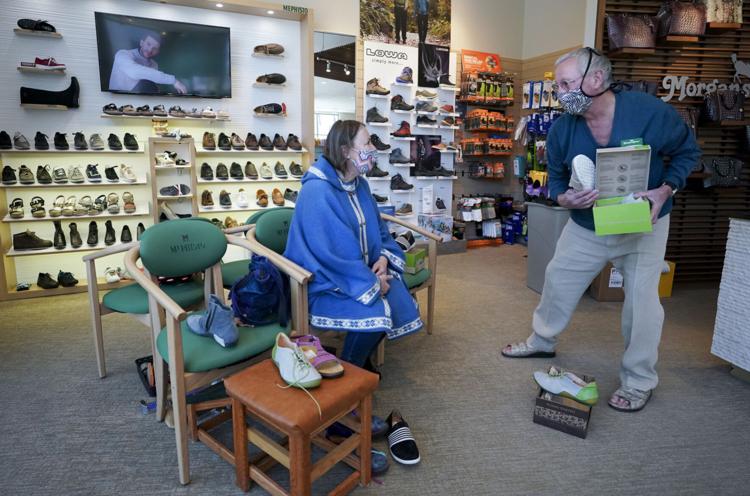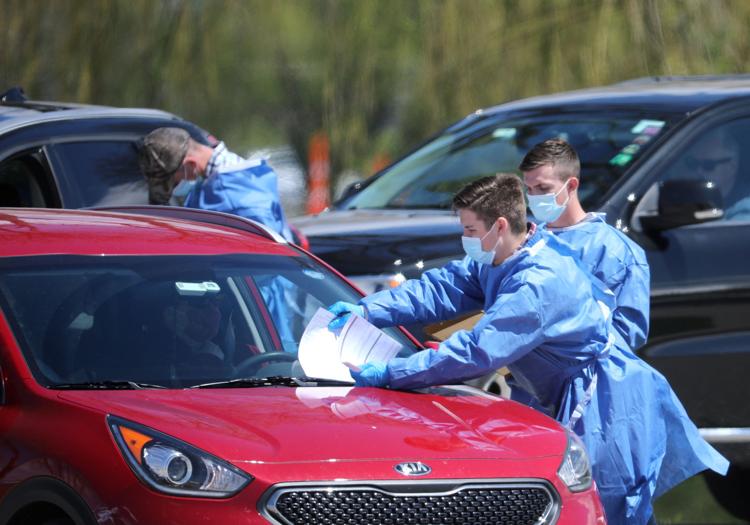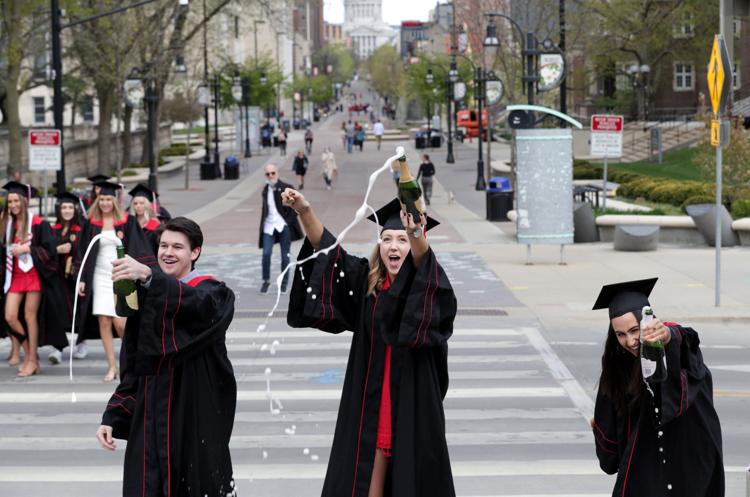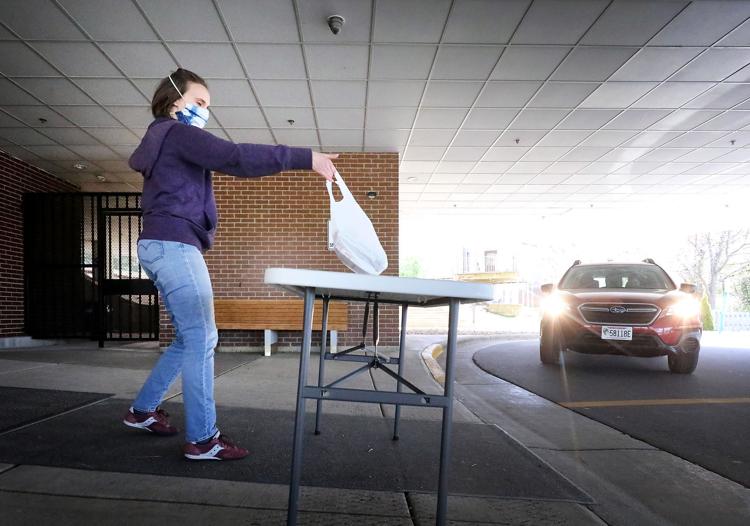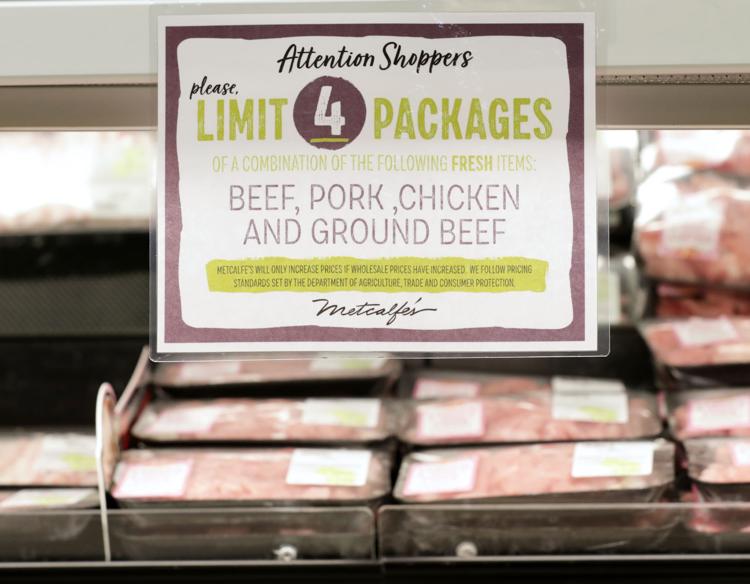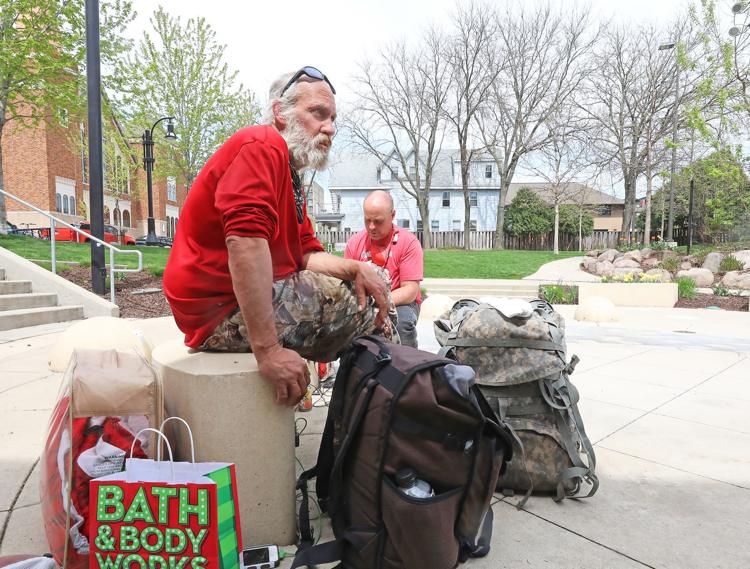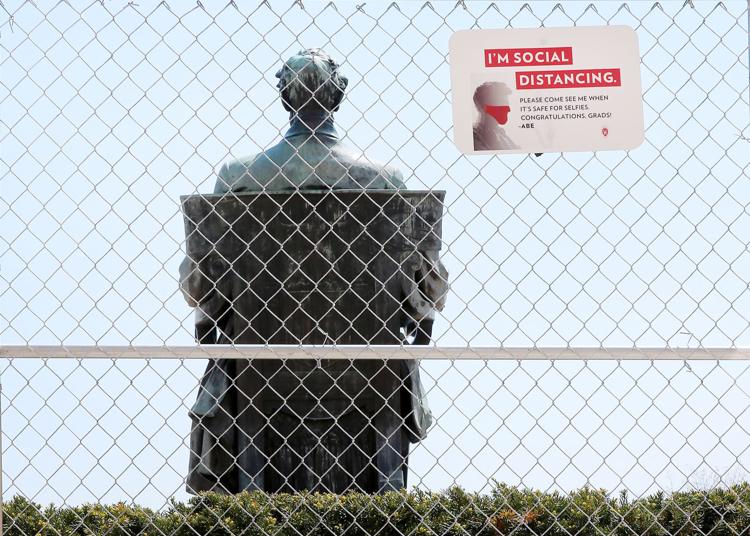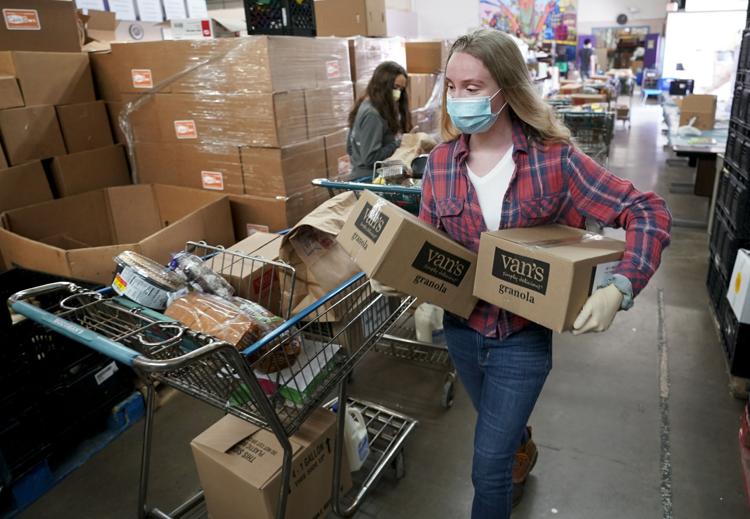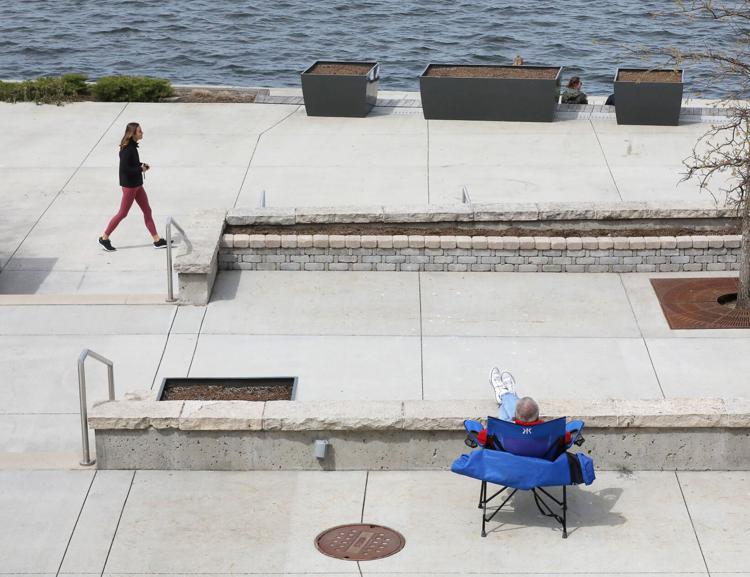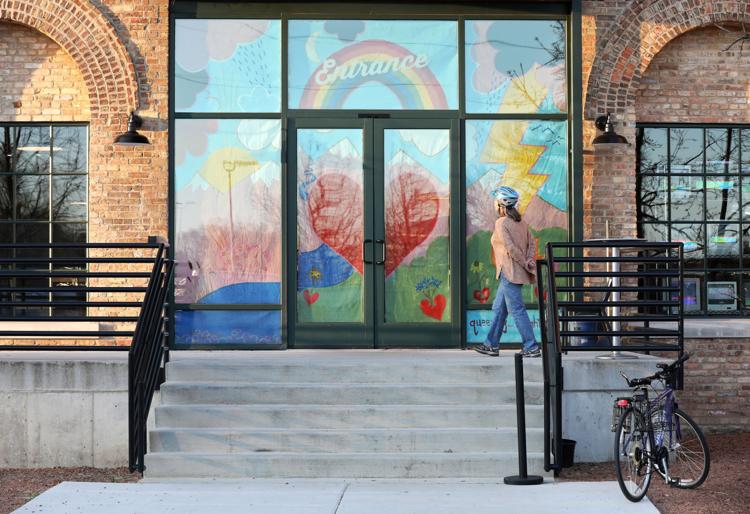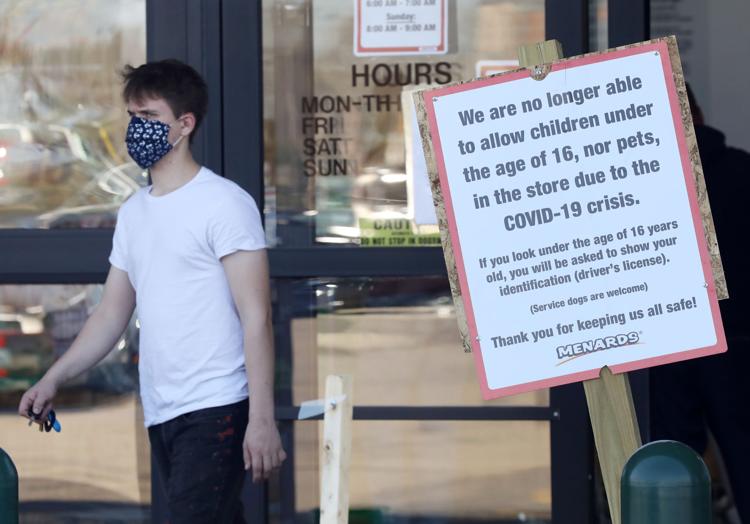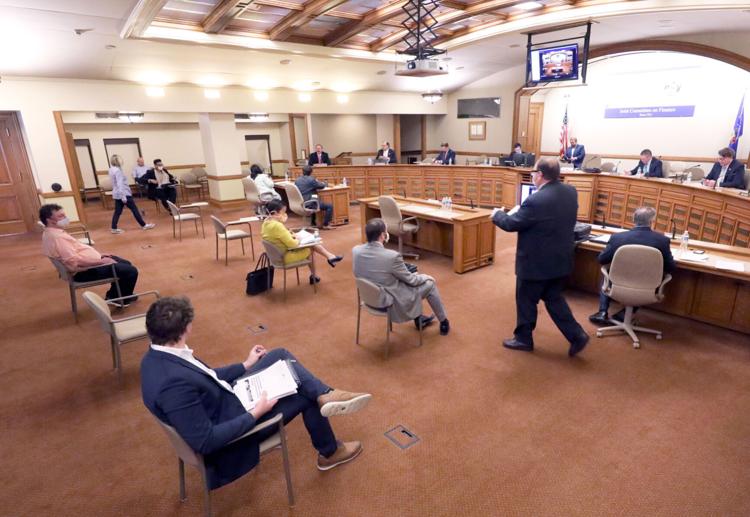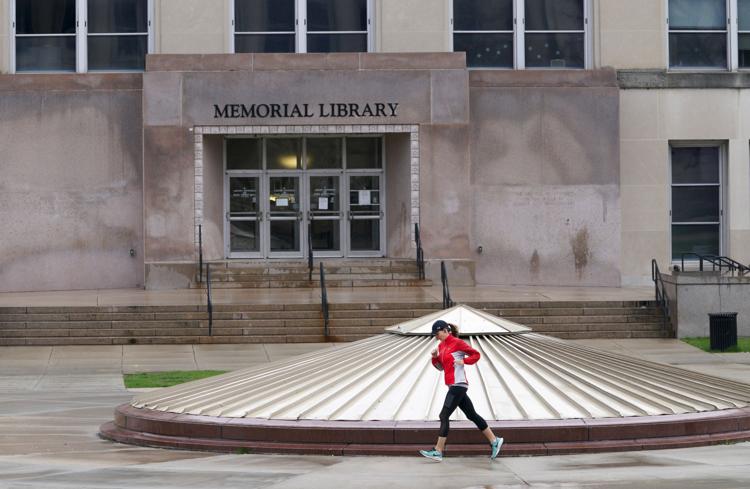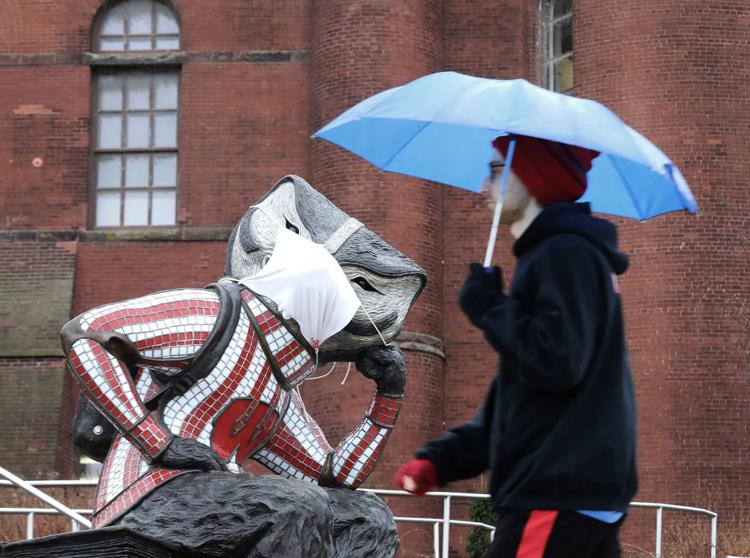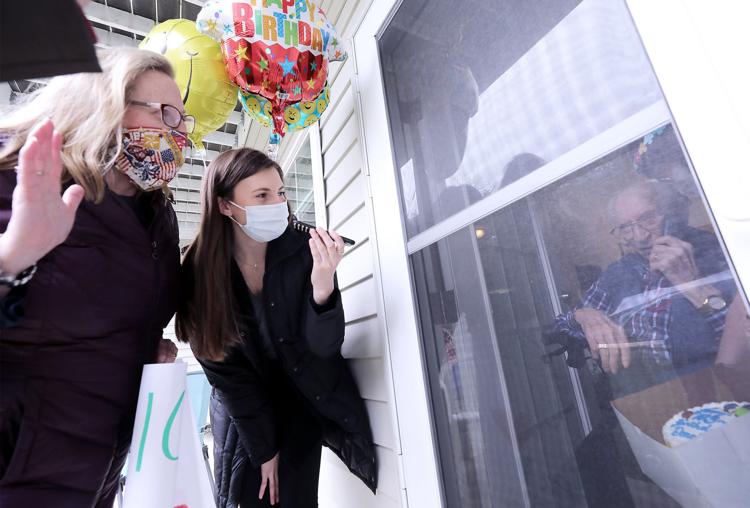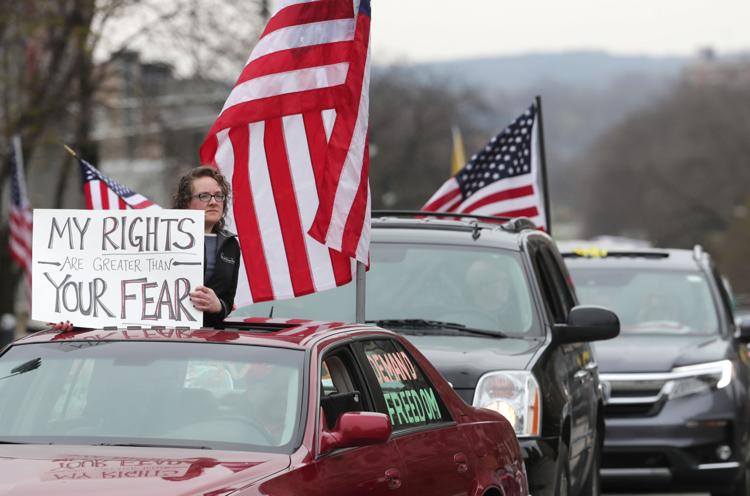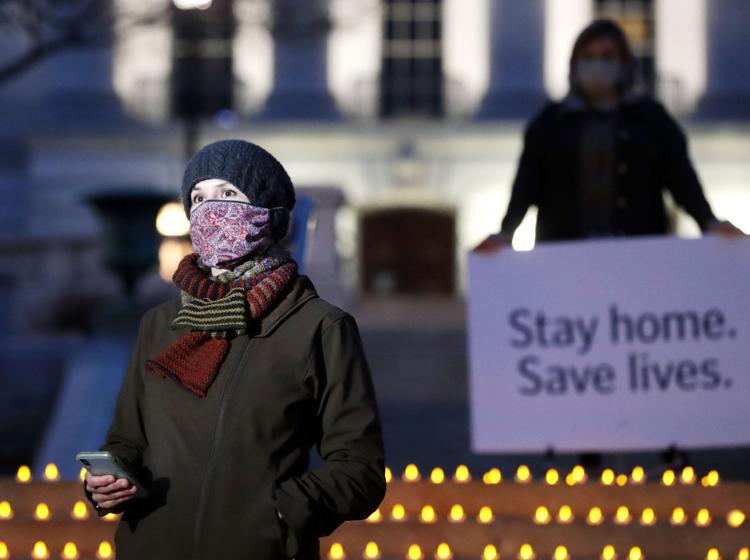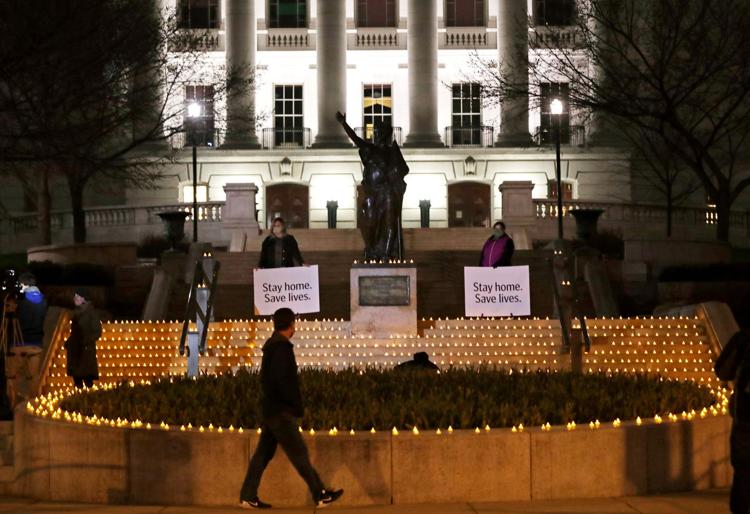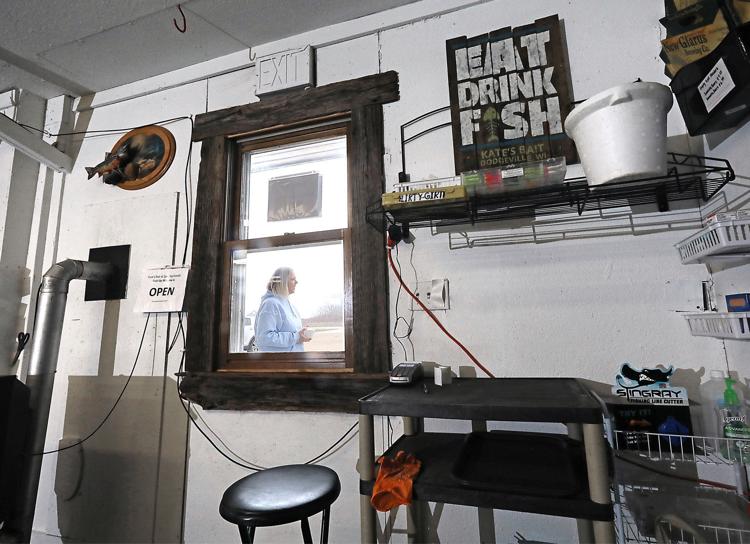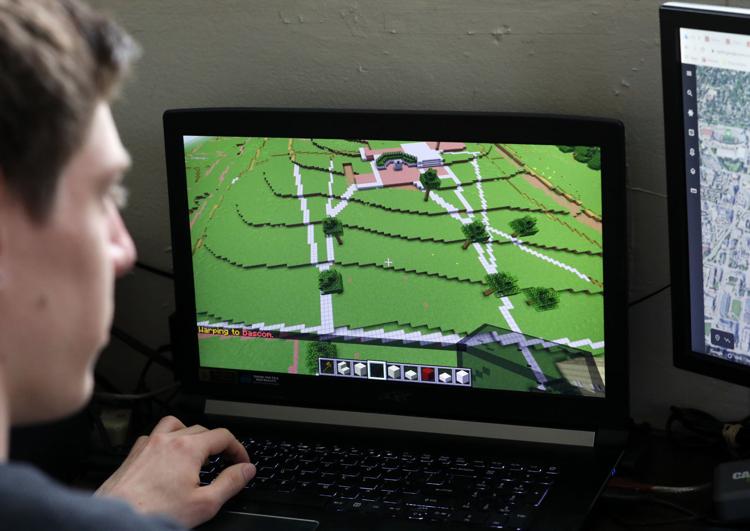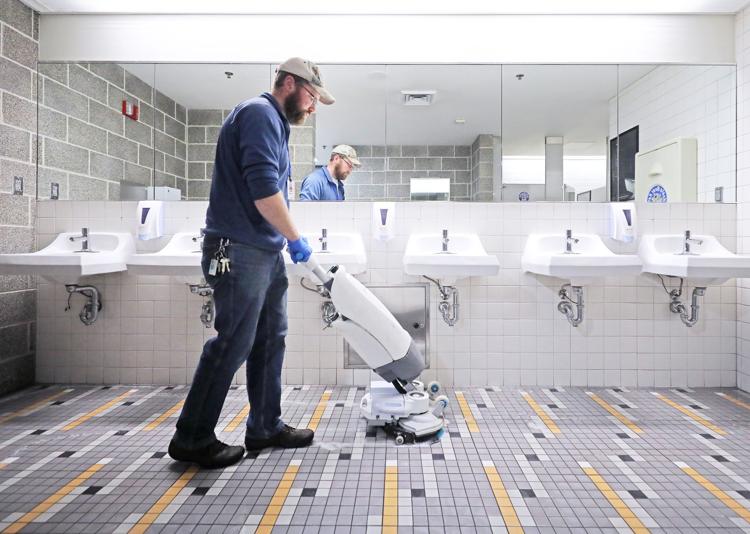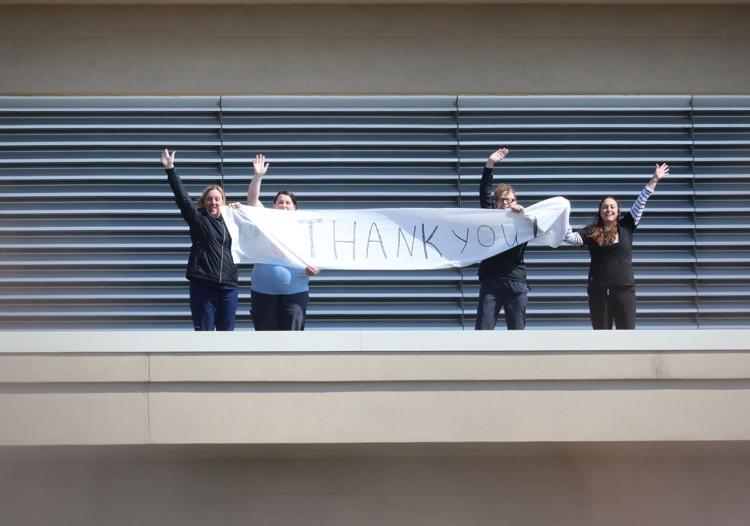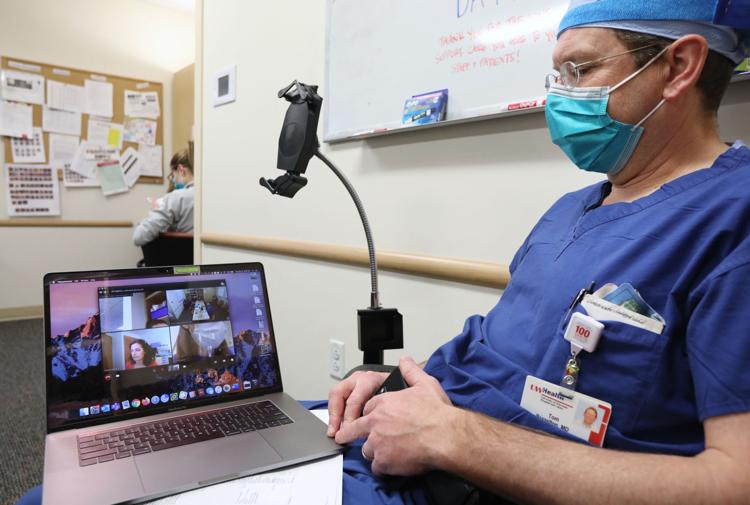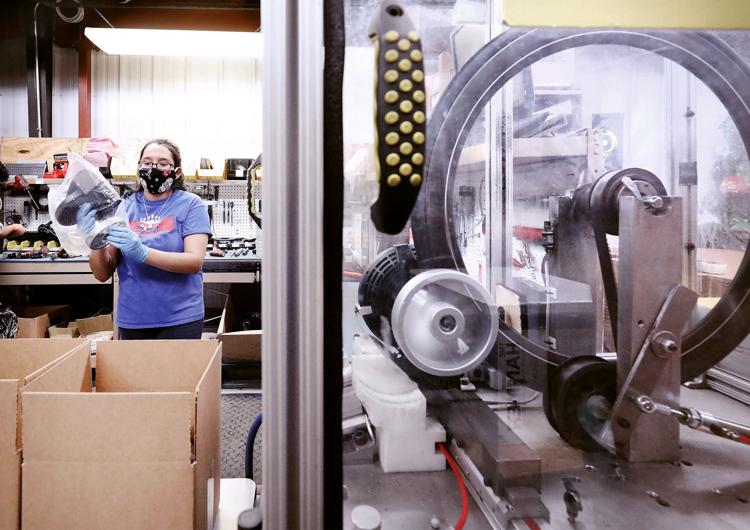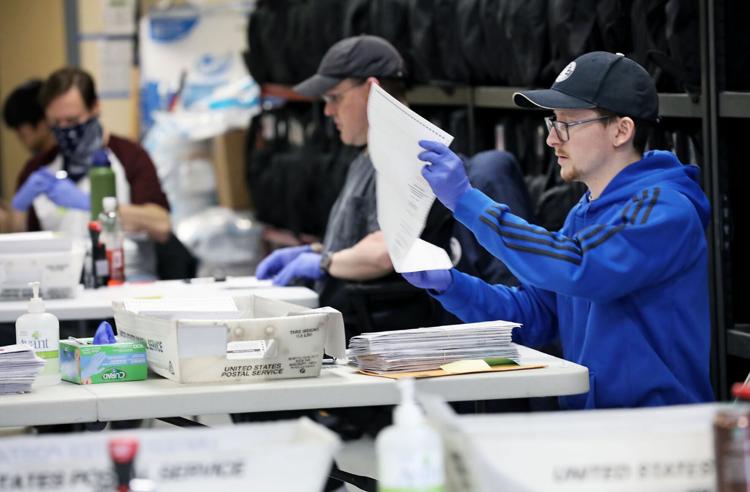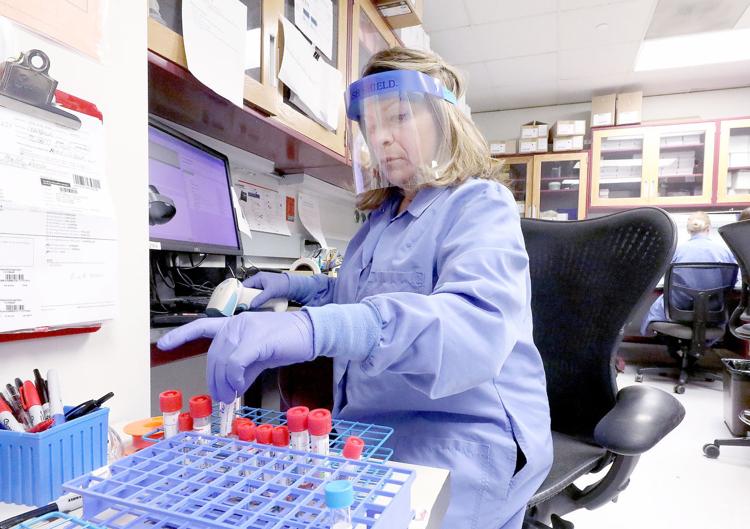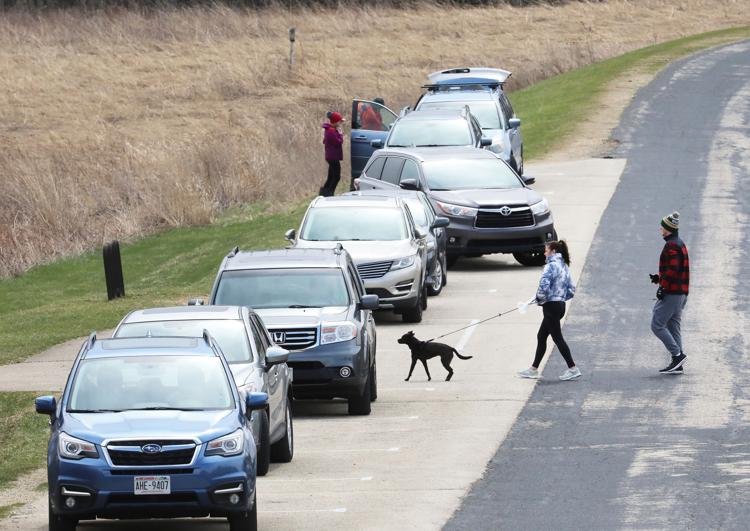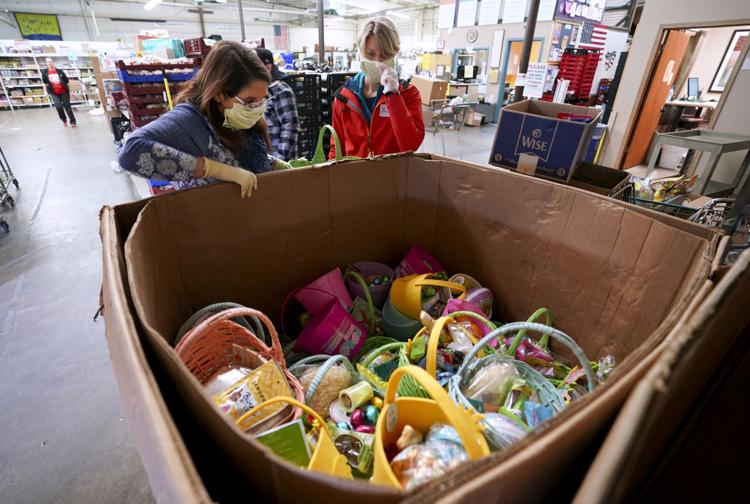 As social distancing progressed into an official order to stay in our homes, Madison has started to look more like an empty shell rather than …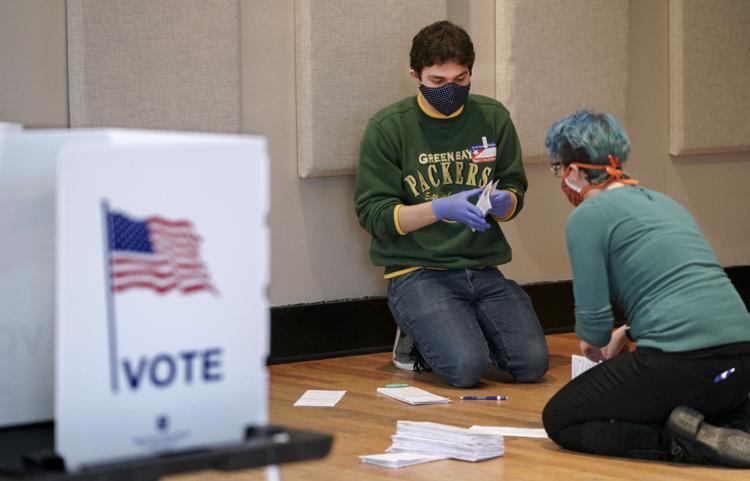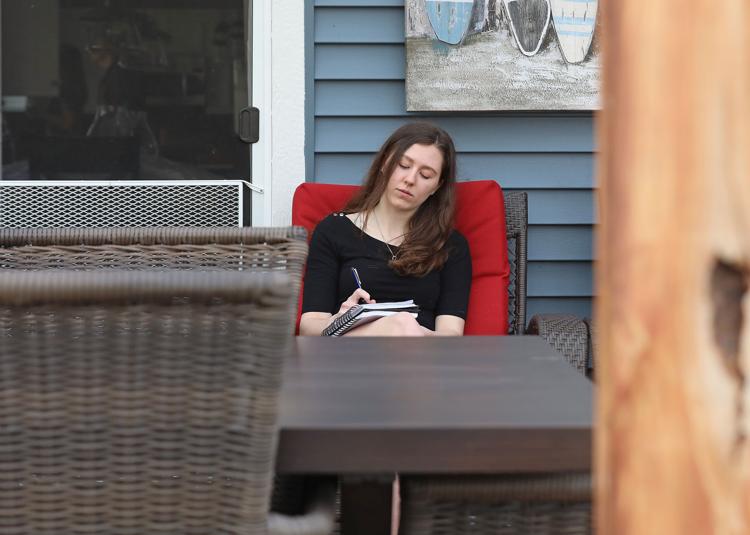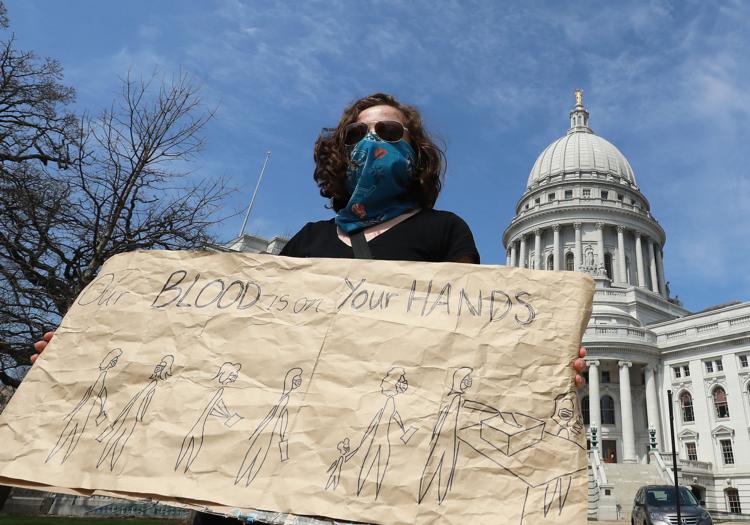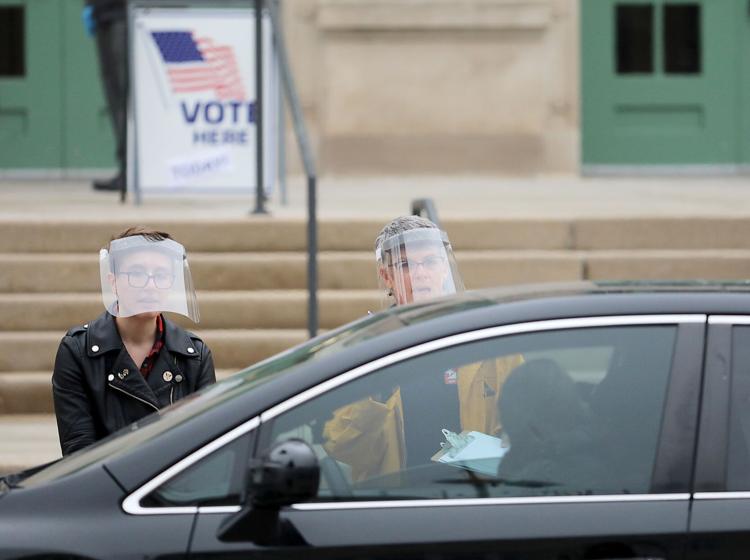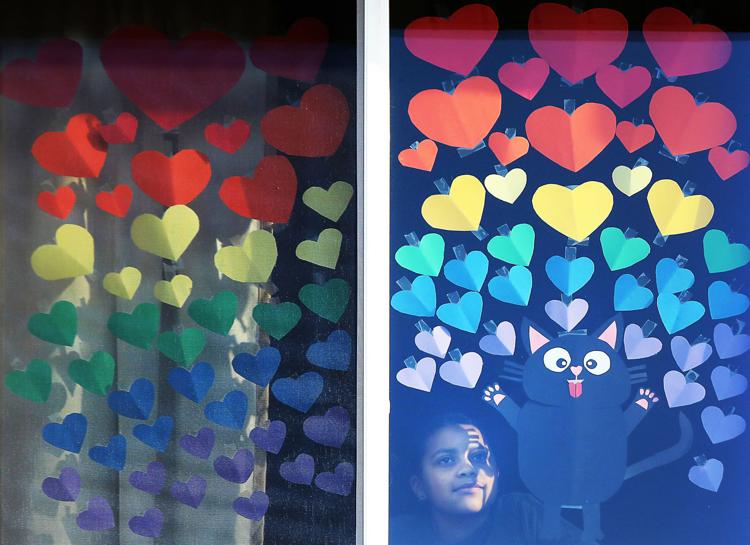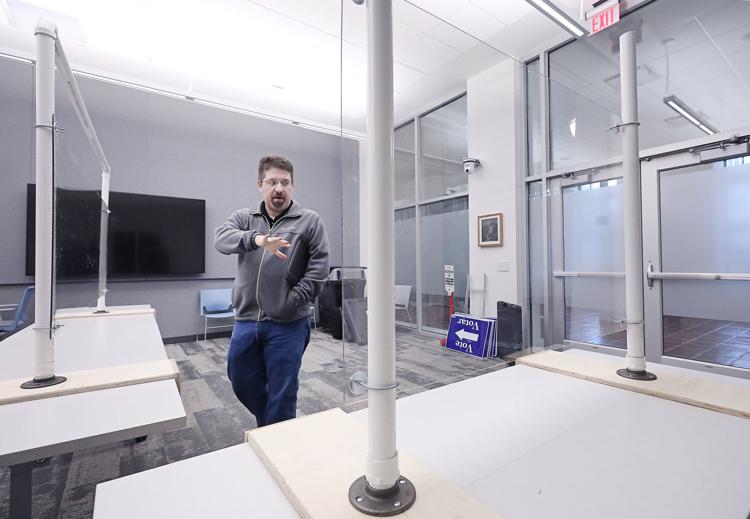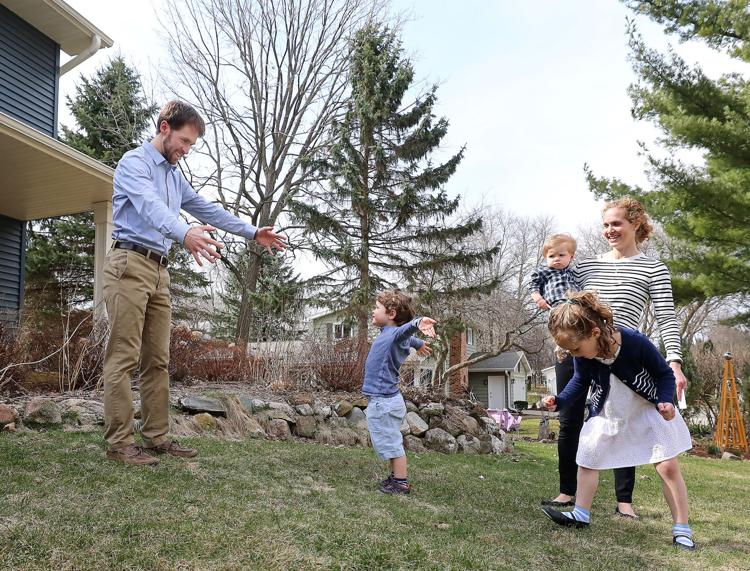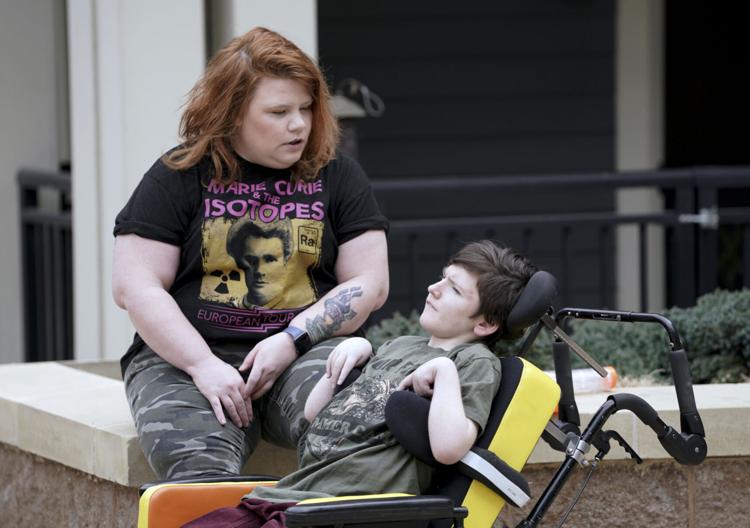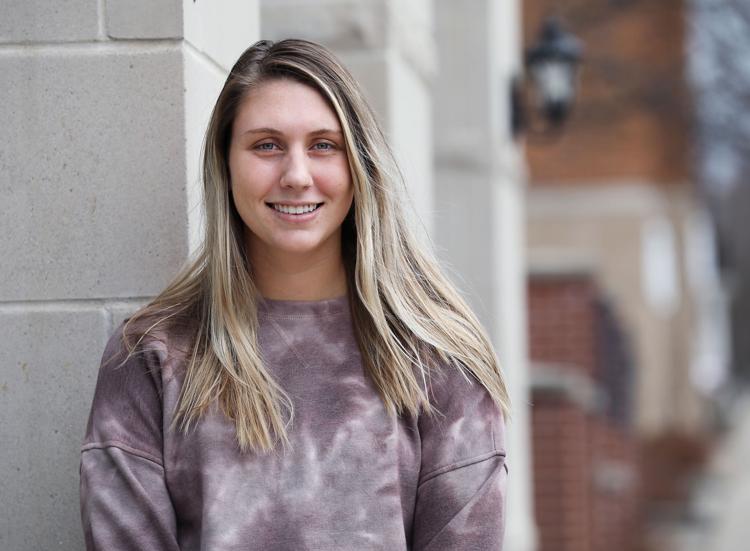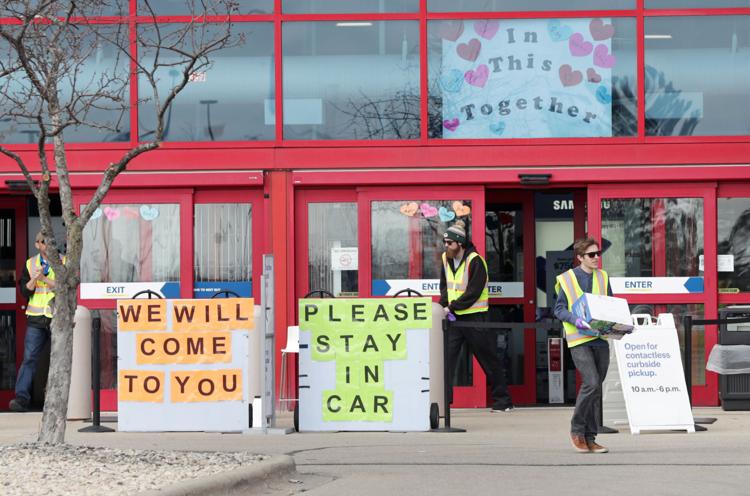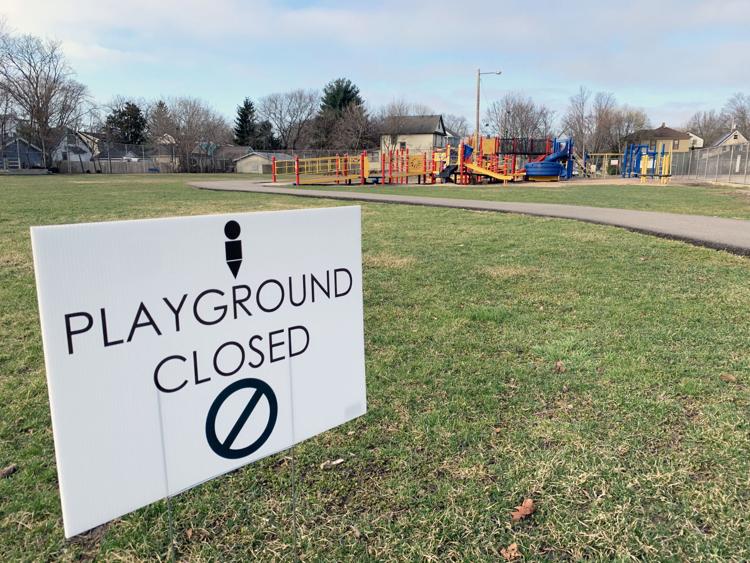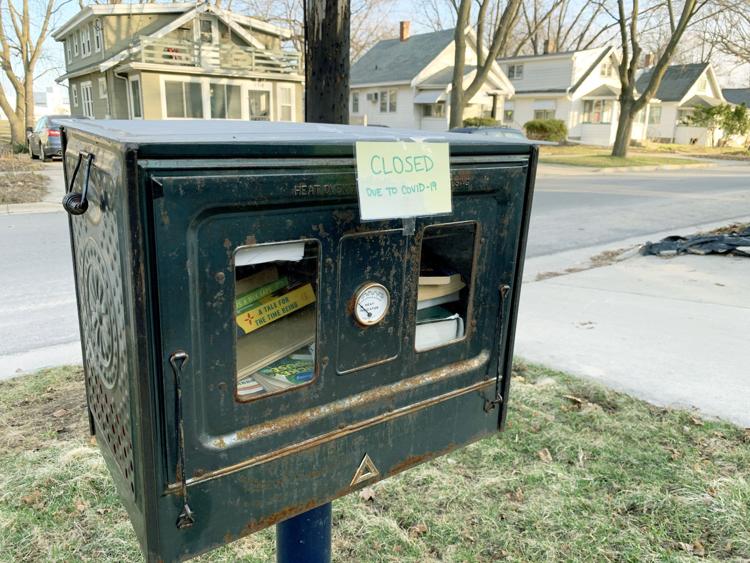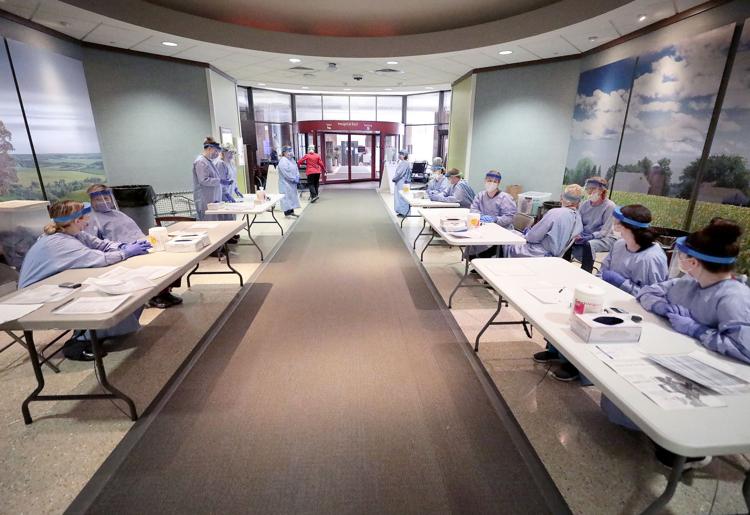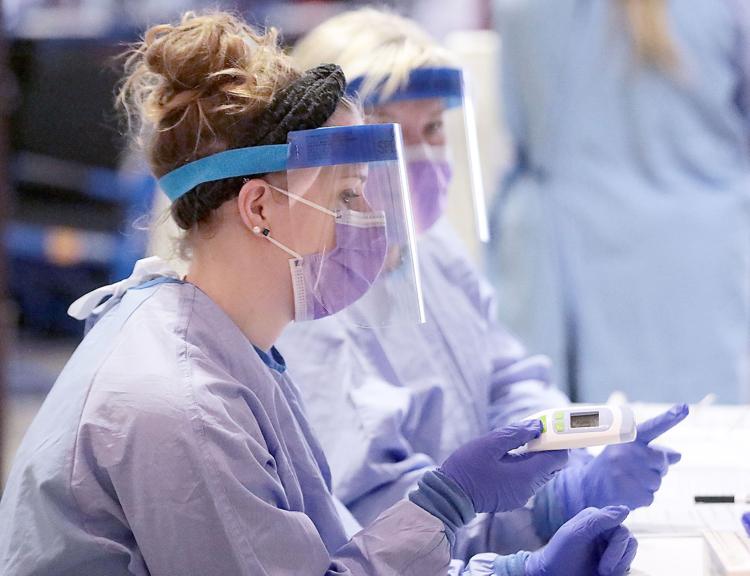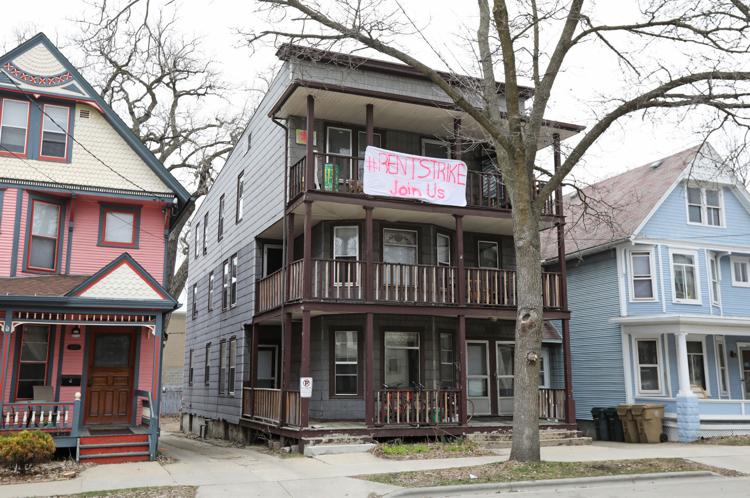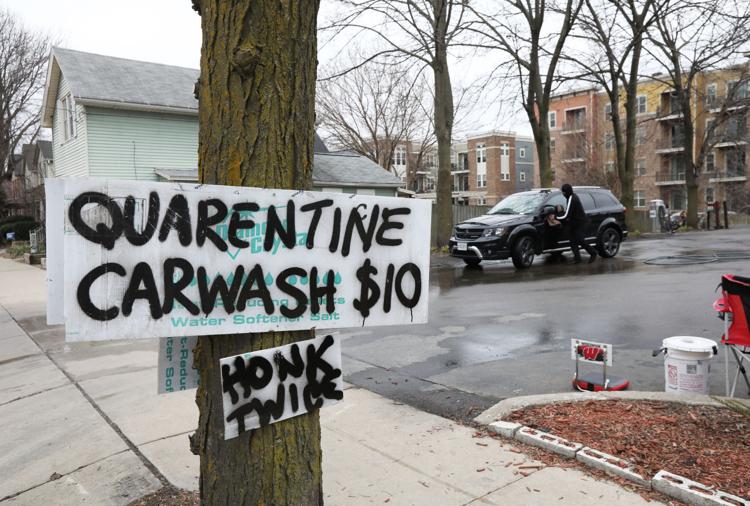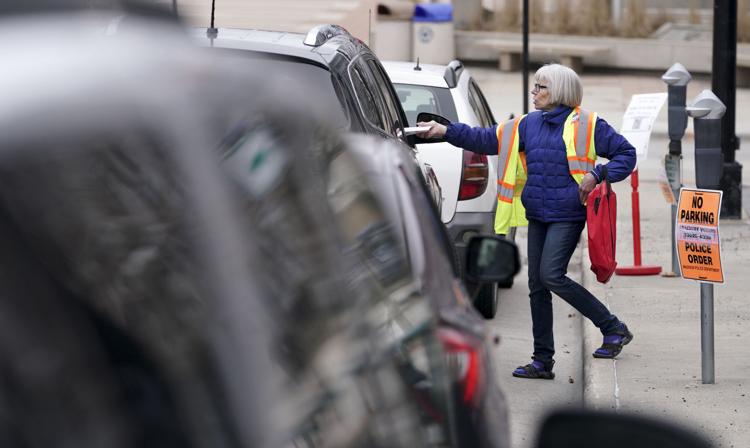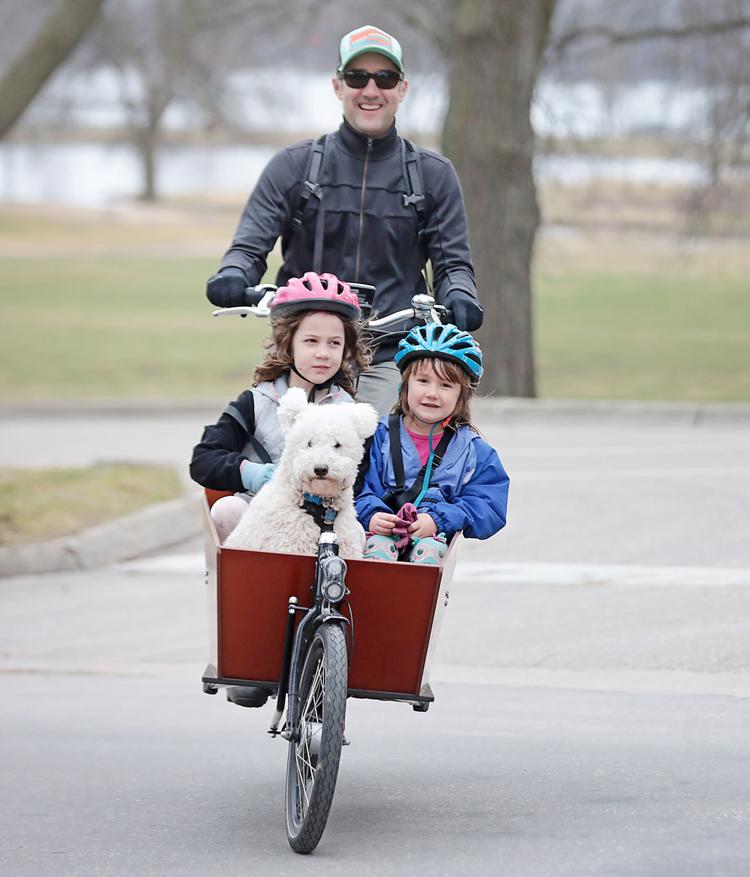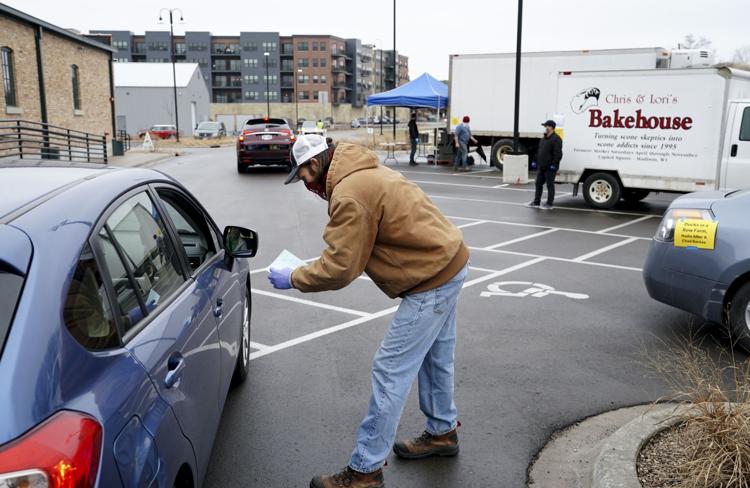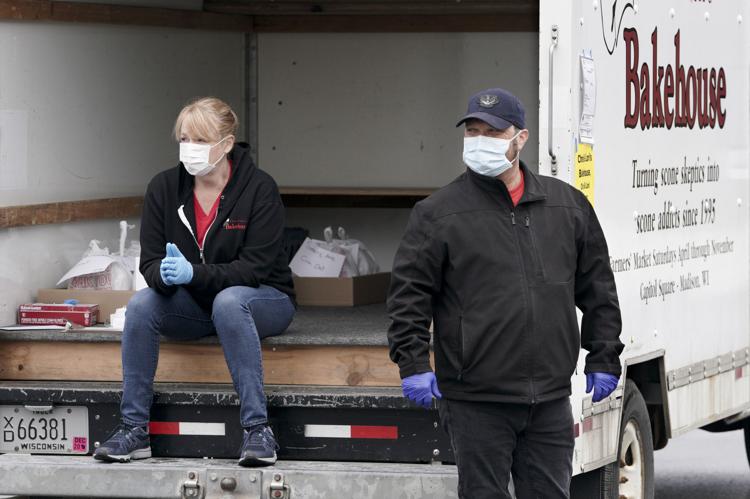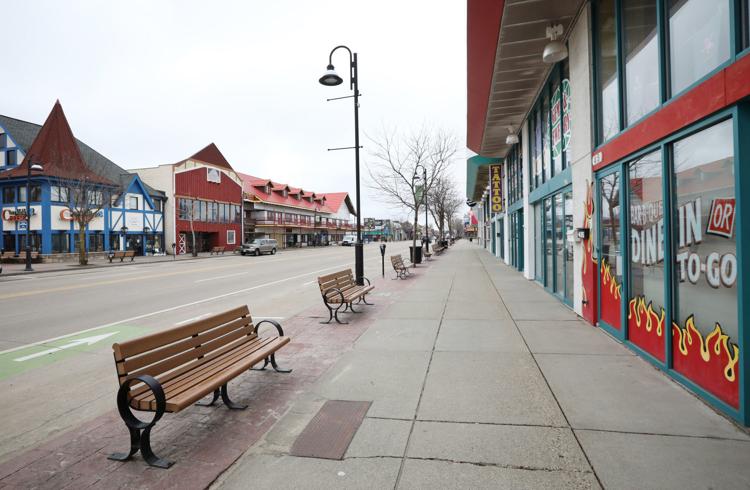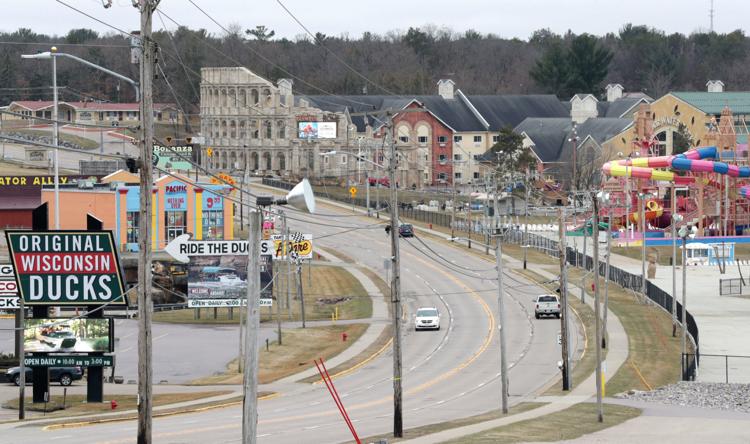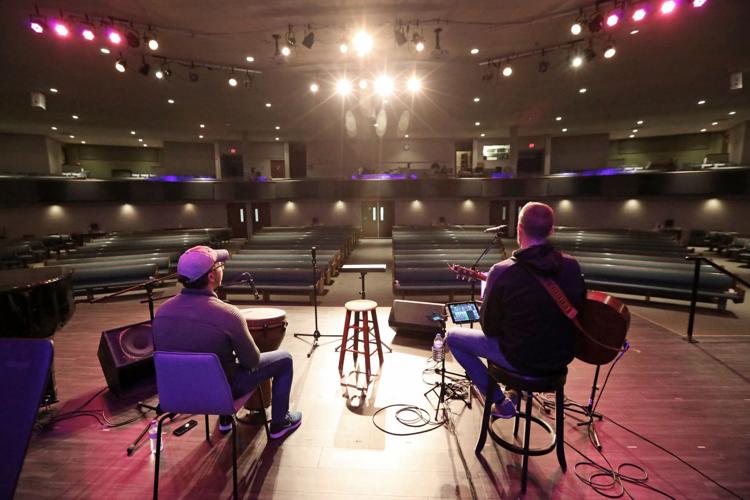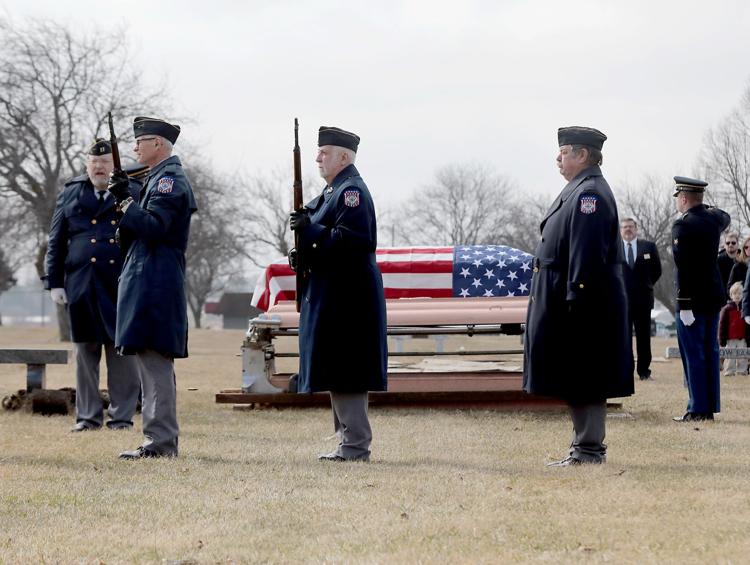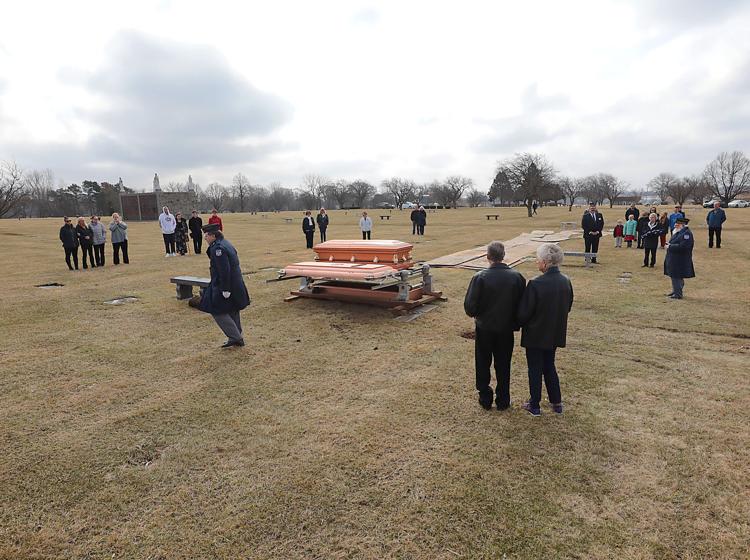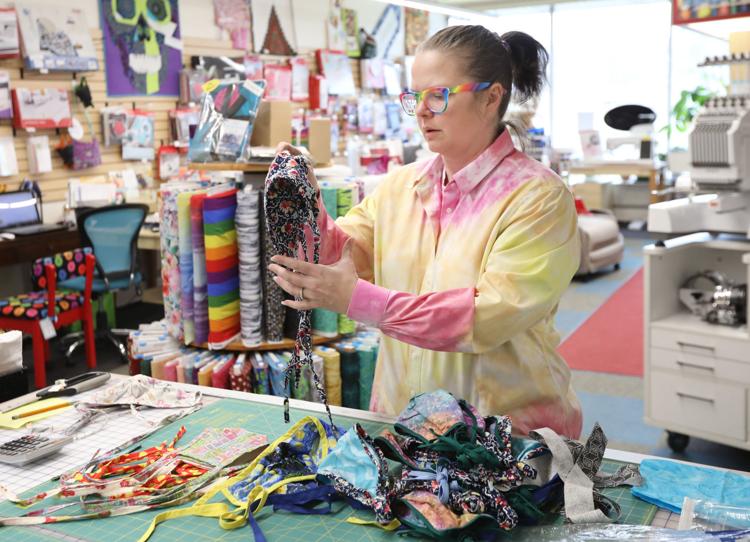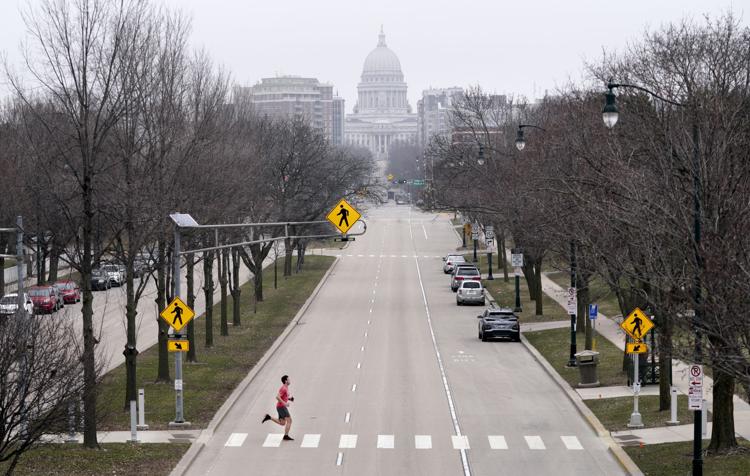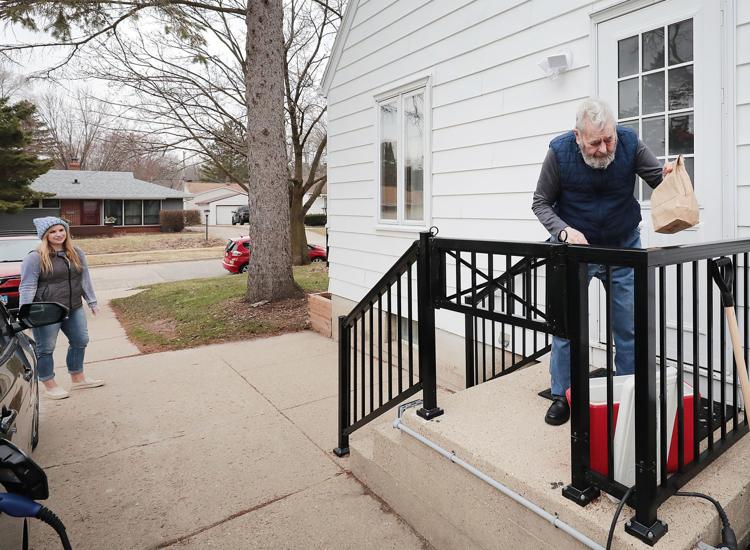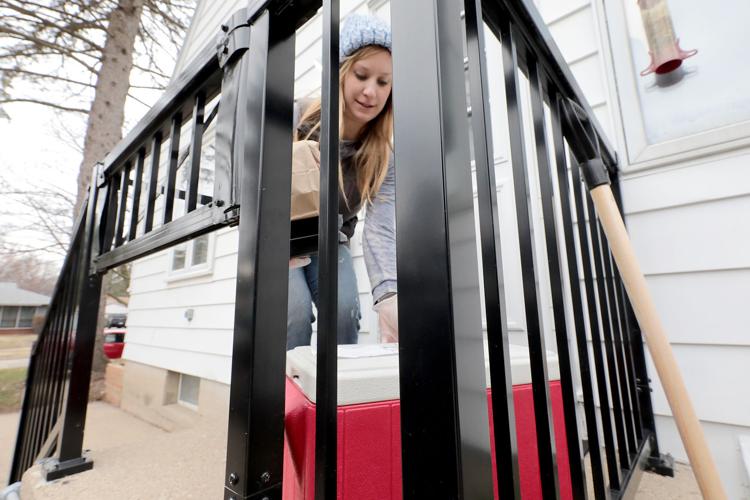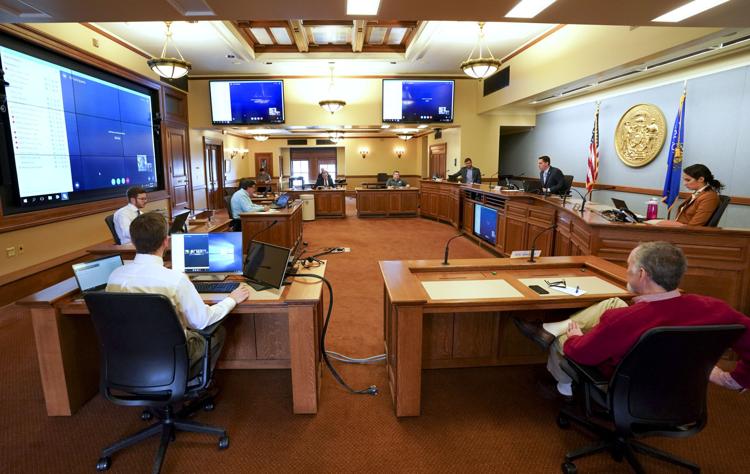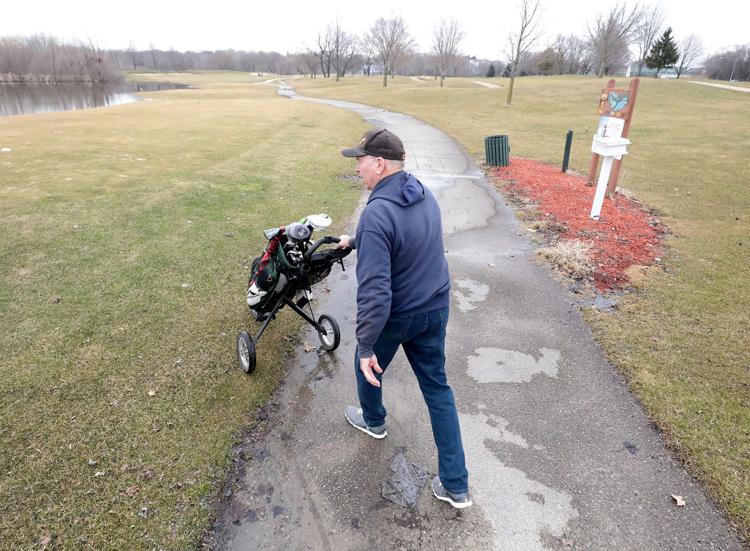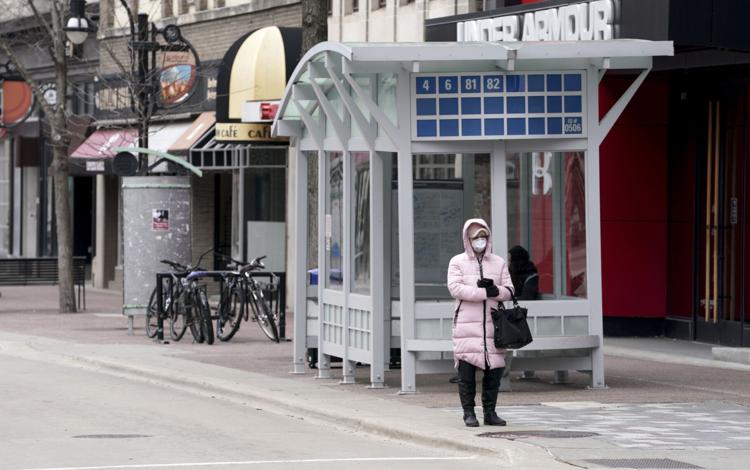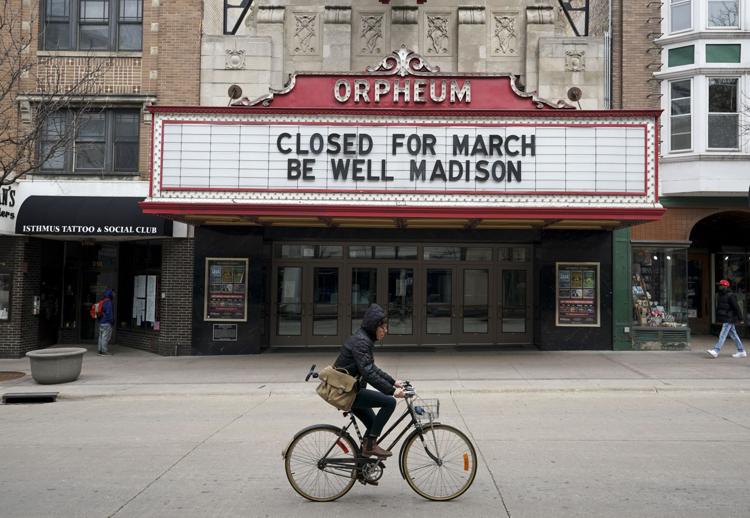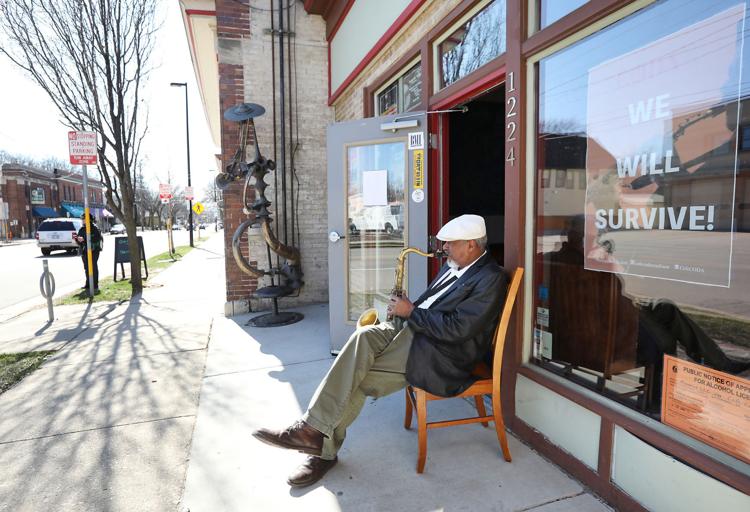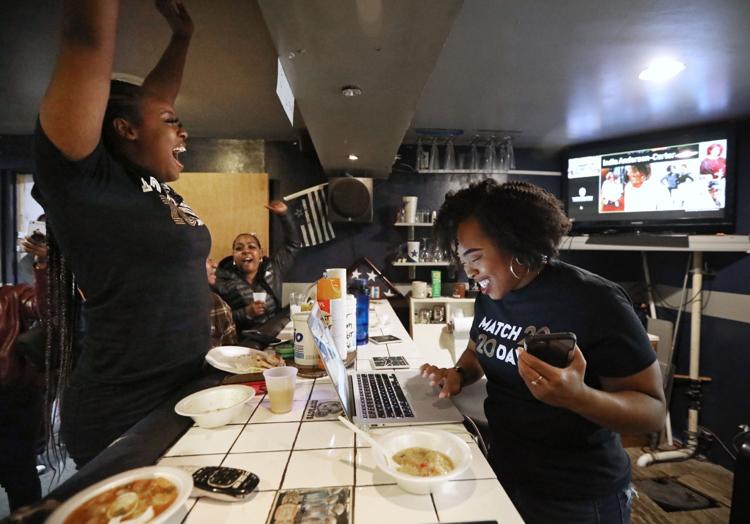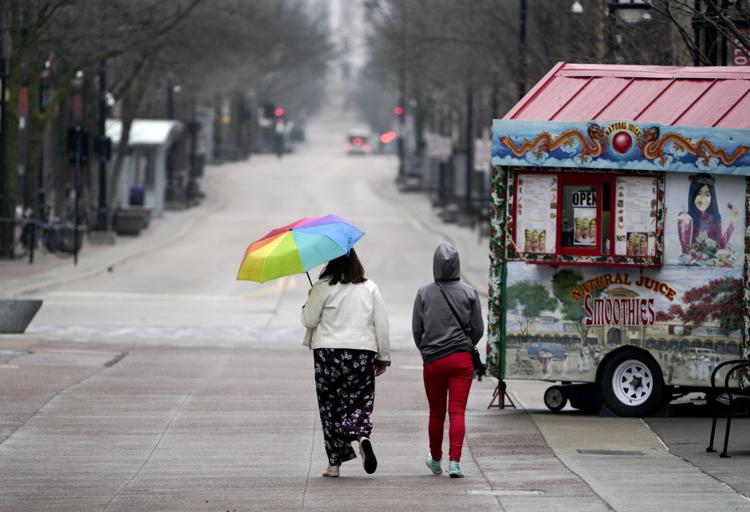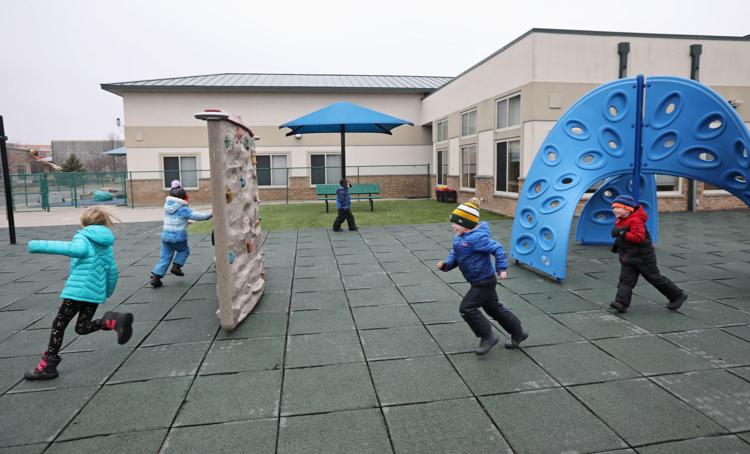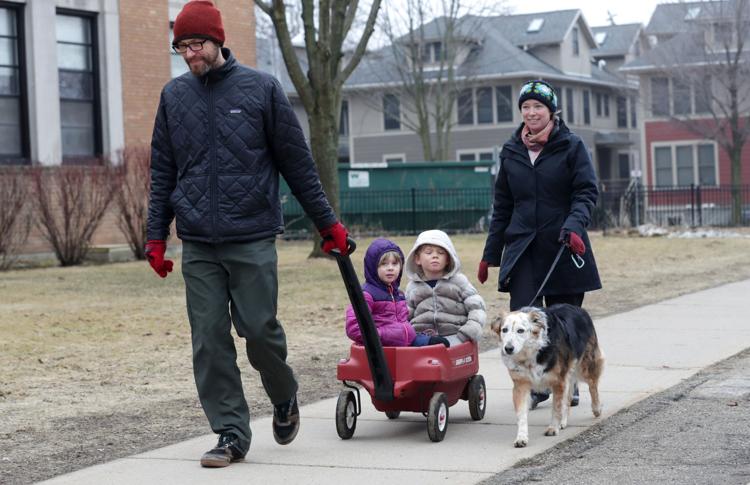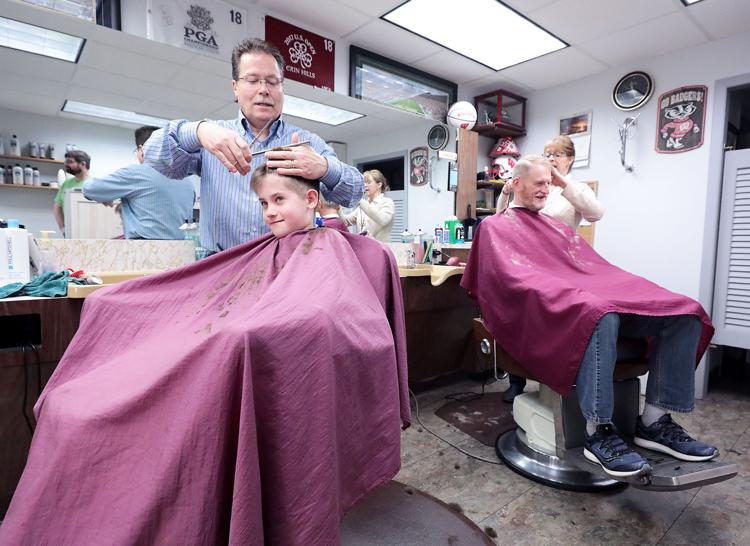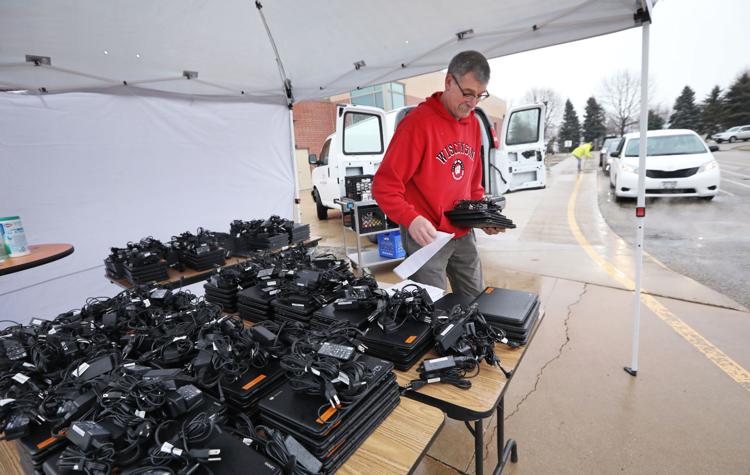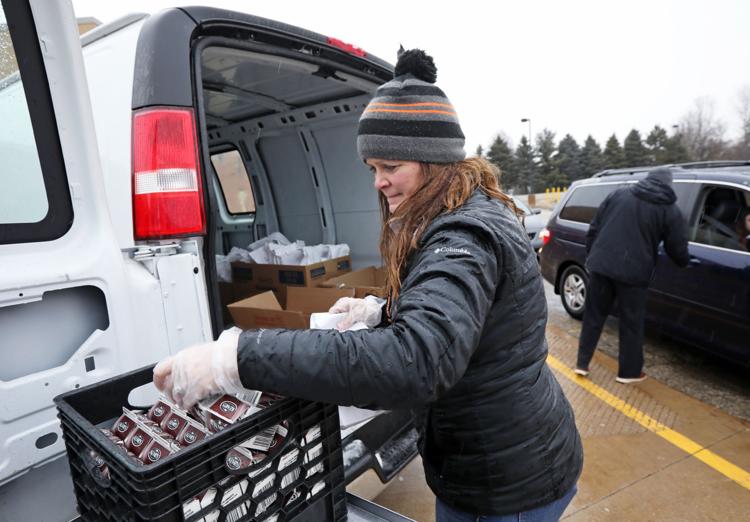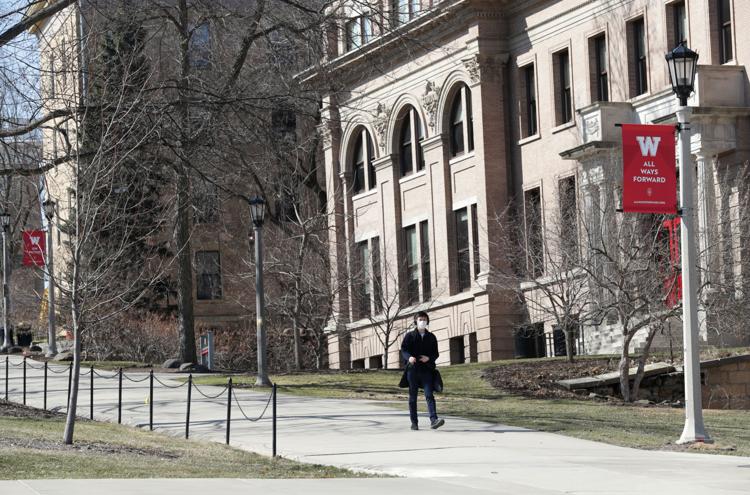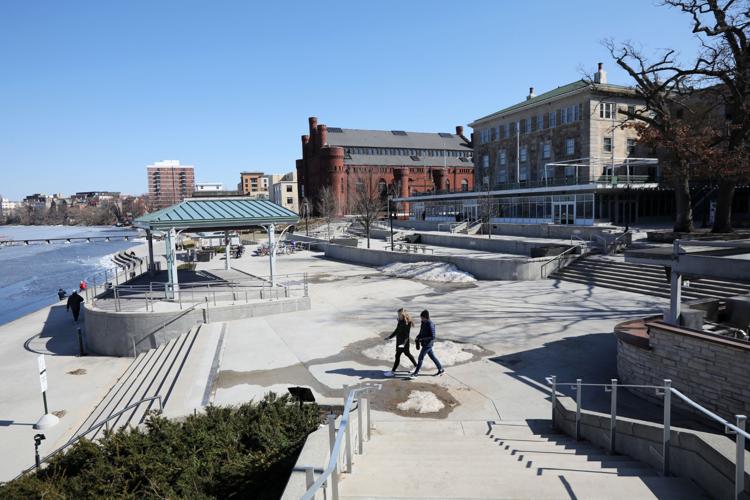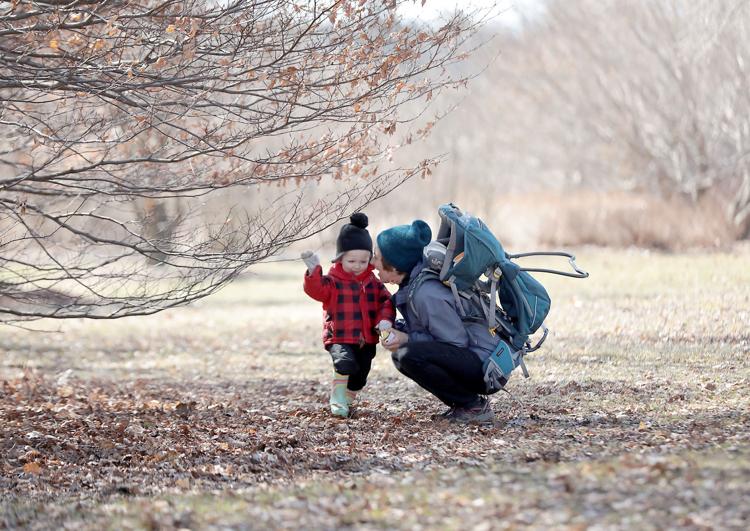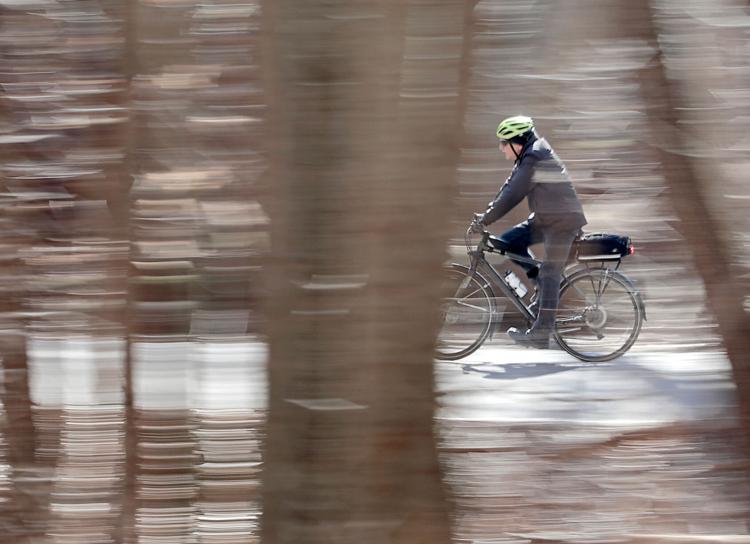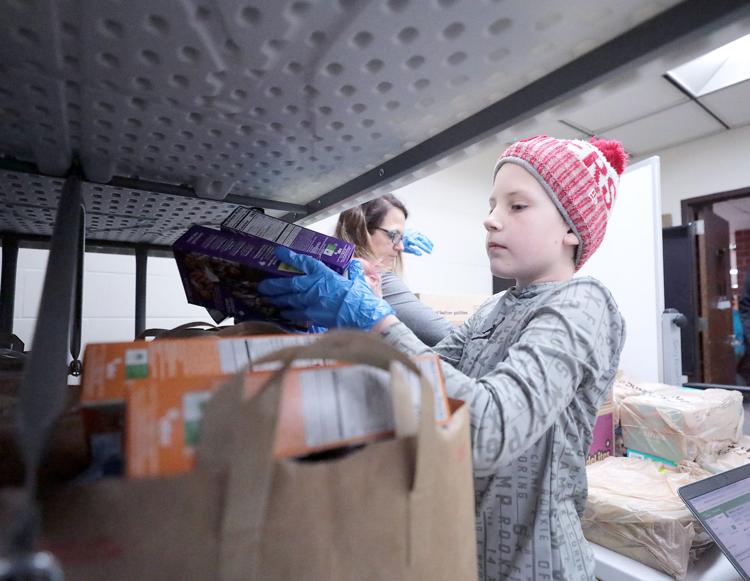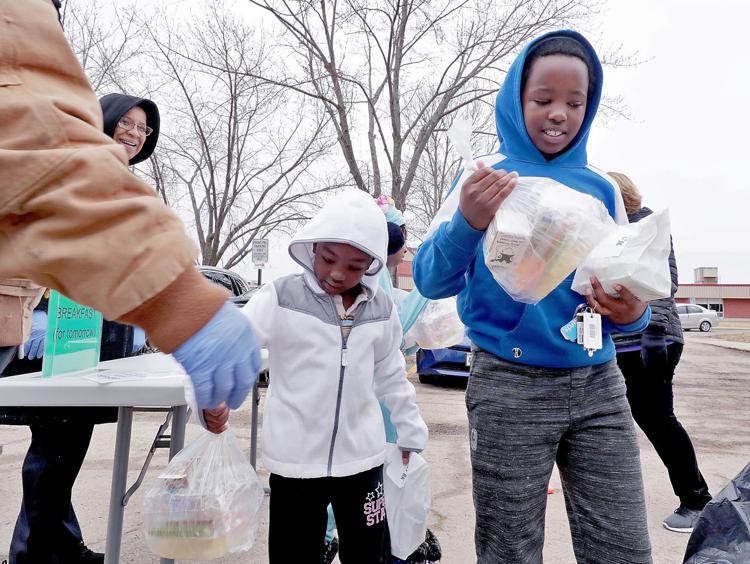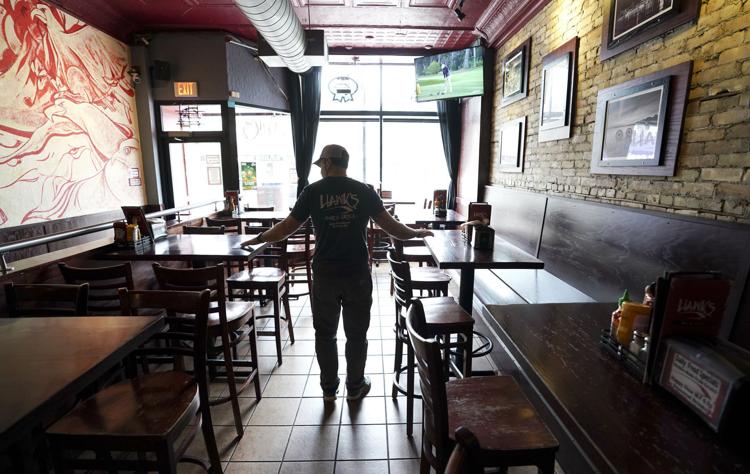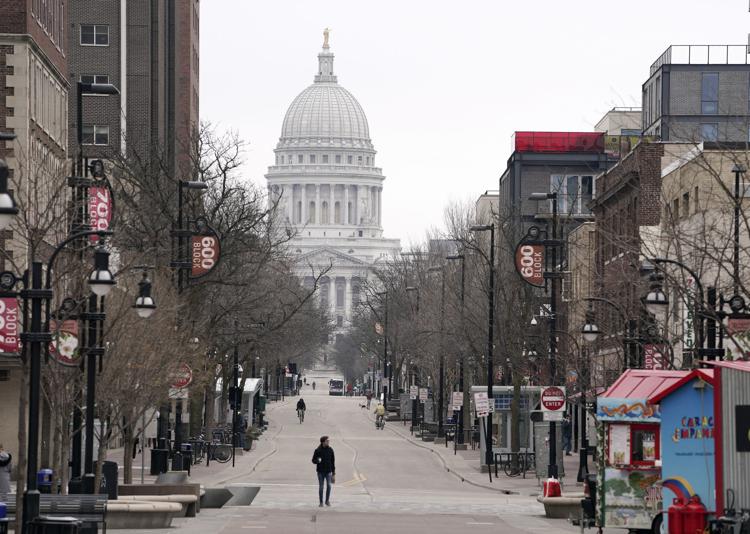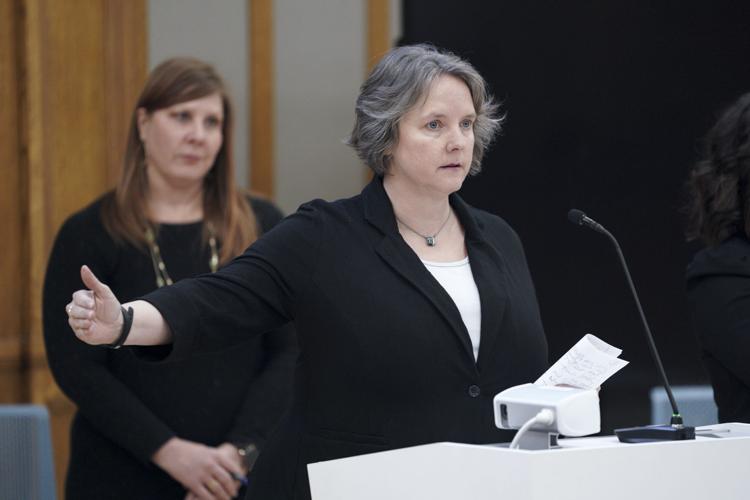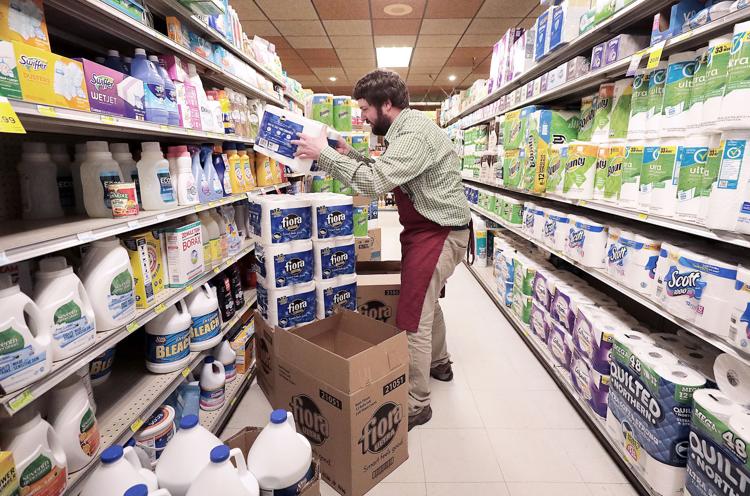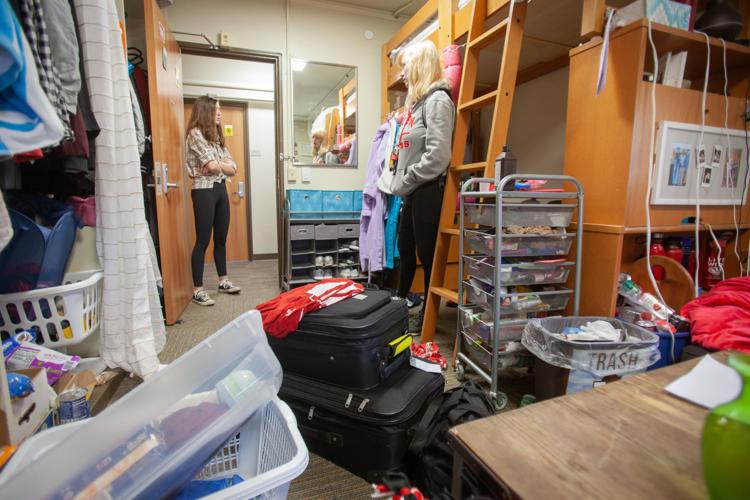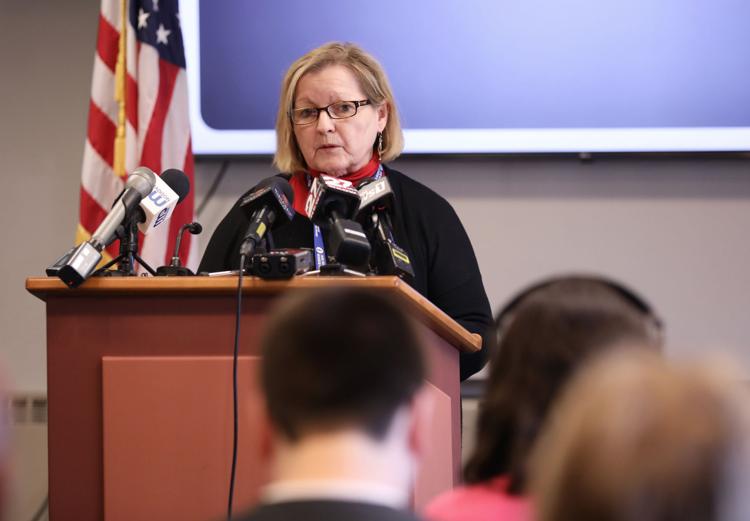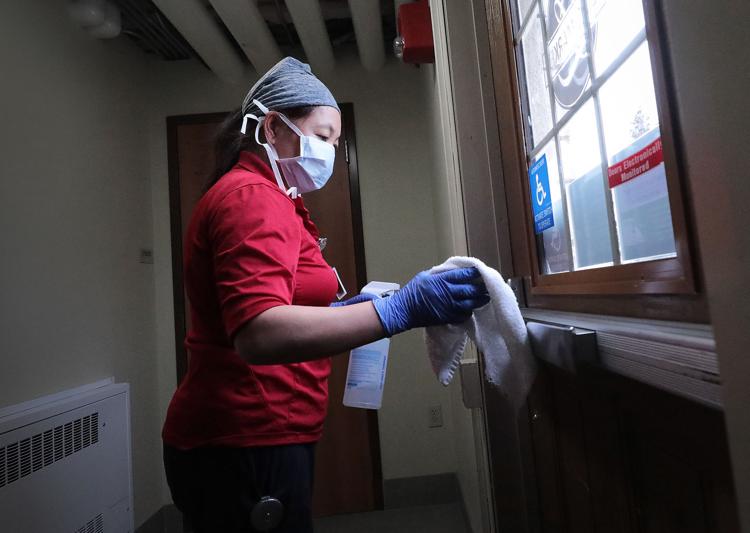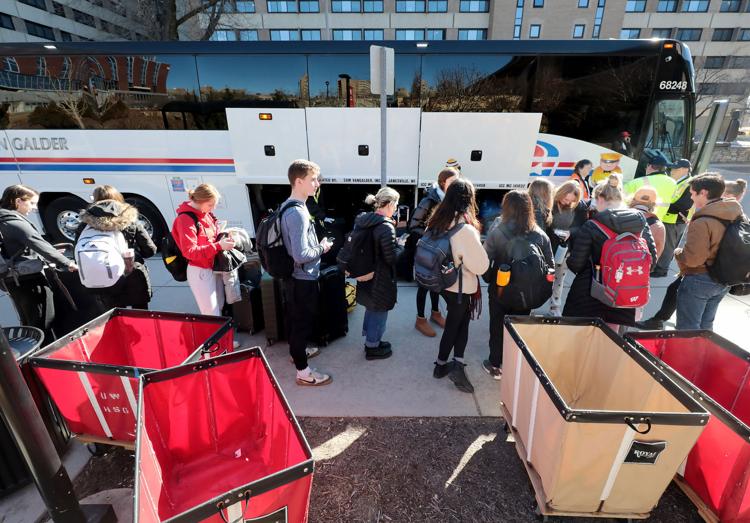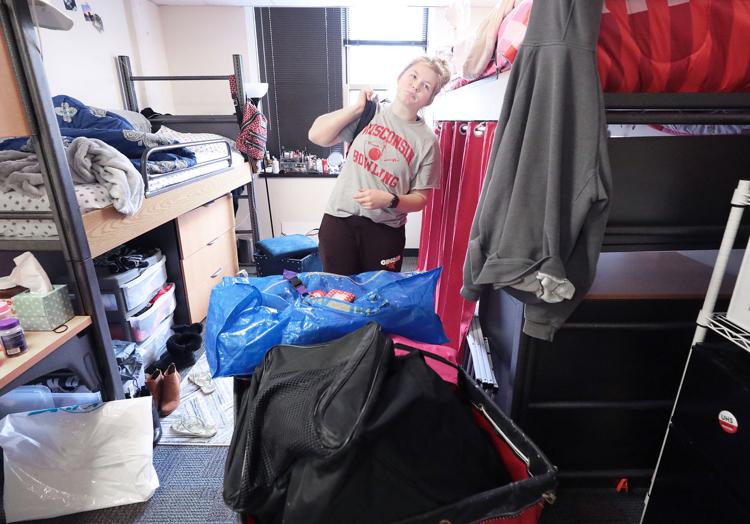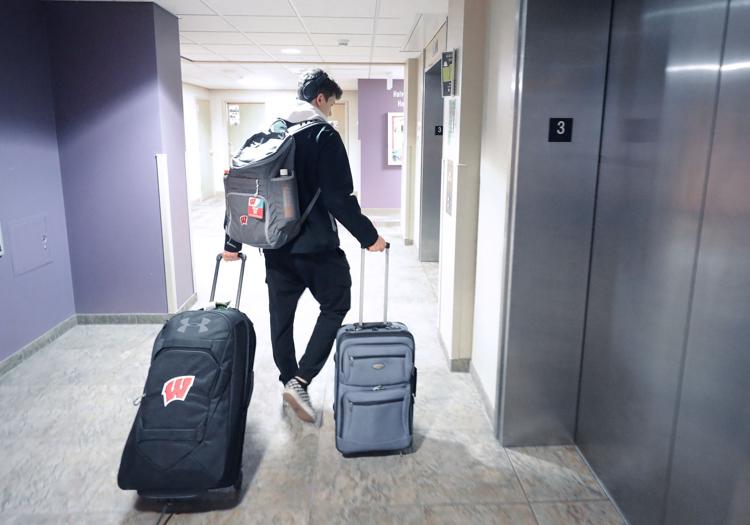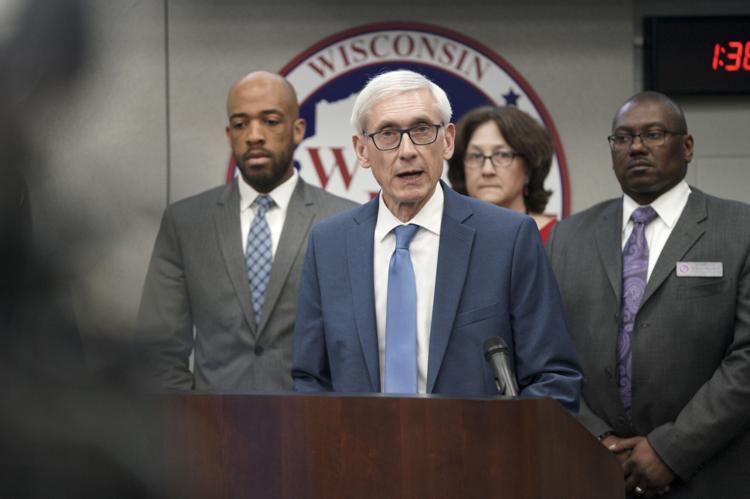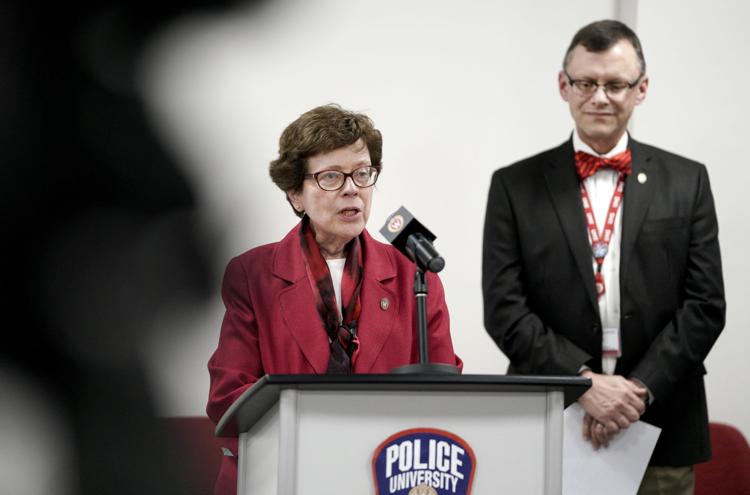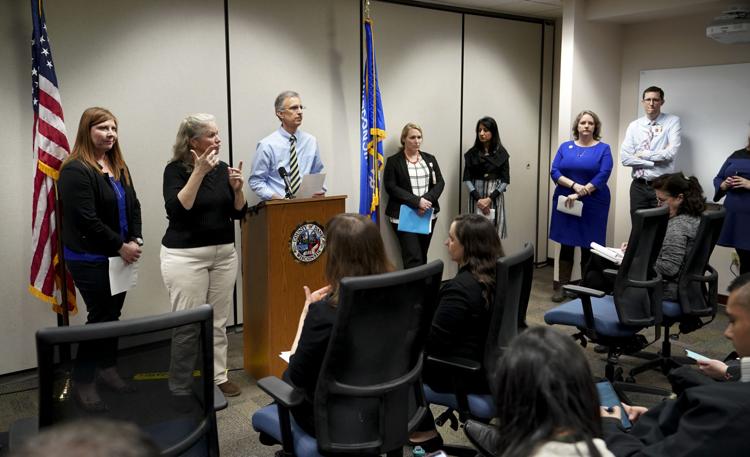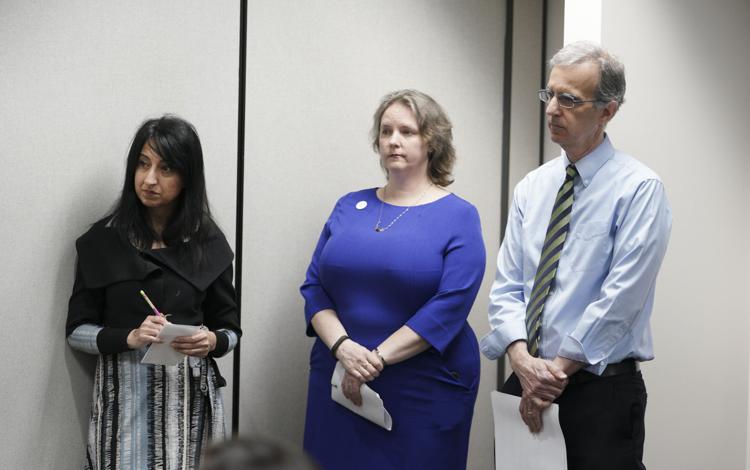 "It was a productive discussion and as expected, there were issues we agreed on and some that we didn't." Assembly Speaker Robin Vos, R-Rochester
"It was a productive discussion and as expected, there were issues we agreed on and some that we didn't."

Assembly Speaker Robin Vos, R-Rochester
Concerned about COVID-19?
Sign up now to get the most recent coronavirus headlines and other important local and national news sent to your email inbox daily.