Over the objections of industry groups, Wisconsin's natural resources policy board has approved a temporary rule to restrict the use of hazardous firefighting foam that includes targets for evaluating the effectiveness of treatment.
The Natural Resources Board voted 5-2 Wednesday to adopt an emergency rule proposed by DNR staff that outlines steps testing facilities must take to contain and treat hazardous compounds known as PFAS and effectively prohibits them from discharging water with detectable amounts of the chemicals.
It was the agency's second attempt to implement an ambiguous law that took effect Sept. 1. If approved by the Legislature, the emergency rule will remain in effect for three years or until a permanent rule is adopted, a process that's expected to take another two years.
Passed late last year on a bipartisan vote, Act 101 restricts the use of foam containing compounds known as PFAS to emergency situations and testing facilities with "appropriate containment, treatment, and disposal measures."
It's up to the DNR to define those terms, though the agency is also bound by a 2011 law that limits state agencies' authority to things "explicitly permitted" by statute.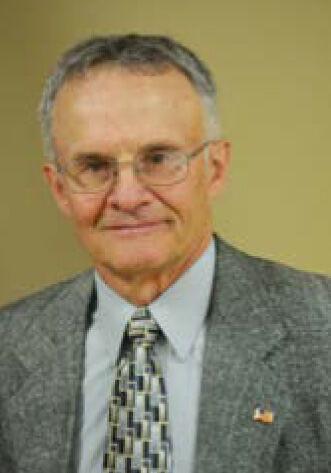 Board member Bill Smith argued lawmakers left it to the agency's experts to define what is appropriate treatment and that the board should support their recommendations.
"That's a very significant charge the department should try to meet," Smith said.
Board Chair Frederick Prehn, one of two members to vote against the rule, cautioned that the rule must still be approved by the Legislature's rules committee, whose Republican leaders have previously echoed industry opposition to numeric limits on PFAS discharge.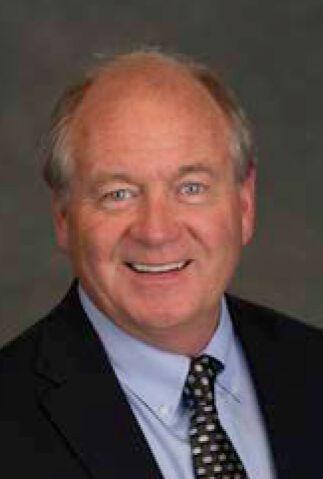 "I don't want the public to think ... this board doesn't care about PFAS," Prehn said. "This was a procedural problem I had with this. This is not anybody against the regulation of forever chemicals."
Board member Greg Kazmierski also voted against the rule.
Industry groups — including Wisconsin Manufacturers and Commerce and the American Chemistry Council — staunchly opposed any numeric limits, which they argued exceed the agency's authority under the law.
Calling the proposed standards "ridiculously stringent," Scott Manley, WMC's executive vice president for government relations, said the agency is bound by lawmakers' intent and noted that the Legislature rejected amendments that included numeric limits.
"If treatment allows you to hit those numbers, why do we need to put those numbers in the rule?" Manley said.
Environmental groups and people living in heavily contaminated communities called on the board to resist those lobbying efforts.
"The public is sick and tired of money and profits being put above the health of our communities," said Peshtigo resident Jeff Lamont, who has had to drink bottled water since his well was contaminated with PFAS. "If these are the people who are Wisconsin business leaders, God help us."
Jennifer Giegerich, government affairs director for Wisconsin Conservation Voters, said the proposed rule represents a "minimal effort" to prevent a public health crisis, noting that PFAS have been linked to cancer, liver disease and low birth weight.
"These rules are the very least we can do," Giegerich said. "They're asking you to water down what they made community groups fight tooth and nail for."
David Johnson, vice president of operations for North Shore Environmental Construction, which has disposed of PFAS foam for several Wisconsin fire departments and overseen cleanup of sites including a transformer fire in Madison, said the proposed standards are attainable.
The board in August tabled an earlier draft of the rule after industry groups and some GOP lawmakers objected to the inclusion of numeric limits on PFAS compounds in water that is dumped into the environment.
After meeting with industry and pro-environmental groups, the DNR reclassified the limits as "action levels" the agency could use to determine if a treatment method is working.
Under the approved rule, testing facilities can treat foam with incineration, standard carbon filtration or a custom system approved by the agency. If the treated water still contains detectable levels of 14 PFAS compounds, the facility will have to adjust the treatment system to make sure it is working properly.
DNR staff said the standards are necessary to gauge if treatment is filtering out the synthetic compounds, which do not break down naturally.
"Our landfills and our waste water treatment systems are not designed to treat PFAS," said Darsi Foss, administrator of the DNR's environmental management division. "PFAS simply enters the waste water system and is discharged through the water or biosolids."
Photos: Lower Wisconsin Riverway
Lower Wisconsin Riverway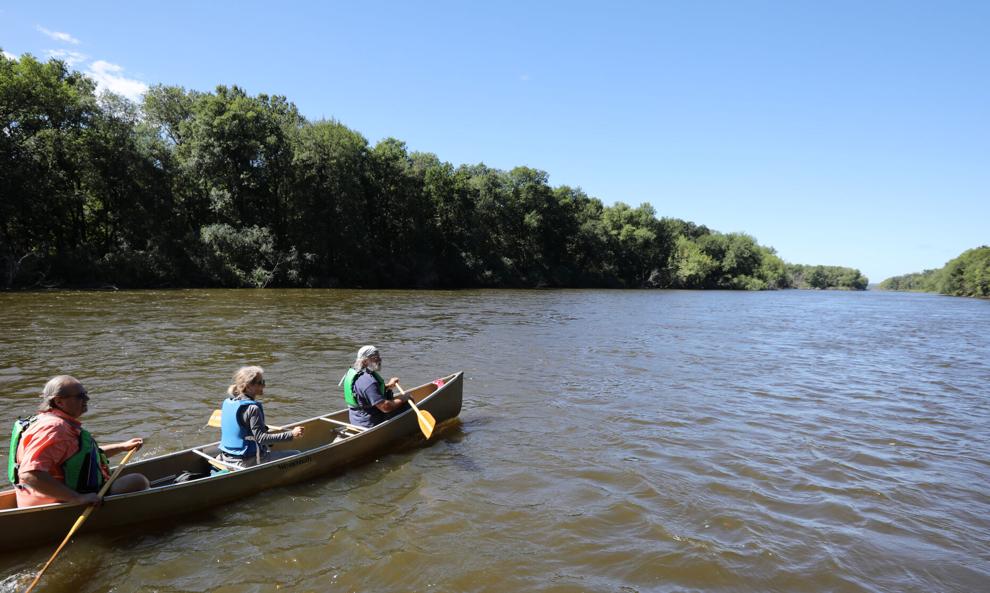 Lower Wisconsin Riverway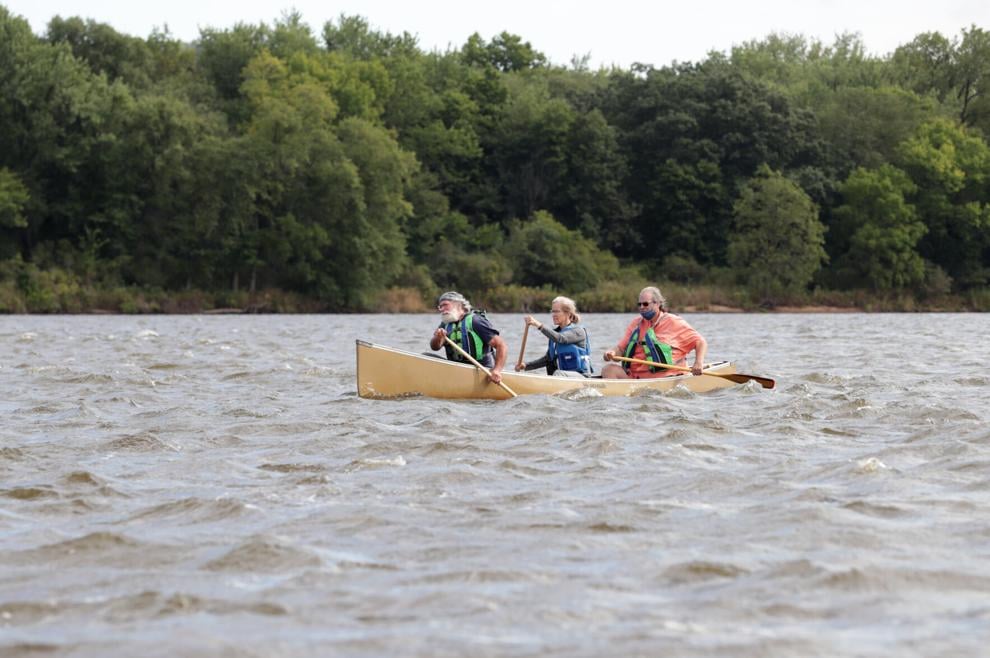 Lower Wisconsin Riverway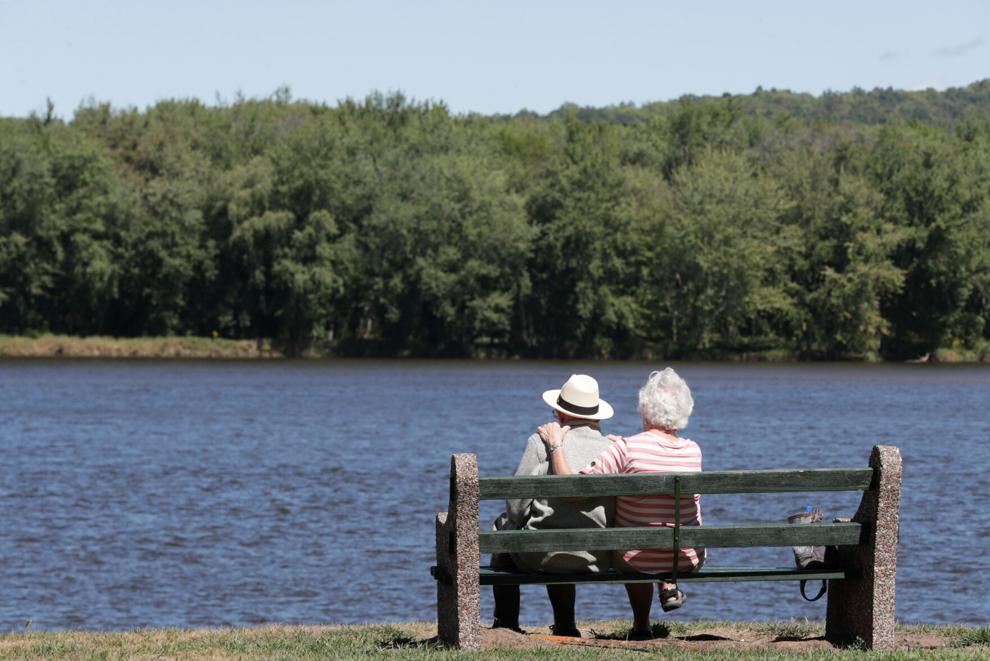 Lower Wisconsin Riverway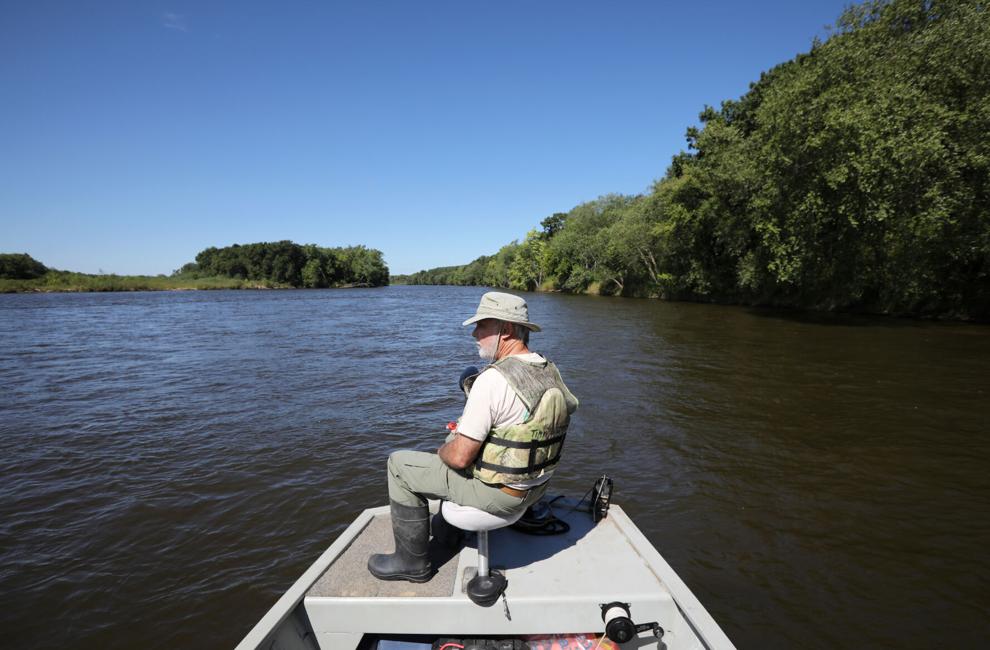 Lower Wisconsin Riverway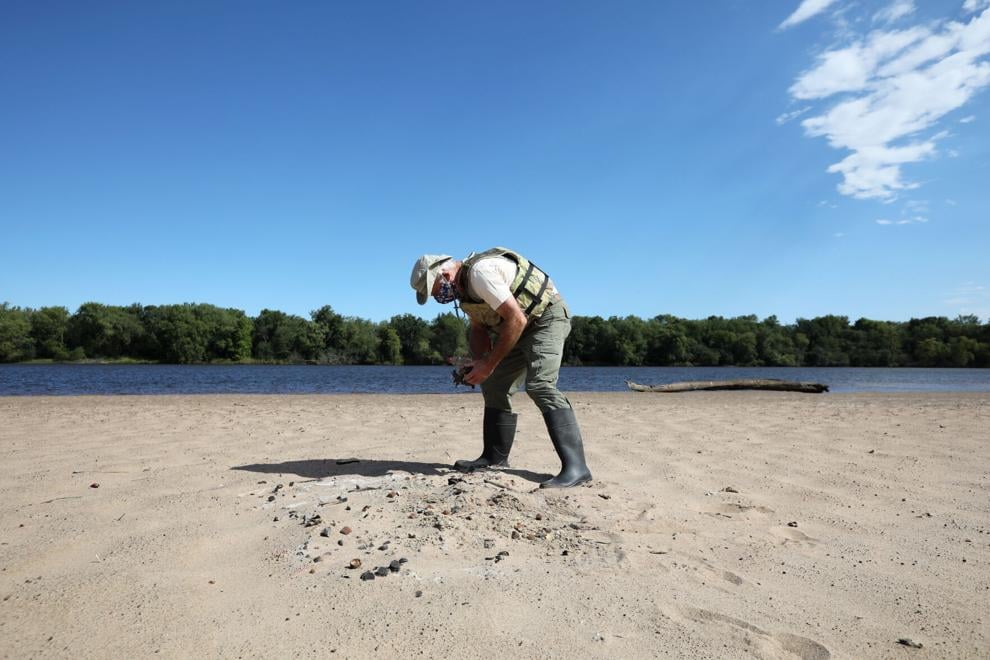 Lower Wisconsin Riverway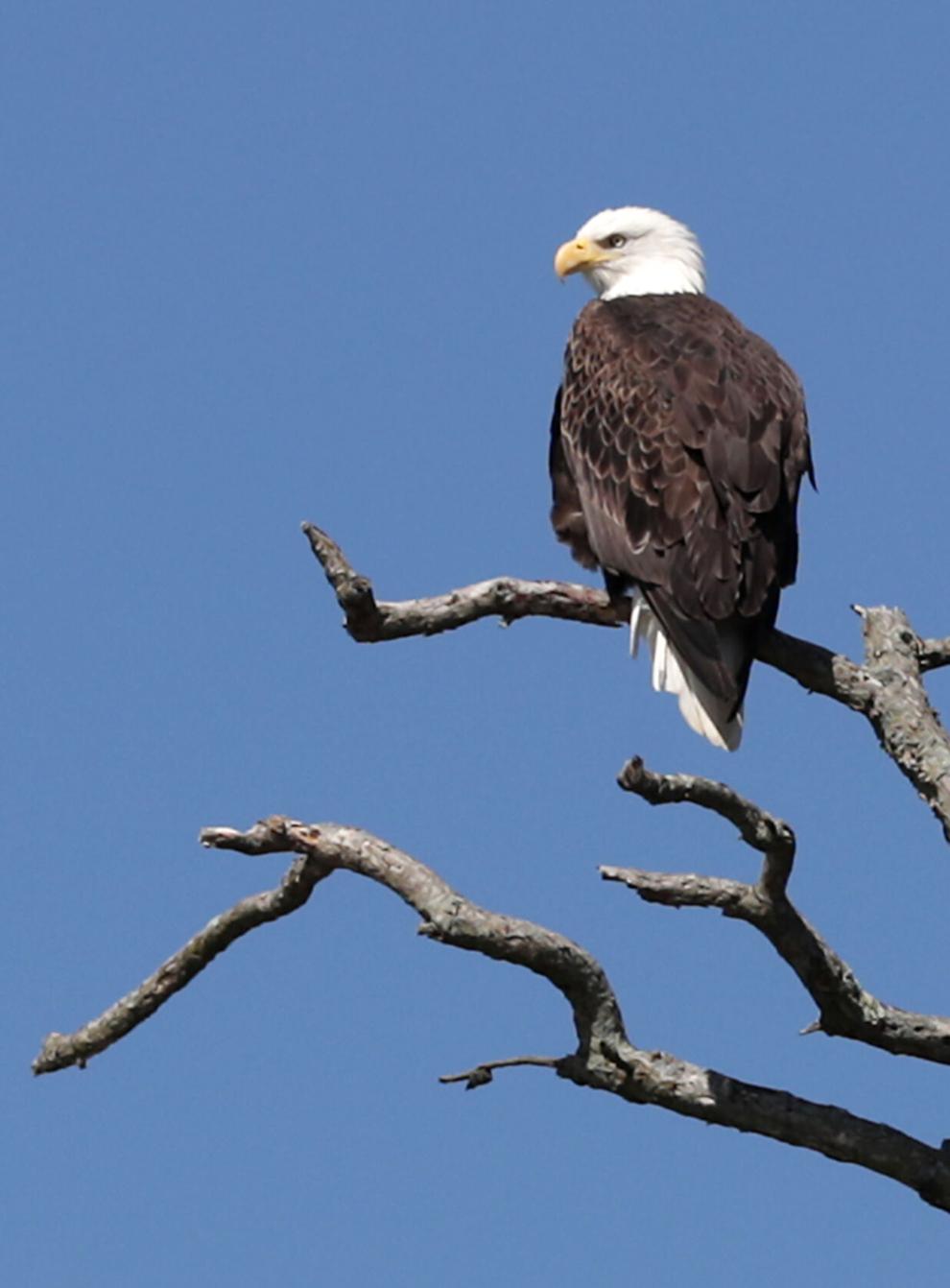 Lower Wisconsin Riverway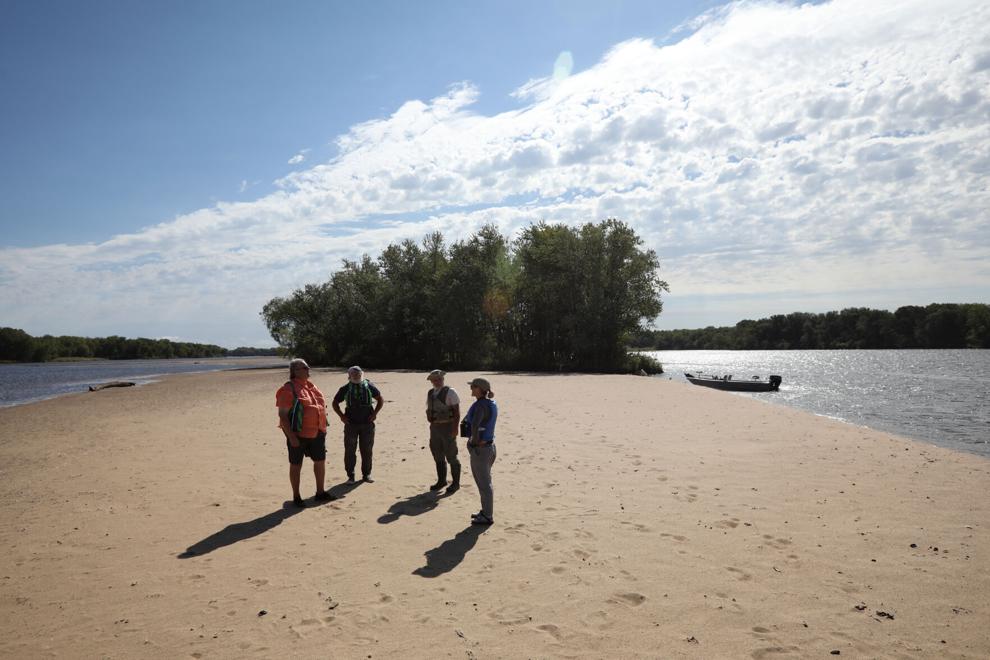 Lower Wisconsin Riverway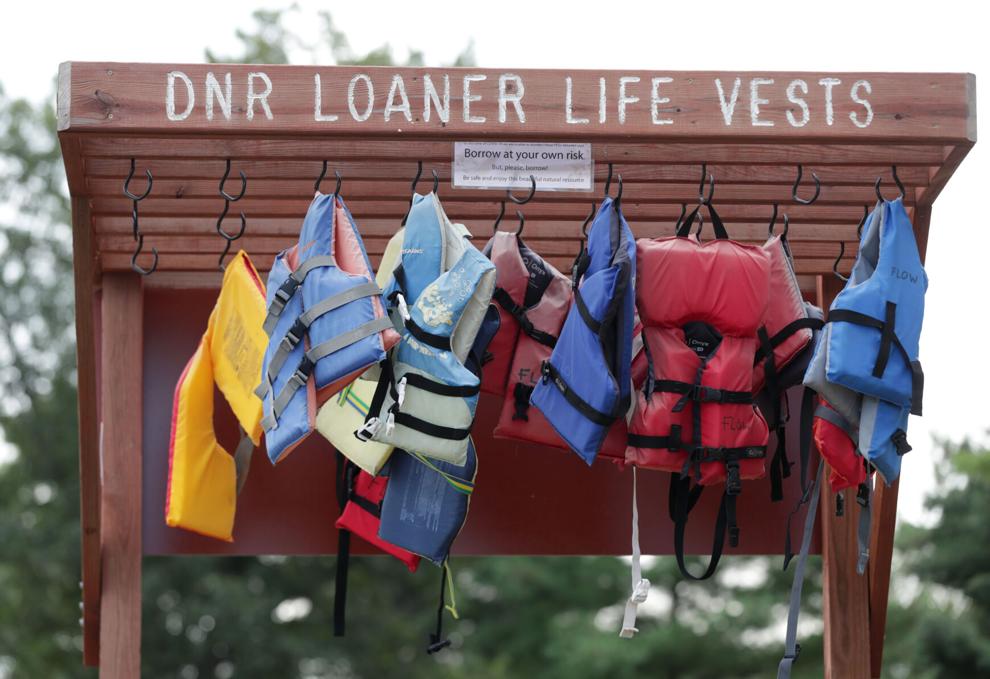 Lower Wisconsin Riverway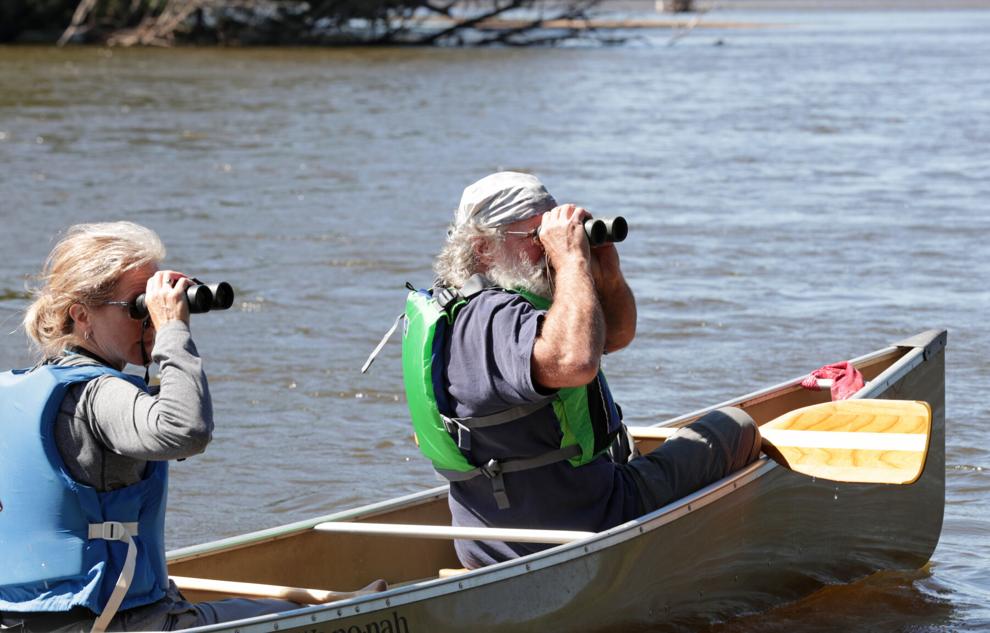 Lower Wisconsin Riverway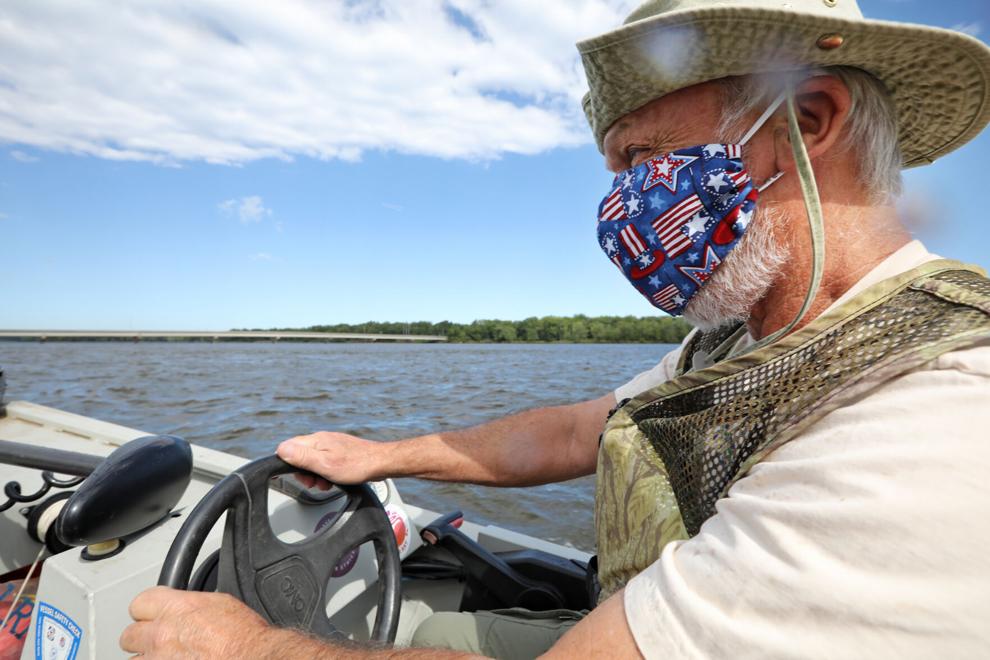 Lower Wisconsin Riverway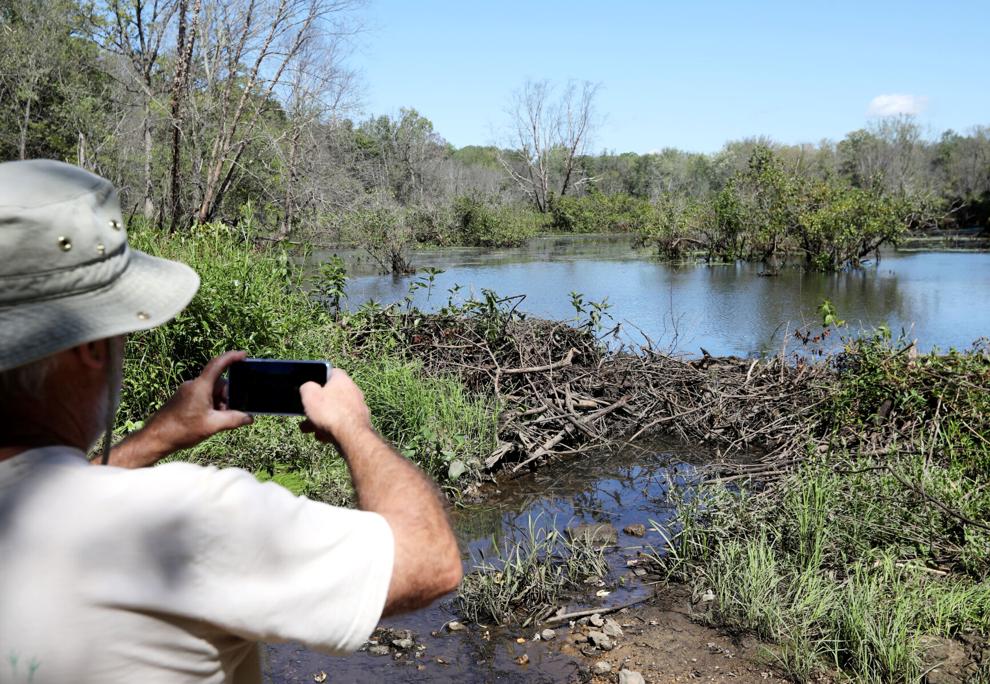 Lower Wisconsin Riverway
Lower Wisconsin Riverway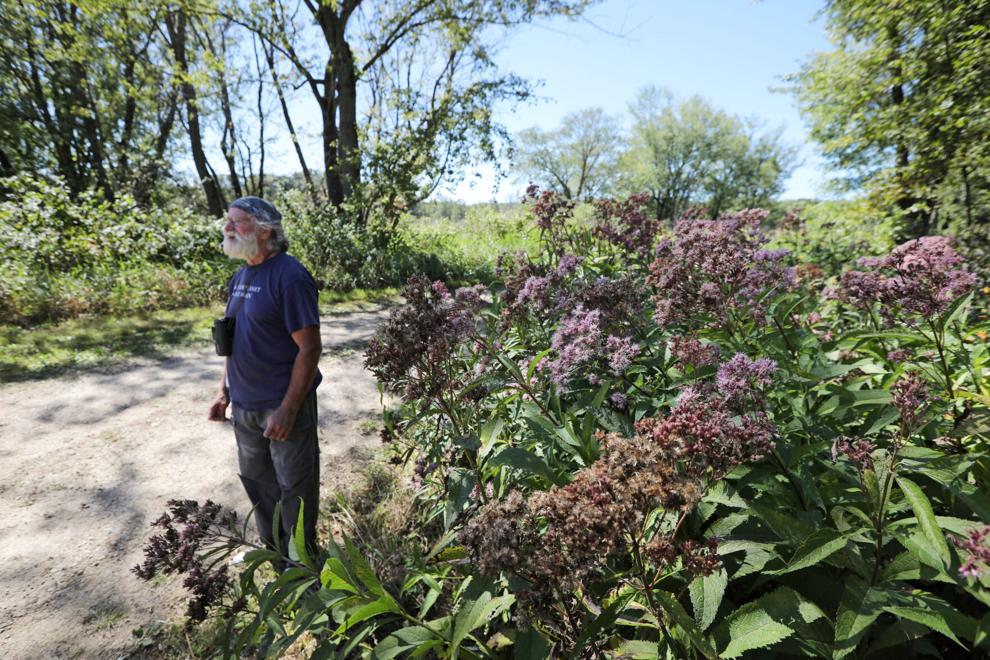 Lower Wisconsin Riverway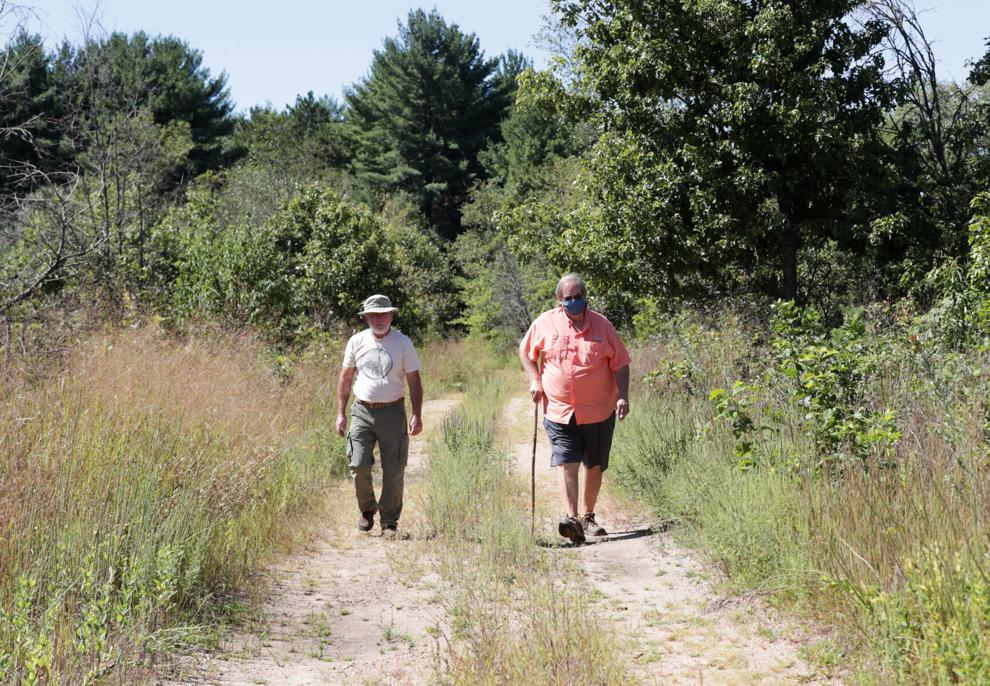 Lower Wisconsin Riverway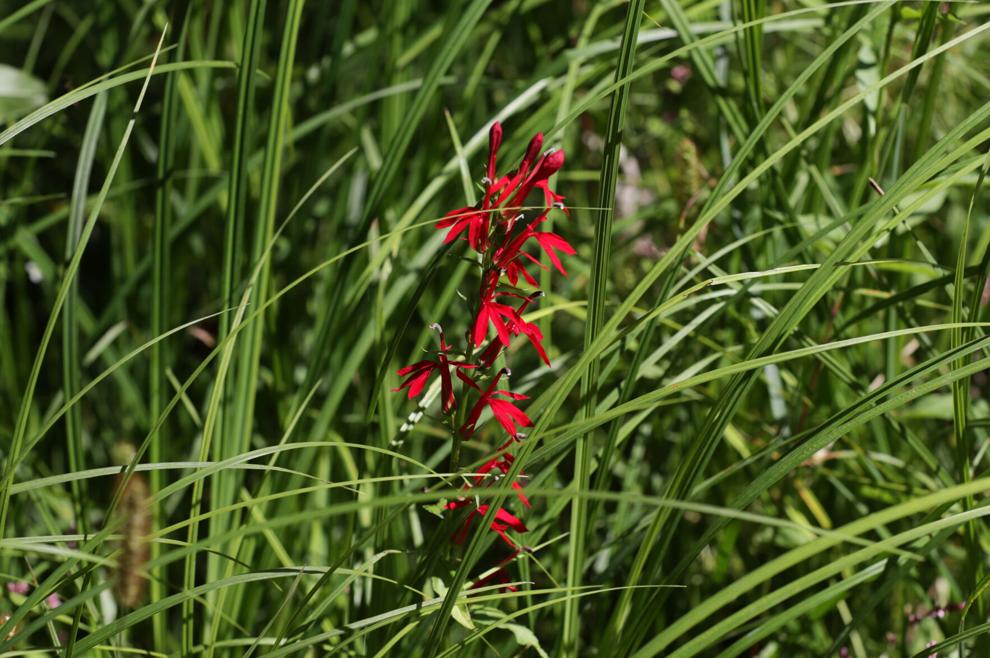 Lower Wisconsin Riverway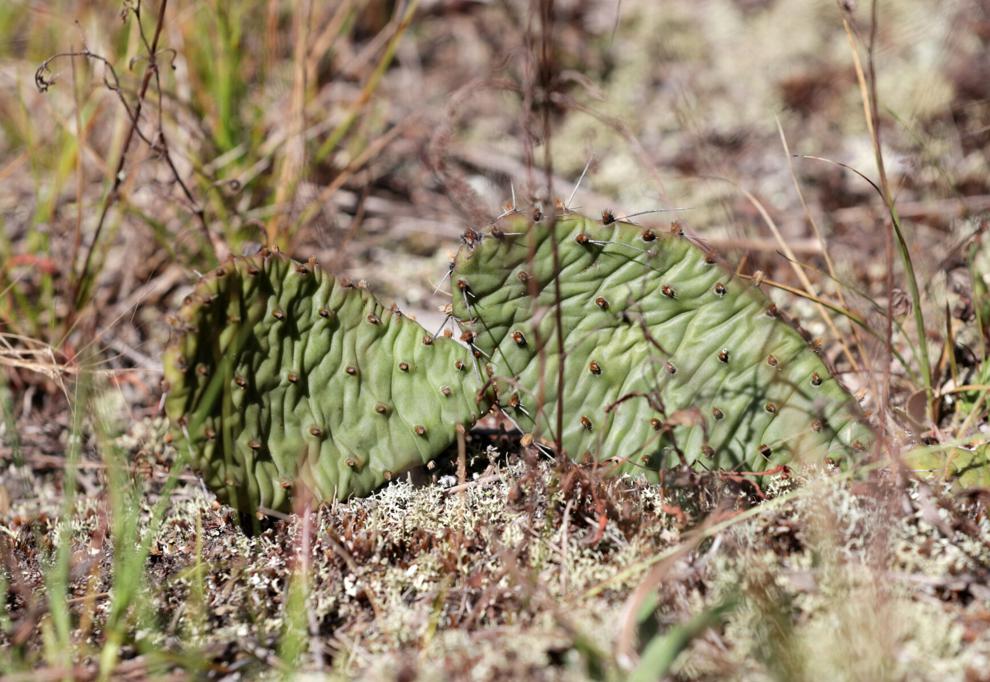 Lower Wisconsin Riverway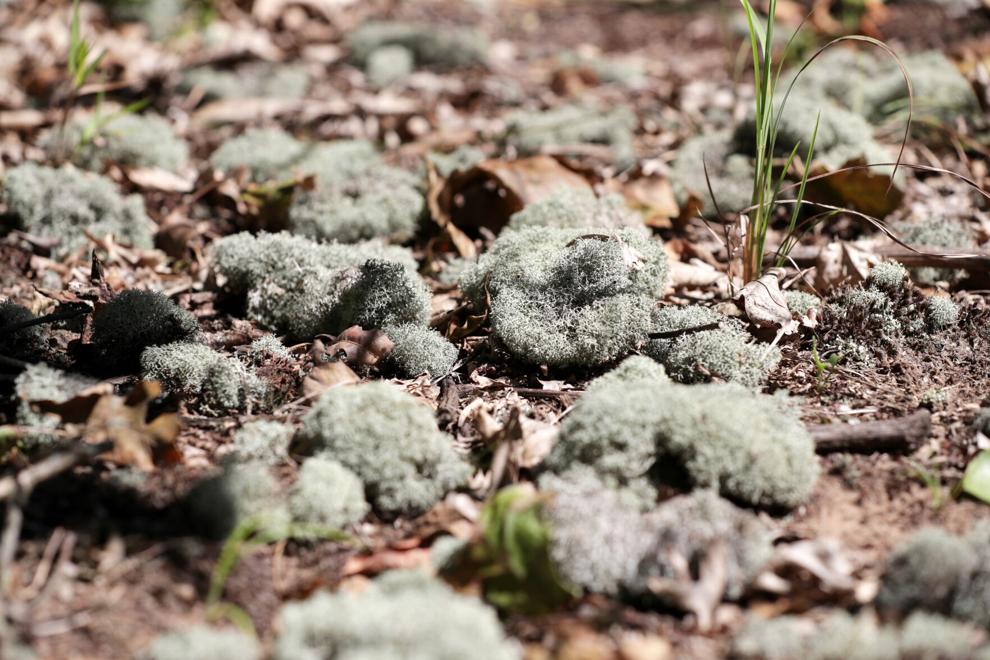 Lower Wisconsin Riverway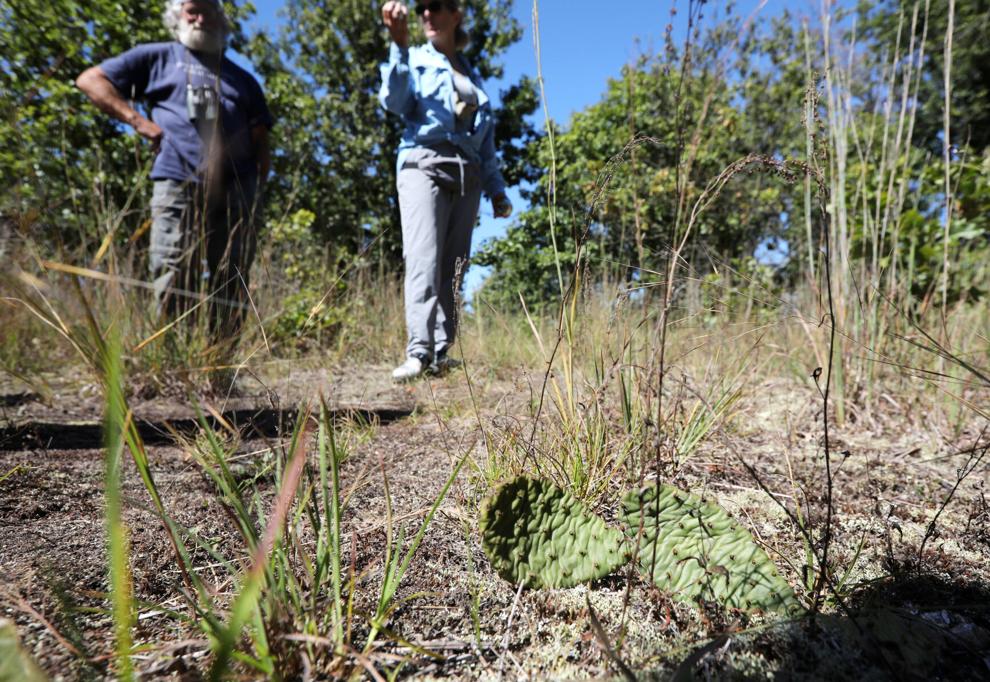 Lower Wisconsin Riverway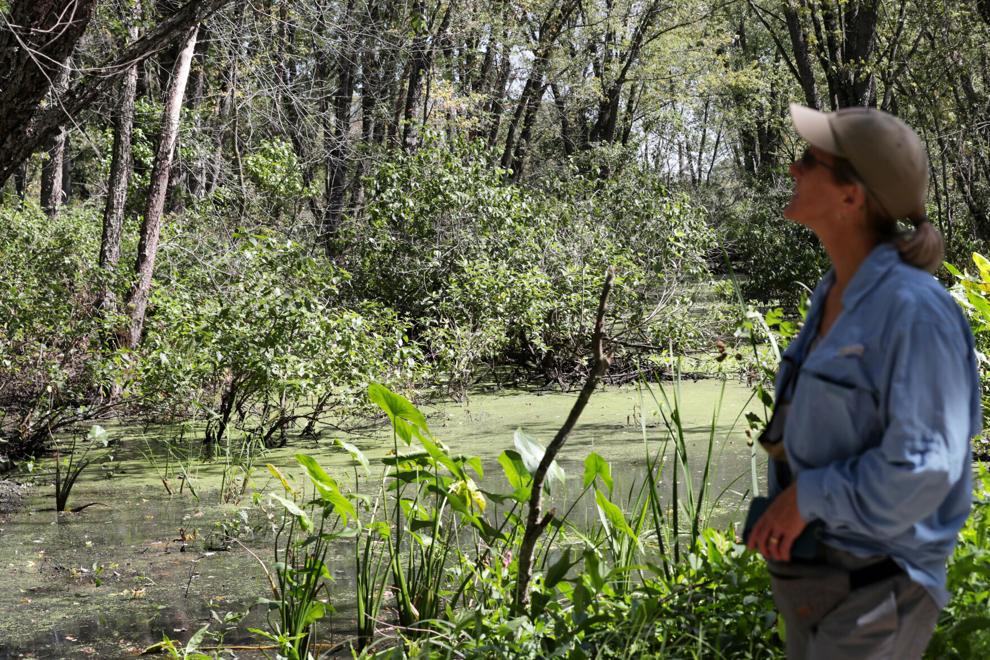 Lower Wisconsin Riverway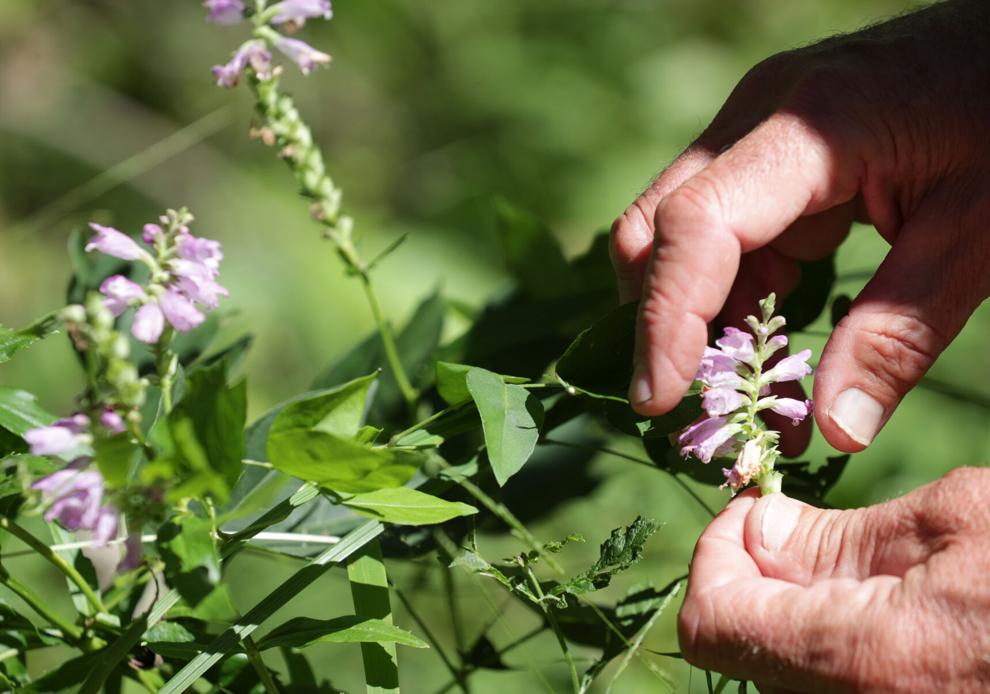 Lower Wisconsin Riverway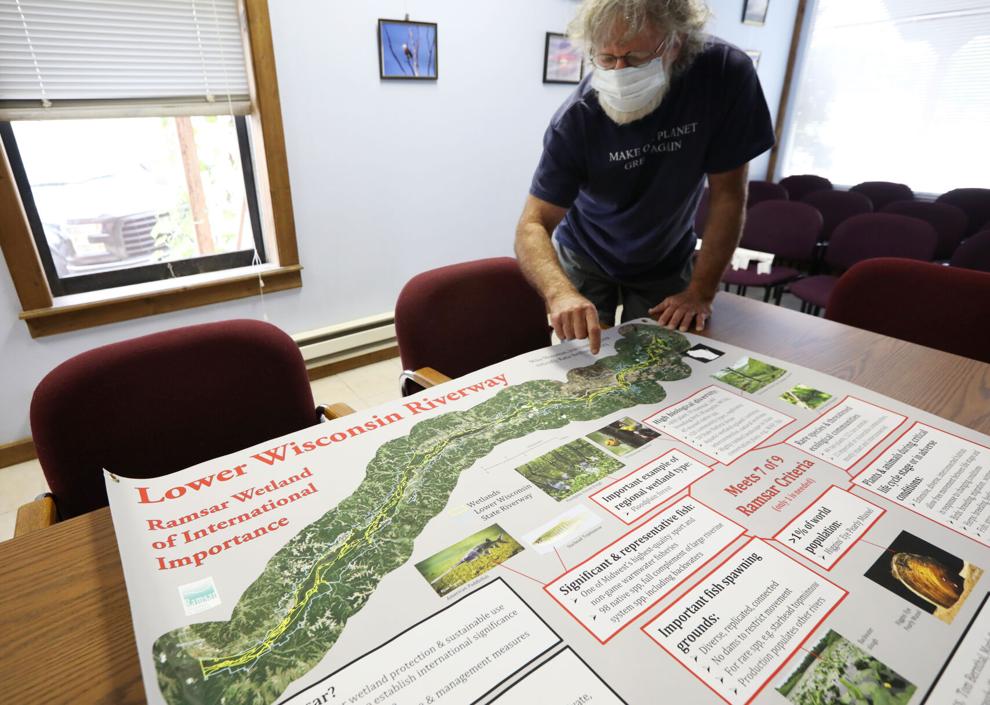 Lower Wisconsin Riverway