Citing public health concerns amid a rising number of coronavirus infections, Wisconsin regulators reinstated a moratorium on utility shutoffs Thursday, granting a temporary reprieve to tens of thousands of households.
With a 2-1 vote Thursday, the Public Service Commission suspended disconnection of services for residential customers until Sept. 1. A previous shutoff moratorium had been scheduled to expire Friday.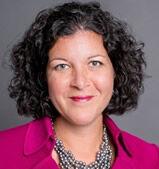 "What I'm concerned about is when we disconnect people in the summer months one of the first things we advise them is go seek shelter somewhere else," Valcq said. "That flies in the face of all direction we're getting from public health officials."
According to data compiled by the PSC, more than 71,000 households were at risk of losing electricity, gas or water service beginning Saturday. Of those households, about 17,500 faced loss of water service.
While several of the largest utilities, including Madison Gas and Electric, had said they were not planning to disconnect any customers right away, a number of groups and elected officials, including the mayors of Madison and Monona, had called on the PSC to suspend shutoffs.
The moratorium extension applies only to residential customers.
According to data reported to the PSC, nearly 8,000 businesses met the threshold for disconnection as of July 15. The data show roughly 4.4% of commercial accounts were past due, compared to 2.6% in spring 2019.
Commissioner Ellen Nowak voted against the moratorium, which she said would hurt "the very people we're trying to help" by allowing their debts to snowball.
"We need to rely on the utilities that are working very hard on behalf of customers … to work out payment plans," Nowak said. "There are many people in a difficult spot, but they need to use the tools that are already available."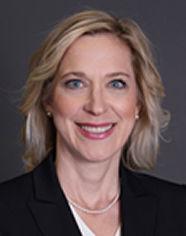 According to the Department of Administration, the state has about $14.2 million remaining of the roughly $79.7 million allocated for home heating assistance and about $3.5 million left for emergency help with electricity bills. Both programs offer once-a-year benefits to households with income less than 60% of the state median, or about $46,300 for a family of three.
An additional $8 million from the federal coronavirus relief act will be available starting Oct. 1.
The Home Energy Assistance Program has seen a slight dip in caseload, which officials attributed to problems processing cases in Milwaukee County and the disconnection moratorium. The DOA reported an uptick in applications since utilities began sending out disconnection notices on July 15.
Commissioner Tyler Huebner, who like Valcq was appointed by Democratic Gov. Tony Evers, pushed for extending the moratorium to Oct. 1 based on the current trajectory of infections.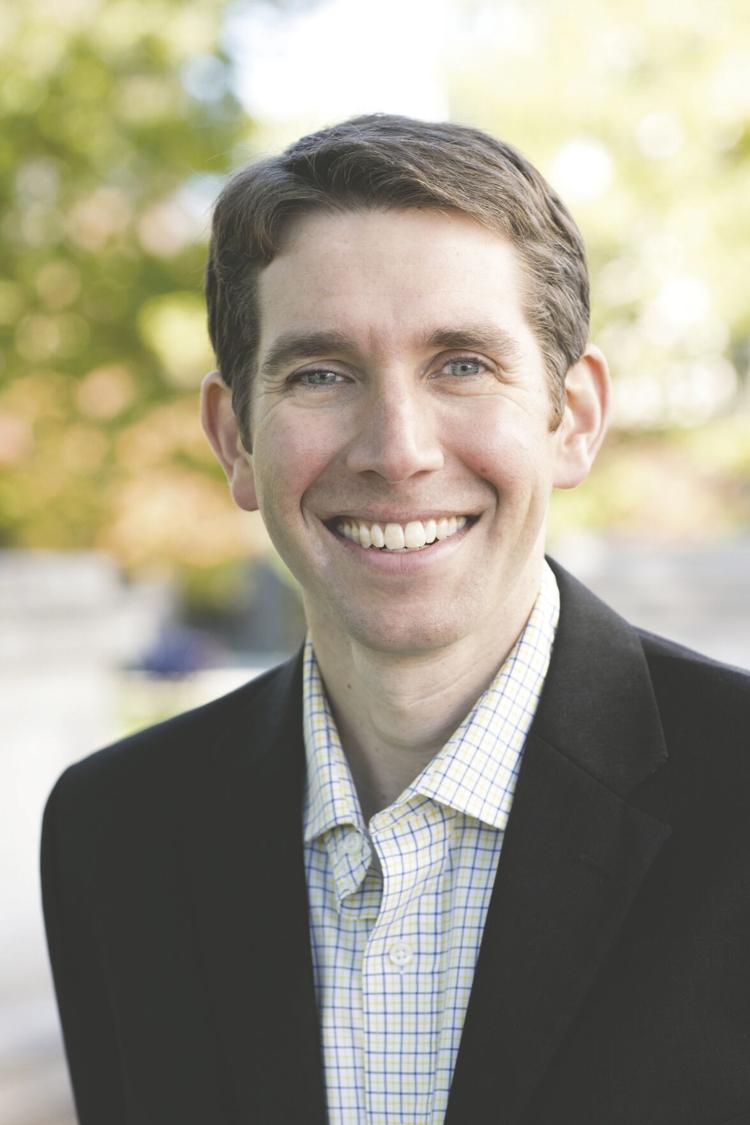 "The health situation has gotten worse. The economic situation is essentially on pause," Huebner said. "We don't know what is next."
Commissioners agreed to take up the matter again on Aug. 20.
Wisconsin is one of 33 states that banned utility shutoffs during the pandemic, according to the National Energy Assistance Directors' Association. Of those, eight have expired and another five are set to expire by the end of July. Only eight state moratoriums extend beyond Sept. 1.
Decision lauded
The Citizens Utility Board, which represents residential and small business utility customers, praised the decision.
"It gives more opportunities to try to connect people in need with resources available," said executive director Tom Content. "If the pandemic continues it's going to be incumbent on Congress to do more."
Bill Skewes, executive director of the Wisconsin Utilities Association, which represents investor-owned utilities, encouraged delinquent customers to contact their utilities to work out a payment plan or to seek state assistance.
Brian Knapp, president of the Municipal Electric Utilities of Wisconsin, said while he respects the commission's acknowledgment of the difficult circumstances, the organization's 81 members will have little time to work out payment plans in the fall.
Knapp, general manager of Shawano Municipal Utilities, said the utility typically sends about 1,200 disconnection notices each year but only ends up shutting off 30 to 60 customers.
"We're just trying to get them to pay their bills," Knapp said. "Some need a bigger nudge than others."
Foregone revenue
While municipal utilities can collect unpaid bills through property tax assessments, for-profit utilities socialize the cost of bad debt among all ratepayers.
But Valcq said the fiscal impact to utilities has so far been "minimal."
The 268 utilities that responded to a survey reported a total of $7.8 million in foregone revenue — about 0.08% of total operating expenditures last year — along with $8.7 million in additional costs related to COVID-19.
While it is the commission's role to balance consumer interests with ensuring the economic viability of utilities, regulators need to protect the public interest, which includes public health, Valcq said. "From an ethical standpoint we don't really have a choice."
Concerned about COVID-19?
Sign up now to get the most recent coronavirus headlines and other important local and national news sent to your email inbox daily.