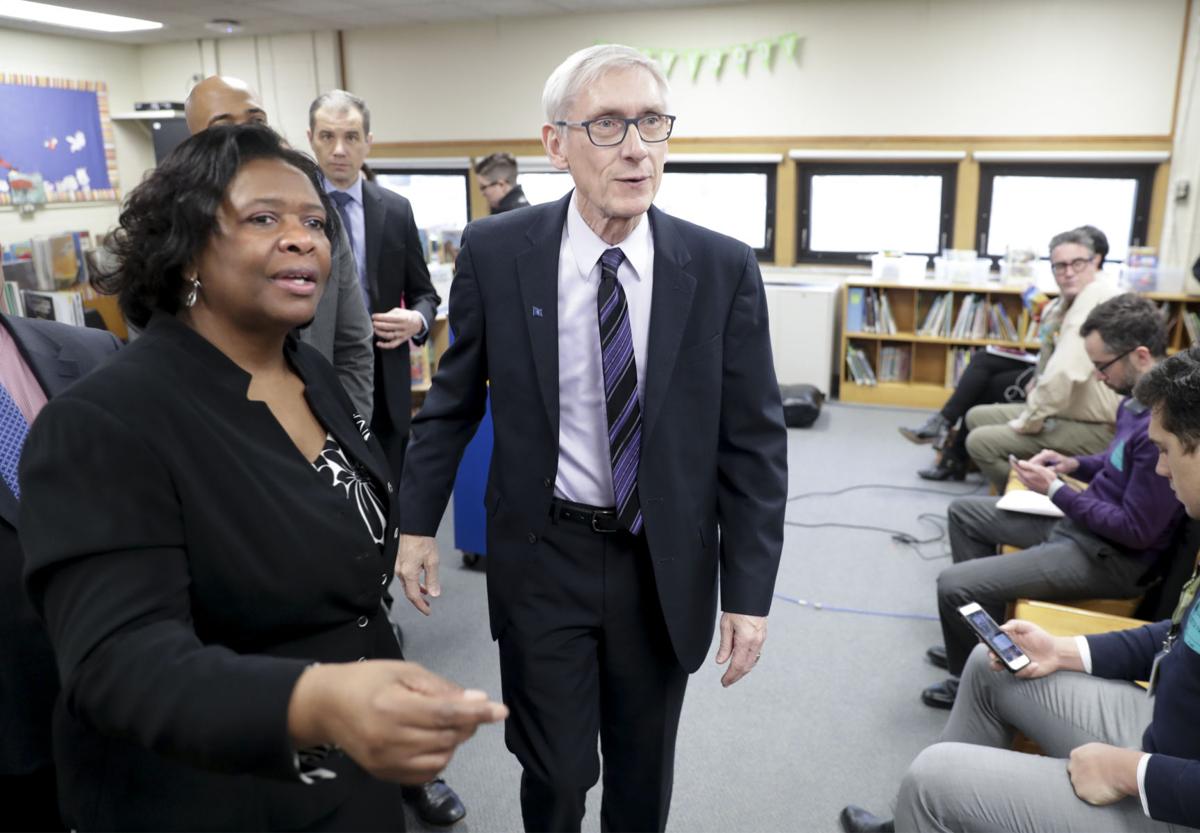 Wisconsin's top education official, handpicked by Gov. Tony Evers to succeed him in the role, announced on Monday her intention to step down from the position next year.
Carolyn Stanford Taylor, who has served as state superintendent since January 2019, said she plans to finish out the remainder of her term but won't seek election in April 2021. Her term ends in July 2021.
Stanford Taylor is Wisconsin's first African American state superintendent.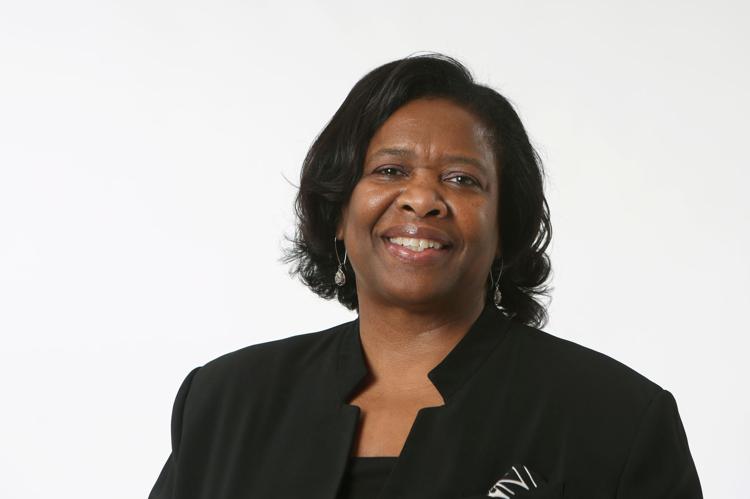 "I am honored to have been appointed by Governor Evers to lead the Department of Public Instruction and will always be grateful to the governor for the trust he placed in naming me as his successor," Stanford Taylor said in a statement. "I promised Governor Evers I would commit to completing the two and a half years left in his term as state superintendent and to continue the work we had started together at the DPI, and I will maintain that commitment while I serve this office."
Stanford Taylor said she wanted her intentions known so that other interested candidates will have time to organize their campaigns.
Rep. Jeremy Thiesfeldt, R-Fond du Lac, chairman of the Assembly Education Committee, said Monday he wouldn't rule out a possible run, but is focused on winning re-election to the Assembly in November.
You have free articles remaining.
Before taking over as DPI chief, Stanford Taylor was one of Evers' deputies when he was state superintendent, serving most recently as head of the Division for Learning Support, which includes special education, one of the agency's largest teams.
In a statement, Evers praised Stanford Taylor for her service.
"As superintendent, she has been a dedicated and thoughtful leader," Evers said. "The budget I signed made a down payment on the progress we need to make for our kids and our schools and I know that, as she completes her term, Carolyn will be an invaluable partner in helping to guide our next steps with an eye towards equity and inclusion."
The budget Evers signed into law this summer directed an additional $570 million toward K-12 public education, about $97 million of which was directed toward special education.
Stanford Taylor spent more than two decades in the Madison School District, including stints as principal at Marquette and Lincoln elementary schools and at Wright Middle School. She also served as president of the local teachers union.
Under Stanford Taylor's leadership, Wisconsin schools have continued to struggle with racial disparities. National test scores show Wisconsin has the nation's largest racial achievement gap among students. Stanford Taylor called the achievement gap a "crisis," echoing her remarks in a previous state of education address.
At the same time, student proficiency in math and English has dipped.
For students in grades 3-8 and grade 11, 39.3% of students tested proficient or better in English/language arts in 2018-19, down from 40.6% in 2017-18. In math, 40.1% demonstrated a proficient or better understanding of the subject, representing a drop of 1 percentage point from the previous year.