RACINE — Two men have died in the Racine County Jail since Saturday, the Racine County Sheriff's Office has reported.
He was arrested at about 3 a.m. Saturday on suspicion of OWI in Waterford, was reported to have been sleeping in his holding cell that morning but then was found to be not breathing at about 8 a.m. and was confirmed dead at the jail, according to the Racine County Sheriff's Office.
Ditello-Scott, of Whitewater, was a father of one who was engaged to be married. His second child is due in September.
The second man who died at the jail was Malcolm I. James, 27, Racine County Medical Examiner Michael Payne confirmed.
According to a Wednesday morning news release from the Racine County Sheriff's Office that did not mention James by name: "During his time in the jail, based upon his recent suicide attempt, the suspect was placed on suicide close watch in a high visibility cell. During this same time, the suspect engaged in multiple acts of self-harm where he would, amongst other acts, violently smash his head into a concrete wall. On one occasion, the suspect's self-harming behavior was serious enough that the Sheriff's Office transported the suspect to a hospital for additional medical attention."
On Tuesday night, according to the RCSO, James again "was again smashing his head into a concrete wall so violently that it was audible to jail staff. When the jail staff took steps to medically evaluate the suspect and prevent him from harming himself, he experienced a medical event which led to him becoming unresponsive. Medical staff, which was present and standing by, immediately provided medical care and additional emergency personnel were summoned to the jail. Ultimately, the suspect did not regain consciousness, and he was pronounced dead."
According to the RCSO, all jail staff who attended to James immediately before his death have been placed on administrative leave.
The Kenosha County Sheriff's Department is investigating both deaths.
UPDATED: This story initially misstated the day of Malcolm James' arrest. It has now been corrected.
53 photos showing what life has been like in Racine County throughout this infamous year: 2020
Two families ripped apart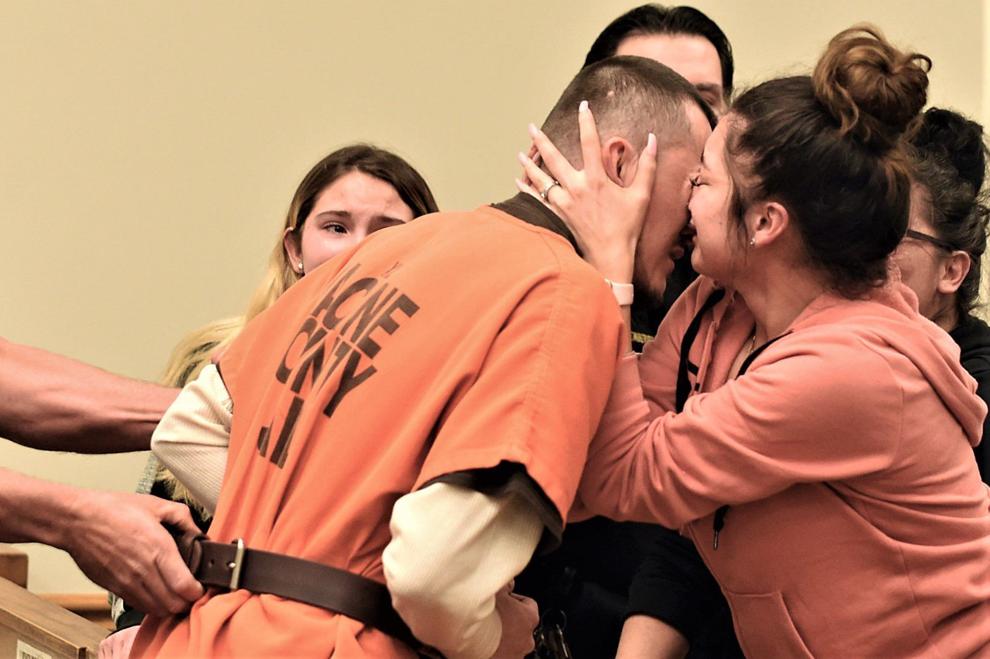 Empty Walmart shelves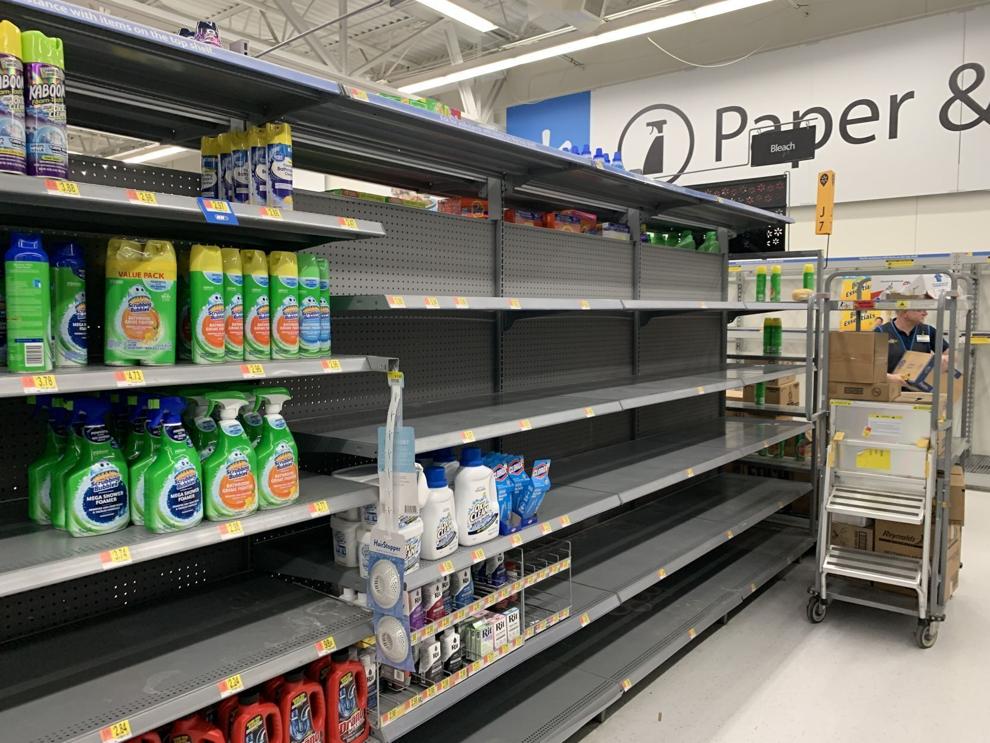 Restaurants closing & mask wearing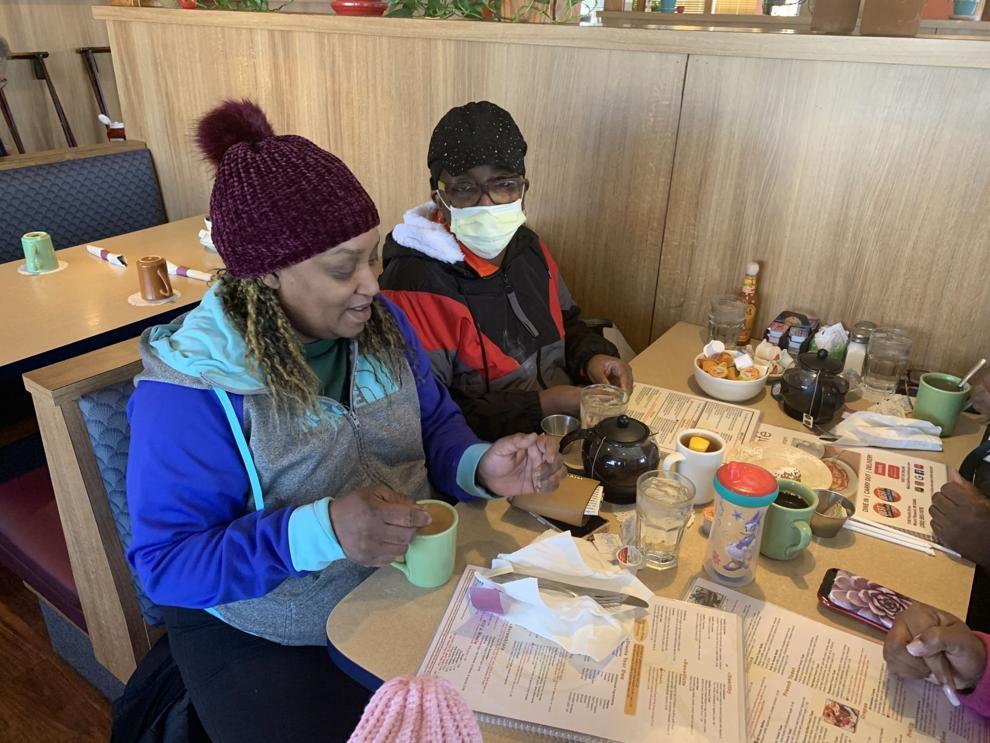 Lonely churches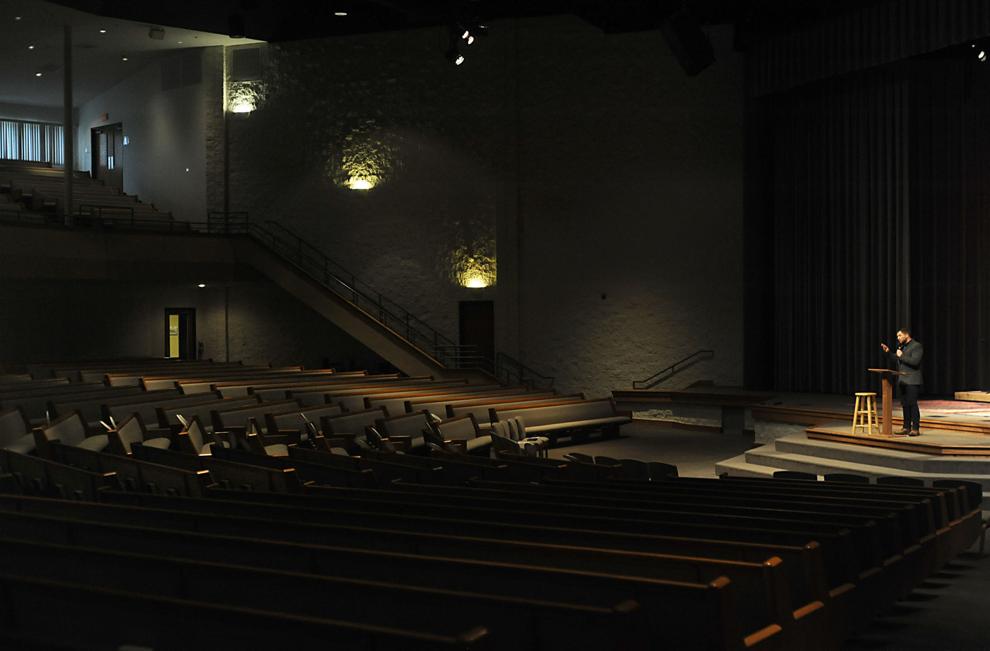 Atypical elections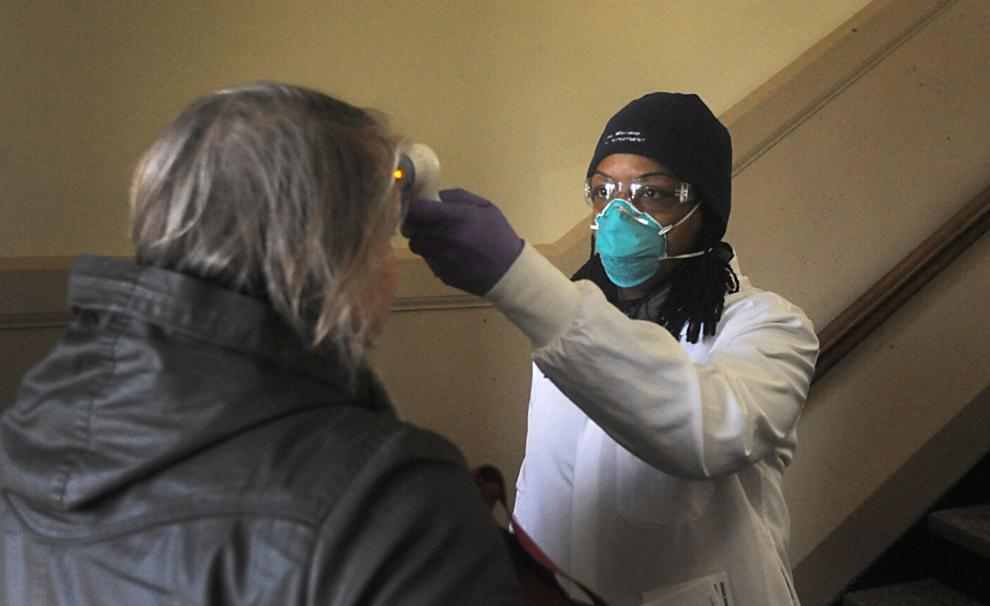 America Strong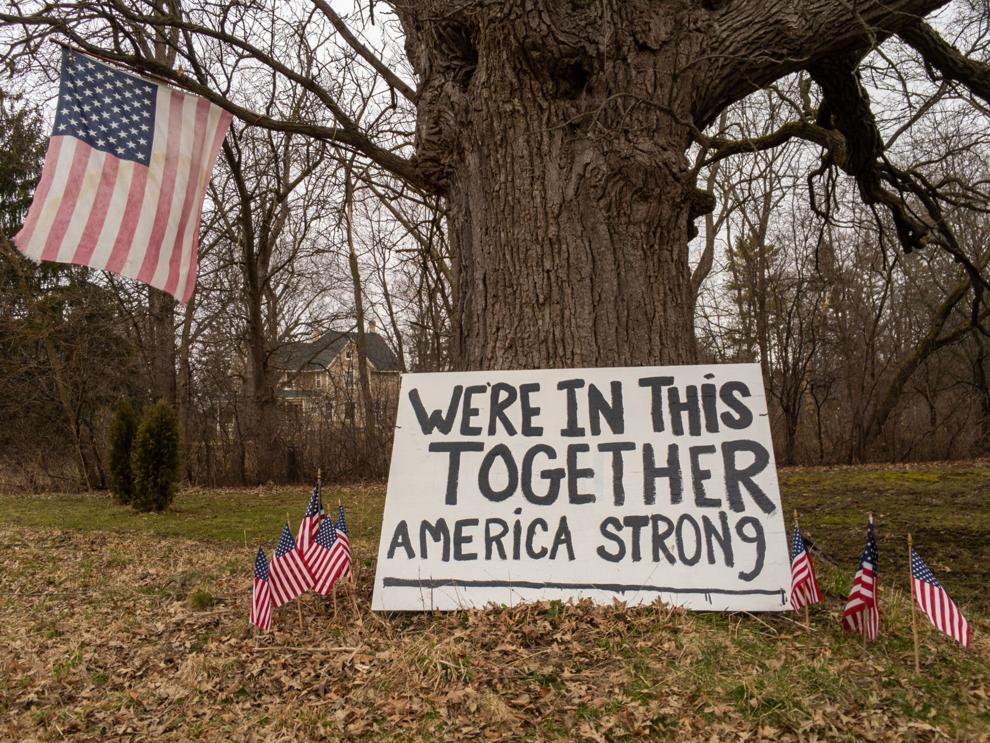 Mask making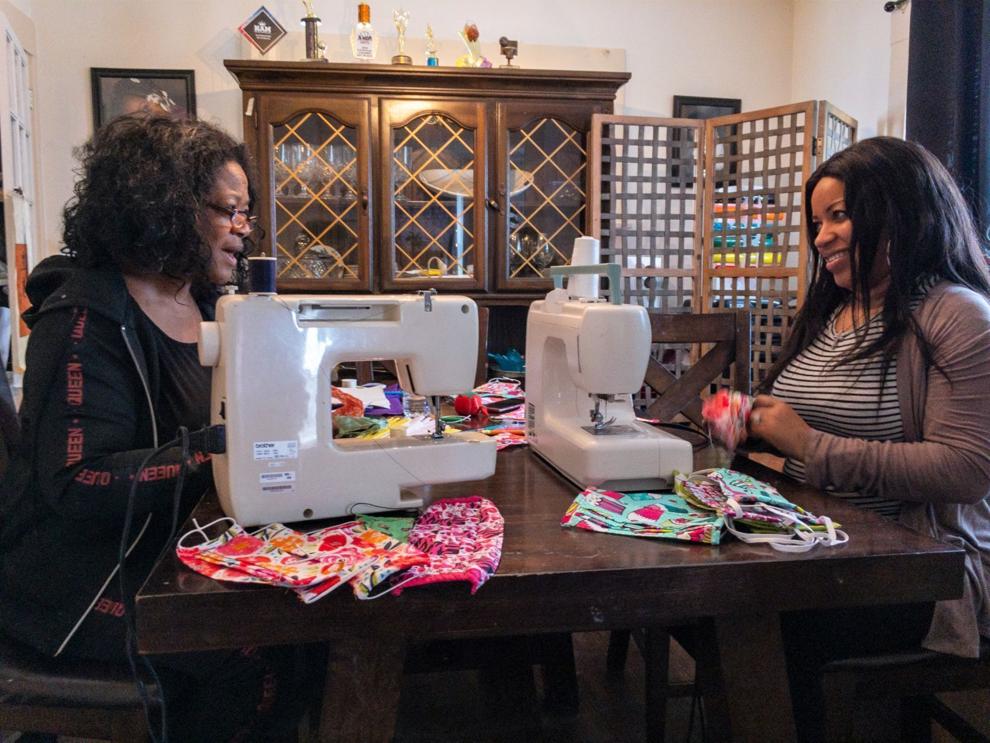 'YOU ARE INCREDIBLY SAFE TO GO OUT'
Two phones, no answer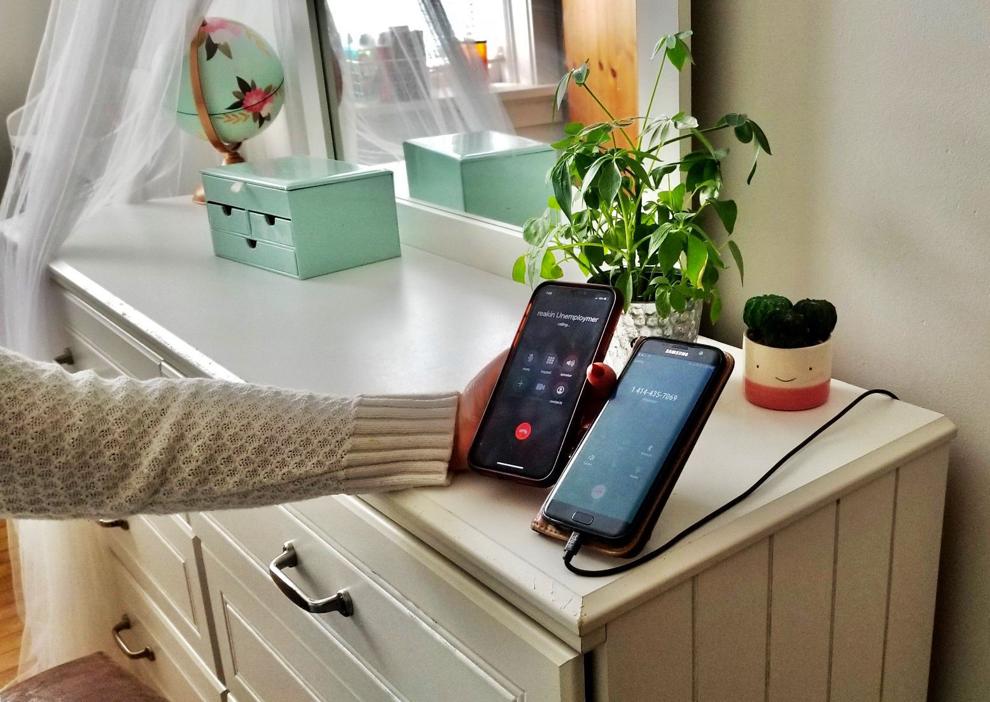 Recounting the 12th
Racine Unified recount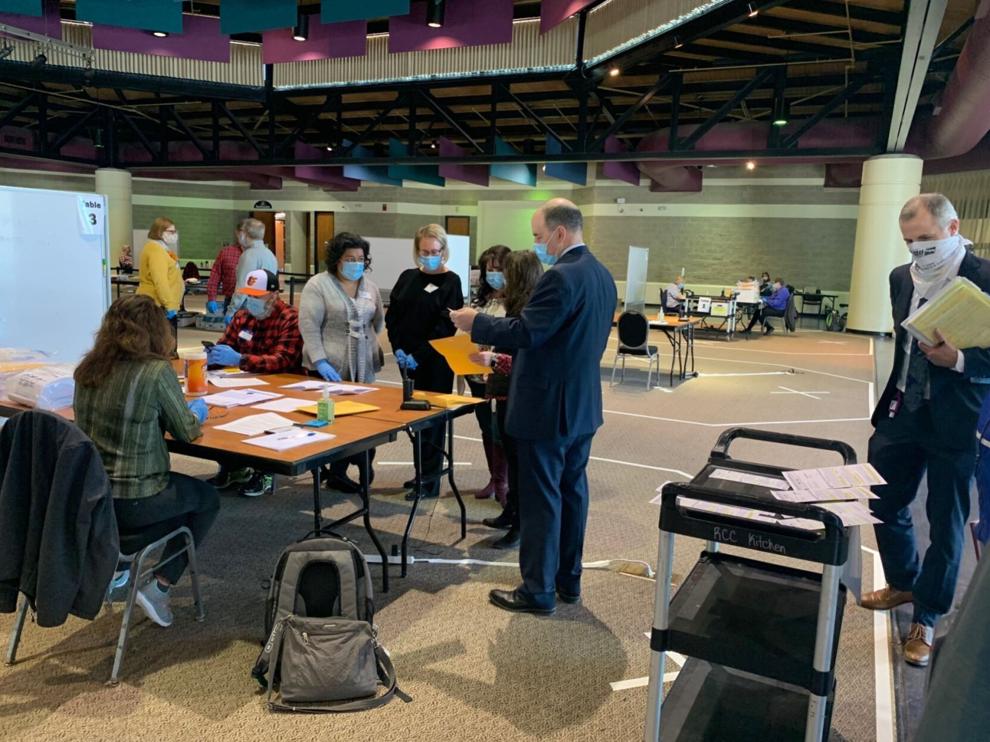 Swinging on a closed swingset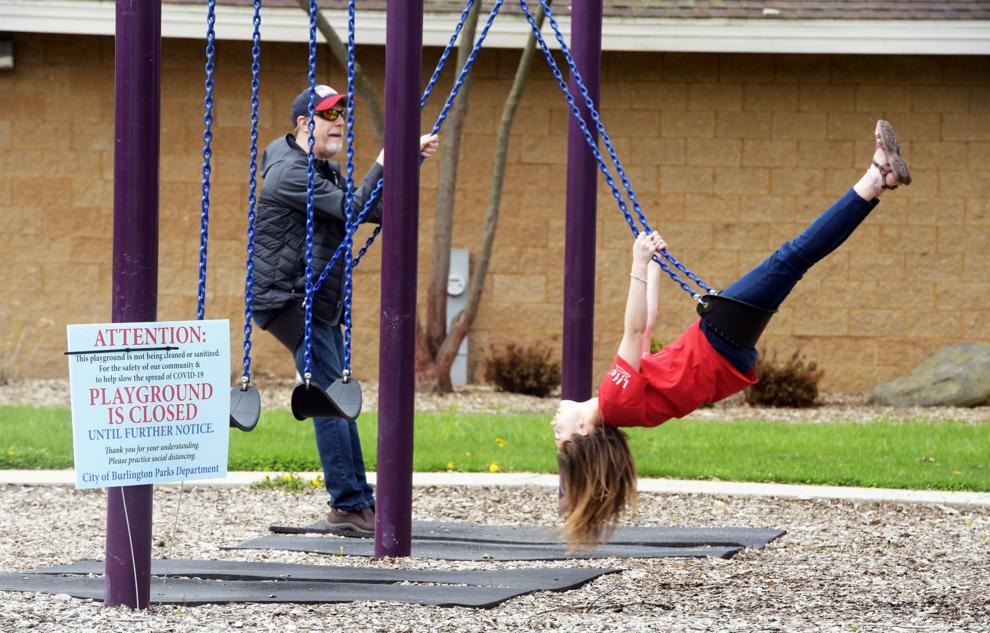 ReOPEN WISCONSIN PROTESTS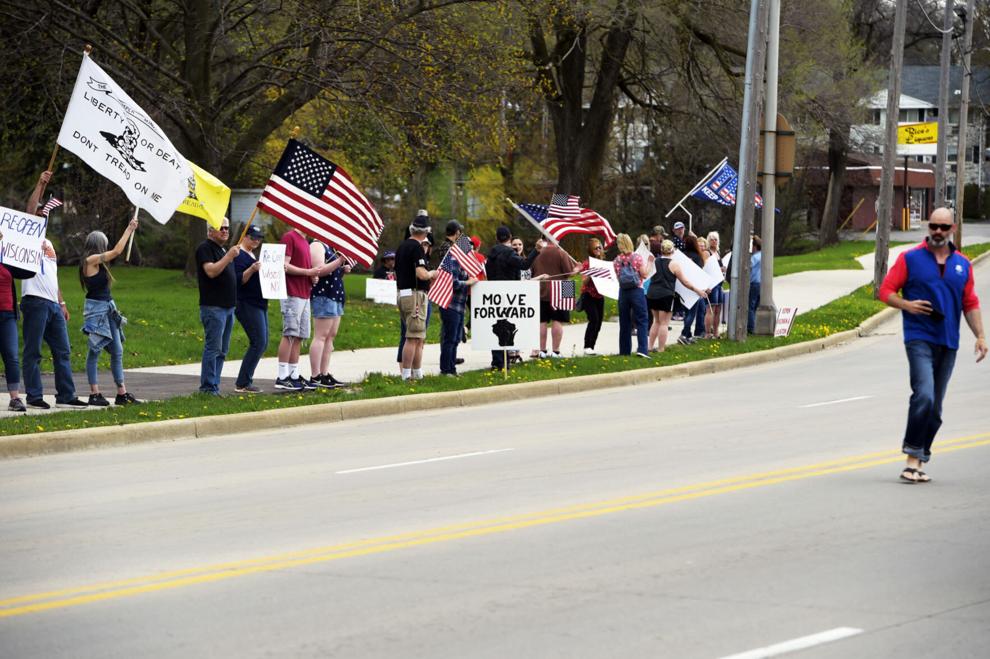 NEVER-BEFORE-SEEN TESTING EFFORT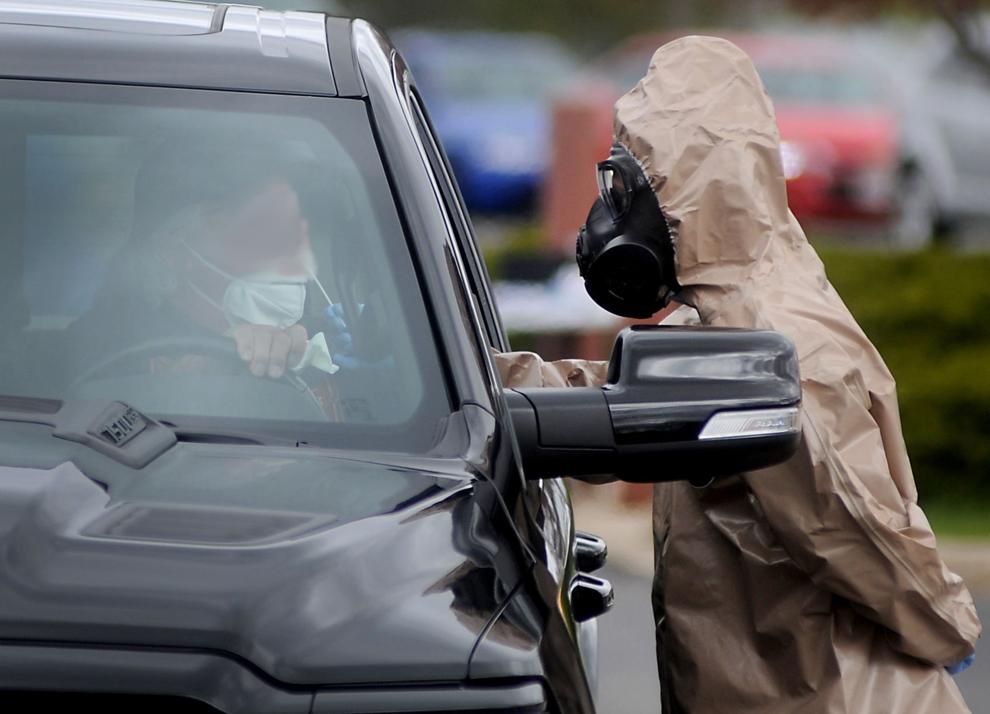 Thanking hospital workers: Ascension flyover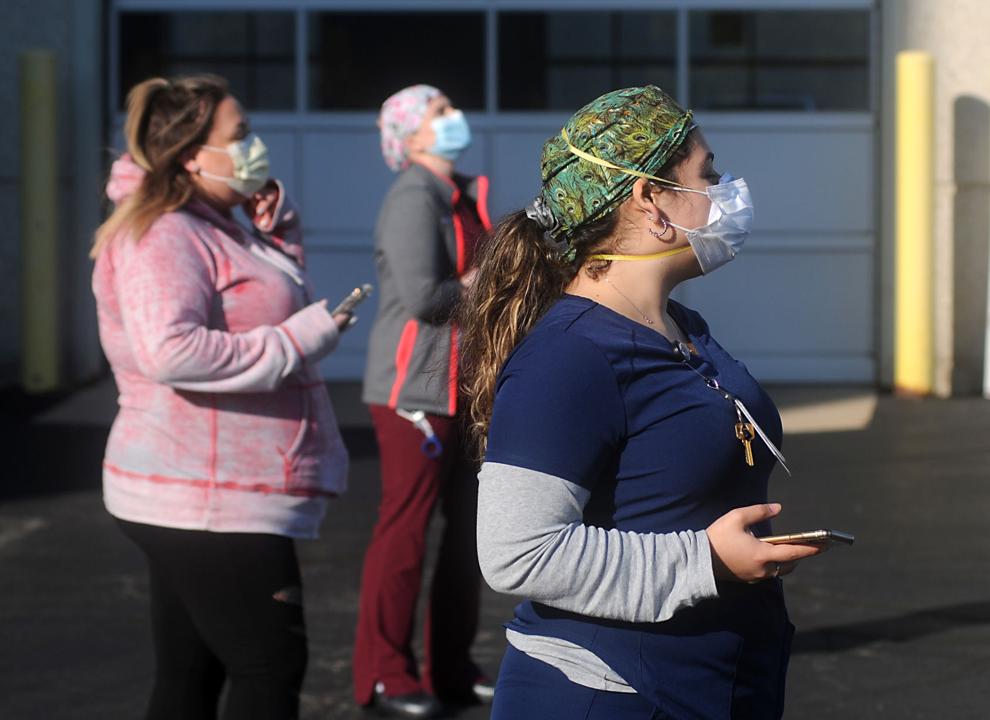 BACK IN ACTION, WITH A MASK
Waterford graduation 2020 with face masks for COVID-19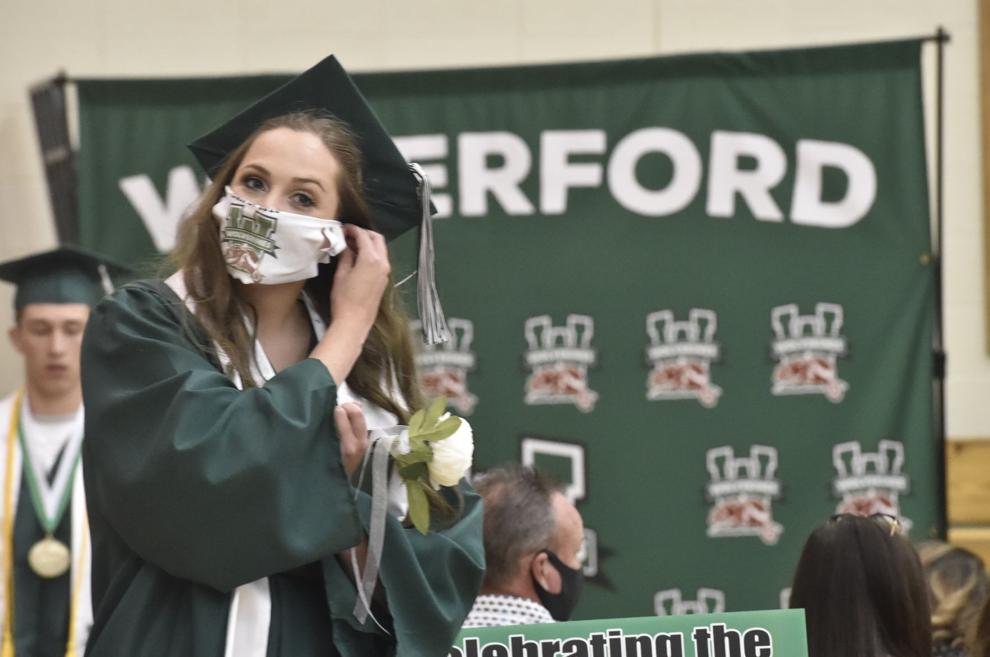 Black Lives Matter on Monument Square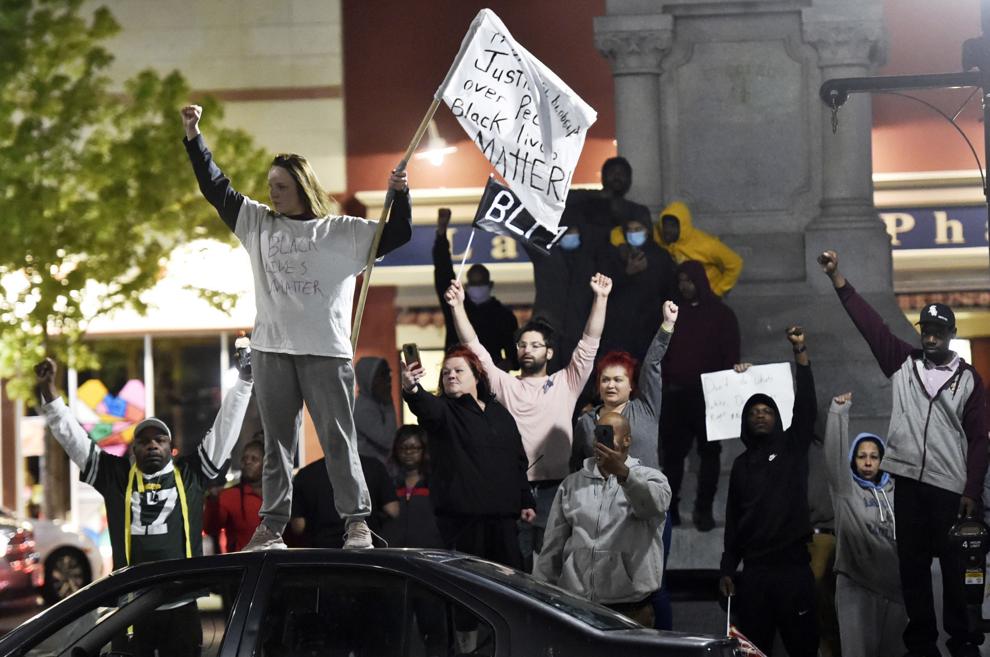 BLACK LIVES MATTER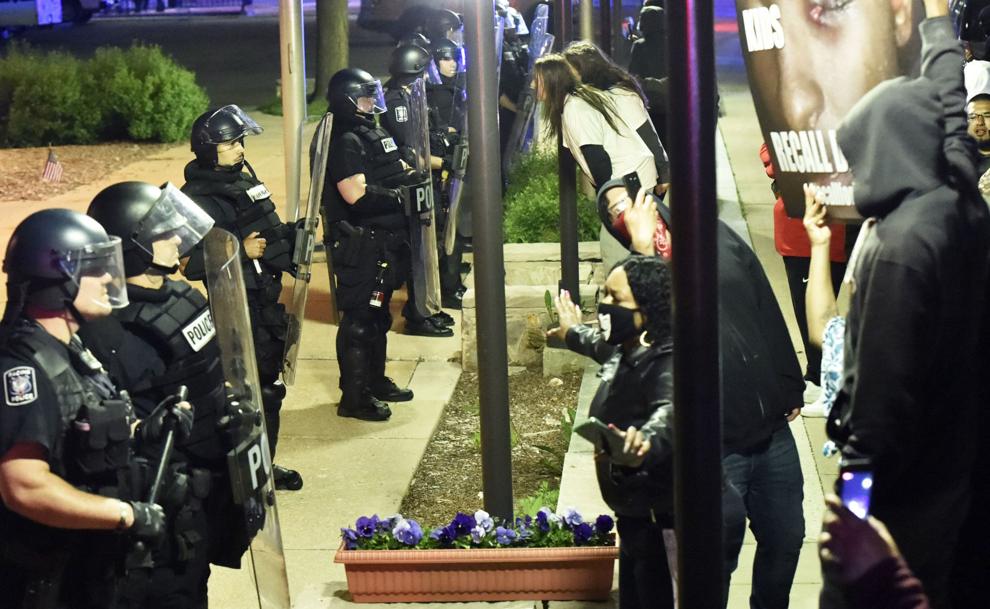 IN THE STREETS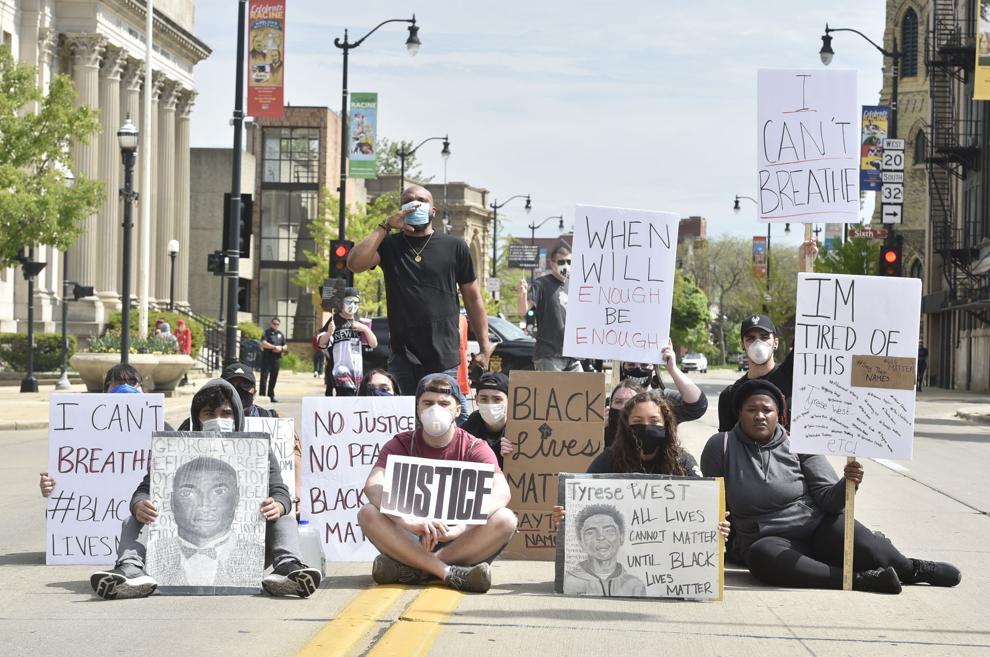 SAYING HIS NAME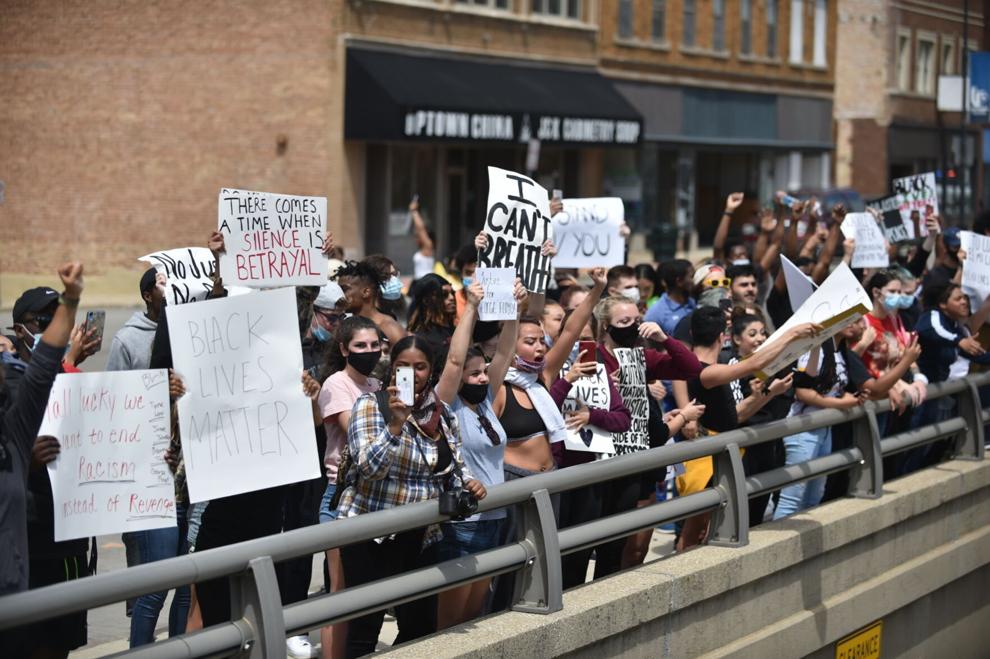 Marching for justice, peace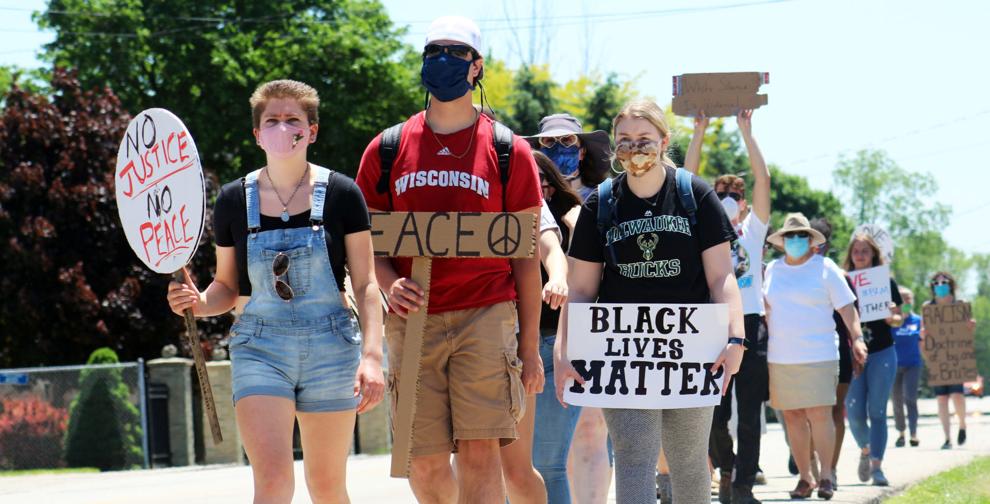 Kingdom Manna giveaway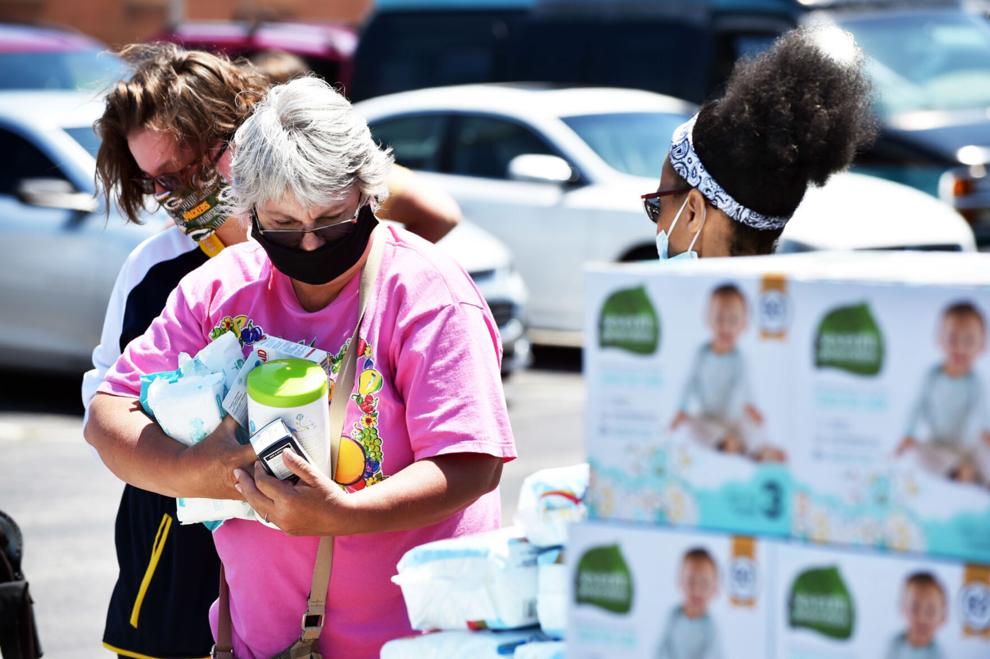 JUNETEENTH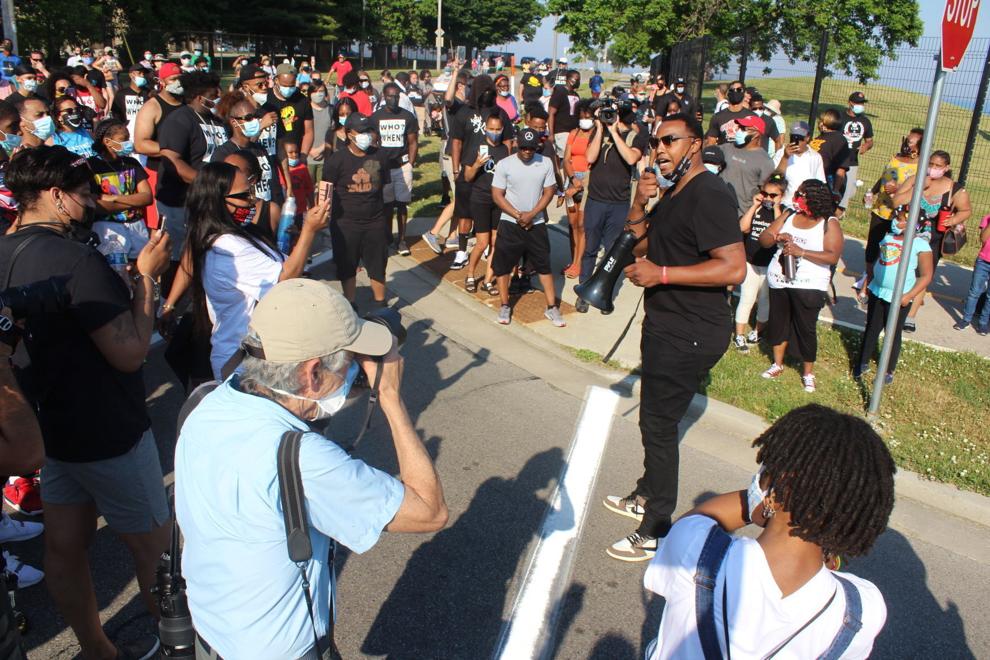 Marching for justice, led by Carl Fields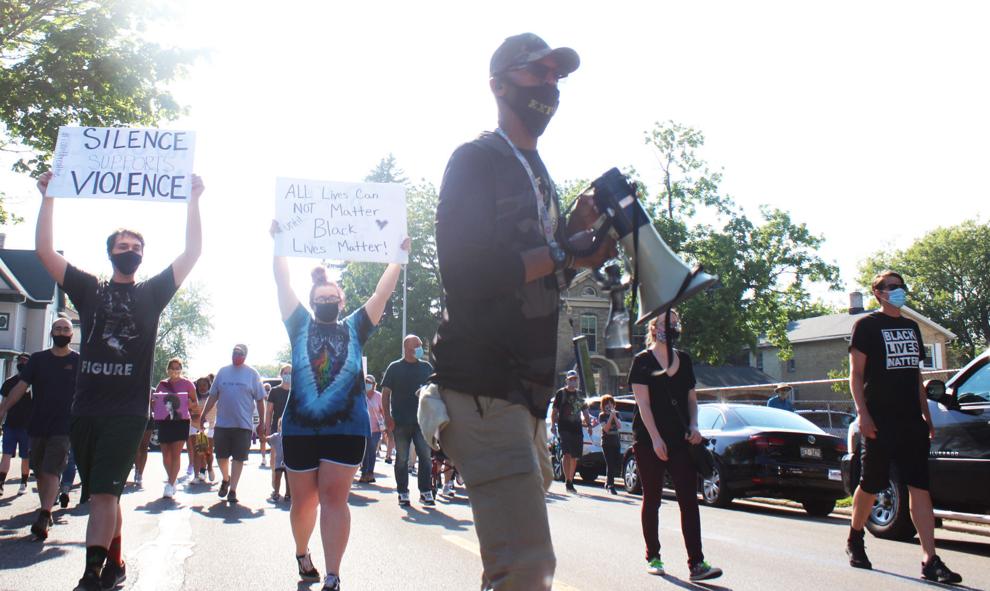 Say their names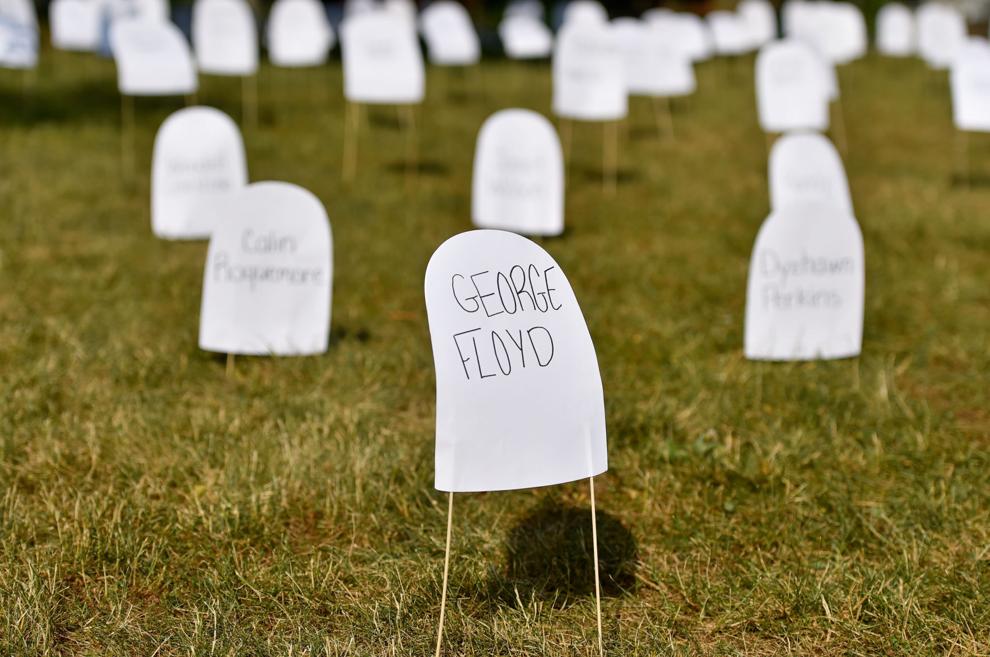 Burlington's first Juneteenth rally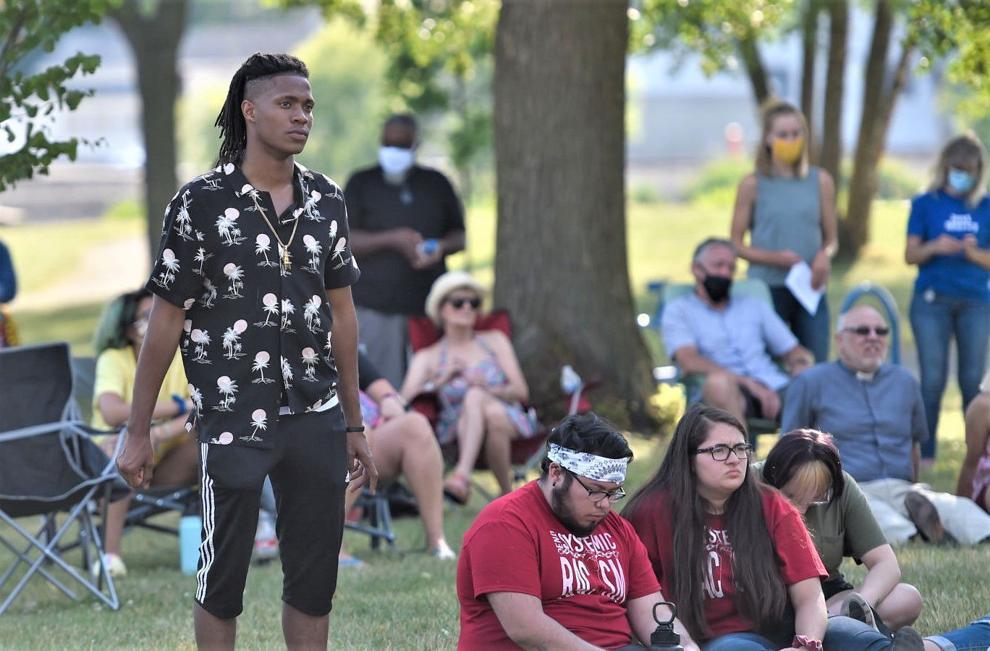 Burlington's first Juneteenth rally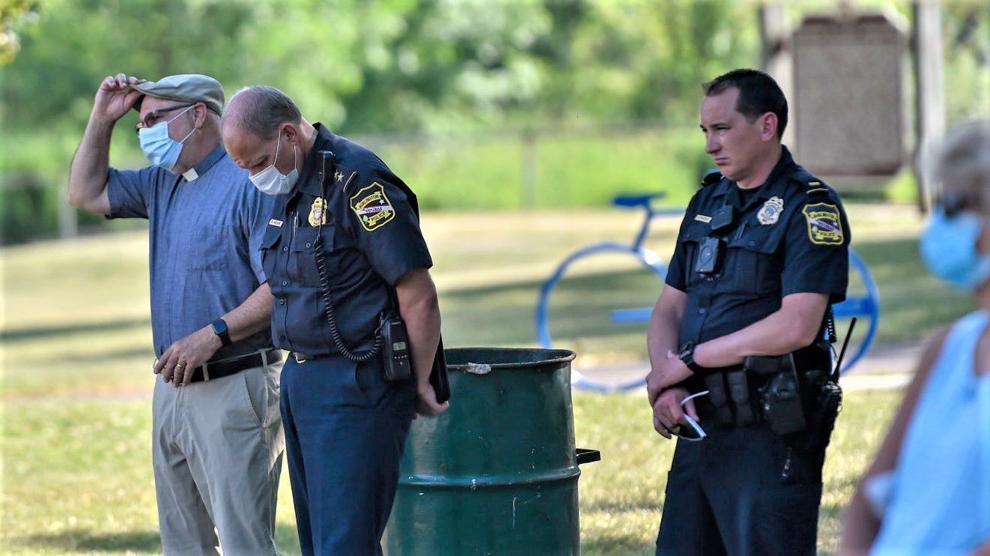 Zoom meetings and community discussions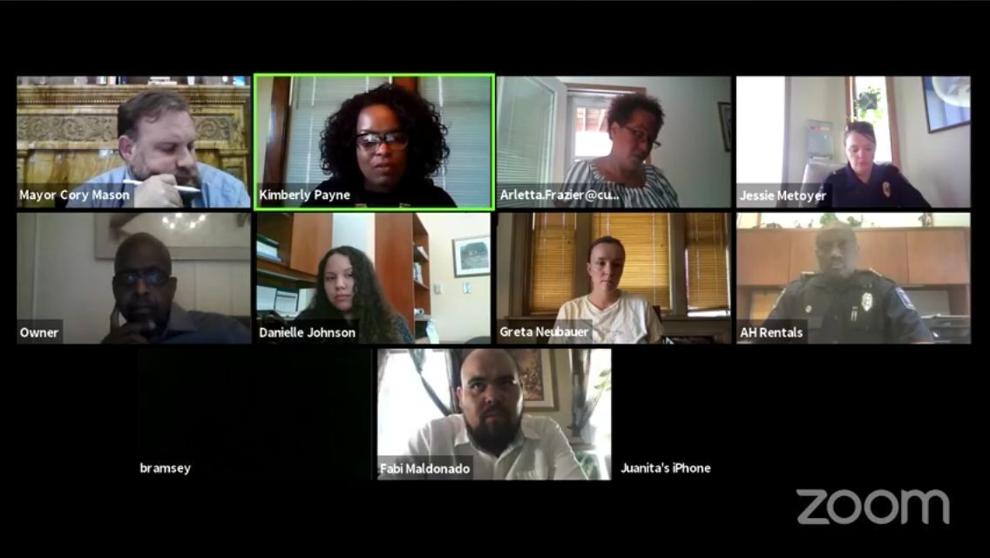 Park High School drive-up graduation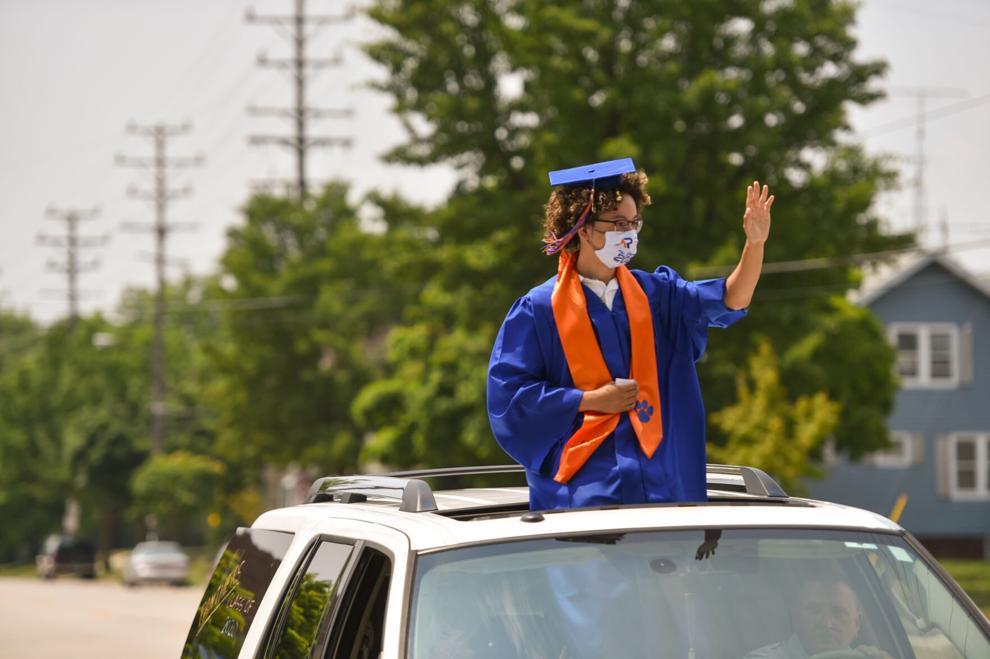 Zoo beach erosion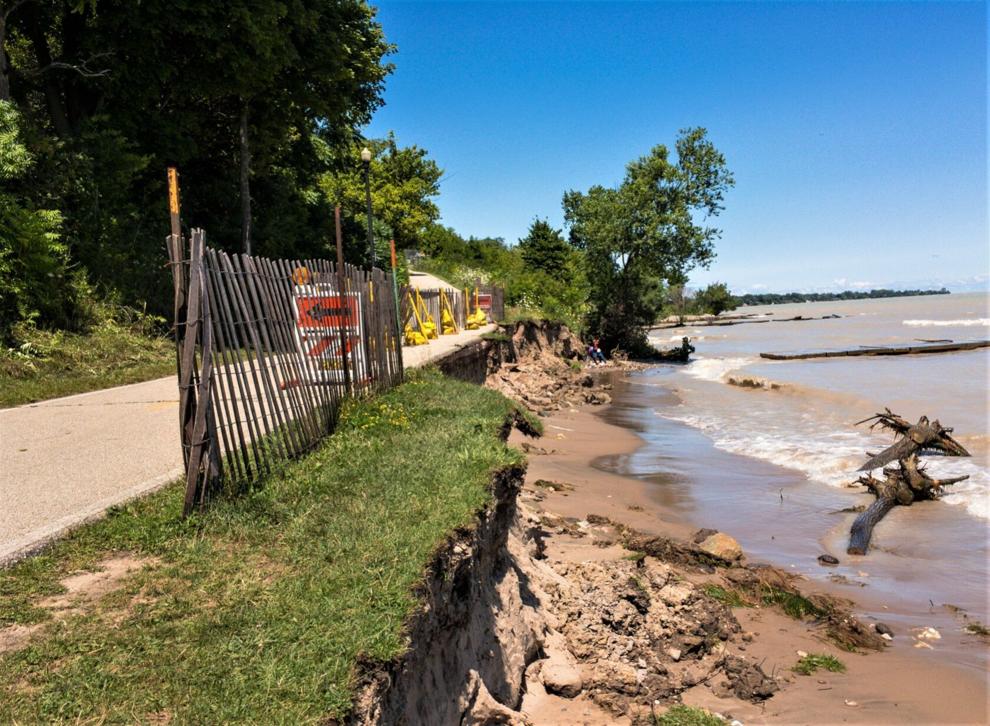 Racine Art Museum reopens, with masks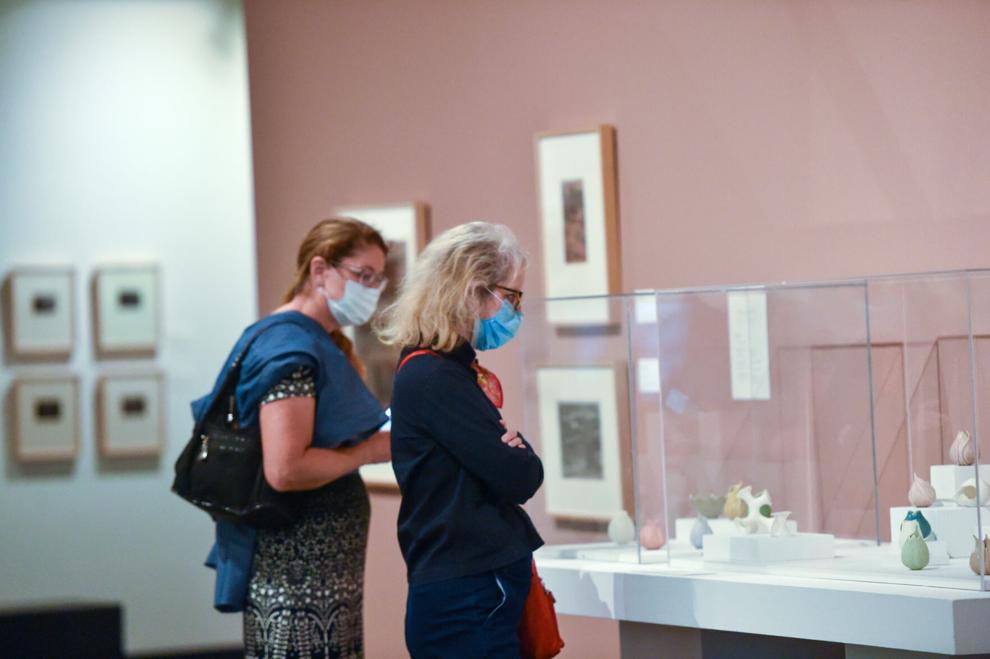 St. Catherine's Prom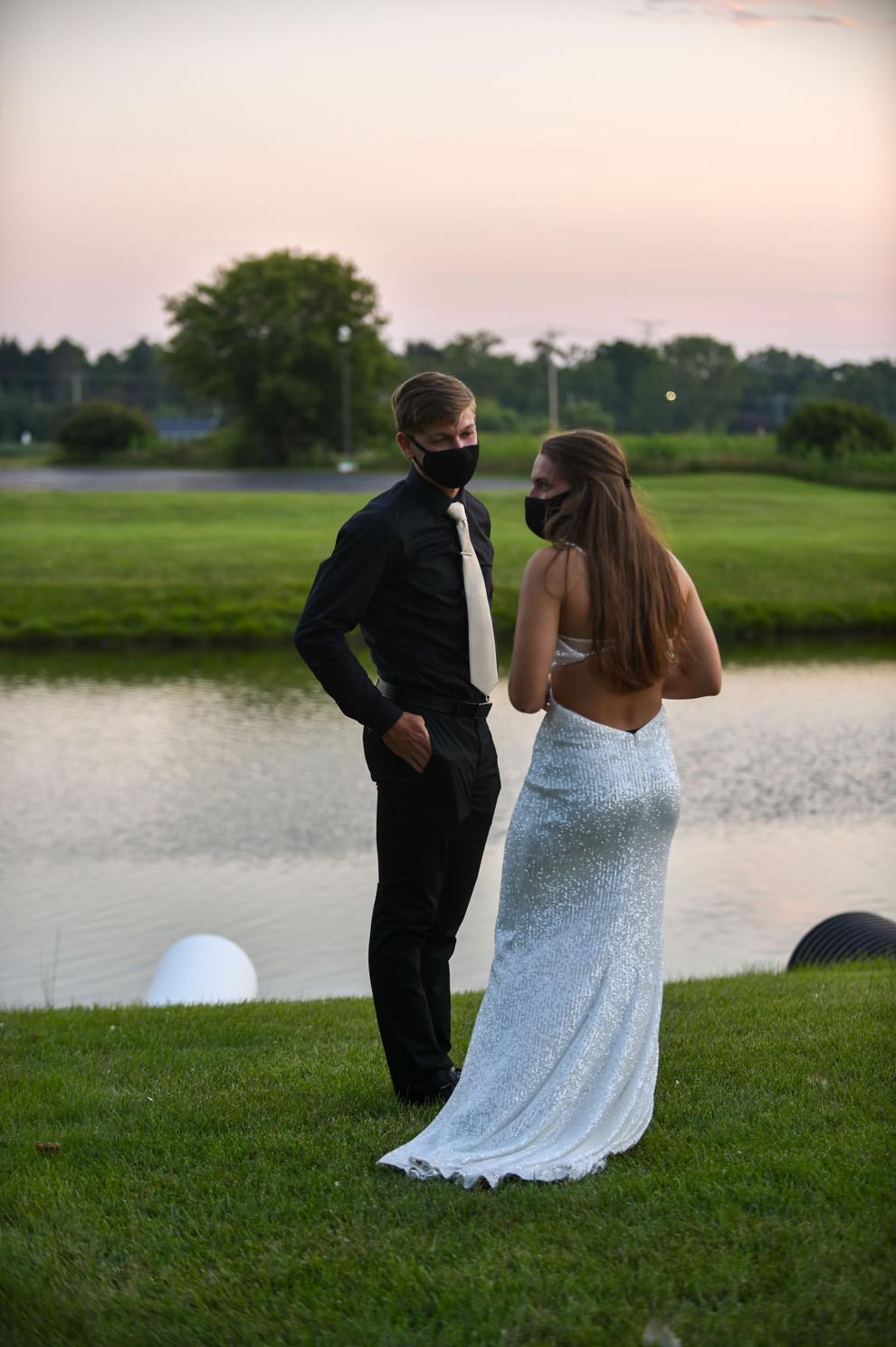 Empty streets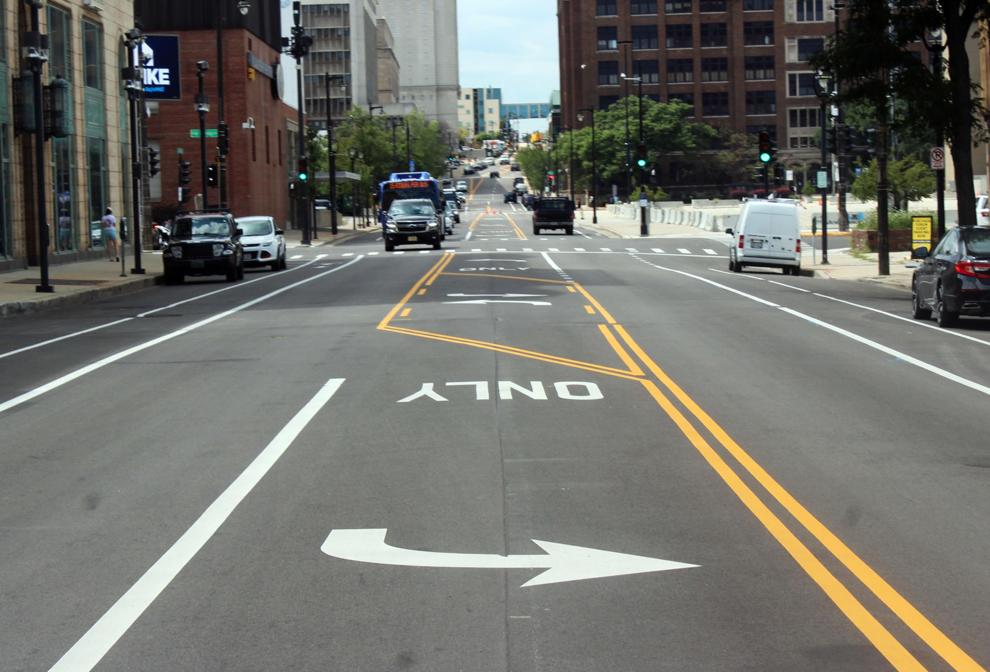 Fire during Kenosha protests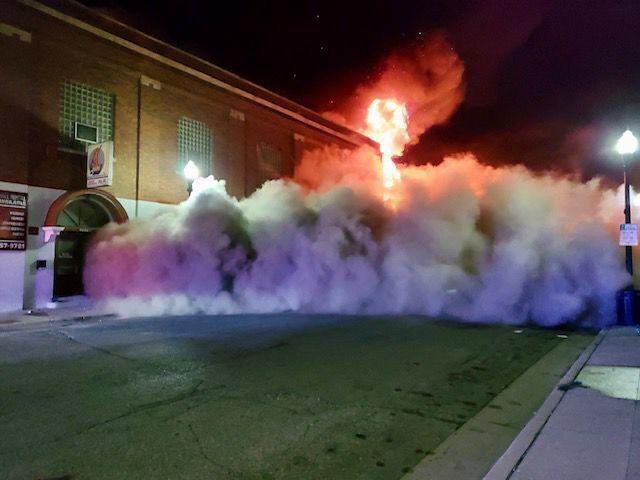 Unrest after Jacob Blake shooting, preceding Kyle Rittenhouse shootings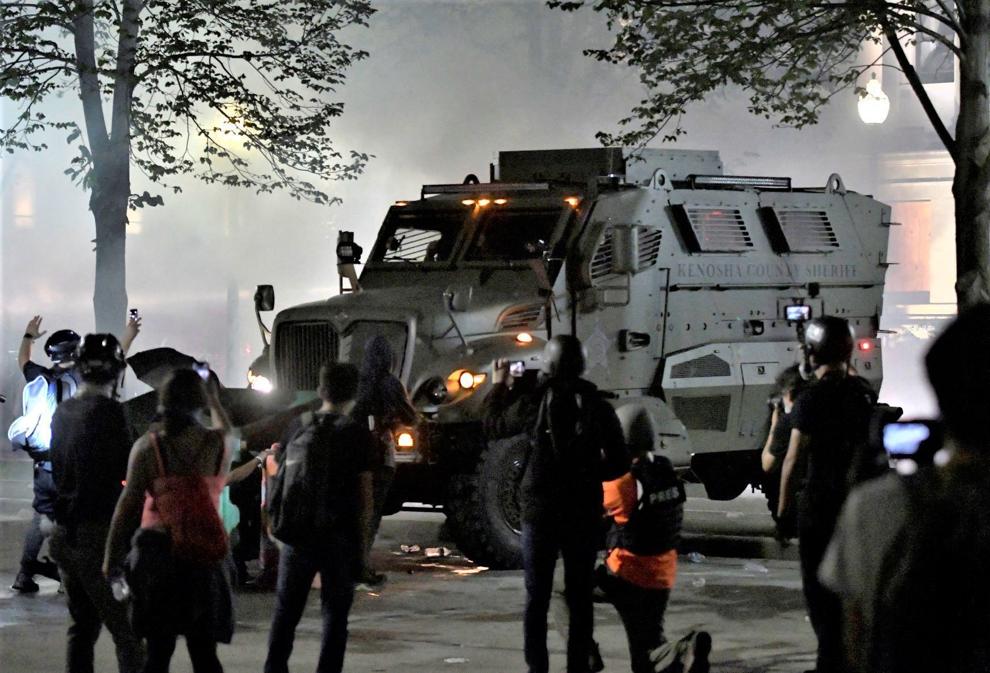 Kenosha protests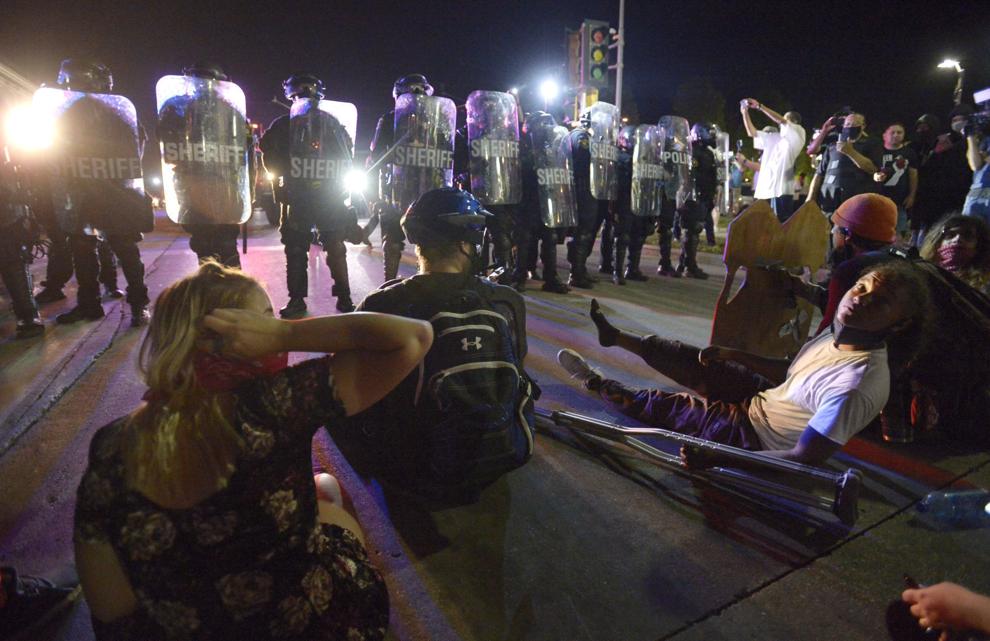 Kenosha unrest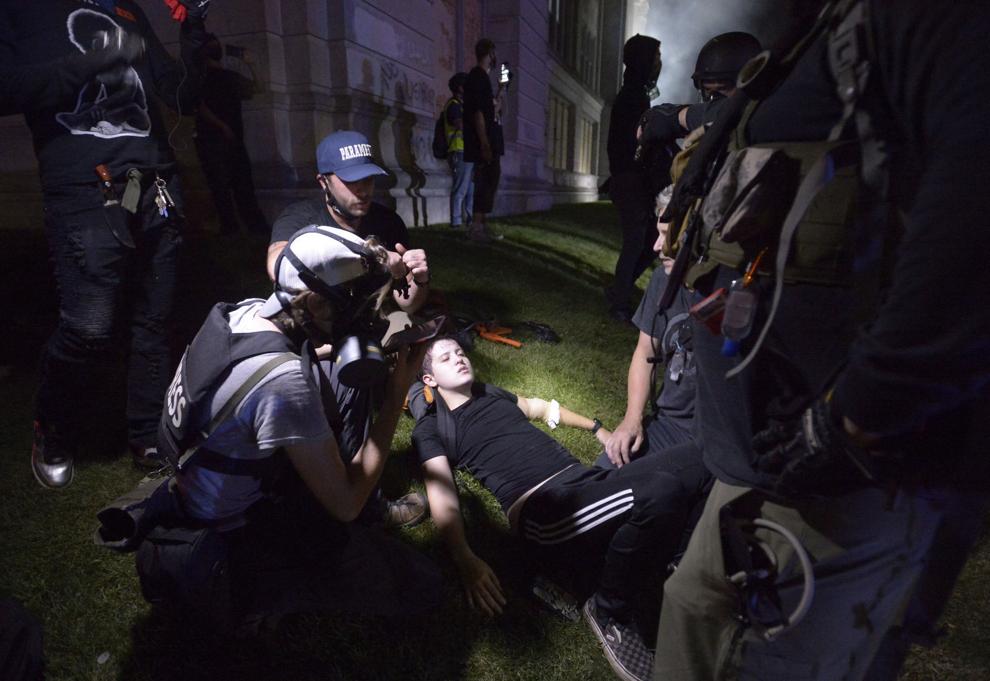 CIVIL UNREST AFTER OFFICER SHOOTING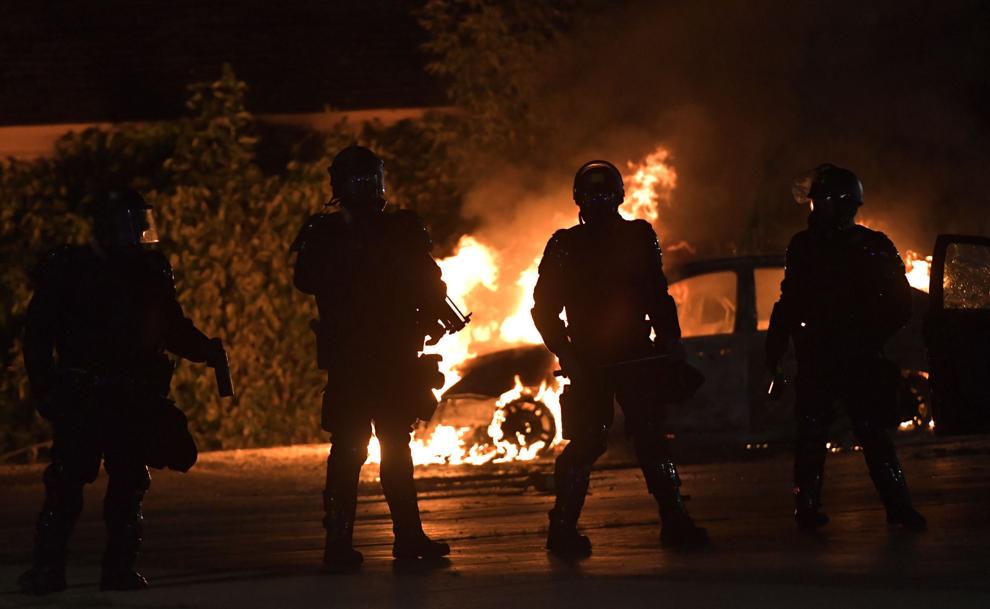 KYLE RITTENHOUSE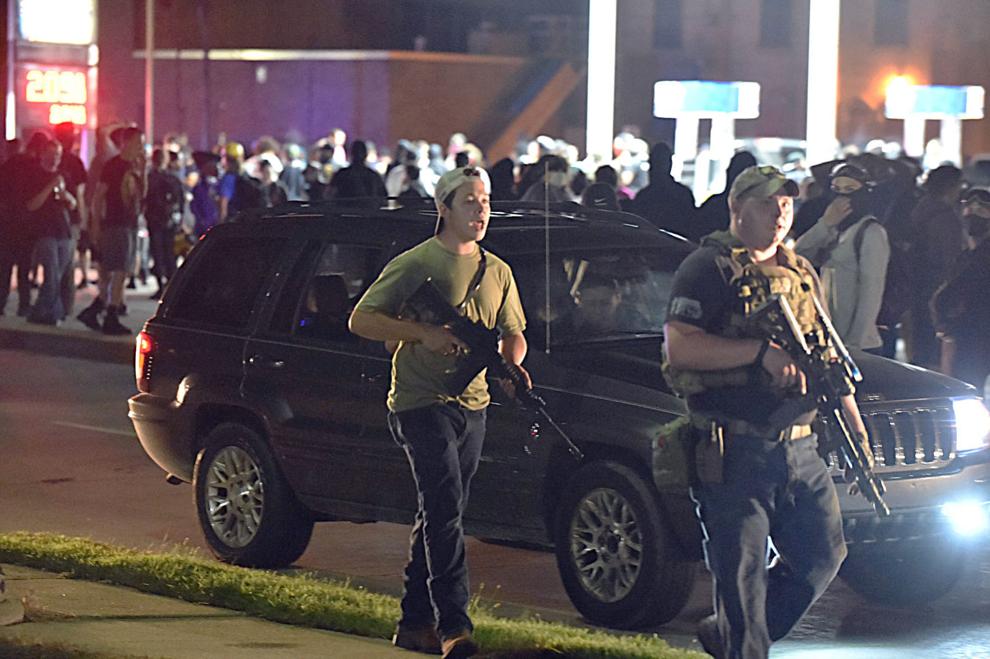 Black Lives Matter debate takes center stage in Burlington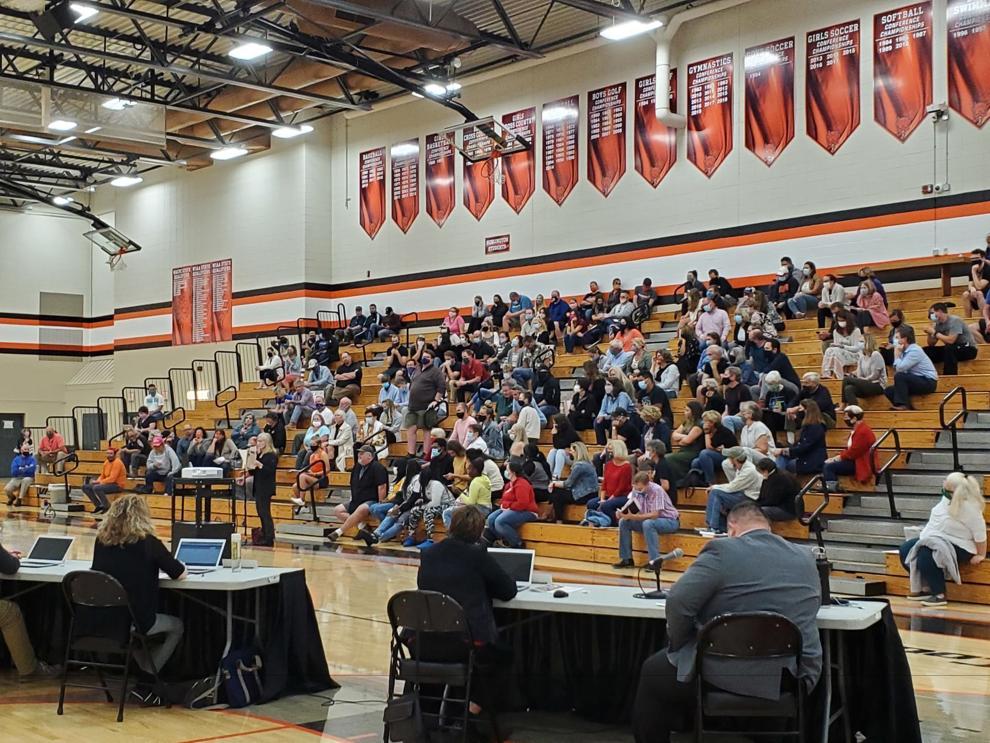 Capping off the globe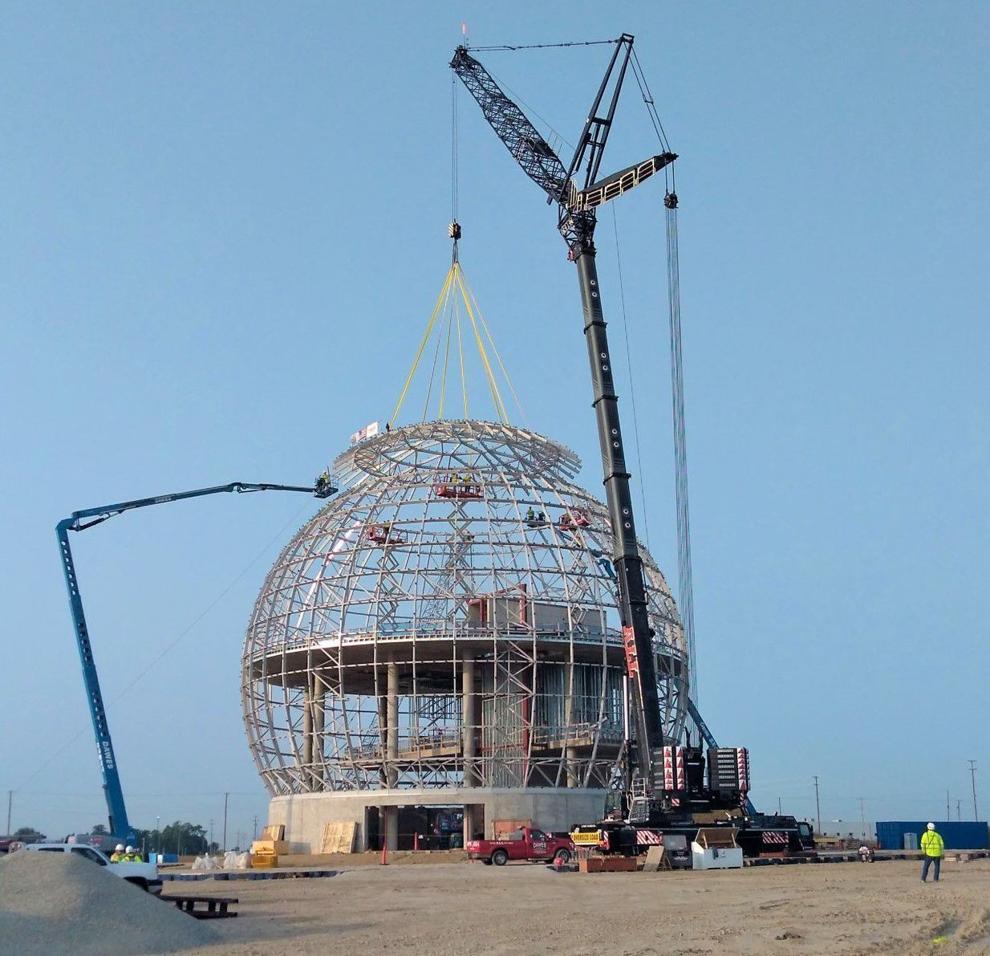 Dalquavis Ward convicted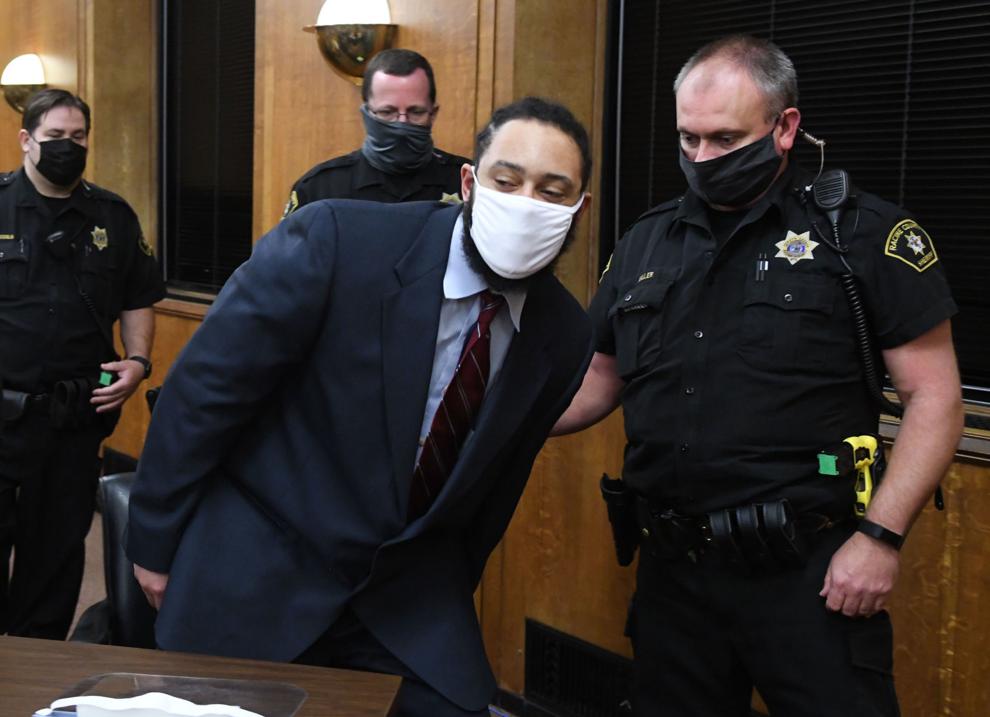 Archbishop Jerome Listecki leads more than 100 faithful past scorched Car Source lot in Kenosha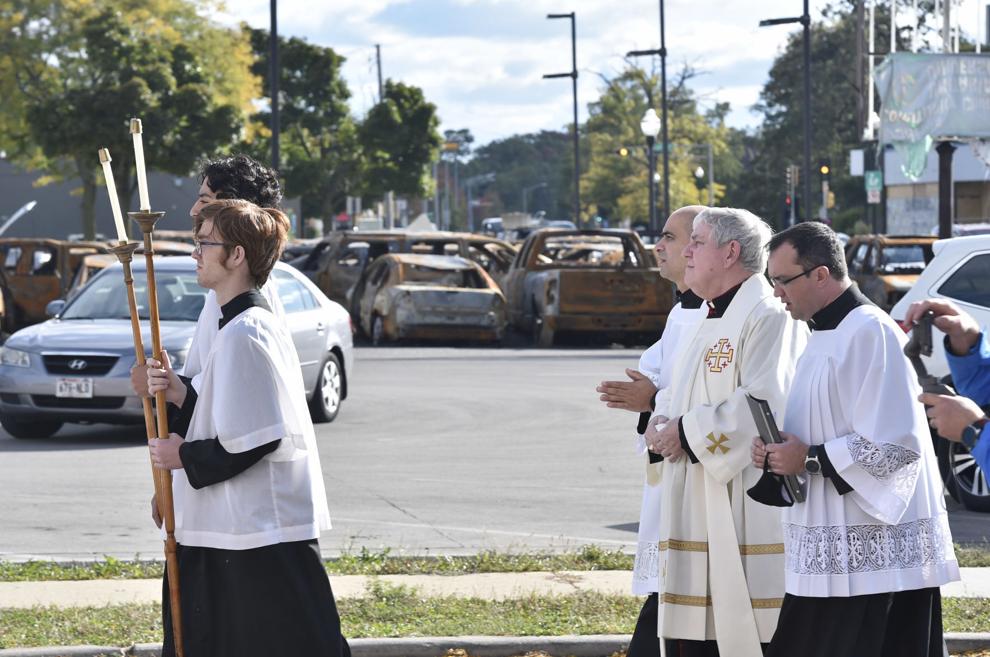 Remembering Marcus Caldwell Jr.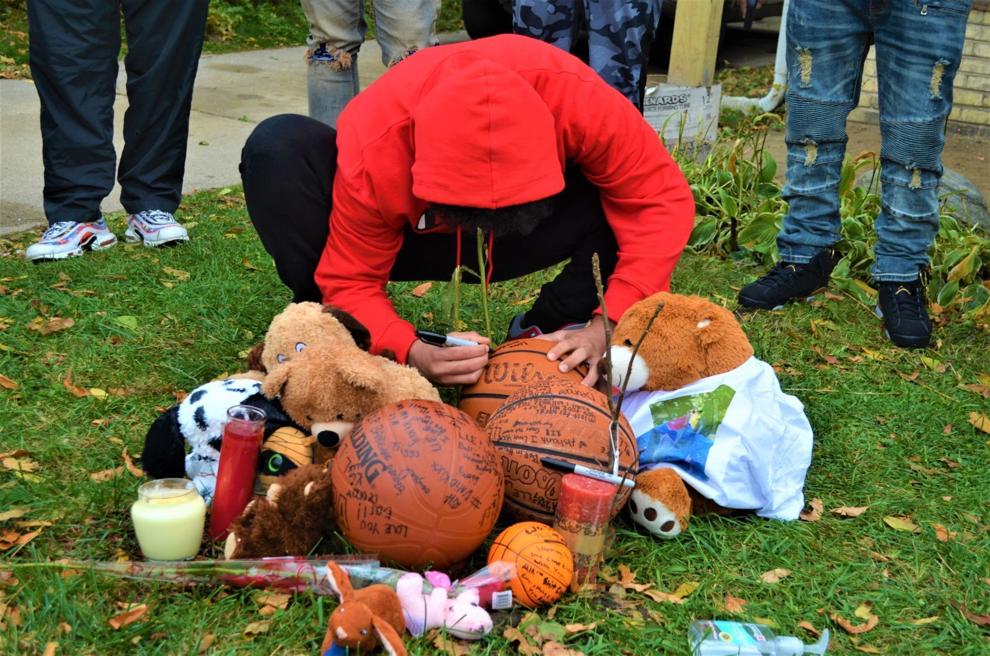 "Mayor Pete" stumping for Biden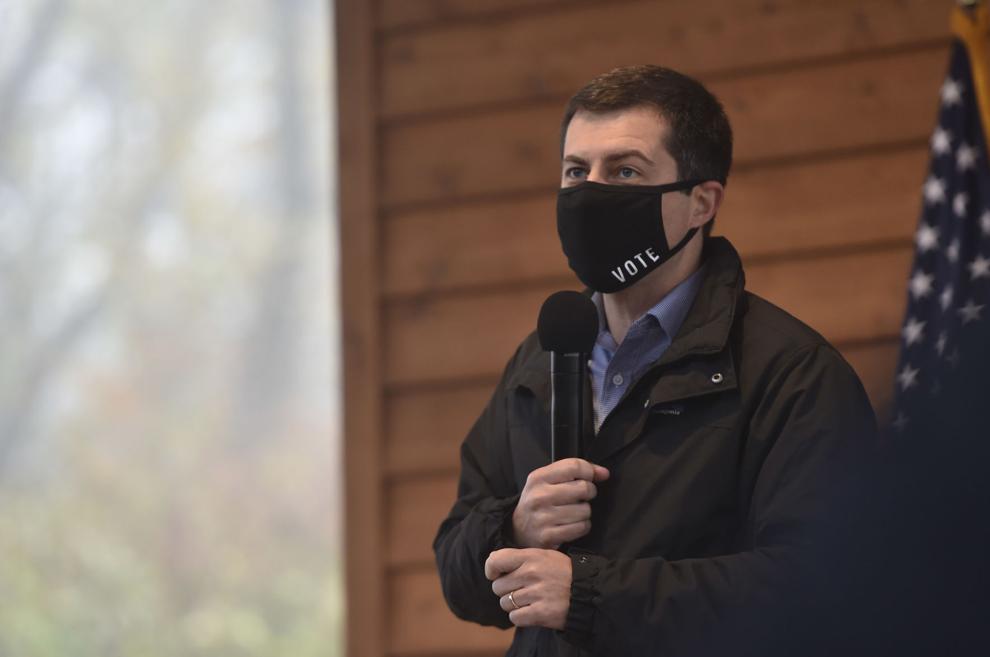 Getting out the vote efforts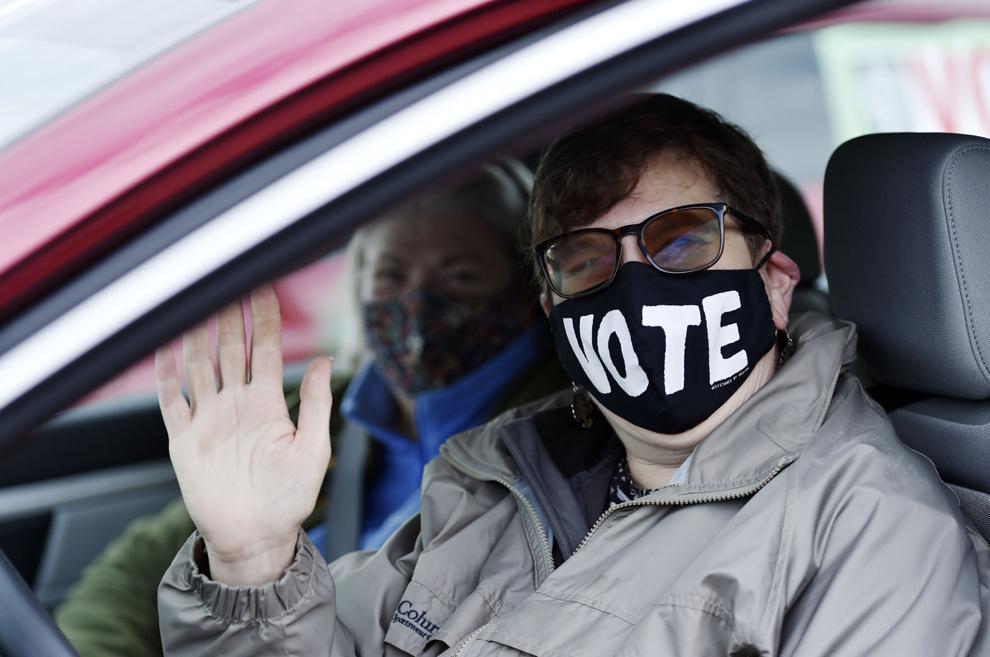 Burlington schools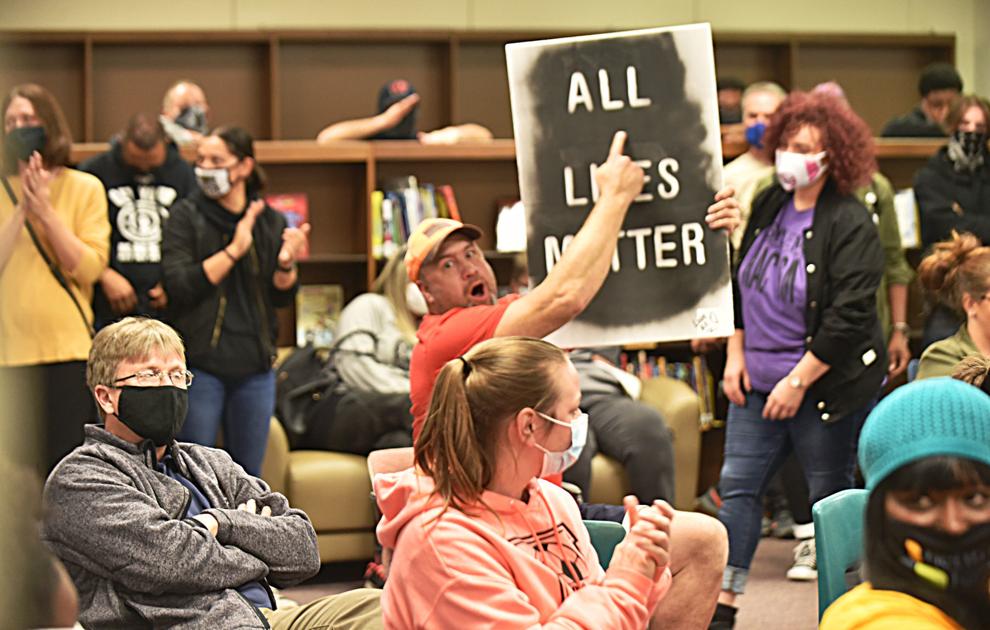 Mask requirements (sort of) continue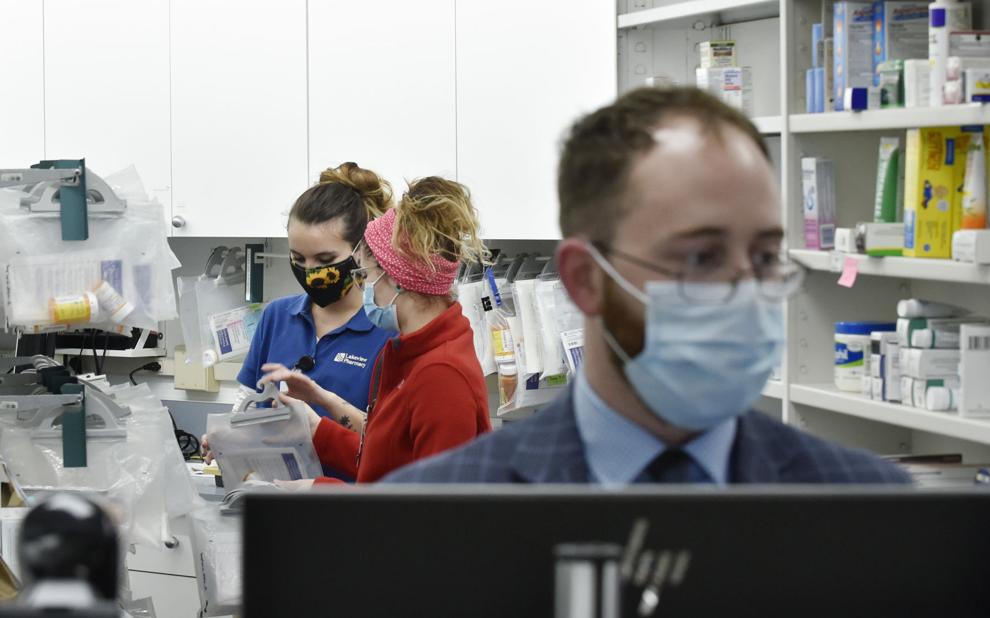 Santa masks up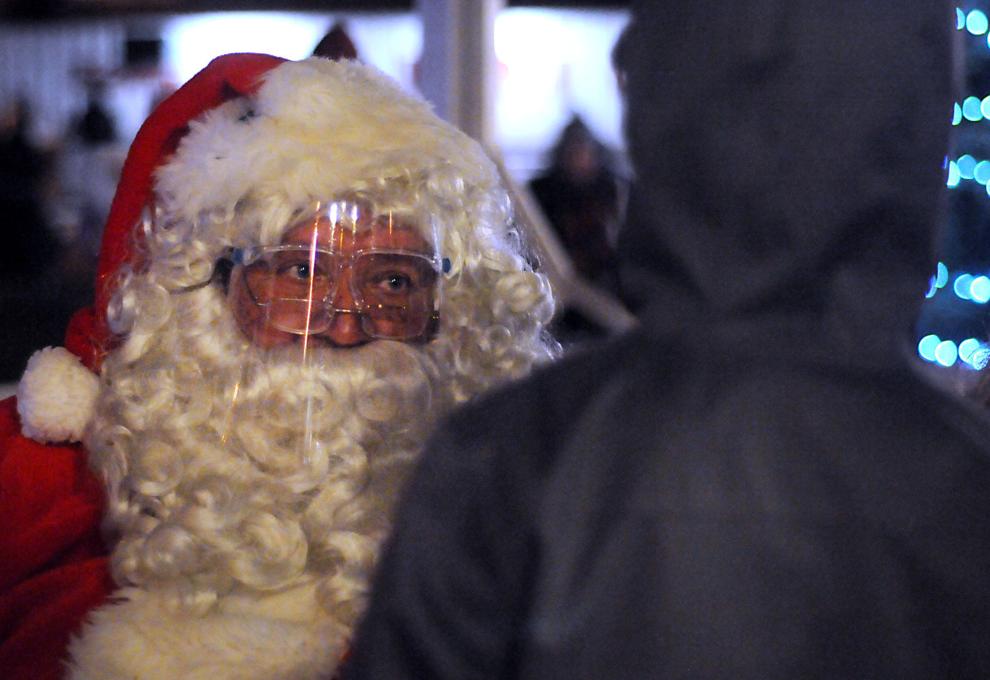 SCHOOL PROTESTS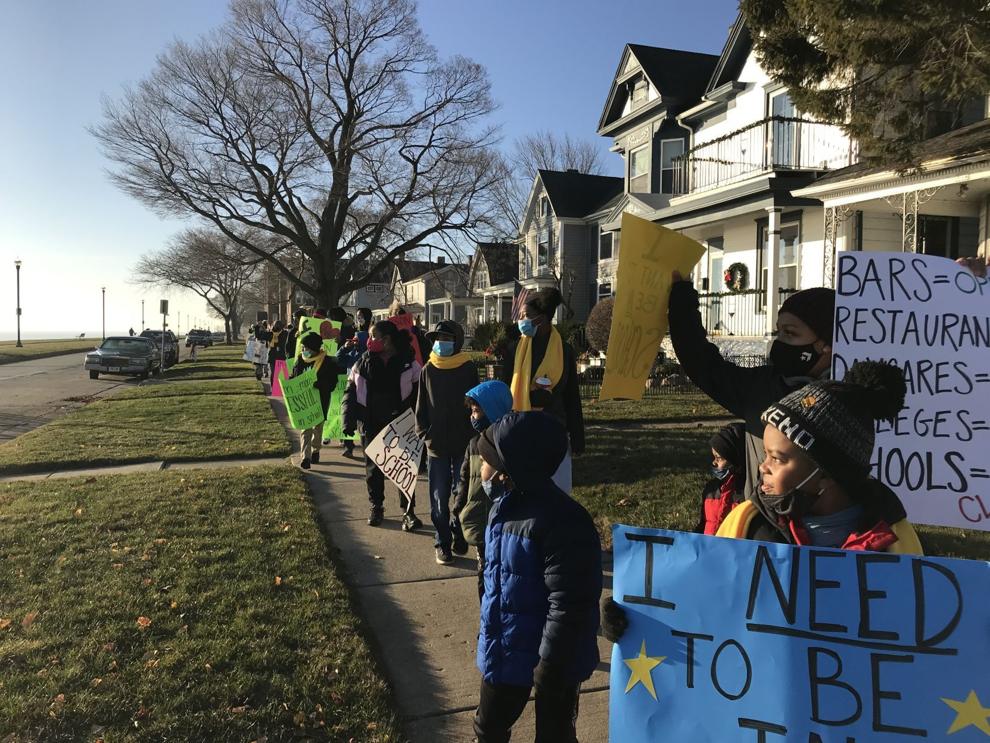 MASK UP TO BALL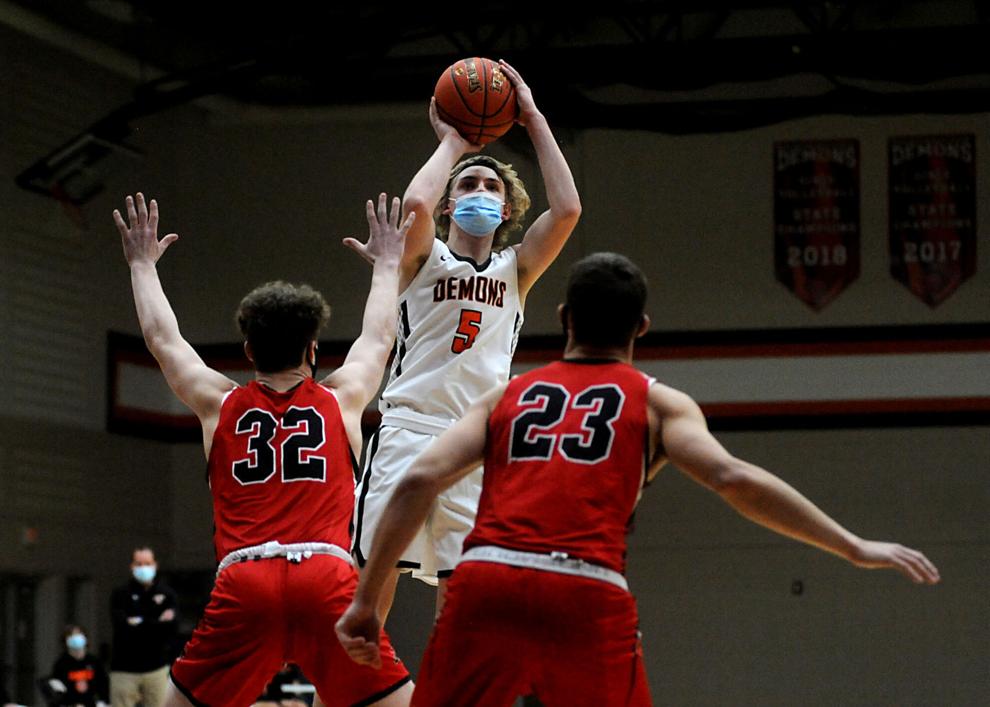 BEGINNING OF THE END