A Fitchburg man who faced the greatest number of looting-related criminal charges for a riot Downtown last year that followed a protest over the police custody death of a Minneapolis man pleaded guilty Tuesday to all eight of the felony charges against him as part of an agreement that placed him in a deferred prosecution program.
Under the agreement between Anthony M. Torres, 21, and District Attorney Ismael Ozanne, Torres could come away with no felony convictions if he completes requirements of the Deferred Prosecution Program, which is run by the DA's office.
Five of the eight felonies would be dismissed once Torres completes the program, while the other three would be reduced to misdemeanors, and then Torres would face sentencing on those misdemeanors.
As part of his participation in deferred prosecution, Torres must pay $3,500 in restitution to Under Armour, which had a sportswear store on State Street that did not reopen after it was looted. The store has requested $25,000 in restitution, but it remains to be determined how that would be divided between Torres and several co-defendants.
"You understand that you are being given what appears to be a gift by the district attorney to participate in deferred prosecution," Circuit Judge Julie Genovese told Torres, noting most of his charges would be dismissed if he gets through the program. "That's a very generous deal given the number of cases."
Ozanne said the offer was made because Torres had no criminal record prior to May 30, 2020, when he and others took part in breaking into and looting shops on State Street following the main protest of the day related to the death of George Floyd. Ozanne said Torres has not committed any additional crimes since the looting episode.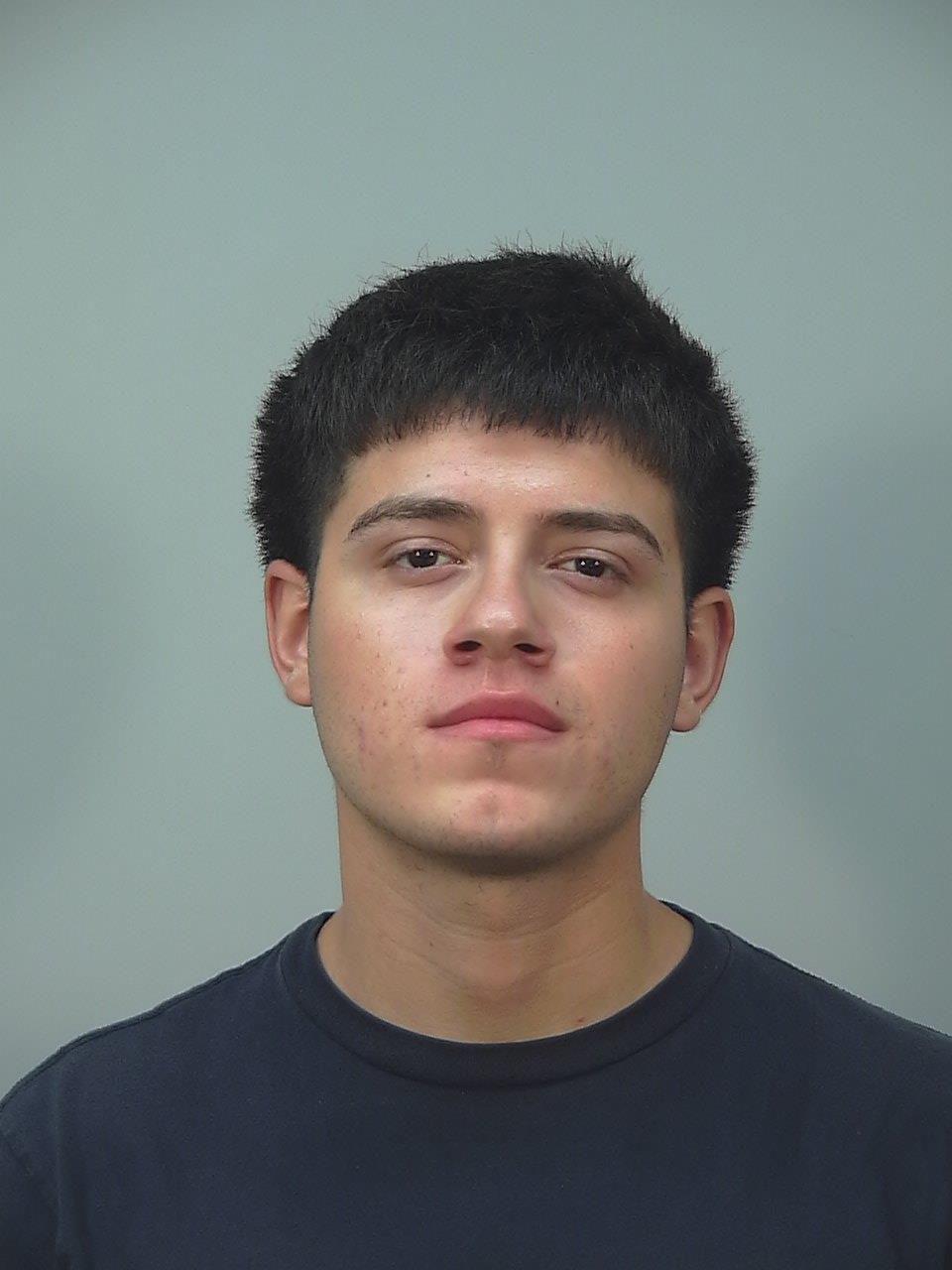 Torres was charged with being a party to burglary of Under Armour, another sporting goods store not named in court, Knuckleheads, Ragstock, Walgreens and the Madison Museum of Contemporary Art. Torres was also charged with felony criminal damage to property for damaging a police car that was ultimately set ablaze and destroyed, and breaking windows at the museum.
According to a criminal complaint, a witness who identified Torres to police said during the riot Torres said at one point, "I'm the biggest perpetrator out here," and "I'm the leader in this (expletive)."
Terms of Torres' participation in the deferred prosecution program were not specified in court, but participation often lasts for a year, and it requires participants to fully take responsibility for the crimes to which they have pleaded guilty. If he fails to fully take responsibility, Genovese told Torres, he could be kicked out of the program.
If that happens, Genovese would enter judgments on all eight of the felony charges and Torres would face sentencing. The burglary charges each carry up to 12½ years of combined prison and extended supervision and the criminal damage charges each carry up to 3½ years.
The misdemeanors Torres could be sentenced on later each carry maximum sentences of up to nine months in jail.
Many of those who took part in looting associated with Downtown protests have received deferred prosecution outcomes after pleading guilty to felony crimes. Many other cases involving looting and vandalism are still pending.
---
Keeping track: Over 50 people facing felony charges in vandalism, looting, violence during protests
Charged with looting stores, taking part in beating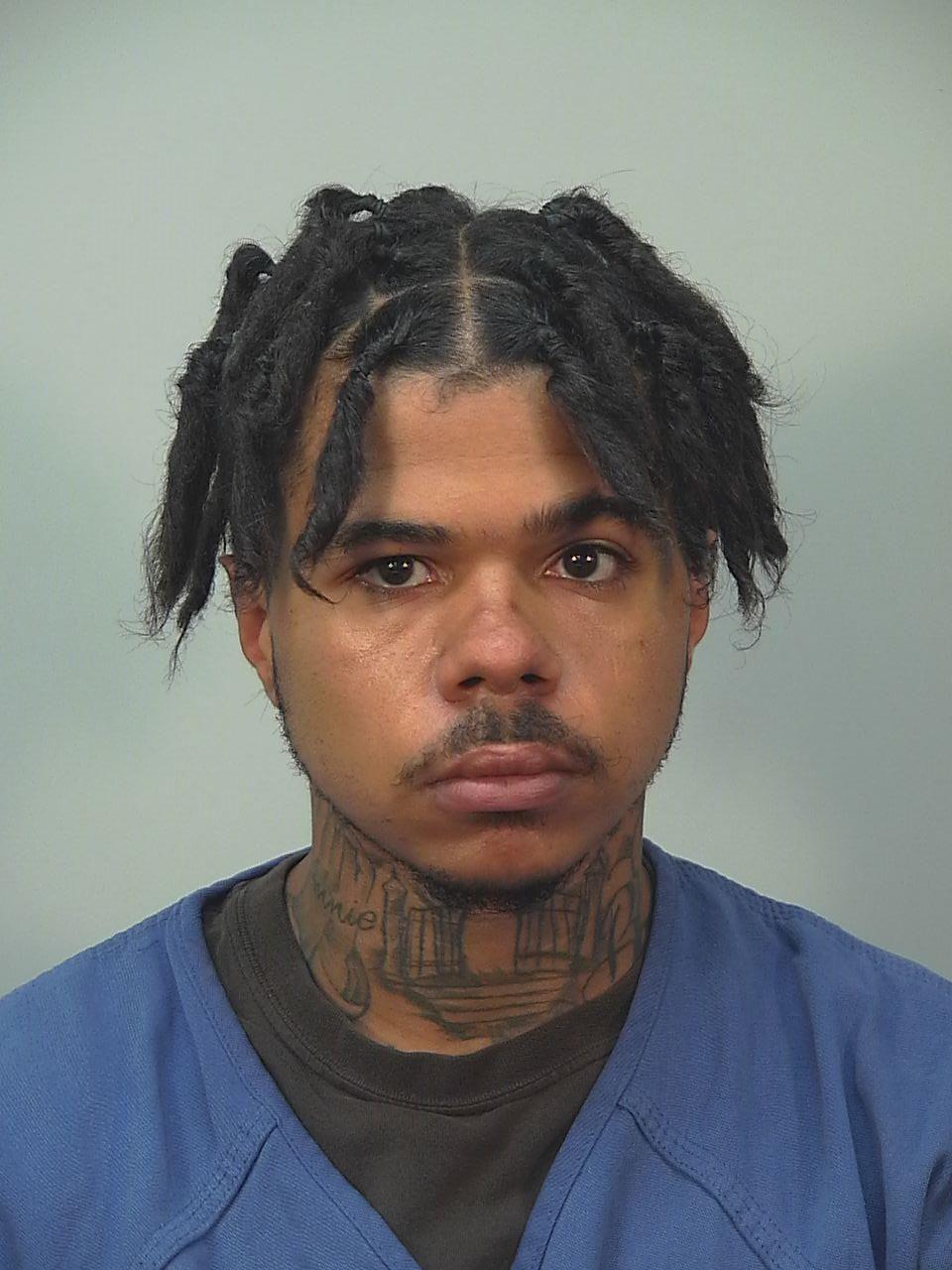 Charged with damaging, looting businesses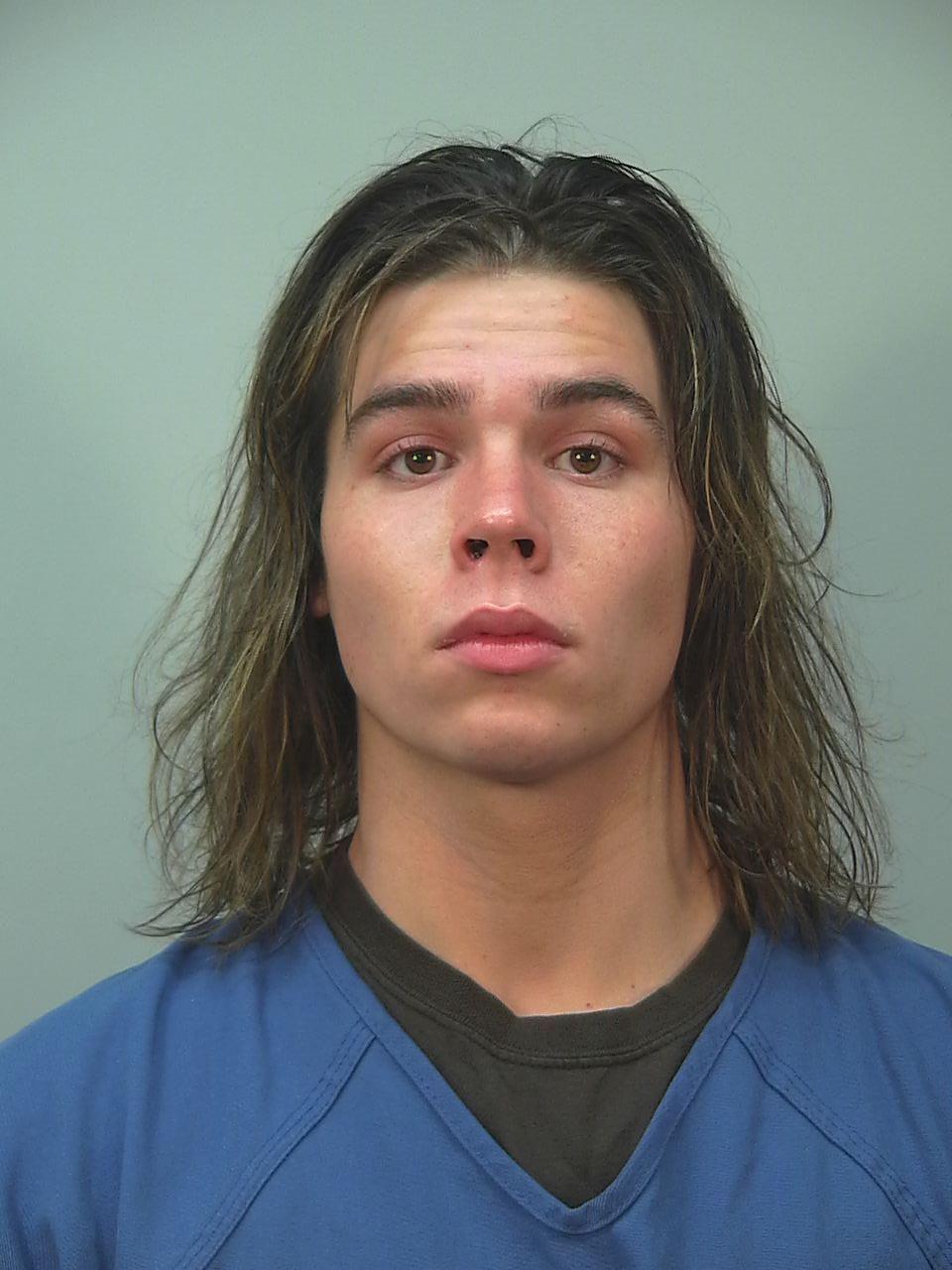 Charged with looting Downtown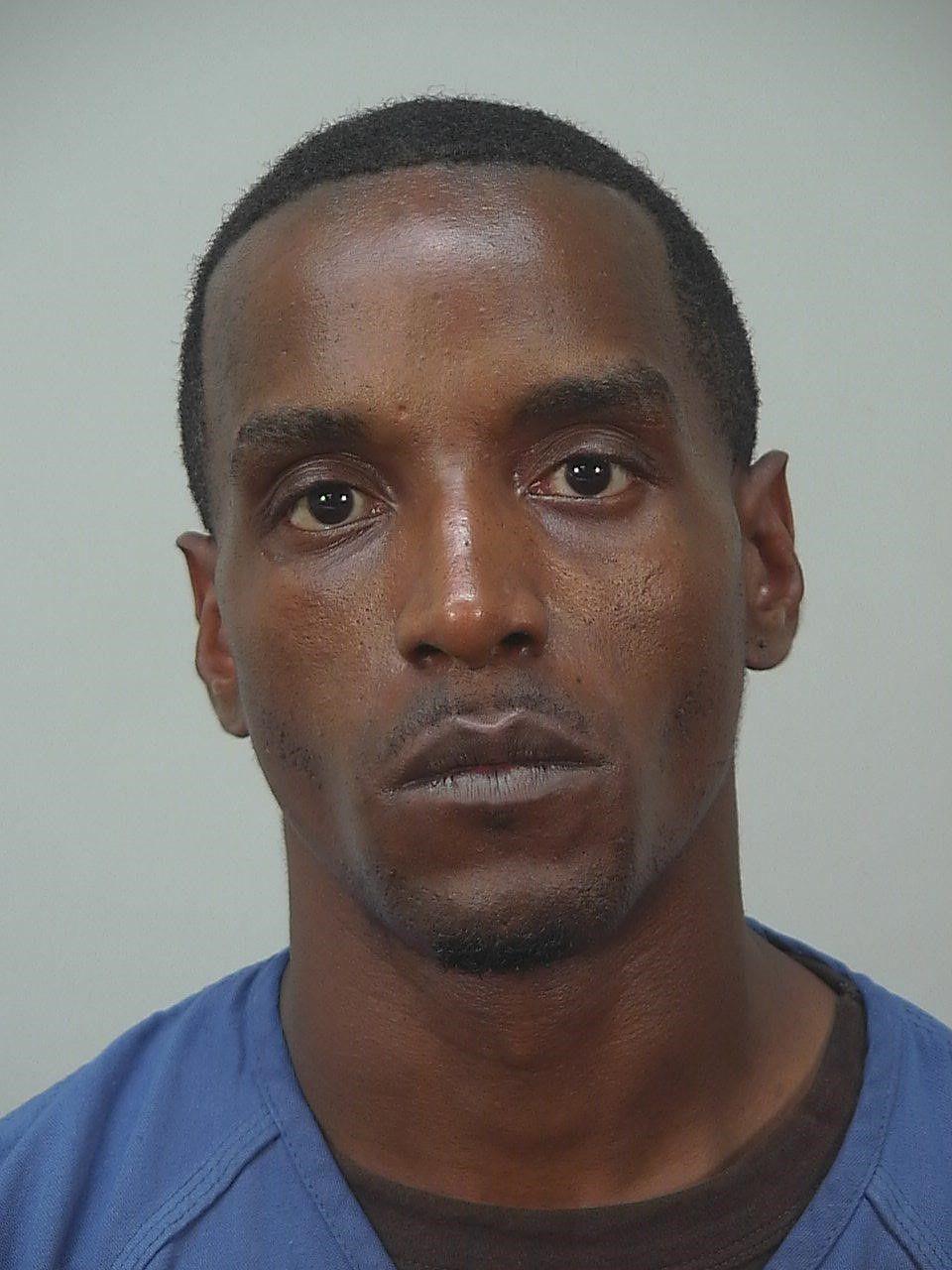 Charged with looting liquor store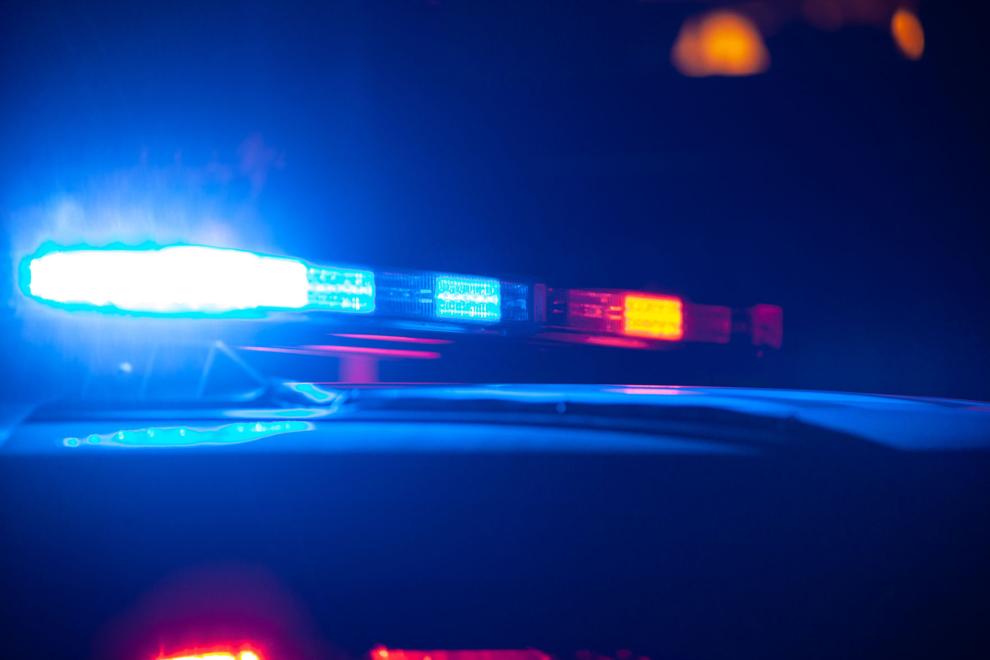 Charged with hit-and-run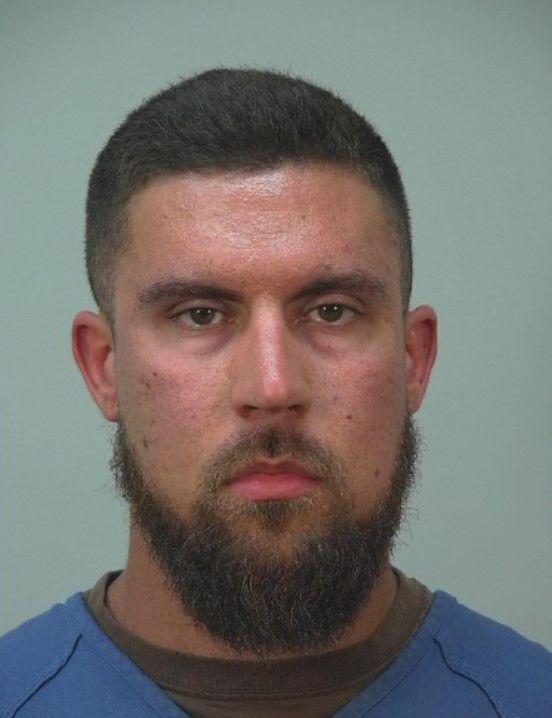 Charged with battery in attack on state Sen. Tim Carpenter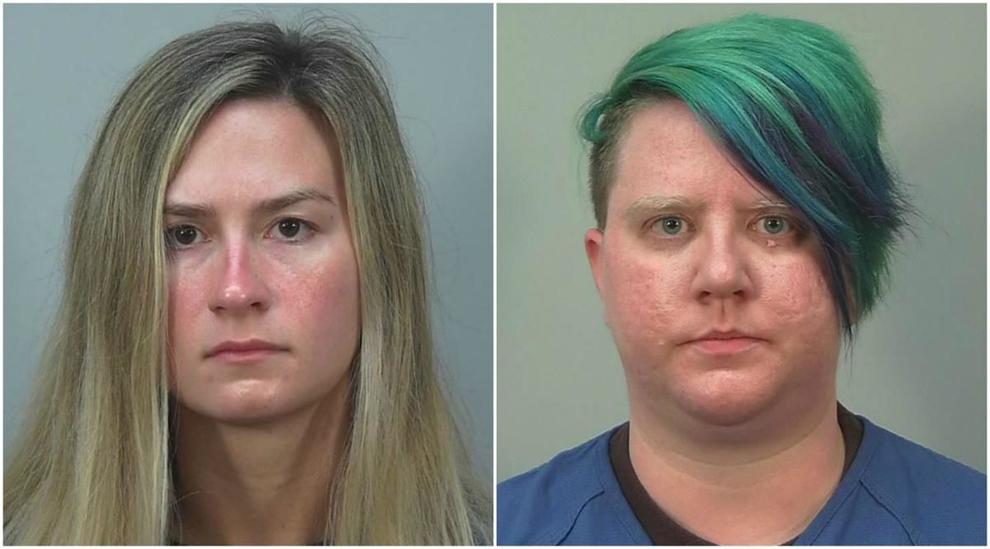 Charged with looting Downtown sporting-goods store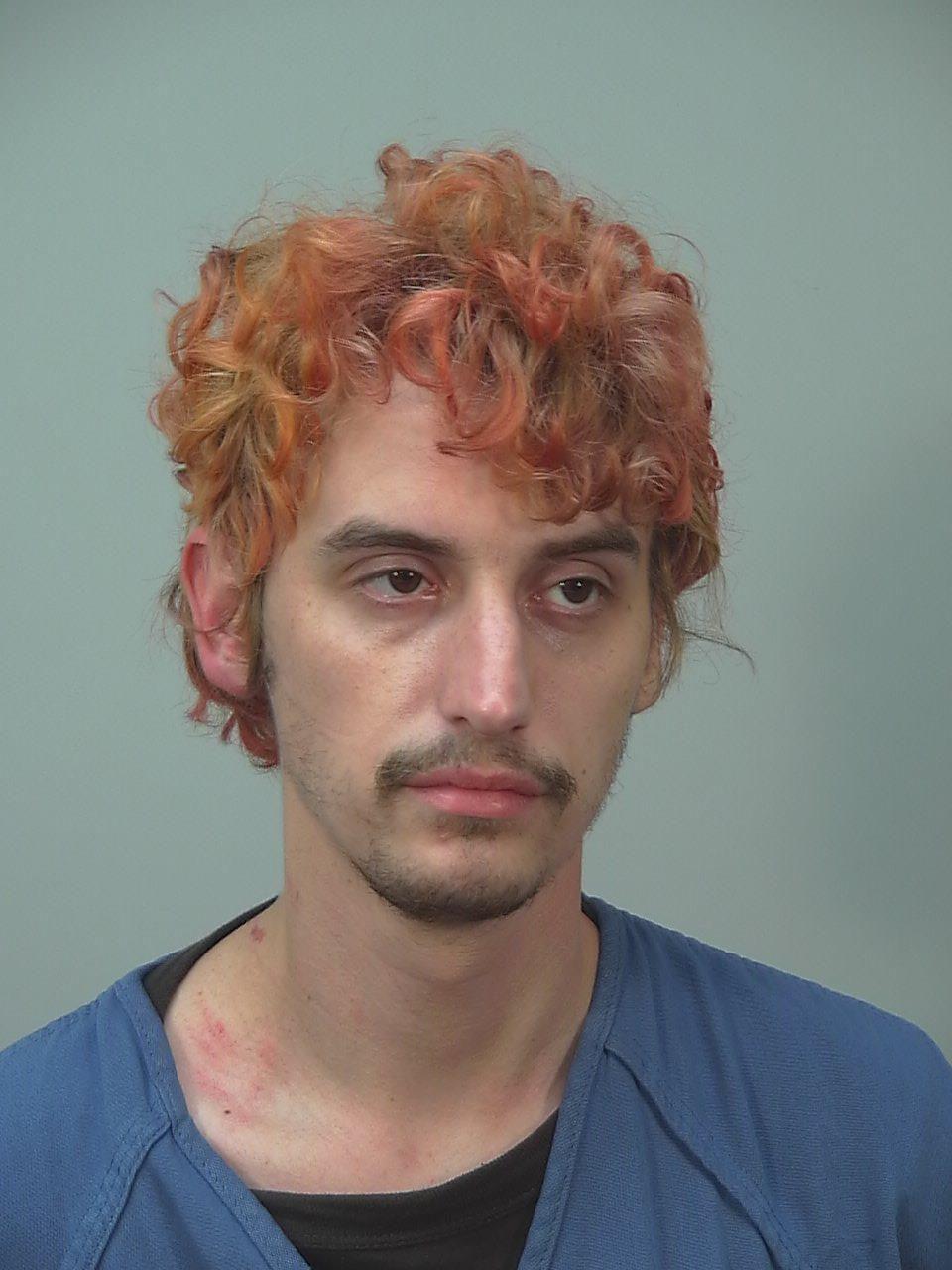 Two charged in looting Downtown sporting-goods store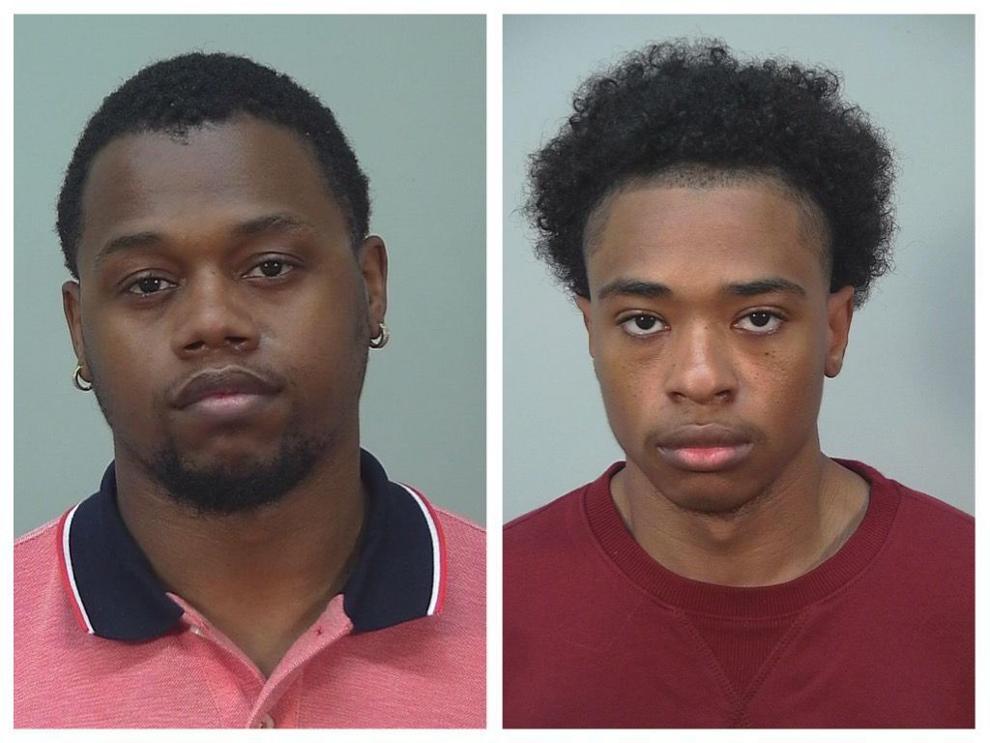 Charged with looting State Street store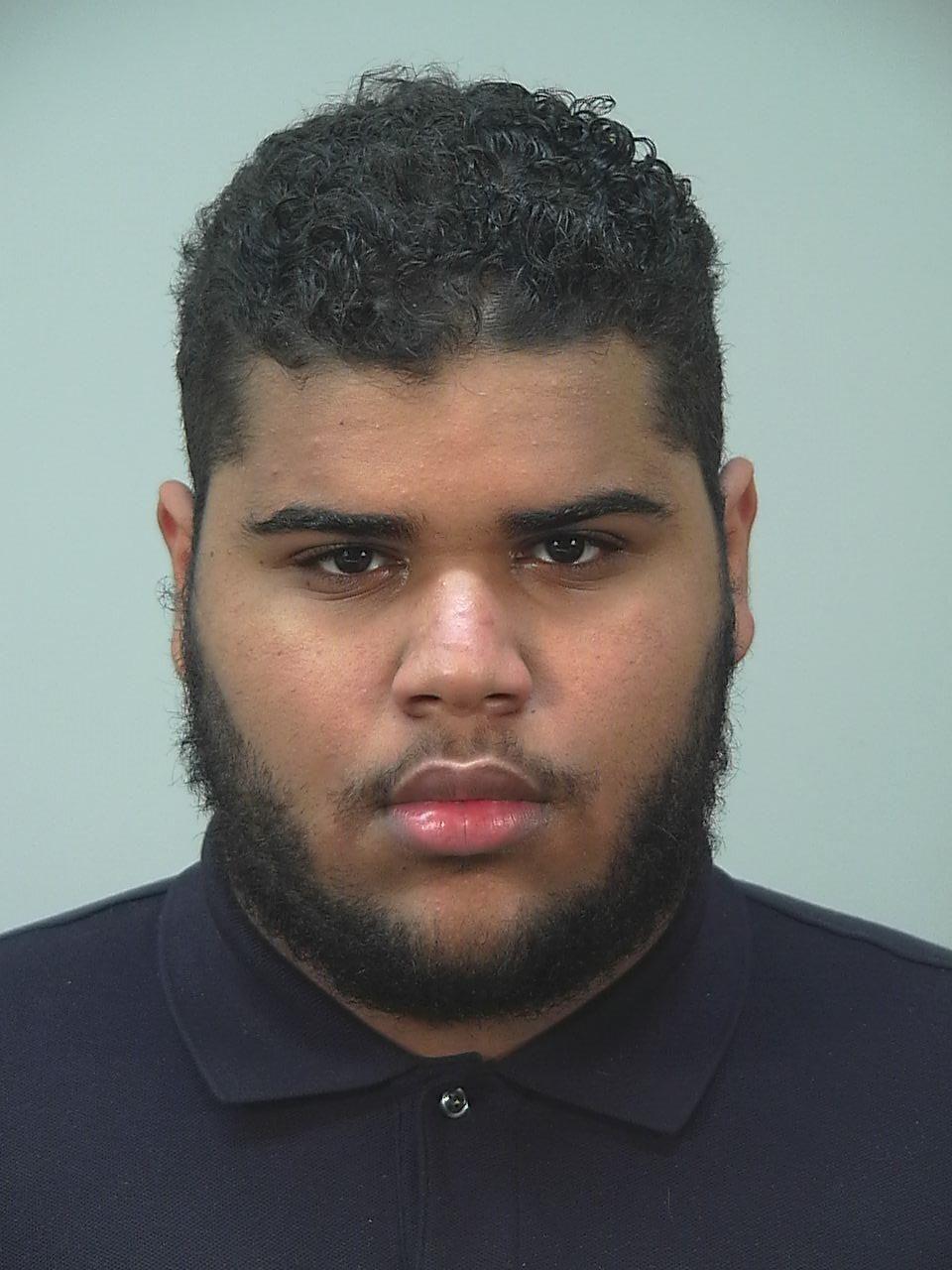 Charged with recklessly endangering safety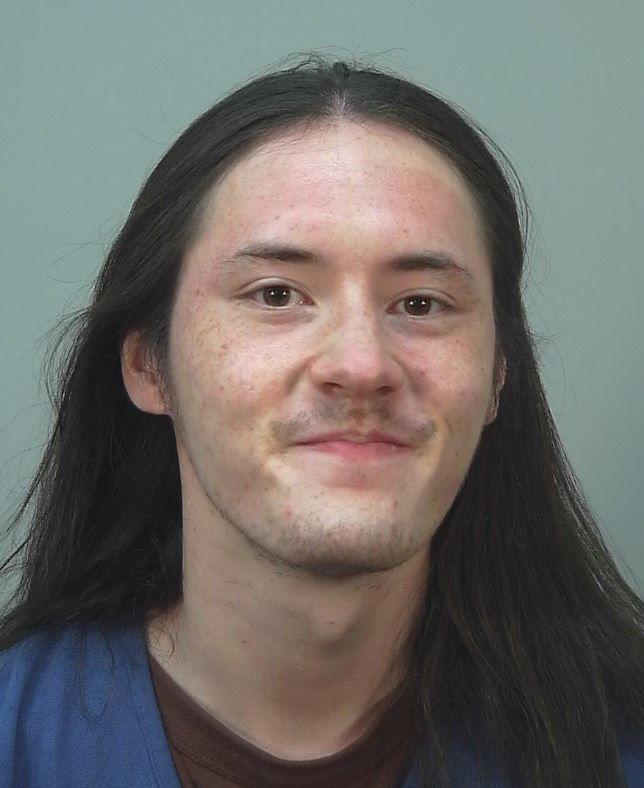 Charged with attempted arson at City-County Building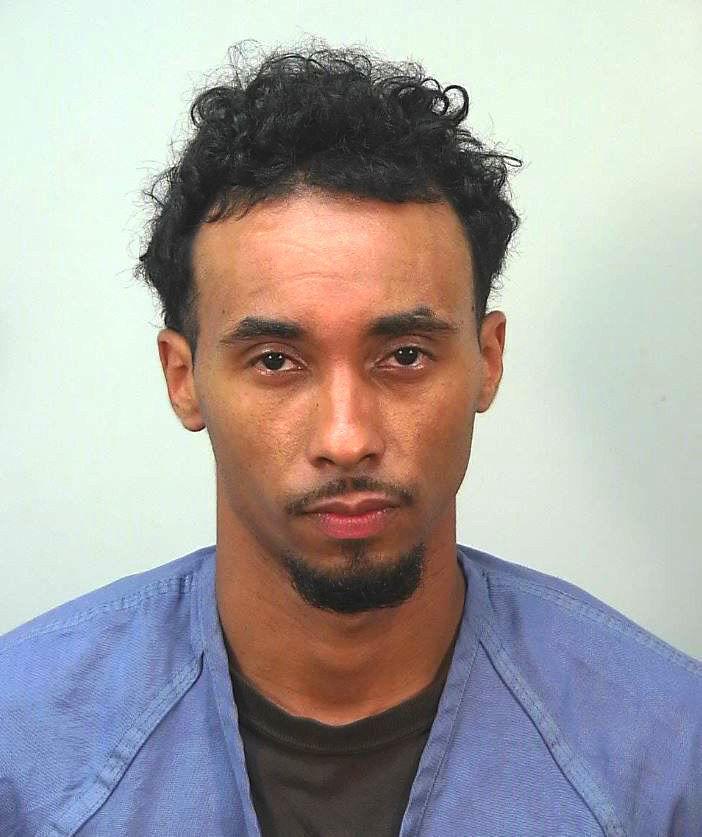 Charged in alleged extortion of Downtown businesses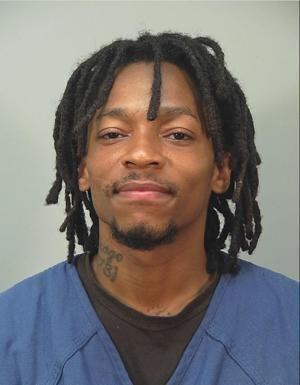 Charged in alleged extortion of Downtown businesses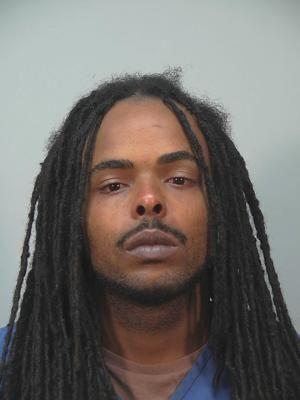 Charged in alleged extortion of Downtown businesses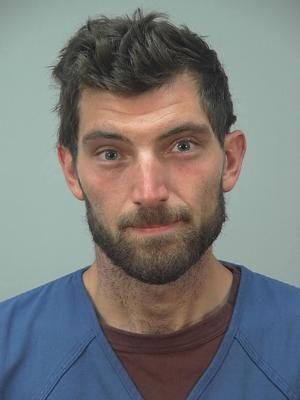 Charged with looting at State Street jewelry store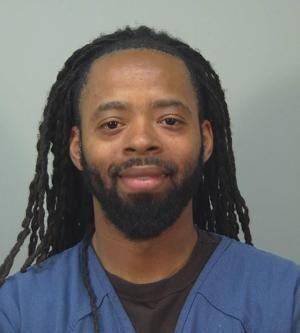 Charged with stalking and threatening sheriff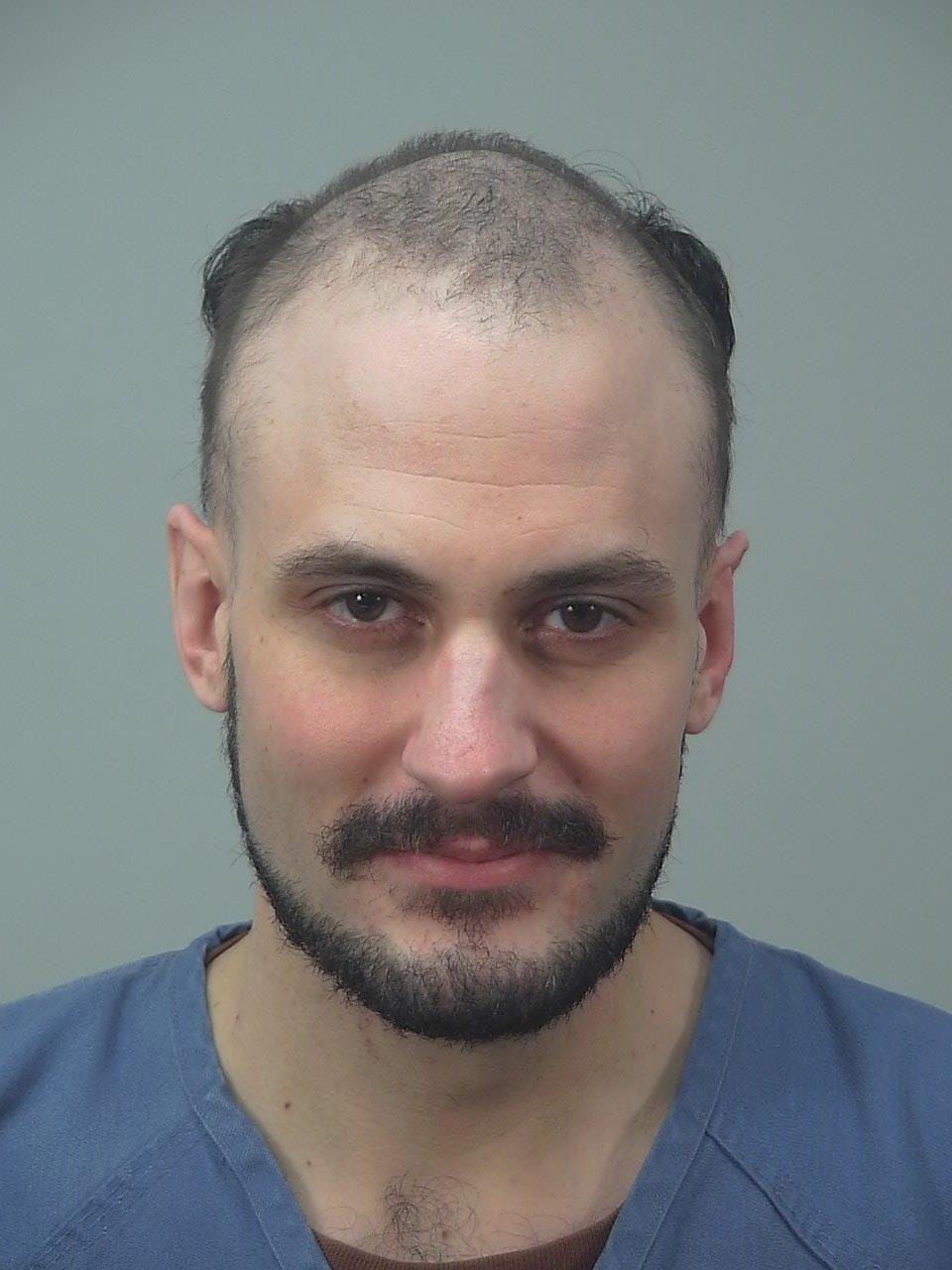 Charged with possessing burglary tools, bail jumping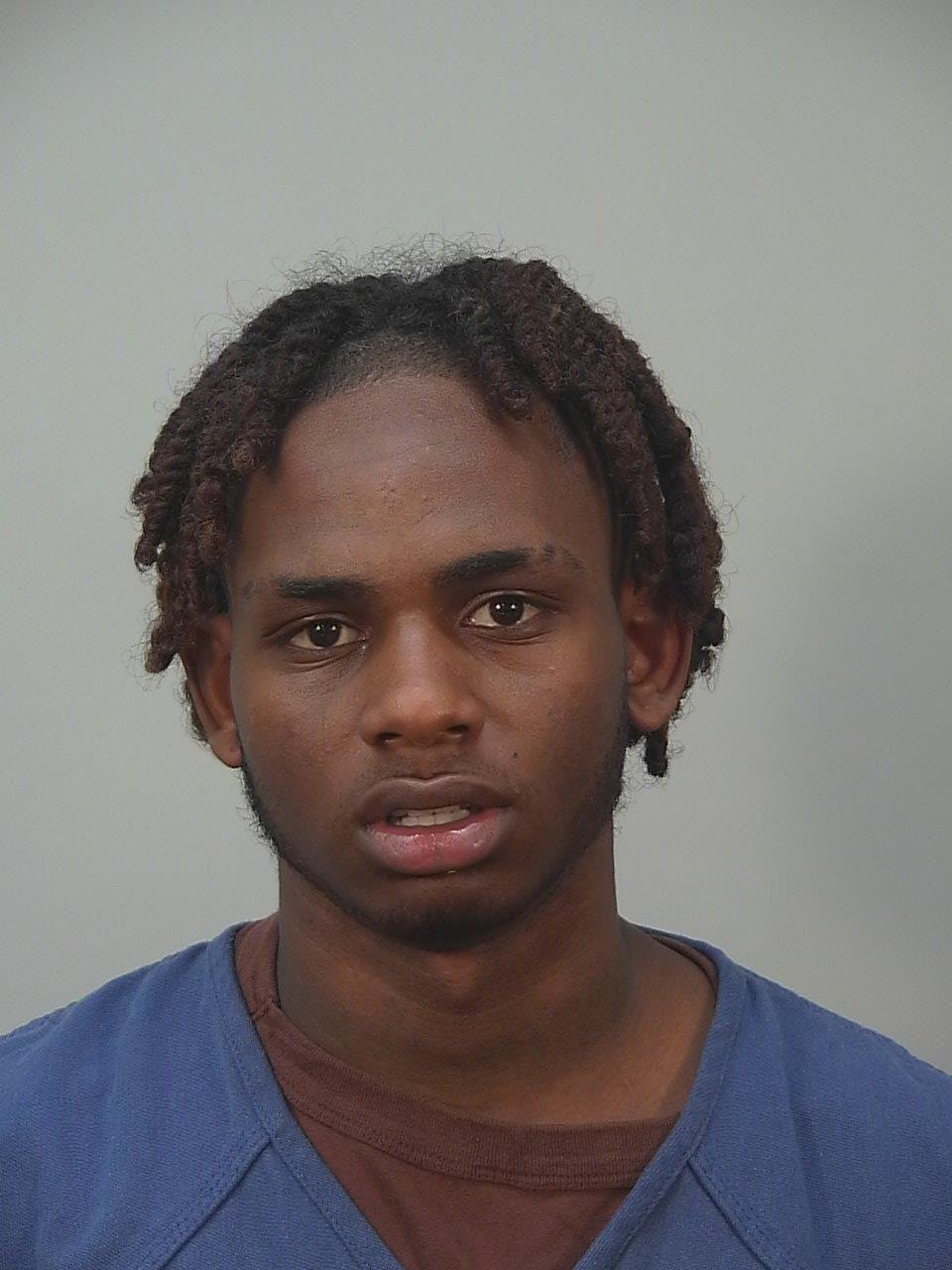 Charged with having a gun illegally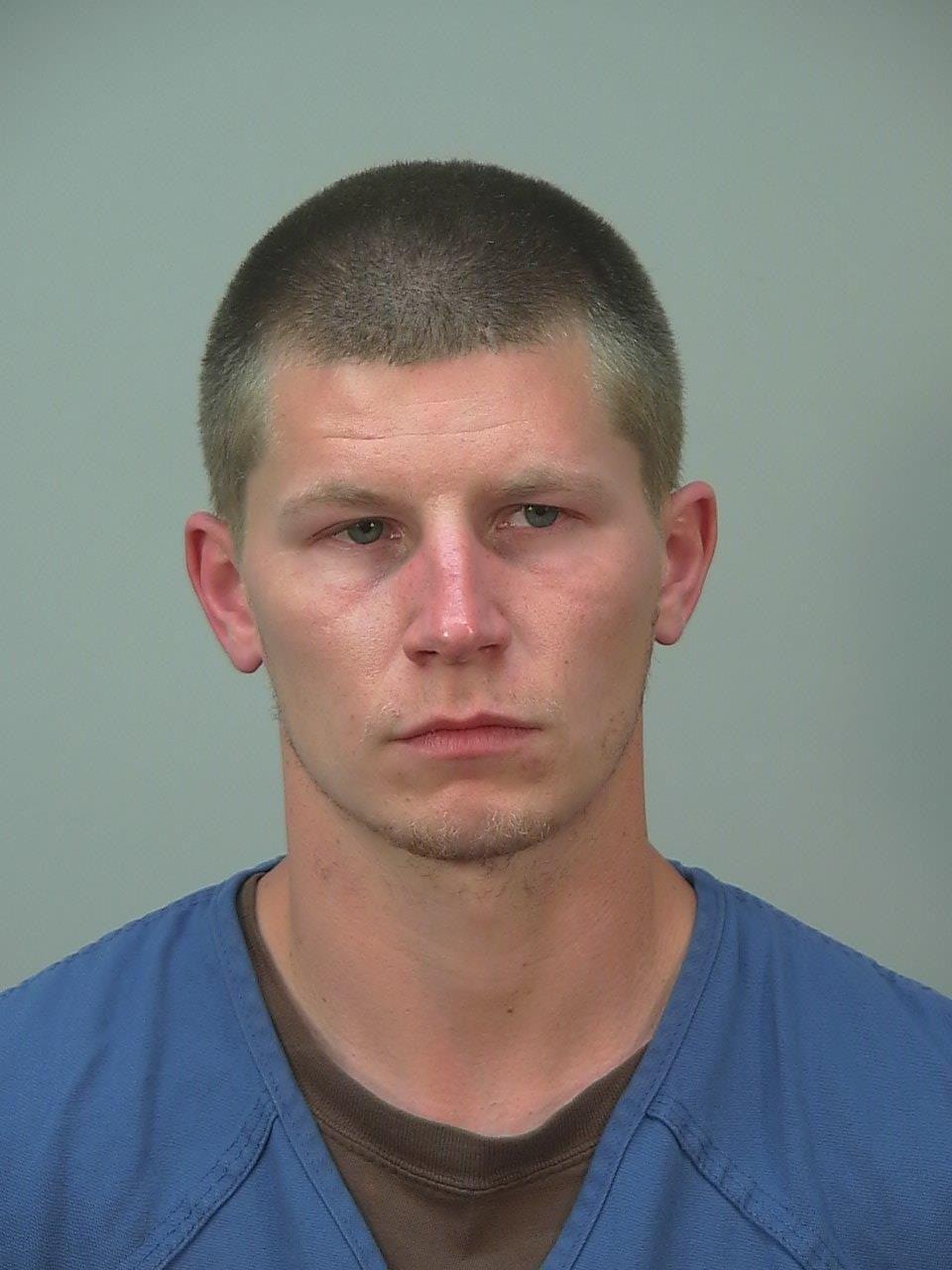 Charged with looting, damaging State Street businesses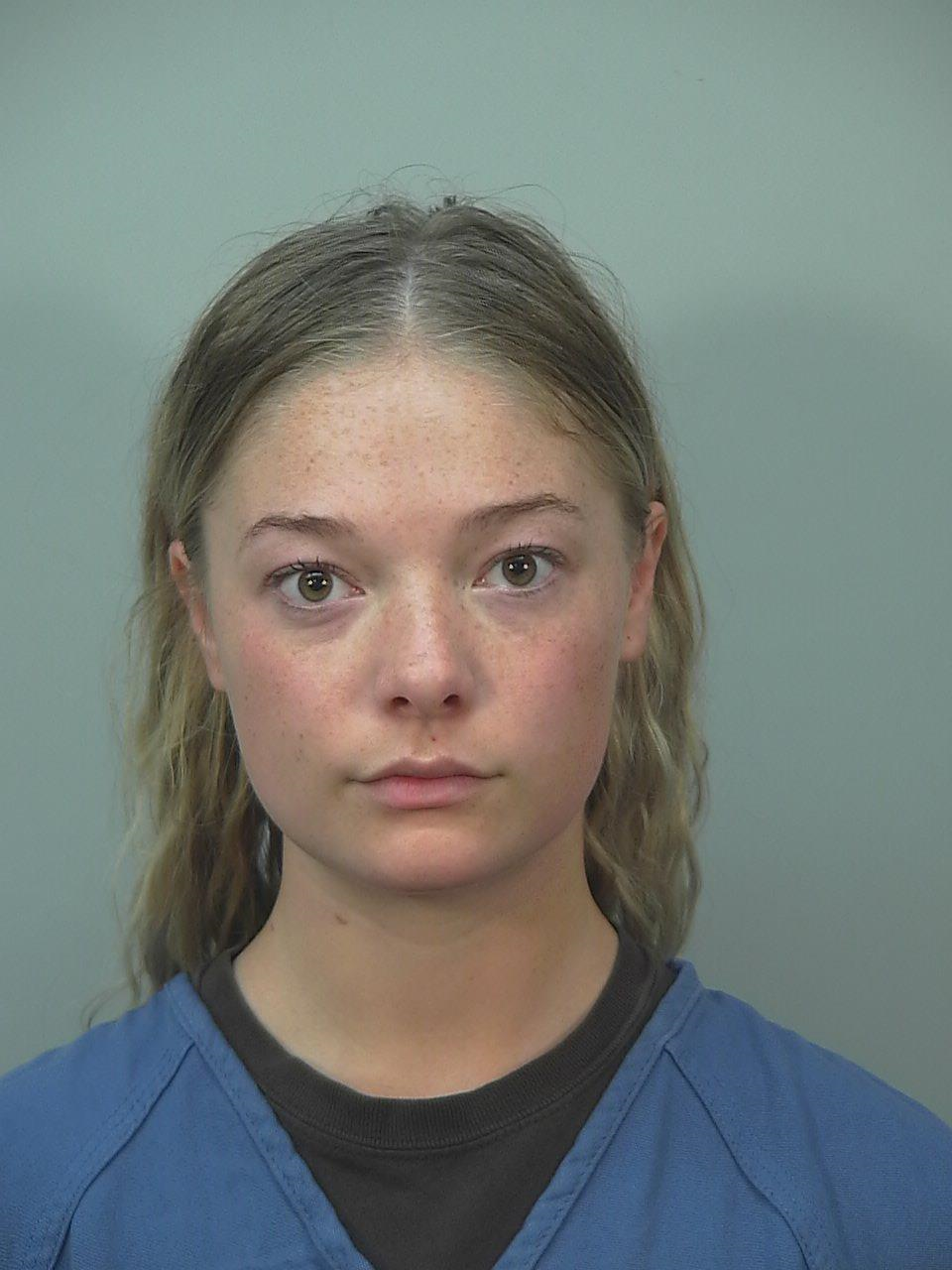 Charged with looting Target store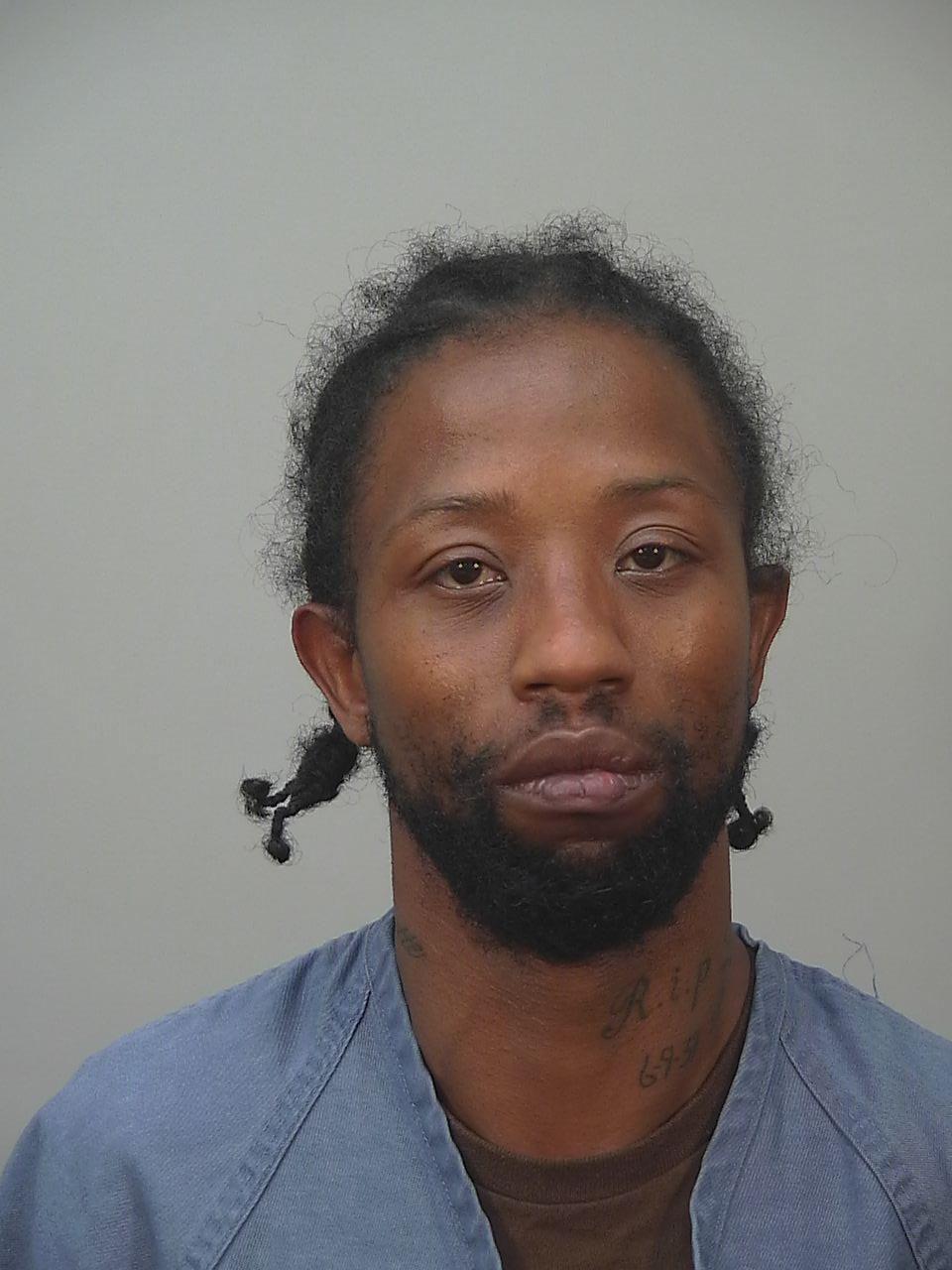 Charged with breaking windows, threatening officer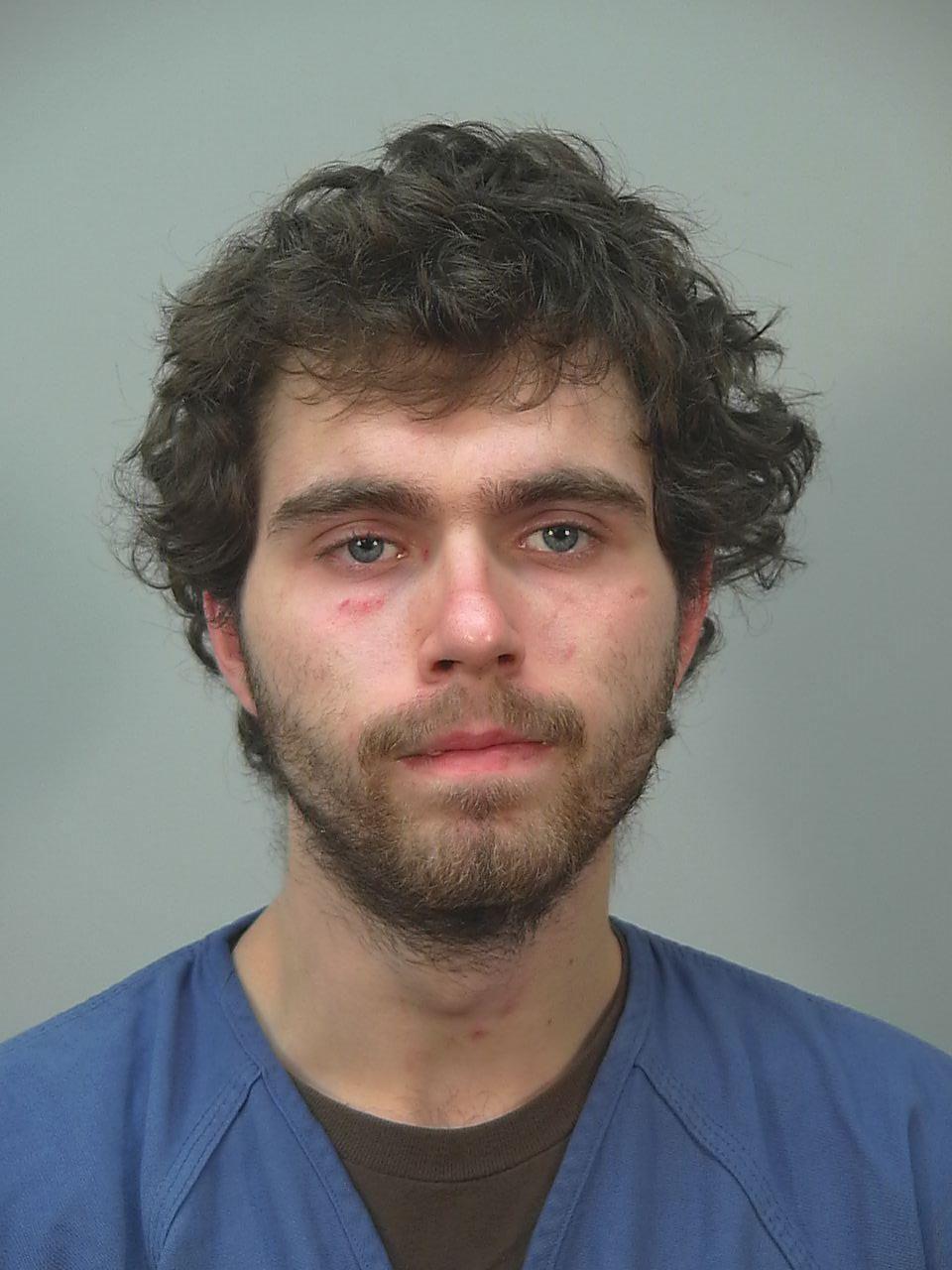 Charged with possessing firearm illegally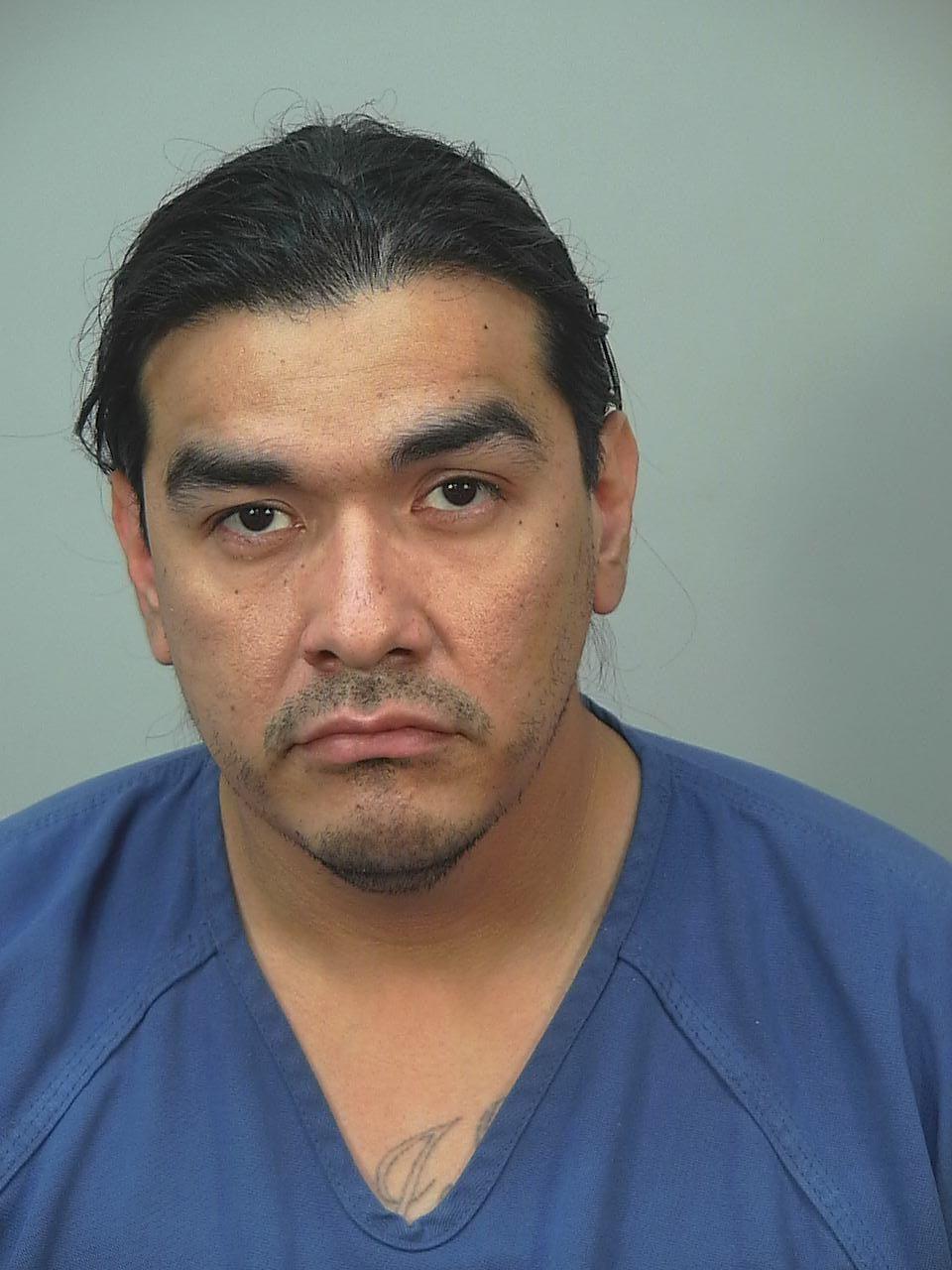 Charged with looting sporting-goods store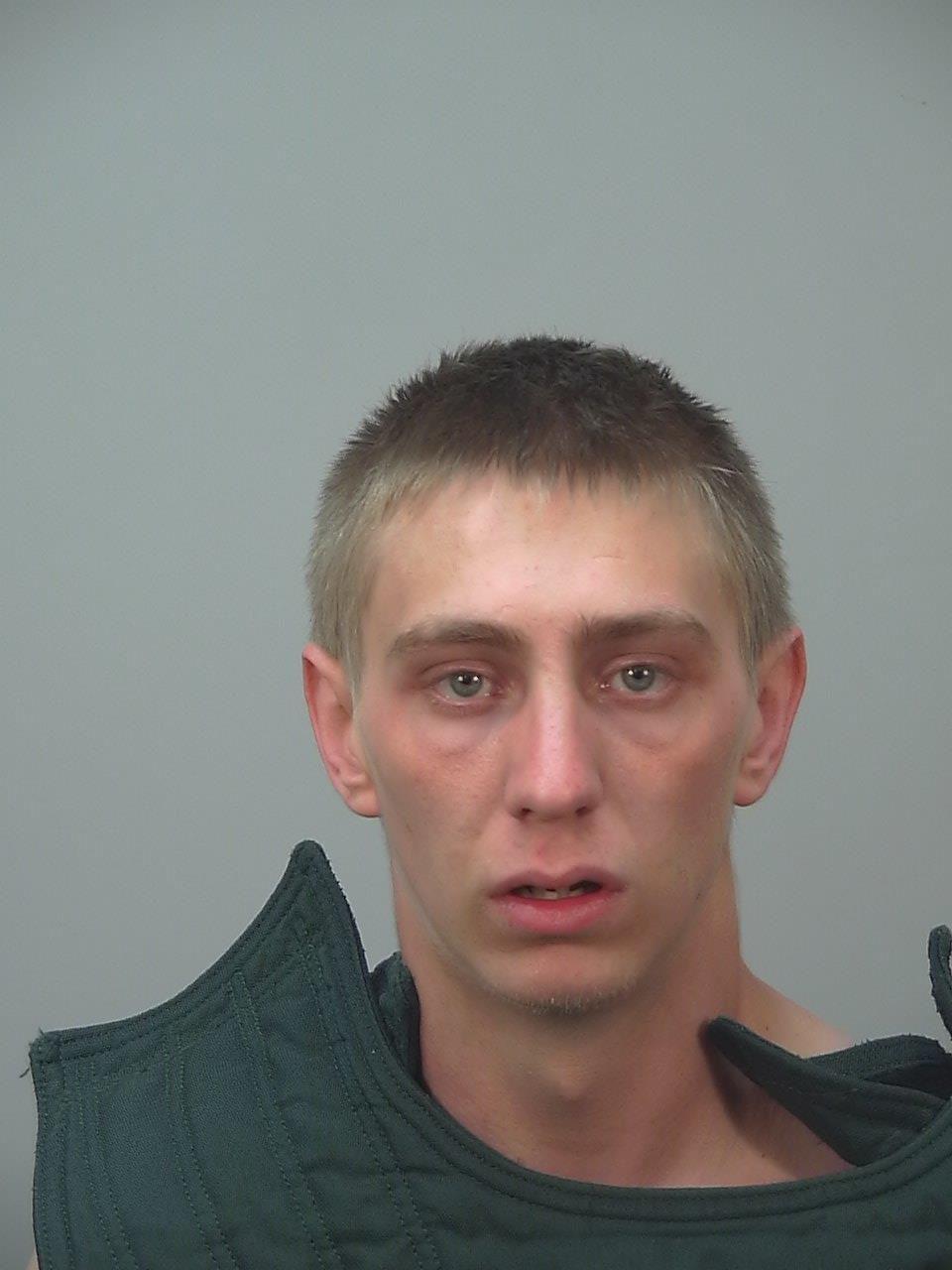 Charged with looting a State Street convenience store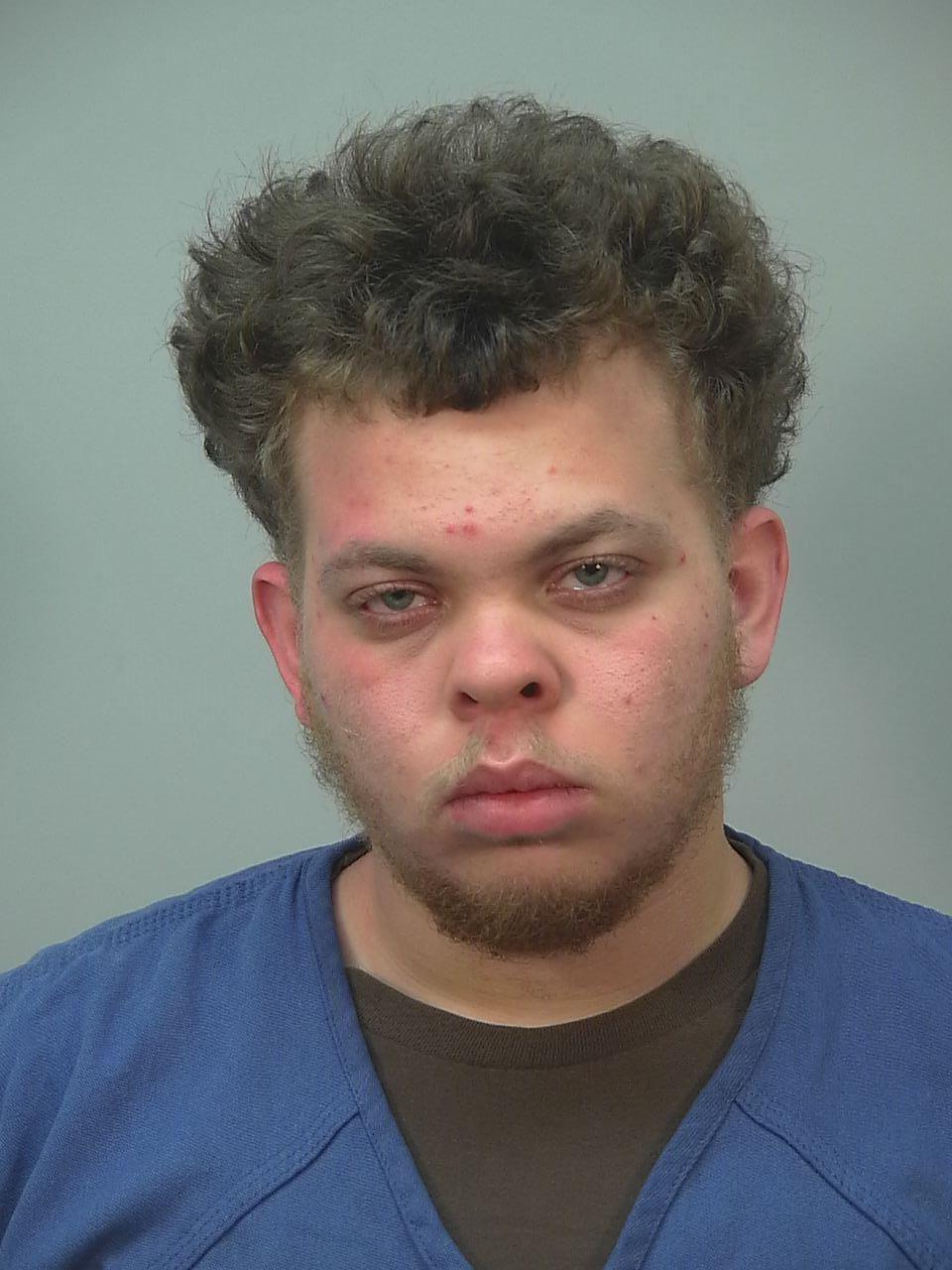 Charged with burglary from a State Street shop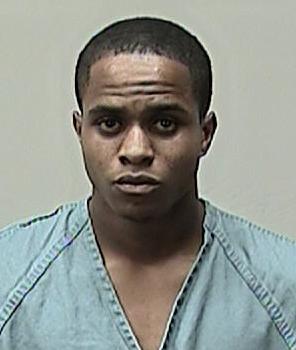 Charged with multiple burglaries, criminal damage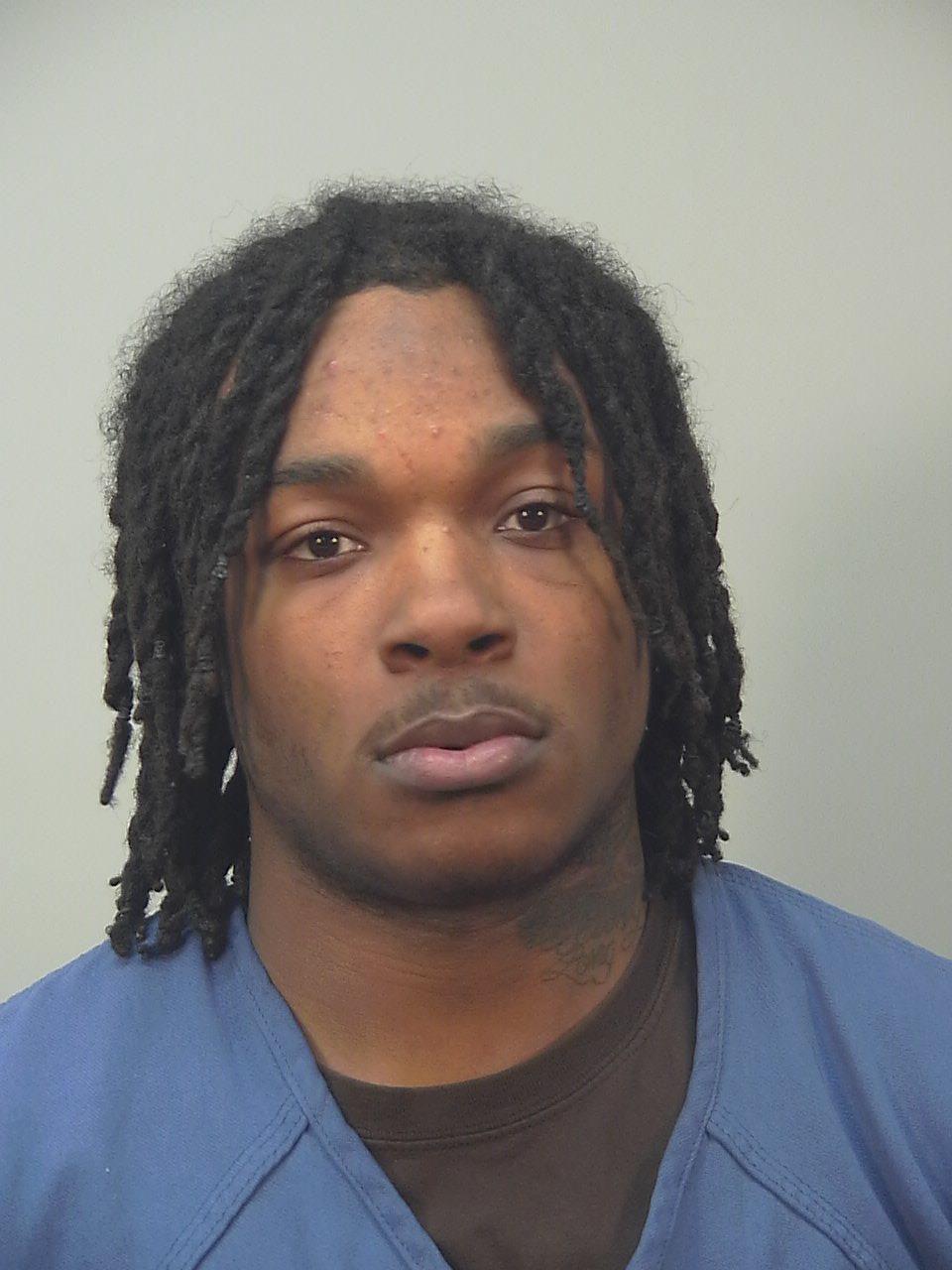 Charged with two State Street burglaries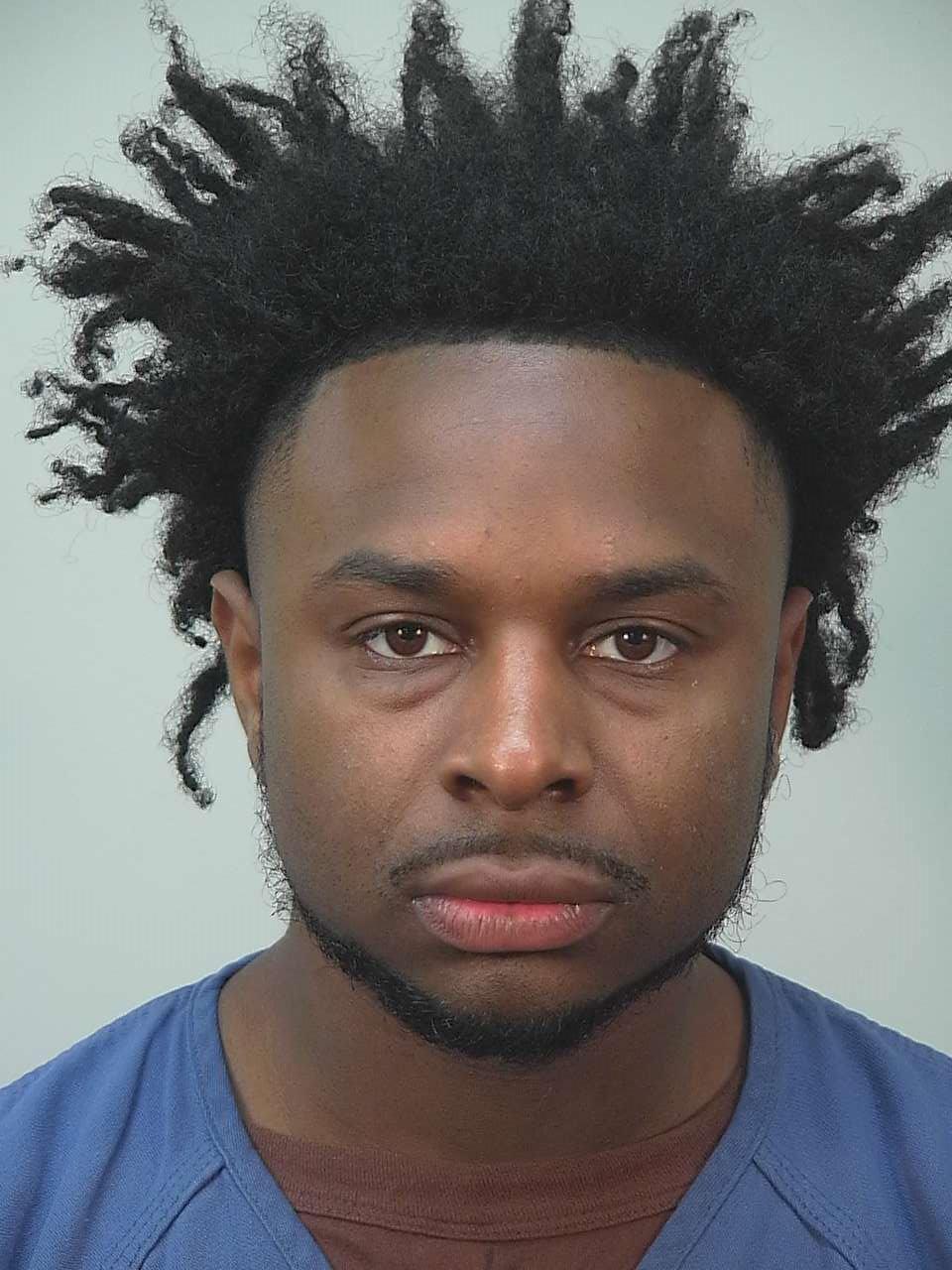 Charged with looting at convenience store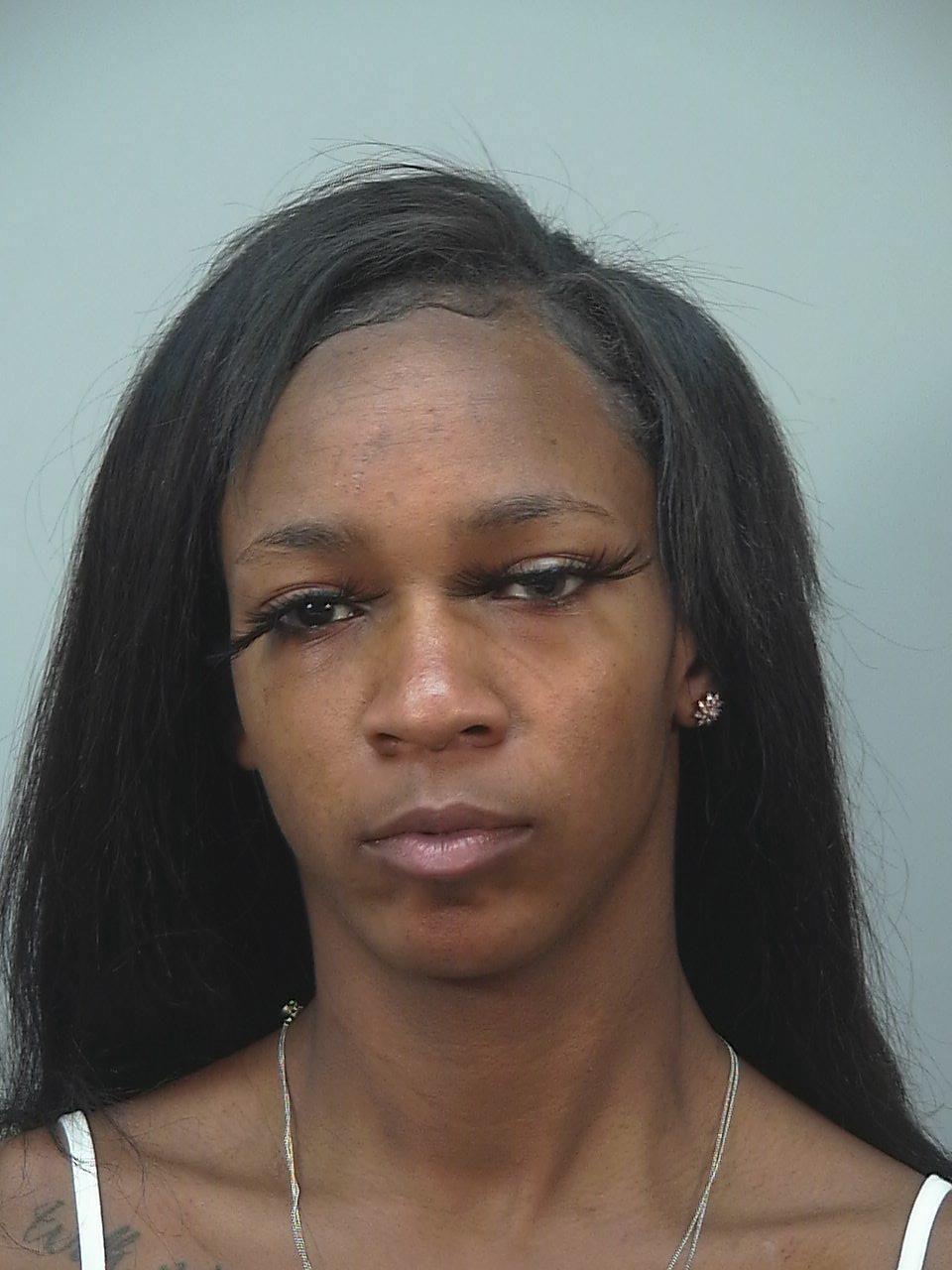 Charged with taking part in looting at three stores
Charged with burglarizing a State Street shop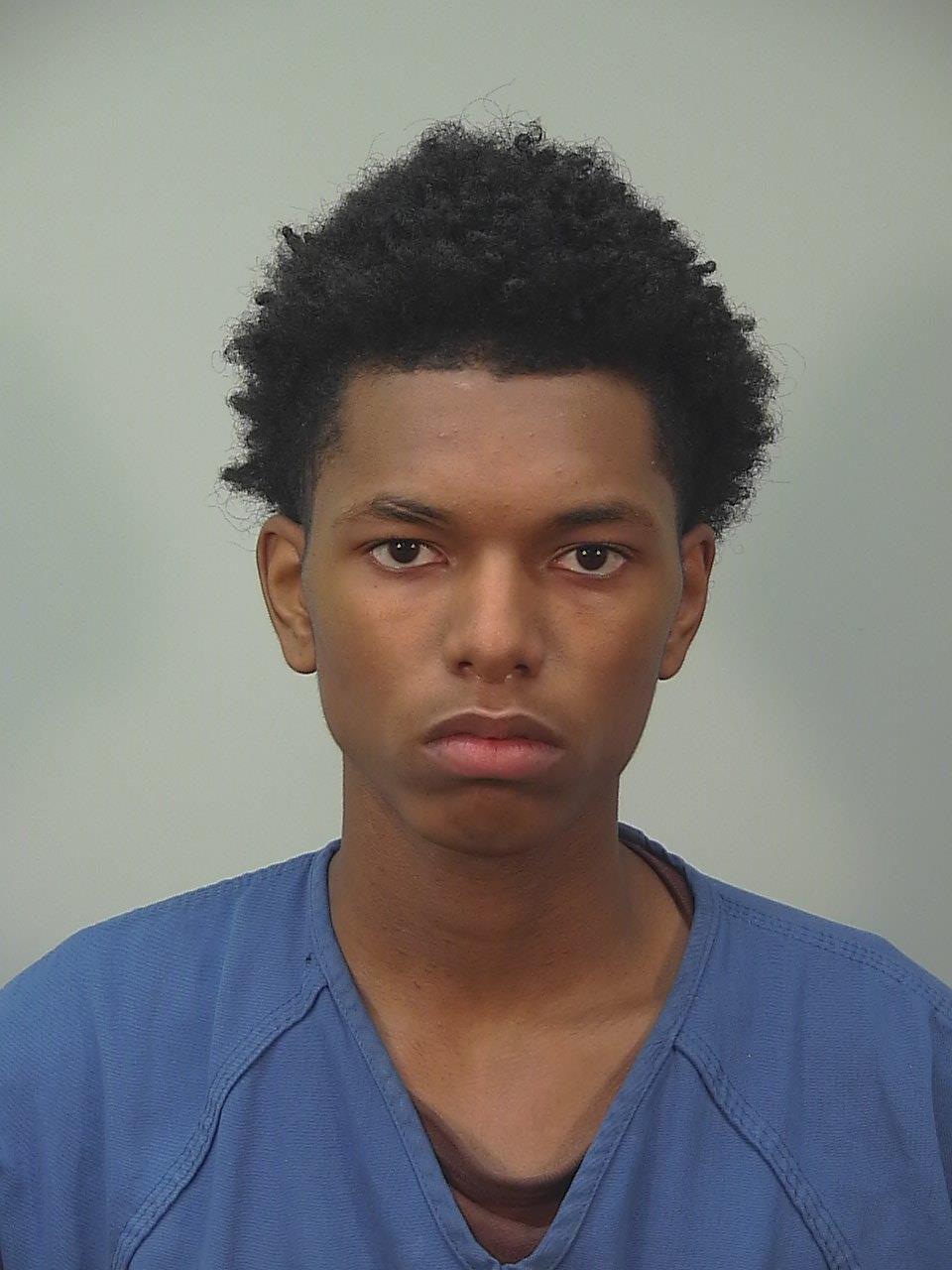 Charged with State Street burglary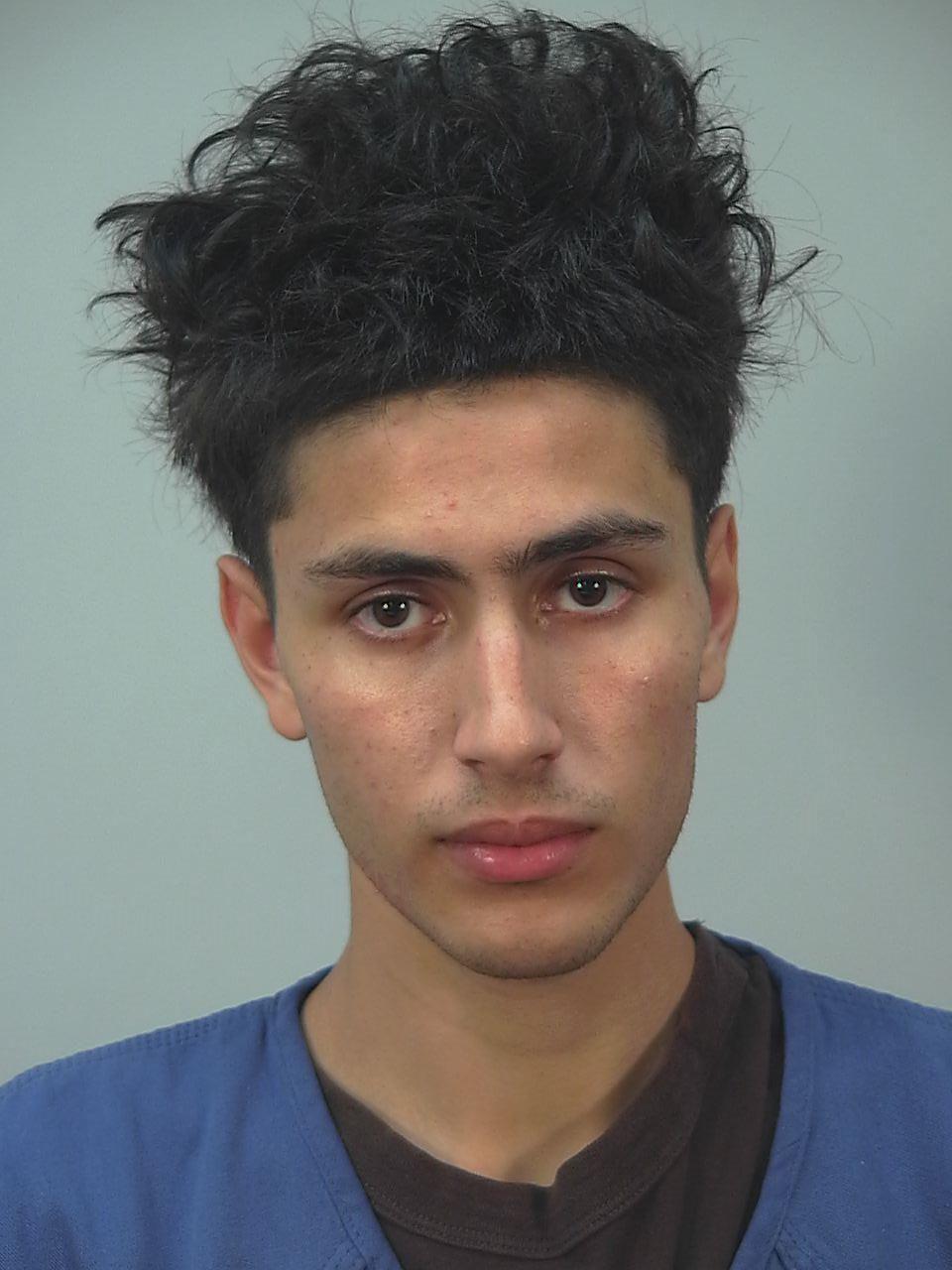 Charged with smashing law enforcement memorial, damage at Capitol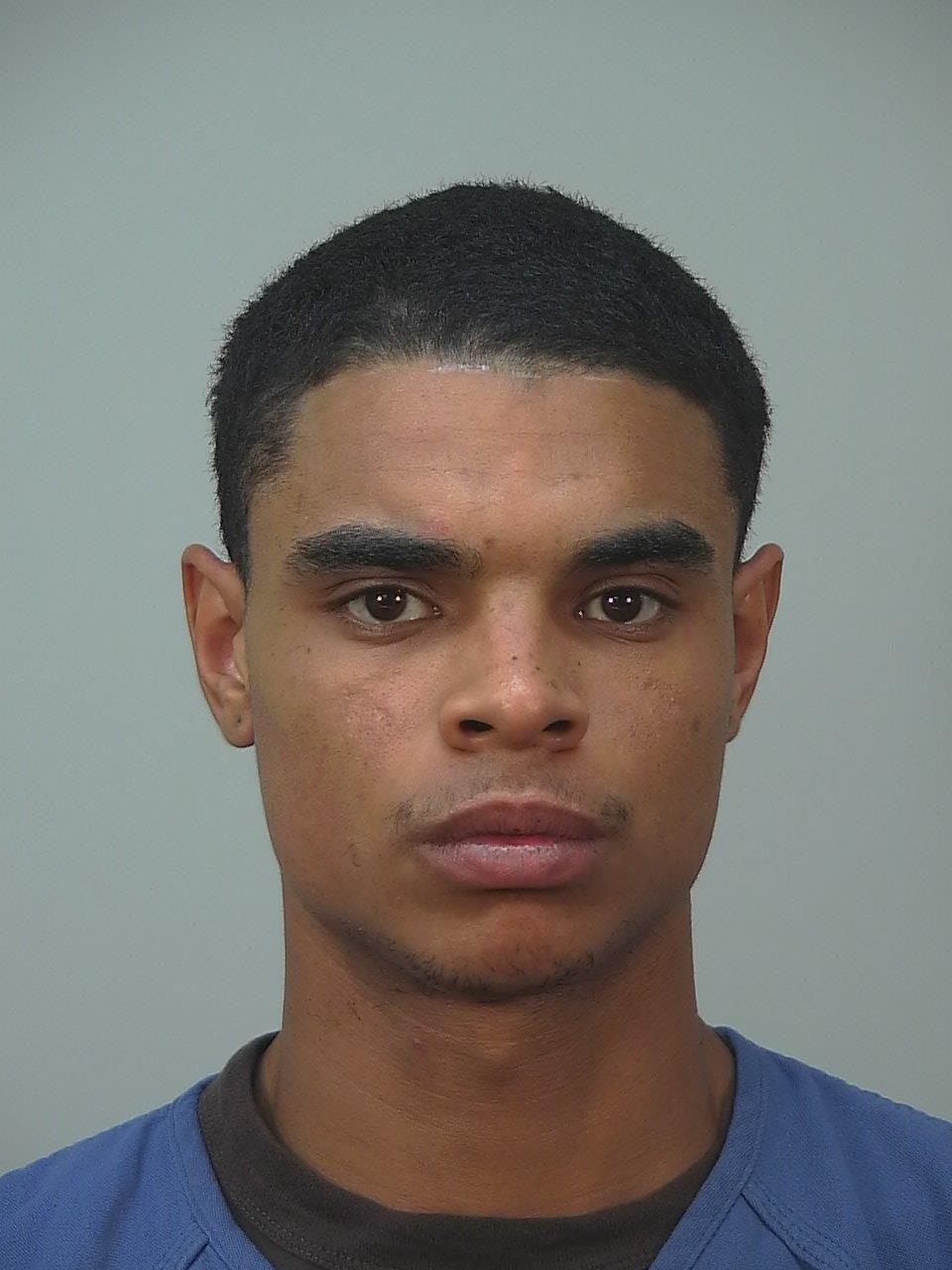 Charged with State Street burglaries at two stores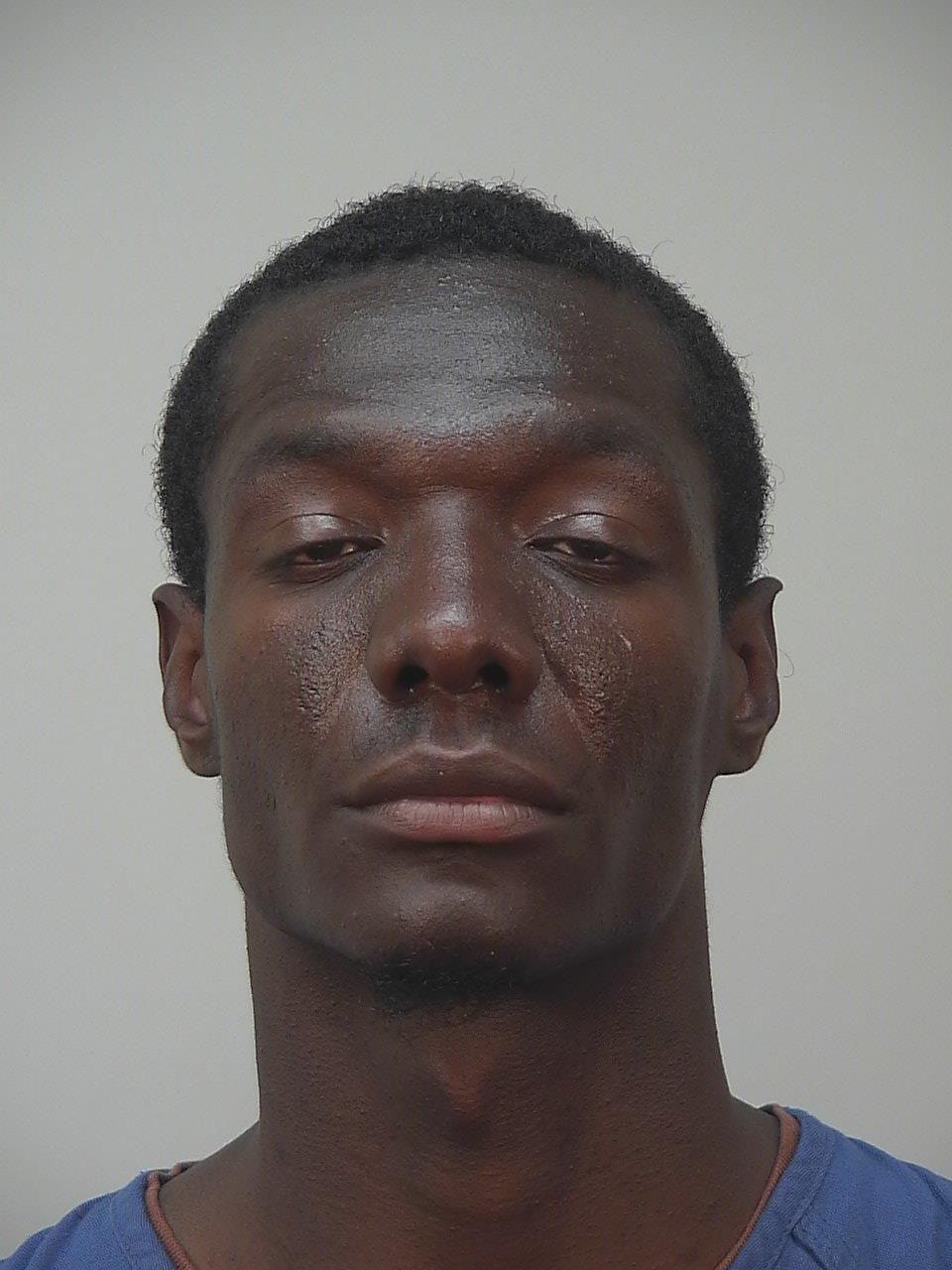 Charged with burglary for breaking into East Towne shoe store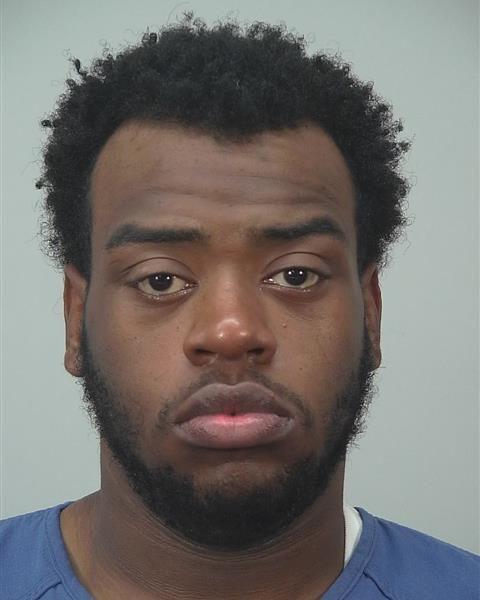 Charged with clothing store burglary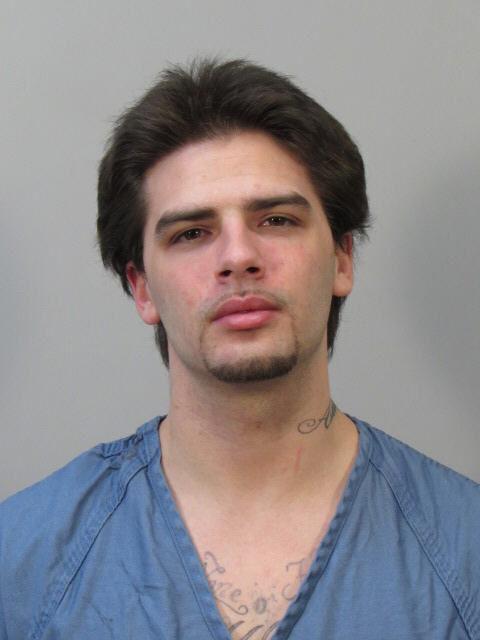 Charged with burglary at State Street convenience store
Charged with starting trash fires on State Street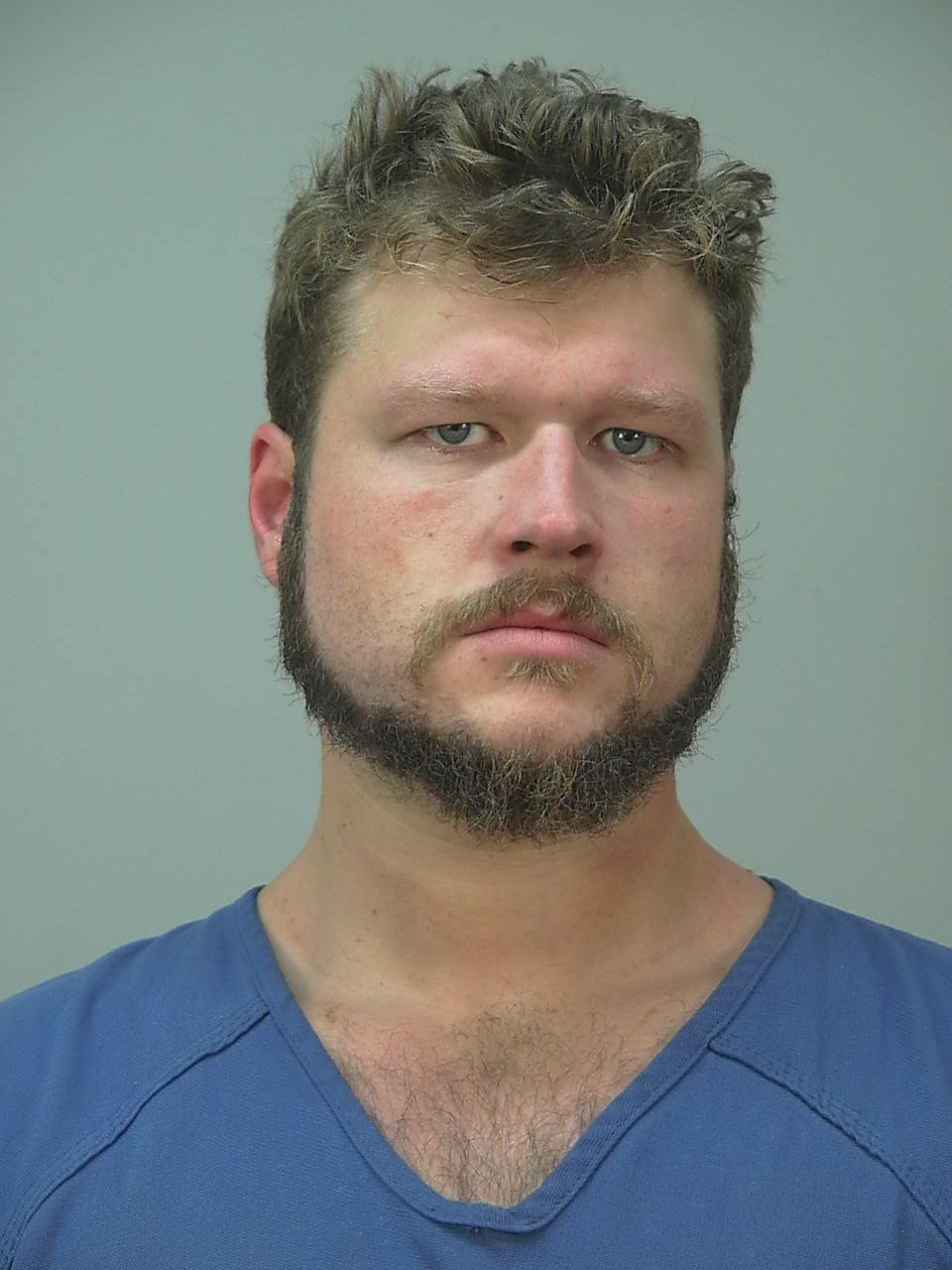 Charged with jewelry store burglary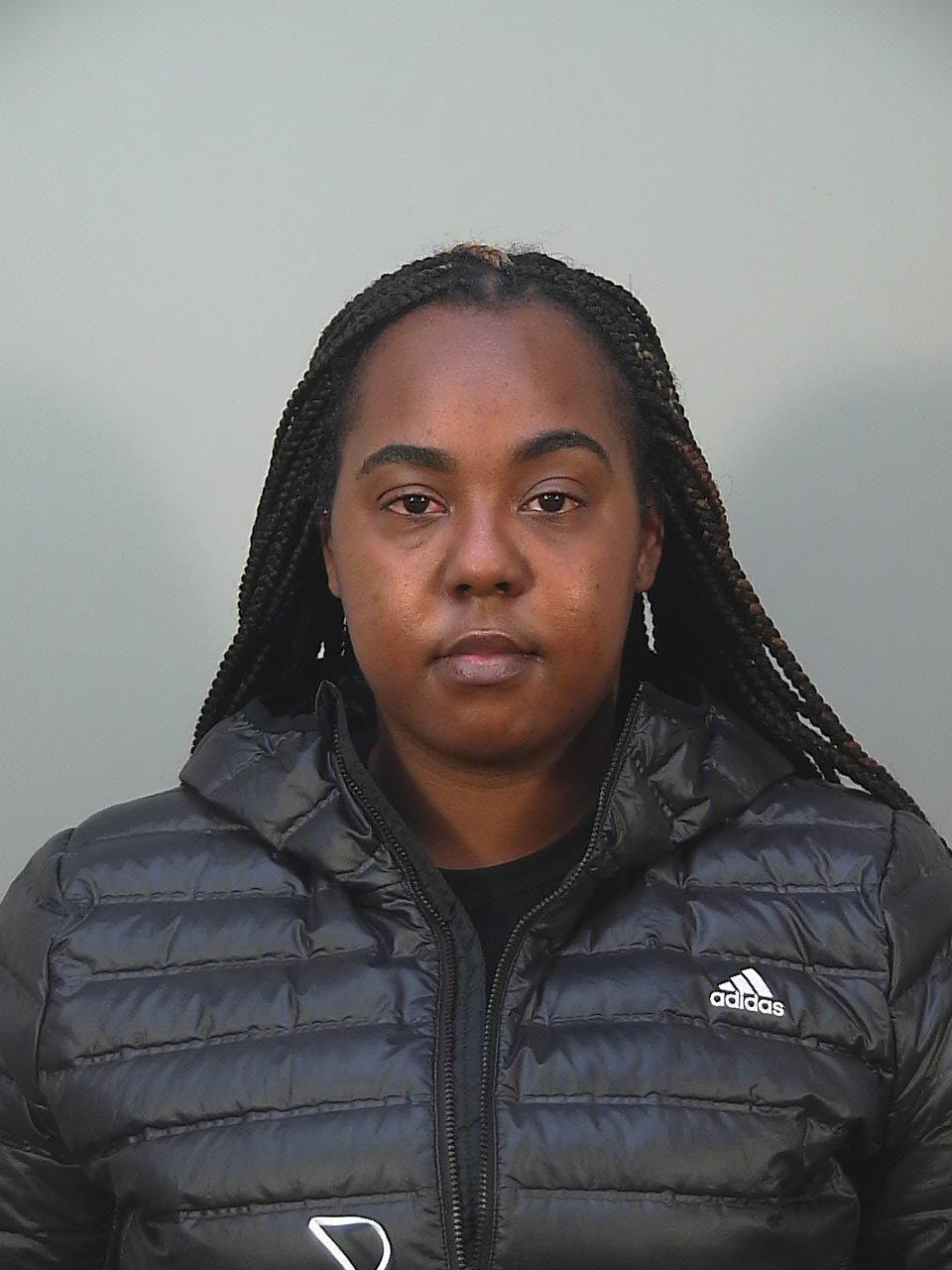 Charged in jewelry store looting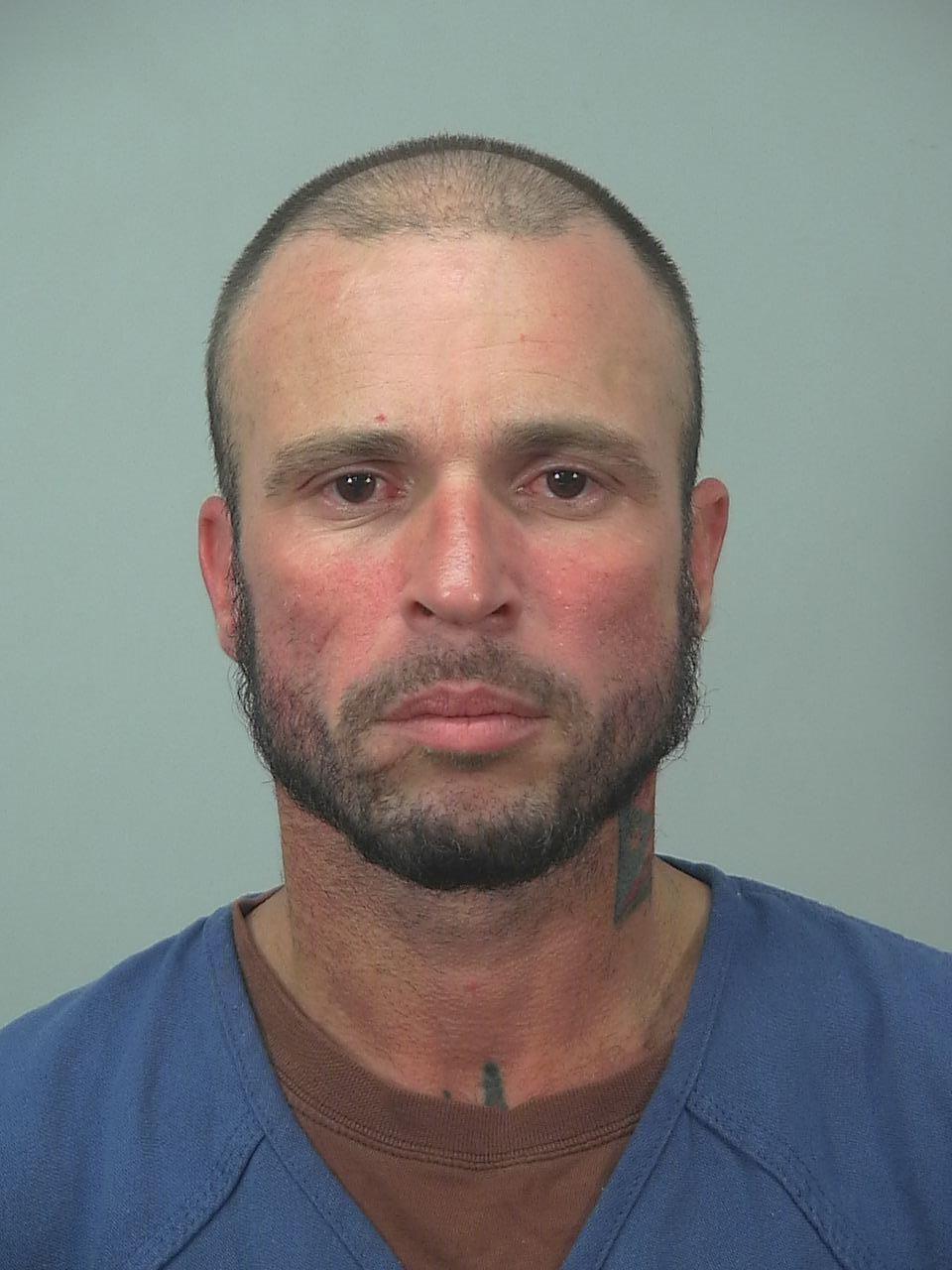 Charged with facing off against police on State Street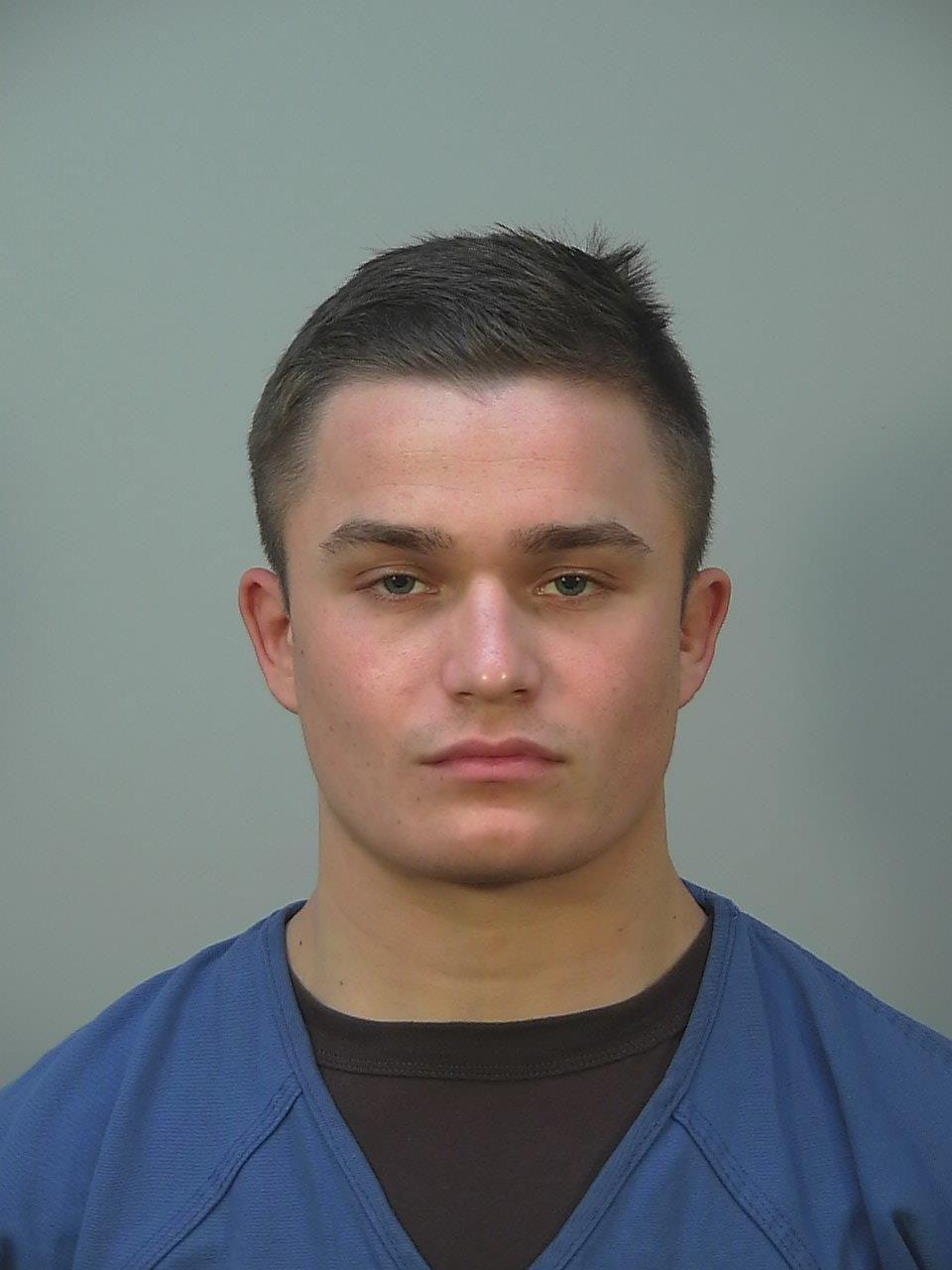 Charged with breaking large window at Capitol Square bank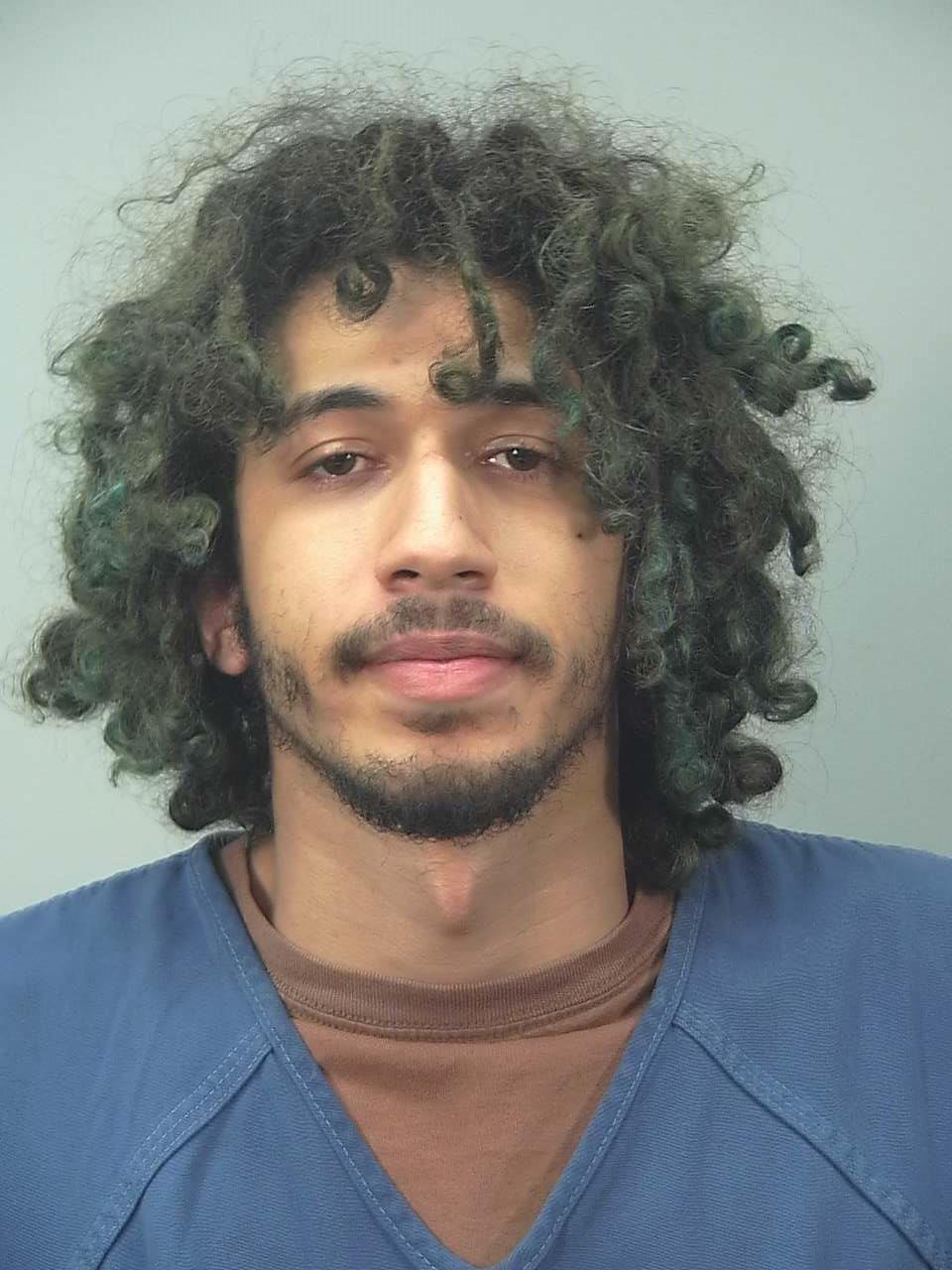 Charged with criminal damage for allegedly helping topple statues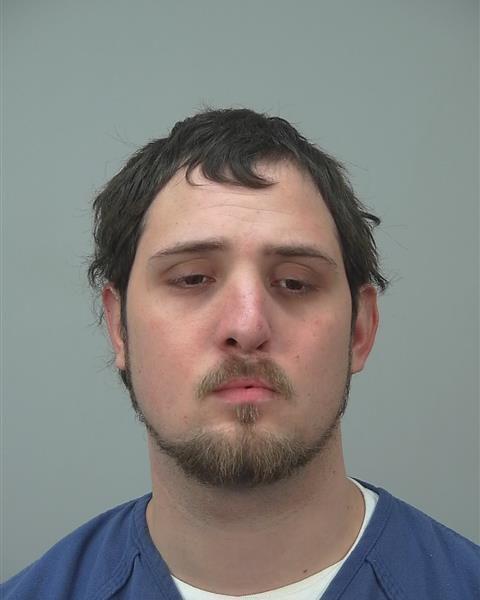 Charged with pulling down statues, breaking City-County Building window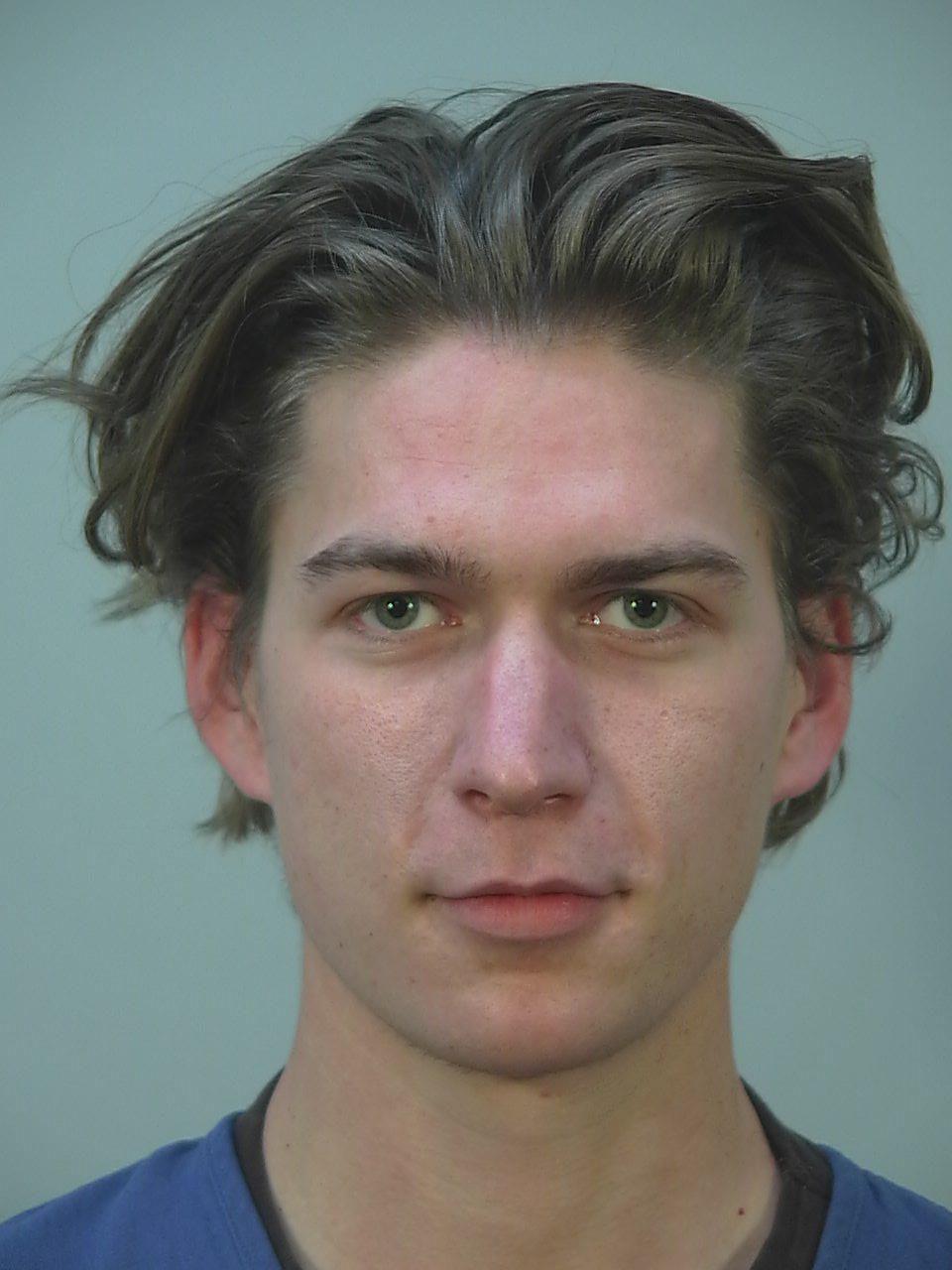 Accused of taking part in looting a State Street pharmacy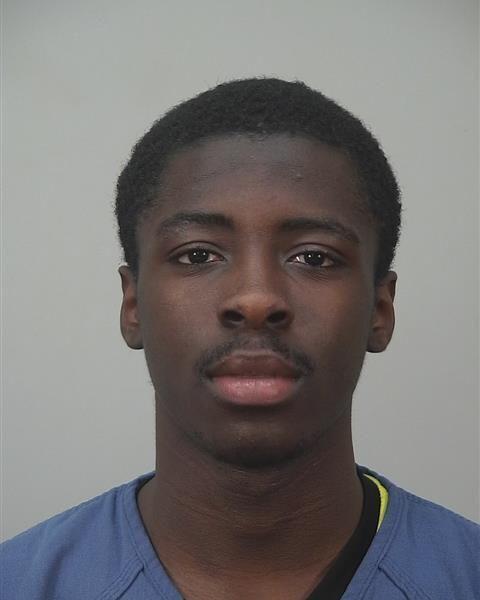 Pair charged with attempting to burn buildings Downtown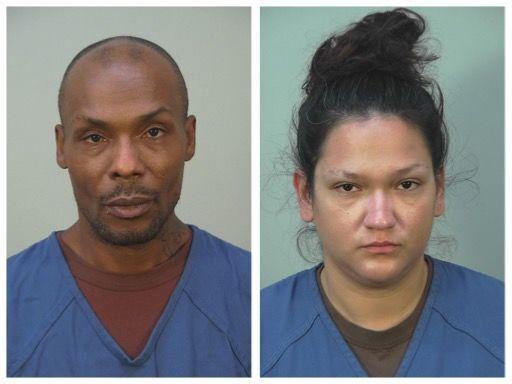 Charged with burglary for looting at Capitol Square pharmacy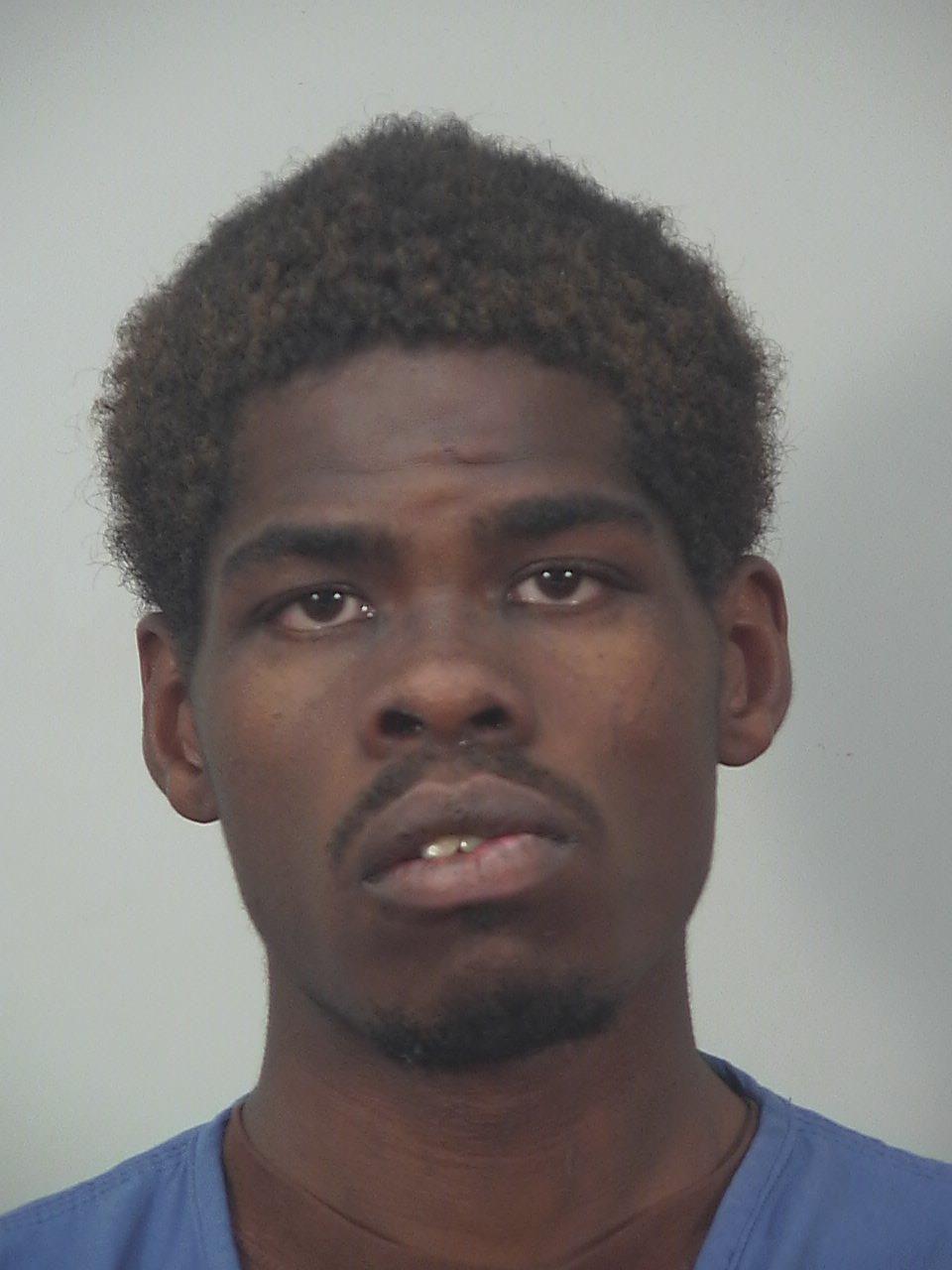 Charged with felony criminal damage for statue toppling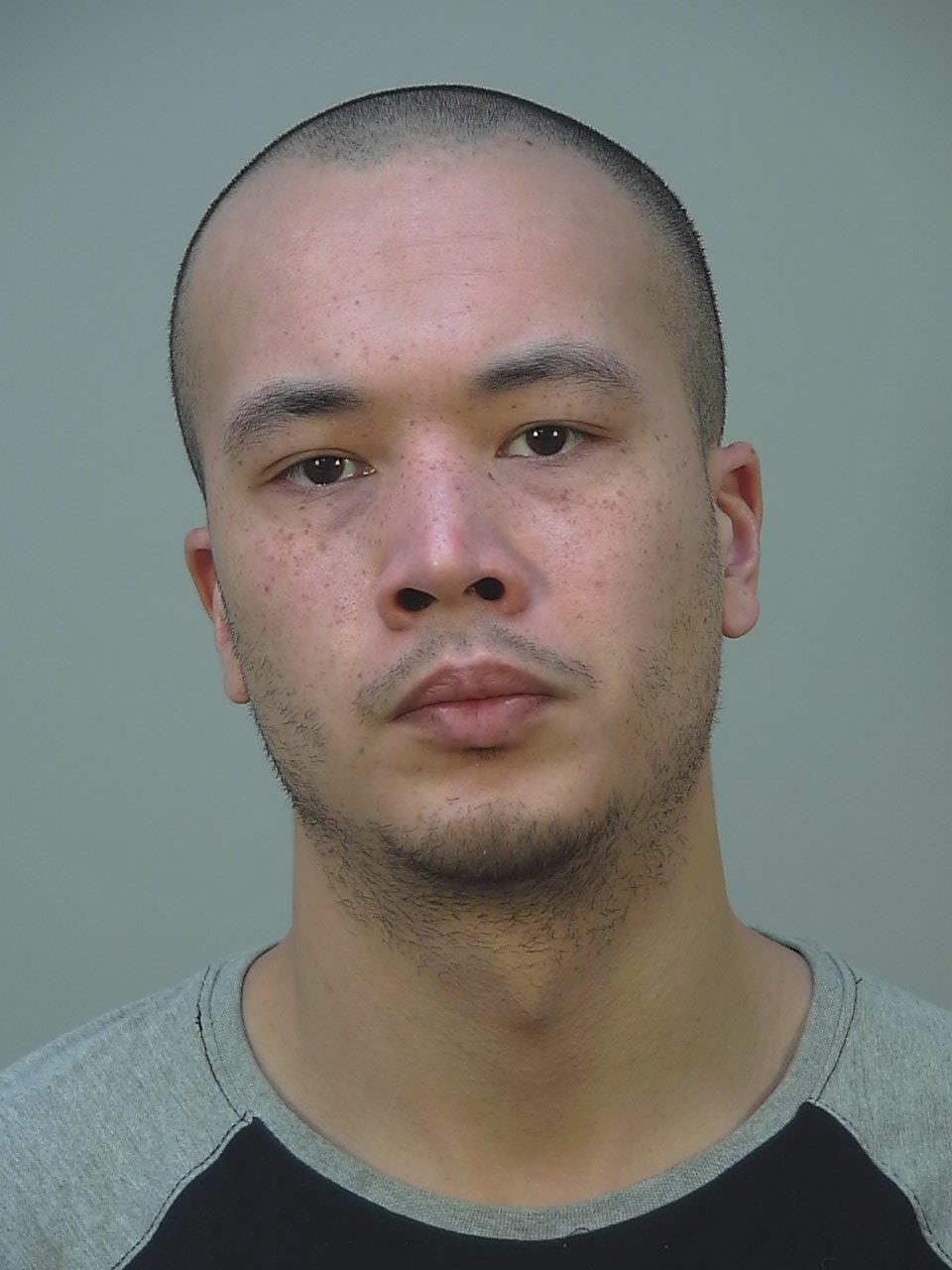 Charged with stealing the head of Hans Christian Heg statue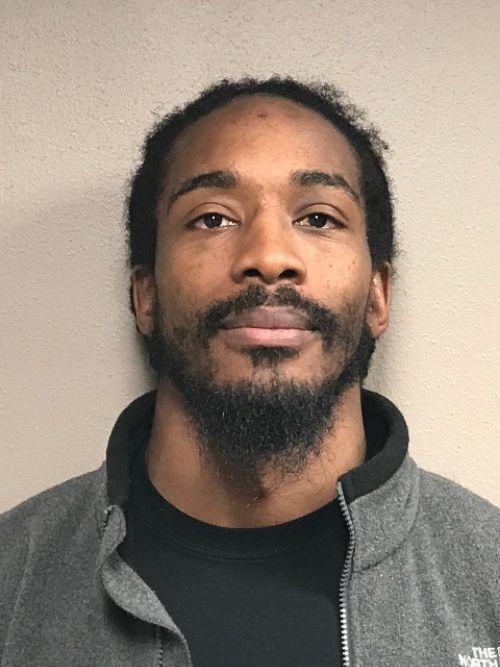 Charged with damaging police squad car, stealing rifle from it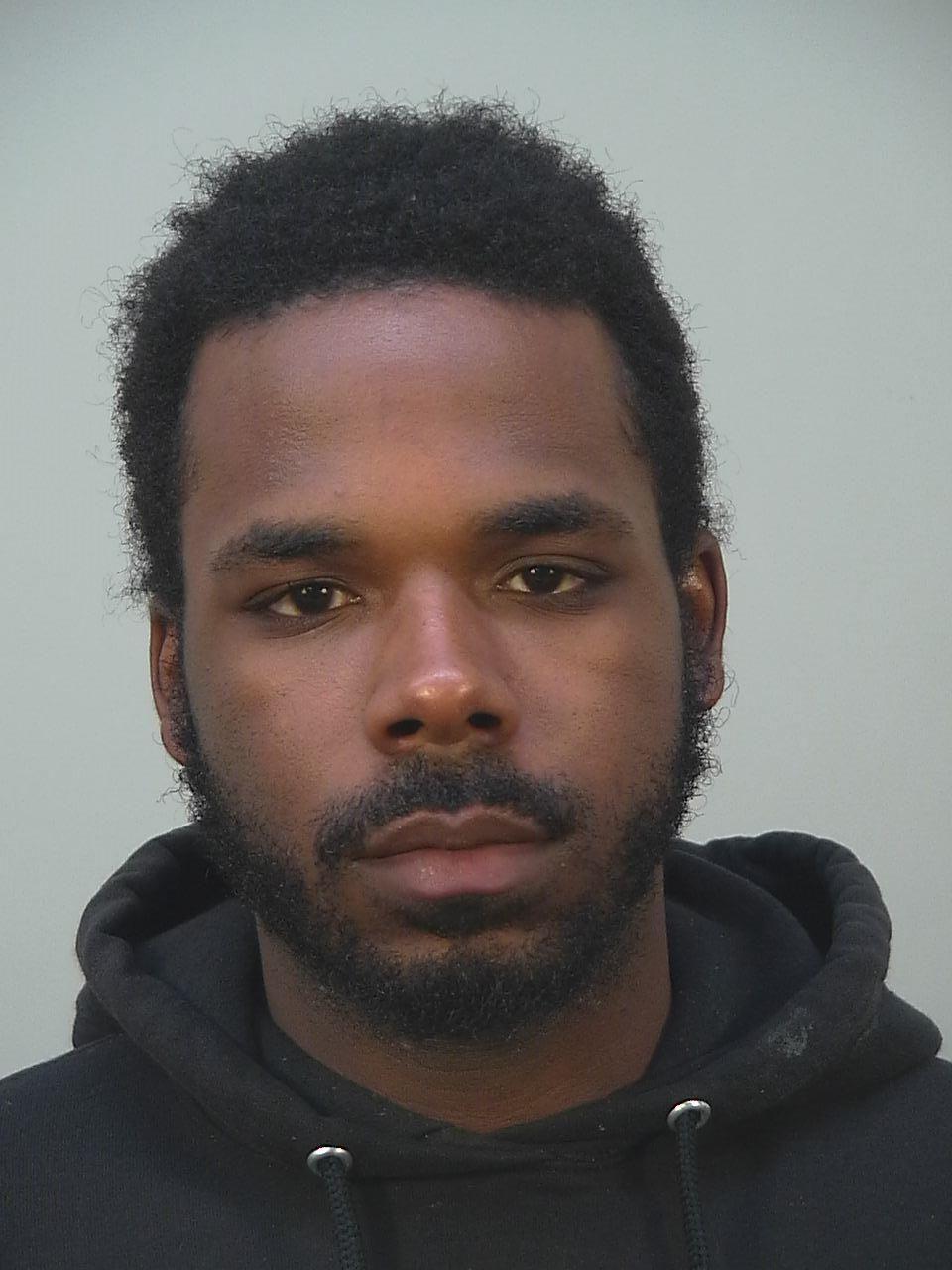 Charged with burglary and criminal damage at State Street jewelry store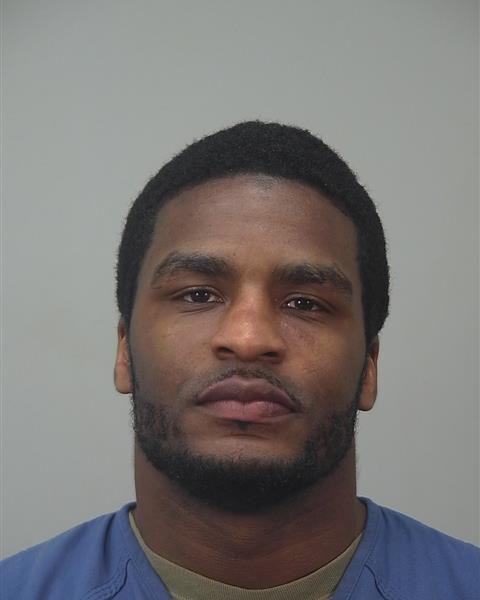 Charged with burglaries at clothing and jewelry stores on State Street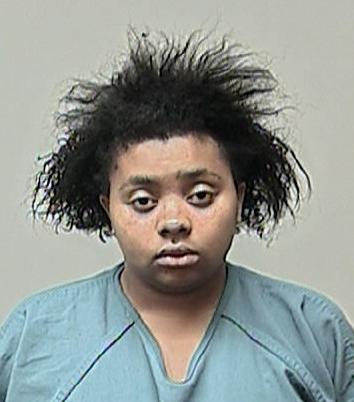 Charged with burglary at State Street liquor store