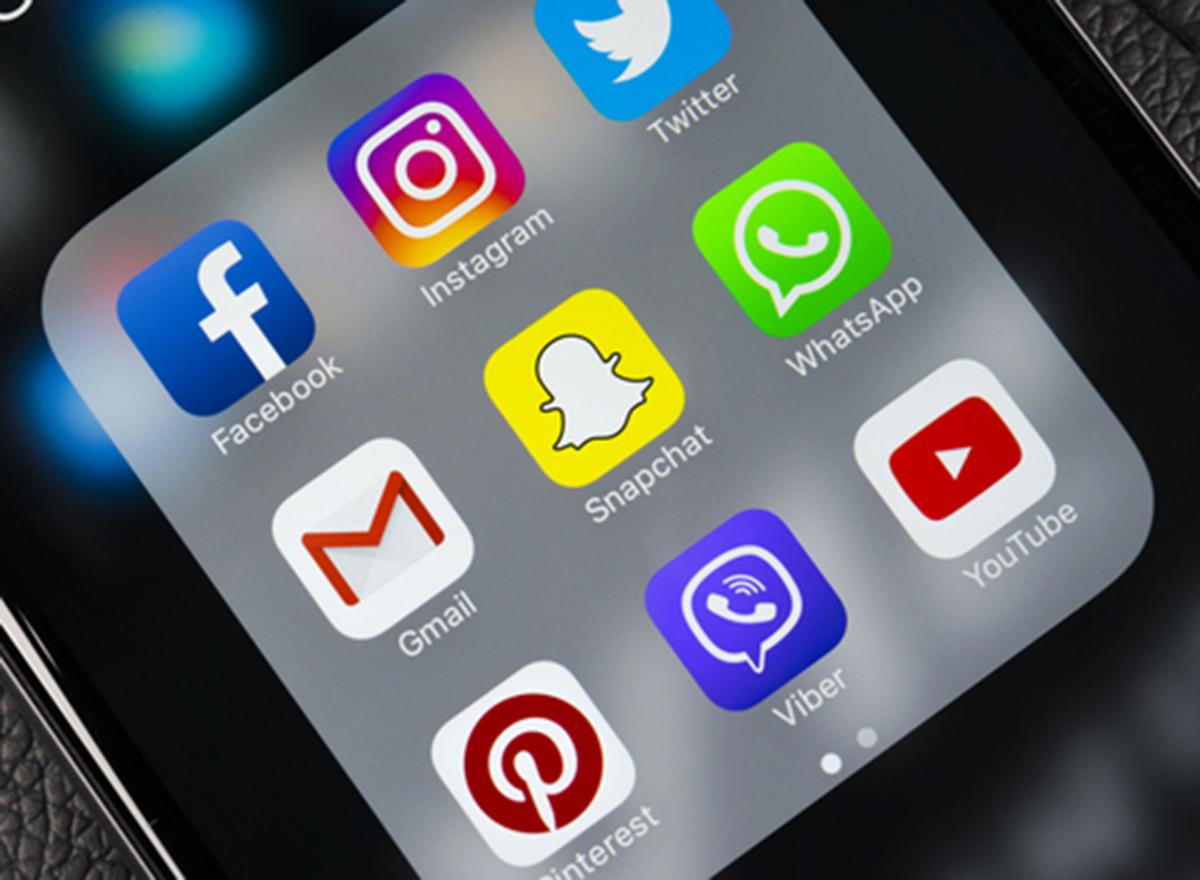 The U.S. Supreme Court declined to take a case requested by UW-Madison's patent-licensing arm that could have awarded it about $506 million in damages from Apple, effectively ending the case.
The Wisconsin Alumni Research Foundation, also known as WARF, filed suit against Apple in 2014 alleging the company infringed on a 1998 computer processing technology developed at the university by using it in several iPhone and iPad models without permission.
Apple responded to the initial claim by saying its processor worked differently than how WARF's patent did.
A federal jury ordered Apple to pay $234 million in 2015, a figure that a judge more than doubled in 2017 after determining Apple continued to infringe on the patent through its 2016 expiration date.
A federal appeals court specializing in patents overturned the jury's verdict last year, spurring WARF to appeal to the Supreme Court. The foundation also asked for the case to be sent back to the lower court so it could present more evidence.
On Monday, the Supreme Court's first day of the new term, the justices declined to take up the case, Reuters reported.
WARF spokeswoman Jeanan Yasiri Moe indicated the group's pursuit against Apple is far from over.
Two items involving Apple still await a decision in U.S. District Court in Madison, she said. One involves Apple products that contained processors released later than the ones WARF initially sued over, and the other is WARF's request to present an alternate infringement theory not introduced in the first trial.
"If those cases are heard and if infringement is found in one or both of those cases, it would reasonably follow that damages would be awarded," Yasiri said in a statement. "WARF has an obligation to diligently protect the intellectual property rights of our UW-Madison partners, and we look forward to continuing to defend those rights in the District Court."
John Scheller, an intellectual property specialist at the Michael Best and Friedrich law firm in Madison, who was not involved in the case, said the court's denial to review isn't unusual because it is selective in choosing which cases, particularly those involving patents, to review.
"The Supreme Court was WARF's last hope in trying to reinstate the $506 million damage award against Apple, so the Court's refusal to consider the appeal means that portion of the case is over and Apple has prevailed on WARF's original infringement theory," he said.
Apple did not respond to a request for comment Tuesday.
Be the first to know
Get local news delivered to your inbox!