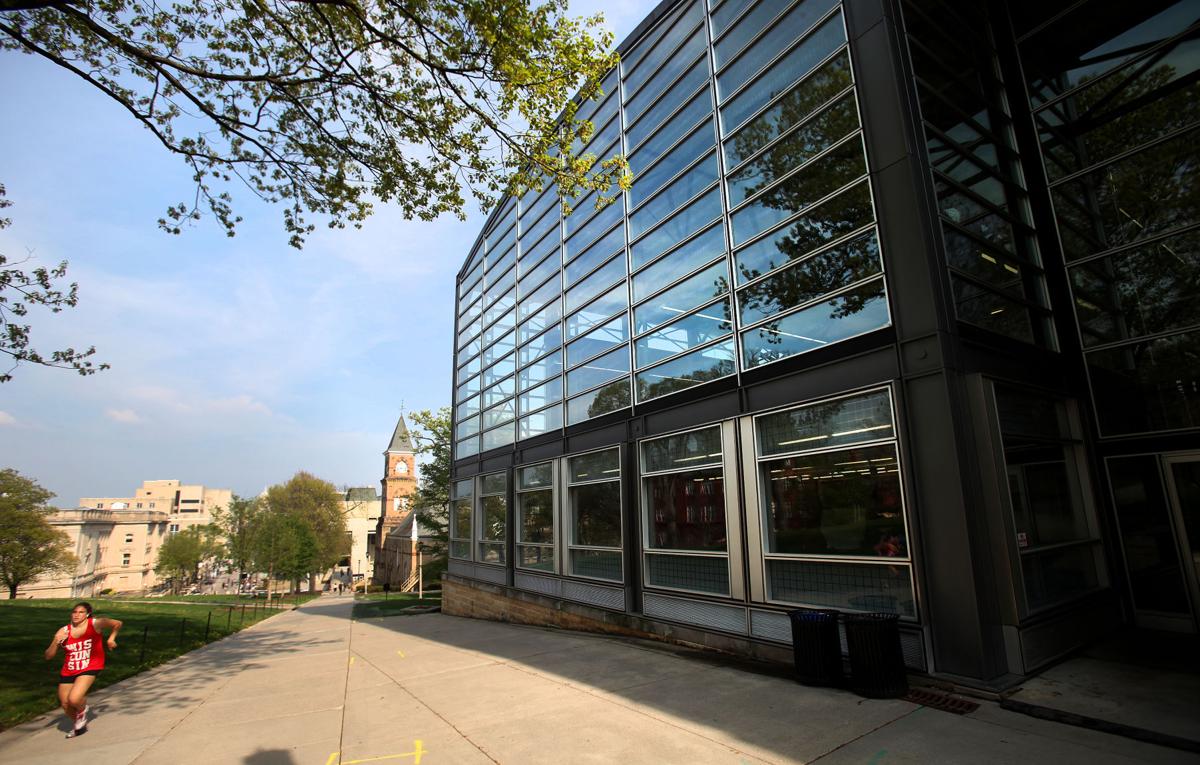 UW-Madison selected an Ohio State University law school professor as the next dean of UW Law School, the university announced Tuesday.
Daniel Tokaji, 52, has been a professor at Ohio State since 2003 and served as associate dean for faculty since 2018. Before that, he worked as a civil rights attorney in California for eight years.
His scholarship focuses on election law, voting rights, free speech and civil rights. The Milwaukee Journal Sentinel quoted Tokaji in several news stories a few years ago praising the state's nonpartisan Government Accountability Board shortly before Republican lawmakers dissolved it for one with partisan appointees.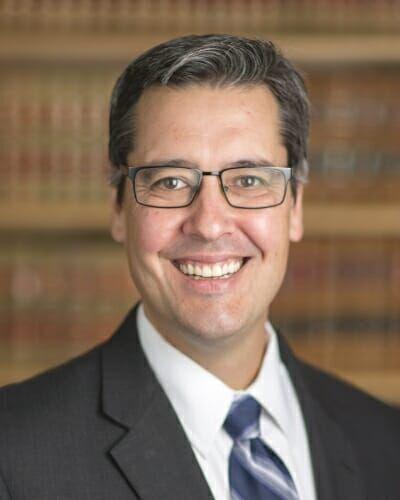 Tokaji will oversee a budget of $30 million, more than 700 law students and 130 employees. He graduated from Harvard College and Yale Law School.
"Serving as dean of the University of Wisconsin Law School is my dream job," Tokaji said in the university's announcement.
Tokaji succeeds Margaret Raymond, who has led the school since 2011 and will return to the faculty in August.
His annual salary will be $405,000, according to a university spokeswoman.
Tokaji will move to Madison with his wife and two school-age children.
Be the first to know
Get local news delivered to your inbox!