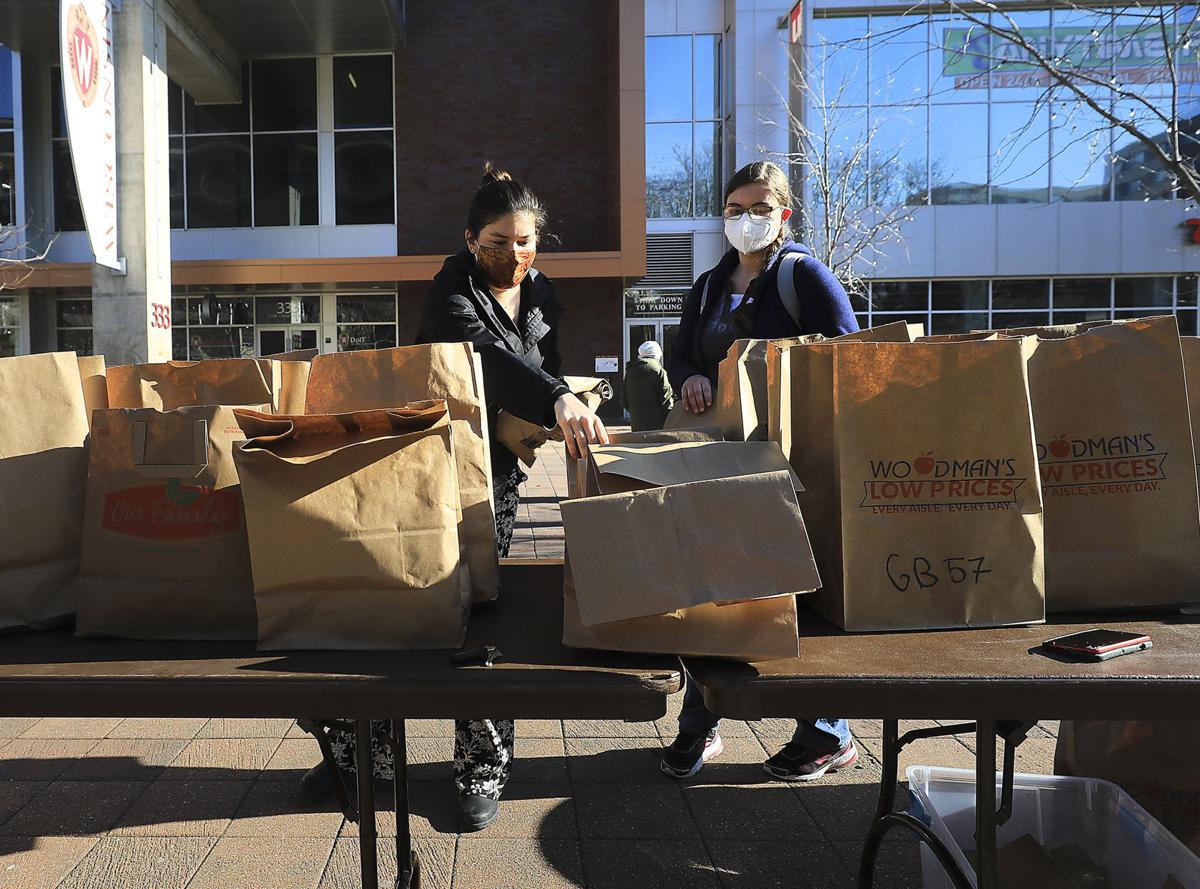 UW-Madison administrators and the university's student council are clashing over how to help students struggling because of the pandemic, with the council looking to put more money toward student rent payments using a strategy UW-Madison said is illegal, and the university taking an approach student government calls the bare minimum.
It's the latest standoff between the two sides and characteristic of the more combative stance student government has embraced in a school year that has left many students emotionally, financially or mentally exhausted.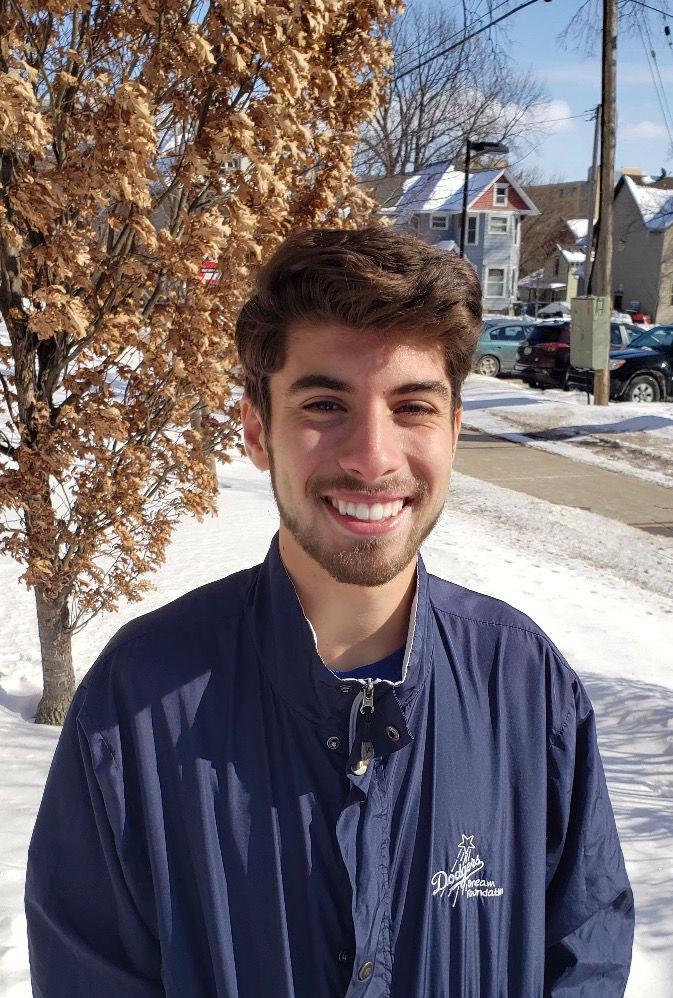 "If I'm being honest with you, I didn't think things would be this tense when I started," said Matthew Mitnick, who was elected chairperson of the Associated Students of Madison last September. "But we're not a mouthpiece for the administration. We're here to represent students and focus on who is being left out and who doesn't have a seat at the table."
UW-Madison last week began distributing about $10 million in emergency assistance to students using money it received from the most recent federal stimulus package passed late last year.
The university automatically awarded $1,000 each to more than 4,000 students with the highest financial need. Officials are distributing what's left of the $10 million through an application process.
ASM took UW-Madison to task for allocating about a third of the roughly $30 million it received in federal relief money for student emergency support, while keeping the rest for the university's own needs.
Unlike the relief bill passed last spring, which required institutions to funnel half of the money it received to students, the most recent bill only requires schools to distribute at least the same amount it gave to students last spring. In UW-Madison's case, that totals about $10 million.
Helen Faith, director of UW-Madison's Office of Financial Aid, said the university has a tough balance to strike in minimizing cuts to academic programs and employees while also supporting students.
She said UW-Madison is aware of how students are hurting, hearing stories of lost jobs and reduced hours. With less work on campus available, student employees have collectively earned about $1 million less compared to this point last year, and that doesn't take into account the many students with off-campus jobs.
Rent has been another major challenge for college students this year. Heidi Wegleitner, a Dane County supervisor and eviction defense lawyer, said she's represented roughly twice as many college students over the past year as in previous years.
"Rental assistance from the federal government is simply not enough to meet current need," she said.
Private funds, too
Facing a surge of urgent requests when distributing emergency support money last spring, UW-Madison initially asked students to provide the dollar amount they needed, Faith said. Officials later switched to awarding a flat amount for all applicants in order to maximize the number of students receiving help.
ASM is concerned about whether some of UW-Madison's most vulnerable students — those who are undocumented, come from a foreign country or are enrolled in the Deferred Action for Childhood Arrivals (DACA) program — may be excluded from getting federal financial assistance.
University officials are waiting to hear from the U.S. Education Department about eligibility restrictions. The agency did not offer clarity on this topic when asked multiple times by the Wisconsin State Journal last week.
But Faith said all students regardless of residency or citizenship status can get help. The money may just come from the UW Foundation instead of the federal government.
Relief fund pitched
ASM also worries how much private money is earmarked for student support and whether it's immediately available. That's why the body voted to use $2 million in leftover student fees to create a COVID-19 relief fund that would help students cover rent payments.
Multiple UW-Madison officials have repeatedly told ASM the idea violates University of Wisconsin System policy and state law because students cannot receive direct aid through students fees.
ASM came up with a workaround, routing the money through the Tenant Resource Center to students' landlords. Administrators again rejected the idea because they said the center is only authorized to provide advice and information to students on housing matters, not to distribute money through a process in which the university wouldn't have oversight.
The Tenant Resource Center did not respond to two voicemail messages.
The dispute has entangled multiple layers of leadership, including UW-Madison lawyers and the System's legal counsel. Asked about the students' idea at a Rotary Club of Madison meeting earlier this month, interim System President Tommy Thompson said using student fees for rent subsidies is illegal.
"That doesn't seem to be a satisfactory answer" for ASM, UW-Madison Chancellor Rebecca Blank told a faculty committee last week.
ASM has voted to hold a referendum next month to see if there is widespread student body support for the relief fund.
Administrators' resistance led ASM to unanimously issue a vote of no-confidence in Laurent Heller who, as UW-Madison's top finance leader, sent the official letter rejecting release of the $2 million.
ASM has also declared no-confidence in UW-Madison Police this school year because the department helped city police during protests last summer. Mitnick, the chair of the Associated Students of Madison, hinted there may be more no-confidence votes to come this semester.
"I believe the administration thinks they'll just wait us out and new student leaders will come in next year, but they don't realize there's a movement here," Mitnick said. "If they think this year is bad, they should just wait until next year."
---
Photo gallery: UW-Madison's new Meat Science & Animal Biologics Discovery building
Photo gallery: UW-Madison's new Meat Science & Animal Biologics Discovery building
Meat Science and Animal Biologics Discovery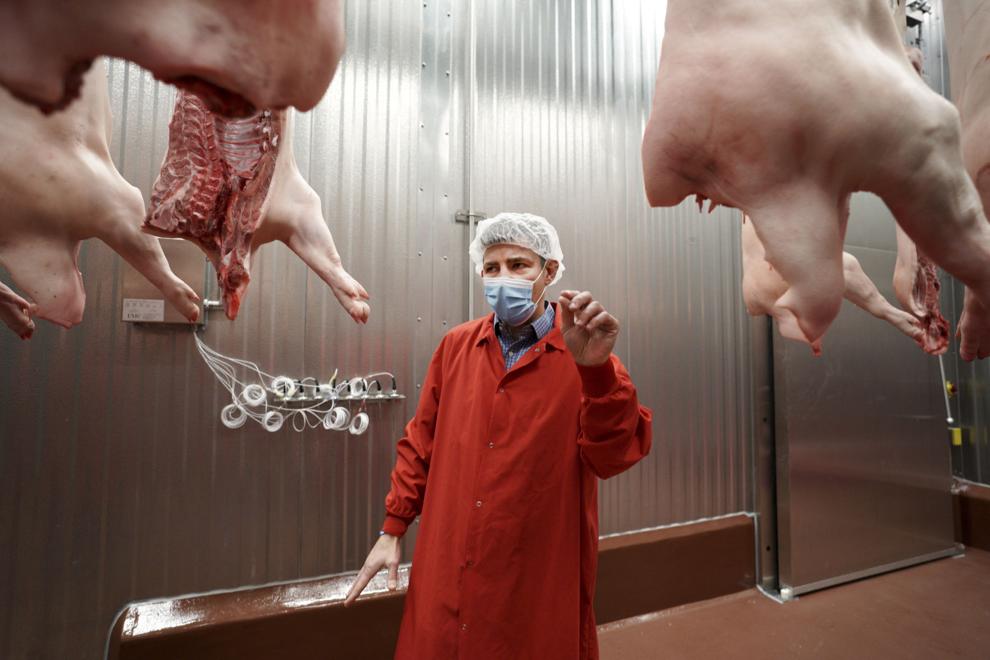 Meat Science and Animal Biologics Discovery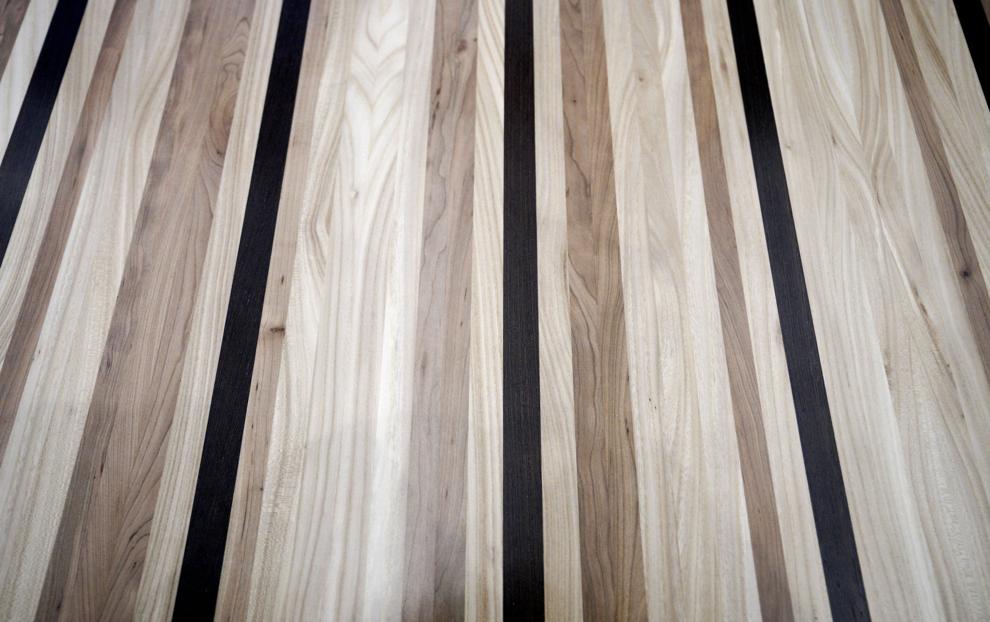 Meat Science and Animal Biologics Discovery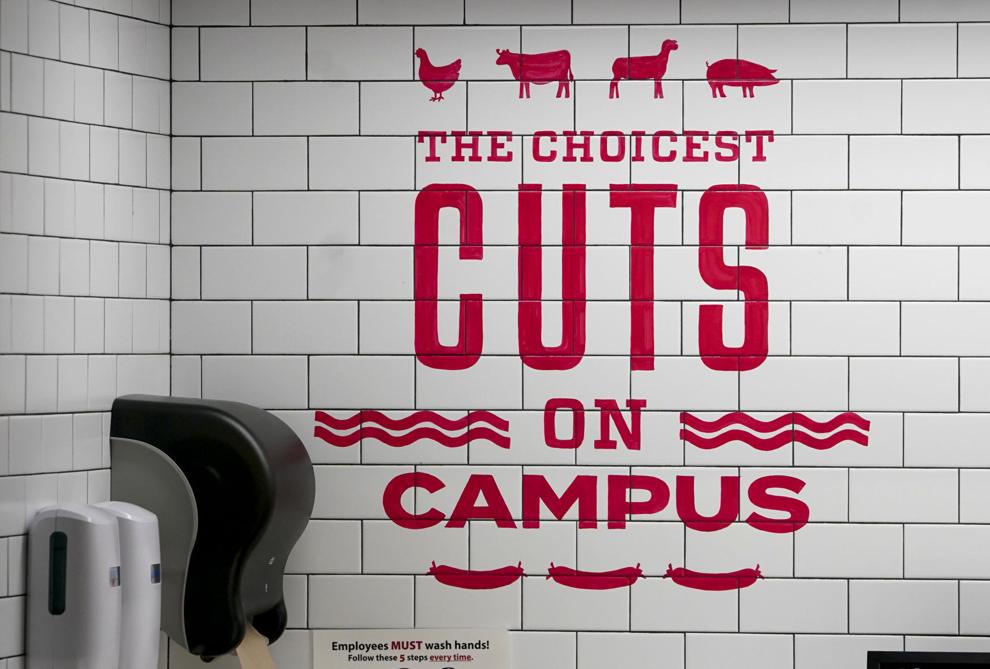 Meat Science and Animal Biologics Discovery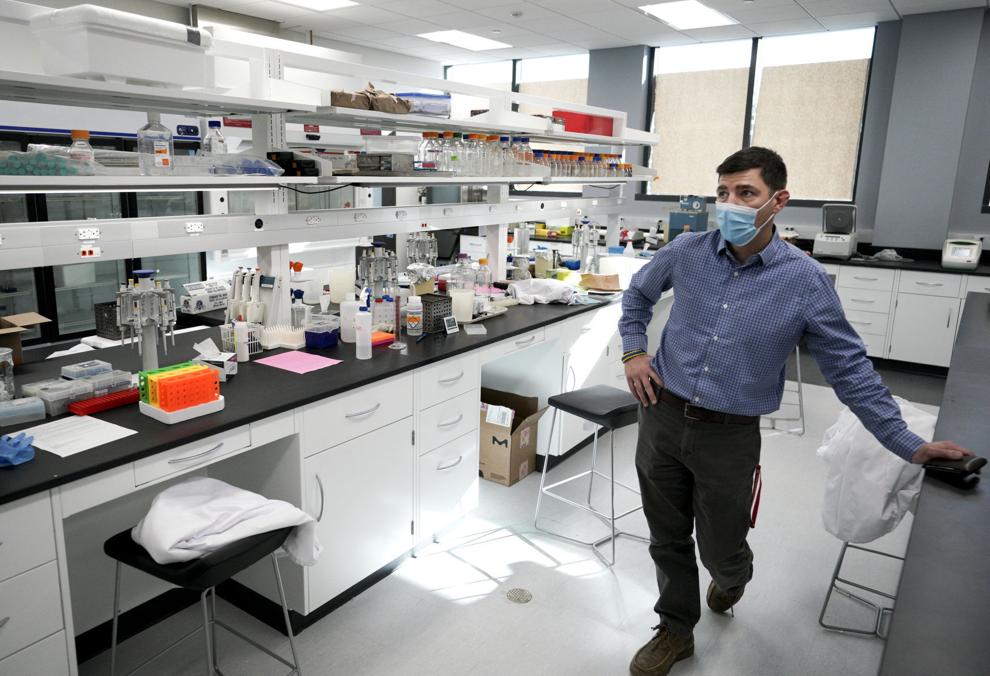 Meat Science and Animal Biologics Discovery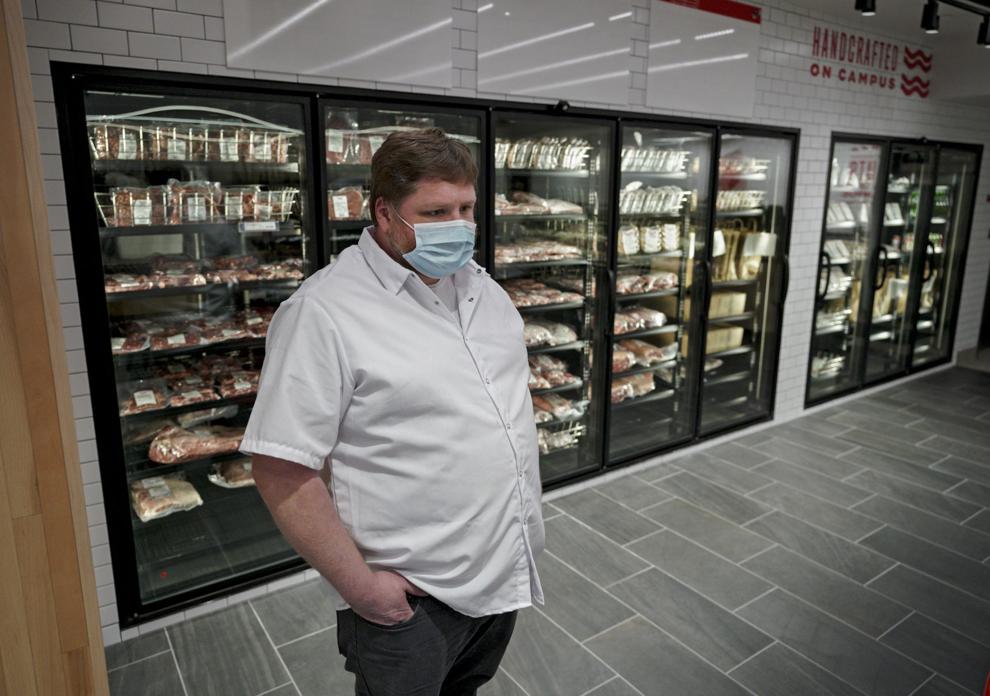 Meat Science and Animal Biologics Discovery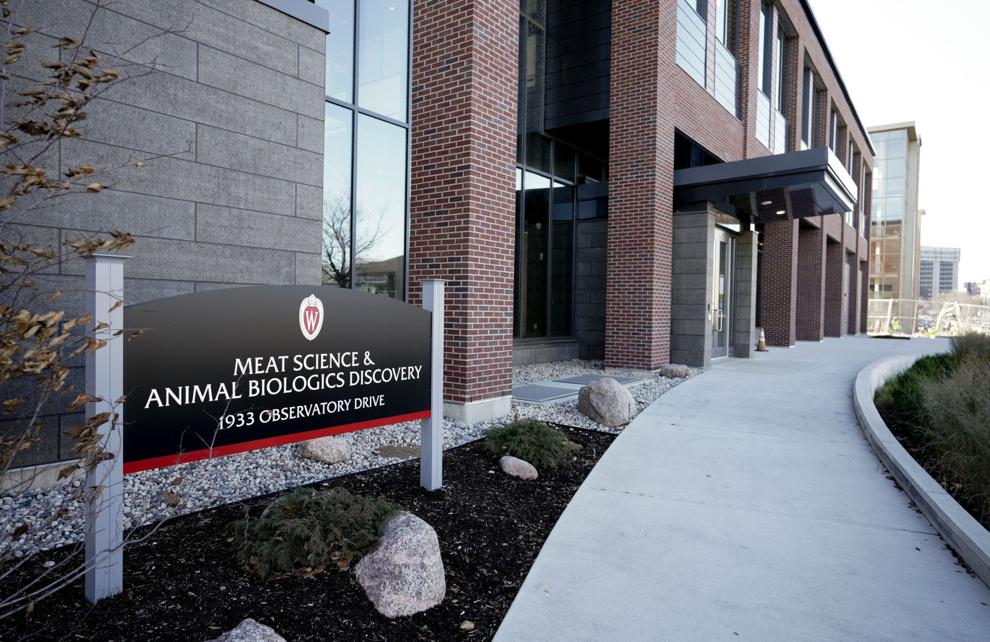 2020-11-11-Meatscience10-11132020111958
Meat Science and Animal Biologics Discovery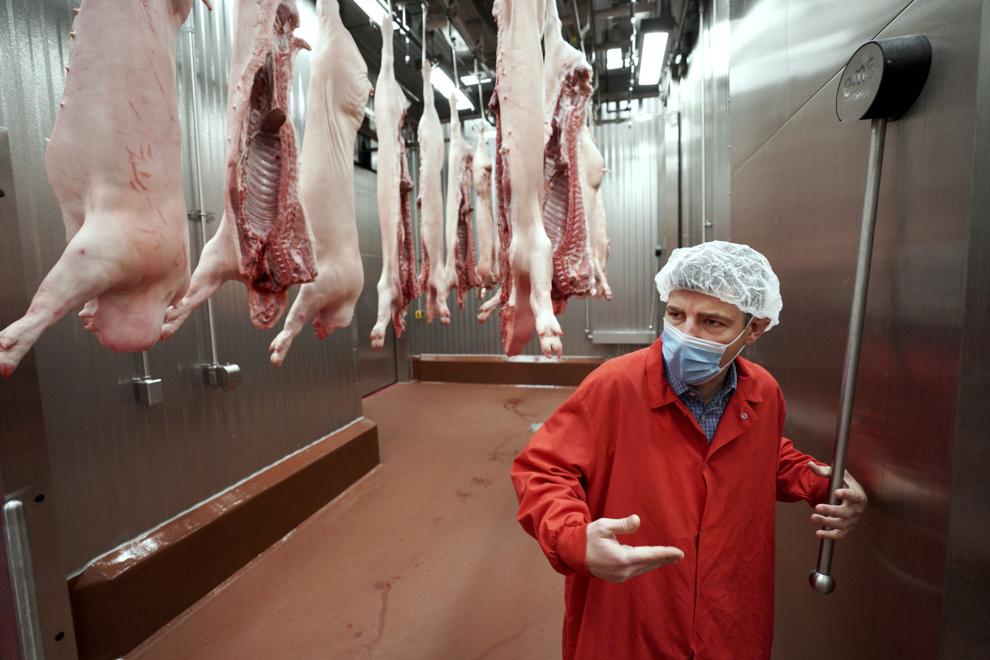 Meat Science and Animal Biologics Discovery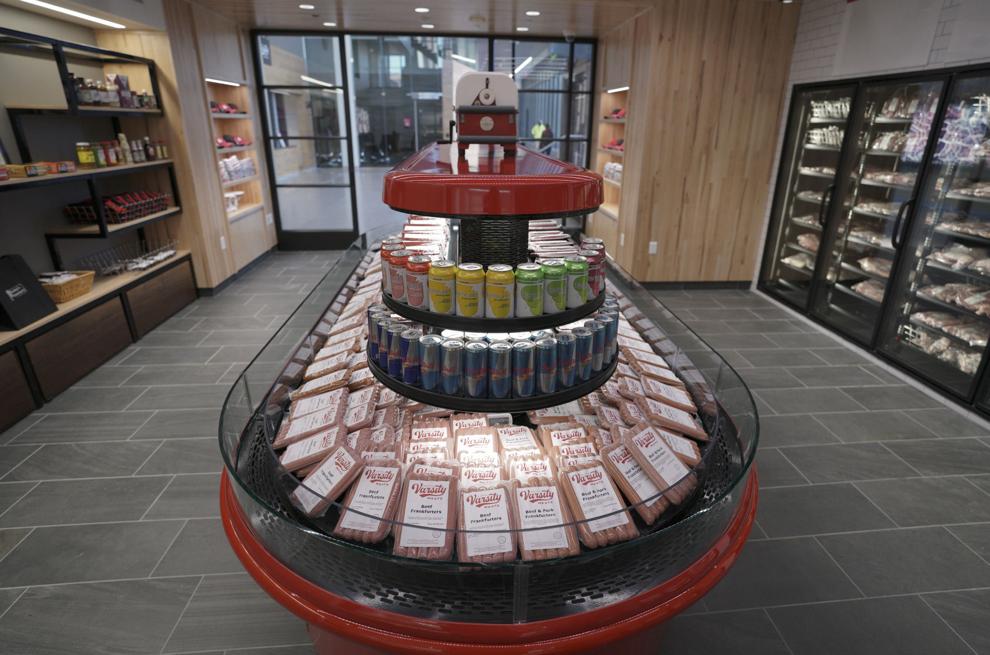 Meat Science and Animal Biologics Discovery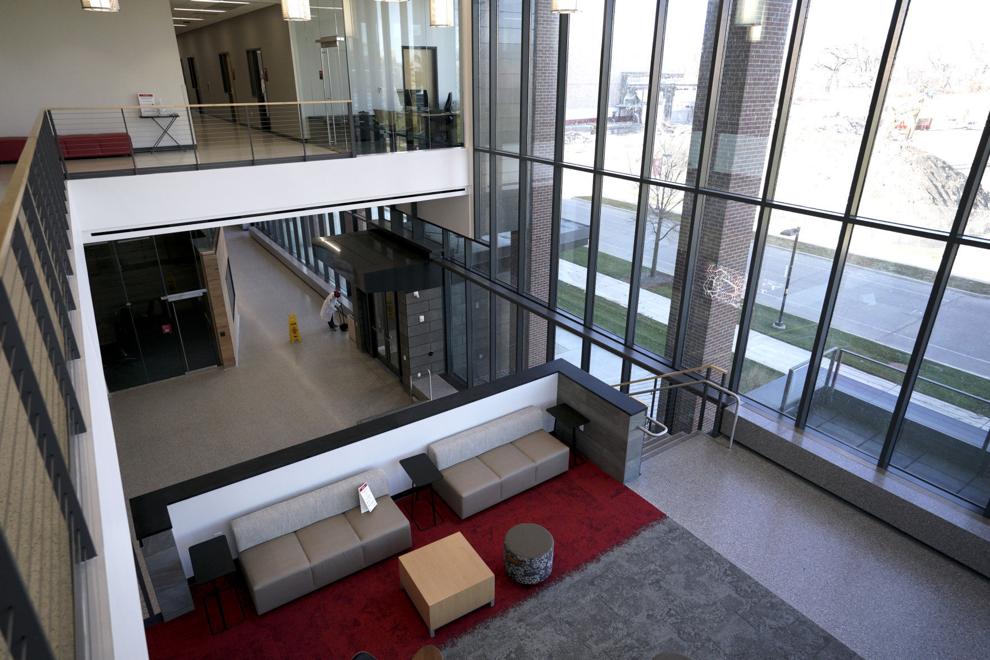 Meat Science and Animal Biologics Discovery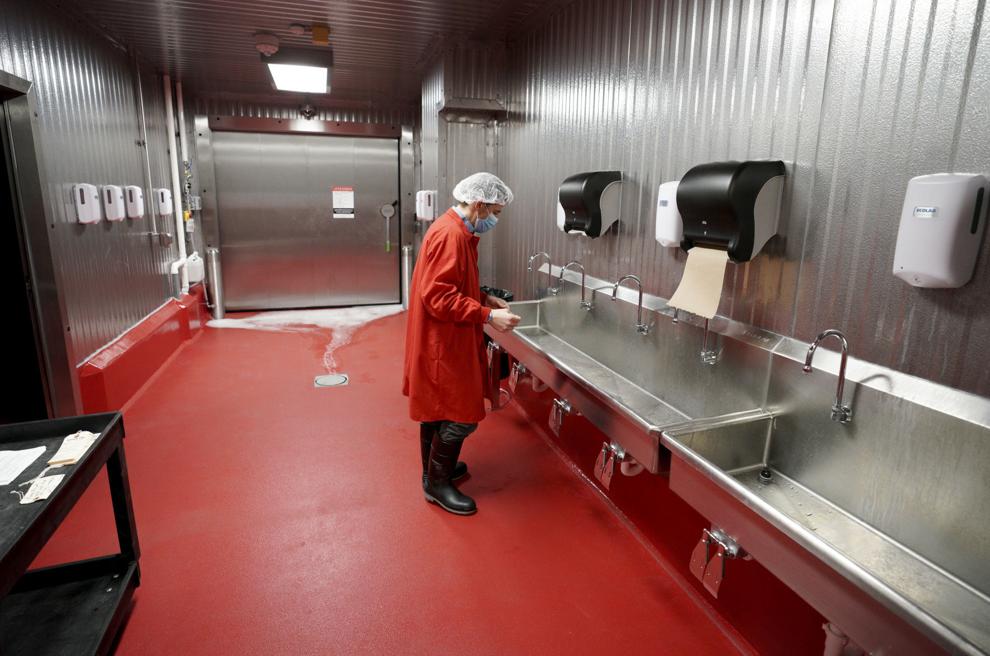 Meat Science and Animal Biologics Discovery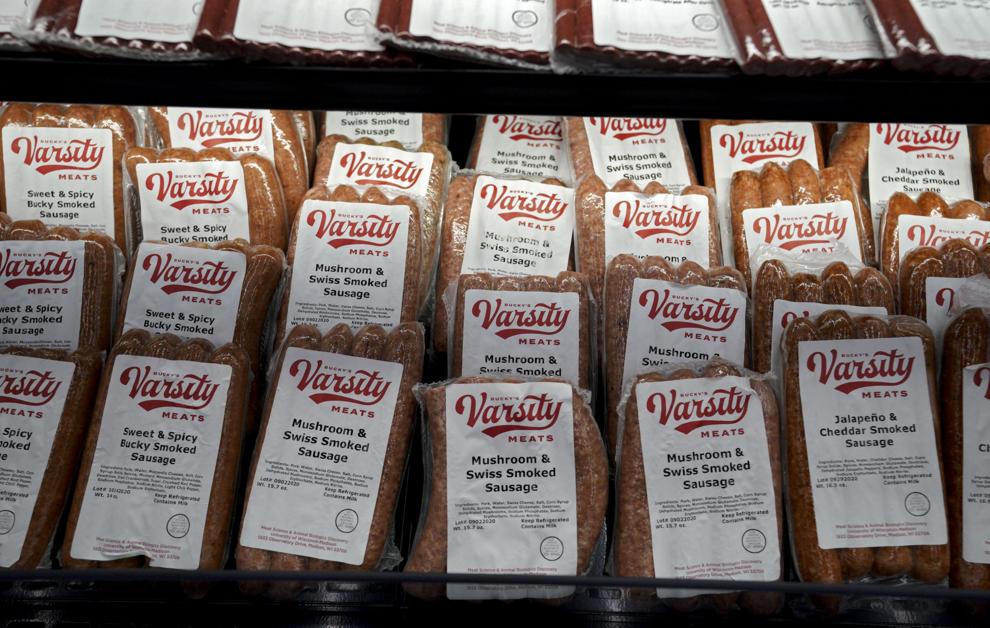 Meat Science and Animal Biologics Discovery