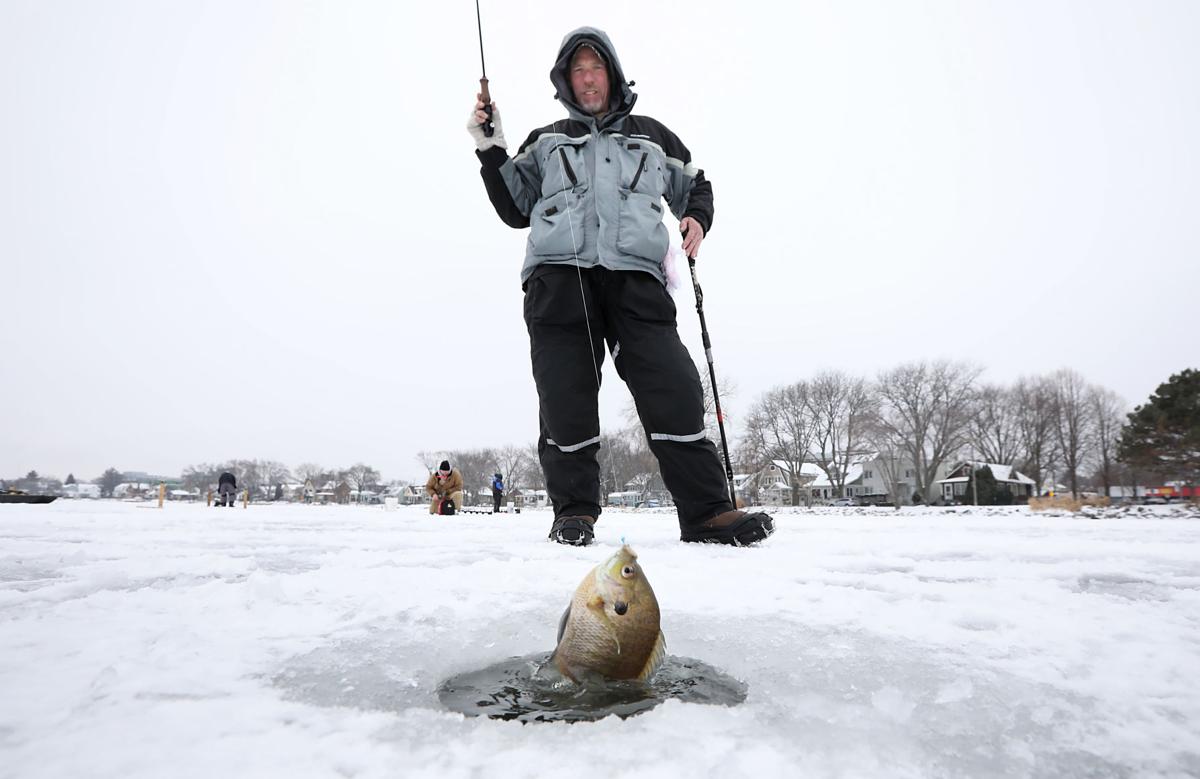 Wisconsin's environmental policy board has authorized the Department of Natural Resources to move forward on setting limits on the amount of ubiquitous hazardous chemicals known as PFAS allowed in state waters.
The Natural Resources Board voted 5-1 Wednesday to approve the DNR's proposed parameters for establishing new standards for surface, ground and drinking water, kicking off a 30-month rule-making process.
The DNR, at the direction of Gov. Tony Evers, is working to set numerical standards for the amount of two fluorinated compounds — PFOA and PFOS — which have been linked to cancer, liver disease and other health problems and have been found in lakes, streams and groundwater reserves throughout Wisconsin.
Jim Zellmer, the DNR's deputy director of environmental management, said having a single statewide standard will provide regulatory certainty and cost savings. The DNR currently regulates PFAS contamination on a case-by-case basis.
First developed around 1950 to create non-stick surfaces, PFAS compounds are sometimes called "forever chemicals" because their strong bonds prevent them from disintegrating in the environment.
The Department of Health has recommended some of the strictest groundwater standards in the nation for PFOA and PFOS, though environmental groups want the agency to regulate all fluorinated chemicals as a class.
While most of the more than 4,000 compounds in use have yet to be tested, experts believe studies will eventually show that most — if not all — PFAS compounds are harmful, said Maria Powell, executive director of the Midwest Environmental Justice Organization.
The DHS is currently reviewing possible health effects of another 20 PFAS and is expected to deliver recommendations by the end of this year, which Zellmer said could result in another round of rule-making.
"The PFAS world is so rapidly evolving," Zellmer said. "There's new information coming out weekly."
While it could make sense to set similar standards for some PFAS, Zellmer noted that the safe amount of one chemical might be different from another.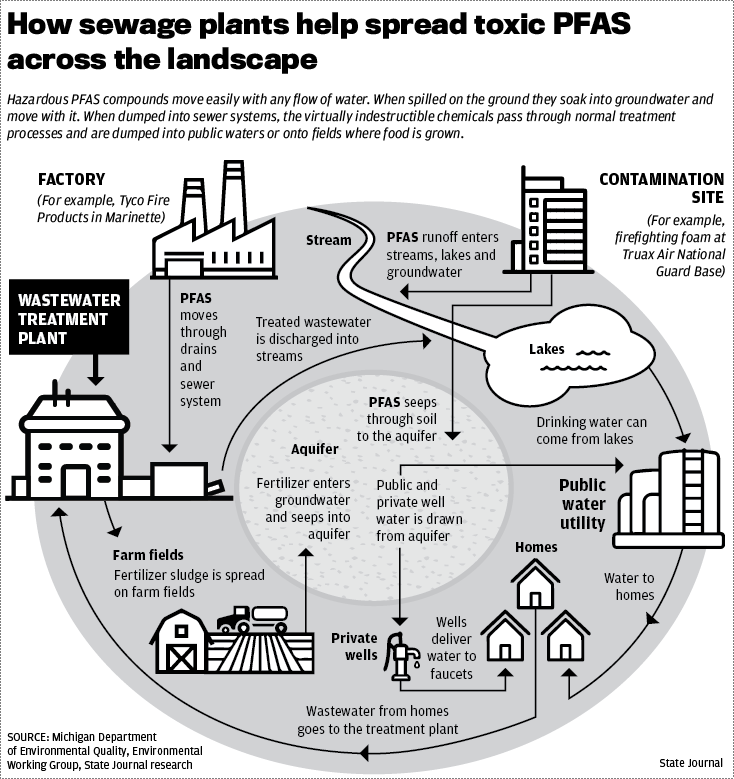 "They don't necessarily act the same in our bodies," he said. "For now we need to look at each individually."
Industrial groups — including Wisconsin Manufacturers and Commerce and the American Chemistry Council — sought to limit the regulation to PFOA and PFOS and argued the proposed standards are too strict and would "cripple" the state's economy.
More testing
As a result of new limits, the DNR says some 2,000 public water systems, including municipal utilities and establishments that serve the public from private wells, would have to begin testing water at least every six years.
The DNR estimates 15 to 30 systems would need to treat water or drill a new well. The cost of a new private well is about $11,000, but the DNR said treatment for a large municipal water system would cost more than $25 million.
You have free articles remaining.
Groundwater standards could result in costs of more than $5 million.
The DNR has not determined the cost of surface water standards but says they will be "significant."
Vanessa Wishart, representing Municipal Environmental Group's wastewater division, said the technologies available to remove PFAS from water are limited and expensive.
If PFAS compounds are sent to landfills they are likely to return to sewage treatment plants in the landfill leachate. But environmentalists warn that tainted sludge spread on farm fields could contaminate food supplies.
Increased costs
Curt Witynski, deputy director of the League of Wisconsin Municipalities, said the state needs to ensure the costs of following the new regulations are justified.
"New regulations will undoubtedly increase the costs to people who use waste water and drinking water systems," Witynski said.
Zellmer said the DNR could provide variable schedules for communities to comply with any new rules and even hardship variances for some systems.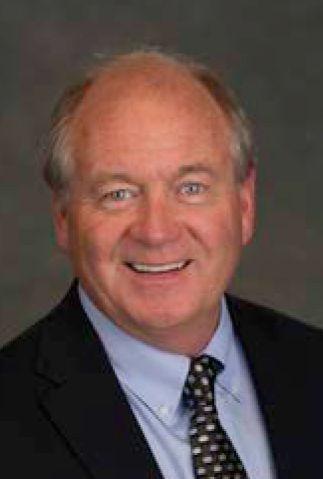 There 'for life'
Board chairman Fred Prehn, a dentist and cranberry grower from Wausau, said he's most concerned that PFAS are present throughout the environment and accumulate in the human body.
"Once they come into my body, they're there for the rest of my life," he said.
But he questioned how the DNR plans to get rid of it.
"You can't get rid of it," Prehn said. "You can contain it or dilute it."
William Bruins, a Waupun dairy farmer, was the only member to vote against each of the three scoping statements.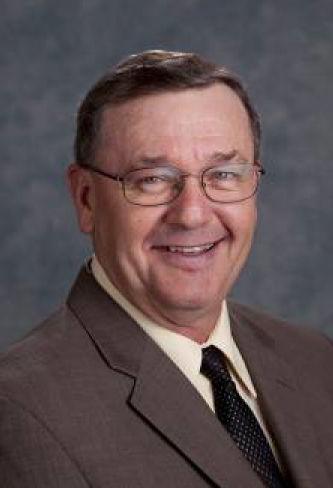 Both were appointed to the board in 2011 by former Gov. Scott Walker.
The process of drafting the rules is expected to take about a year, after which the DNR must do an economic impact study and hold another round of public hearings before returning to the Natural Resources Board for approval in 2021 and the Legislature the next year.
Be the first to know
Get local news delivered to your inbox!