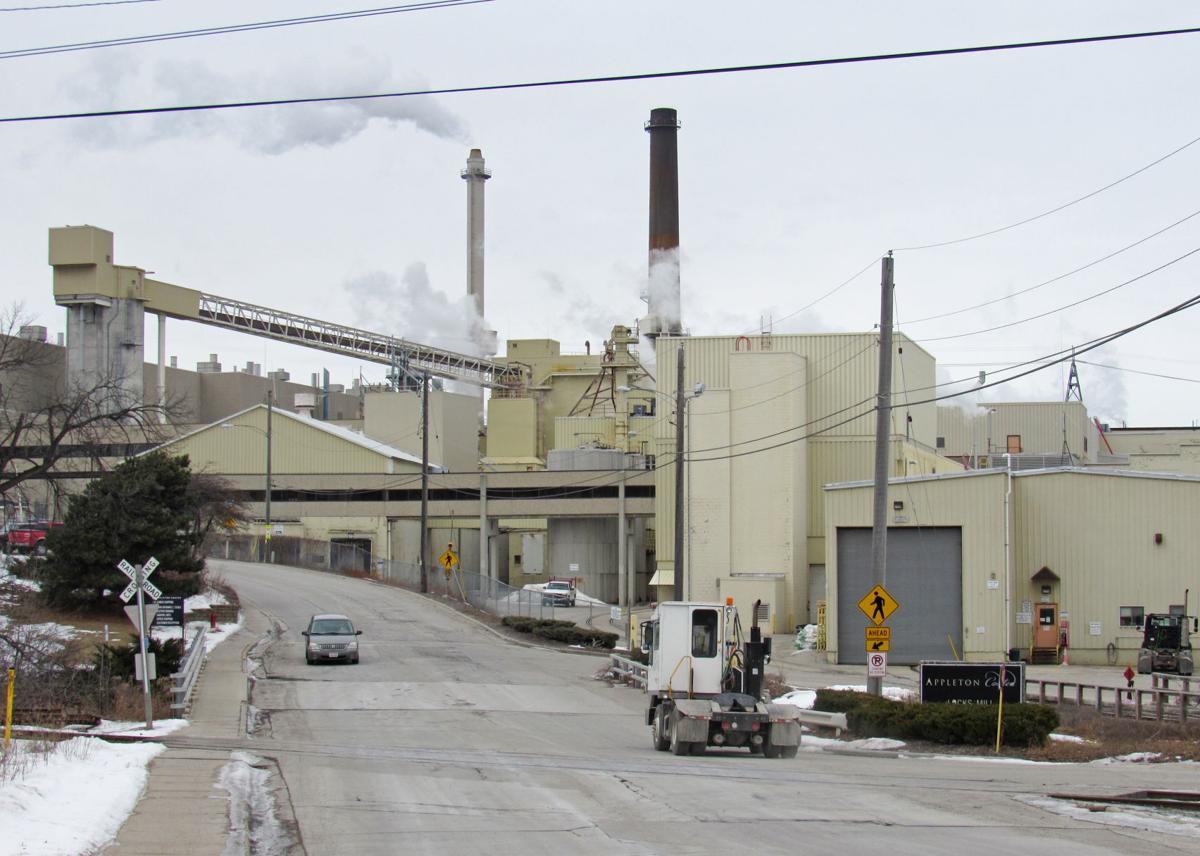 Wisconsin's unemployment rate ticked up to 3.3% in October, representing the fifth straight month it has increased following record low rates seen earlier this year.
Wisconsin set a record low 2.8% unemployment rate in April, but that number started to inch upward beginning in June.
The preliminary figures released by the state Department of Workforce Development also show a continued jobs decline in the state's factories, with Wisconsin manufacturers employing 7,700 fewer people in October compared to the same time last year.
Year-over-year job declines affected both the durable goods sector, which makes products such as vehicles or appliances, as well as the non-durable, or soft goods sector, which makes items that have a lifespan of fewer than three years, such as light bulbs or paper products.
Industry experts have pointed to international trade disputes and the rising cost of materials brought on by tariffs as a key factor behind uncertainty in Wisconsin's manufacturing market.
According to DWD's report based on preliminary U.S. Bureau of Labor Statistics, the durable goods sector lost 7,100 jobs since last October, while the non-durable goods sector lost 600 jobs year-over-year. It's the third month in a row that the number of manufacturing jobs lost over the past year have set records since the Great Recession.
Despite job losses in the manufacturing sector, Wisconsin employers still managed to add 17,200 private-sector and 16,500 total non-farm jobs between October 2018 and October 2019.
The national unemployment rate was 3.6%.
Be the first to know
Get local news delivered to your inbox!