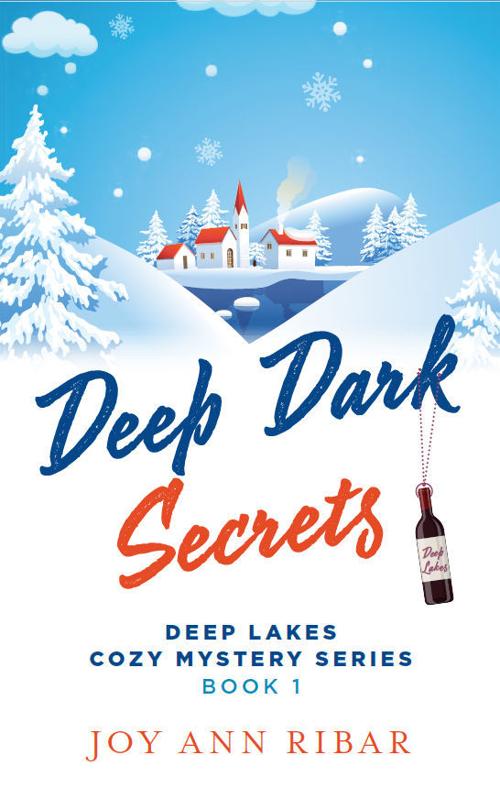 Joy Ribar, Montello, will present her new mystery, "Deep Dark Secrets" from 11 a.m. to 1 p.m. Saturday, July 20 at Reader's Realm Books and Gifts, 147 E. Montello St., Montello.
"Deep Dark Secrets" is the first book in the Deep Lake Mystery series. Francine "Frankie" Champagne, the 40-something owner of Bubble and Bake, bakery by day, wine lounge by night, is a spitfire pastry maker, vintner and budding journalist.
You have free articles remaining.
She finds herself on the perimeter of a suspicious death that upends the peaceful winter slumber in Deep Lakes when the local pastor is found dead inside his fishing shanty on Lake Loki. Frankie sticks her curious nose into the investigation, despite warnings from the local sheriff to leave it alone. But she has something to prove.
Ribar was born and raised in Montello, teaches writing classes at Madison College, and earned a journalism degree from the University of Wisconsin-Madison and a master's in education from UW-Oshkosh.
For more information, call 608-297-2200.