REEDSBURG — Turnovers can kill any sort of momentum a team is generating. The Lodi boys basketball team fell victim to that Thursday night as a difficult stretch sunk the Blue Devils in a 65-49 loss to Reedsburg in a non-conference game at Reedsburg Area High School.
Lodi senior Logan Richard scored a game-high 17 points and junior Trey Traeder chipped in 10 to lead Lodi in its first loss of the season.
After clawing back for a 24-23 halftime lead, the Blue Devils (1-1) found themselves trailing 41-36 with 8 minutes, 20 seconds left to play. The two teams traded buckets before Richards hit a pair of free throws to cut the Reedsburg lead to 49-42 with 4:30 to go.
Lodi proceeded to crumble from there, as the Blue Devils turned the ball over on four of their next five possessions. The Beavers took advantage, hitting 5-of-8 free throws and getting layups from seniors Max Tully and Will Fuhrmann to reclaim a 58-42 lead with just under 3 minutes remaining.
"At the 8-minute mark, I thought it still could be a game, but we had some really bad turnovers and I credit them," Lodi coach Mitch Hauser said. "They hustled, they're a good ball club and I thought they bullied us a bit. They took it to us and took the lead."
A free throw by senior Jack Persike ended the Blue Devils' misfortune and a 3-pointer by Richards pulled Lodi within 62-48 with 1:55 remaining, but it was too little too late. Reedsburg senior Zach Bestor, who scored 17 points, hit a pair of free throws to push the lead back out to 16 at 64-48 with 1:34 left to finish things off.
"It's crucial and we just have to get better," Hauser said of the stretch. "We're still growing together, it's young in the season and this was a good test for us. While we necessarily didn't pass it, we'll make a lot of corrections and learn from it."
Lodi's offense took some time to heat up in the first half as the Beavers raced out to an early 16-6 lead at the midway point of the opening 18 minutes. Consecutive 3-pointers by Lodi junior Caydon Coddington cut the lead to 16-12 with just under 8 minutes to go until halftime and got some wind in the Blue Devils' sails.
The pair of triples sparked an 18-7 run to close the half, capped off by a putback from senior Kade Parsons, which gave Lodi a 1-point lead at the break. Out of the intermission, Lodi struggled to connect from the field, converting just seven field goals, including five 2-pointers.
You have free articles remaining.
"That's not a strength of ours right now," Hauser said of getting the ball inside. "We have to find a way to get post touches, but we'll figure things out."
Hauser hasn't been shocked by Richards and knows that the 6-foot guard's long- and medium-range shooting "makes him a versatile weapon." Coddington added nine points, while Persike, Lodi's leading scorer from a year ago, was limited to just four points and was held without a field goal.
While the Blue Devils came out on the losing end, Hauser is confident there were a lot of positives to take away in defeat.
"I think it's good for us this early to play a quality team on the road," he said. "We have a lot of respect for the Badger Conference, think Reedsburg is one of the top teams in that league, and this will make us better."
LODI (fg ft-fta pts) — Traeder 4 0-0 10, Q. Faust 1 0-0 2, Coddington 3 1-2 9, Asbjornson 0 1-2 1, C. Faust 1 0-0 3, Richards 7 2-2 17, Persike 0 4-7 4, Parsons 1 0-0 2. Totals 17 8-13 48.
REEDSBURG — Hale 2 1-3 7, Tully 7 1-1 15, Fuhrmann 3 0-0 6, Daniels 6 4-4 17, Bestor 4 6-8 17, Cherney 1 0-0 2, Peper 0 1-2 1. Totals 23 13-18 65.
3-point goals: L 6 (Traeder 2,Coddington 2, C. Faust 1, Richards 1), R 6 (Bestor 3, Hale 2, Daniels 1). Total fouls: L 17, R 17.
Carter Daniels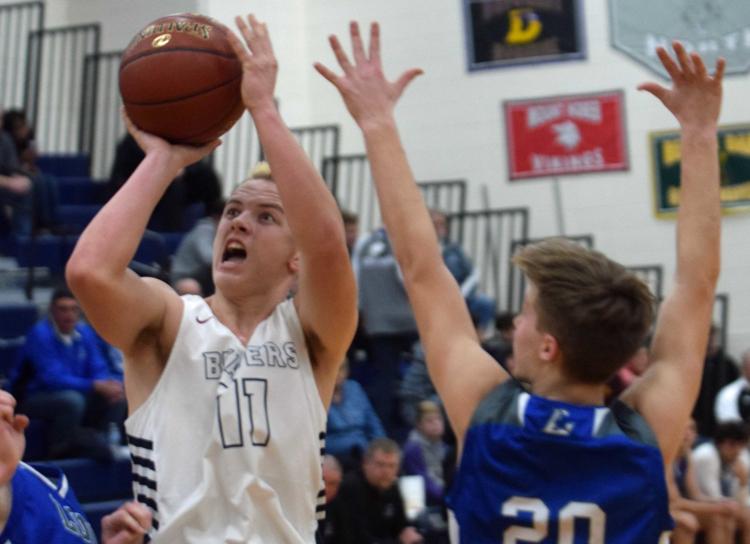 Caydon Coddington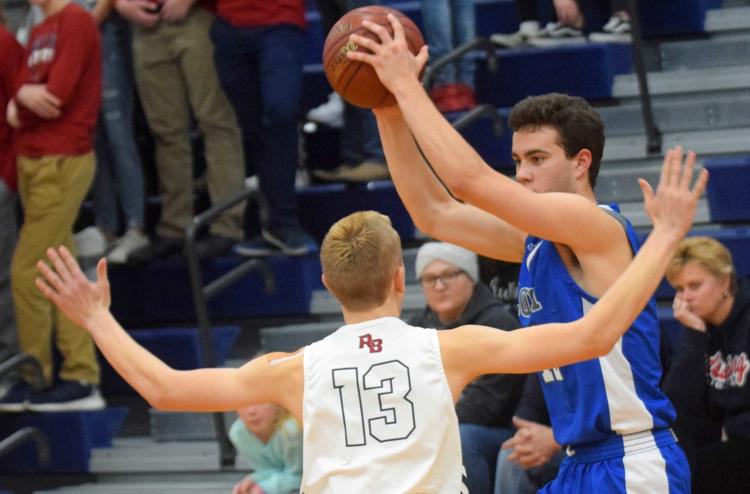 Chance Meier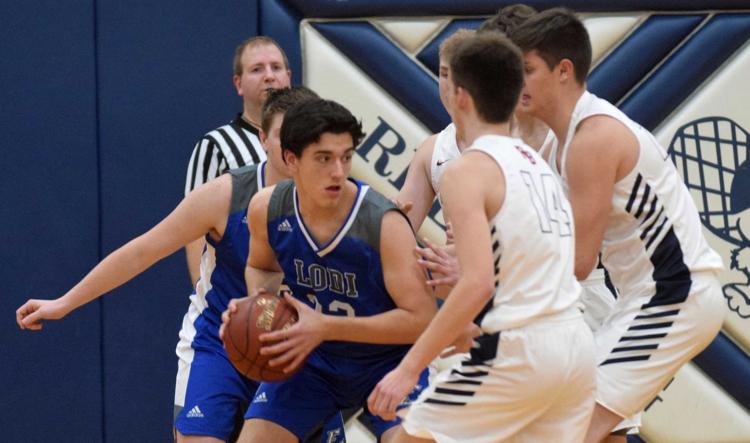 Chase Cherney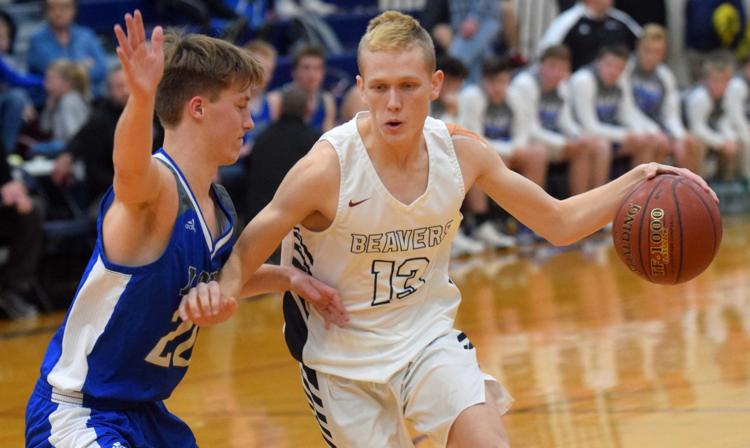 Connor Faust
Ethan Peper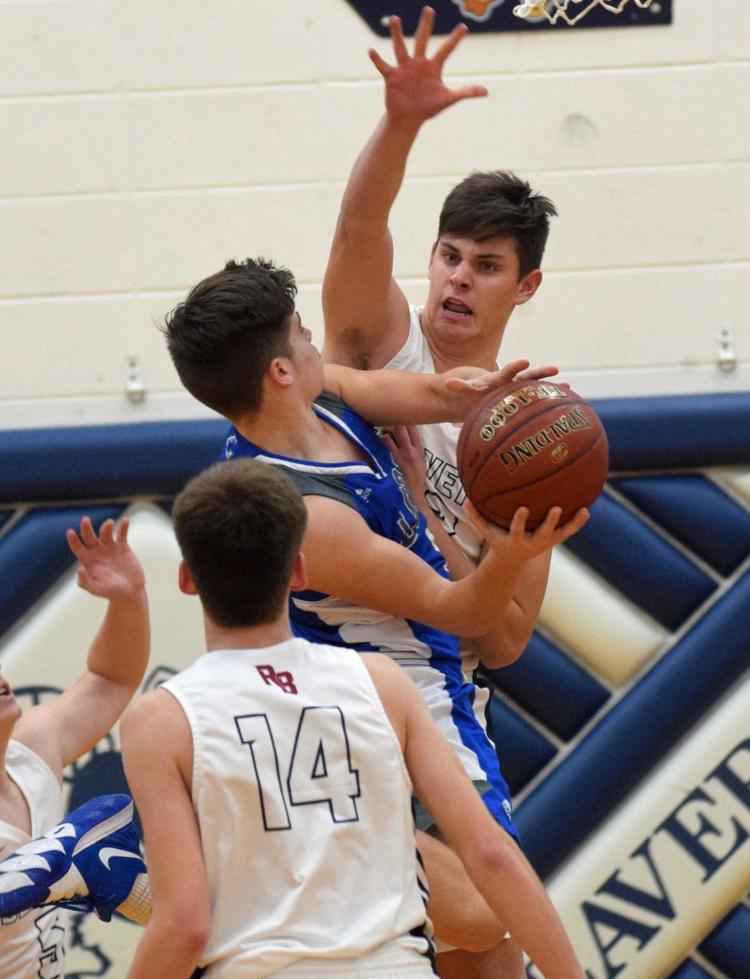 Hunter Wais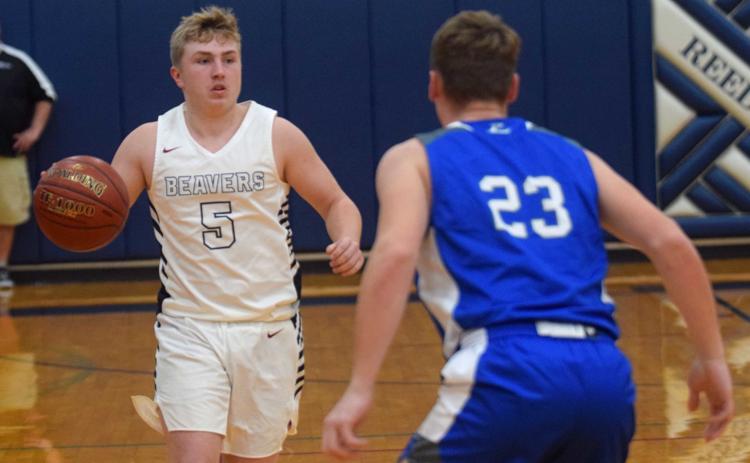 Jack Persike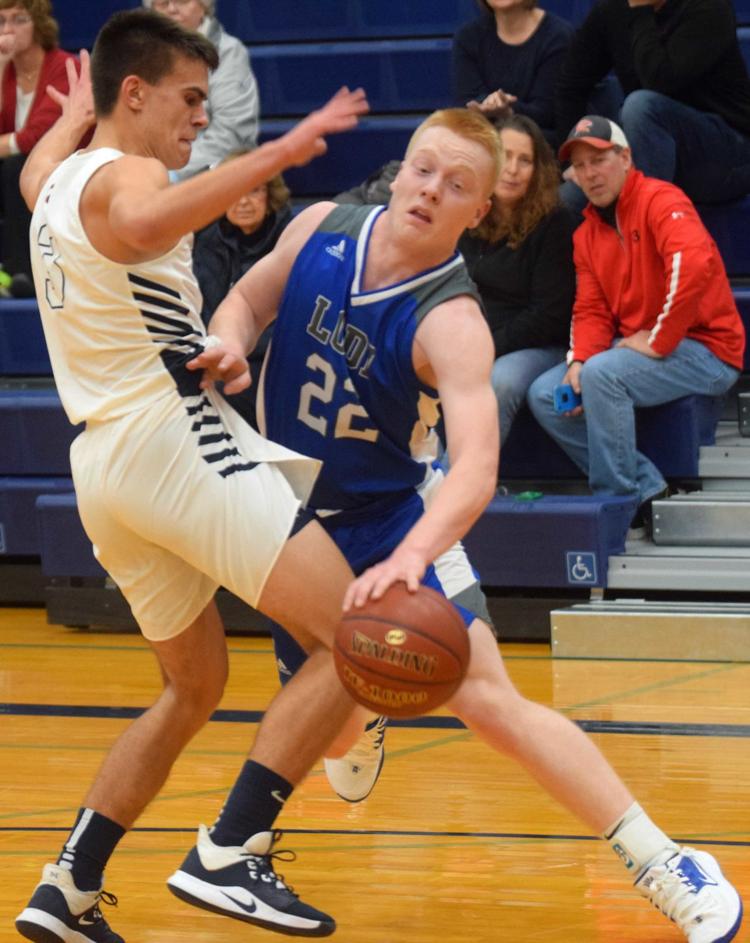 Kade Parsons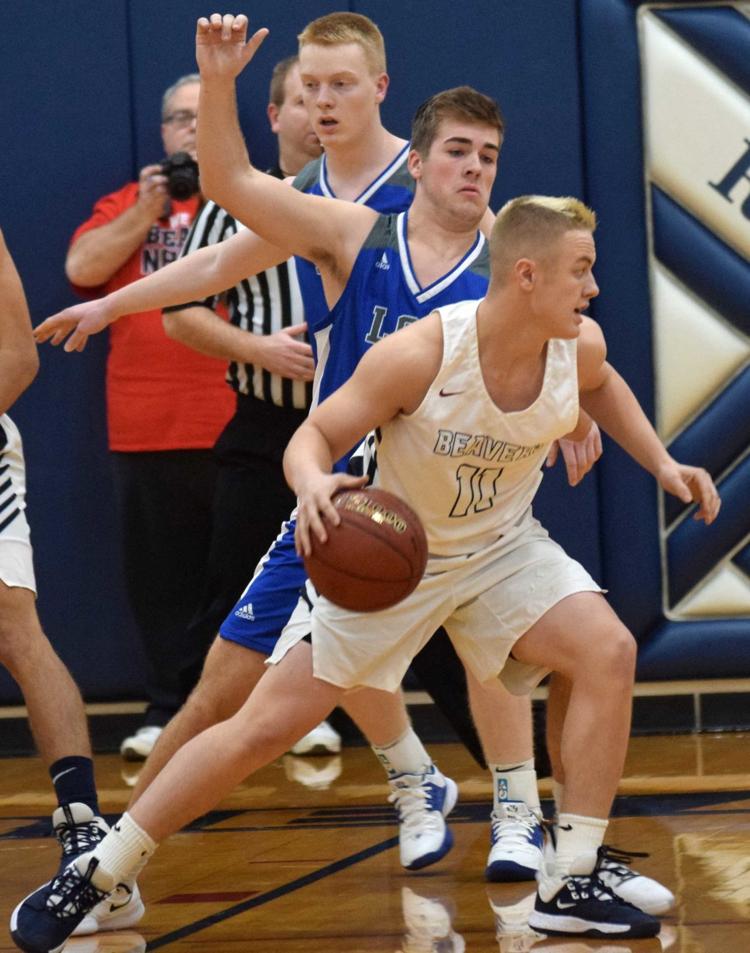 Keith Curtin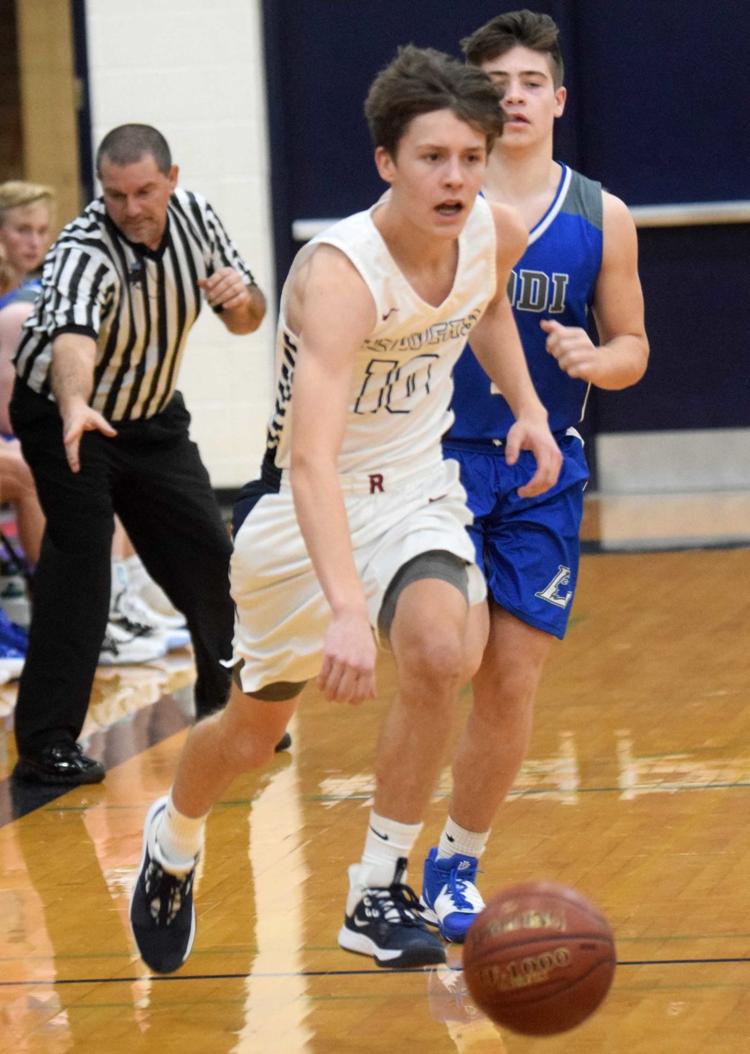 Zach Hale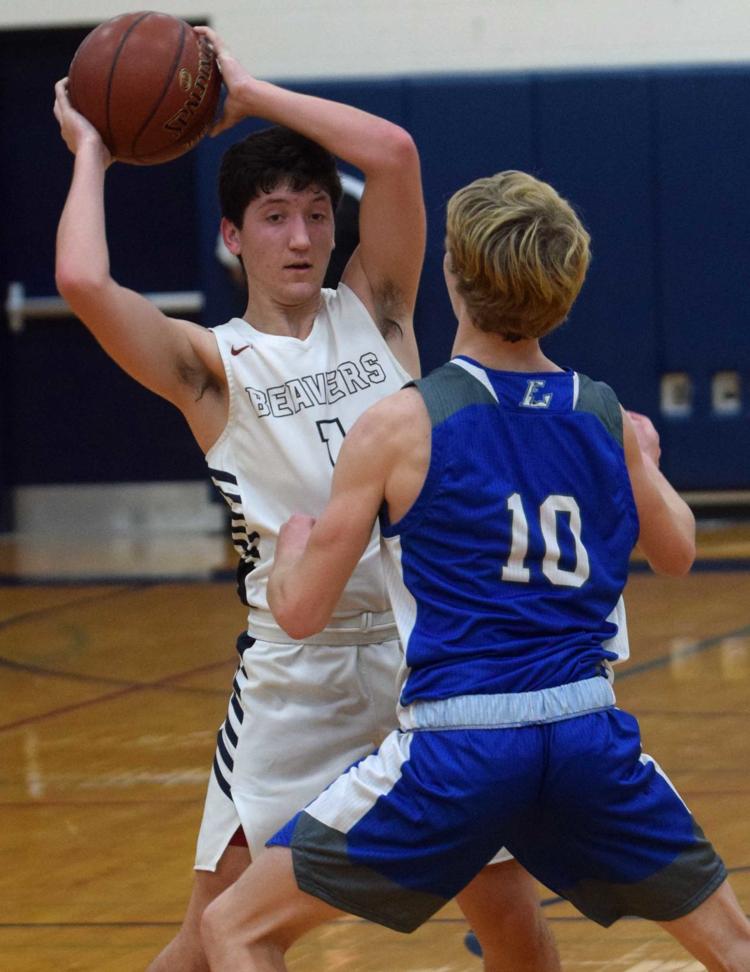 Max Tully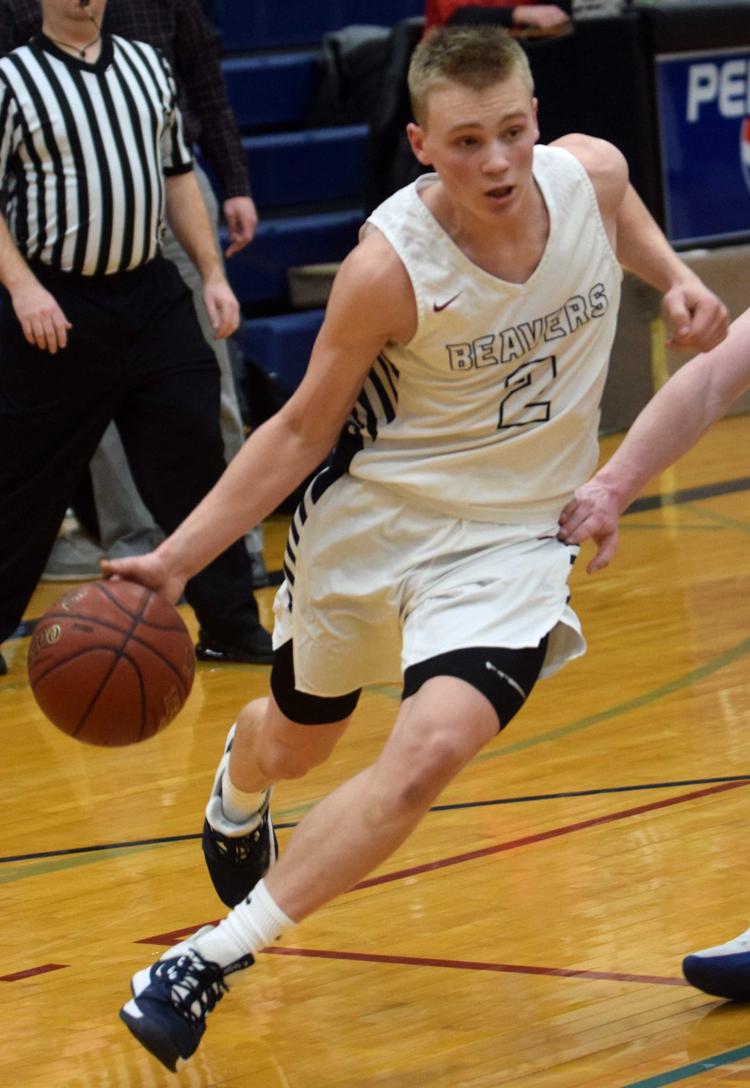 Quinn Faust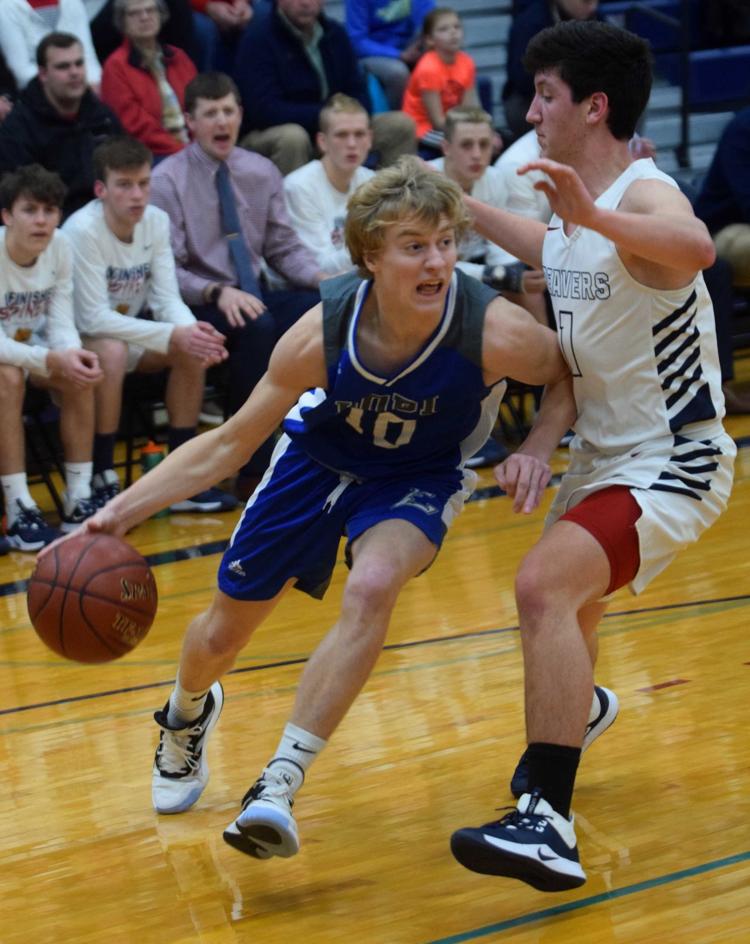 Trey Traeder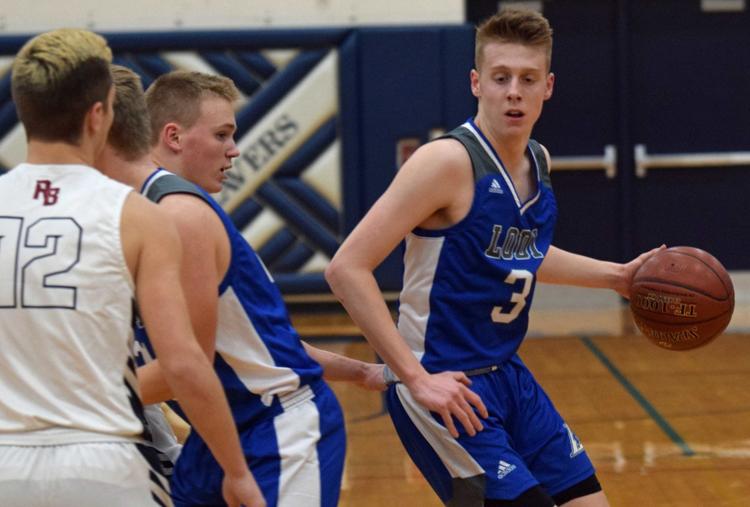 Will Fuhrmann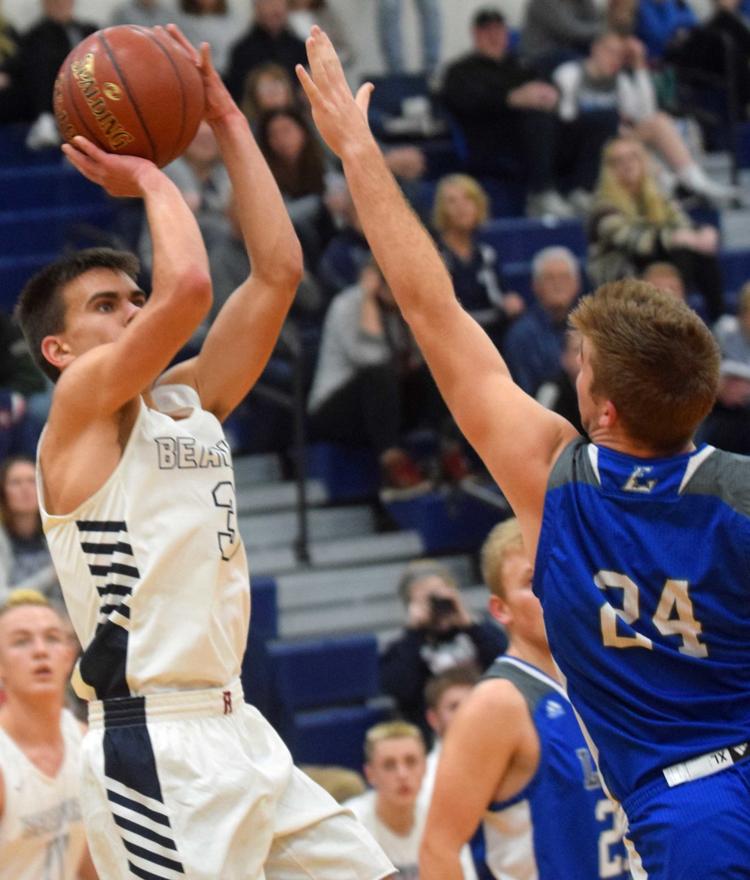 Logan Richards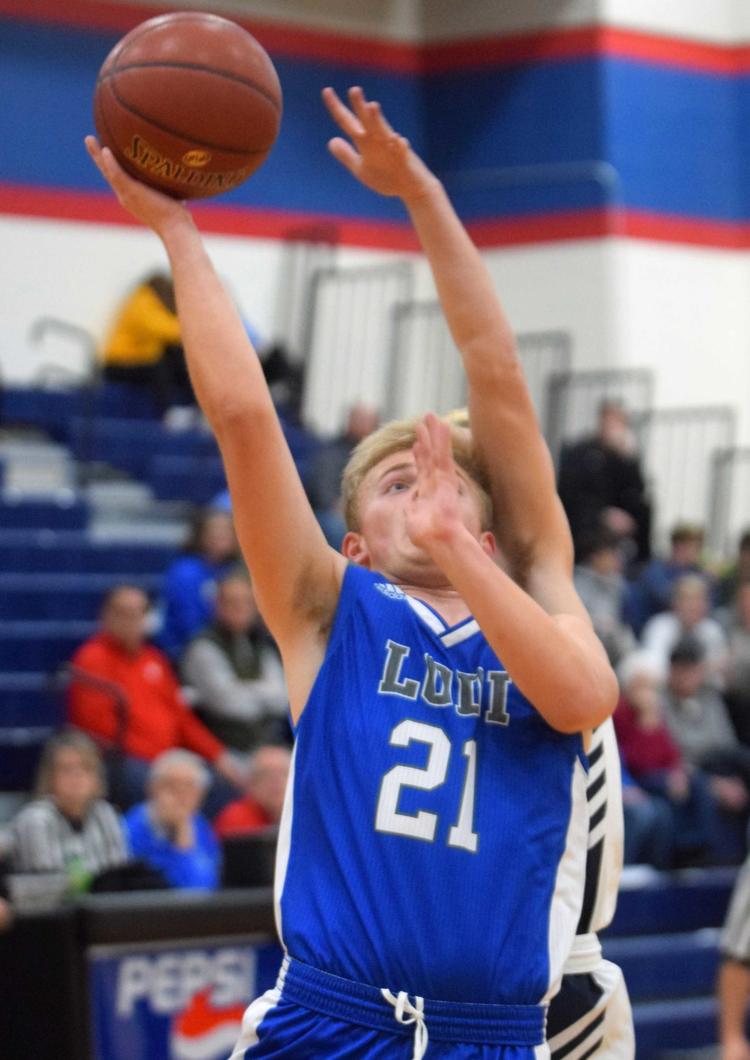 Zach Bestor
Reedsburg student section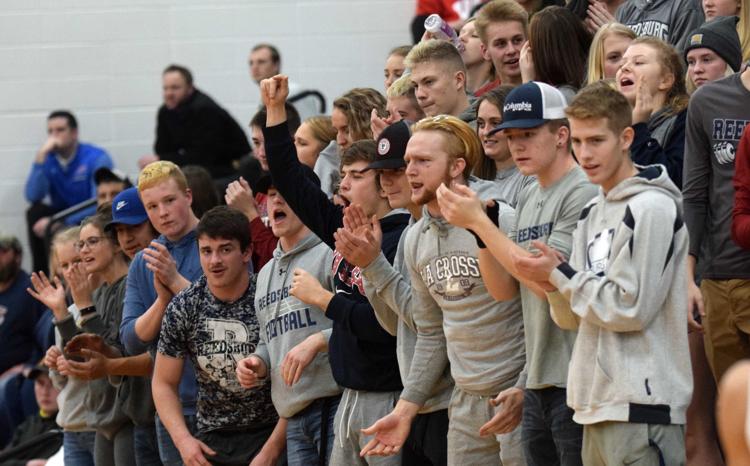 Caydon Coddington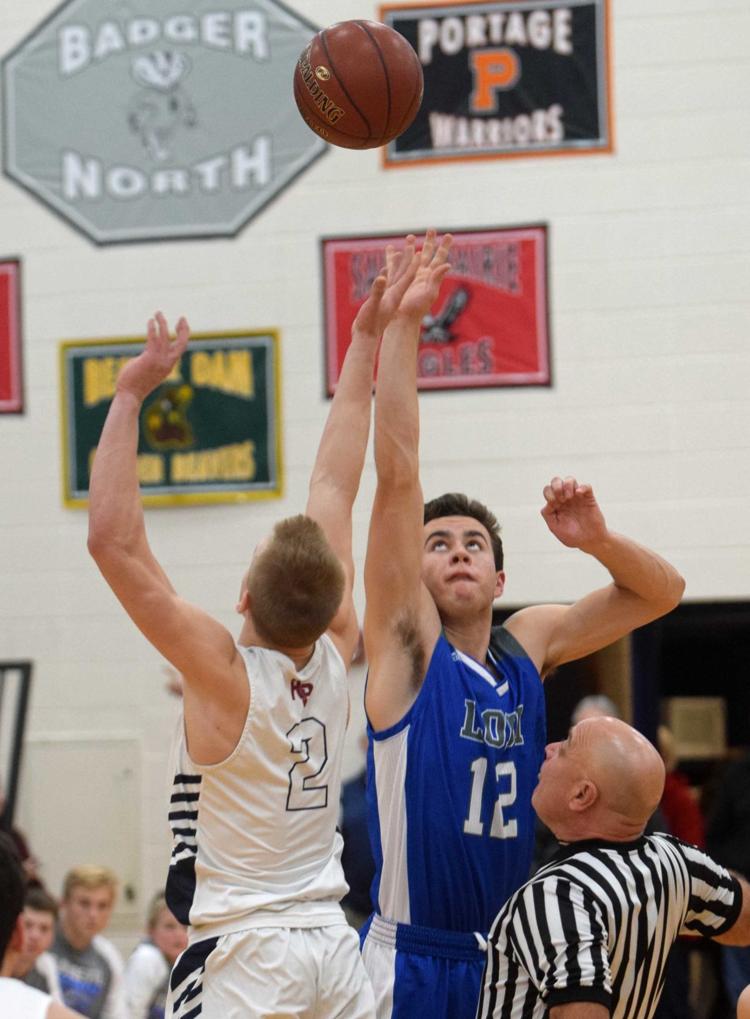 Connor Faust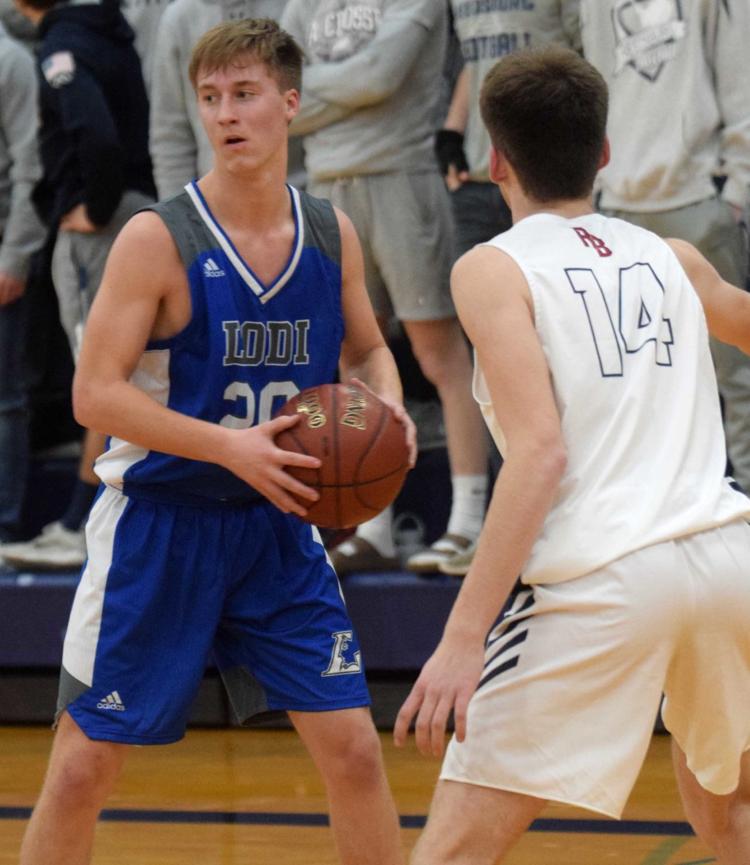 Jack Persike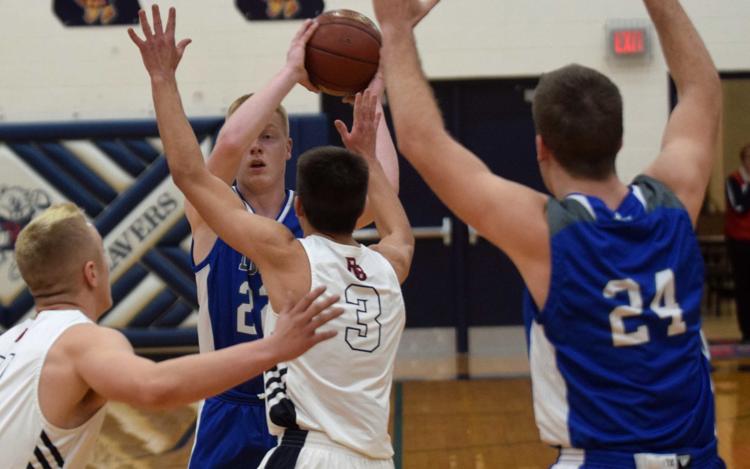 Kade Parsons and Ethyn Meyer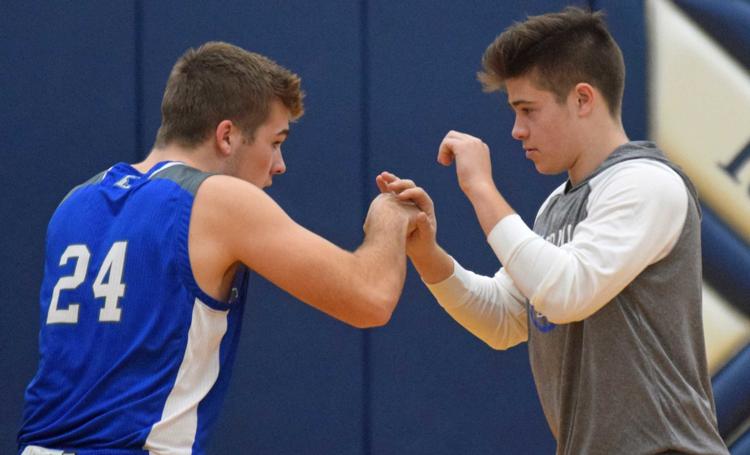 Max Tully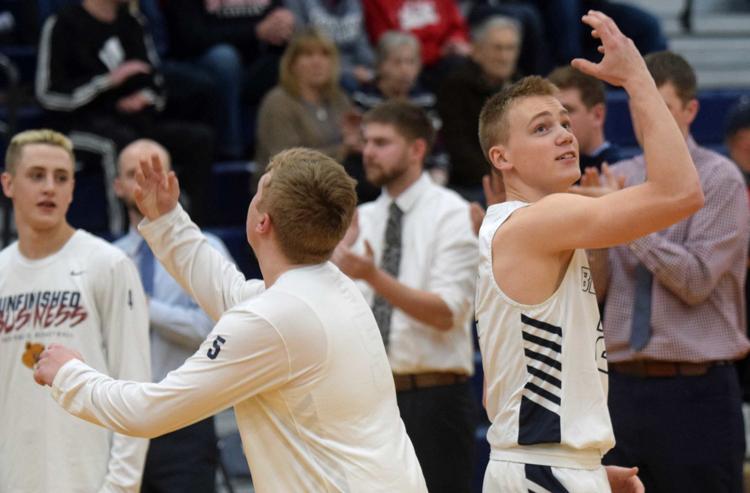 Quinn Faust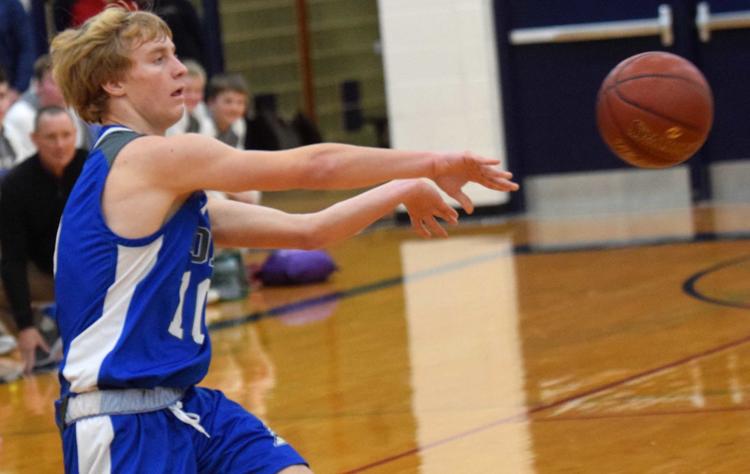 Trey Traeder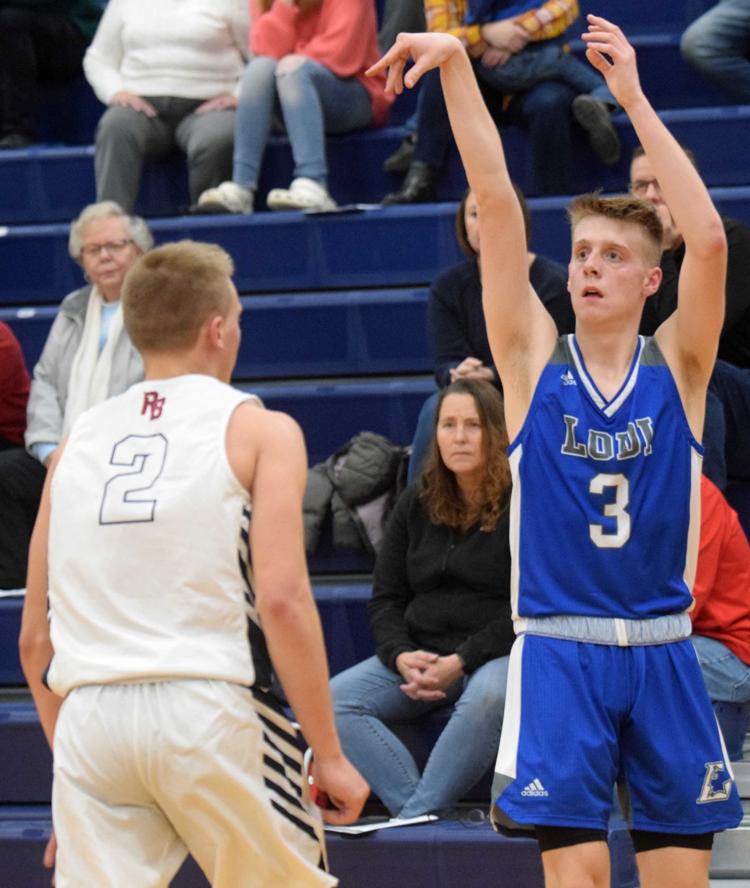 Will Fuhrmann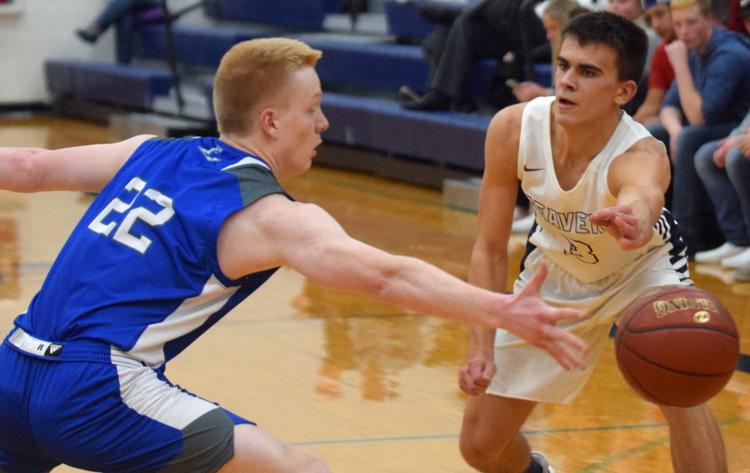 Zach Bestor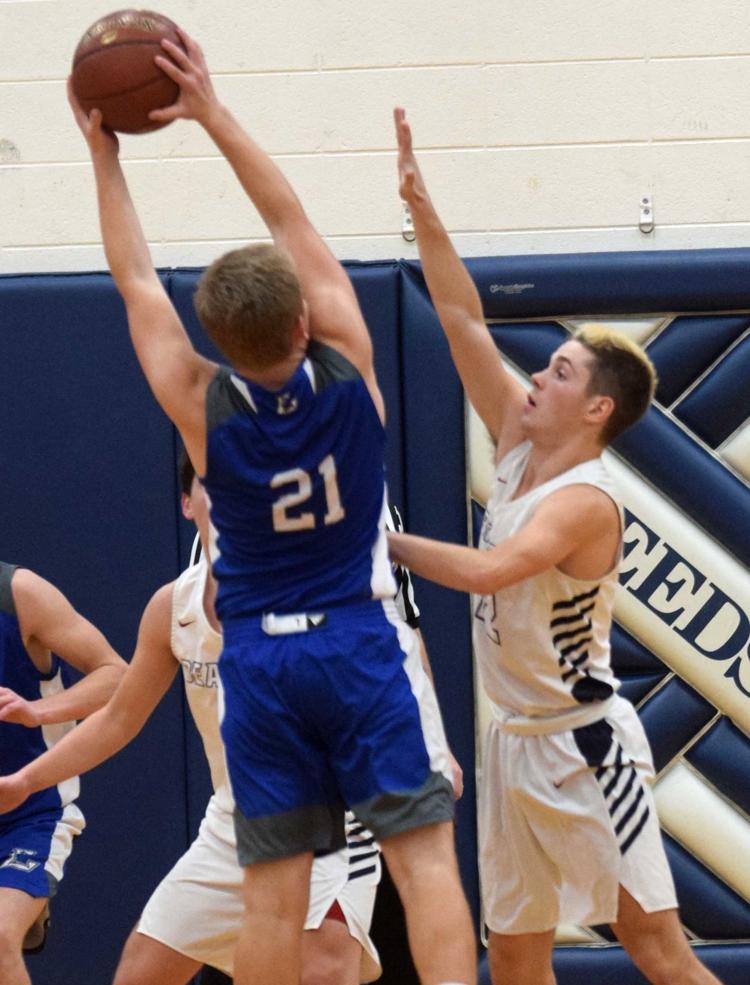 Zach Hale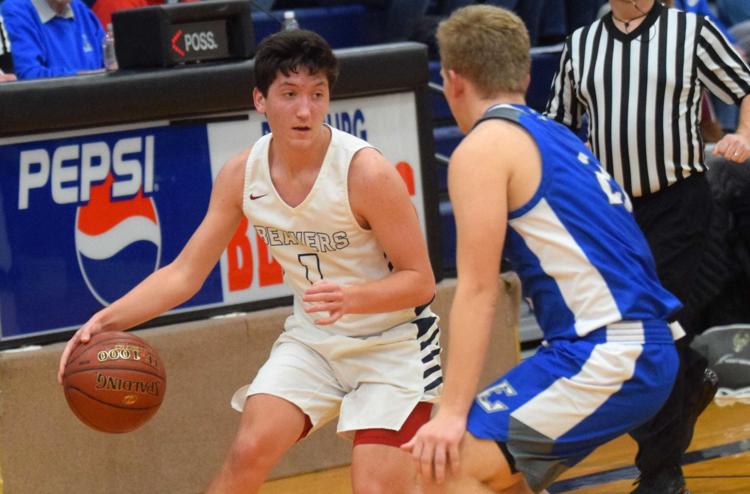 Reedsburg coach Josh Rupnow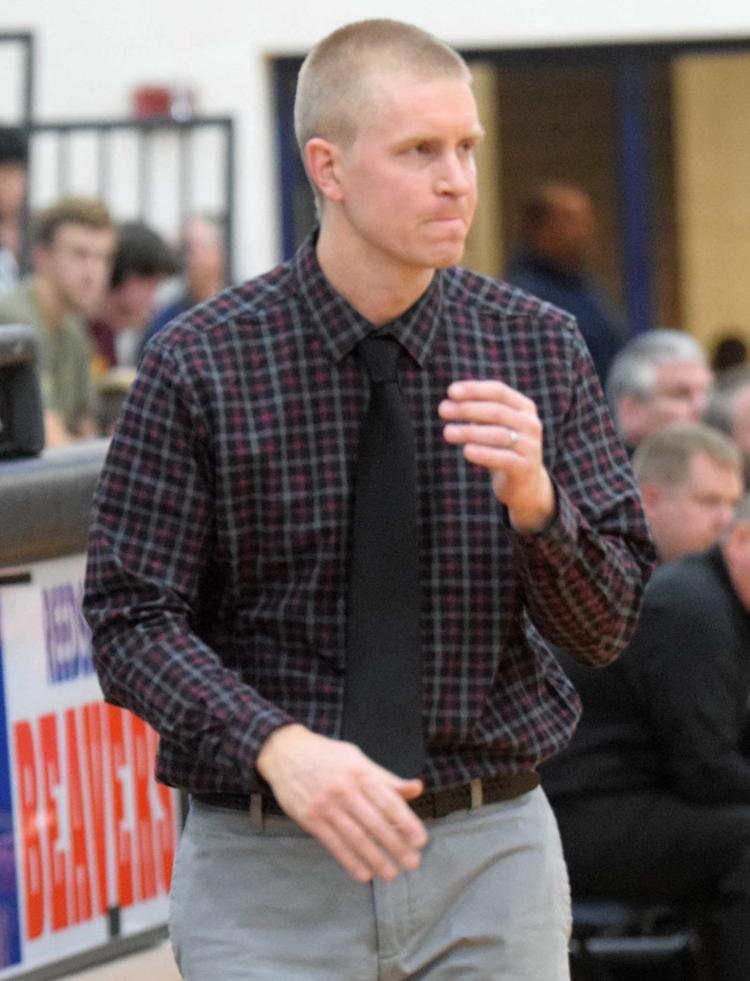 Lodi coach Mitch Hauser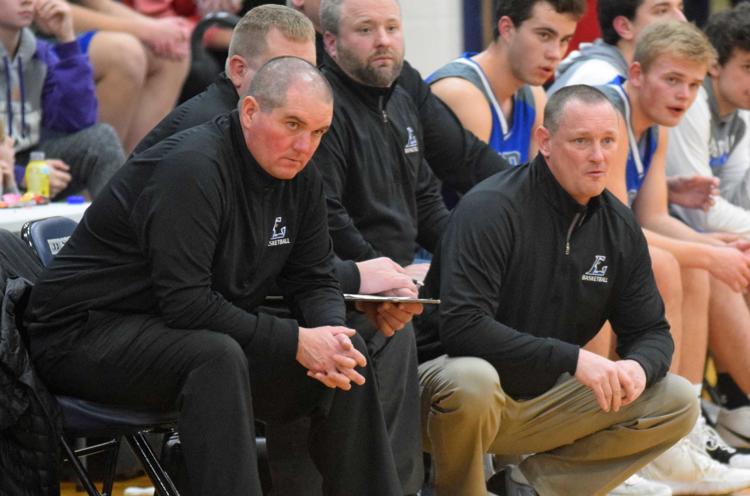 Follow Sean Davis on Twitter @SDavis_PDR or contact him at 608-745-3512.