REEDSBURG — Early holes have thwarted the Portage girls basketball team throughout this season.
Another major deficit in the opening minutes sunk the Warriors Thursday night en route to a 56-16 loss to Reedsburg in a Badger North Conference game at Reedsburg Area High School.
"Our girls always work hard, but when you're not able to make shots, and they do, you lose," Portage coach Jessica Howe said.
Portage senior Hilary Nelson led the Warriors with six points in the loss.
It didn't take long for things to slip away from Portage as it went scoreless the first 8-plus minutes of the game, as Reedsburg took a 19-0 lead. Sophomore Grace Benish scored seven points during the run and sophomore Trenna Cherney capped things off with a pair of free throws with 9 minutes, 31 seconds left in the half.
Portage (2-19, 1-12 Badger North) eventually got off the schneid when Nelson got a layup to fall with 9:10 to go to cut the deficit to 19-2. The Warriors had plenty of chances early on to cut into the lead, but they had seven empty possessions and five turnovers.
"We felt like it should have been a 10-6 game the first 6 minutes, and then if it's that close, do they really feel that hot and do they pull away that quickly? No, but it was 10-0 and that's a world of difference," Howe said.
The momentum from the Nelson layup was short-lived as Reedsburg (14-7, 8-5) countered with a 10-1 run. After Cherney split a pair of free throws, sophomore Mahra Wieman canned a 3-pointer from the wing for a 23-2 lead with 8:30 to go.
Cherney, Benish and freshman Ruby Olson each added layups to counteract a free throw by Portage junior Emma Kreuziger for a 29-3 lead. Kreuziger added two more free throws to pull Portage within 29-5 with 4:29 until the break, but Reedsburg came right back.
Reedsburg closed the half strong, finishing out the final 4-plus minutes on a 9-2 run, including a 3-pointer by Wieman in the final seconds for a 38-7 halftime advantage. Wieman had 13 of her game-high 21 points in the first half, including all three of her 3-pointers.
The Beavers' momentum carried over into the second half as they started the final 18 minutes on a 13-2 run, for a 51-9 lead to put a running clock into effect at the midway point. Portage closed the game on a 6-5 run but the damage had long been done.
Despite the 40-point defeat, Howe was pleased with the Warriors' offensive effort and shot selection. Portage will look to build off those positives in next Thursday's regular season finale at Mount Horeb.
"You have to find positives out of every game and then you have to keep those going. Then you're motivated at practice, see those changes and you hope for the best in those games," Howe said. "You hope they bring their best game, the ball falls for them and they get that motivation and can stay in games. That's what I'm hoping to see."
REEDSBURG 56, PORTAGE 16
PORTAGE (fg ft-fta pts) — Garrigan 0 0-1 0, Nelson 3 0-0 6, Middleton-Harris 1 0-0 2, Kreuziger 0 3-4 3, Ratz 1 1-2 3, Woodhouse 1 0-0 2. Totals 6 4-7 16.
REEDSBURG — C. Cherney 1 0-0 2, Olson 1 1-2 3, Halvensleben 0 0-2 0, T. Cherney 4 7-8 15, Dietz 1 1-2 4, Mah. Wieman 8 2-2 21, Benish 5 0-0 11. Totals 20 11-16 56.
3-point goals: P 0; R 5 (Mah. Wieman 3, Benish 1, Dietz 1). Total fouls: P 14; R 13.
Emma Kreuziger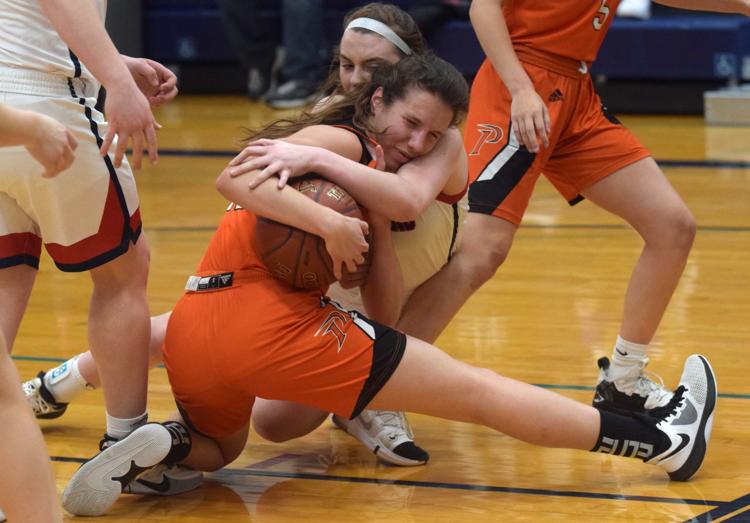 Trenna Cherney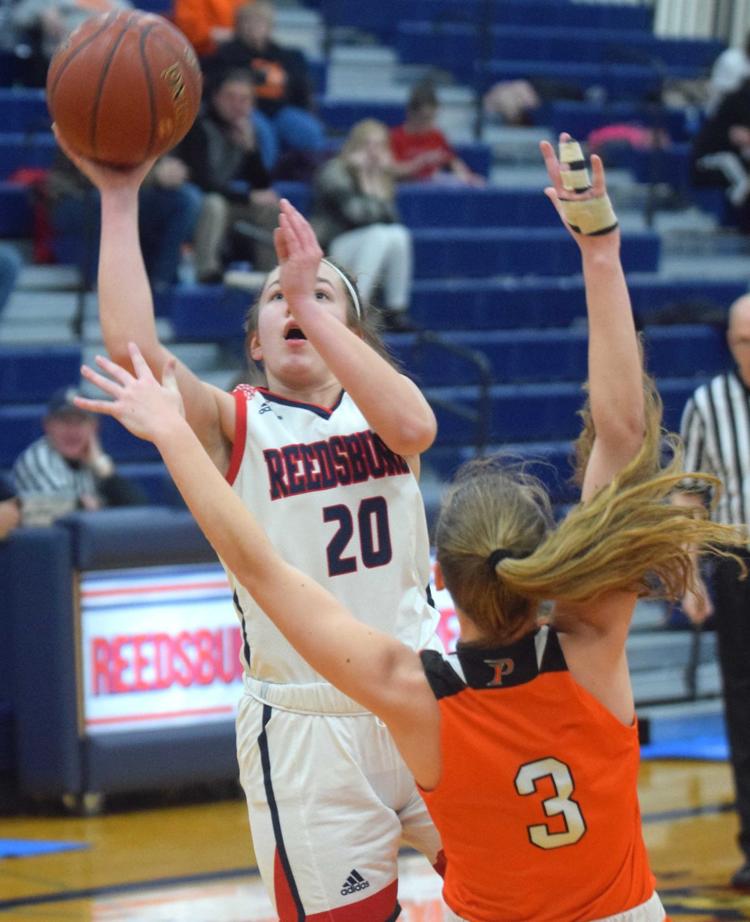 Brianna Brandner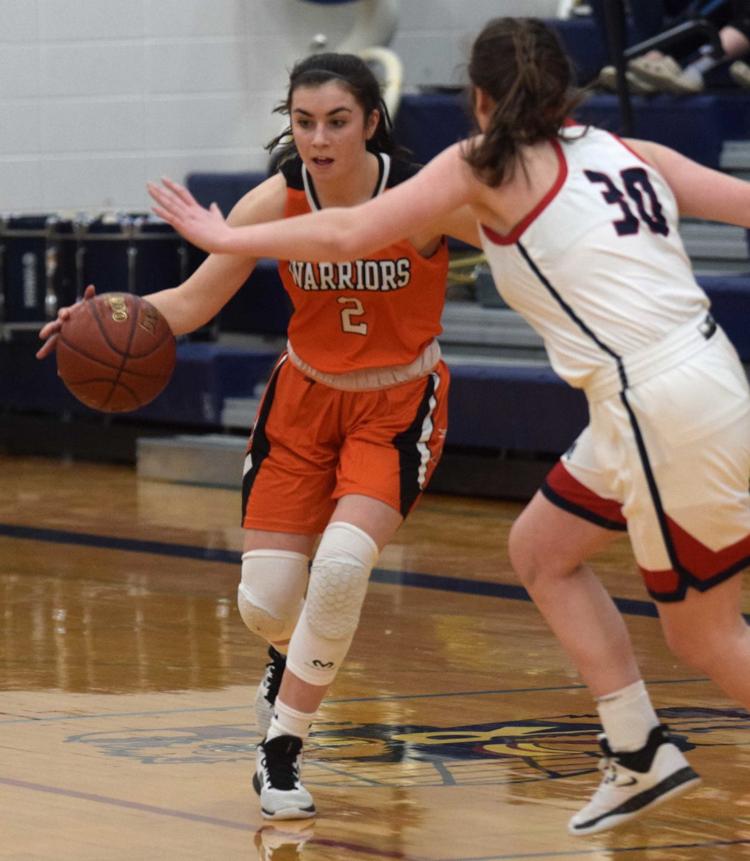 Macie Wieman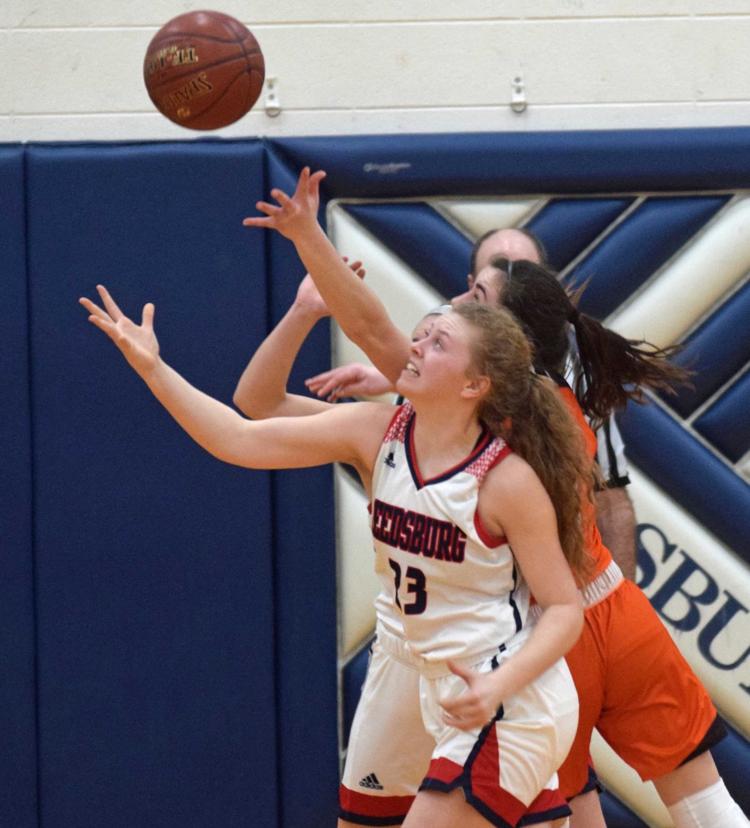 Payton Woodhouse
Payton Cunningham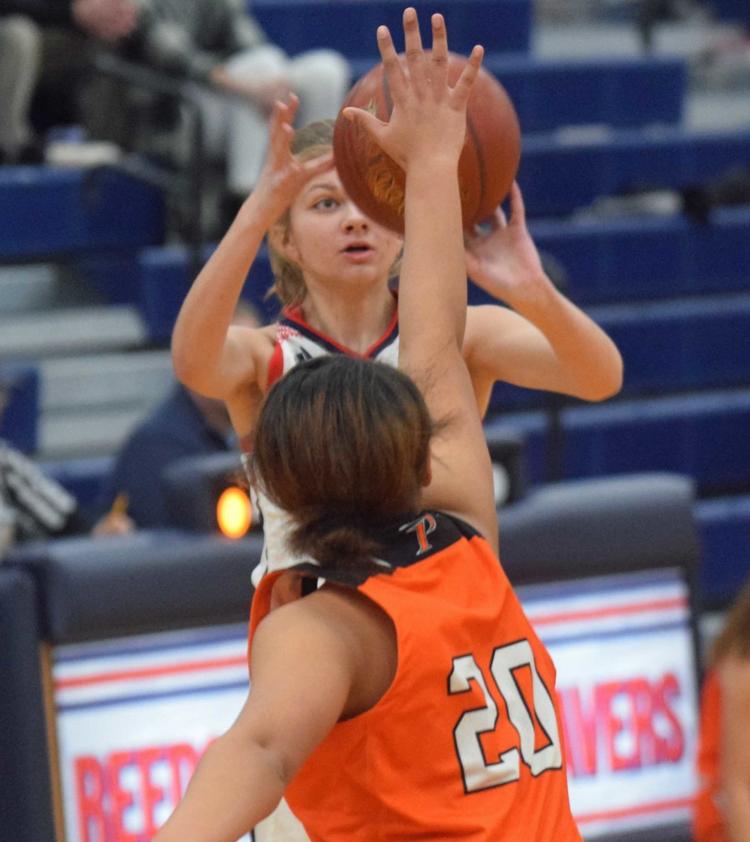 LJ Middleton-Harris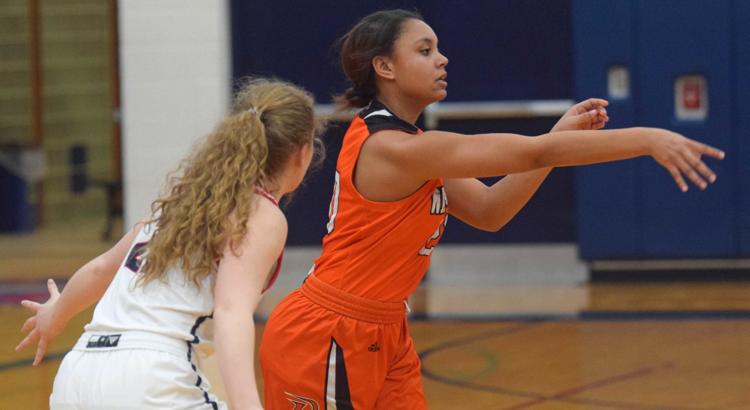 Grace Benish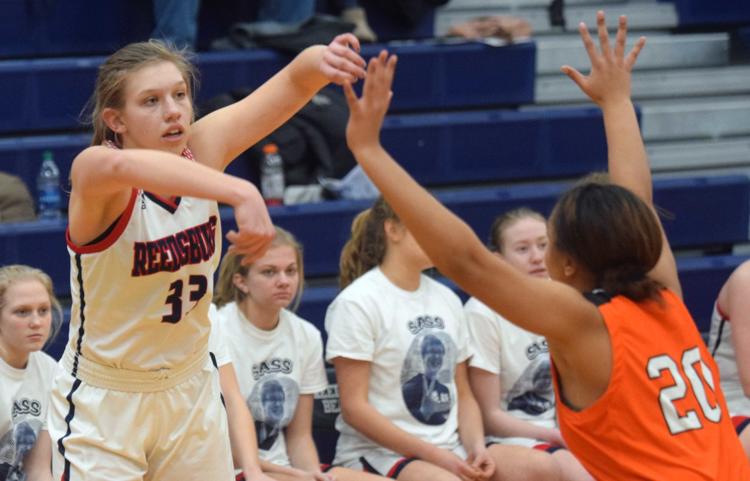 Cameran Ratz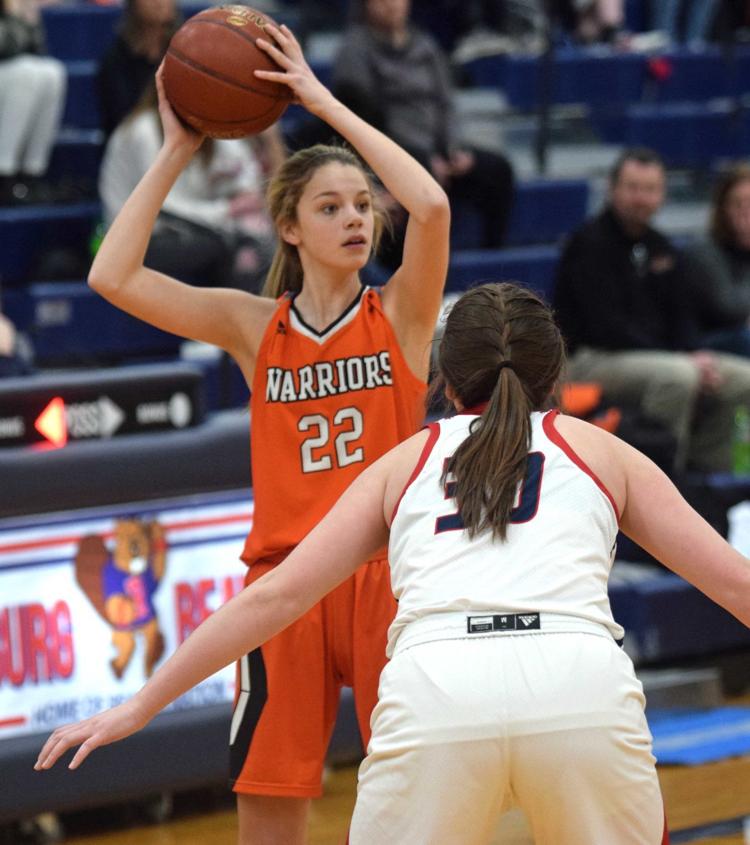 McKenzie Bestor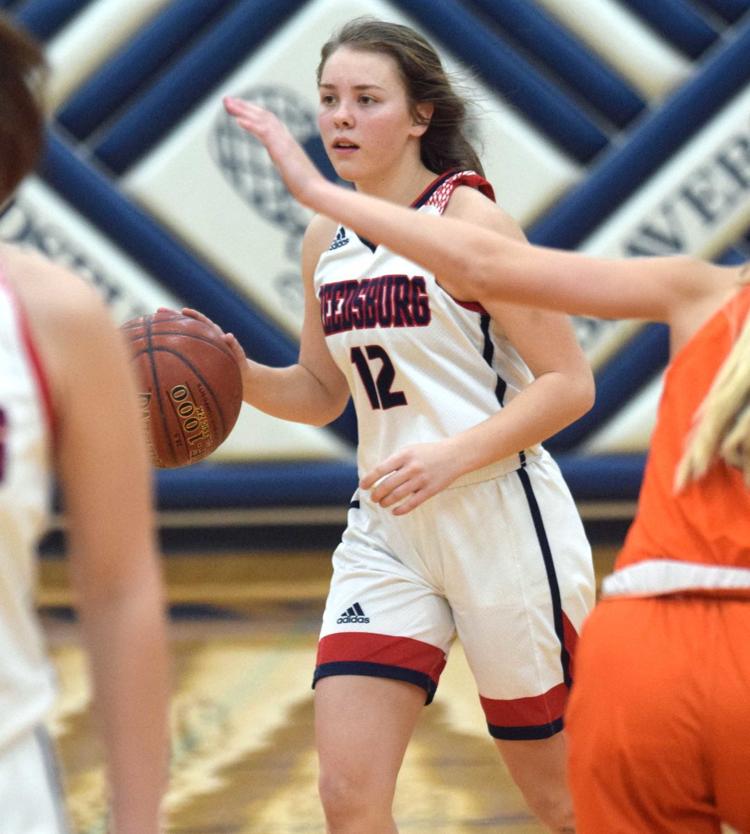 Hilary Nelson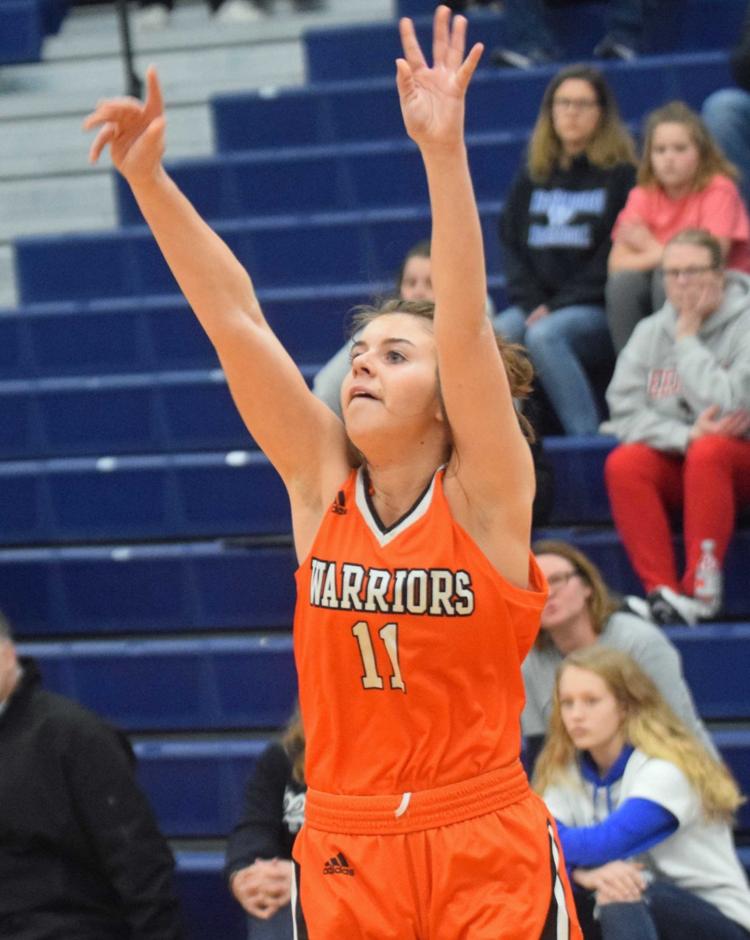 Melissa Dietz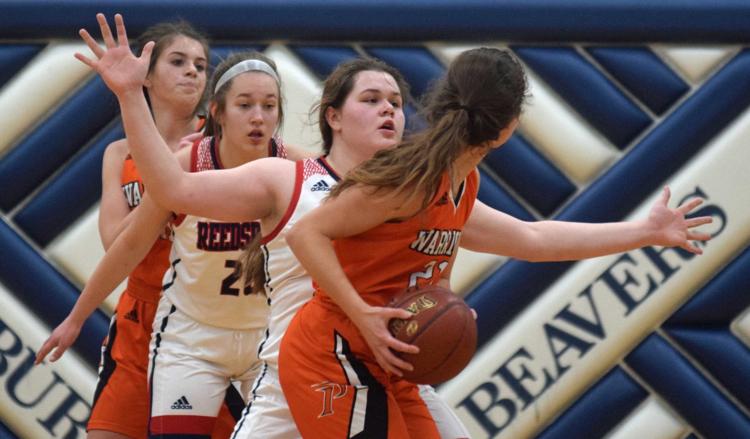 Katelyn Belleau
Cate Cherney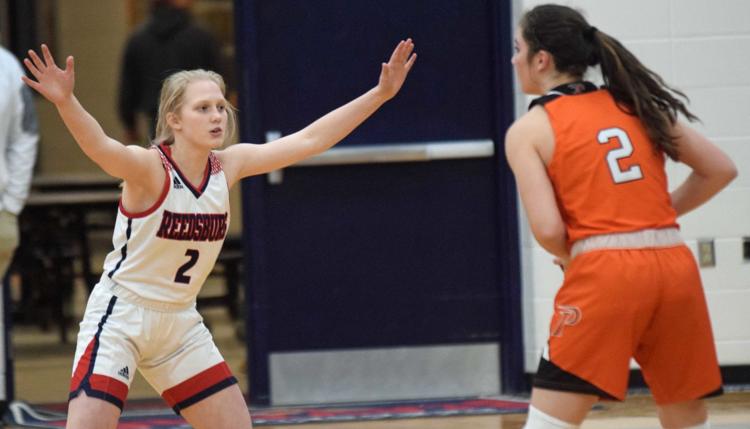 Genna Garrigan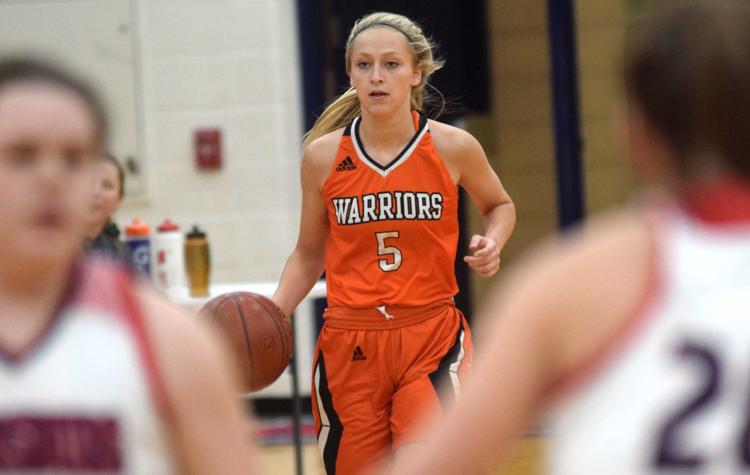 Cassidy Klitzke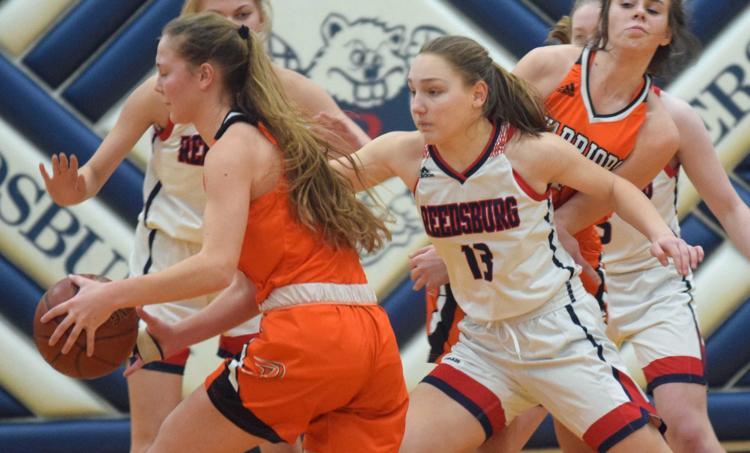 Callie Krueger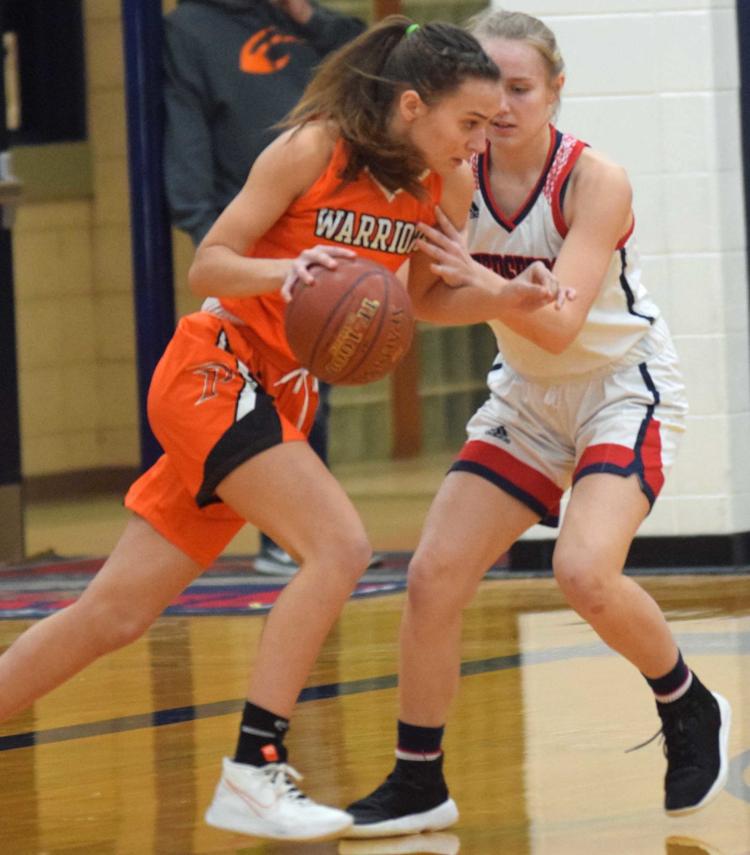 Ella Halvensleben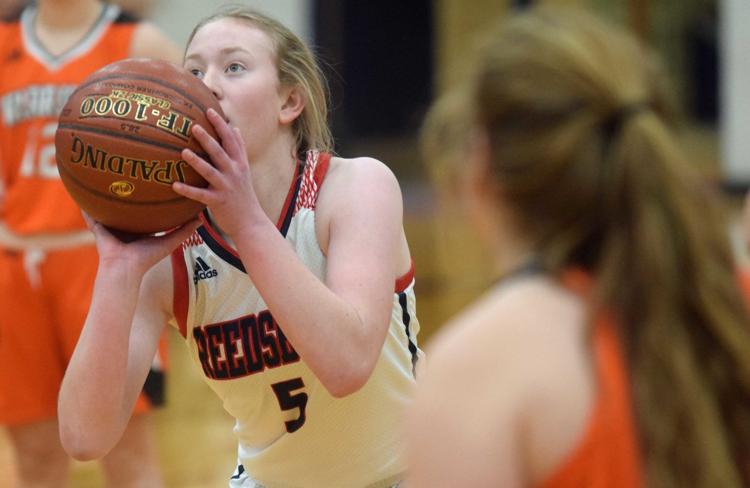 Elizabeth Fick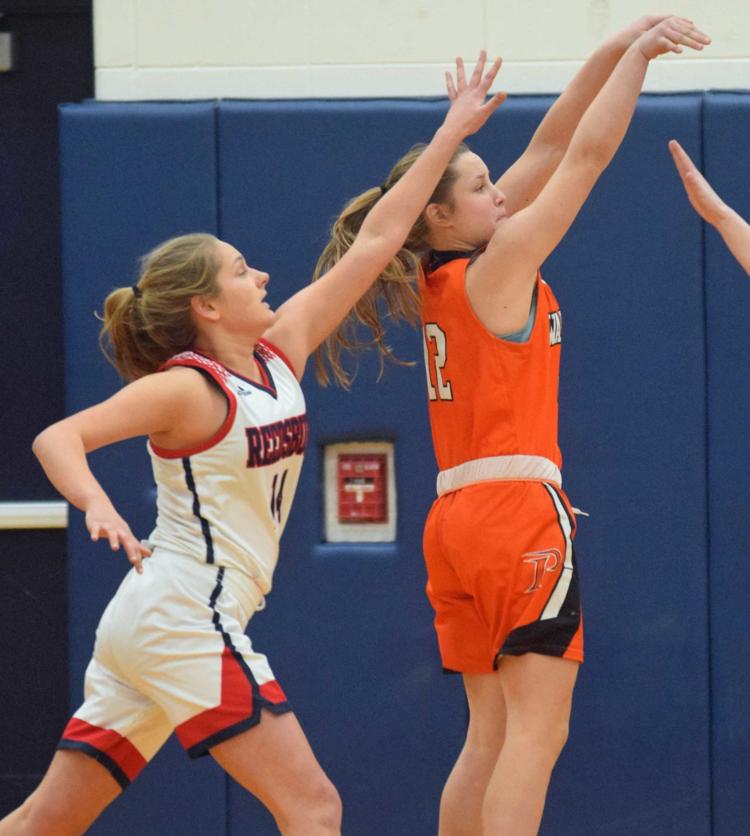 Mahra Wieman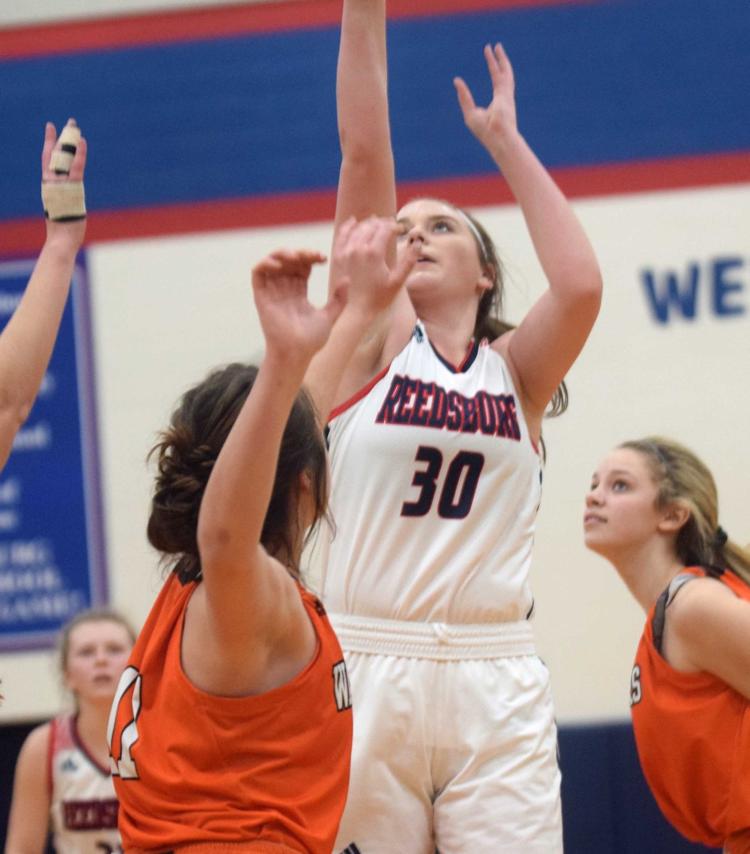 Portage huddle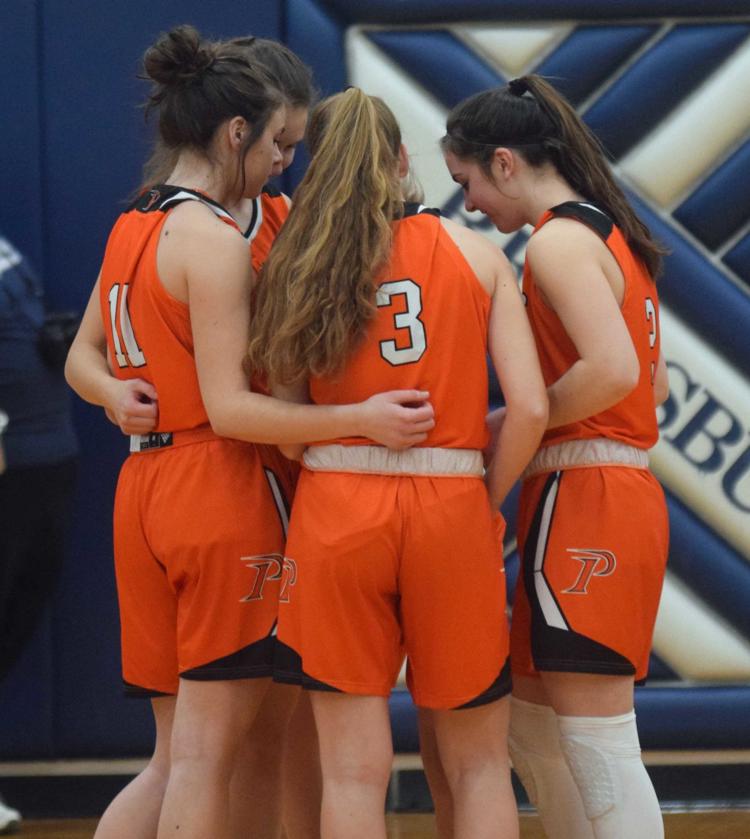 Ava Stieve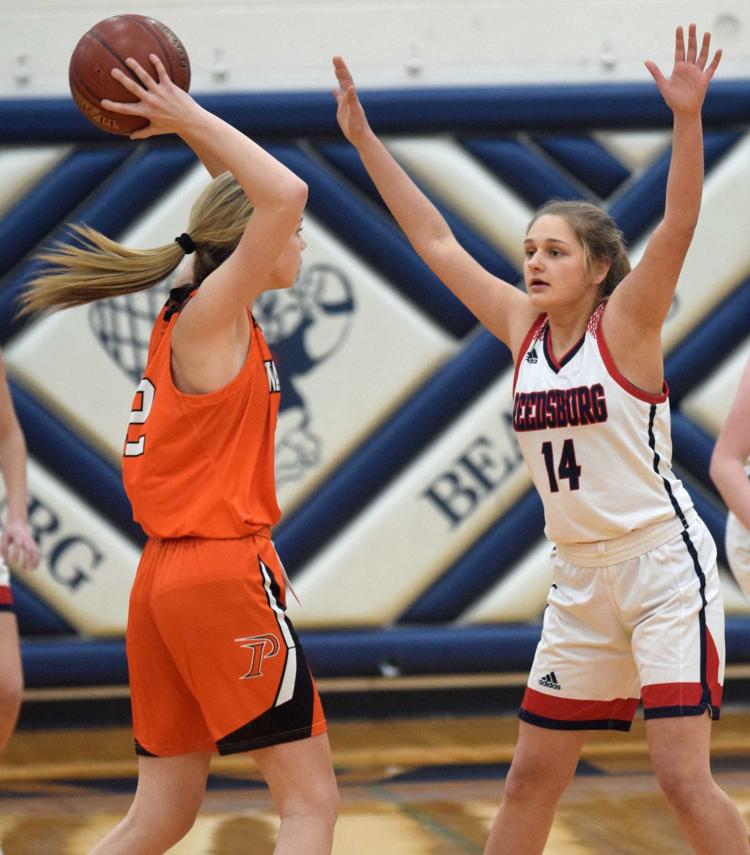 Reedsburg manager Amy Sass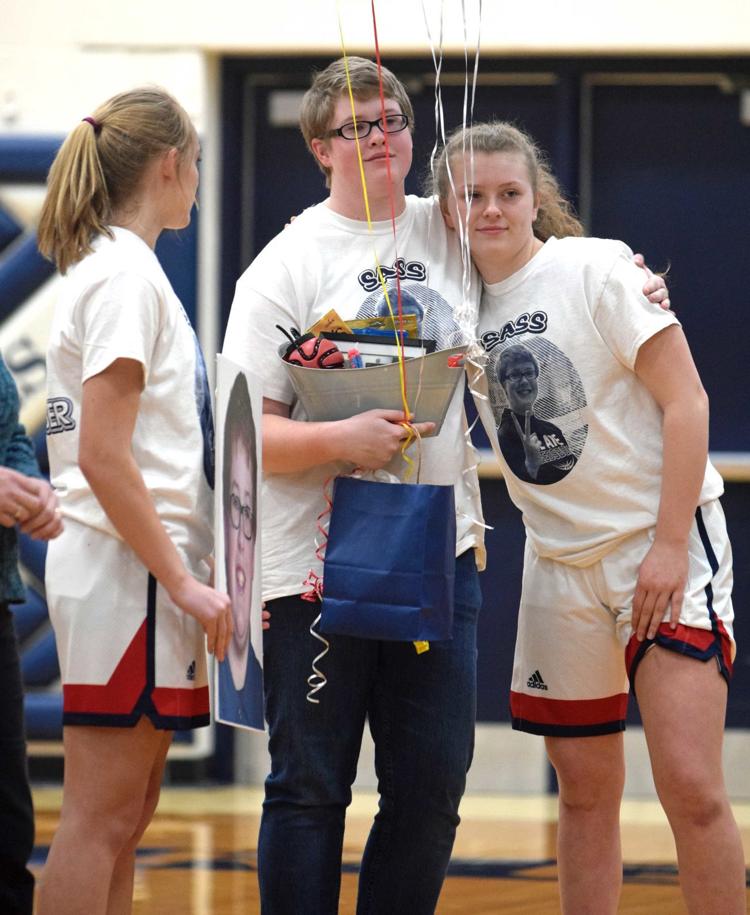 Portage coaches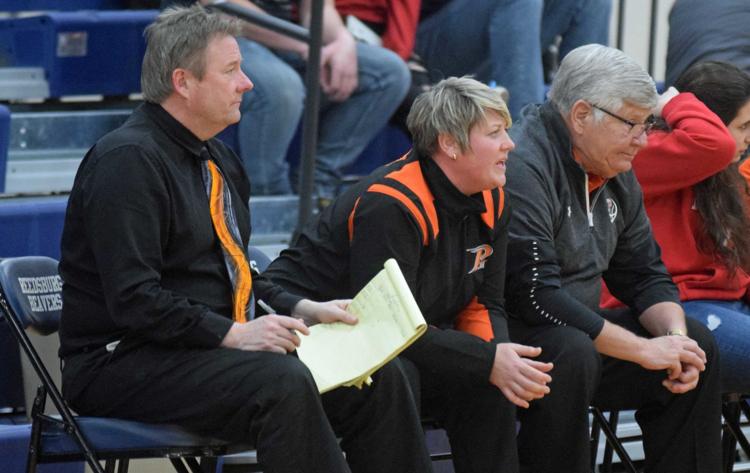 Reedsburg coach Mark Simon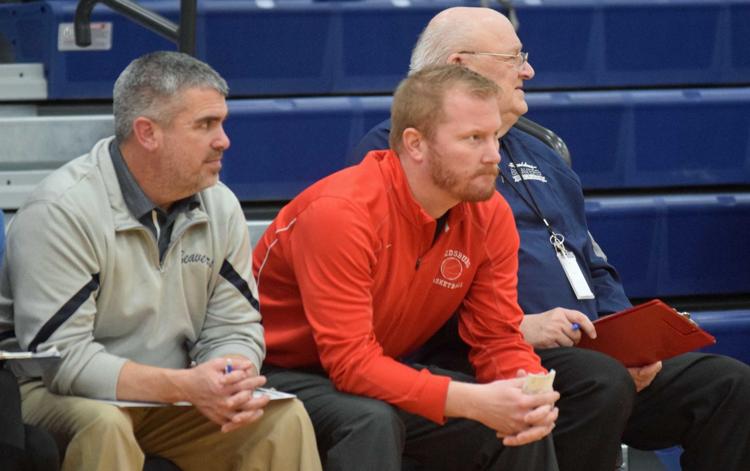 Brianna Brandner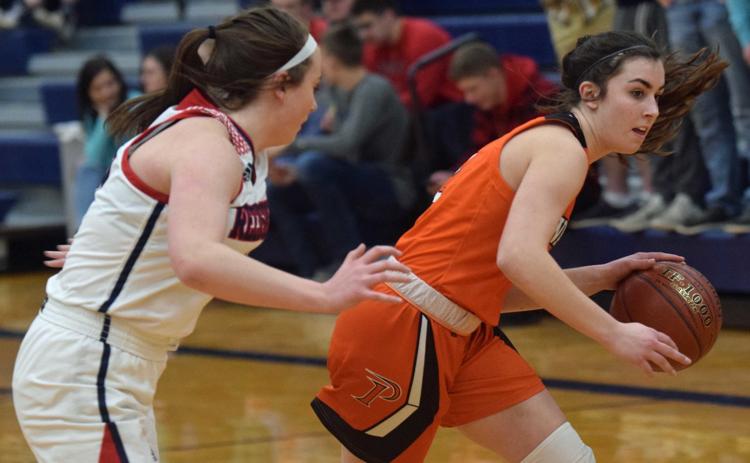 Reedsburg huddle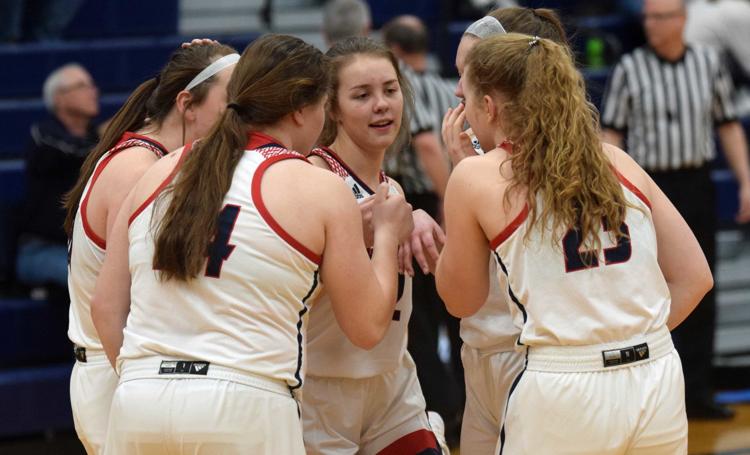 Emma Kreuziger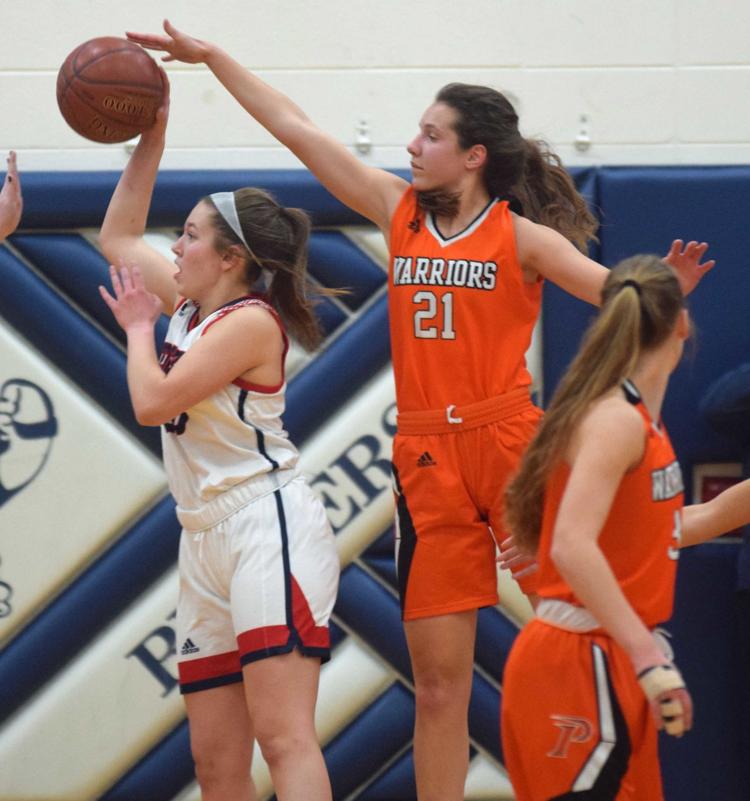 Follow Sean Davis on Twitter @SDavis_PDR or contact him at 608-745-3512.
Be the first to know
Get local news delivered to your inbox!