The Portage girls basketball team has gotten the better of rival Baraboo lately, winning 13 consecutive games over the Thunderbirds.
After edging out a one-point overtime victory in the teams' first meeting this season, the Warriors failed to fend off the T-Birds Friday night, suffering a 42-38 loss in a Badger North Conference game at Portage High School. Sophomore Cameran Ratz scored a team-high nine points as the Warriors were unable to send out their seasons with a win in their final home game.
"I'm heartbroken for our seniors," Portage coach Jessica Howe said. "I think we did a lot of good things, but we still couldn't put the ball in the hoop on a consistent basis."
Empty possessions hurt the Warriors (2-18, 1-11 Badger North) down the stretch. After a pair of misses, Baraboo (2-17, 1-11) seized a 37-34 lead with 2 minutes, 20 seconds left on a layup by freshman Taylor Pfaff.
Portage ultimately cashed in on a chance as Ratz buried a second-chance 3-poitner with 1:30 to go to knot things at 37, but the Warriors were held without a field goal the rest of the way. Pfaff, who notched 16 points, put the T-Birds back in front with 1:15 to go on a pair of free throws before Portage went scoreless on its ensuing possession.
After taking back over with a minute remaining, Baraboo senior Carly Moon and the T-Birds bled off over 45 seconds before the Warriors fouled the 5-foot-7 guard to send her to the charity stripe with 12.3 seconds left.
Moon, who had knocked knees with Portage junior Emma Kreuziger on the foul, shook off the woes and sank both foul shots for a 41-37 lead. Ratz, who led Portage with nine points, was fouled attempting a 3-pointer on the Warriors' next trip down the floor, but with only 3.9 seconds remaining.
Ratz went on to make 1-of-3 shots at the line, the only free throws for Portage all night, before Pfaff split a pair with 1.2 seconds to go to put the game out of reach. For Howe, not fouling sooner was a missed opportunity for the Warriors.
"I don't know if some of the girls didn't understand the concept that at the end of the game, they give them too much space and every second is precious. It's something we just have to touch on again," she said.
Portage also didn't help itself by slipping out of the blocks to start the second half. After being tied at 21 at the break, Baraboo darted out of the final 18 minutes on a 9-2 run to take a 30-23 lead.
Moon, who had a game-high 17 points, buried consecutive 3-pointers for Baraboo's first points of the half and Pfaff canned a triple of her own with 13:28 left to counteract a putback by Portage senior Hilary Nelson.
Portage kept Baraboo from seizing that momentum however as it held the T-Birds scoreless the next eight minutes. The Warriors meanwhile pulled within 30-27 on a jumper by senior Brianna Brandner and a layup by junior Genna Garrigan with 7 minutes remaining.
A Moon 3-pointer ended the drought at 5:30 for a 33-27 lead, but Portage didn't go away. The Warriors answered with a 7-0 run, capped off by a putback by Kreuziger with just over four minutes left for a 34-33 lead.
Pfaff answered right back with a layup on the other end for the T-Birds and Baraboo was able to hold on. Portage was hindered the final three minutes as Brandner exited with a bloody nose and didn't return, but Howe said the early hole and the T-Birds 14 foul shots didn't help.
"They came out really strong in the second half and so we played behind a lot of the time, then we're trying to get these shots to fall and we just couldn't. That was definitely the difference, and they got to the free throw line a lot more," she said.
Garrigan and Nelson each chipped in eight points while Kreuziger added six points and 12 rebounds for Portage. Howe lauded Nelson for "the strongest game of probably her whole high school career," and despite the loss is confident the Warriors, who committed just 13 turnovers, can respond.
"That's huge and I see promising things," she said. "It is what it is. I'm over it already and let's move forward."
BARABOO 42, PORTAGE 38
BARABOO (fg ft-fta pts) — Klemm 2 0-0 4, Moon 5 2-4 17, Pfaff 4 6-8 16, Dettinger 0 1-2 1, Ross 1 0-0 2. Totals 13 9-14 42.
PORTAGE — Brandner 1 1-3 3, Garrigan 3 0-0 8, Nelson 4 0-0 8, Middleton-Harris 1 0-0 2, Kreuziger 3 0-0 6, Ratz 3 0-0 9, Woodhouse 1 0-0 2. Totals 16 1-3 38.
3-point goals: B 7 (Moon 5, Pfaff 2); P 5 (Ratz 3, Garrigan 2). Total fouls: B 9; P 16.
Hilary Nelson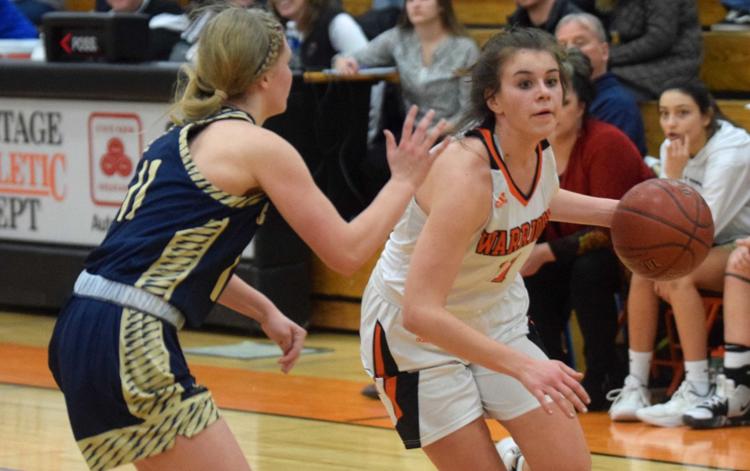 Carly Moon
Brianna Brandner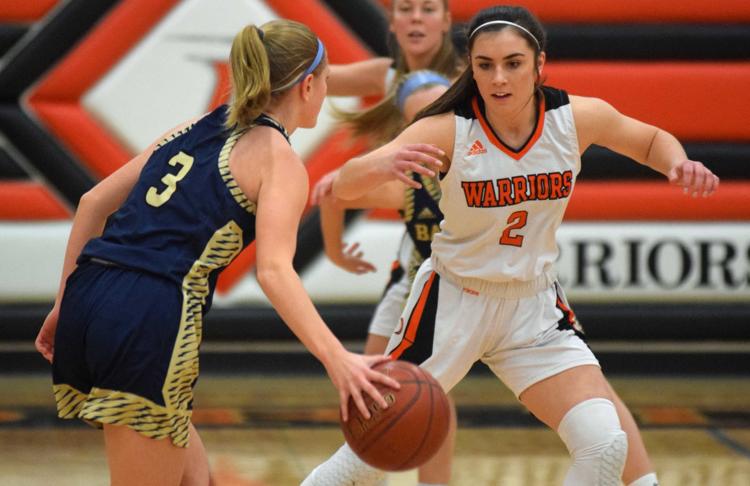 Autumn Klemm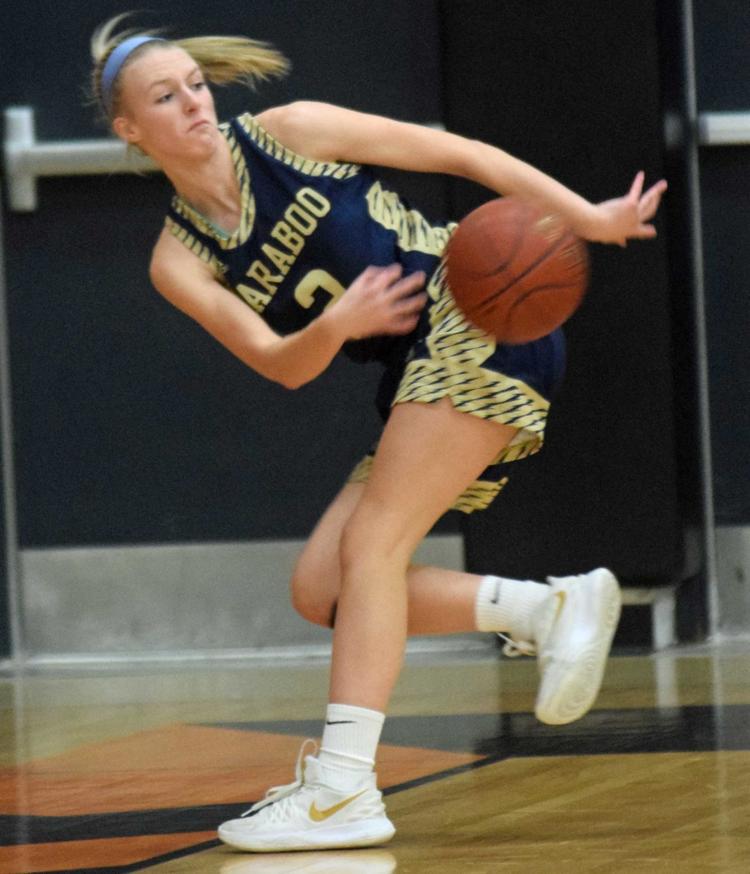 Cameran Ratz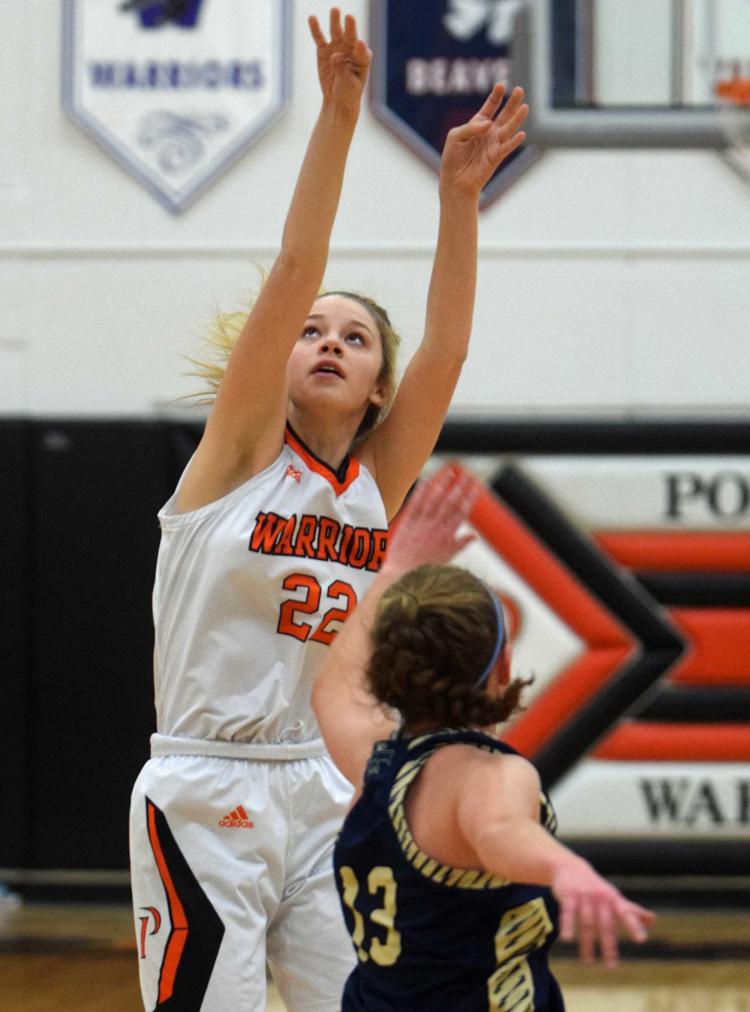 Jillian Shanks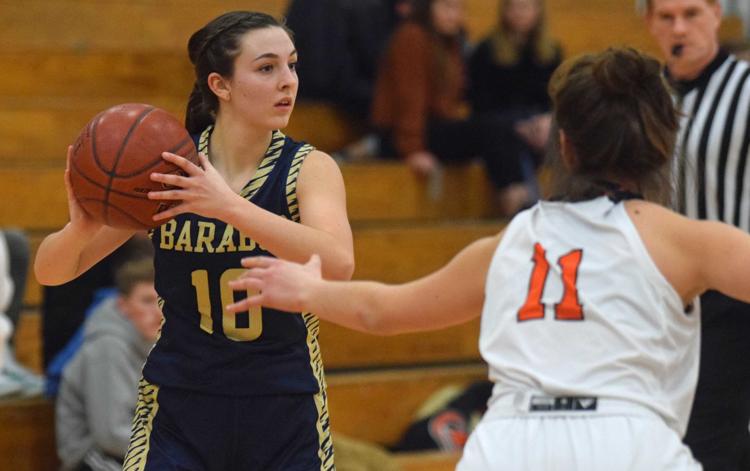 Genna Garrigan
Taylor Pfaff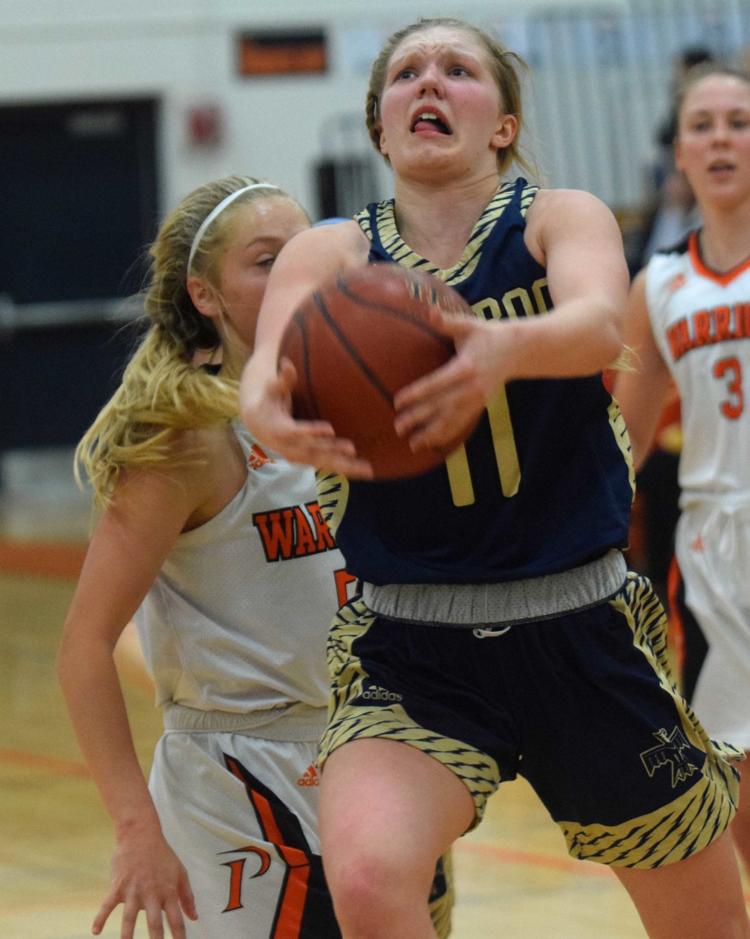 Callie Krueger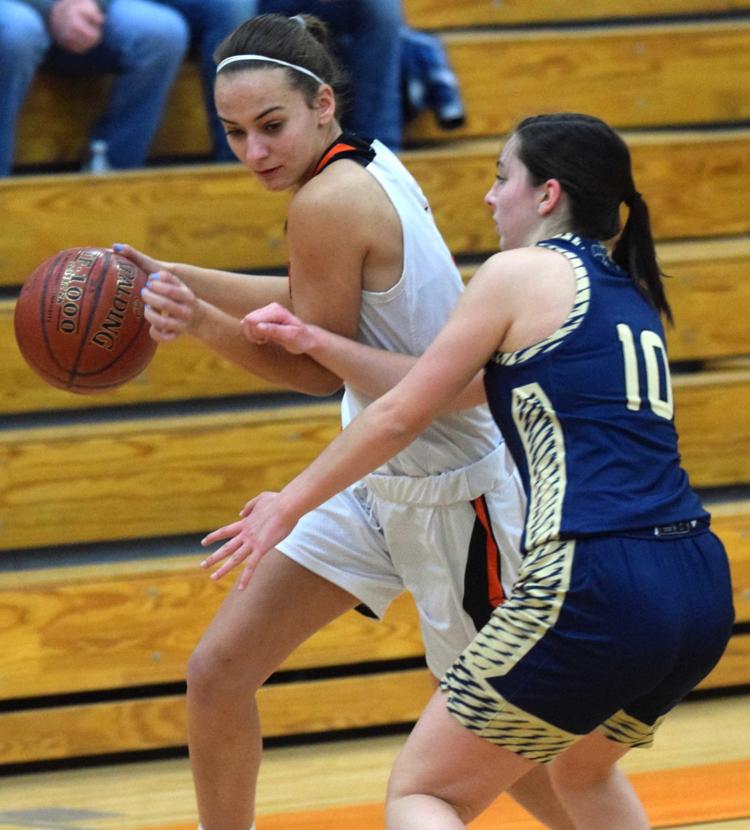 Claire Bildsten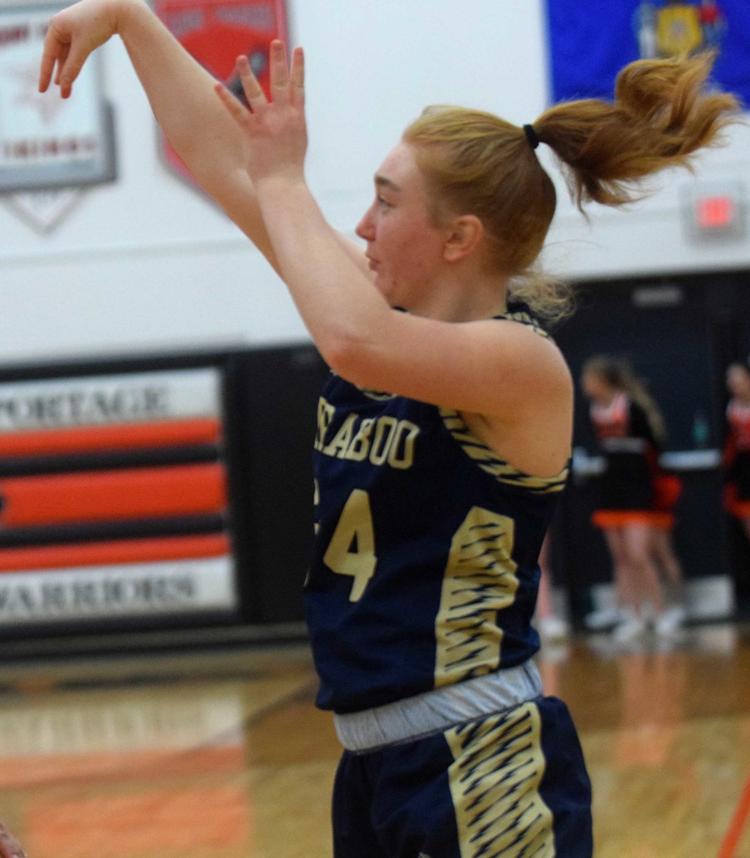 Payton Woodhouse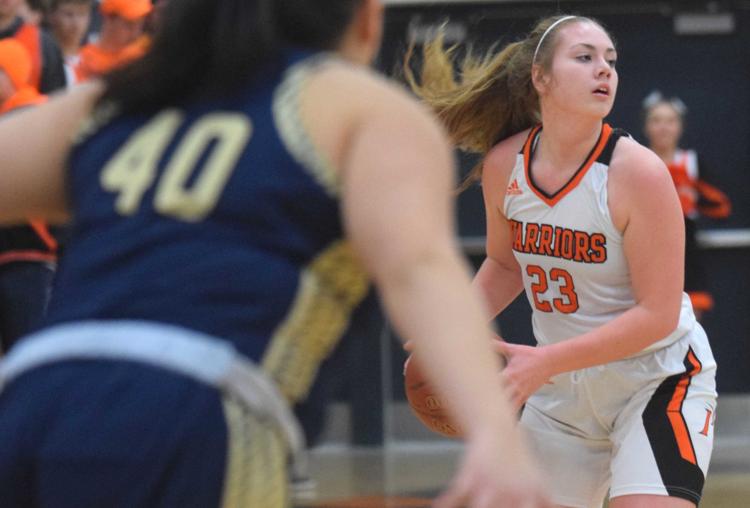 Jayden Ross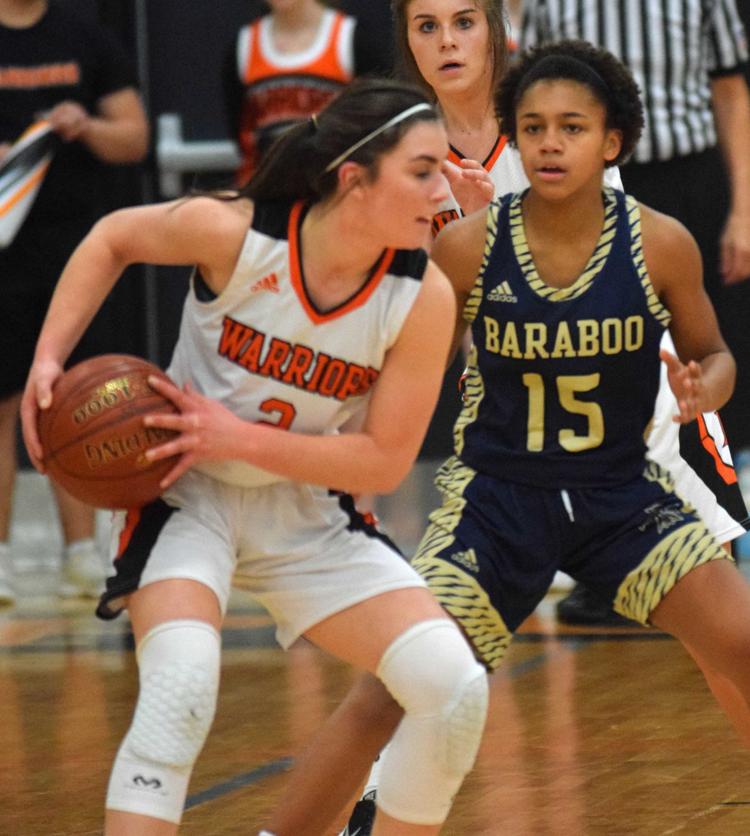 Baraboo bench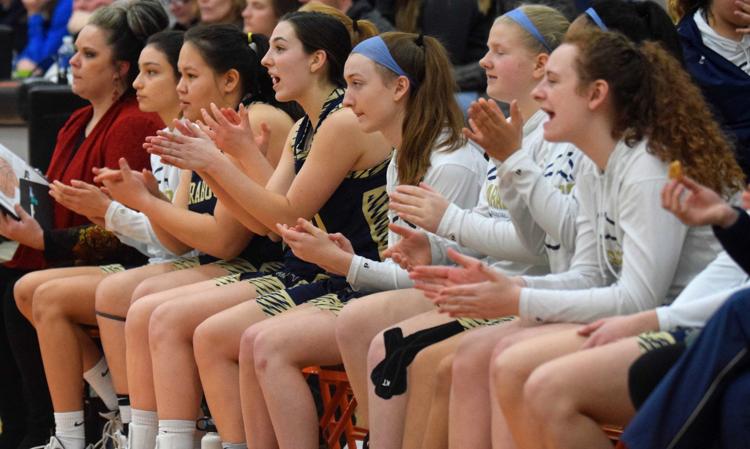 Portage student section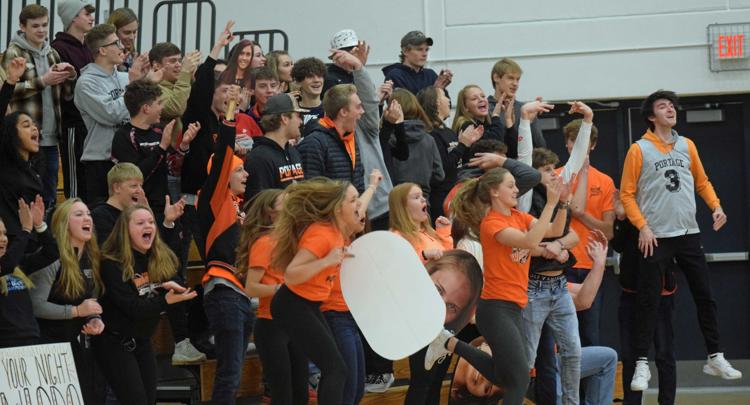 Katelyn Belleau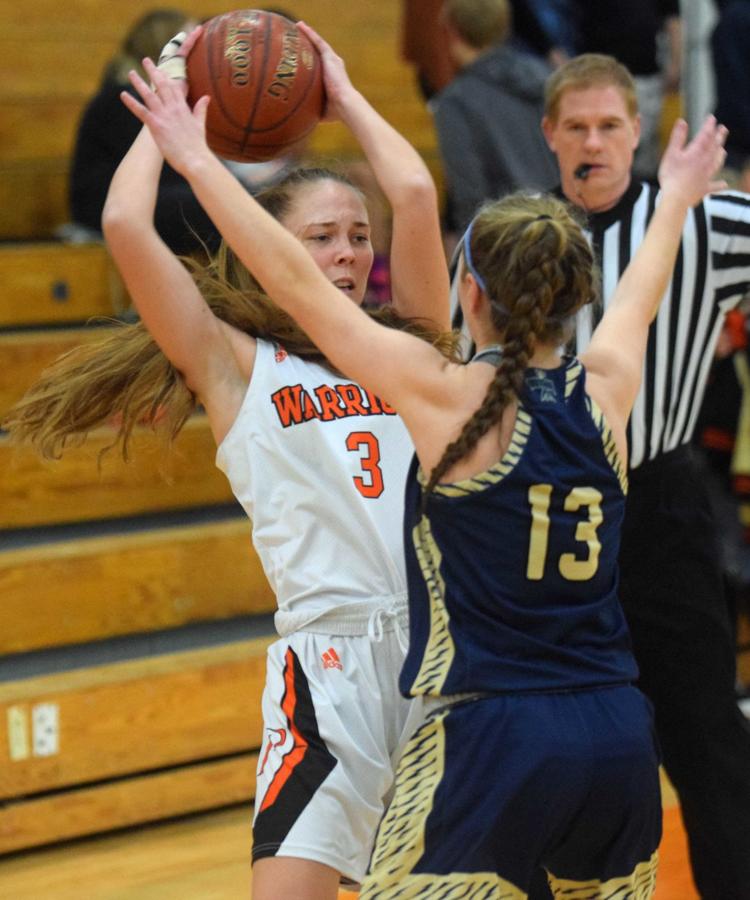 Cece Oettinger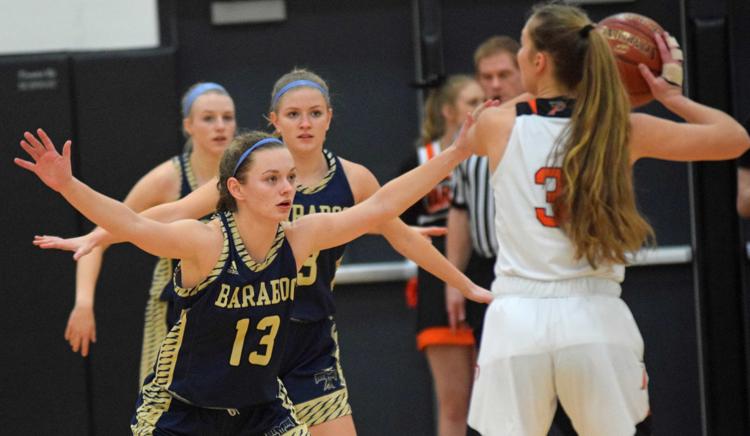 Emma Kreuziger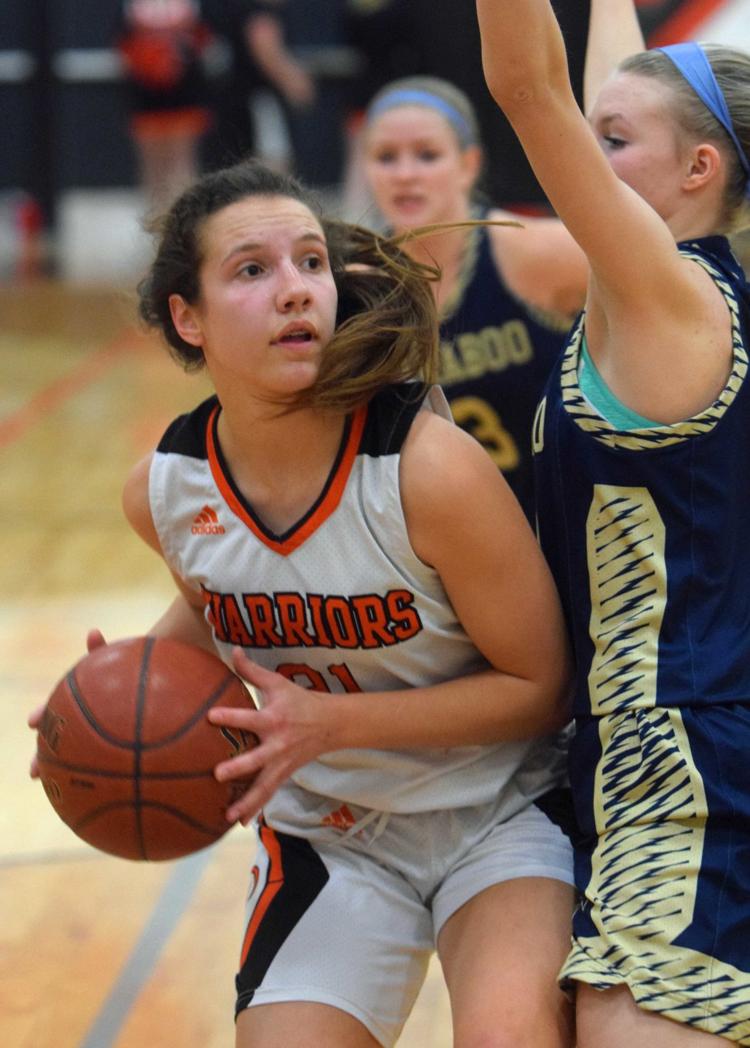 Seneca Funmaker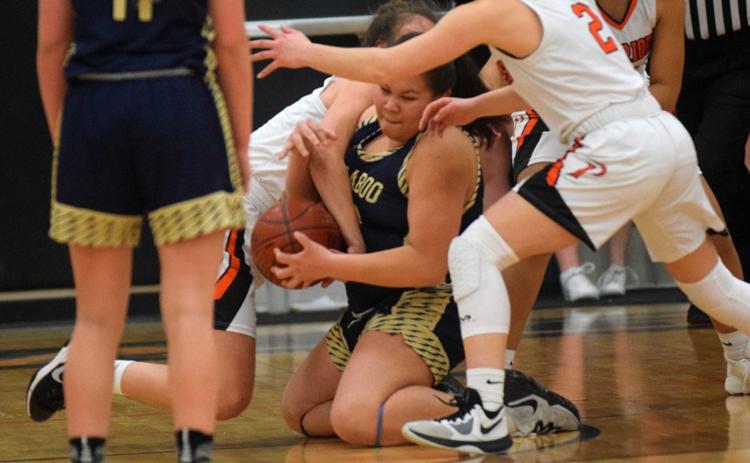 LJ Middleton-Harris
Carly Moon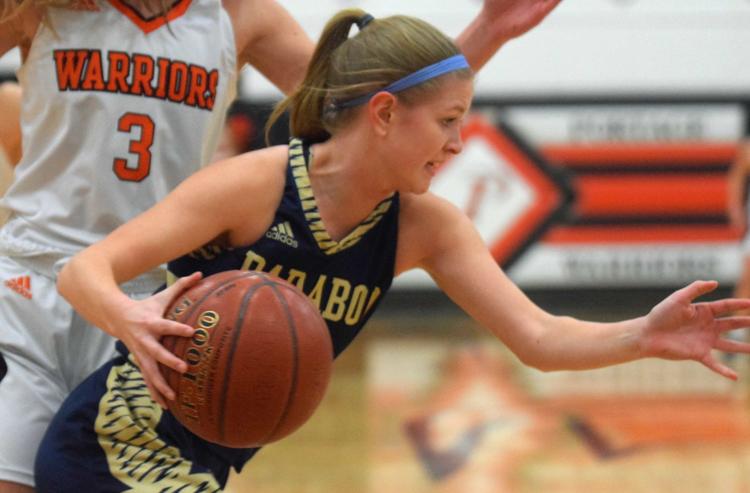 Maria Planet Sunol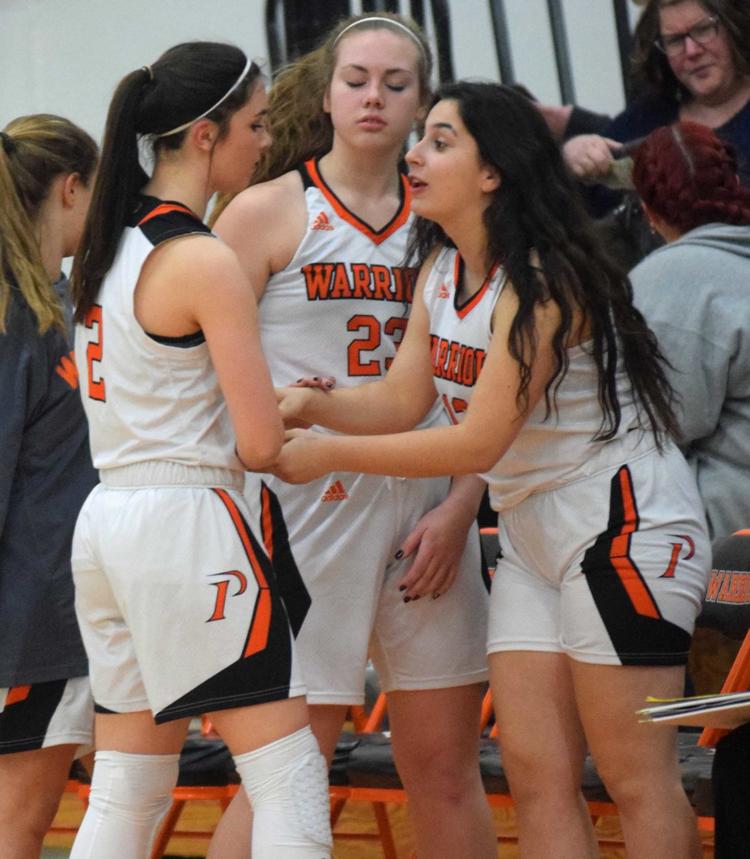 Autumn Klemm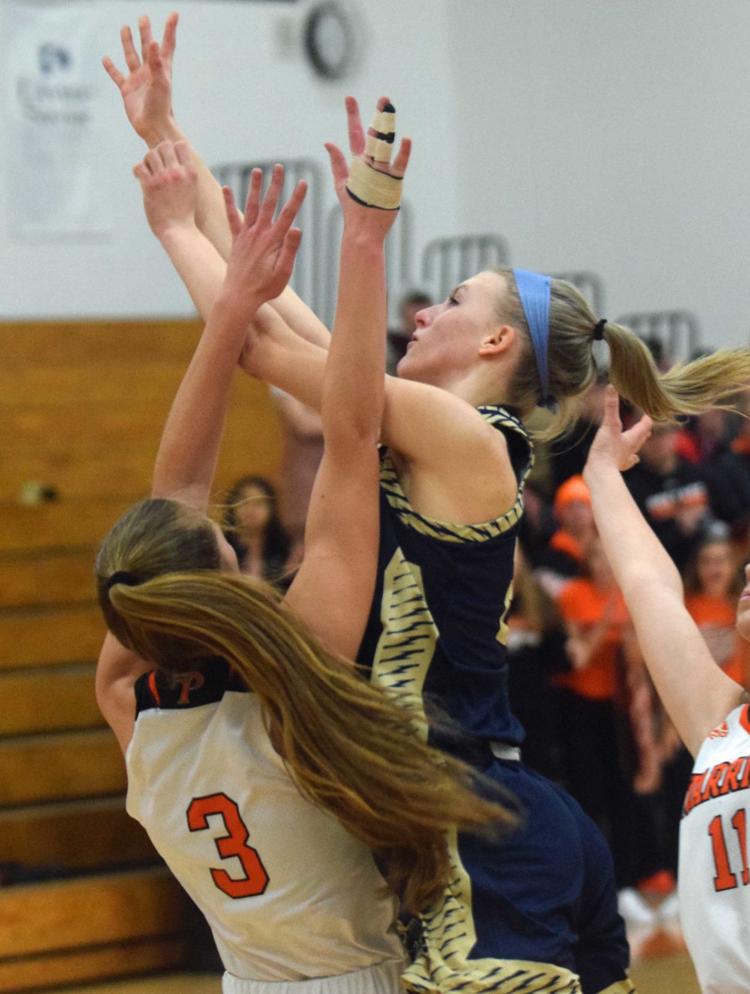 Portage coach Jessica Howe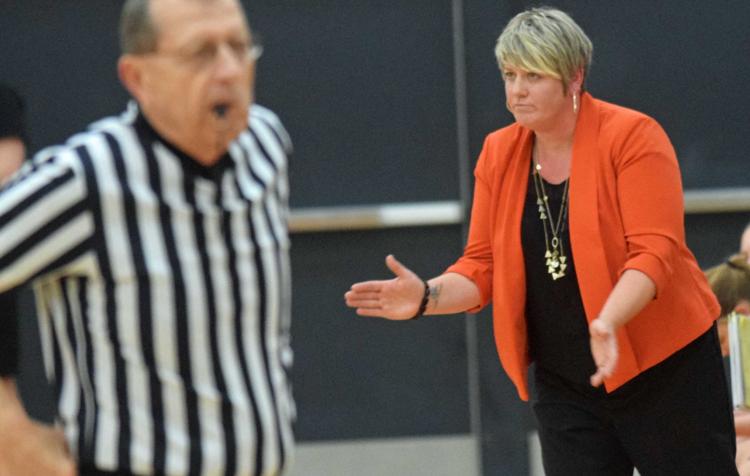 Baraboo coach Mike Behl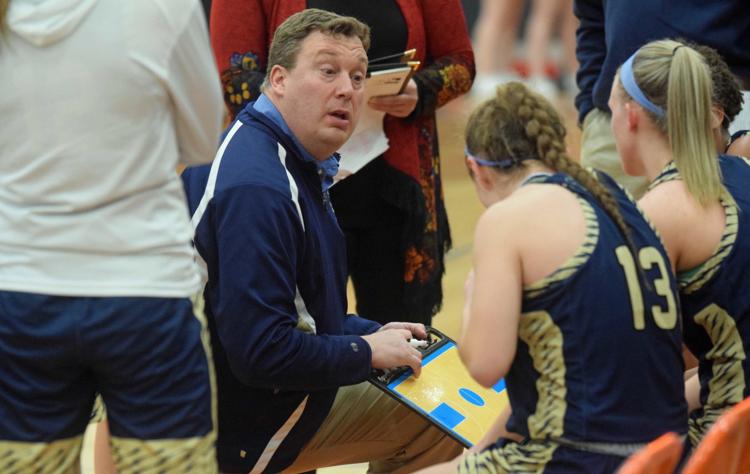 Follow Sean Davis on Twitter @SDavis_PDR or contact him at 608-745-3512.
Be the first to know
Get local news delivered to your inbox!