After seeing its winning streak come to an end last Friday, the Portage prep softball team didn't want to wait to get back into the win column.
The Warriors wasted little time, notching an emphatic 13-0 win in five innings over visiting Sauk Prairie in a Badger North Conference finale on Tuesday at Kiwanis Field. Senior Joia Simonson twirled a one-hit complete game and junior Brianna Brandner was one of four Portage players with multiple hits as the Warriors racked up 13 base knocks to finish off a second consecutive regular-season sweep over the Eagles.
"We told the girls that sometimes things just happen and you have to move forward, be ready to go for every game and that's what they did," Portage coach Connie Wampler said. "They came ready to play tonight, played great defense behind Joia's great pitching and we looked more comfortable at the plate I thought."
Portage took an early 3-0 lead after the first two innings before really hammering things home behind a seven-run third to take a commanding 10-0 advantage. The Warriors (15-5, 10-4 Badger North) sent 11 batters to the plate and pounded out seven hits to seize control.
Freshman Sydni Kratz, who went 2-for-3 on the night, hit a leadoff single and stole second base. Sophomore Payton Woodhouse followed by reaching on an error that allowed Kratz to score and Woodhouse to get to second, extending the lead to 4-0.
Sophomore Anna Tamboli and junior McKenzie Brown, who went 2-for-3, then reached on back-to-back bunt singles to load the bases for junior Anna Kratz. With three ducks on the pond, Anna Kratz delivered a two-run single to make it 6-0.
After a groundout by Brandner, Katelyn Belleau laced an RBI single before Simonson hit a sacrifice fly to plate Anna Kratz for an 8-0 lead. Senior Olivia Limmex kept the hits coming with an RBI single and later scored on a two-out passed ball to finish off the scoring at 10-0.
"We left too many runners on base early on," said Wampler, whose squad squandered a bases-loaded opportunity in the first inning. "But coming back in the third, we were swinging at good pitches and getting bunts down, which is also really important for us. We also had good baserunning, so all those things combine together to make big innings."
With a comfortable lead, Simonson and the Warriors defense did the rest, including thwarting a Sauk Prairie threat in the top of the fourth. After the first nine Eagles batters went down in order, sophomore OJ Joyce opened the visitors' half of the fourth with a double.
Sophomore Macey Mcintyre was hit by a pitch on the ensuing at-bat before a one-out passed ball allowed her and Joyce to advance. The Eagles (3-19, 1-13) tried to execute a safety squeeze with sophomore Olivia Breunig, but Portage was able to recover after a failed throw to first as Belleau gunned down Joyce trying to score on a delayed break for the plate before Simonson got a groundout to end things.
"I thought we looked really focused out on defense tonight," Wampler said. "The girls had a lot of chatter behind Joia there and I thought they did a good job supporting her, and that made a big difference keeping everyone engaged and involved."
With the double-digit lead secure, the Warriors put things to bed. Portage tacked on three more runs in the fourth, including a two-run double by Brandner, to take a 13-0 lead before Simonson, who struck out four, retired the side in the Eagles' half of the fifth to put a bow on the Warriors' Senior Night.
Belleau and Brown each had a pair of hits, while Anna Kratz had three RBIs. Wampler was pleased with the complete team performance and knows that the depth will keep opposing defenses on their toes as Portage looks to make another deep postseason run.
"It gave us a chance to do all the things we like to do during the game, which is run the bases well, get some bunts down and have some timely hitting," she said. "Confidence-wise, I think it just helps set the tone for what we want to keep doing."
PORTAGE 13, SAUK PRAIRIE 0 (5)
Sauk Prairie 000 00 — 0 1 5
Pitchers (ip-h-er-bb-so) — SP: Mcintyre (L; 3-10-9-2-2), Shaw (1-3-3-3-1). Por: Simonson (W; 5-1-0-0-4).
Leading Hitters — SP: none. 2B — Joyce. Por: Brandner 3x4, S. Kratz 2x3, Belleau 2x4, Brown 2x3. 2B — Brandner.
Brianna Brandner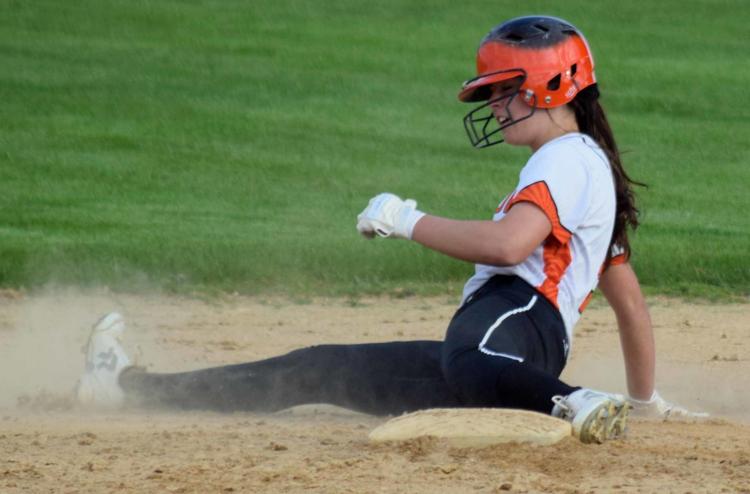 Regin Suchla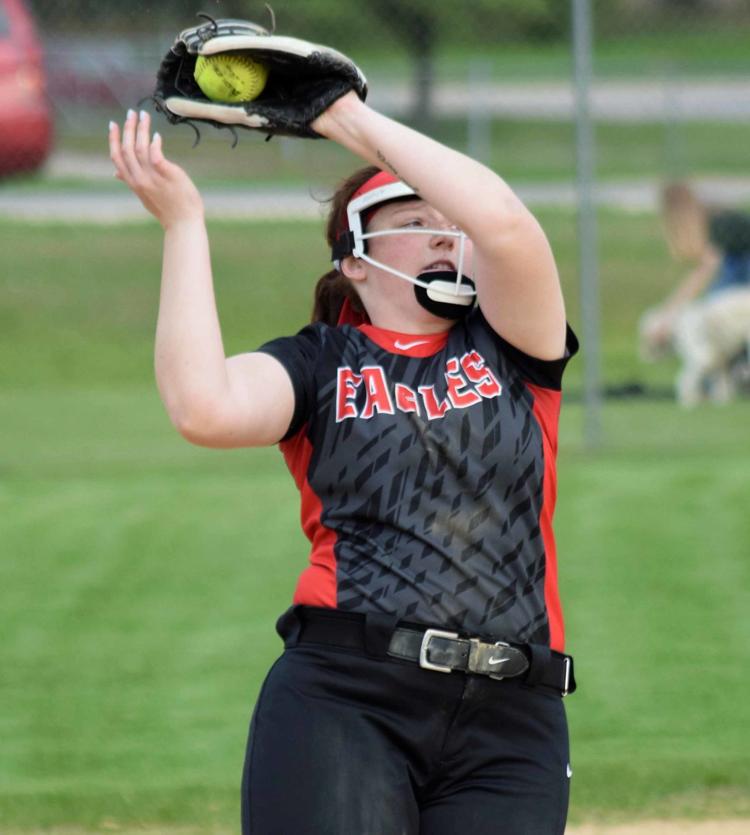 Lacy Chappell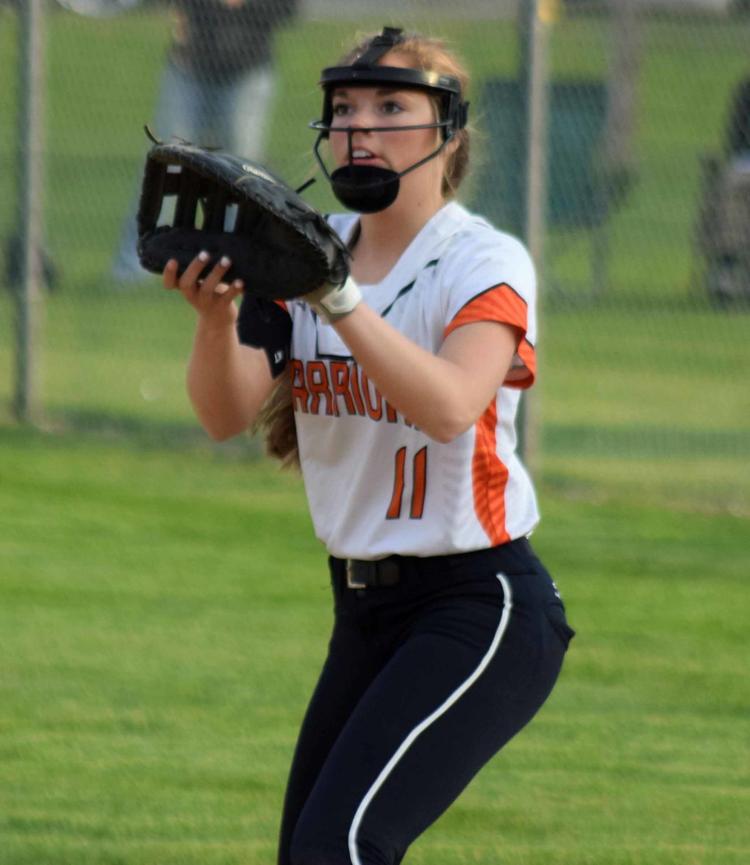 Karina Guzman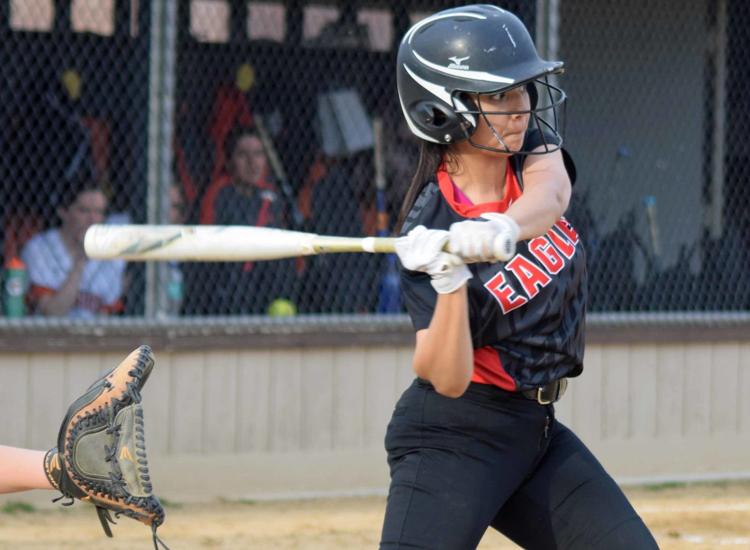 Olivia Limmex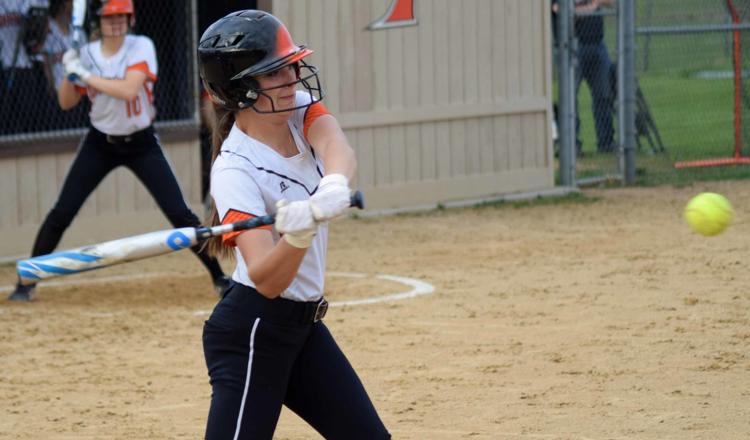 Macey McIntyre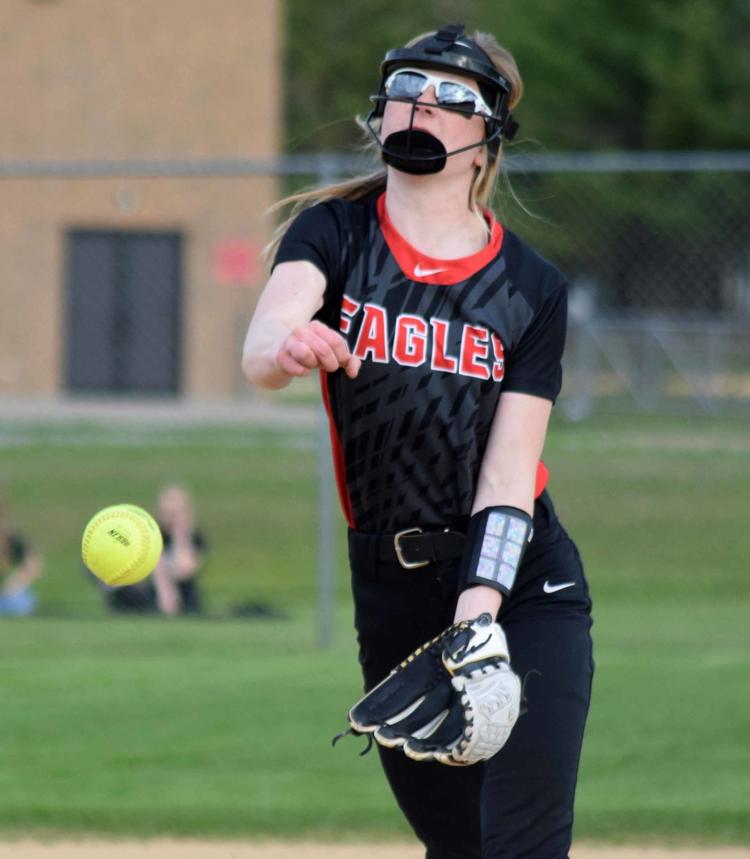 McKenzie Brown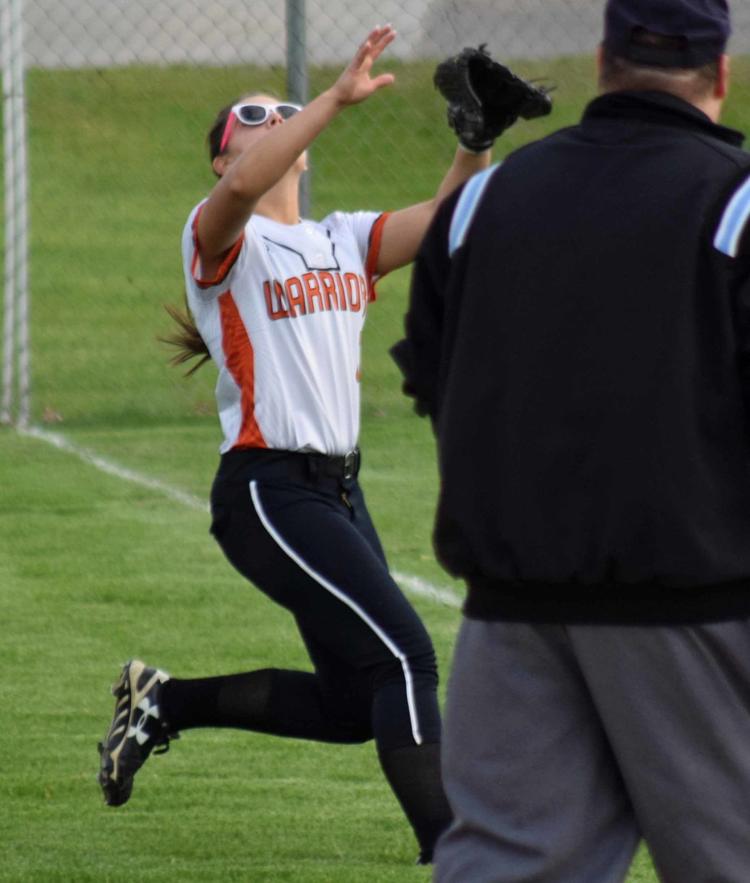 OJ Joyce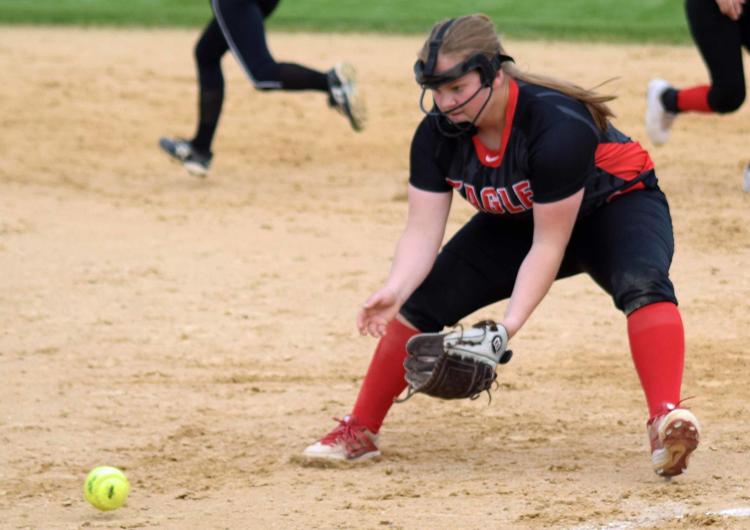 Alex Trachsler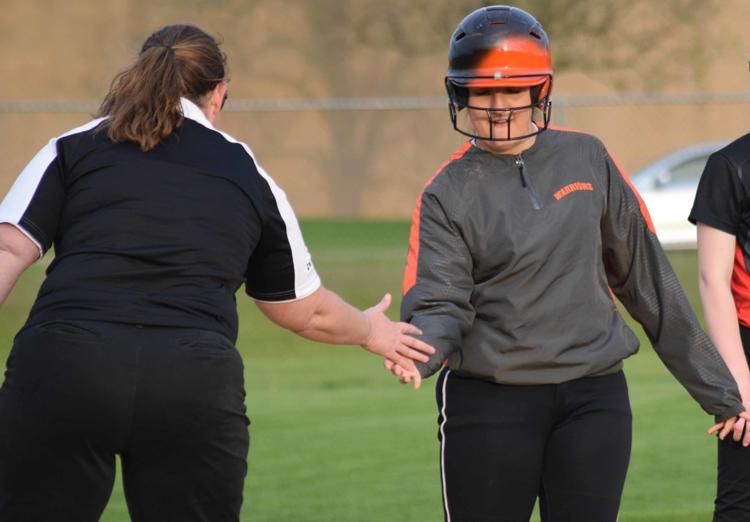 Abby Kerl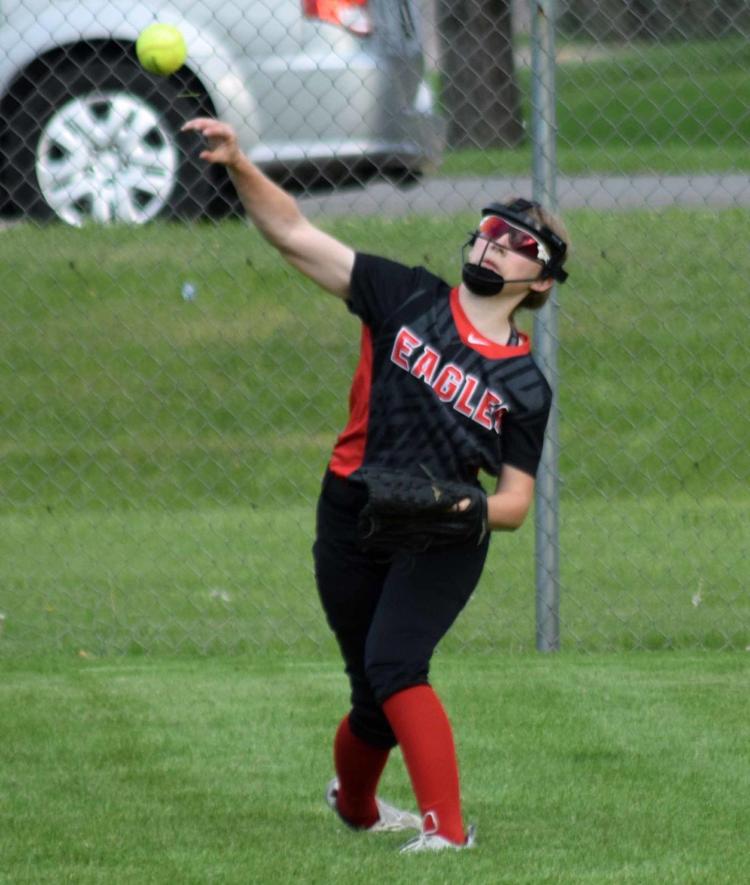 Anna Kratz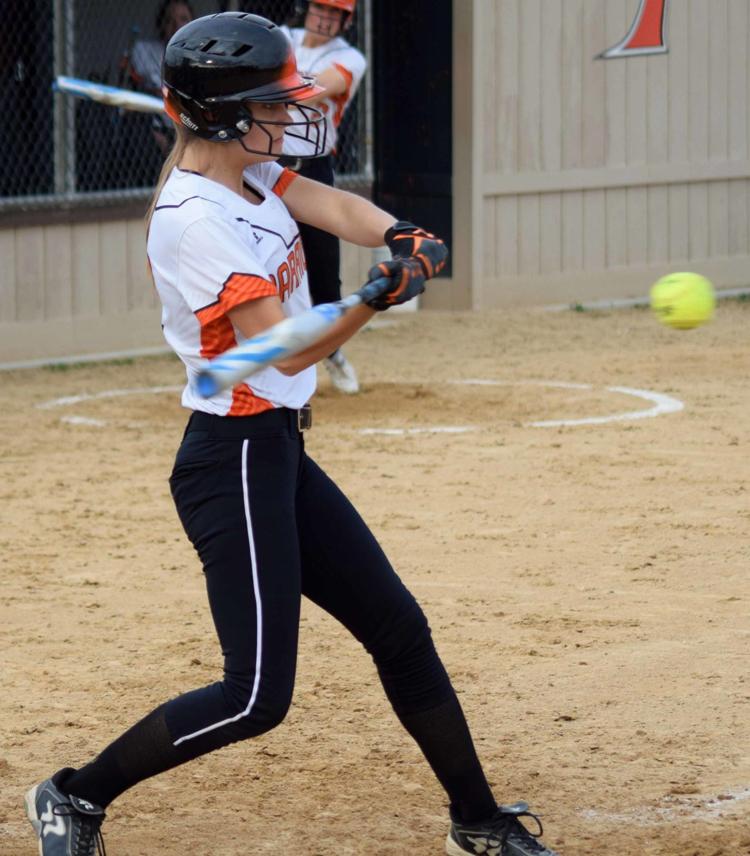 Anna Warren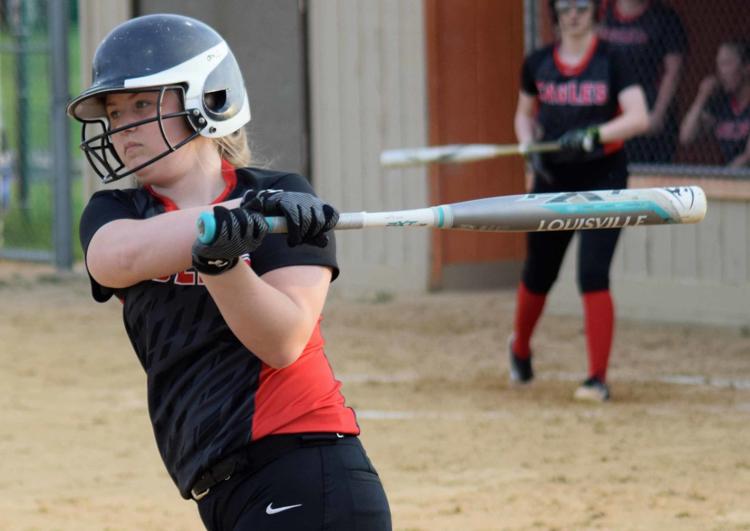 Anna Tamboli
Makayla Shaw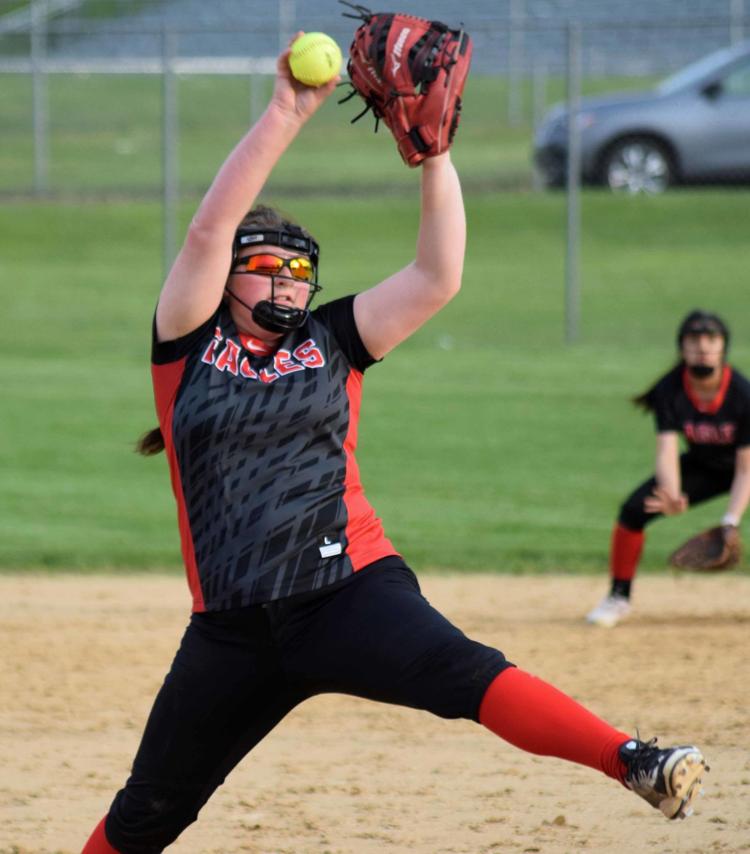 Gabrielle Garrigan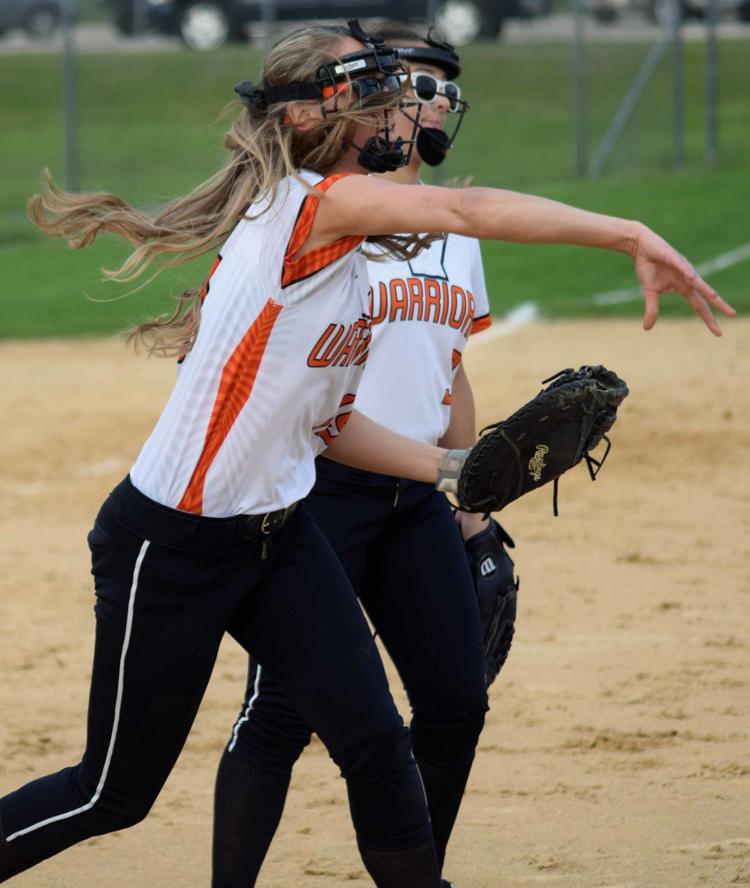 Emily Caflisch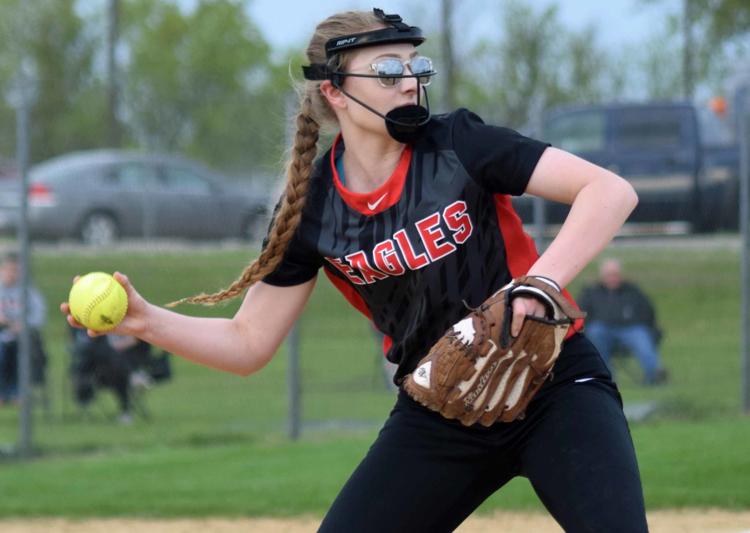 Payton Woodhouse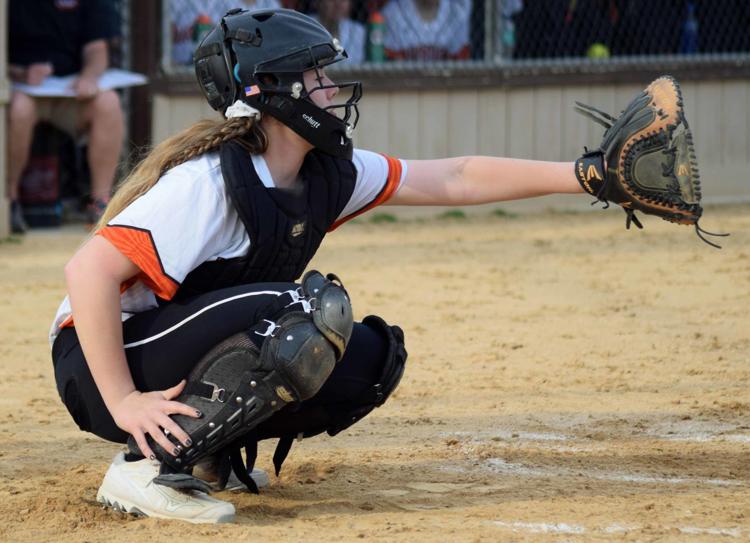 Emily Zins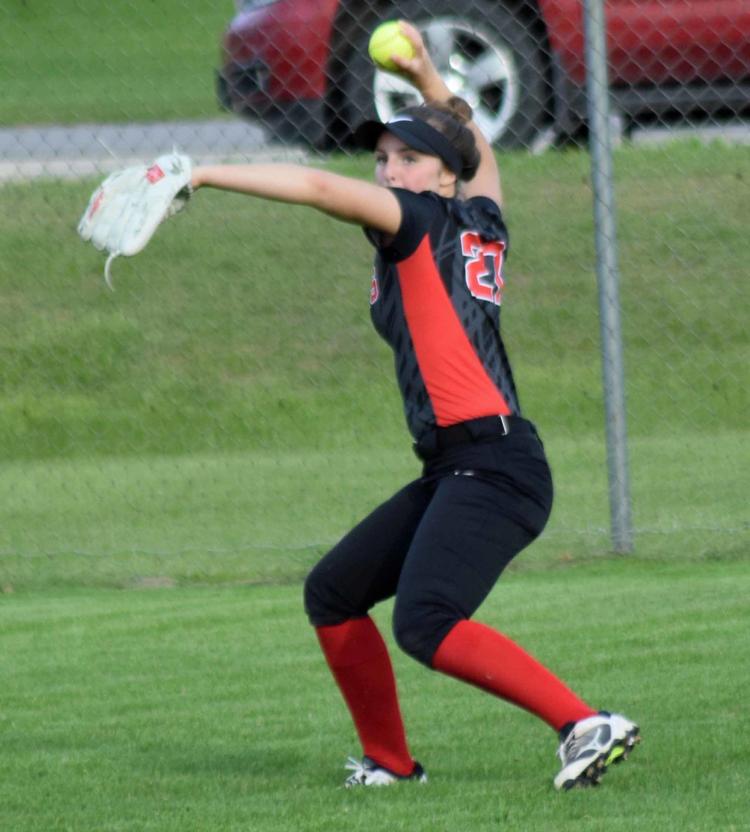 Maddy DeMarte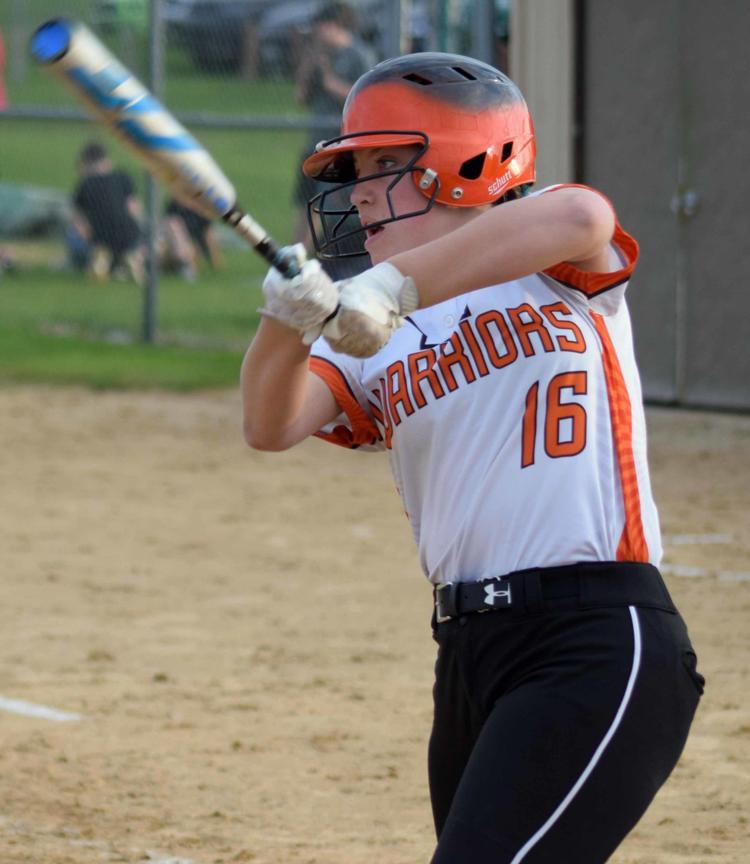 Elizabeth Kiechinger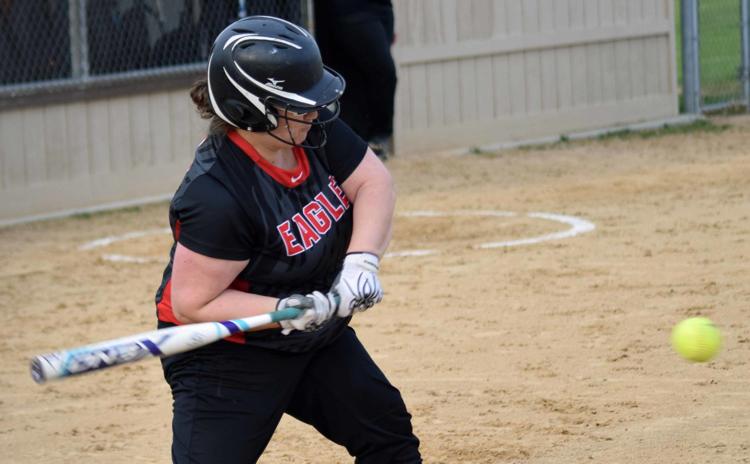 Lauren Pace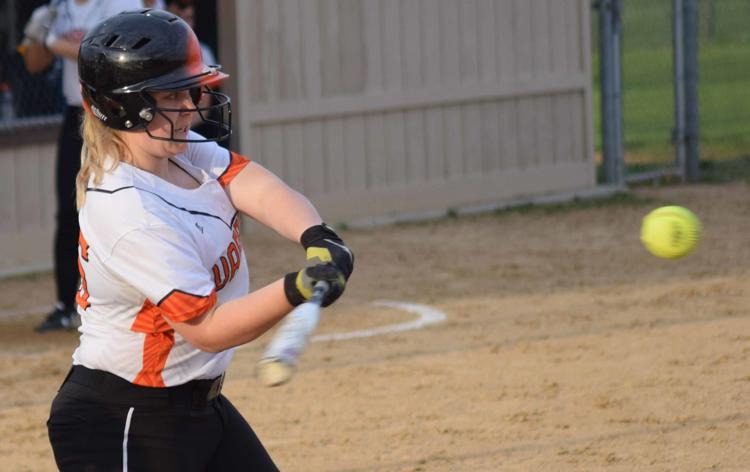 Karina Guzman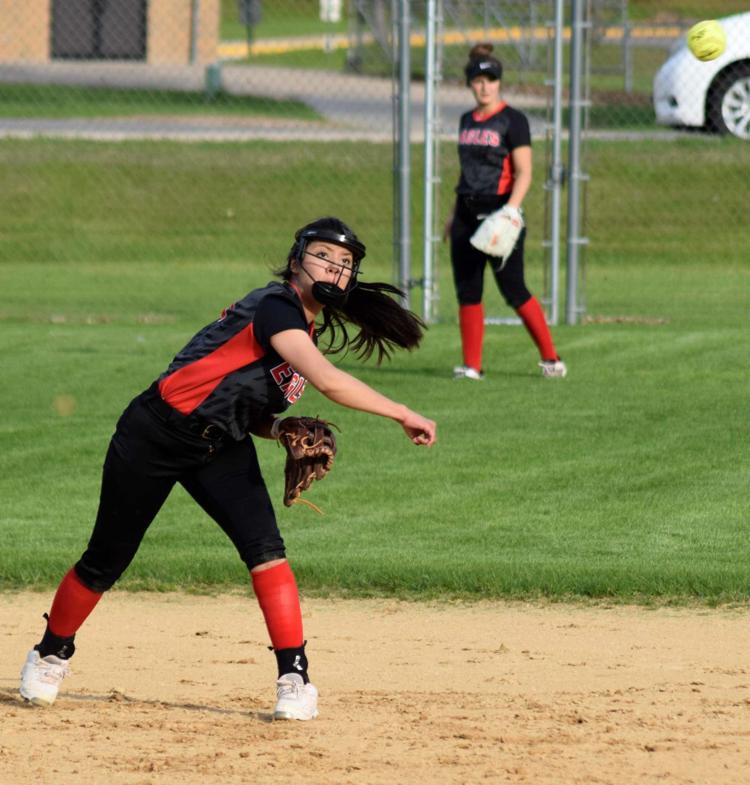 Sydni Kratz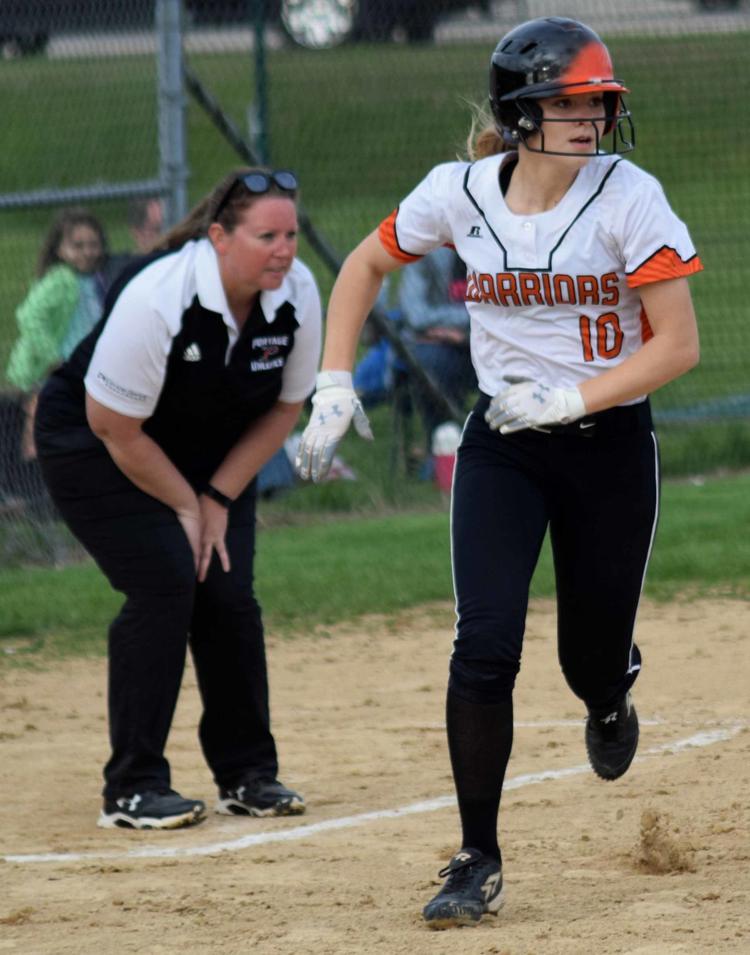 Olivia Breunig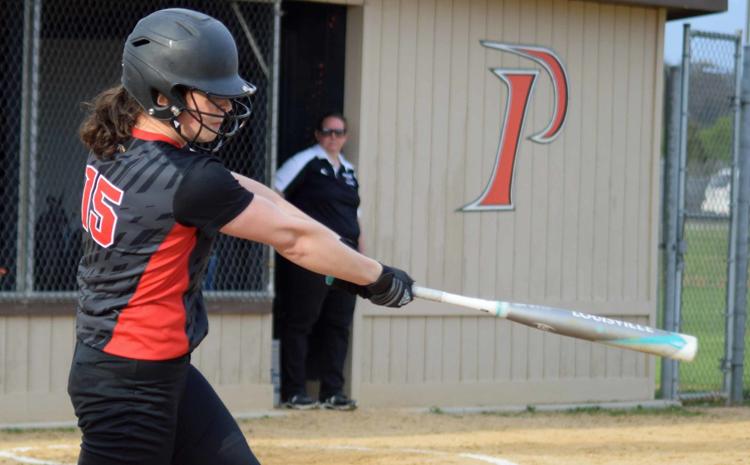 Joia Simonson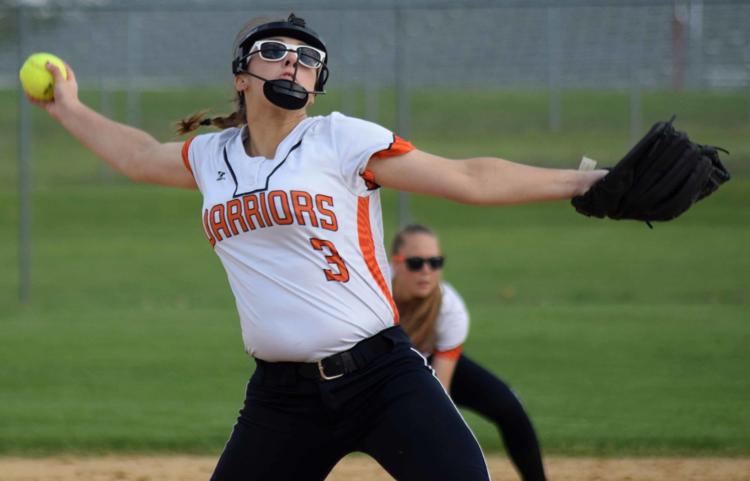 OJ Joyce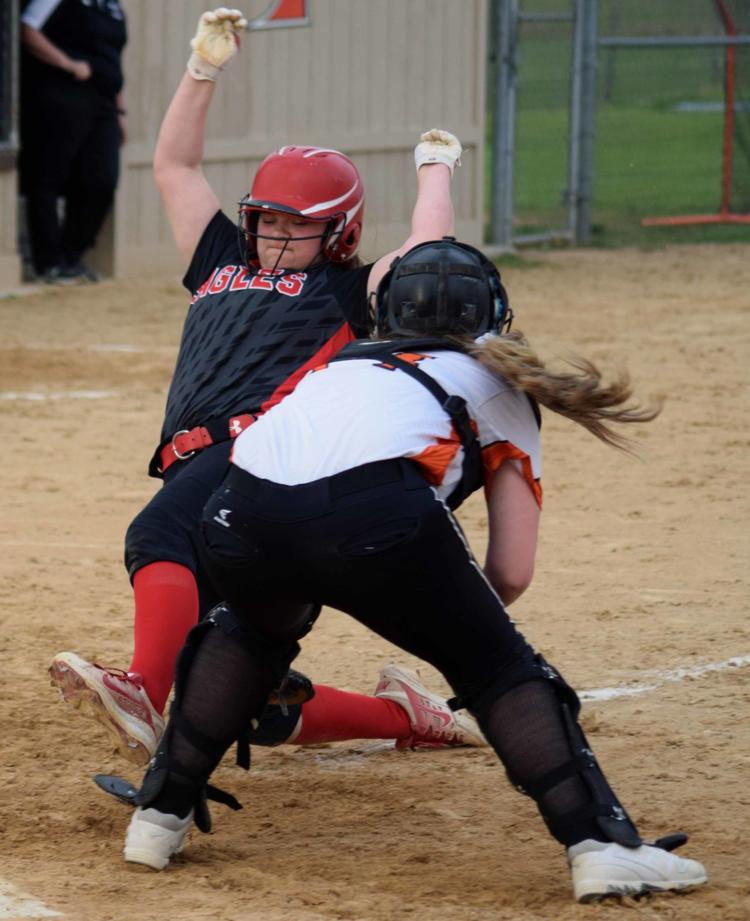 MaryKate Shlimovitz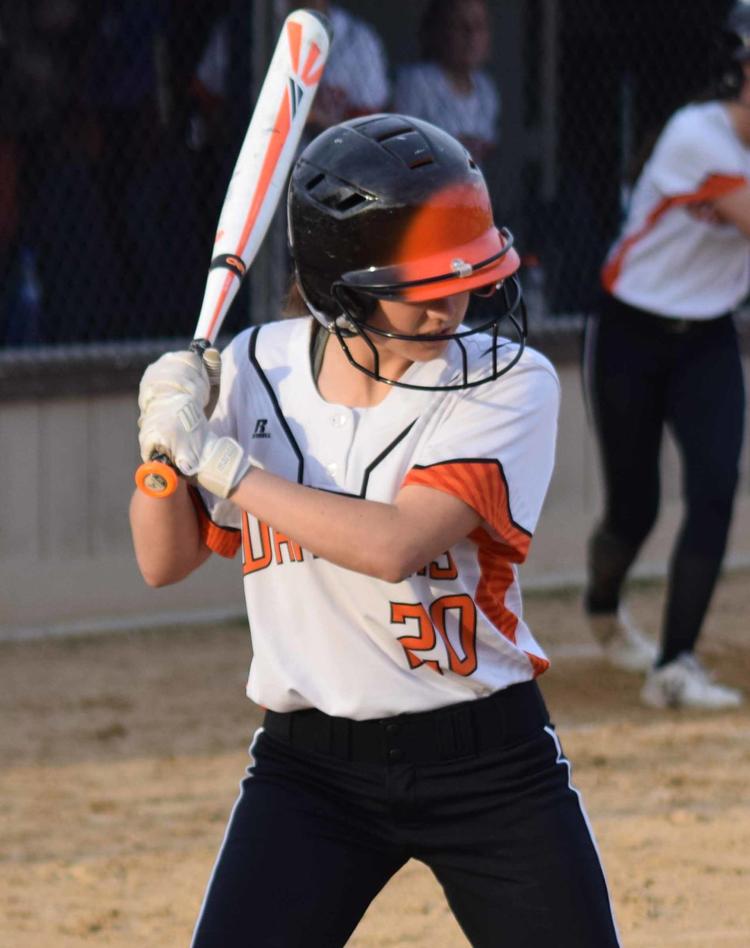 Regin Suchla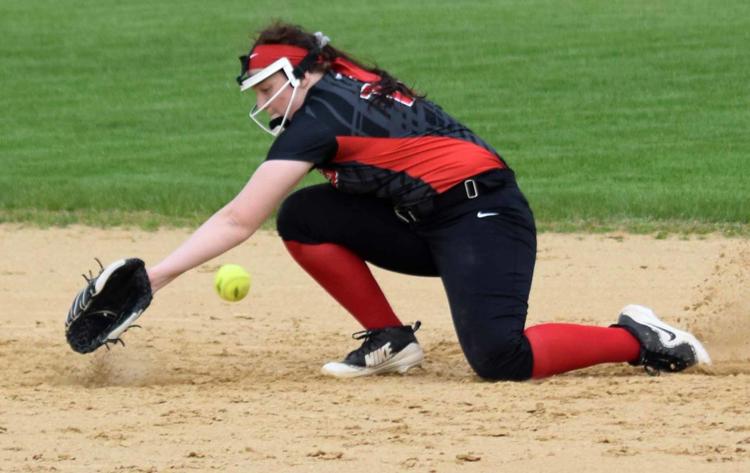 Katelyn Belleau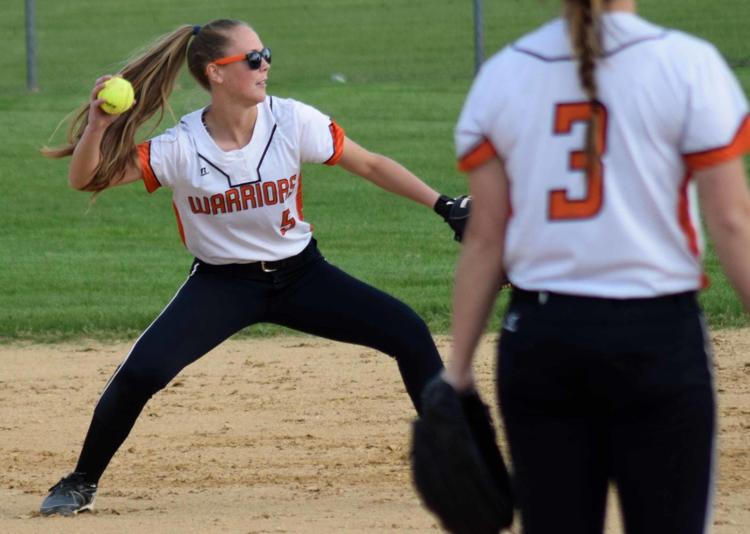 Sauk Prairie coach Shane Been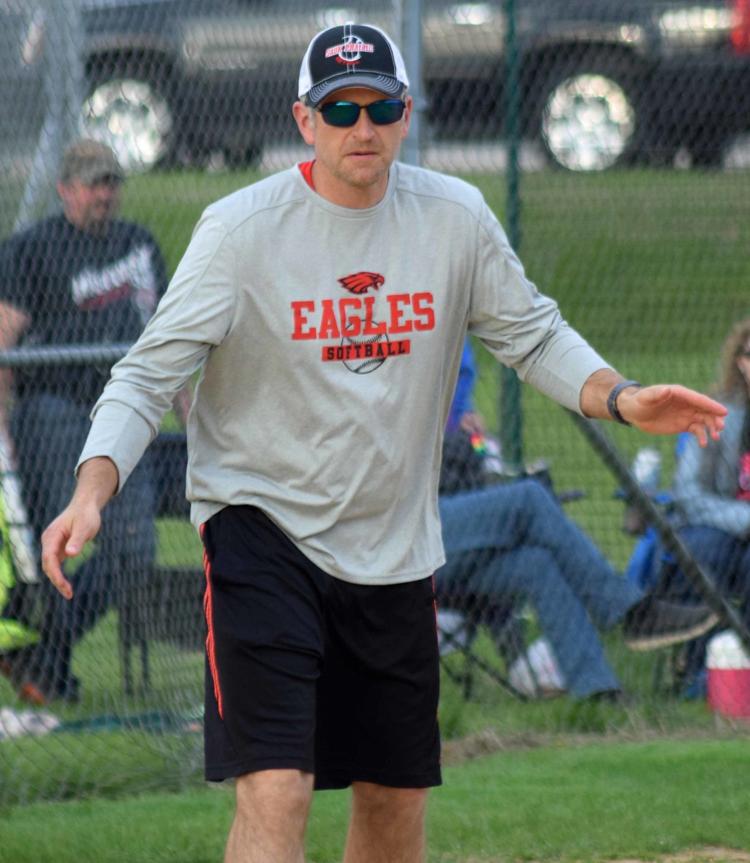 Madison Loomis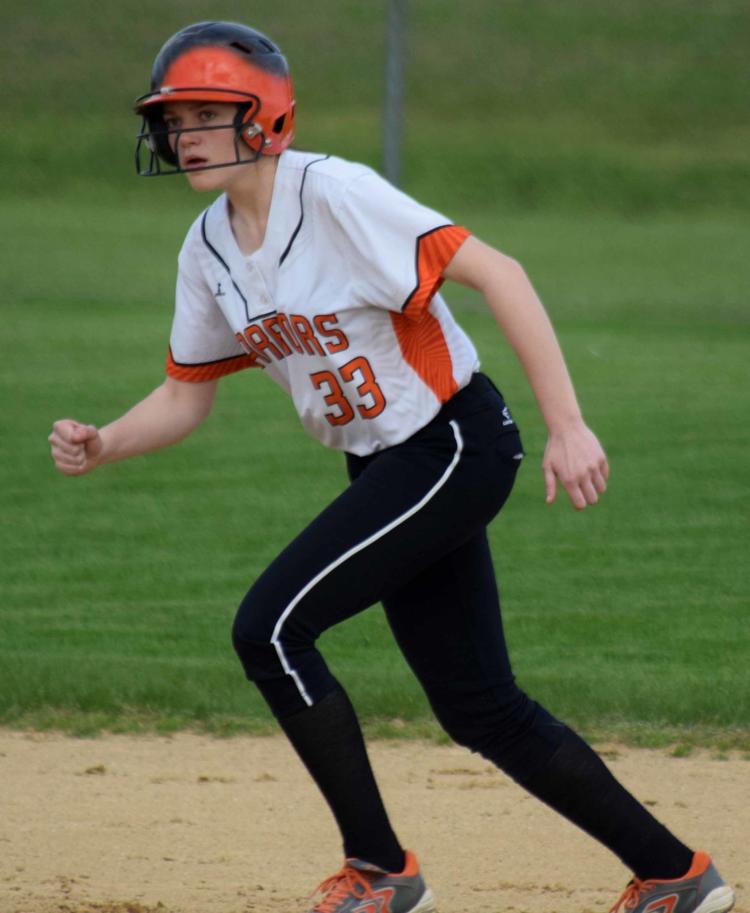 Macey McIntyre