Another spirited defensive performance went for naught for the Portage girls basketball team Tuesday night.
The Warriors gave it their best shot, but failed to extinguish Madison Edgewood, as the Crusaders caught fire to hand Portage a 67-27 non-conference loss in a Badger Conference crossover game at Portage High School. The Crusaders had 11 players score and combined for 11 3-pointers, as they dealt Portage its third consecutive defeat to open the season.
"Edgewood is a very, very good team; they have wonderful size, speed and basketball IQ," Portage coach Jessica Howe said. "They shot from the outside like you couldn't believe and we had a hard time figuring out what defense to run to stop 'em."
The Crusaders (1-0) began to pull away near the midway point of the first half when the Warriors started to get some momentum cooking. Trailing 11-3, Portage went on a short 4-3 spurt behind a steal and layup by junior Genna Garrigan and a jumper from junior Makenna Bisch to pull within 14-7 with 11 minutes, 40 seconds to go until halftime.
The tide quickly turned Edgewood's way however, as a 3-pointer by junior Sydney Olson sparked a 17-4 stretch that include three more triples as the Crusaders claimed a 31-11 lead with 4:05 left. Sophomore Ellie Meriggioli, who finished with eight points, canned a pair of 3-pointers during the run as Edgewood sank seven of its 11 in the first half.
"Edgewood had some girls that could really penetrate quickly. They went deep into the paint, and when all of our girls are crashing in, that kick out is too hard to close out on," Howe said.
"They got really nice looks, have really good shooters and they spread that around. We couldn't just focus on one or two girls; it was everybody and they stretched us out."
A Bisch corner 3-pointer cut the lead to 31-14, but Edgewood closed the half on a 10-4 run to take a comfortable lead into the break. Edgewood extended its lead to 48-18 early in the second half before a runner from senior Katelyn Belleau cut the lead to 48-20 with 14:35 left to play.
The Warriors (0-3) never got closer, as they went ice cold, going scoreless the next 10:35 as the Crusaders cruised out to a 67-20 lead and put a running clock into effect. A straight-on 3-pointer from senior Brianna Brandner, who finished with a team-high eight points, ended the drought to cut the lead to 67-23 with four minutes to go, but the damage was done.
You have free articles remaining.
Howe attributed the stretch to some frustration "where all of a sudden one girl wanted to try to do it for the team," but the Crusaders' height didn't help.
"Number one, they block our shots and then we aren't sent to the free throw line, and then the rebounding, offensively and defensively, we really had to work hard," she added.
Despite the 40-point defeat, Howe was pleased with the Warriors' defensive effort and will take the loss as a learning experience as they reset before their Badger North Conference opener against three-time defending WIAA Division 2 state champion Beaver Dam on Dec. 6.
"We've lost three games, but we're not focused on that. We're focusing on the little things to try and get better and our team is improving even if we haven't won three games," Howe said.
MADISON EDGEWOOD 67, PORTAGE 27
Madison Edgewood 41 26 — 67
MADISON EDGEWOOD (fg ft-fta pts) — Foti 3 1-2 8, Meriggioli 3 0-0 8, Lazar 3 0-0 7, Iglar 2 2-2 7, Klitzke 2 1-2 6, Brown 2 2-3 6, Deang 3 0-0 6, Olson 2 0-0 6, Fahrney 2 0-0 5, Wallhaus 2 0-0 5, Cook 1 0-0 3. Totals 25 6-7 67.
PORTAGE — Brandner 2 3-4 8, Garrigan 2 0-1 5, Bisch 2 0-2 5, Ratz 1 2-2 4, Belleau 1 0-4 2, Planetsuñol 1 0-0 2, Kreuziger 0 1-2 1. Totals 9 6-15 27.
3-point goals: MEd 11 (Meriggioli 2, Olson 2, Foti 1, Iglar 1, Lazar 1, Klitzke 1, Wallhaus 1, Fahrney 1, Cook 1.); Por 3 (Brandner 1, Garrigan 1, Bisch 1). Total fouls: MEd 15; Por 9.
Brianna Brandner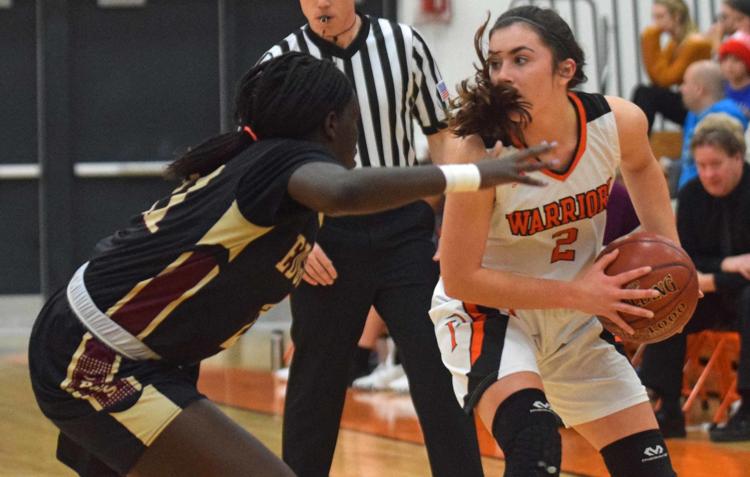 Callie Krueger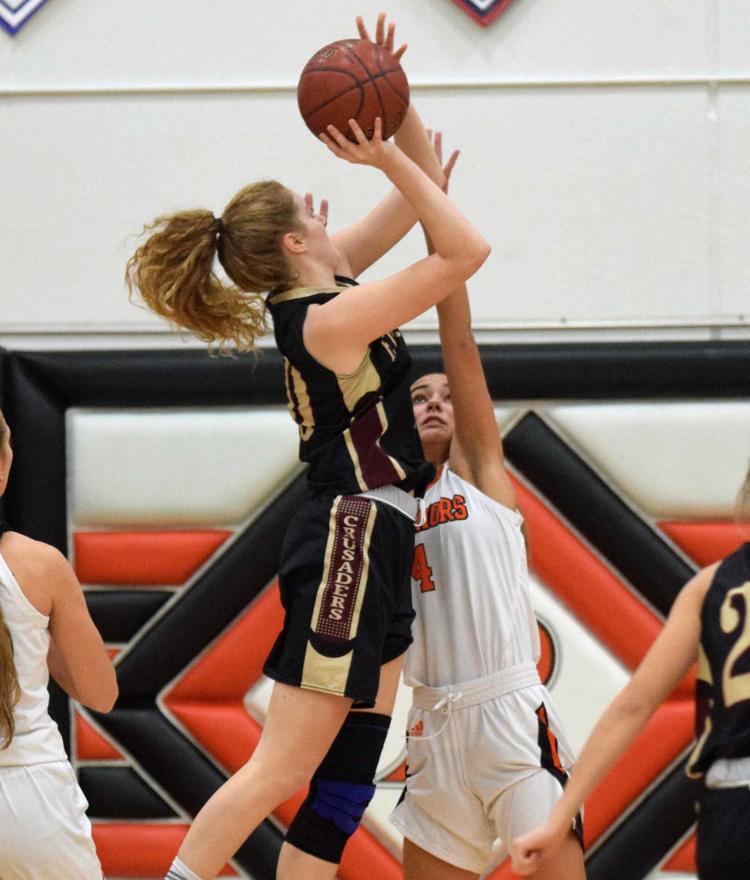 Cameran Ratz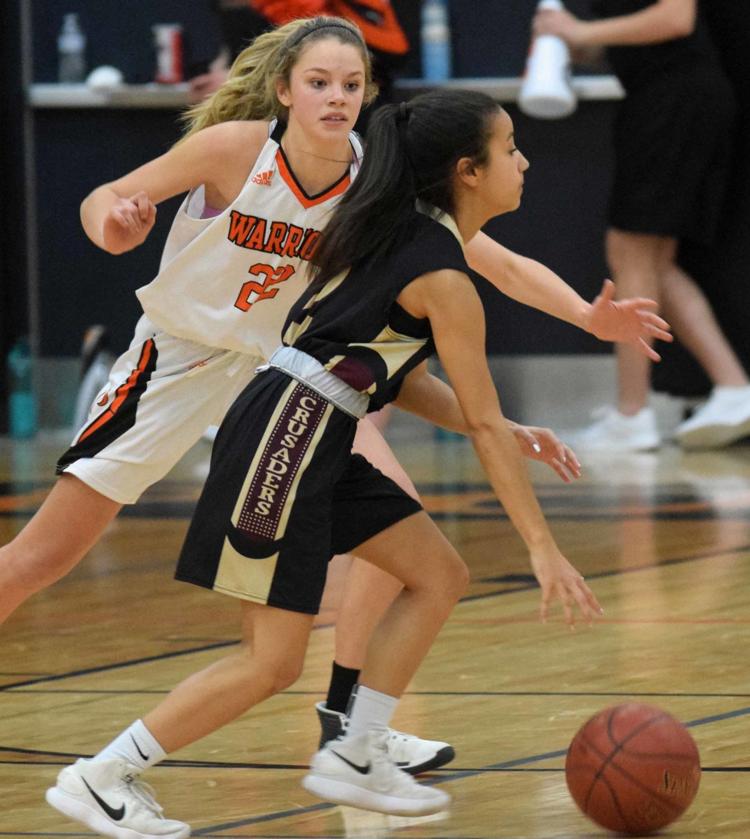 Emma Kreuziger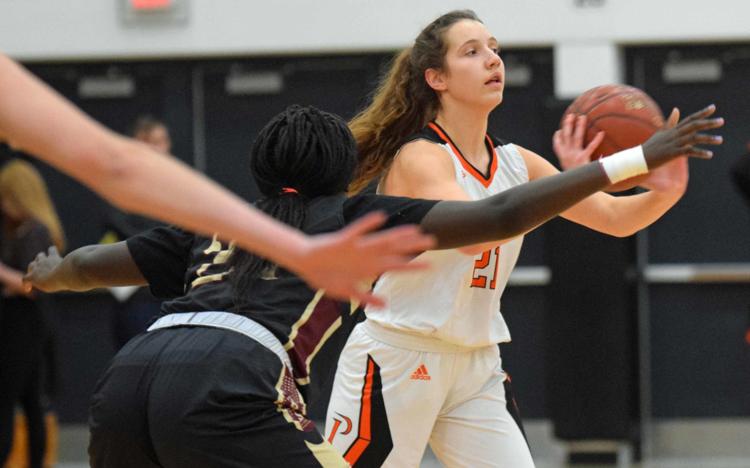 Genna Garrigan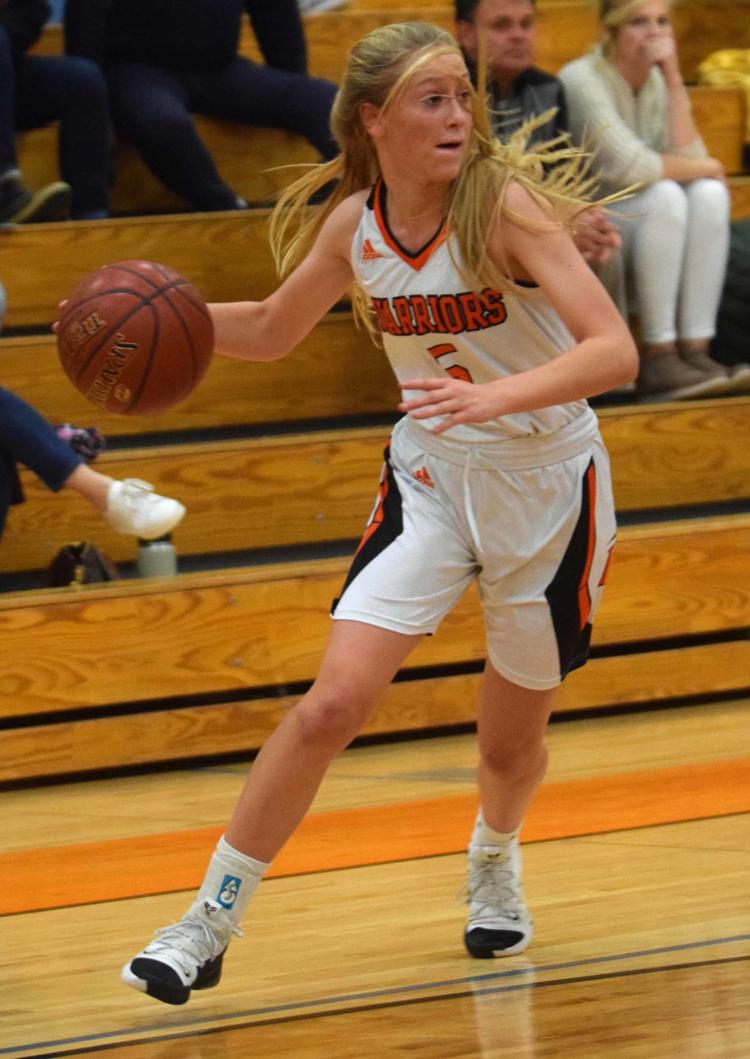 Hilary Nelson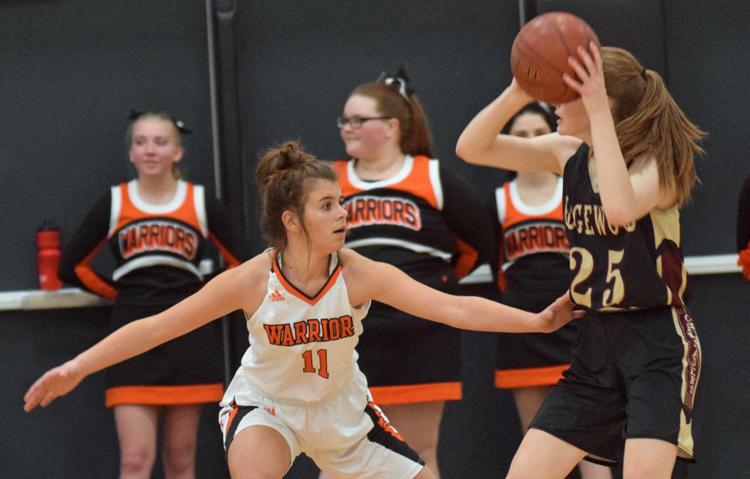 Katelyn Belleau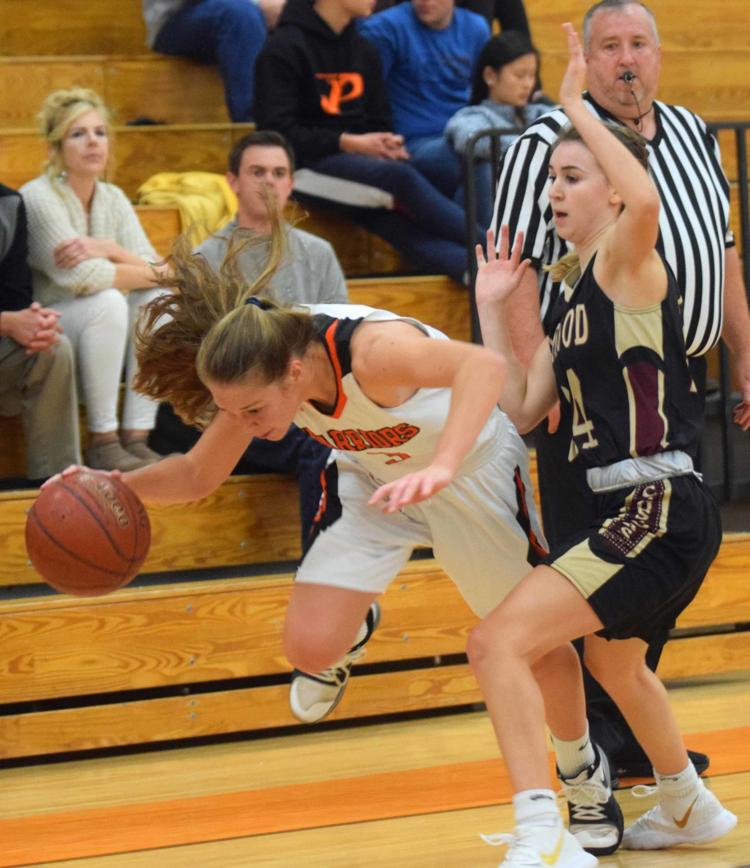 LJ Middleton-Harris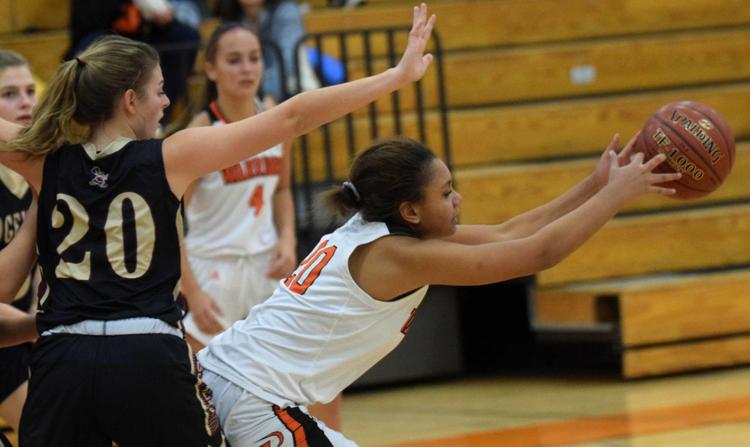 Makenna Bisch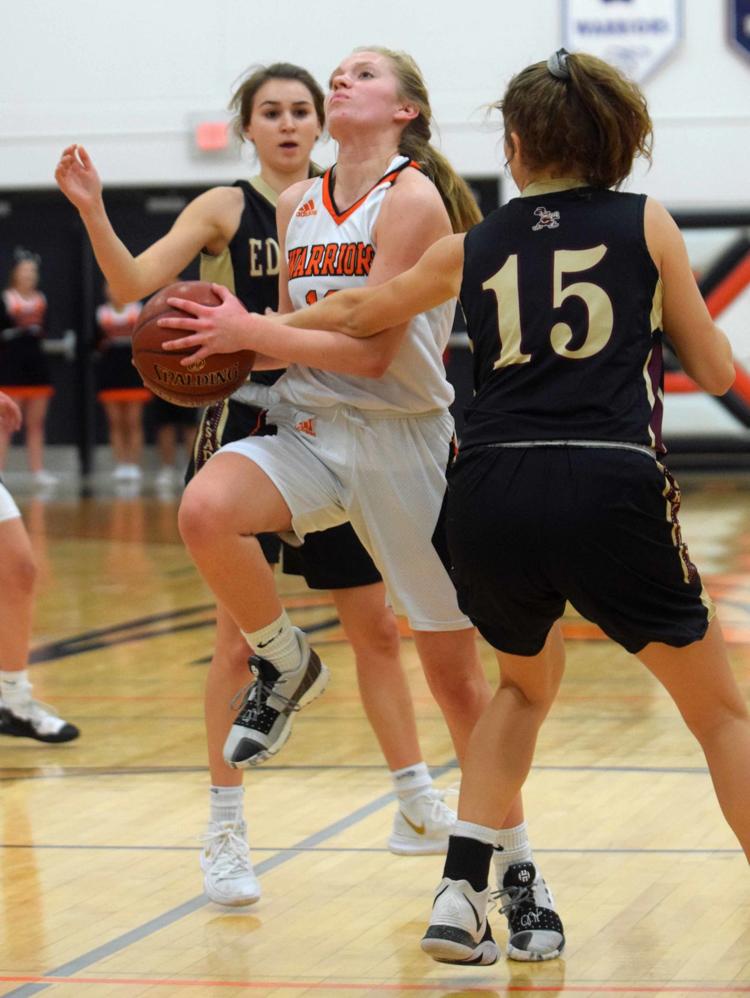 Maria Planetsuñol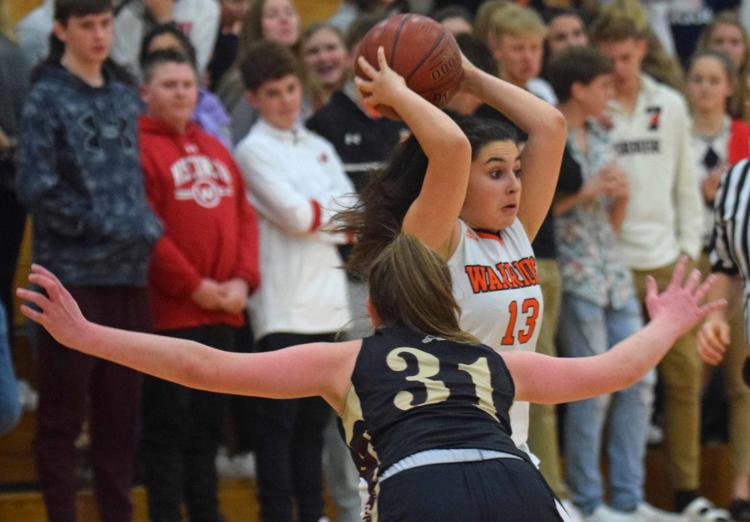 Payton Woodhouse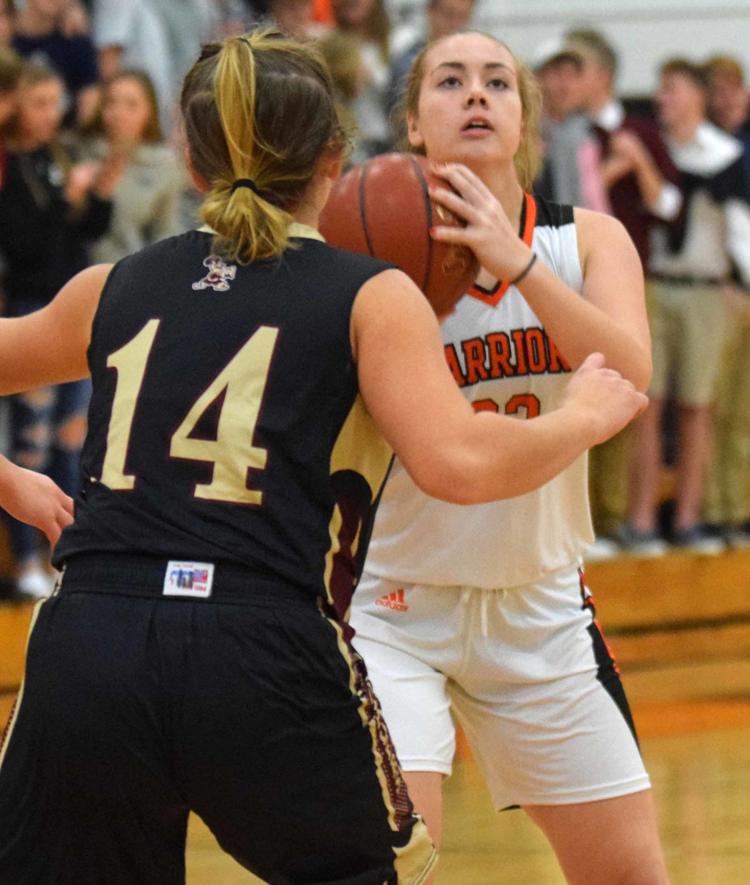 Portage student section
Brianna Brandner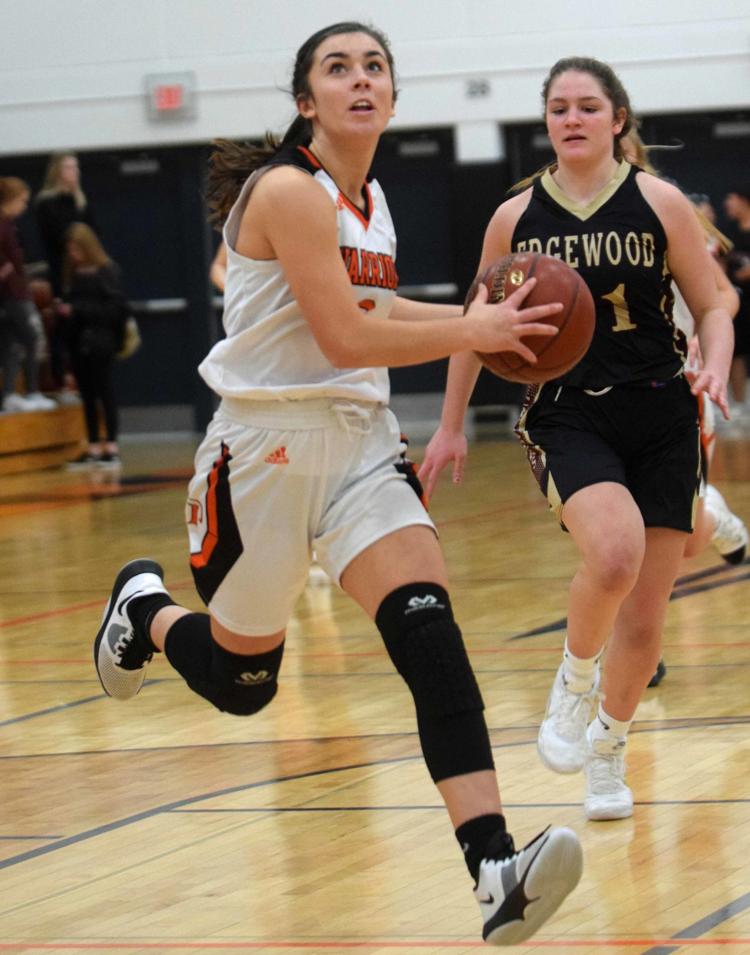 Callie Krueger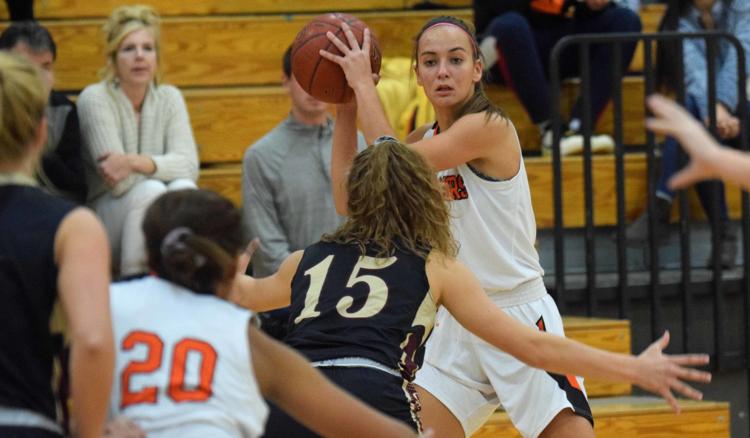 Cameran Ratz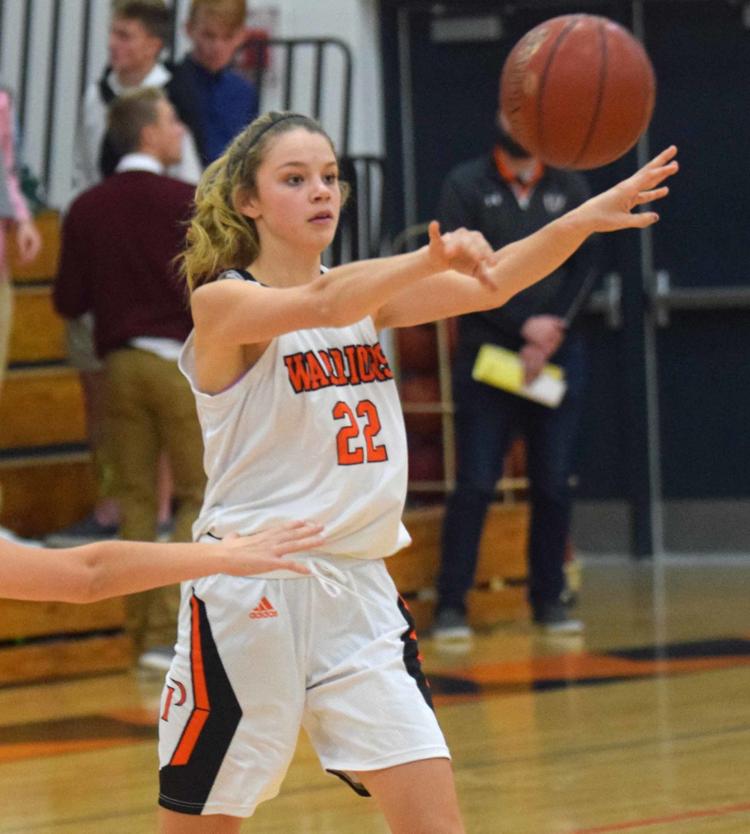 Emma Kreuziger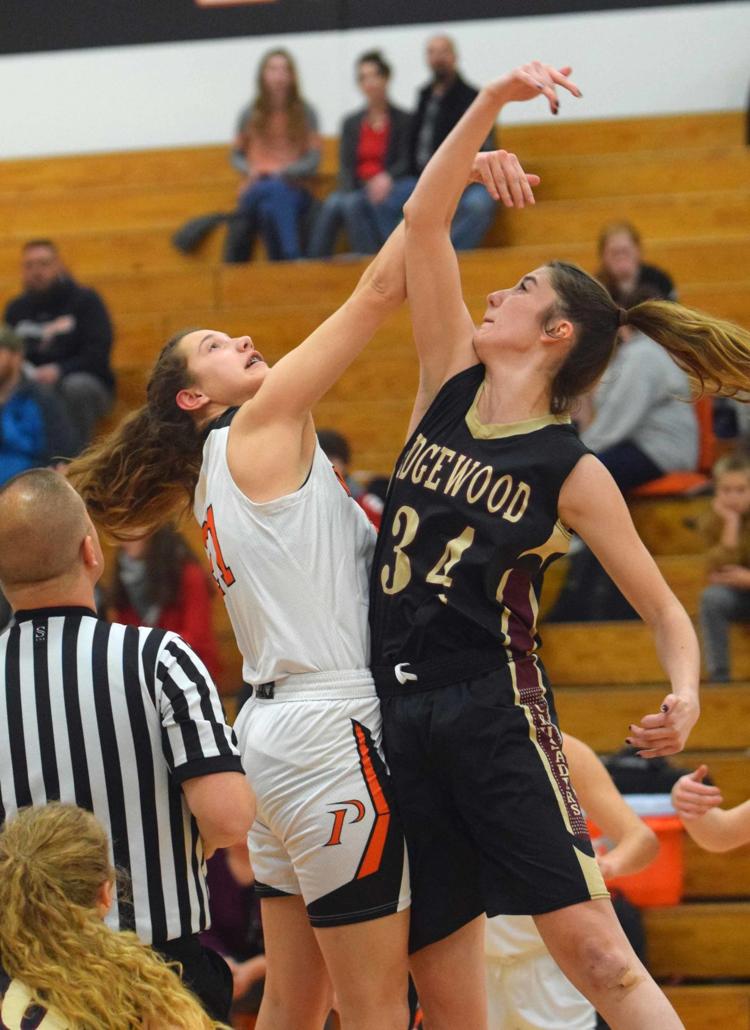 Genna Garrigan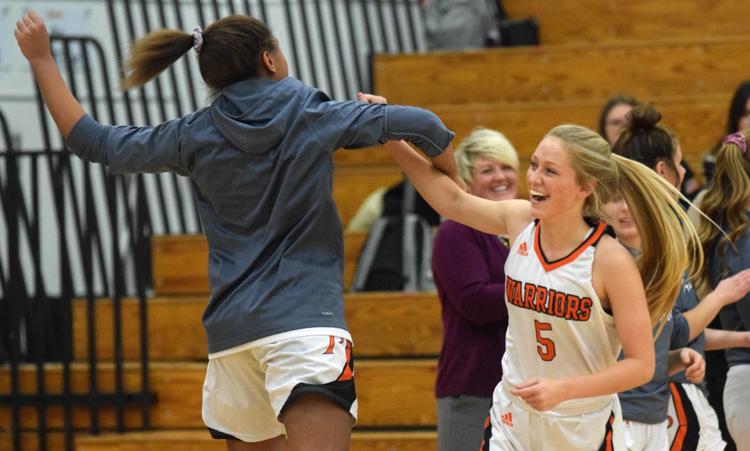 Hilary Nelson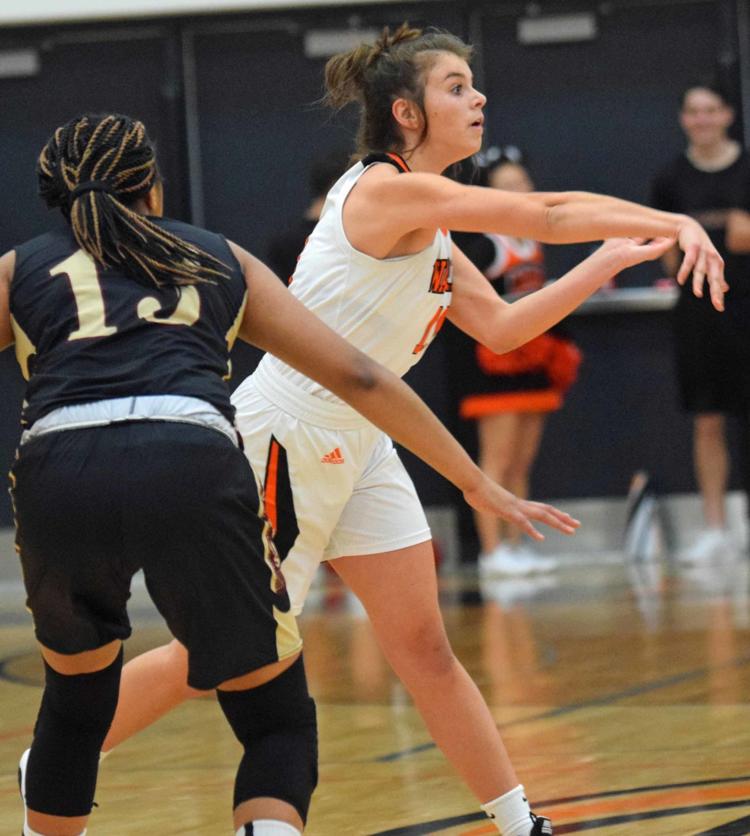 Katelyn Belleau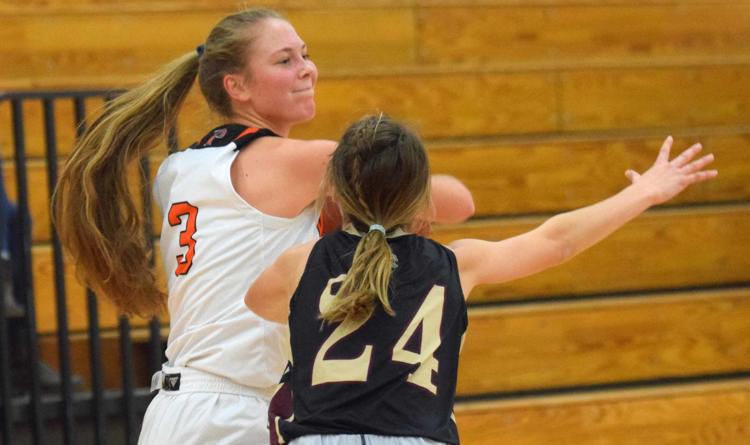 Makenna Bisch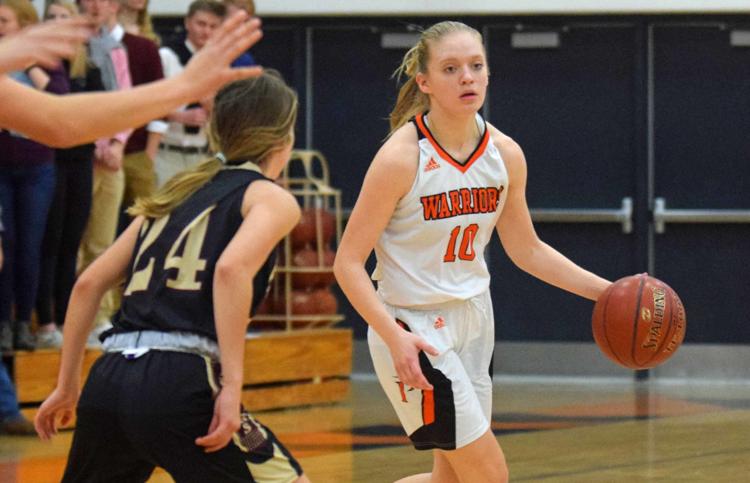 Maria Planetsuñol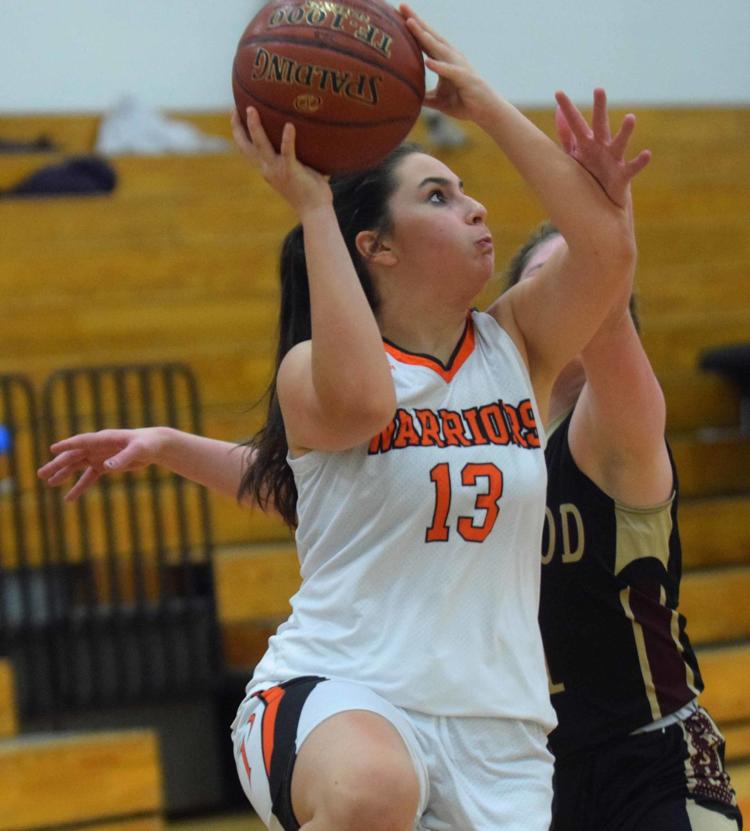 Payton Woodhouse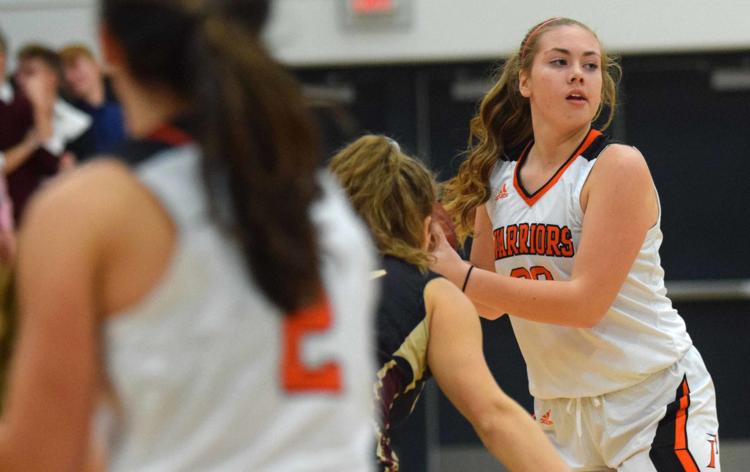 Follow Sean Davis on Twitter @SDavis_PDR or contact him at 608-745-3512.