WATERTOWN — With one final postseason push starting, Jessie Tijerina wasted little time racking up more gold for the Portage wrestling team.
The senior captured a second straight Badger Conference championship and was one of nine top-eight finishers for the Warriors at Saturday's league tournament held at Watertown High School.
Portage finished eighth as a team, two spots better than last season, and fourth among Badger North Conference teams with 157 points.
Stoughton captured the team title with 326 points, while Milton (240) and Waunakee (215.5) rounded out the top-three.
"I was really pleased and I thought we wrestled solid all the way through. We had a lot of good matches and we were able to win some close ones, and we got beat in some close ones, but that's what's normal in a large tournament like that," Portage coach Shane Haak said.
"But when you look at the big picture, I thought we were really consistent and we were able to take another step forward."
Tijerina, ranked No. 1 at 138 pounds in the latest WiWrestling.com Division 2 rankings, ran into a familiar foe in the championship match, facing off with Baraboo's Brandon Jesse.
The Thunderbirds junior hung with Tijerina throughout, but ultimately it was the Warriors' senior that came out on top with a 6-4 decision. Tijerina, who improved to 38-0 on the year, coasted to the finals with a first-period pin over Mount Horeb's Cody Anderson in the quarterfinals and an 8-1 decision over Waunakee's Braysen Ellis in the semis.
"He had another great tournament and I think you never take those matches for granted. In the semis and finals he had quality kids, and he had to wrestle well," Haak said. "I think he's done a good job of being able to continue to wrestle at that high level."
He wasn't the only Portage wrestler who was featured in the afternoon's championship matches as sophomores Chase Beckett and Lowell Arnold also competed for gold at 106 and 145 pounds. The pair wasn't as lucky however, each suffering losses to settle for silver.
Beckett, who's ranked No. 1 in D2 at 106, squared off with Milton sophomore Riley Nilo in the championship match. Beckett rallied from a 4-3 deficit at the end of the first period and the duo ultimately went to overtime, but Nilo, ranked No. 6 in D1, scored a takedown with 36 seconds left in overtime for the 9-7 sudden victory win.
Beckett, who dropped to 36-2 on the year, moved up five spots from his seventh-place finish a year ago and Haak applauded his performance against last year's champion at 106.
"It was a great match in the finals and that's a tremendous improvement in one year," Haak said.
Arnold also came up on the short end against a ranked opponent, suffering a 7-1 loss to Stoughton's Gavin Model. Arnold, ranked. No. 5 in D2 at 145, trailed just 2-1 at the end of the first period but Model, ranked fourth in D1, pulled away in the second, scoring an early takedown and an escape for a 5-1 lead before finishing things off in the third.
Arnold, who like Beckett also dropped to 36-2 on the year, gutted out a pair of decisions over Reedsburg's Garrett Schinker (5-0) and Beaver Dam's Dietrich Jaeckel (4-2) to reach the championship match. Despite finishing runner-up for a second consecutive year, Haak was thrilled with Arnold's overall performance.
"He had to win a close match in the semis to get there, so it was really just the whole tournament. He had a tremendous day to be able to put that type of day together," Haak said.
Along with the trio of Tijerina, Beckett and Arnold, the Warriors had six other wrestlers finish in the top eight.
Freshman David Williams and sophomore Riley Hibner both finished sixth, at 113 and 120, respectively, while sophomores Seth Williams and Jack Callen both notched seventh place finishes, at 132 and 182, respectively. Senior Shane Steines and sophomore Hayden Steinle rounded out the group with eighth-place finishes, at 195 and heavyweight, respectively.
Hibner moved up a pair of spots after finishing eighth last season, while neither Callen nor Steines placed last season. Haak lauded the Warriors' depth on the day, a point of pride for the team, and he's hopeful they can build off it at next Saturday's D2 regional tournament in Jefferson.
"We have our schedule built for us where we're in a lot of tough tournaments with some high quality competition, and our mindset doesn't change, it just goes on to the next weekend," he said.
"Our mindset solely goes onto what we can control and our goal is to compete at the highest level and we want an opportunity to win the regional as a team."
BADGER CONFERENCE TOURNAMENT
Team scores: Stoughton 326, Milton 240, Waunakee 215.5, Baraboo 208.5, Fort Atkinson 181, Sauk Prairie 174, Watertown 159, Portage 157, Monroe 142, Reedsburg 133.5, Oregon 108, Monona Grove/McFarland 107, DeForest 57, Beaver Dam 49, Mt. Horeb 44.
Seth Williams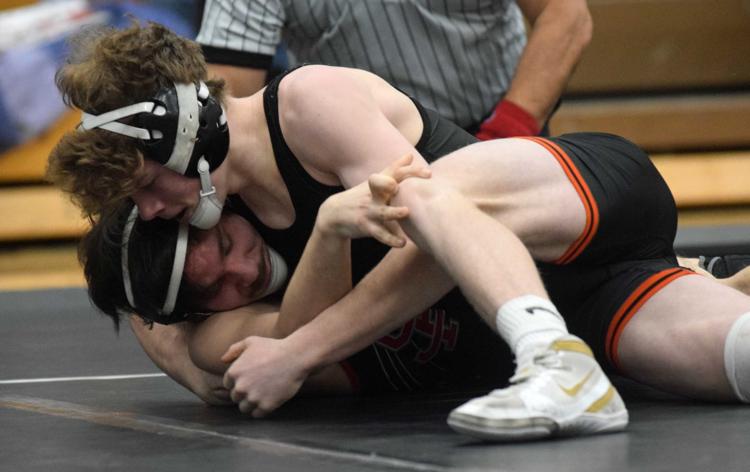 Vince Tikkanen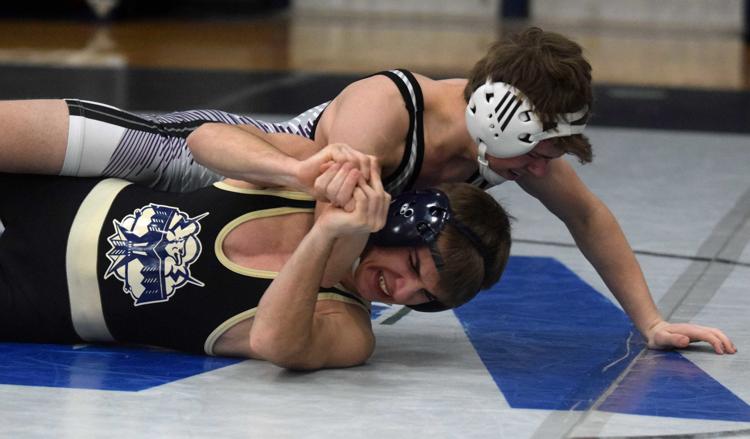 Connor Goorsky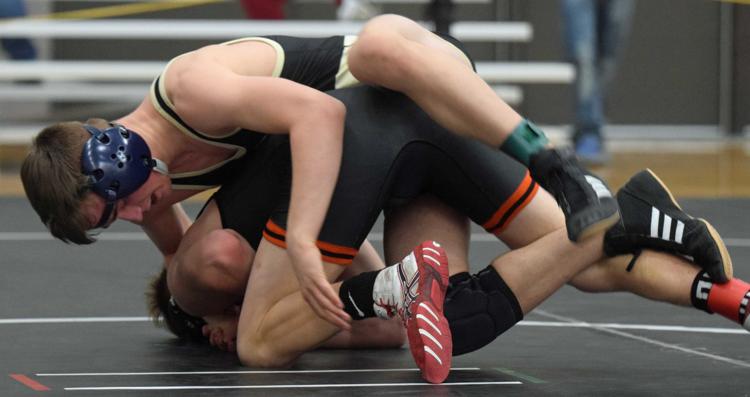 Nate Schreiner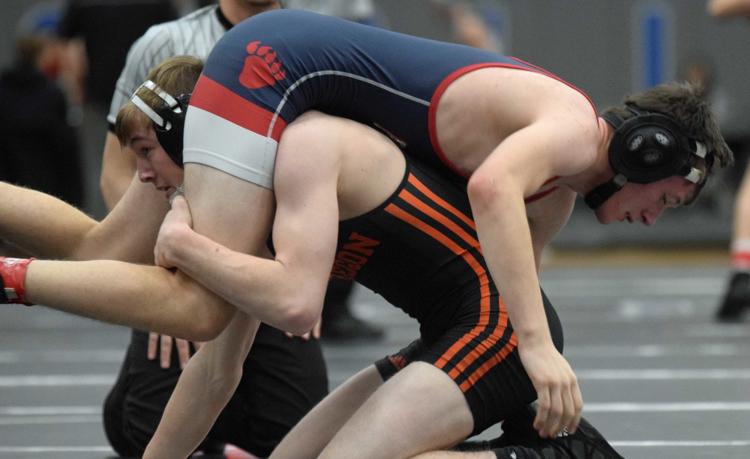 Aiden Estes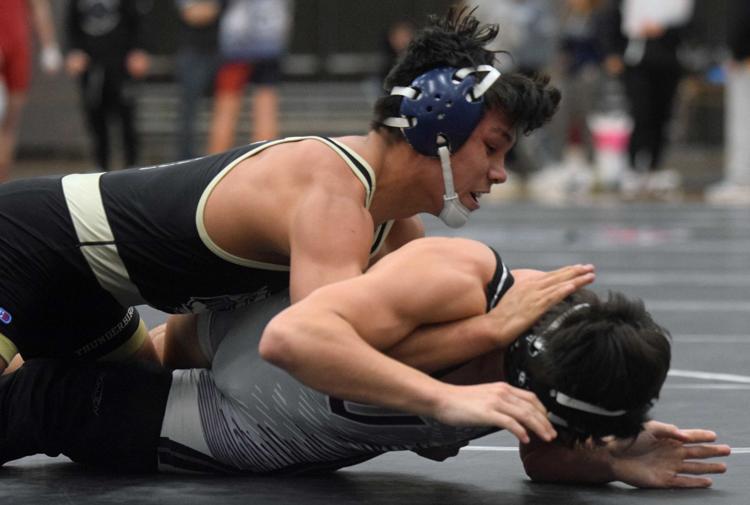 Charlie Walker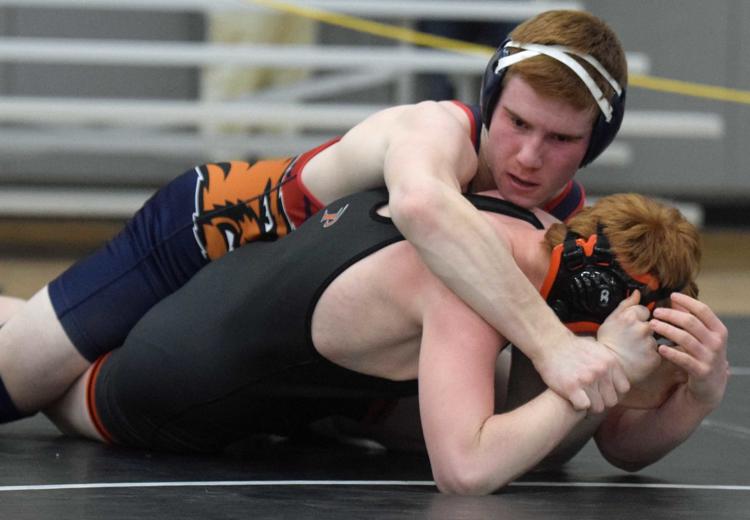 Alexis Winecke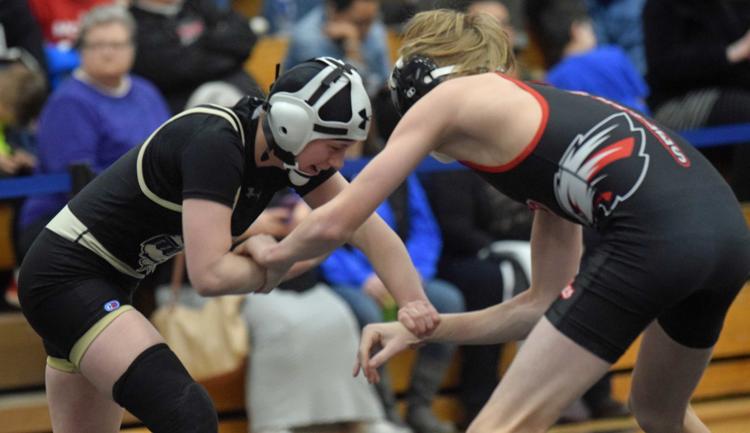 Kyler Neuberger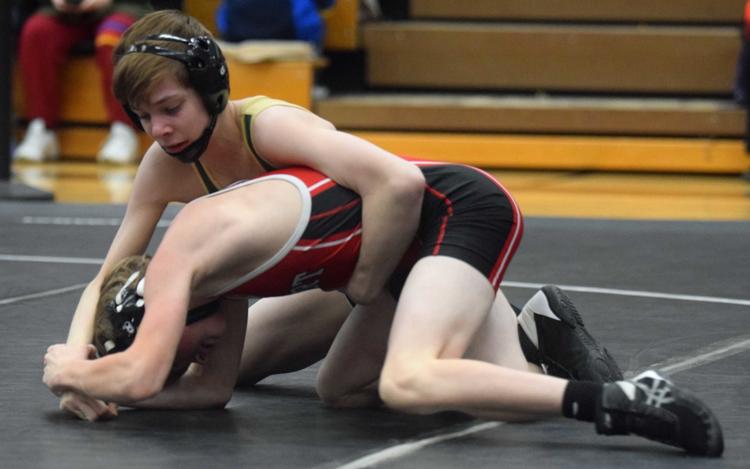 Kyler Neuberger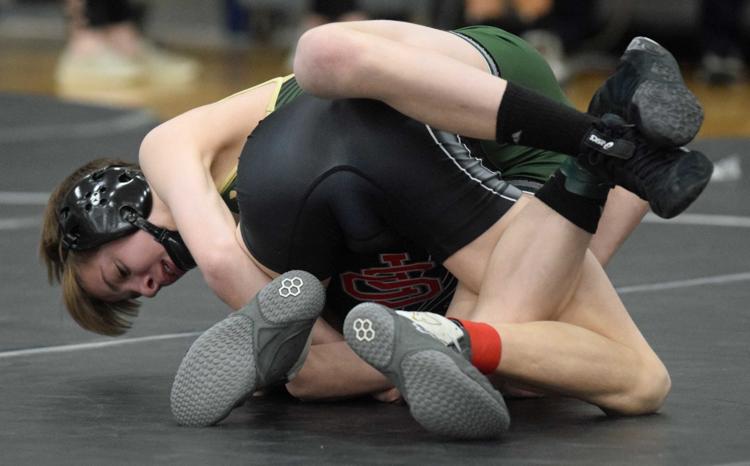 Garret Crawford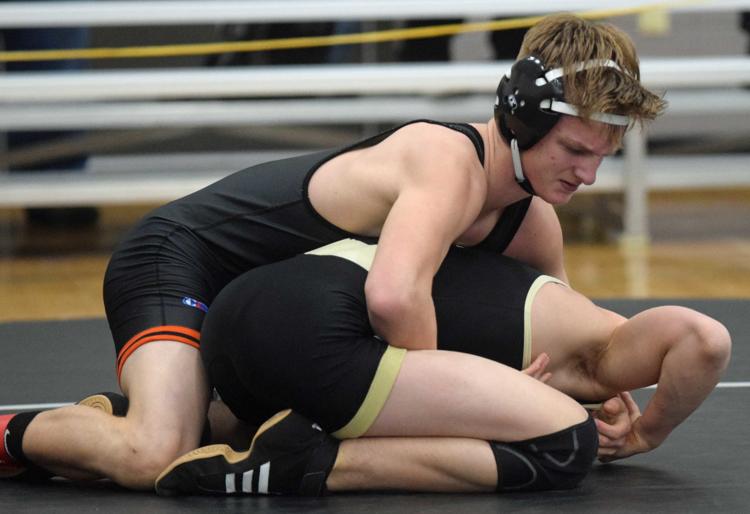 Eduardo Tostado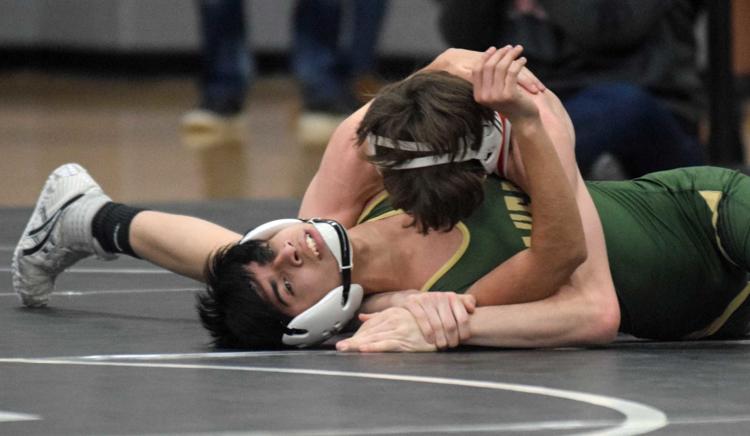 Noah Langeberg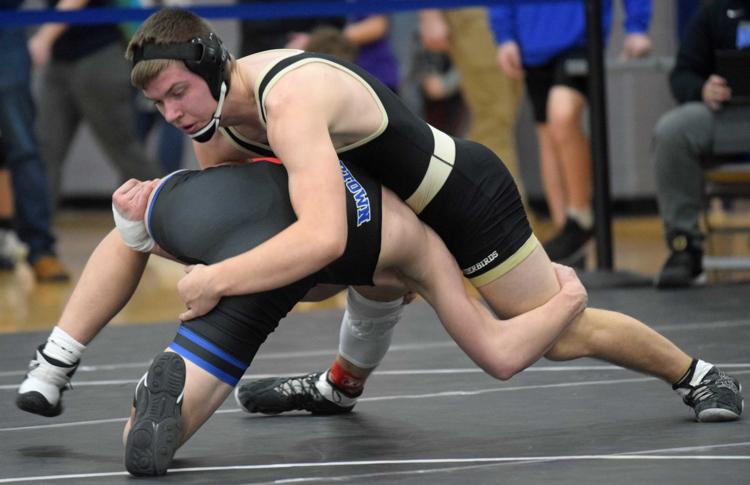 David Williams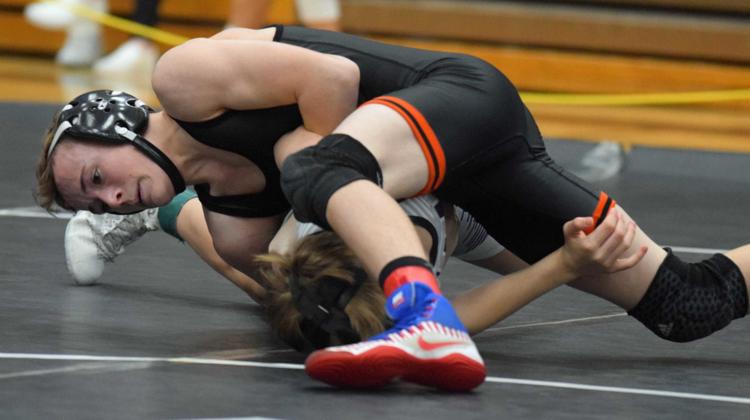 Jack Callen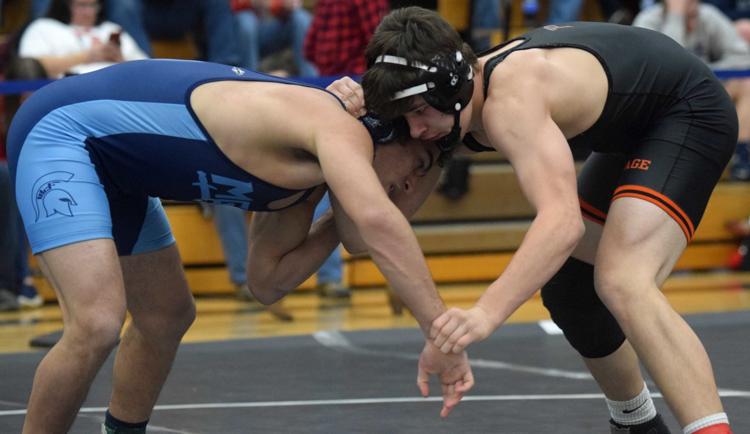 Lowell Arnold
Caden Schneider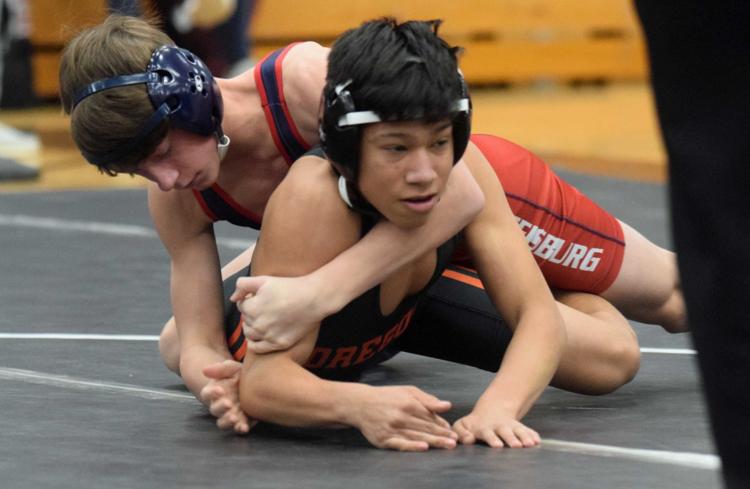 James Anderson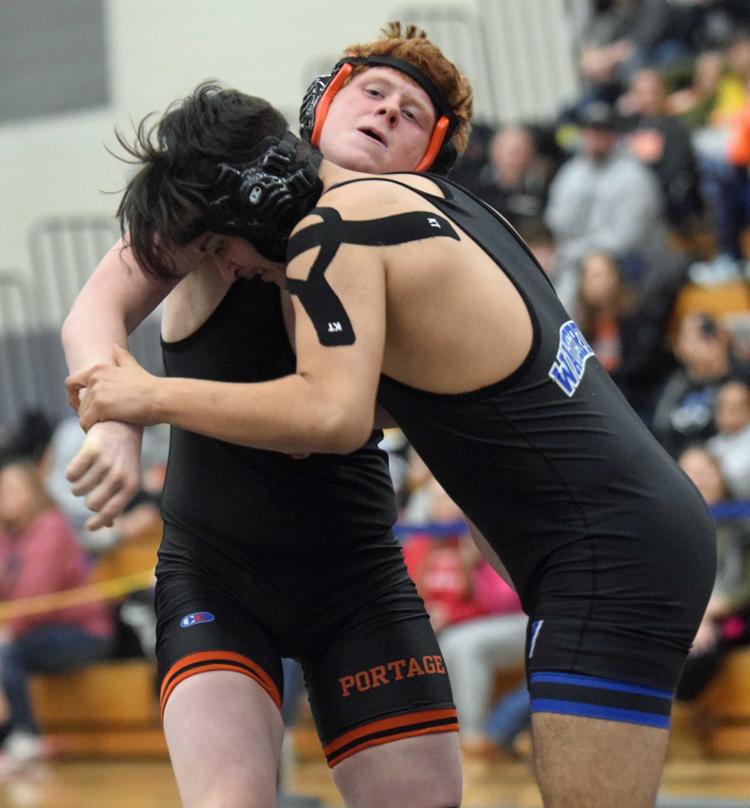 Hayden Steinle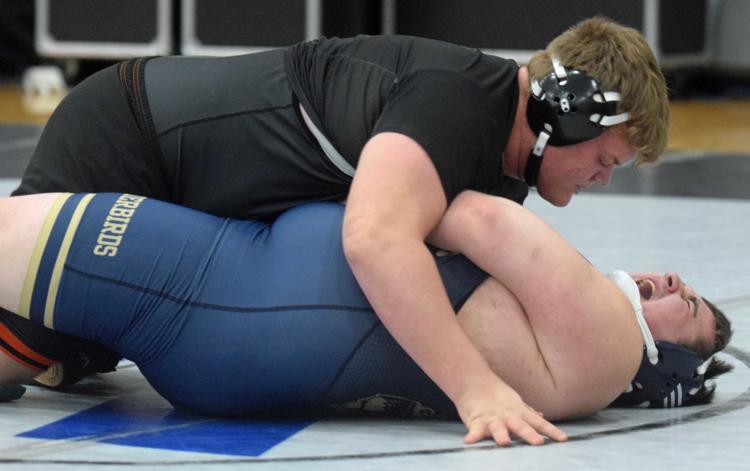 Sam Vils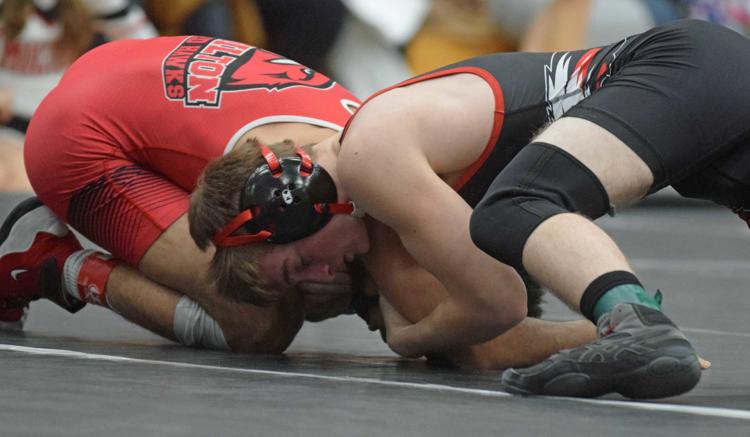 Dylan Breunig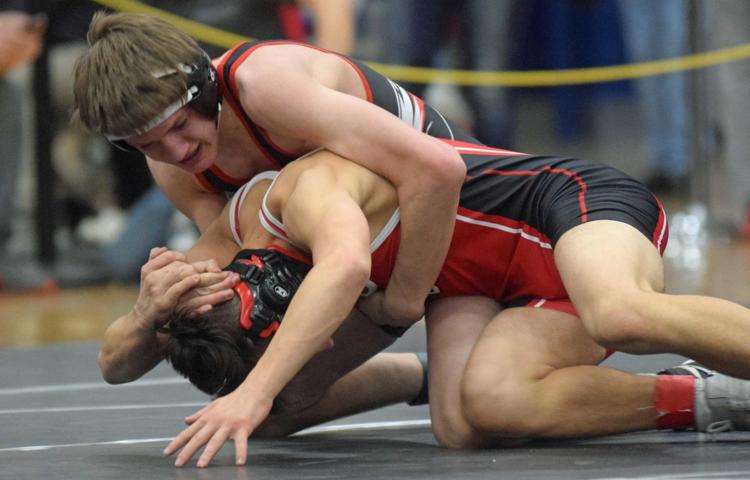 Spencer Andrews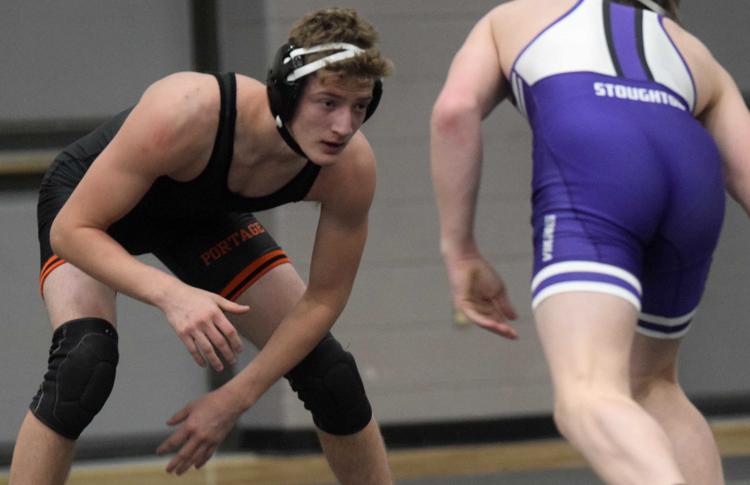 Simon Patterson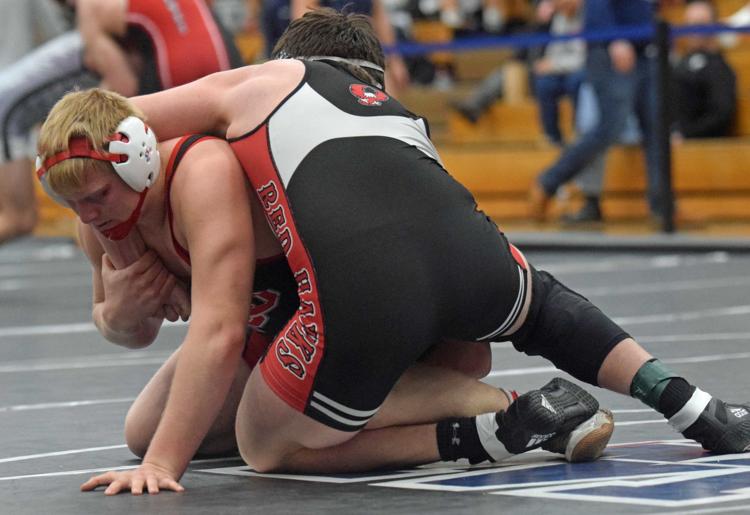 Ryan Schneider
Dawson Enge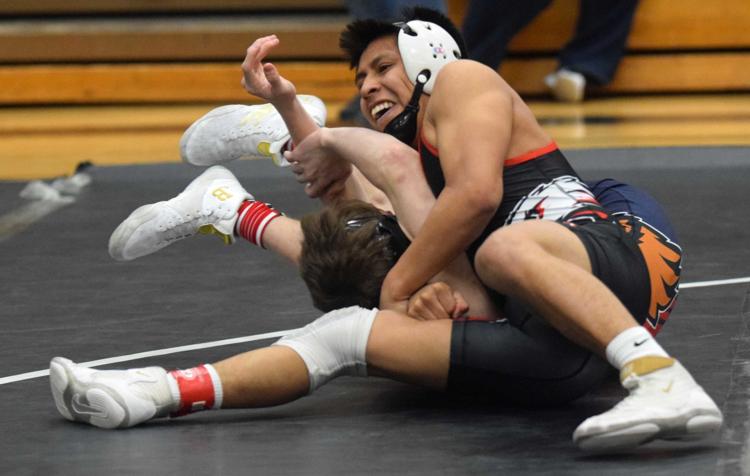 Caden Fry
Logan Thomas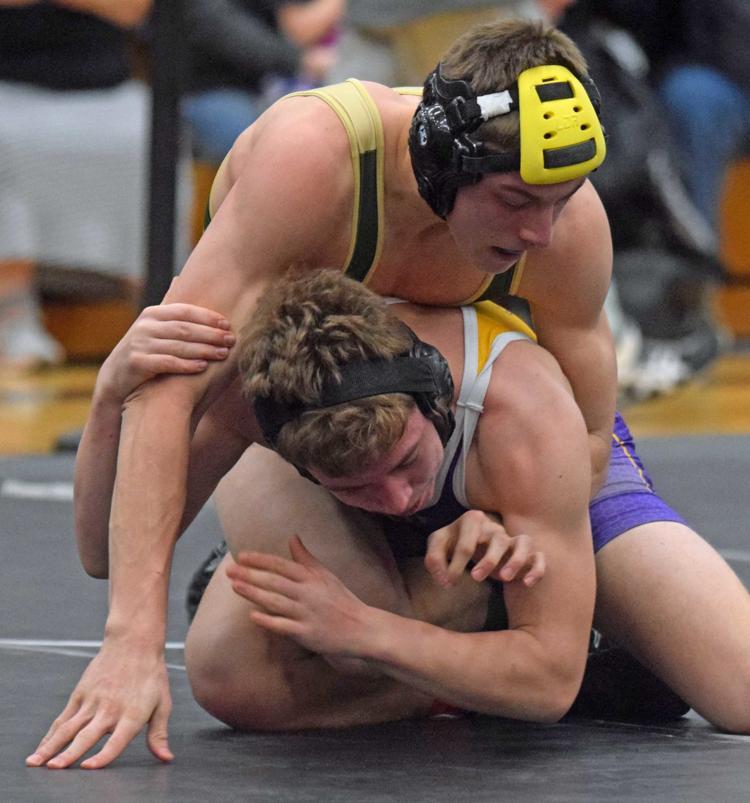 David Finkel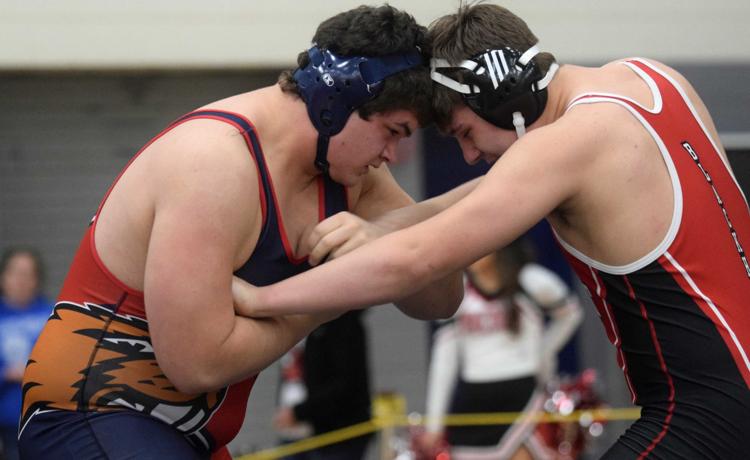 Joseph Ruel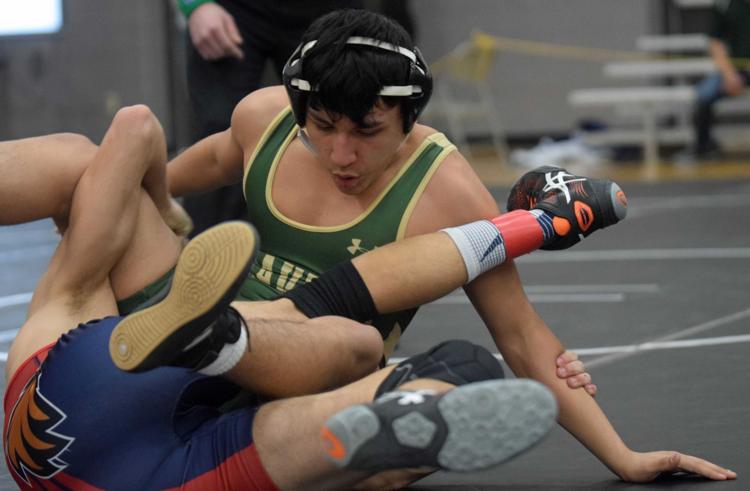 Riley Hibner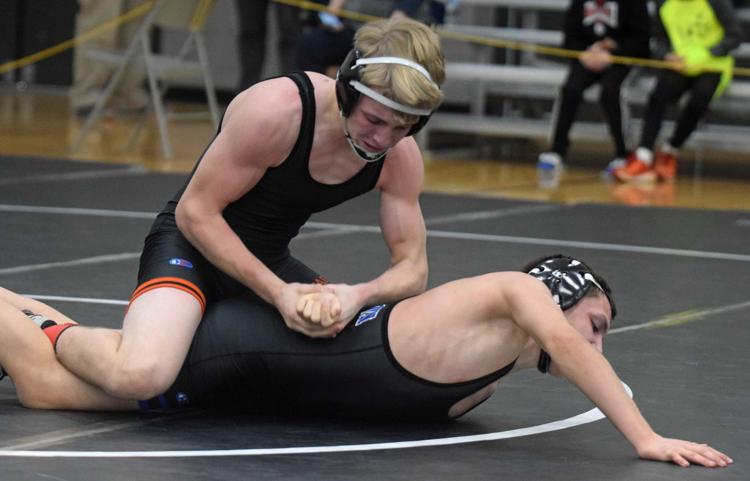 Jessie Tijerina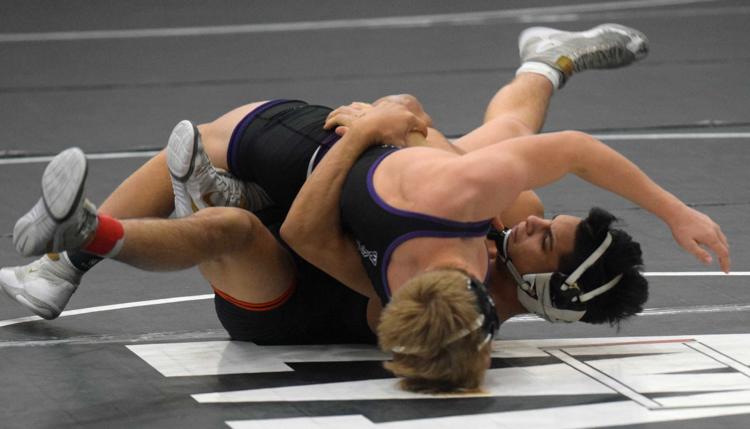 Tyson Fry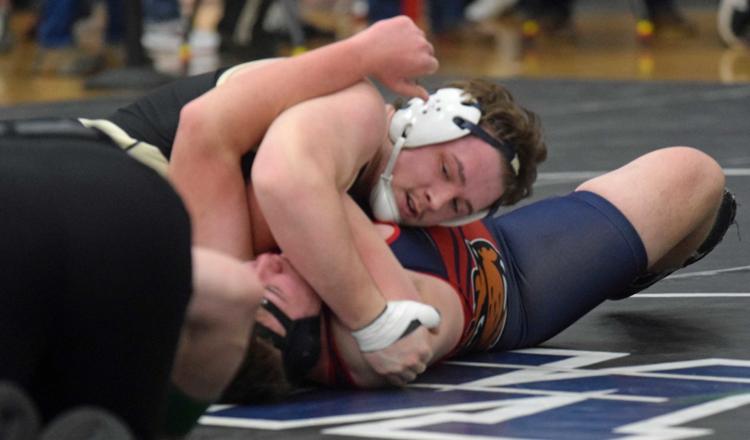 Andrew Rosado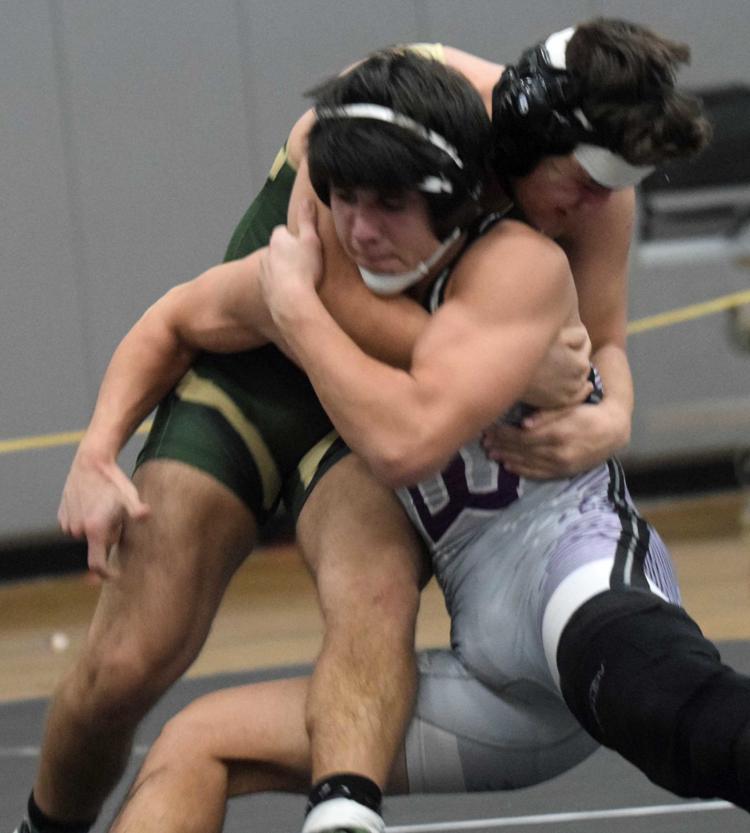 Nick Coplien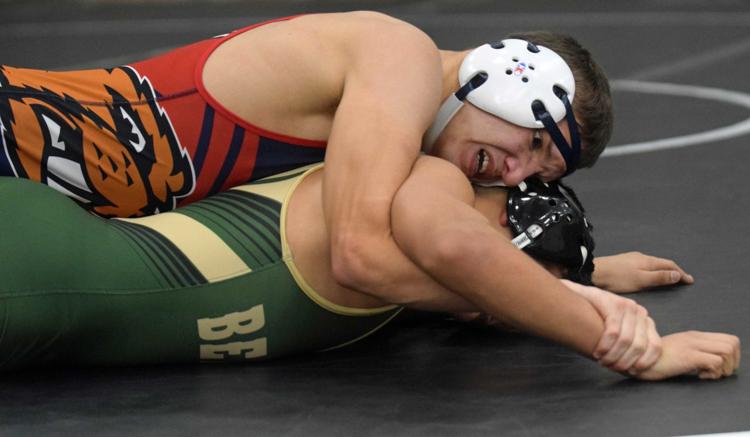 Nolan Vils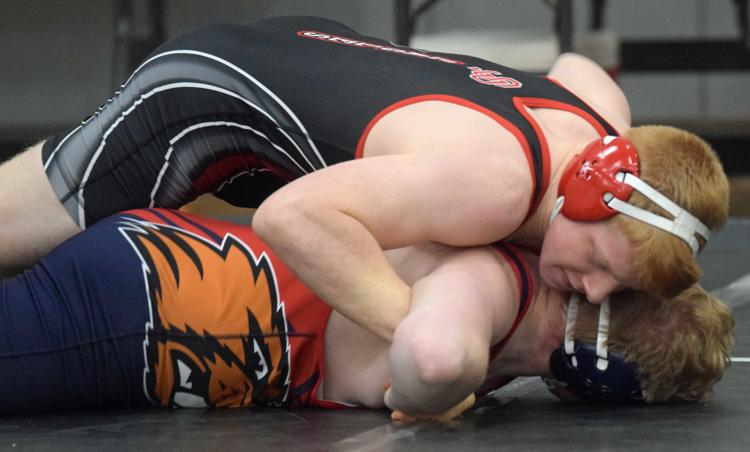 Eli Davidson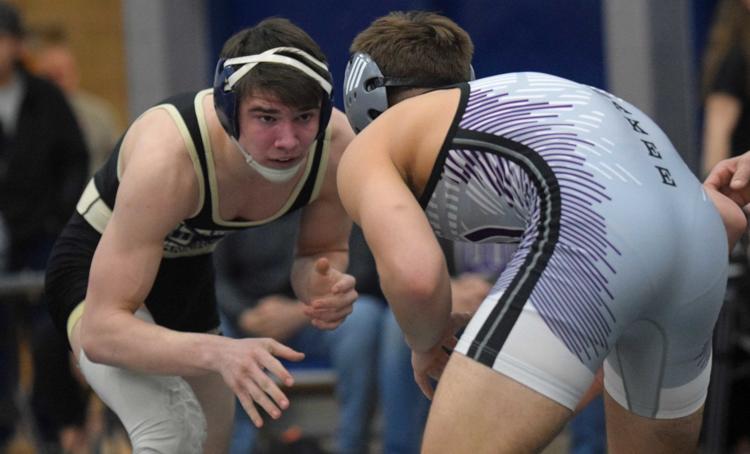 Matthew Hendrix
Ben Florencio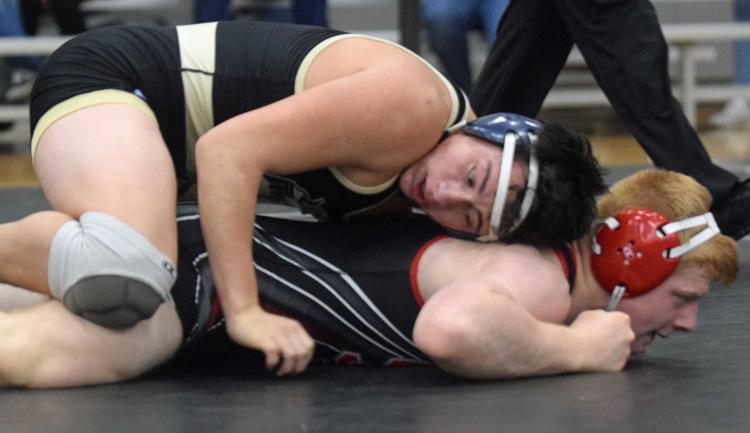 Dietrich Jaeckel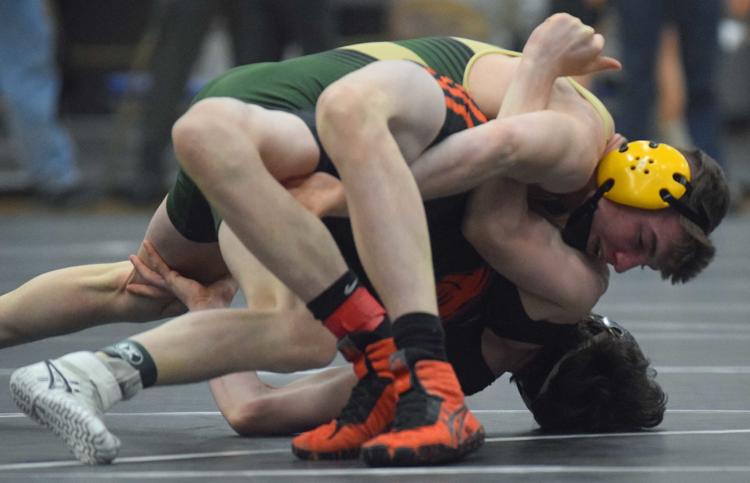 Shane Steines
John Gunderson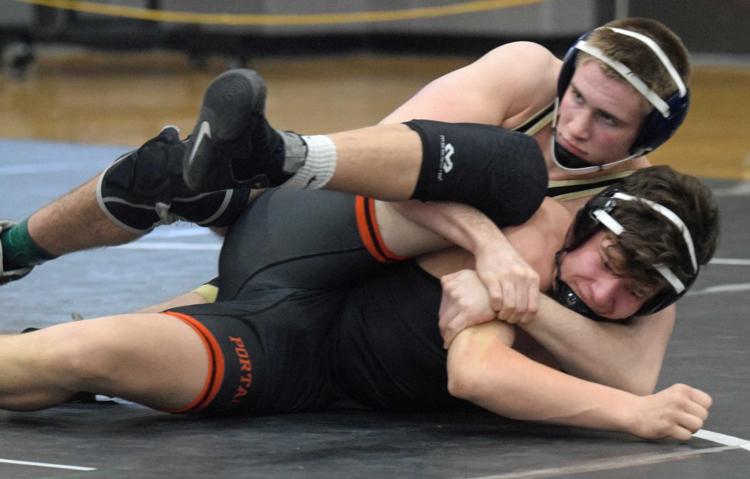 Austin Rider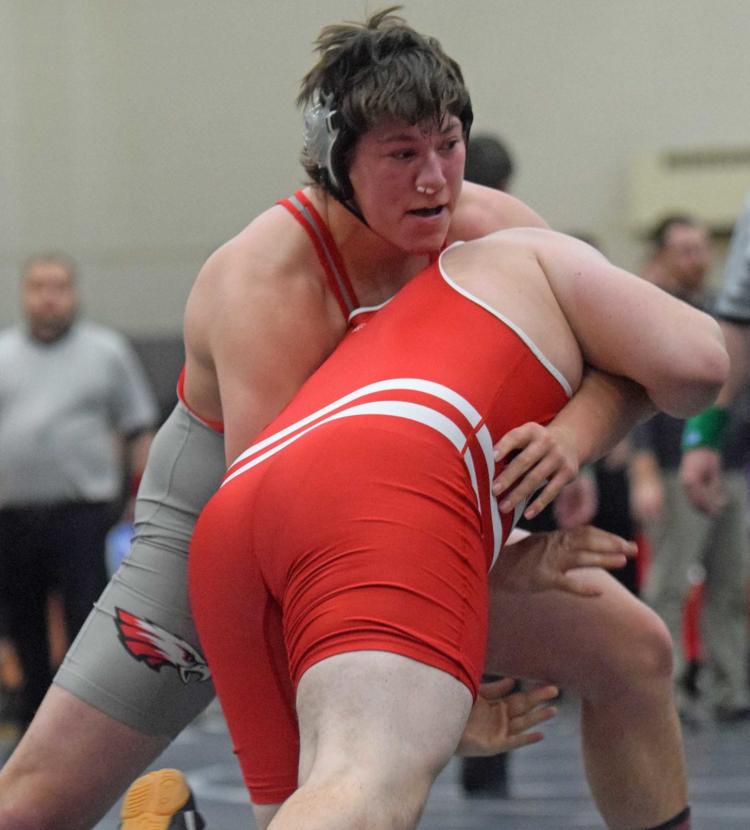 Hayden DeZarn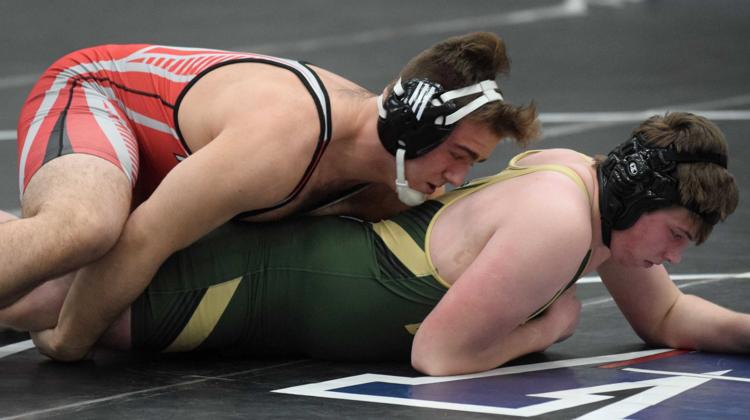 Riley Minette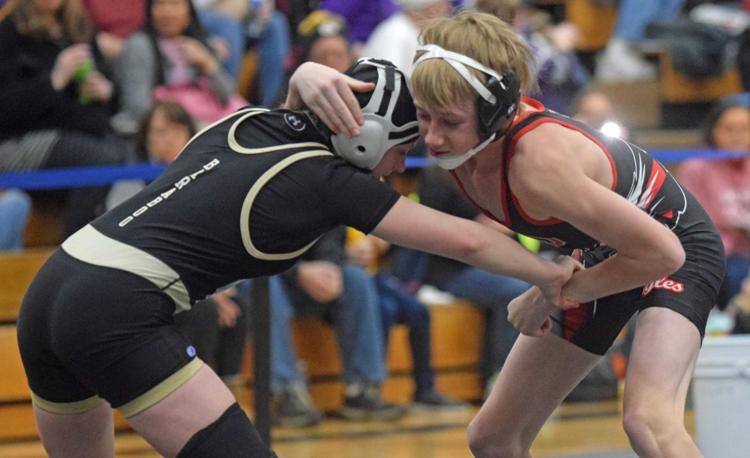 Garrett Schinker
Jayden Corr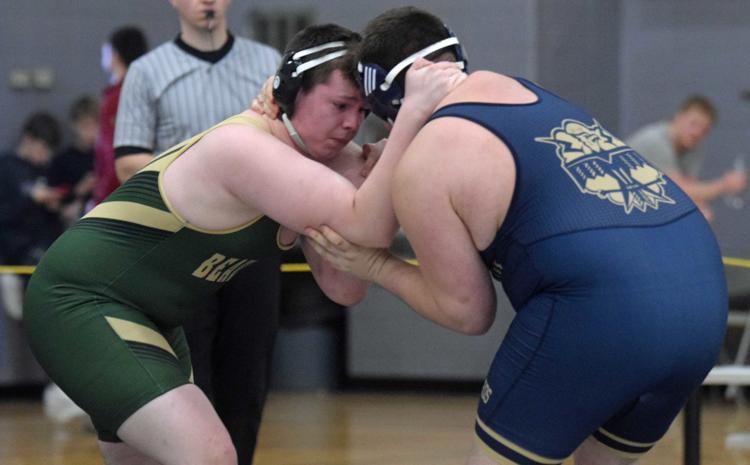 Anthony Trujillo
Frankie Van Houten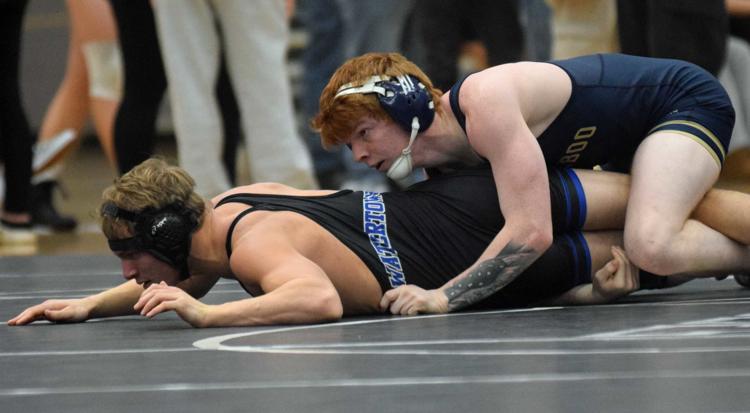 Luis Elizondo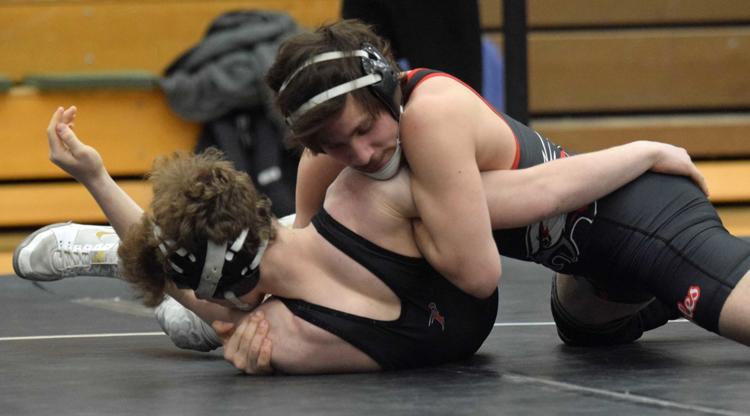 Chase Beckett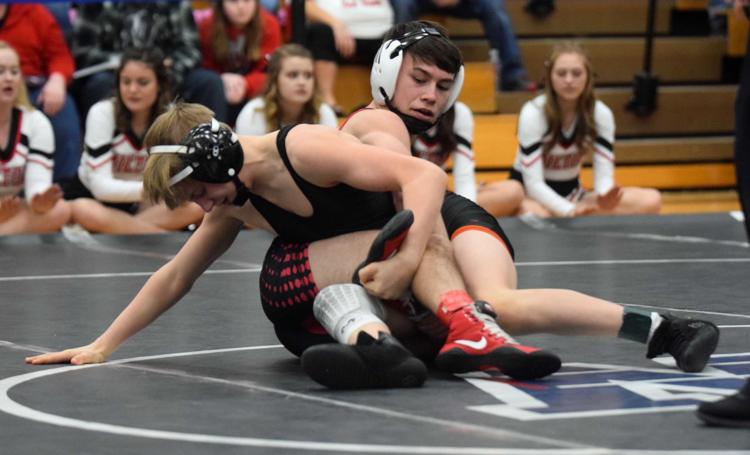 Brandon Jesse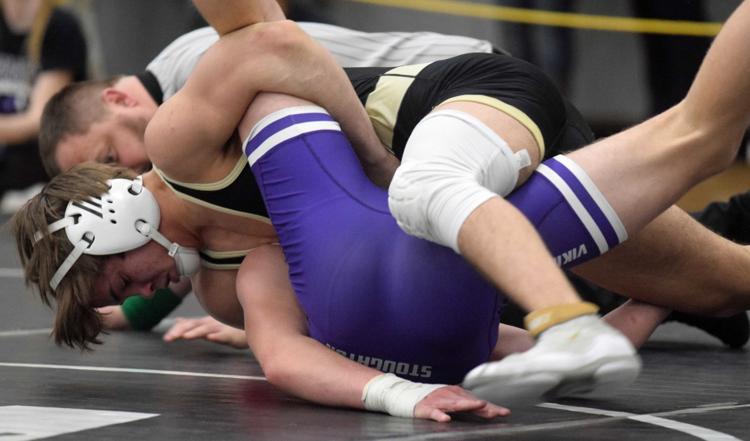 Dylan Dobbs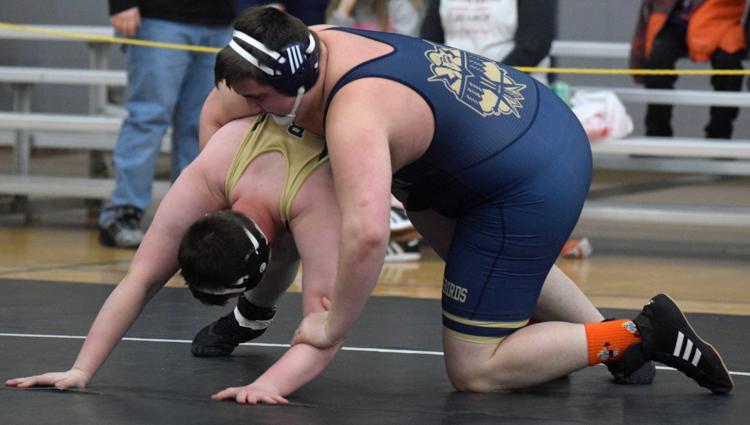 Marcus Hankins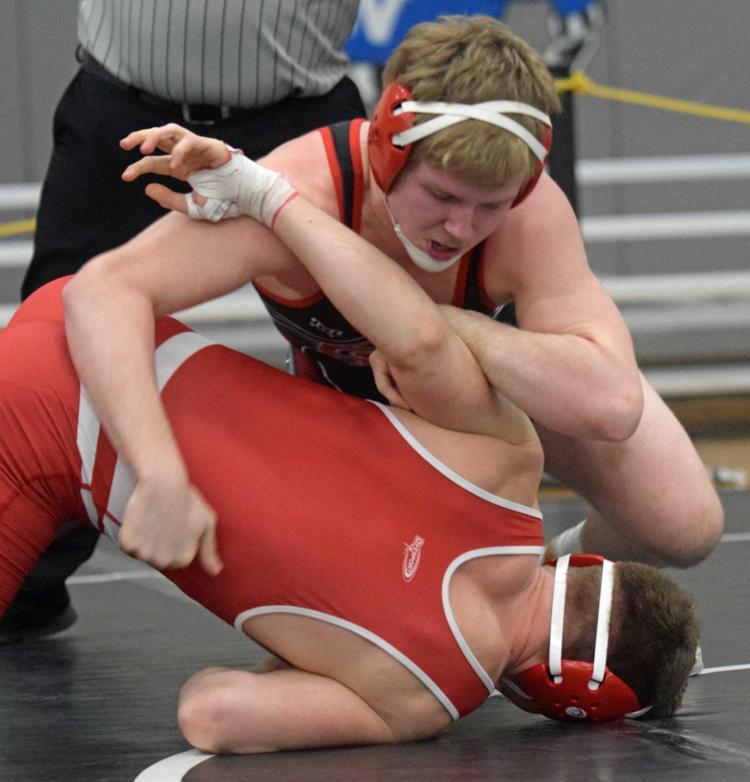 Dylan Miller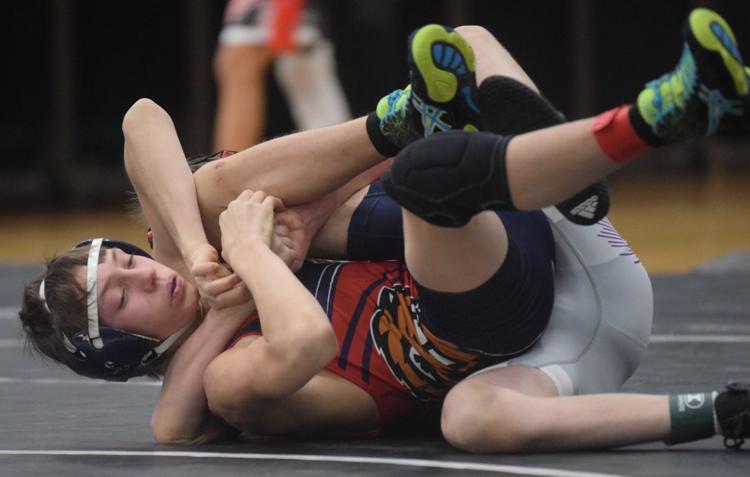 Zach Weber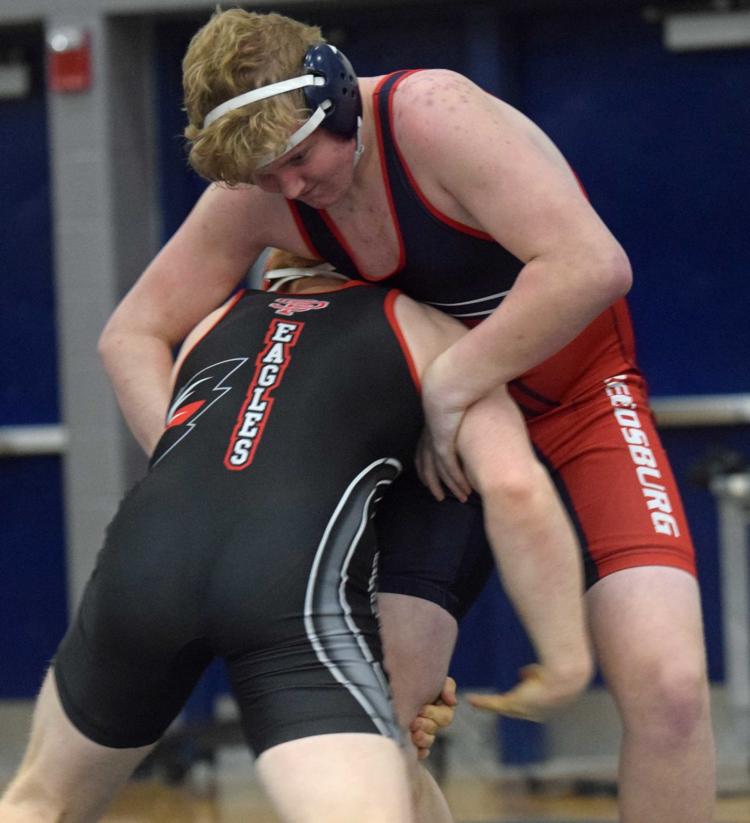 Brandon Jesse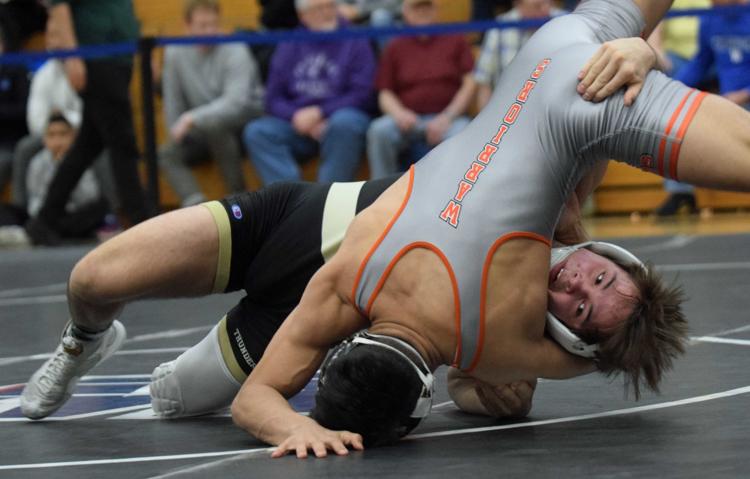 Caylee Fry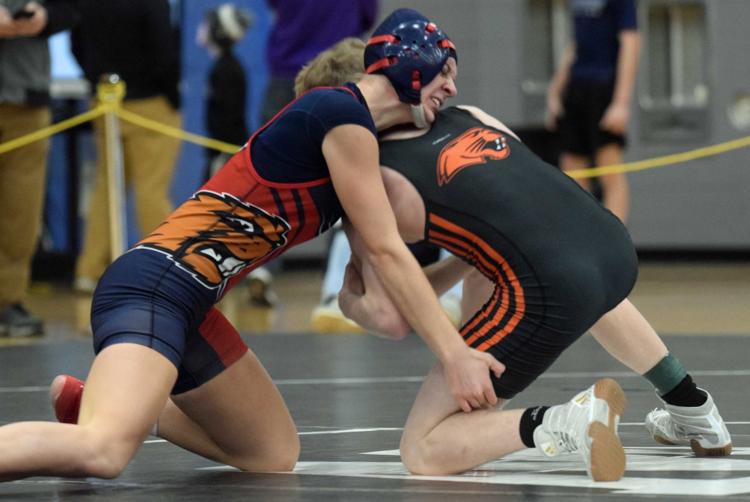 Follow Sean Davis on Twitter @SDavis_PDR or contact him at 608-745-3512.
Be the first to know
Get local news delivered to your inbox!