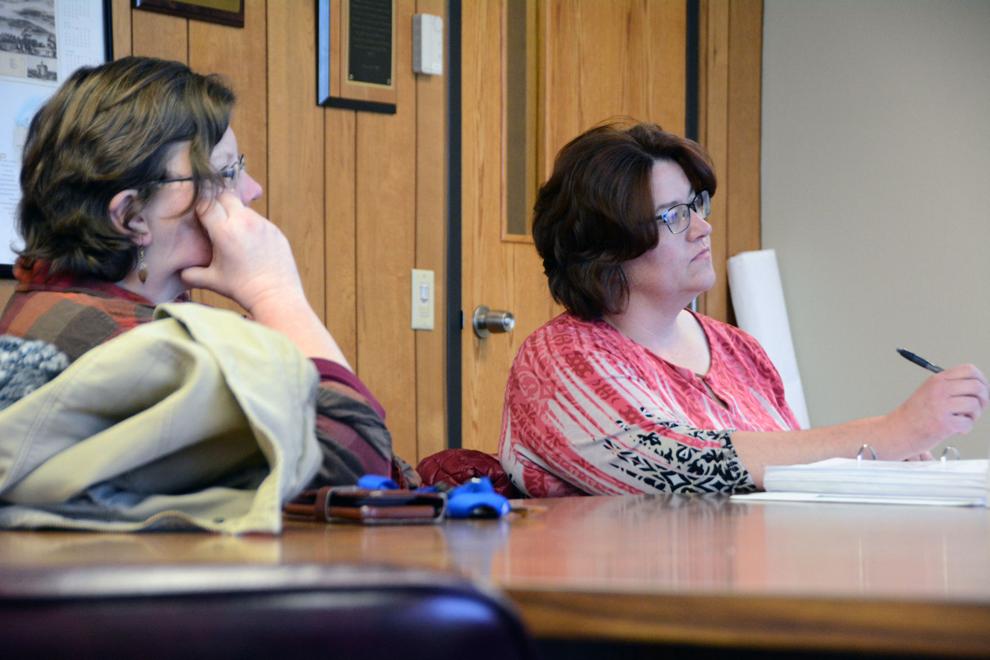 Tourism revenue in Portage dropped by 26% in 2020, a number Tourism Promotion Commission Chairperson Dennis Nachreiner said he was glad hadn't been worse.
"It was surprising that it wasn't down more," Nachreiner said. "We were pretty happy with that compared to what it could be."
Funds for tourism uses like advertising and events are taken from the taxes paid by lodging. Commissioner Marianne Hanson, who also serves as the executive director of the Portage Area Chamber of Commerce, said there are still some outstanding taxes and that the commission will have a better understanding of its revenue when they are reported.
She echoed the sentiment that numbers could have been worse.
"In the second quarter, revenue was down 60%," Hanson said. "So to have the whole year go to 26; that was good."
It was positive not because the commission had to cut its budget by 50%, but due to the fact that they still had money to give to some groups who make annual requests.
Nachreiner said while the budget is cut, they plan to periodically review revenue throughout the year and "hopefully" honor additional requests for funding that were either cut significantly or not provided at all. In 2020, the commission had reserve funds to help pay for losses, but this year they do not have the financial means for that, Nachreiner said.
"It's been a rough year," he said.
According to a motel room tax report by the city, revenue began to slide in comparison to 2019 by the end of February 2020. In March, when a statewide shutdown was ordered in response to the rapidly spreading COVID-19 virus, facilities saw a drop of more than $4,700 in revenue. The biggest gap between 2020 and 2019 was in October, when lodging saw a dip of more than $7,700 in tax revenue. Only one month, September, saw a positive difference. There was an increase of nearly $5,000 in tax revenue between 2020 and 2019.
Overall, the losses totaled more than $37,000.
Some of the organizations which would have received less funding this year include attractions that bring in residents but also people from outside the city, like the Indian Agency House or the Columbia County Fair.
Hanson said the chamber plans to host annual events that were modified or cancelled in 2020 due to the pandemic, like a wine walk in April, 4th of July fireworks and Taste of Portage, which is usually held in late August. The events will be held after review and approval from city officials, she said.
Nachreiner expressed positivity about the opportunity to provide more funding as the year goes on. More vaccinations and declining numbers make for a better outlook, he said.
"Things are looking up," Nachreiner said. "I'm very hopeful it could even look better in the second quarter."