Fall movie preview: 65 films coming to theaters this fall
A month-by-month listing of 65 films coming to theaters this fall.
September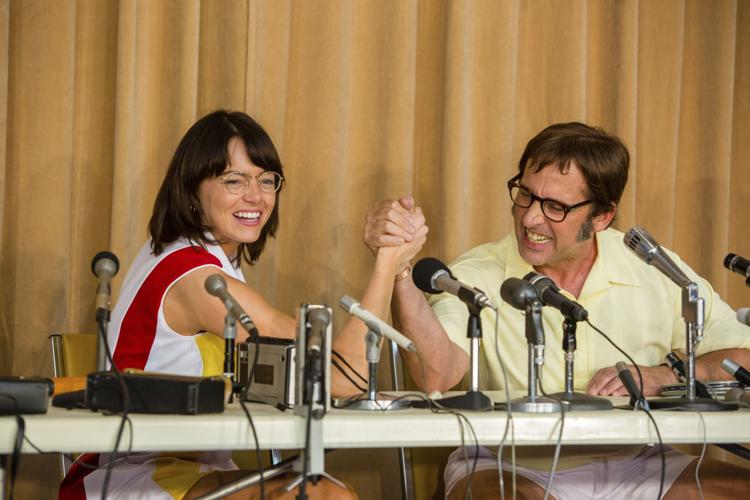 Sept. 8
Sept. 15
"mother!" 
"American Assassin"
"Brad's Status" 
Sept. 22
"Kingsman: The Golden Circle"
"Ninjago" 
"Battle of the Sexes" 
"Stronger" 
"Victoria and Abdul" 
Sept. 29
"American Made" 
"Mark Felt: The Man Who Brought Down the White House" 
"Our Souls at Night" 
October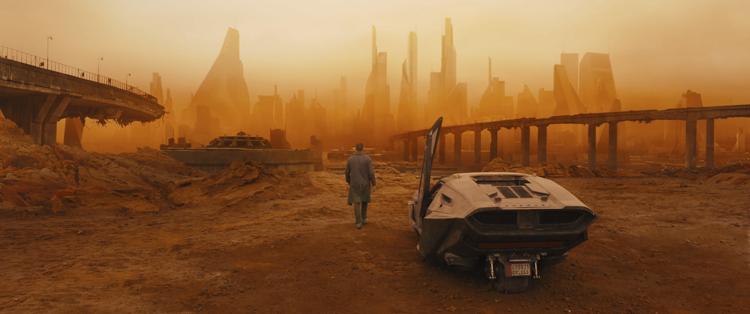 Oct. 6
"Blade Runner 2049" 
"The Mountain Between Us"
"My Little Pony"
"The Florida Project"
Oct. 12
"The Foreigner" (Oct. 13)
"Marshall" (Oct. 13)
"Breathe" (Oct. 13)
"Goodbye Christopher Robin" (Oct. 13)
"The Meyerowitz Stories (New and Selected)" (Oct. 13)
Oct. 20
"Geostorm" 
"Only the Brave" 
"The Snowman" 
"Tyler Perry's Boo 2! A Madea Halloween" 
"BPM (Beats Per Minute)" 
"Wonderstruck" 
Oct. 27
"Suburbicon" 
"Thank You For Your Service"
"The Killing of the Sacred Deer"
"The Square"
"Professor Marston and the Wonder Woman"
November
Nov. 3
"Last Flag Flying" 
"Bad Moms Christmas" 
"Thor: Ragnarok"
"LBJ" 
Nov. 10
"Daddy's Home 2" 
"Murder on the Orient Express"
"Lady Bird" 
"Three Billboards Outside Ebbing, Missouri"
Nov. 17
"Mudbound" 
"Justice League" 
"Wonder" 
Nov. 22
"Coco" 
"The Man Who Invented Christmas" 
"Darkest Hour" 
"Molly's Game"
"Death Wish"
Nov. 24
"Call Me By Your Name" 
"The Current War" 
December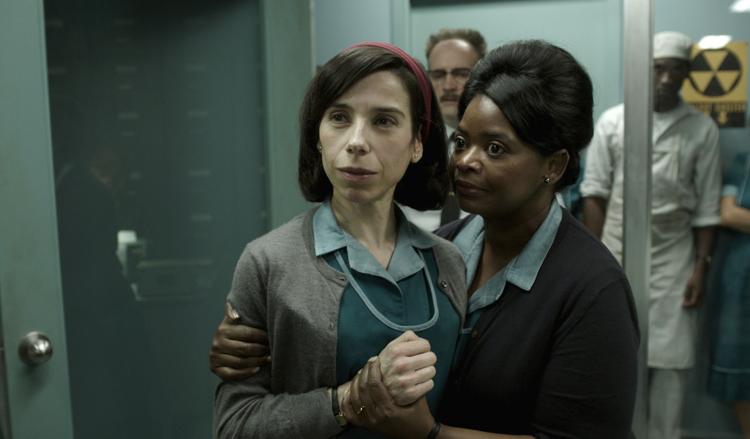 Dec. 1
"The Disaster Artist"
"Wonder Wheel"
Dec. 8
"All the Money in the World"
"The Shape of Water"
Dec. 15
"Star Wars: The Last Jedi"
"Ferdinand" 
Dec. 20
"Jumanji: Welcome to the Jungle" 
Dec. 22
"Pitch Perfect 3"
"Downsizing" 
"The Post"
"The Six Billion Dollar Man"
"Bastards"
"Bright" 
Dec. 25
"The Greatest Showman"
Untitled Paul Thomas Anderson Film