GALLERY: Beaver Dam, Portage boys basketball meet in Badger North battle
Photos of the Beaver Dam and Portage boys basketball teams meeting in a Badger North Conference game on Thursday, Jan. 9 at Portage High School. The Golden Beavers led wire-to-wire in a 68-41 win over the Warriors, their fourth straight in the regular season series.
Brett Walker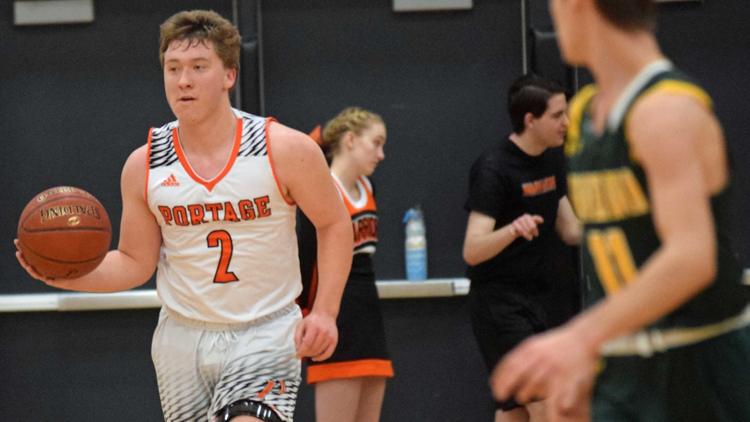 Brady Helbing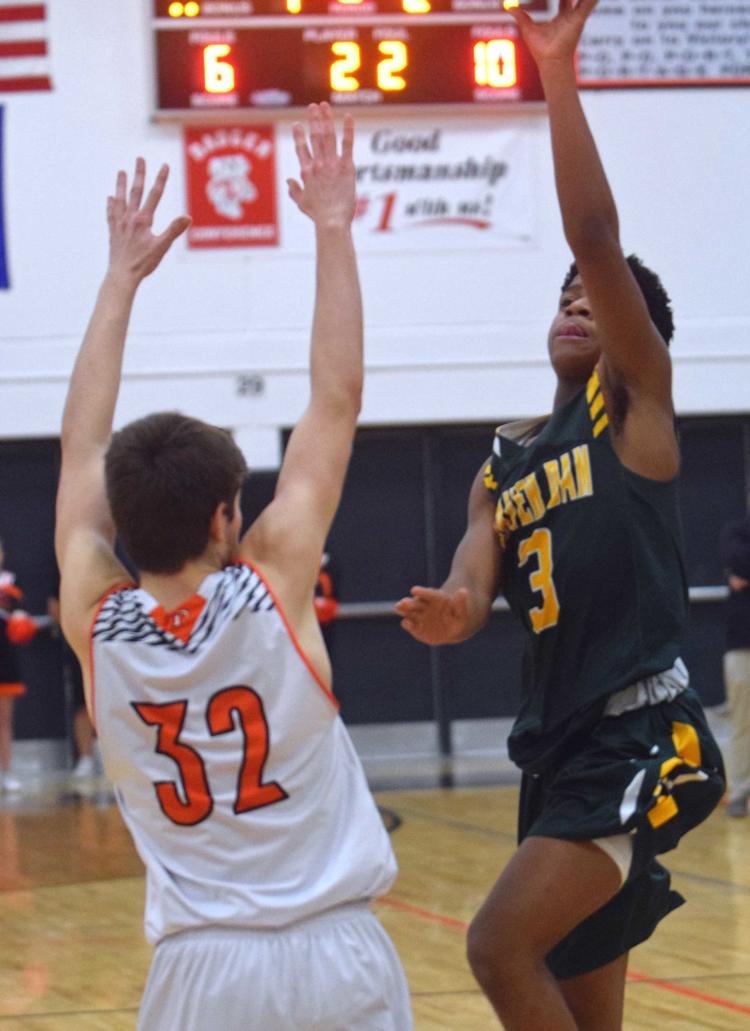 Matthew Miles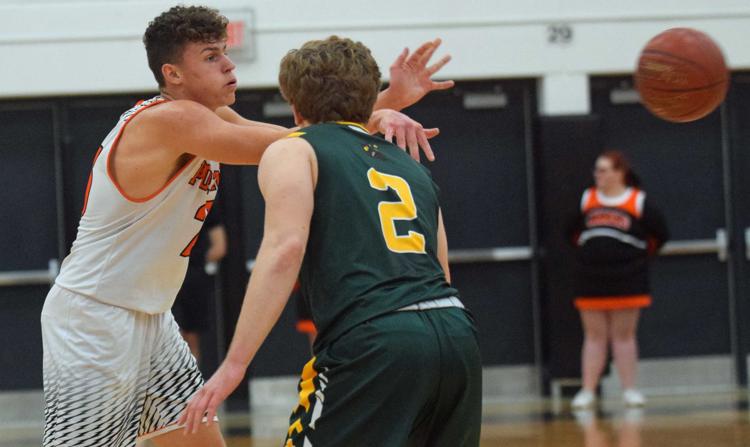 Evan Sharkey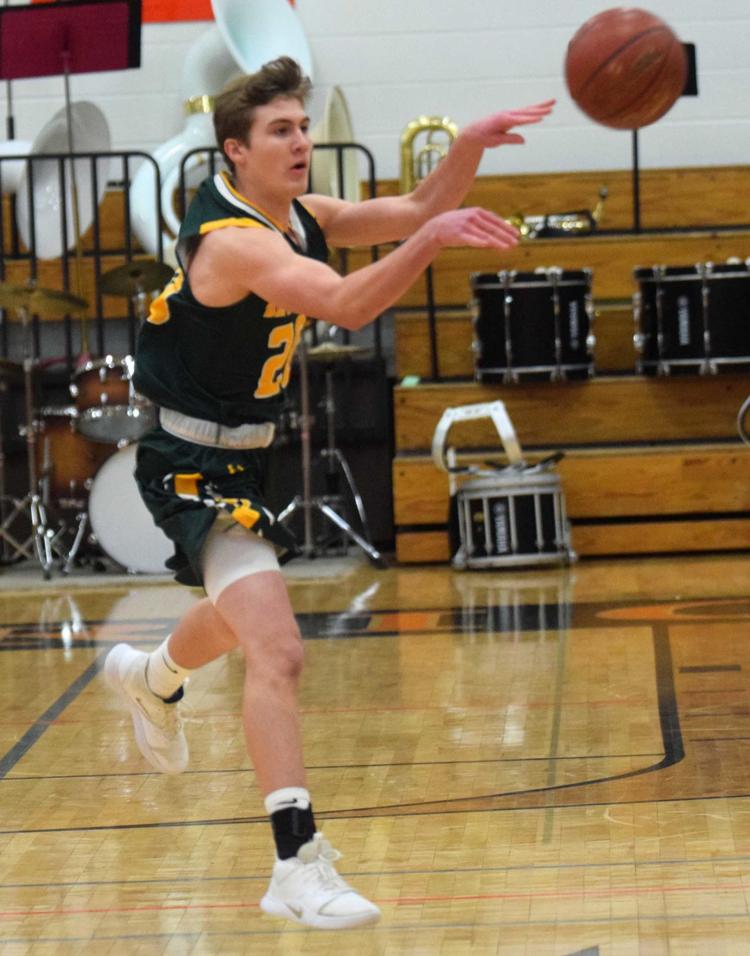 Logan Breunig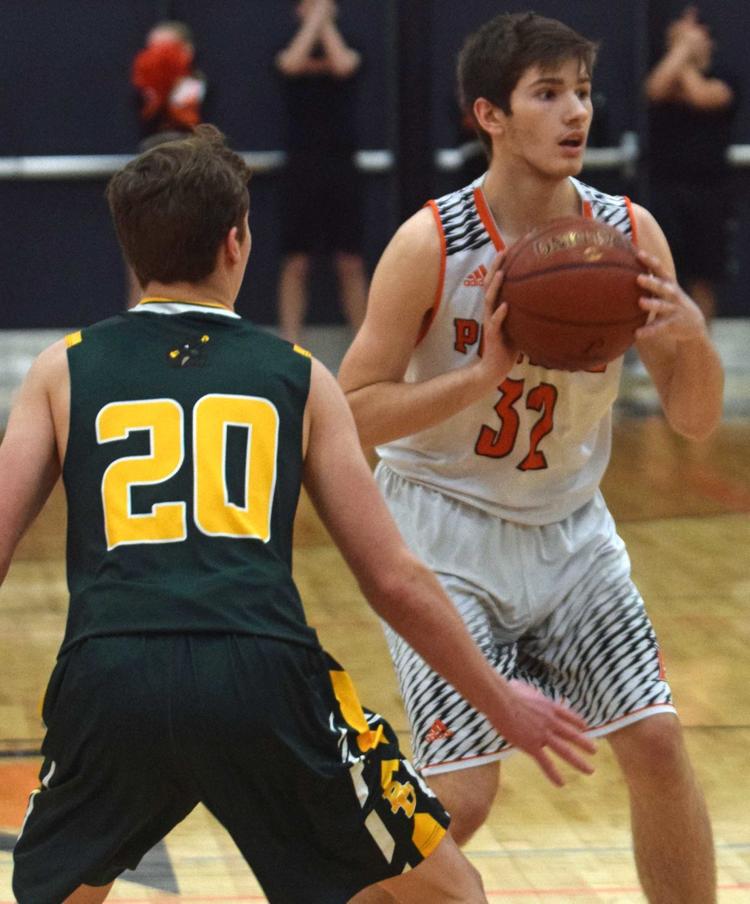 Alex Soto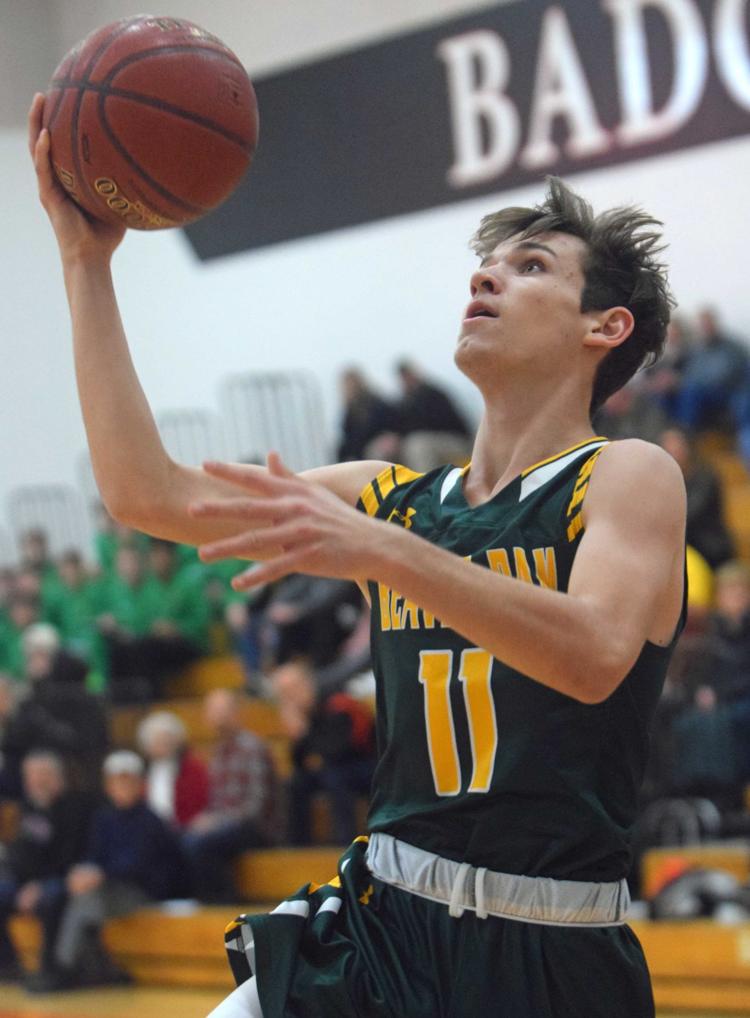 Cooper Roberts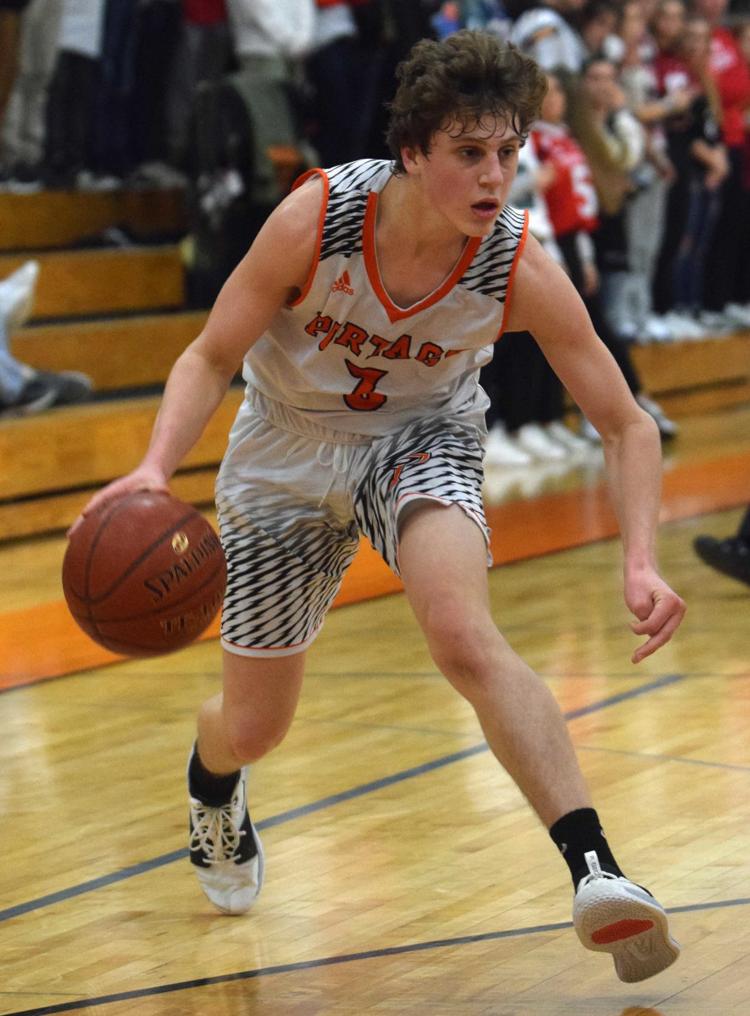 Eli Wilke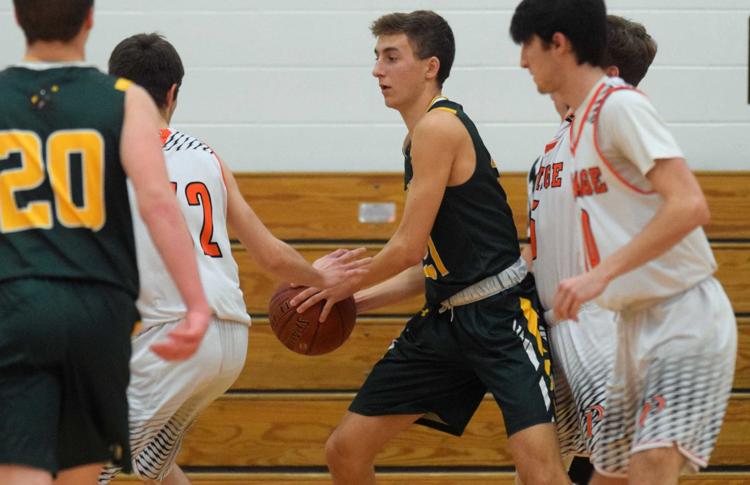 Kendal Thomson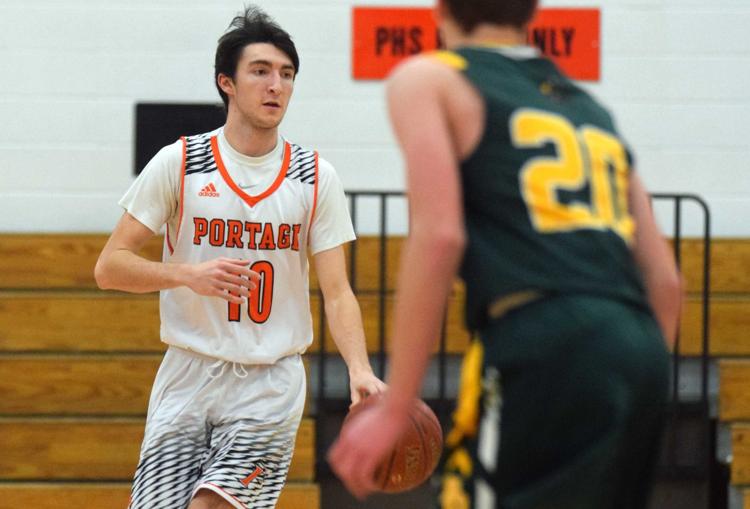 Mason Ferron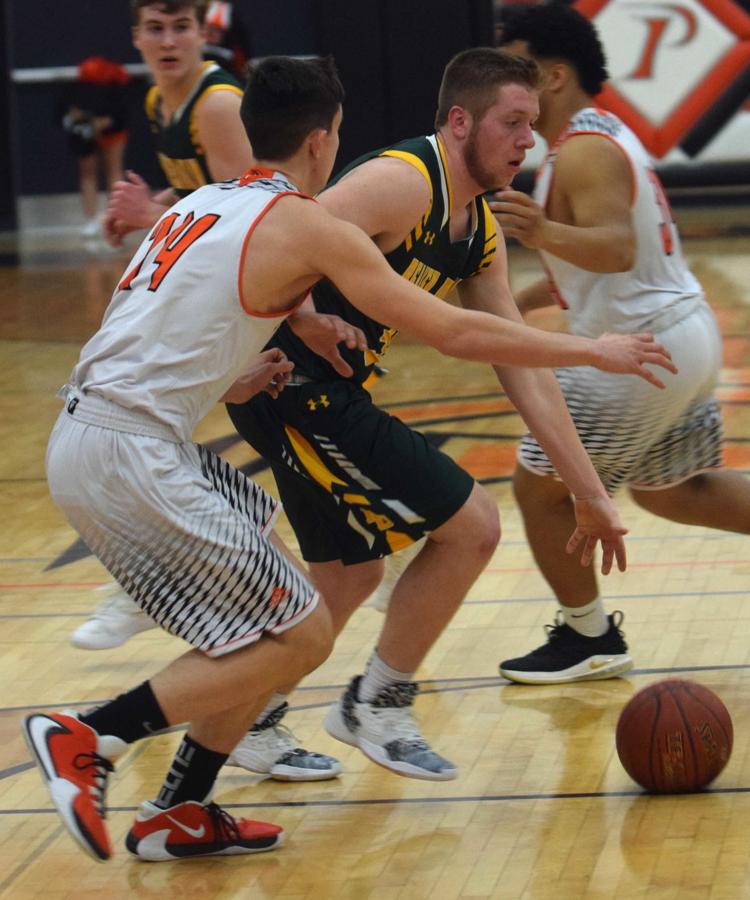 Delnato Sheppard Jr.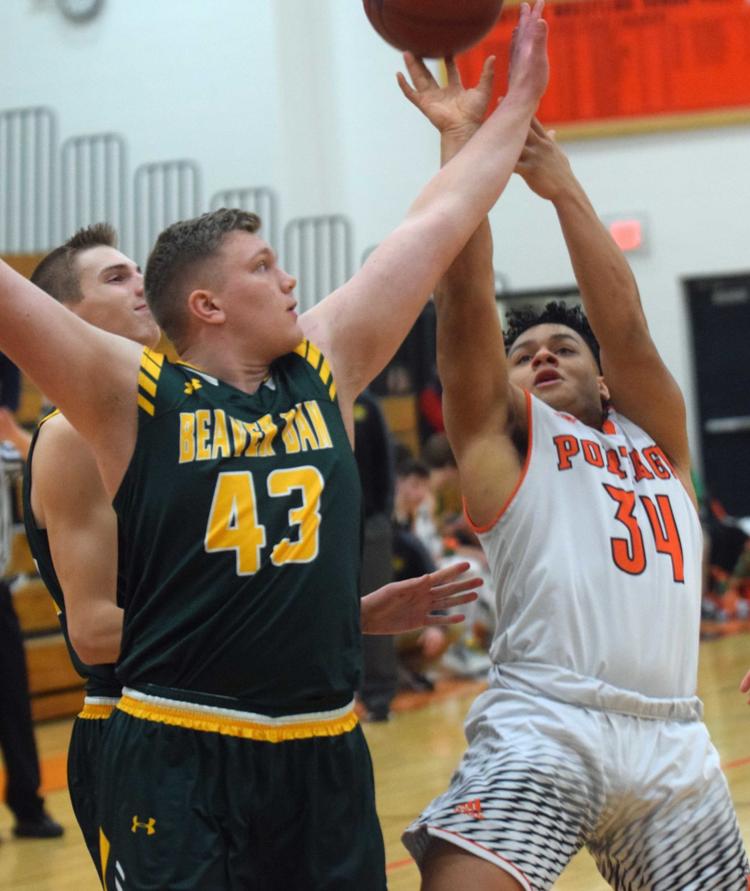 Tyler Bunkoske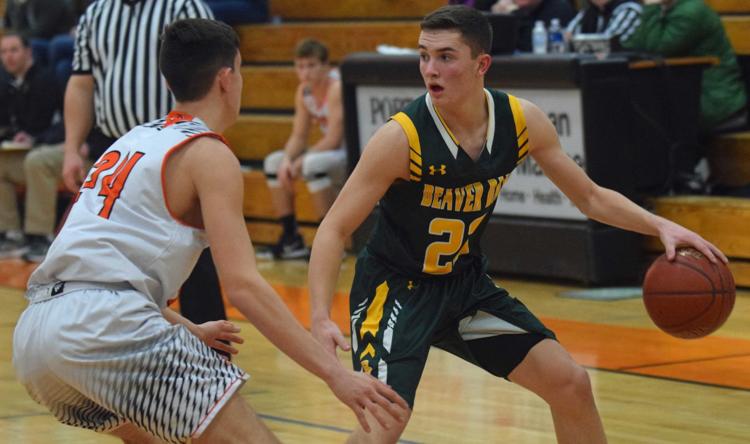 Bennett Bass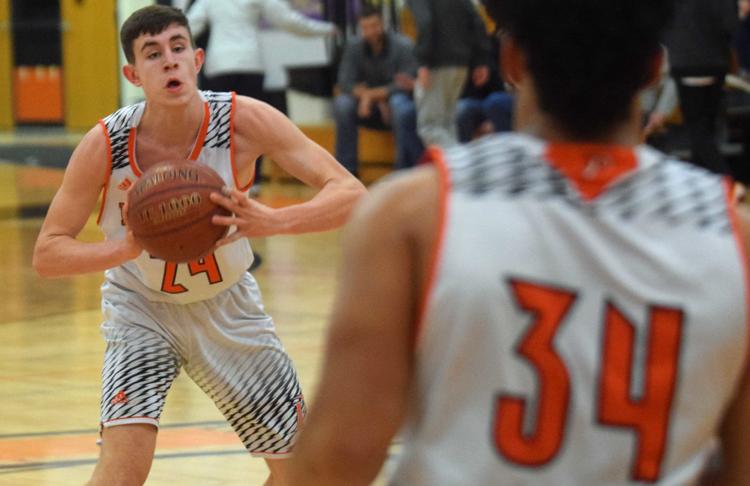 Broden Boschert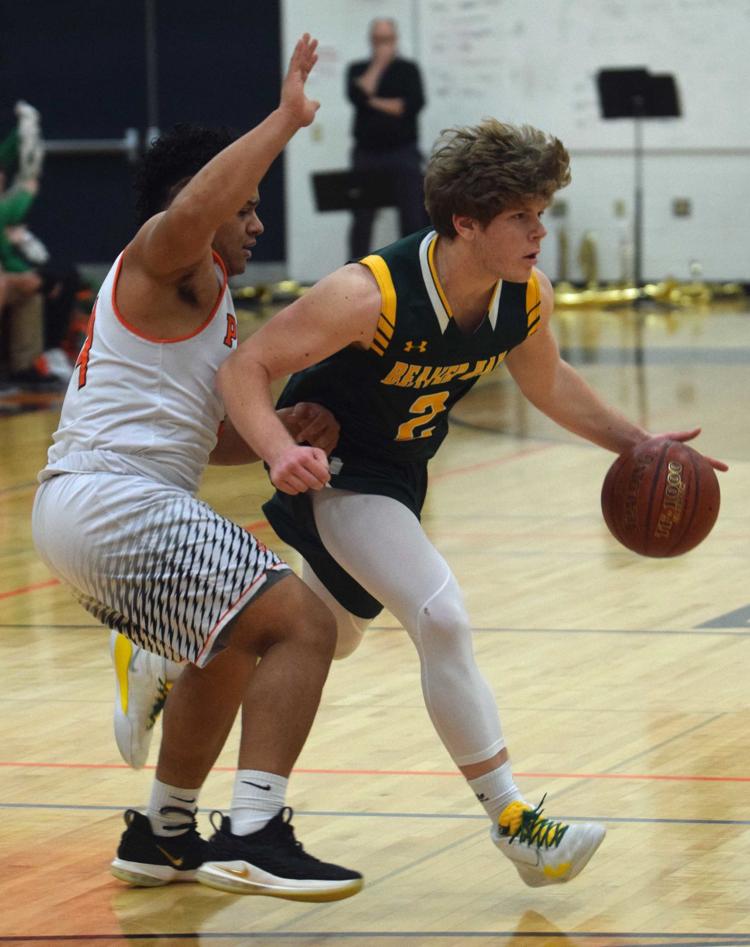 Colton Brandsma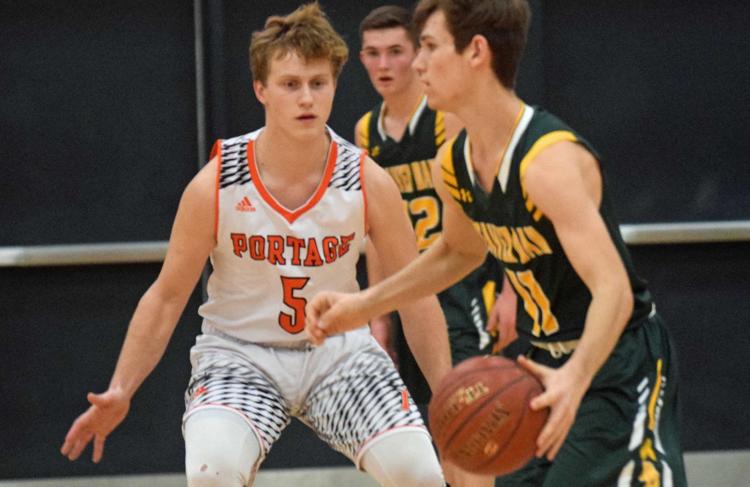 Nate Abel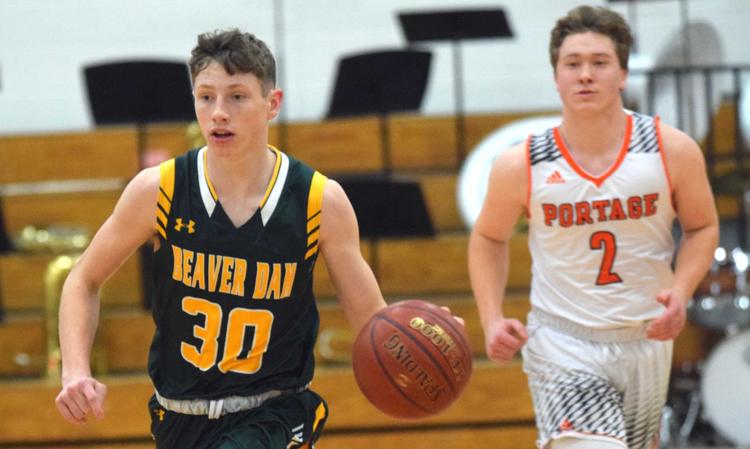 Isaac Paul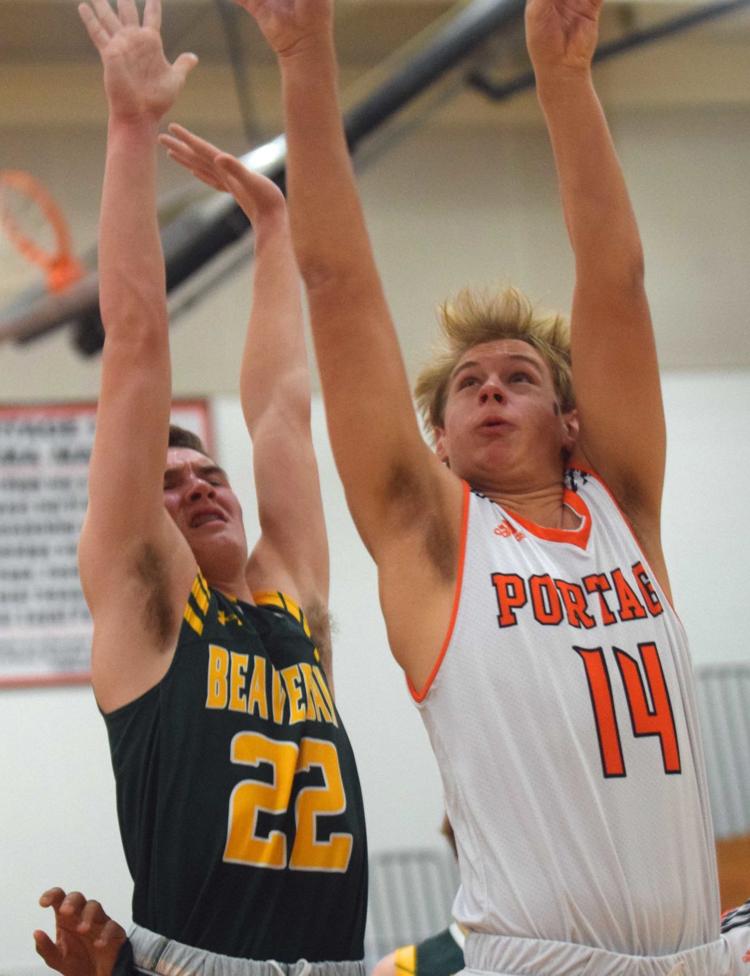 Braxton Davis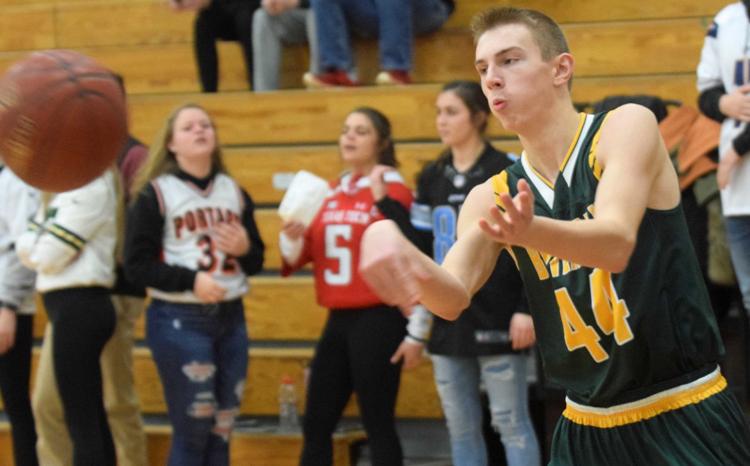 Portage student section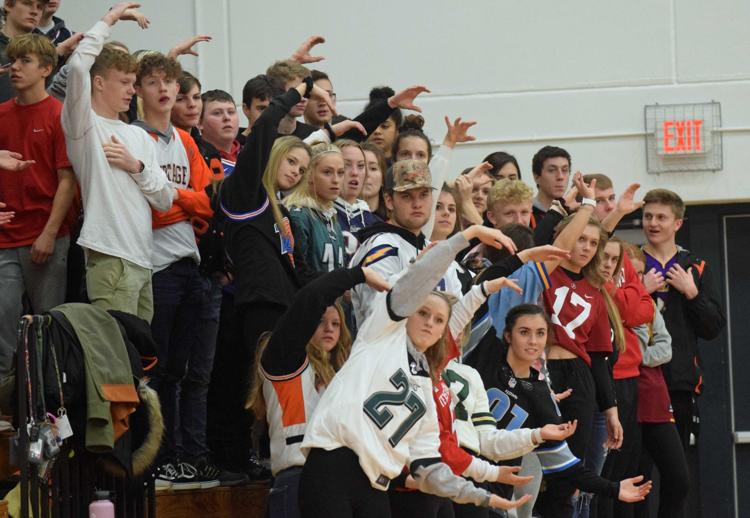 Colton Fakes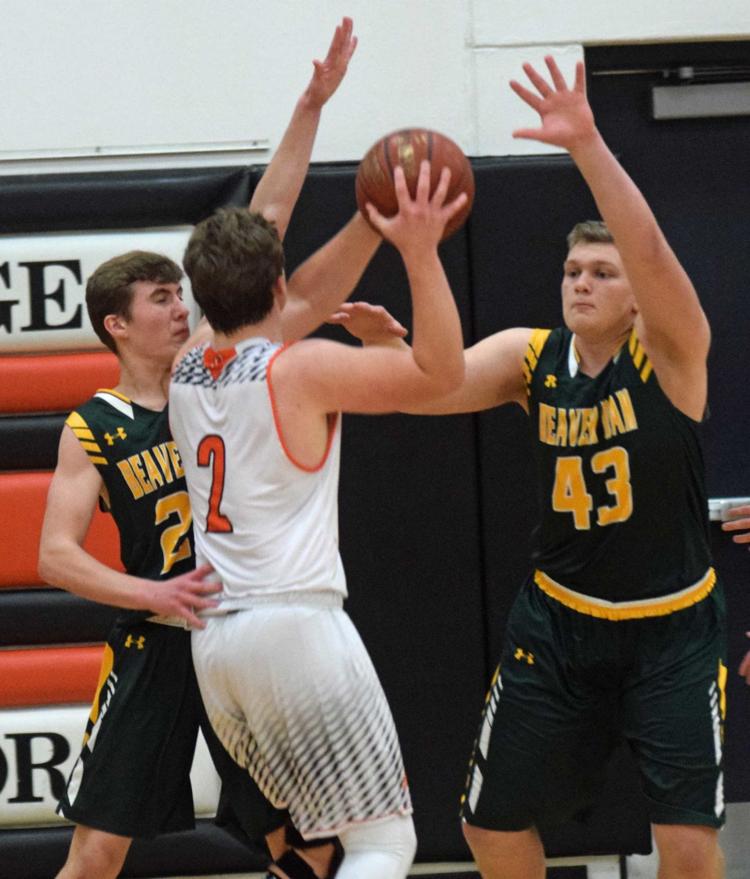 Brett Walker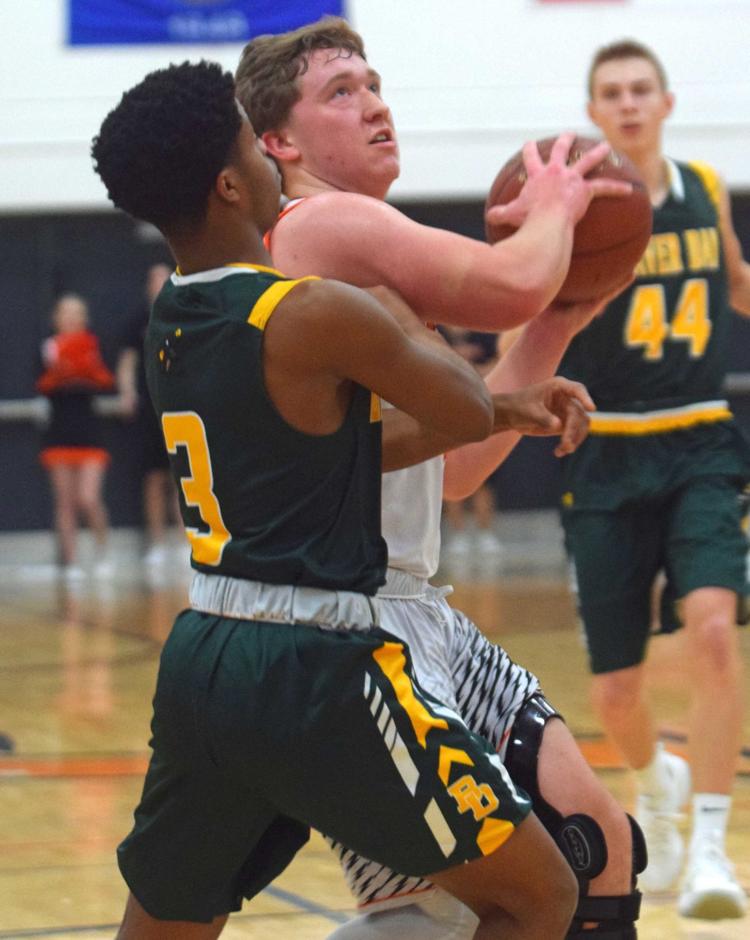 Evan Sharkey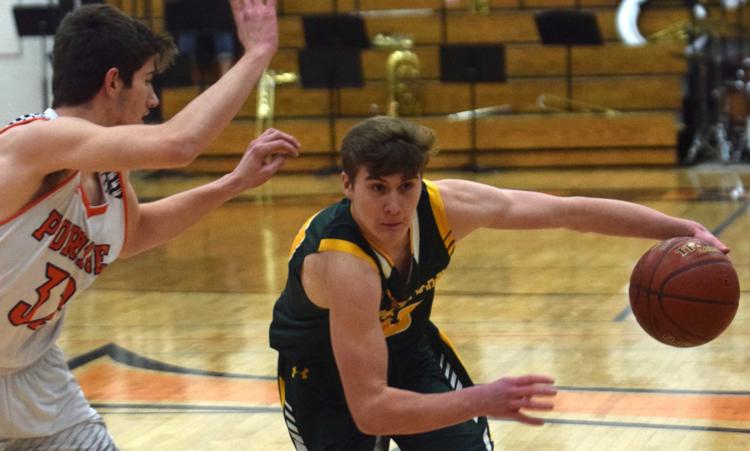 Matthew Miles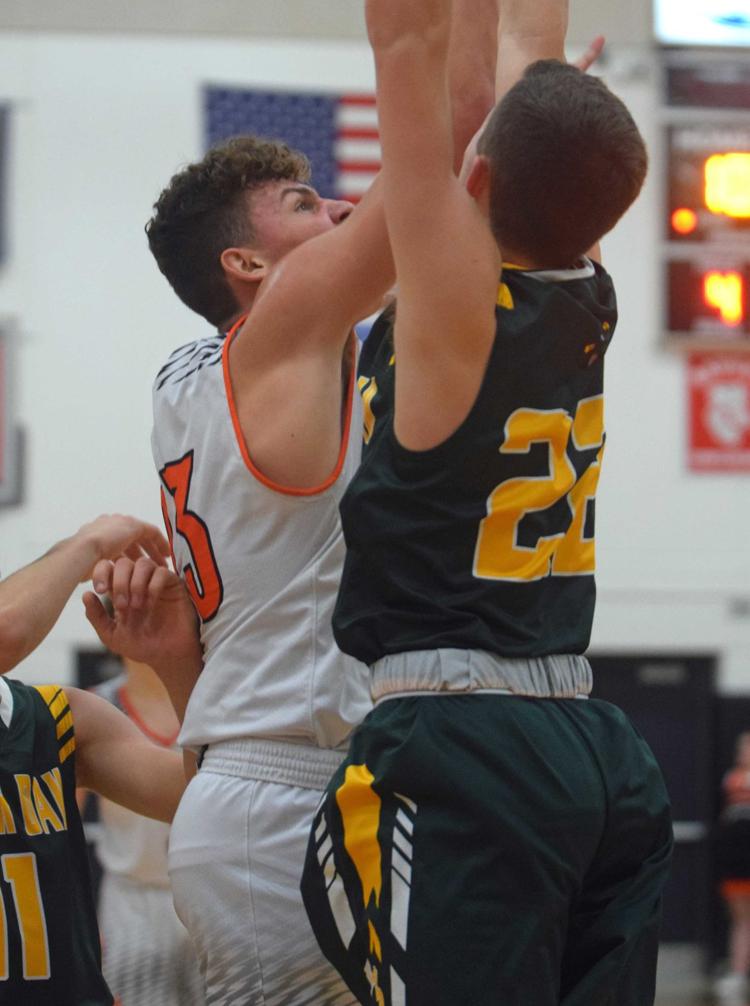 Brady Helbing