Photos of the Portage and Beaver Dam football teams competing in a Badger North Conference game on Friday, Sept. 20 at Bob Mael Field in Portage. The Warriors rolled up 407 yards, including 334 rushing yards and all four touchdowns, to topple the Golden Beavers, 27-14.
Portage tackle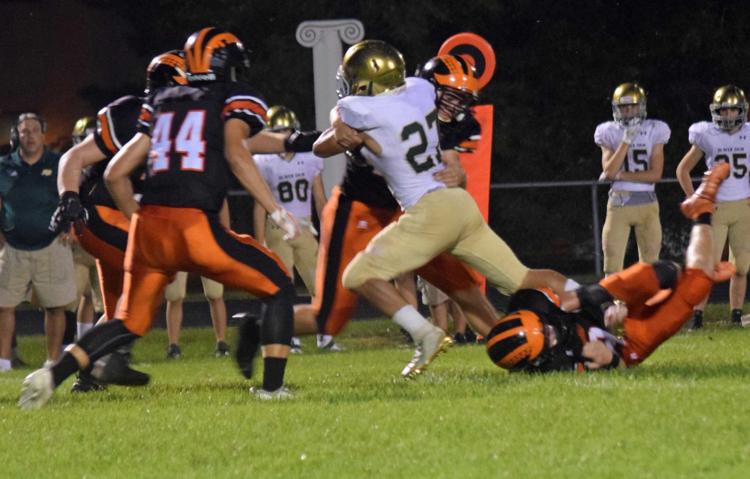 Beaver Dam tackle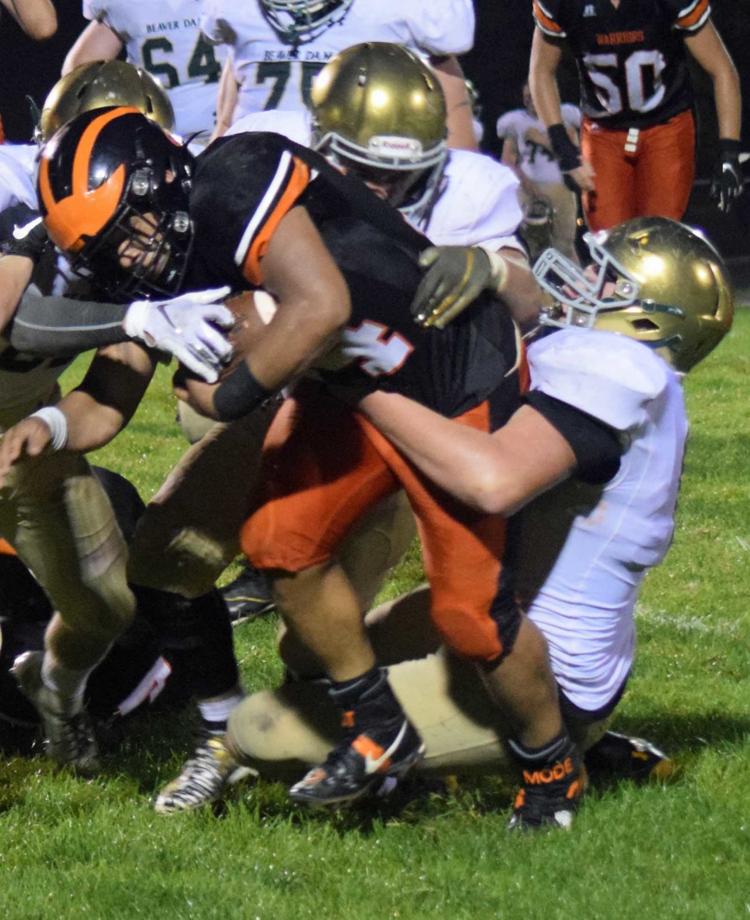 Ayden Klafke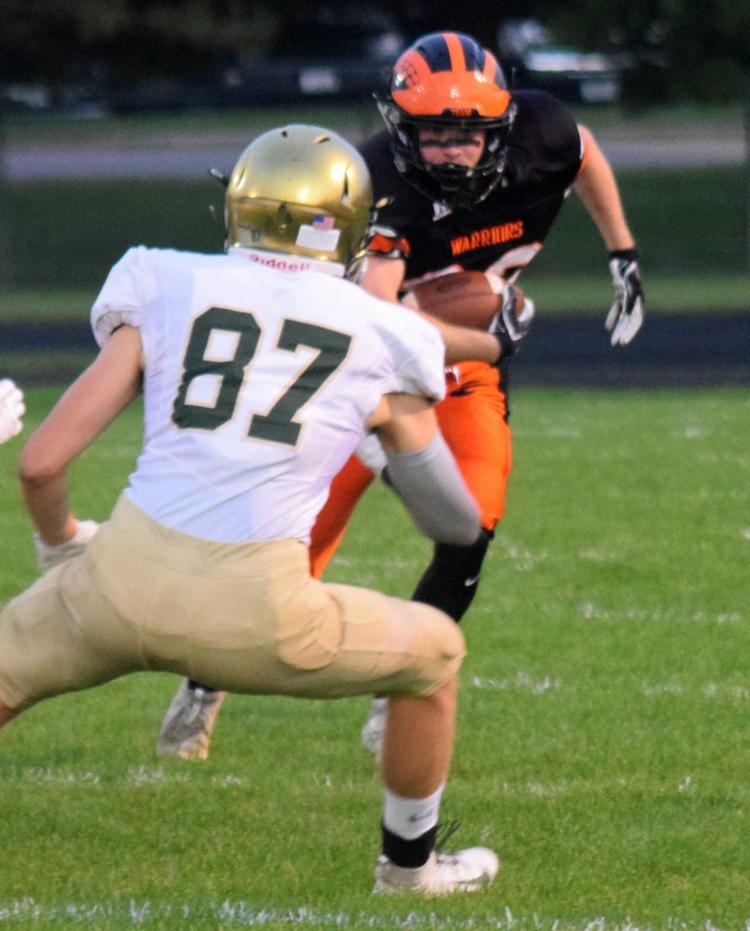 Broden Boschert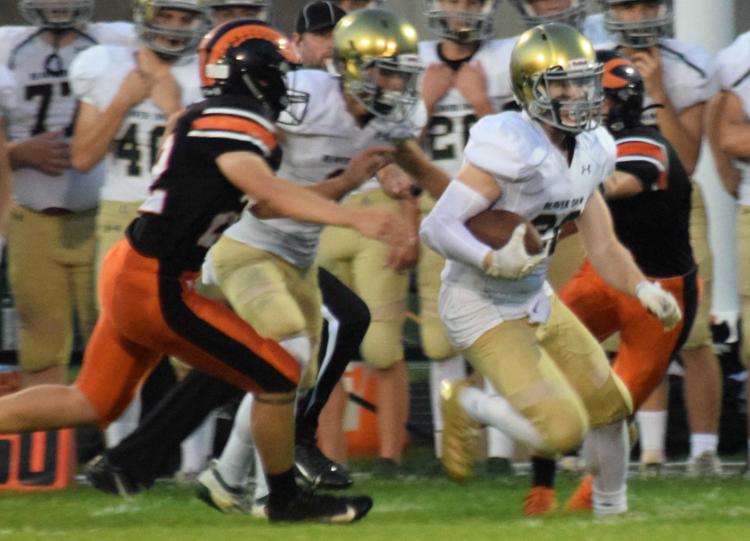 Delnato Sheppard Jr.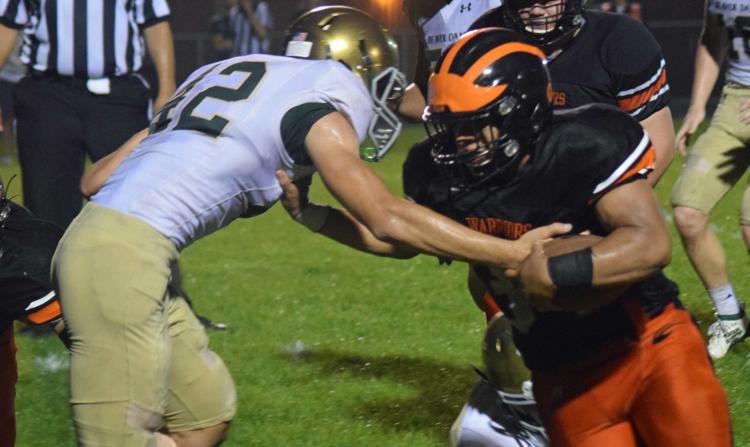 Carter Riesen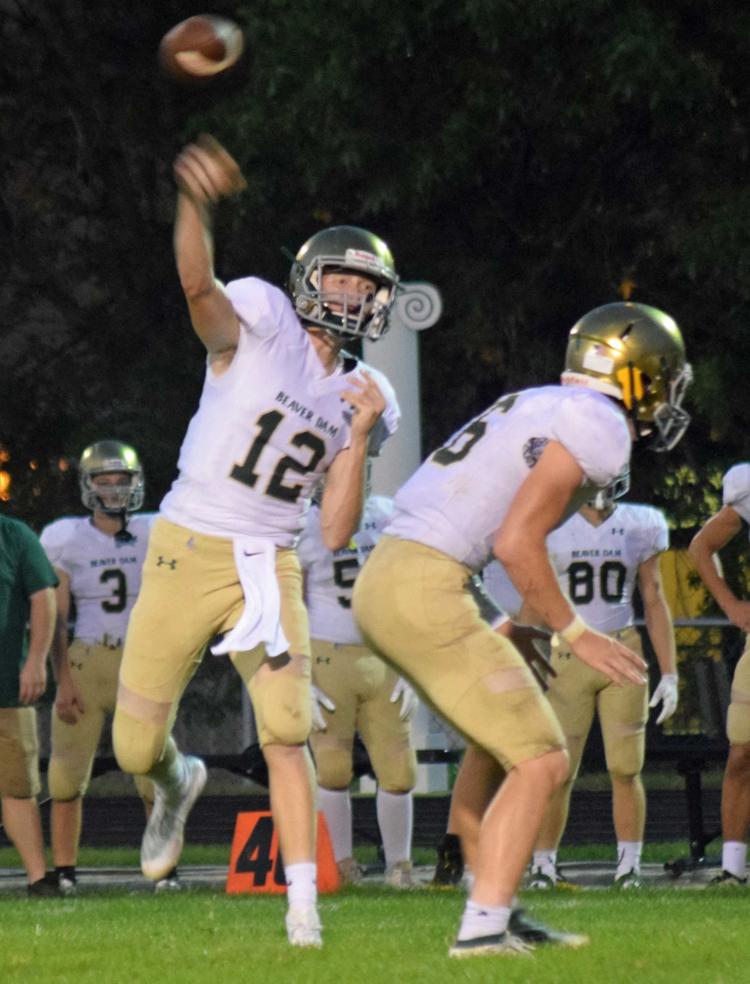 Colton Brandsma
Demetrius Grueneberg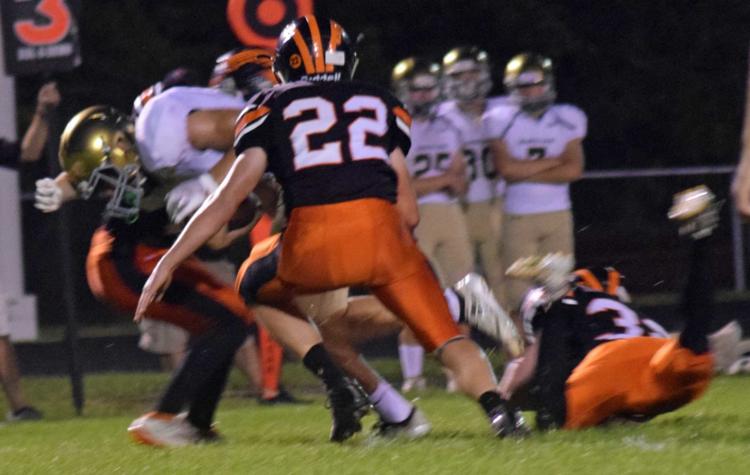 Brett Walker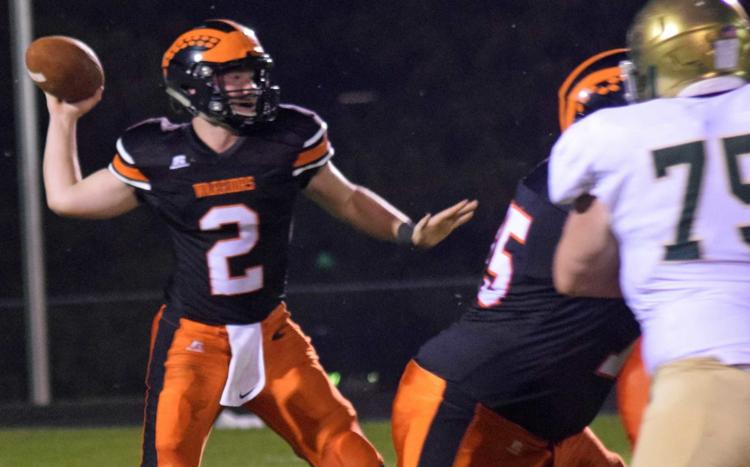 Cole Heinzen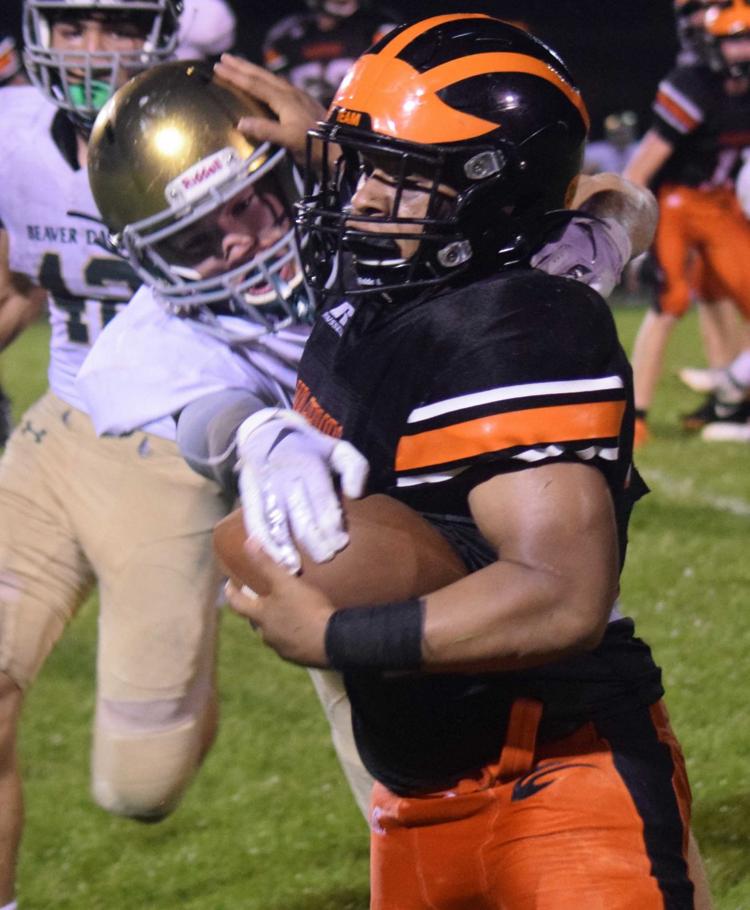 James Brown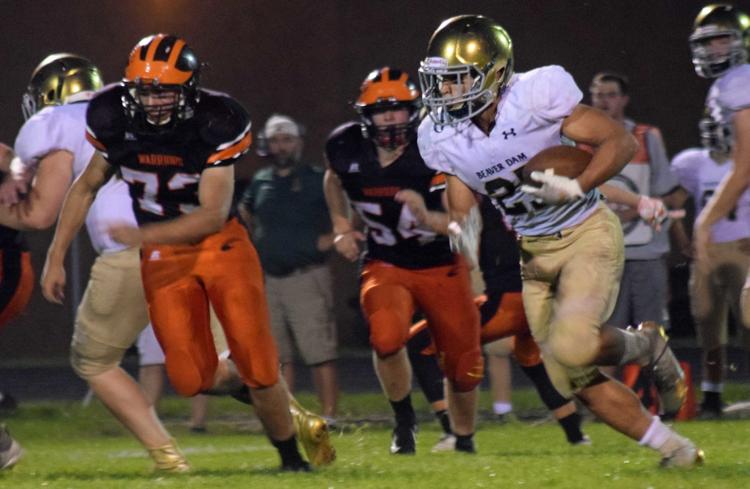 Ryan Schultz, Delnato Sheppard Jr.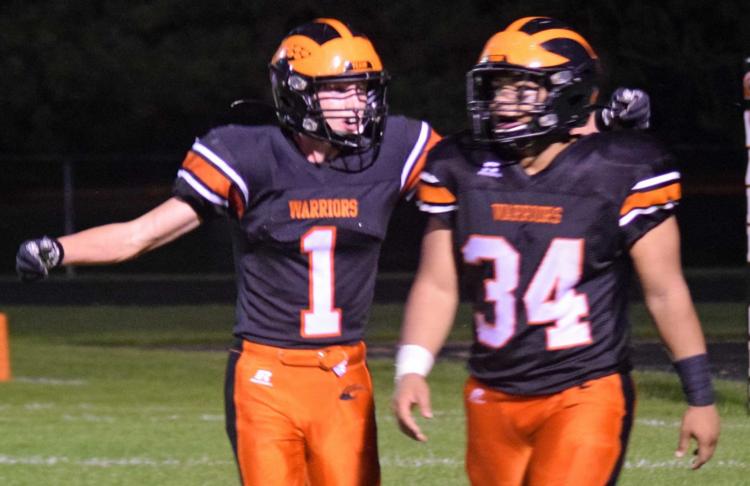 Kailey Walters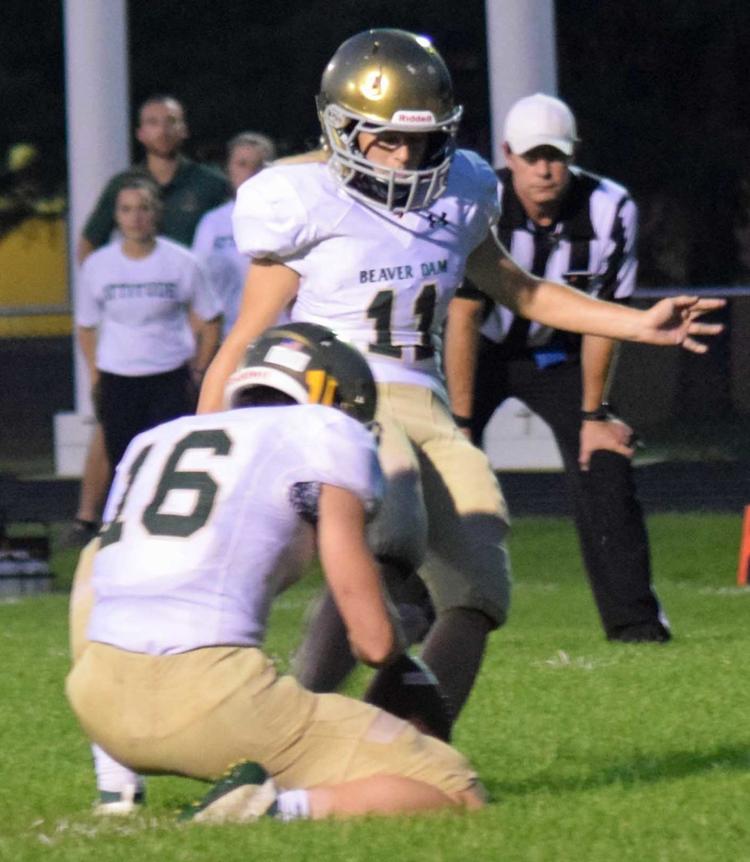 Junior Bazaldua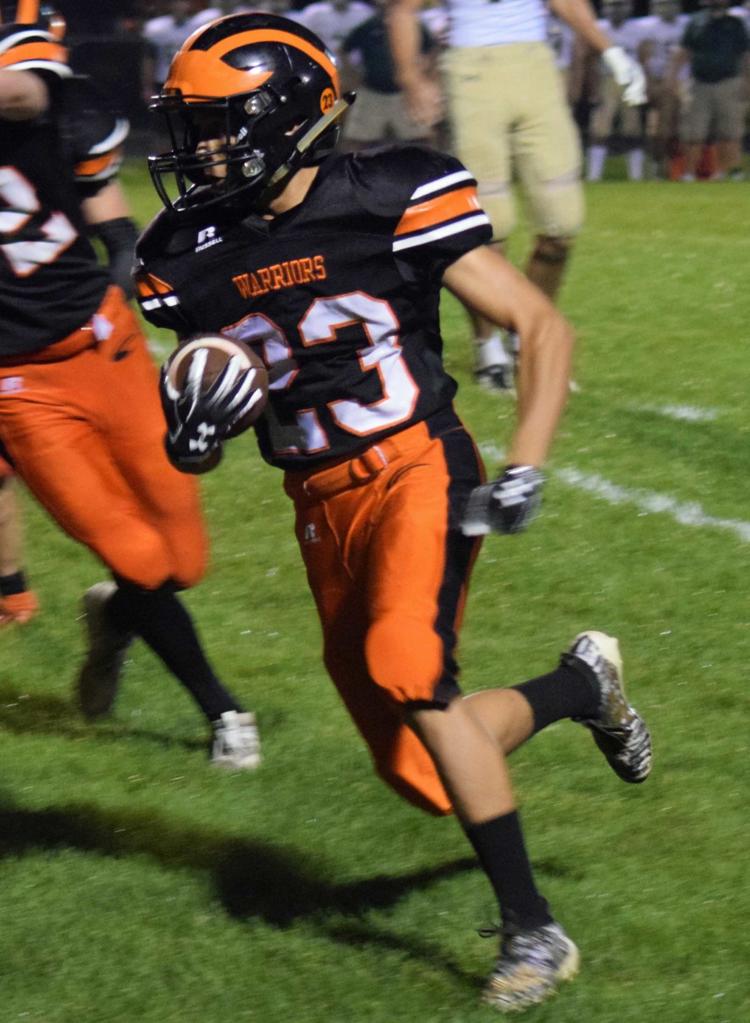 Brian Toth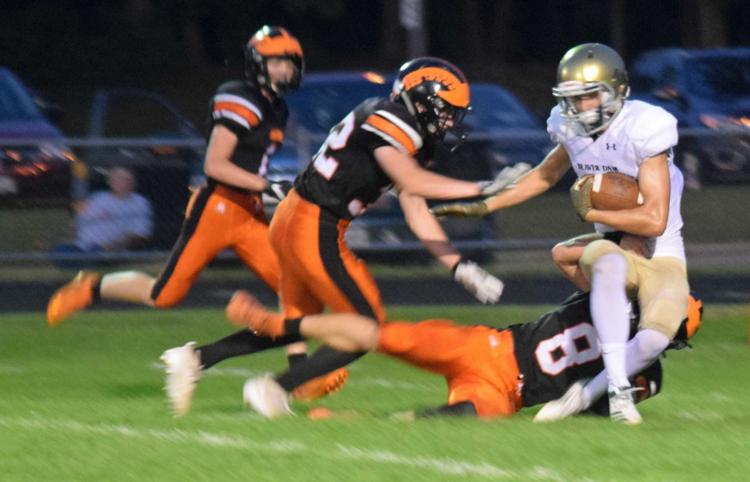 Portage student section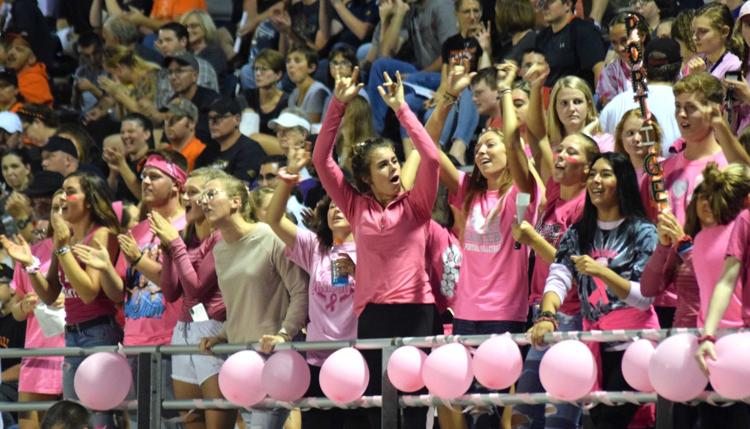 Beaver Dam tackle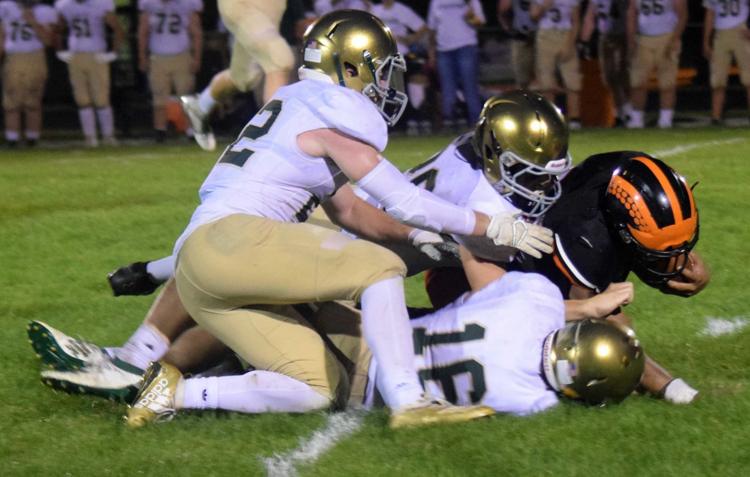 Ethan Bleich, Mason Pate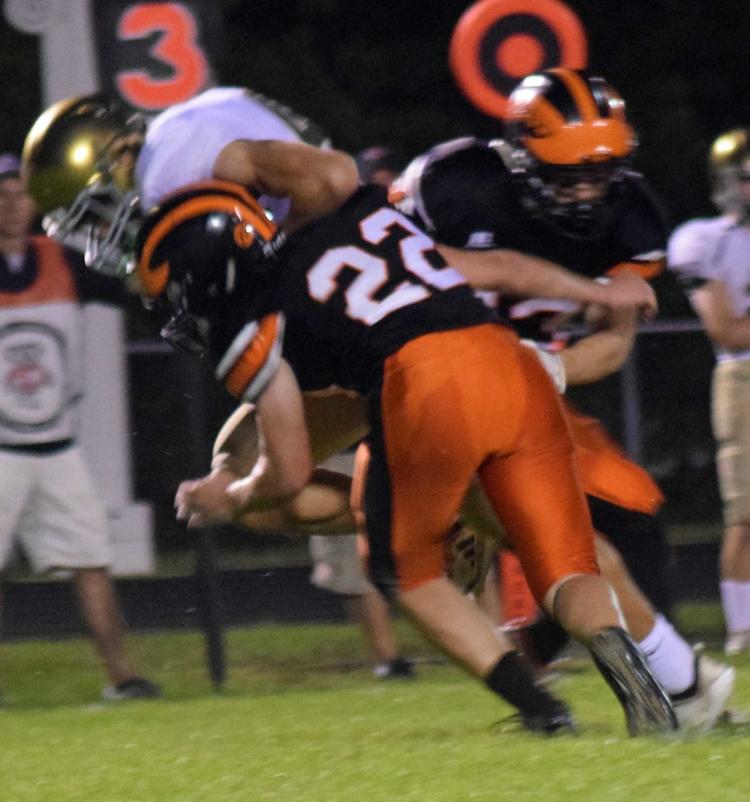 Ian Wendt-Utrie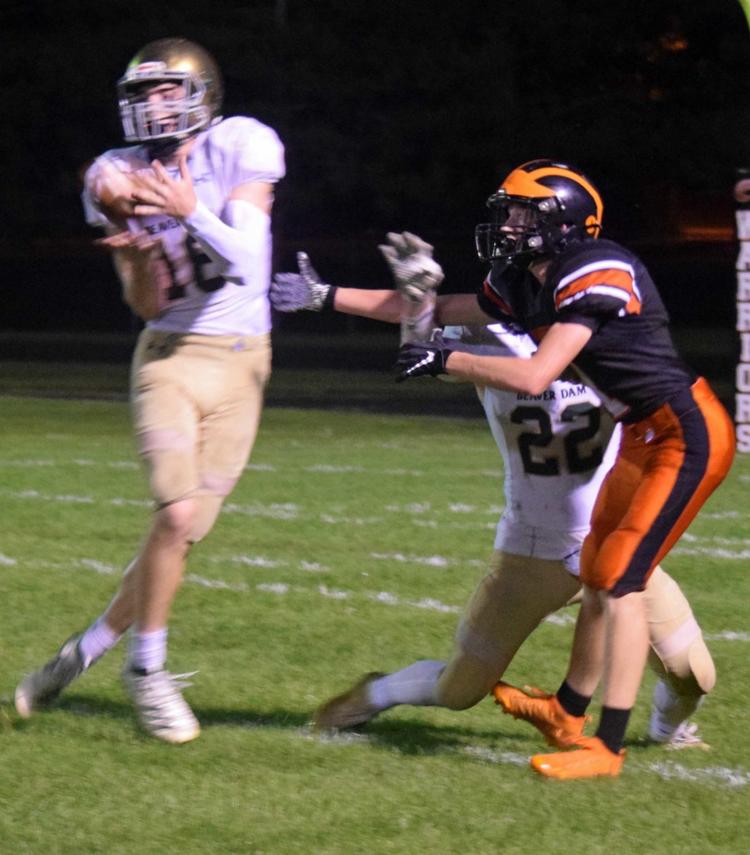 Portage tackle