GALLERY: Portage, Randolph boys basketball square off in season-opener
Photos of the Portage and Randolph boys basketball teams facing off in a non-conference season-opener on Saturday, Nov. 30 at Randolph High School. The Rockets pulled away from the Warriors for a 55-41 victory.
Isaac Paul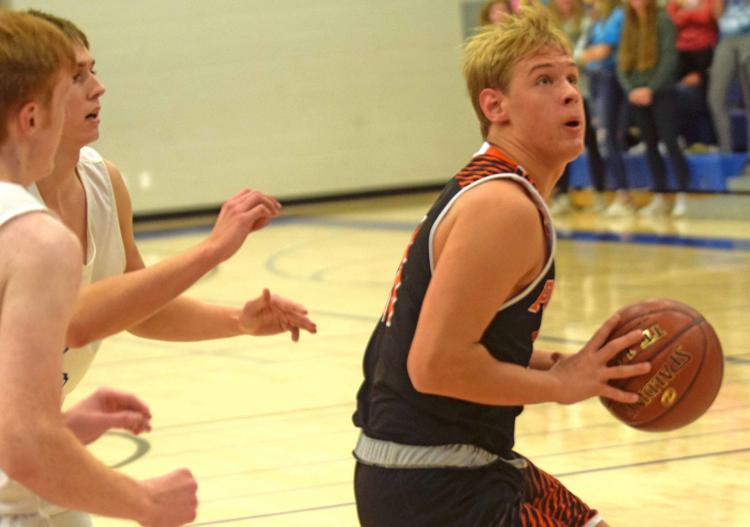 Zach Paul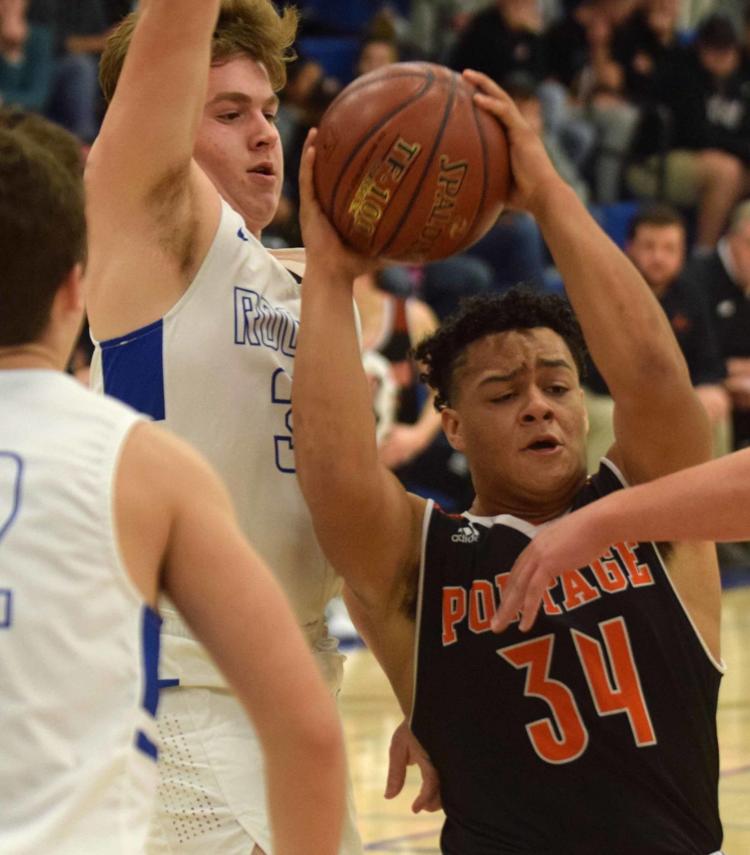 Matthew Miles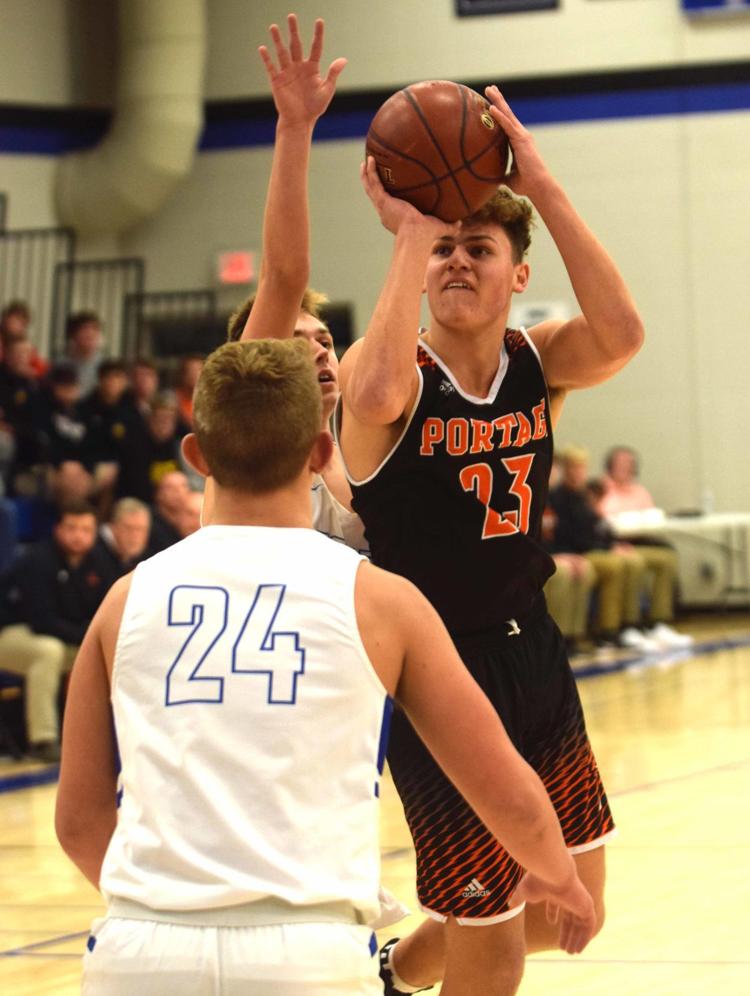 Caden Spors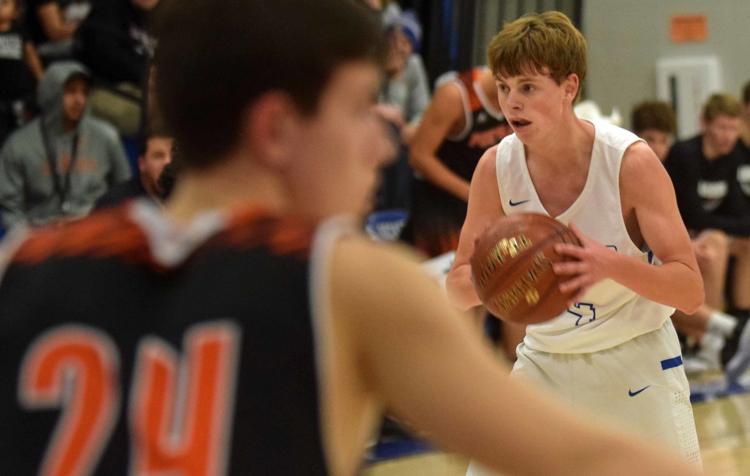 Brett Walker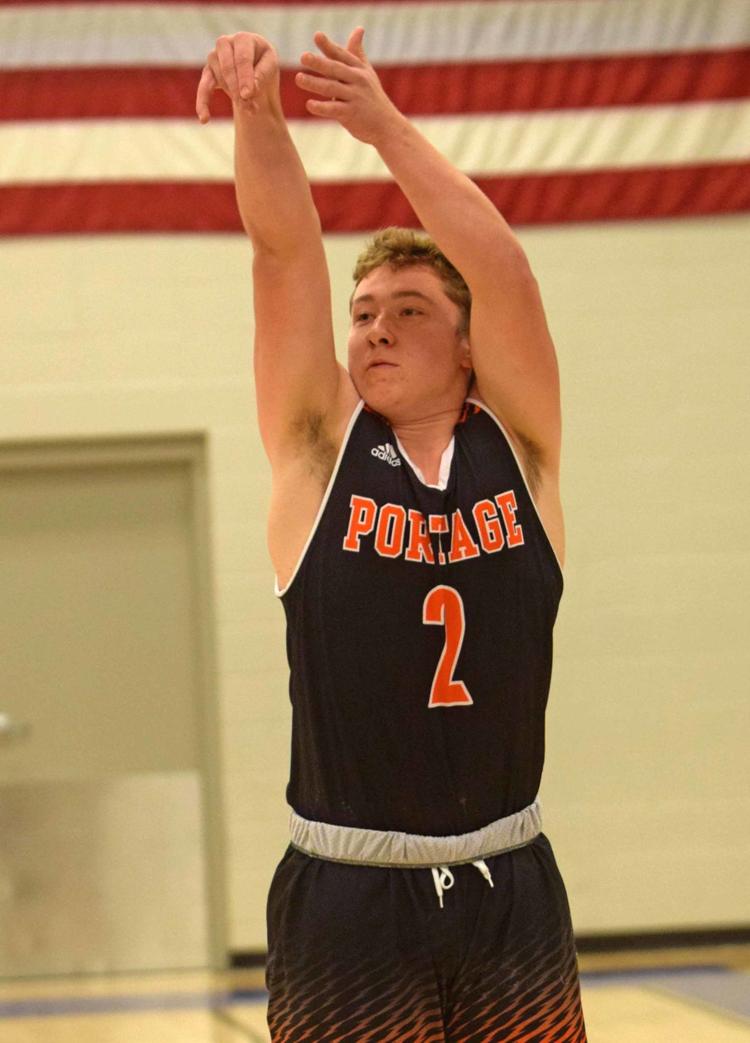 Sam Grieger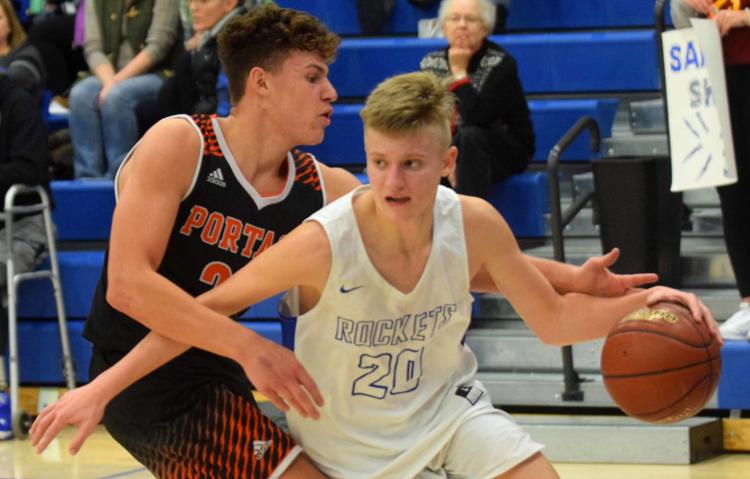 Delnato Sheppard Jr.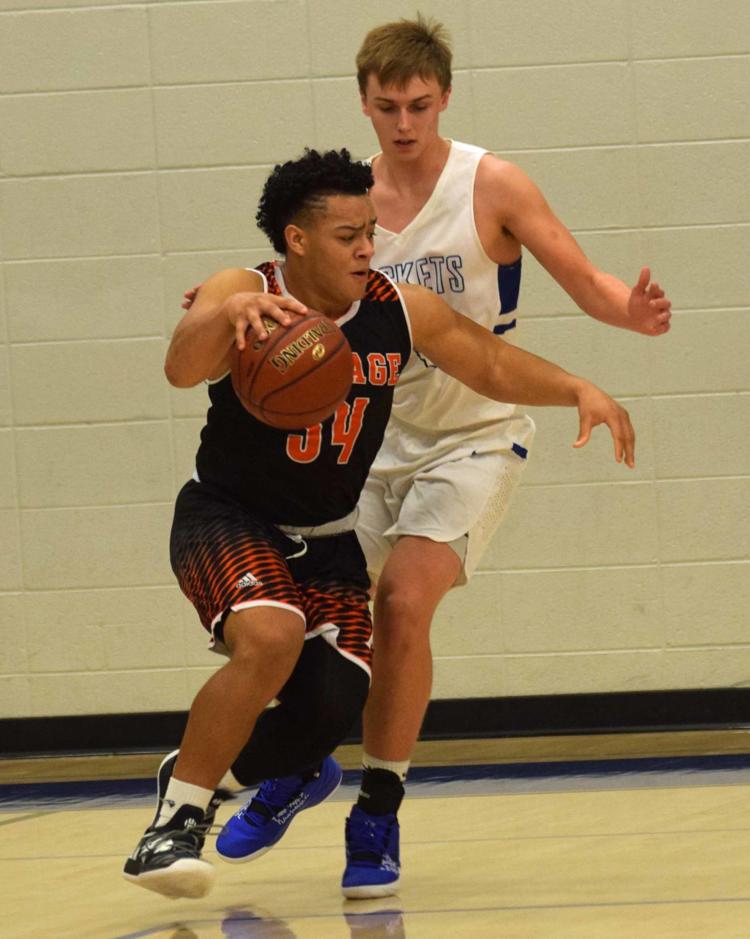 Parker Kohn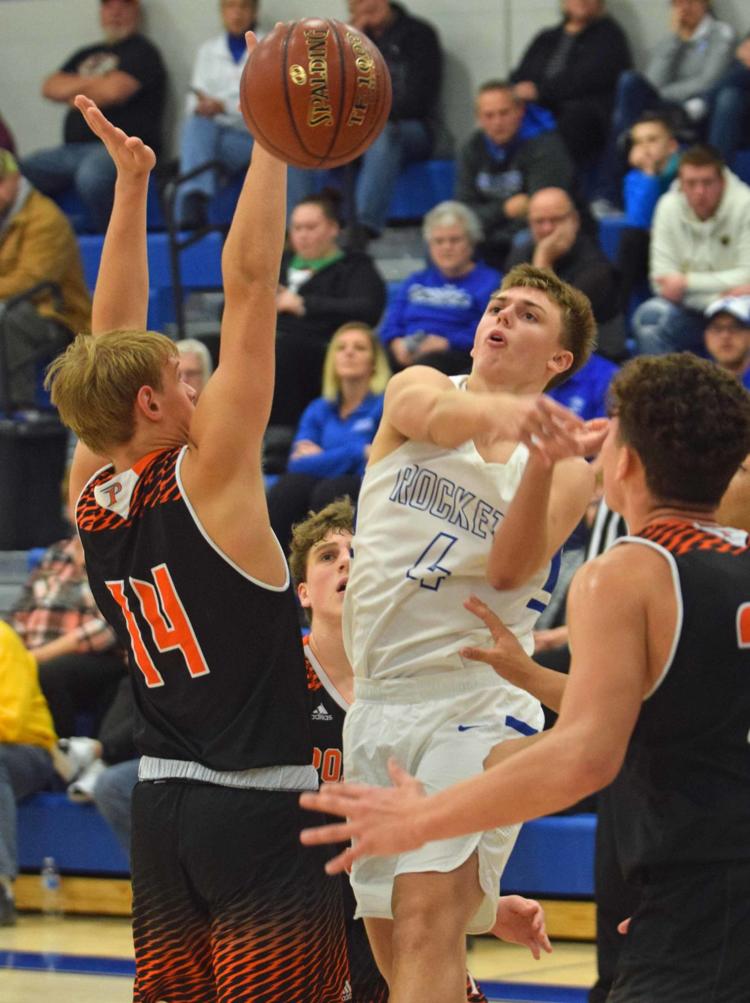 Kendal Thomson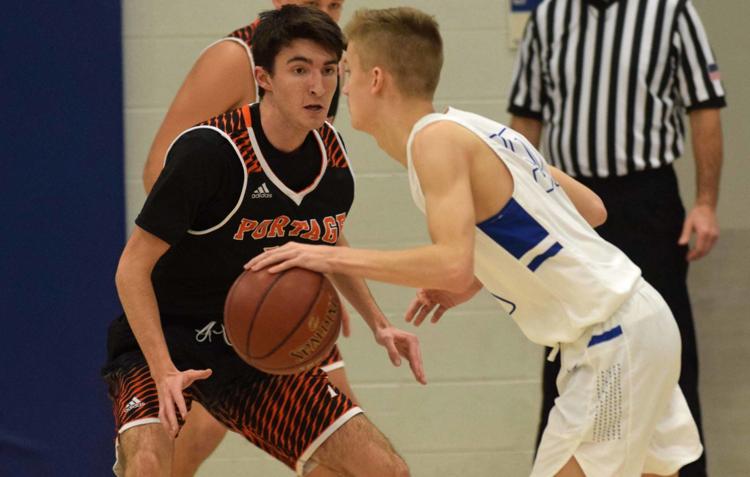 Jordan Tietz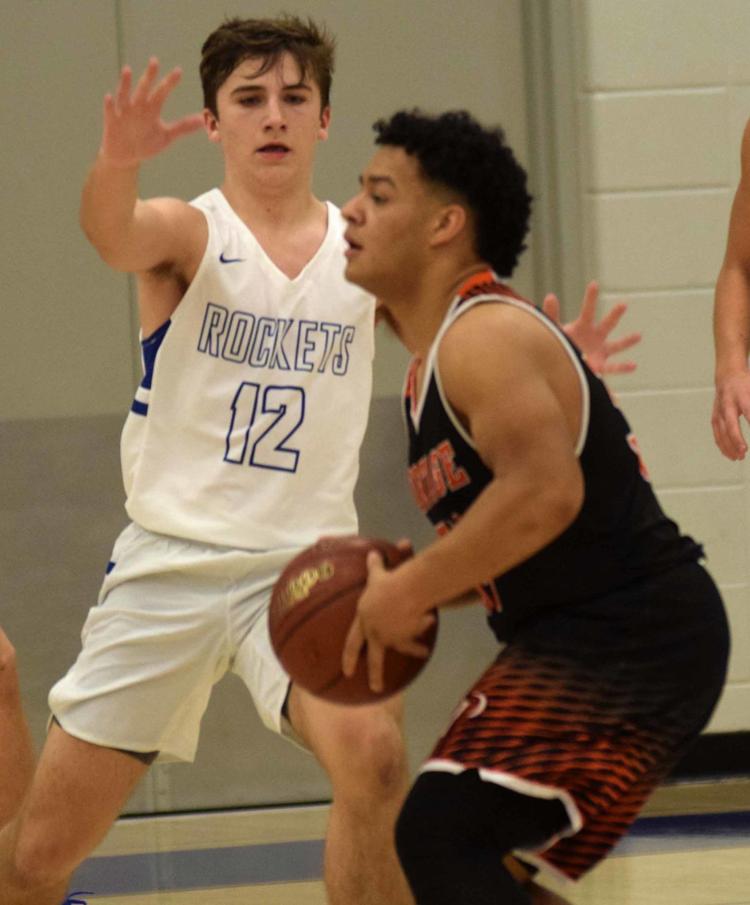 Portage student section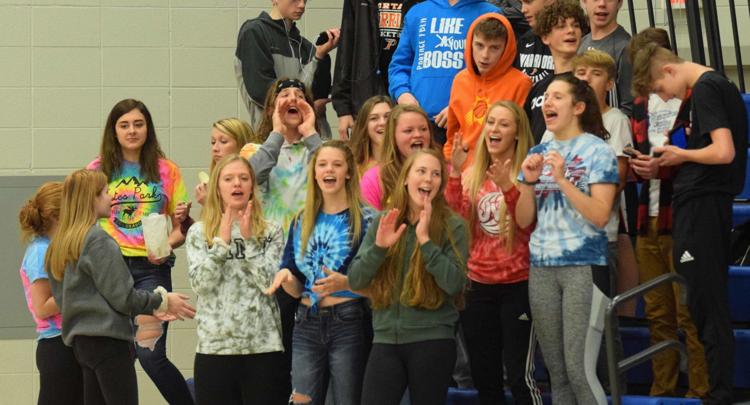 Randolph student section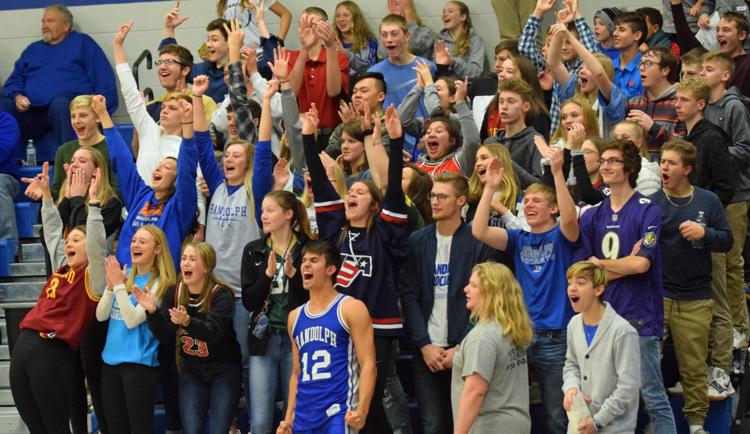 Bennett Bass
Peyton Moldehauer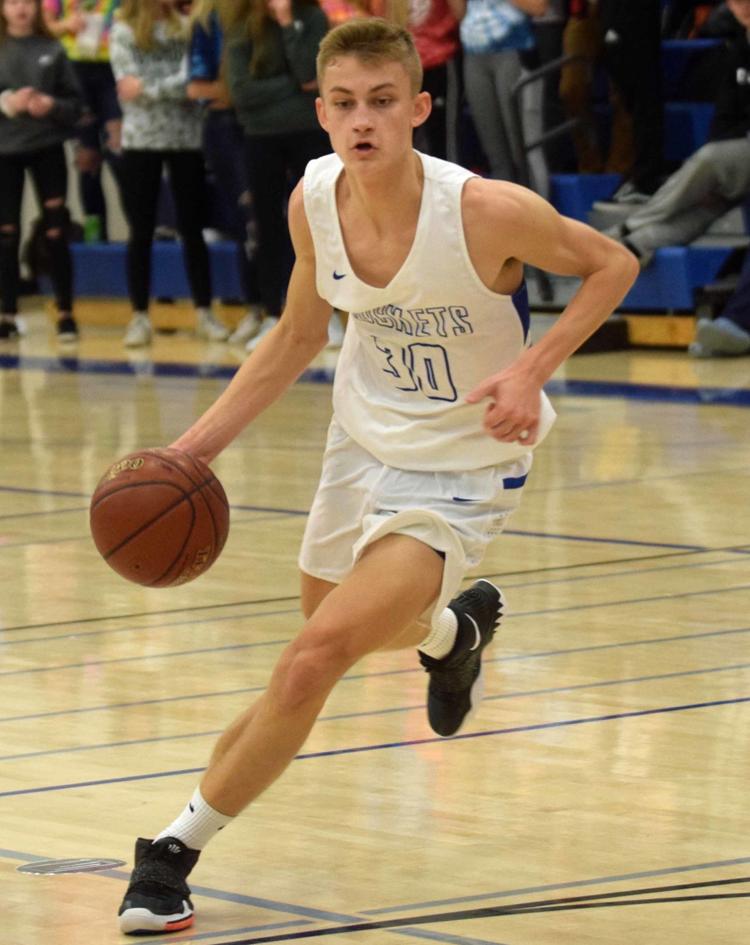 Cooper Roberts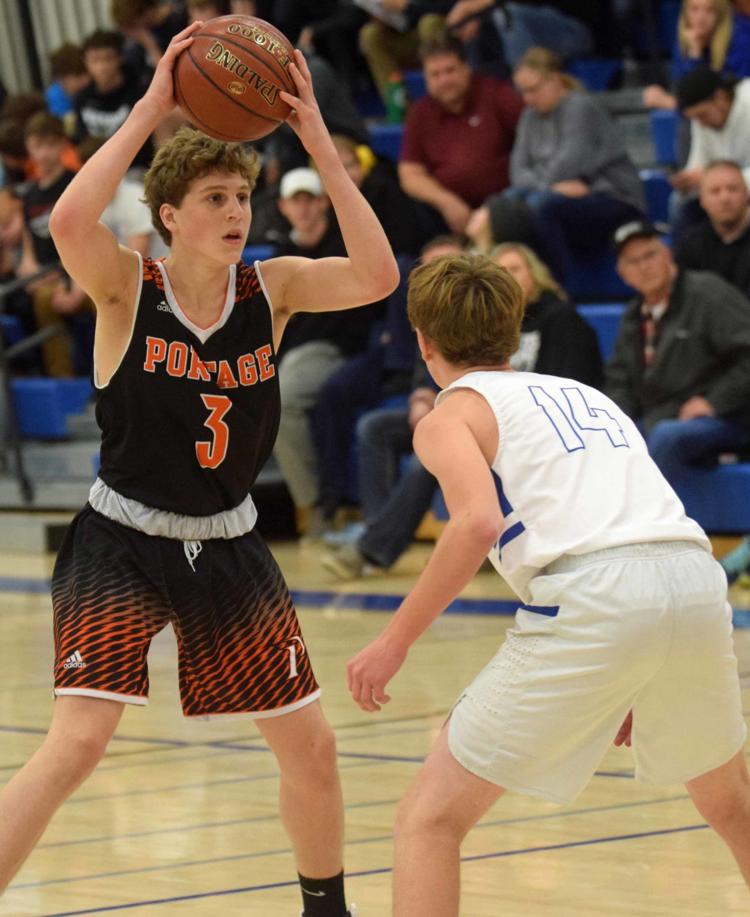 Tanner Moldenhauer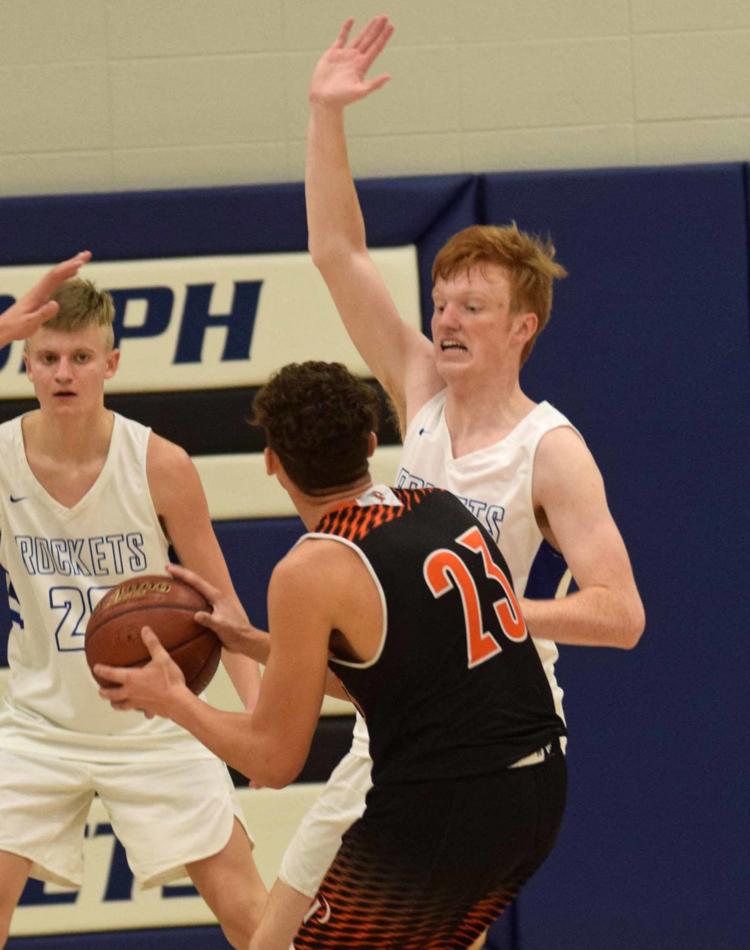 Bennett Bass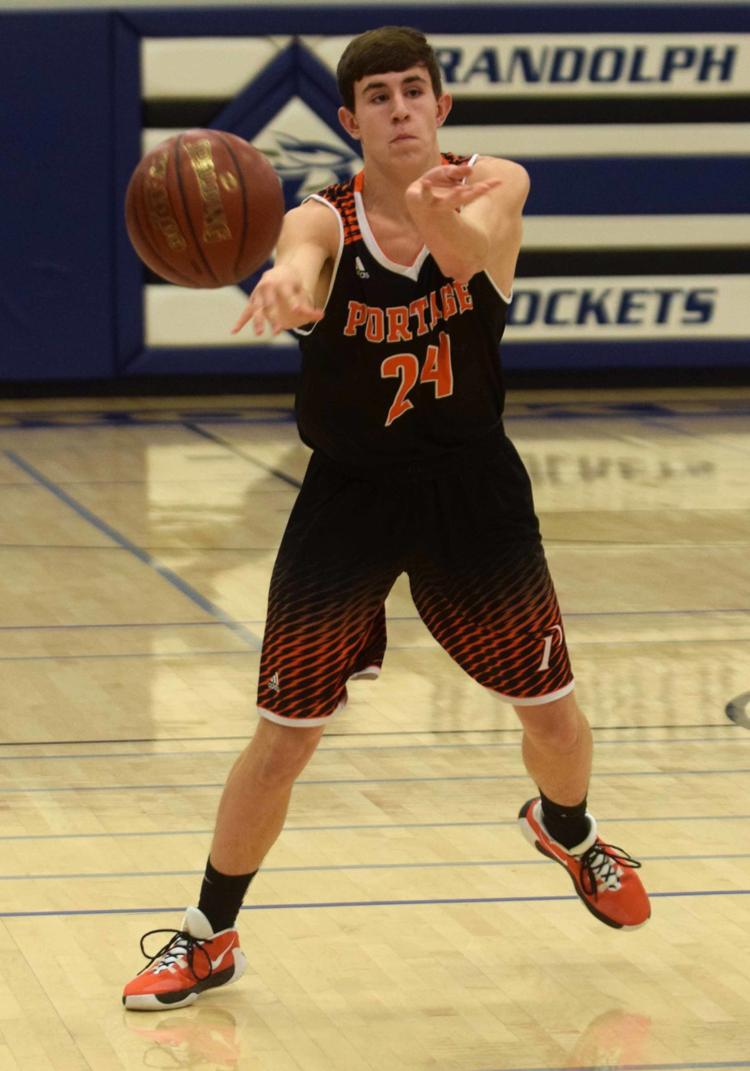 Travis Alvin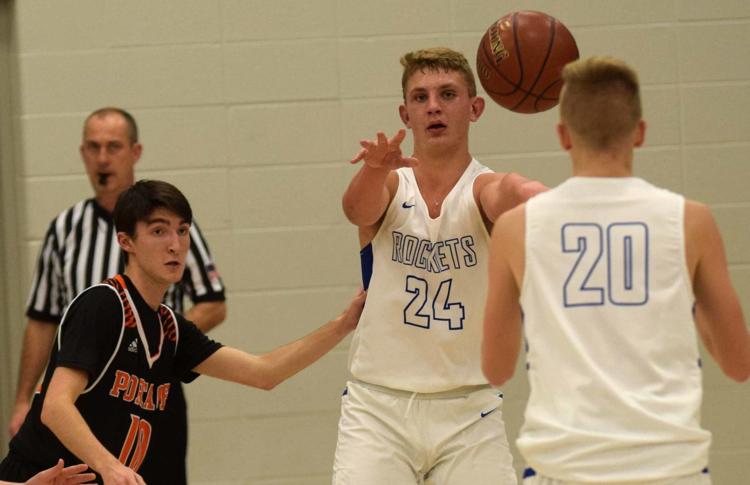 Portage coach Darrin Berger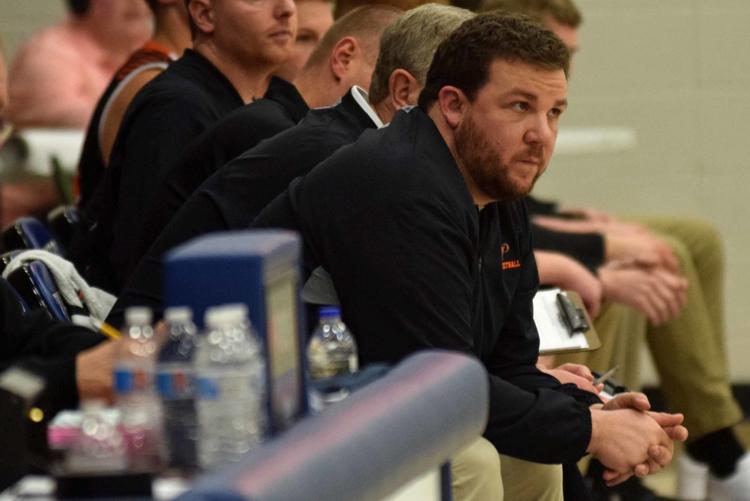 Randolph coach Tyler Fischer