GALLERY: Portage summer baseball takes on Woodside Summer League Tournament
Photos of the Portage varsity and JV teams competing on the second day of the Woodside High School Summer League Tournament on Wednesday, July 29 at Woodside Sports Complex in Mauston. The Warriors varsity team, comprised of mostly seniors, went 2-1 in group play to reach Thursday's playoff series, while the JV team went 0-3.
Kendal Thomson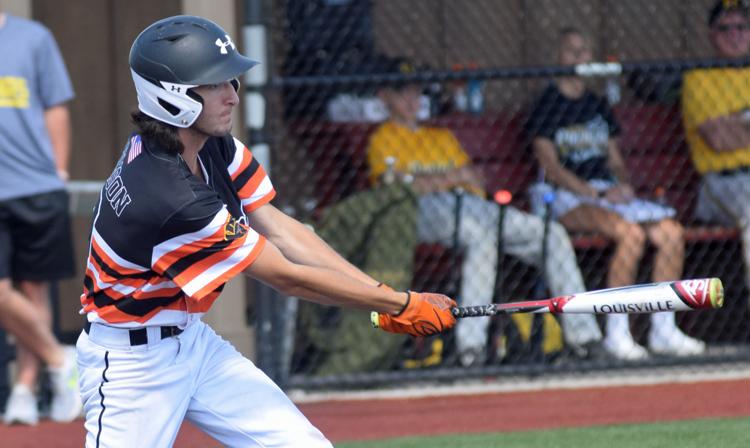 Kaden Hooker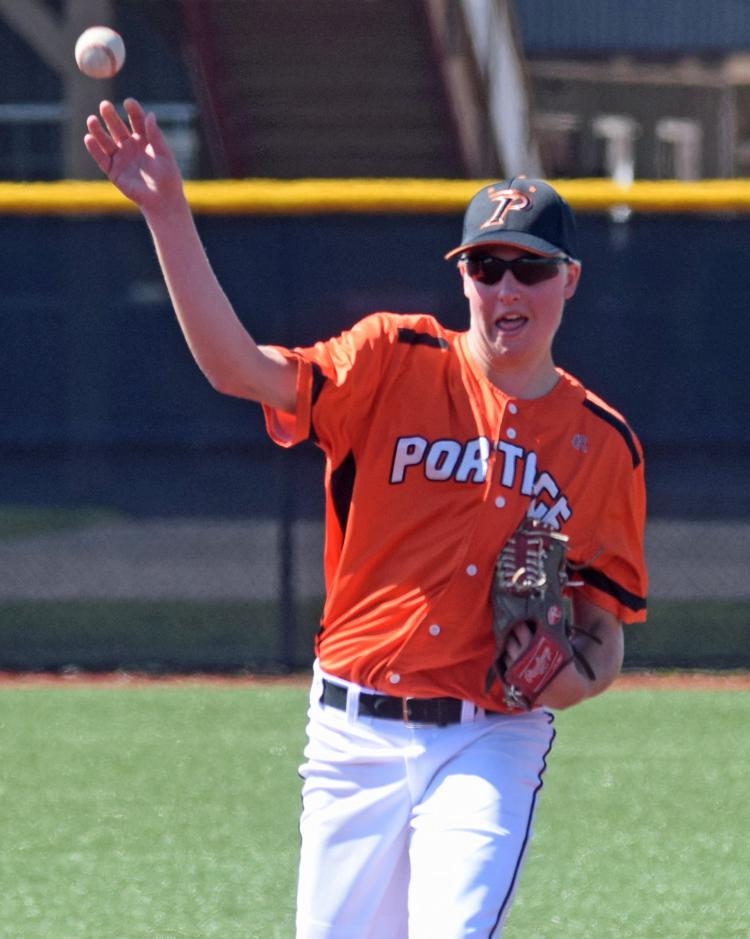 Ethan Bauer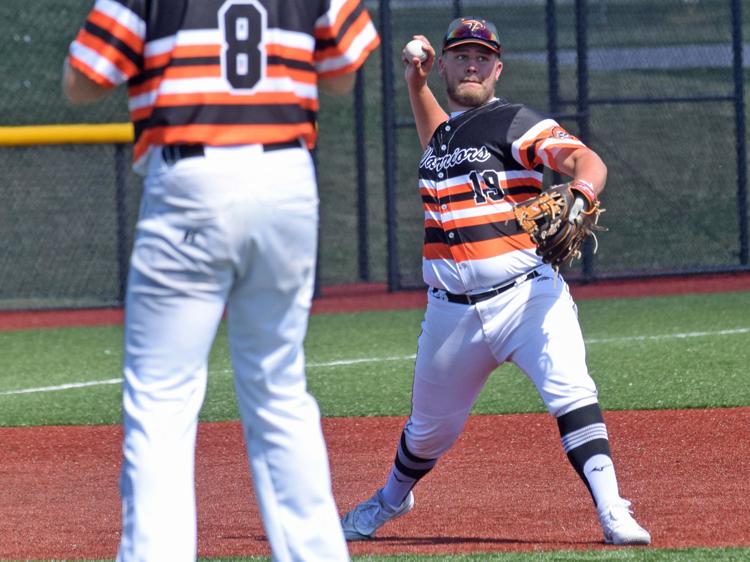 Spencer Schultz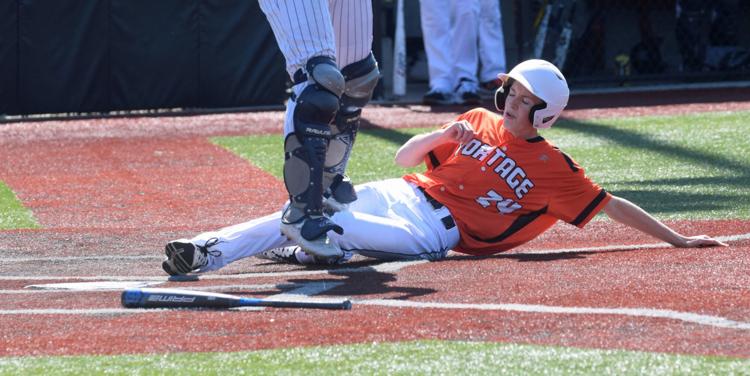 Delnato Sheppard Jr.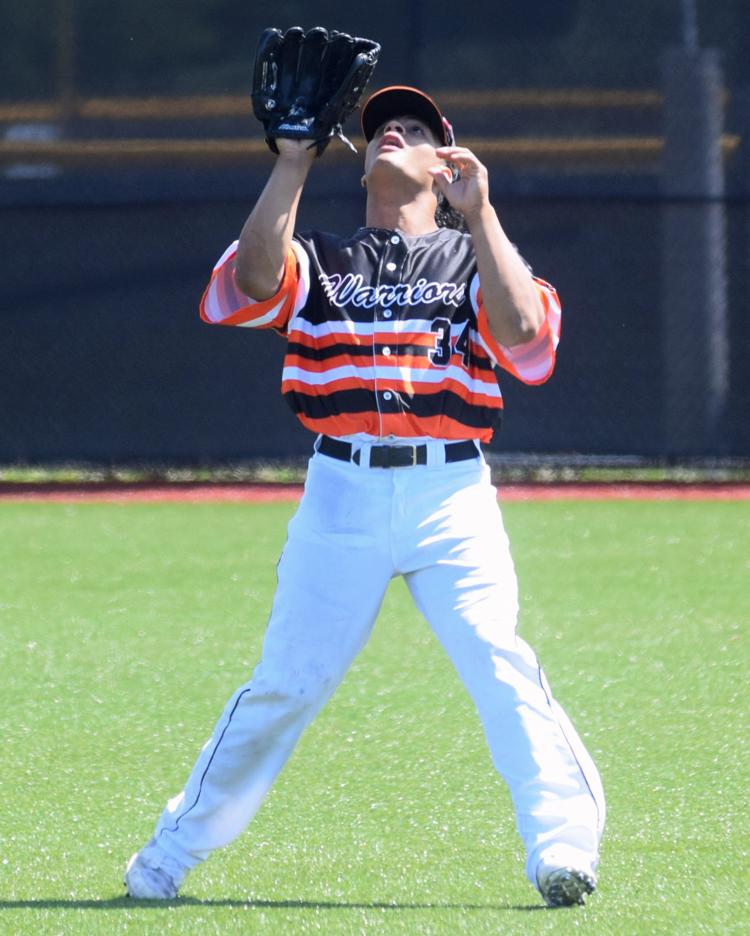 Rivers Vohs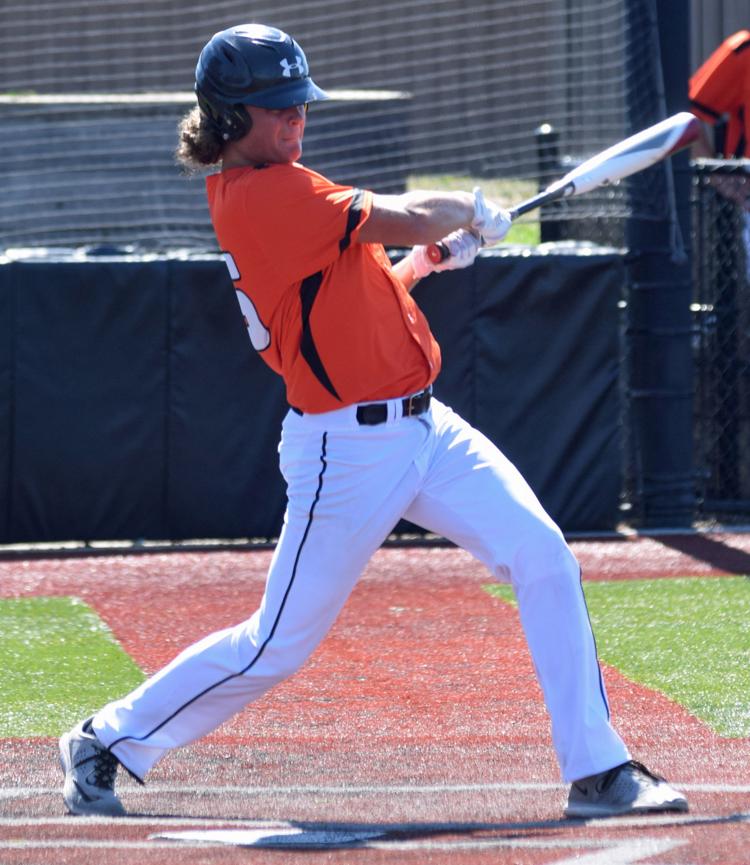 Andy Mittlesteadt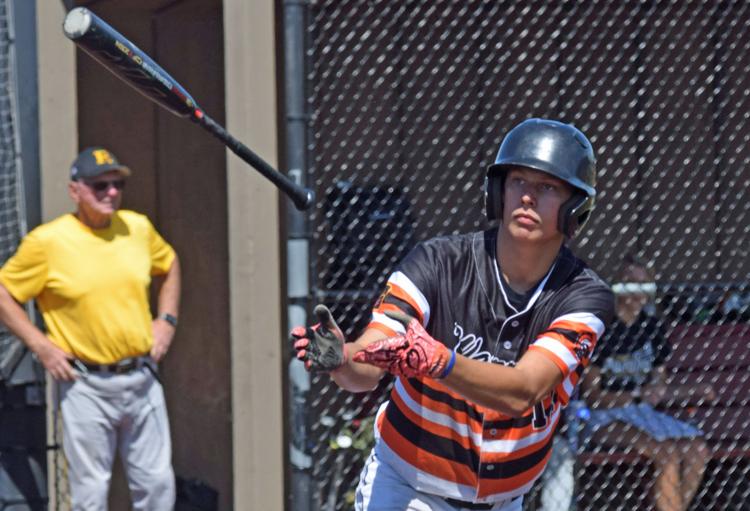 Cooper Roberts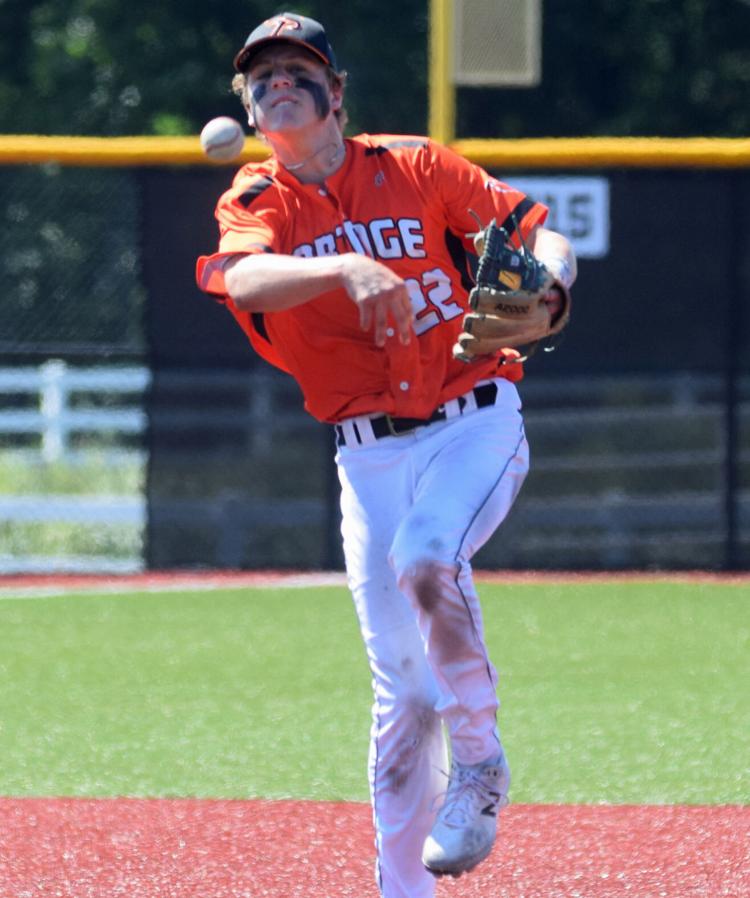 Colton Brandsma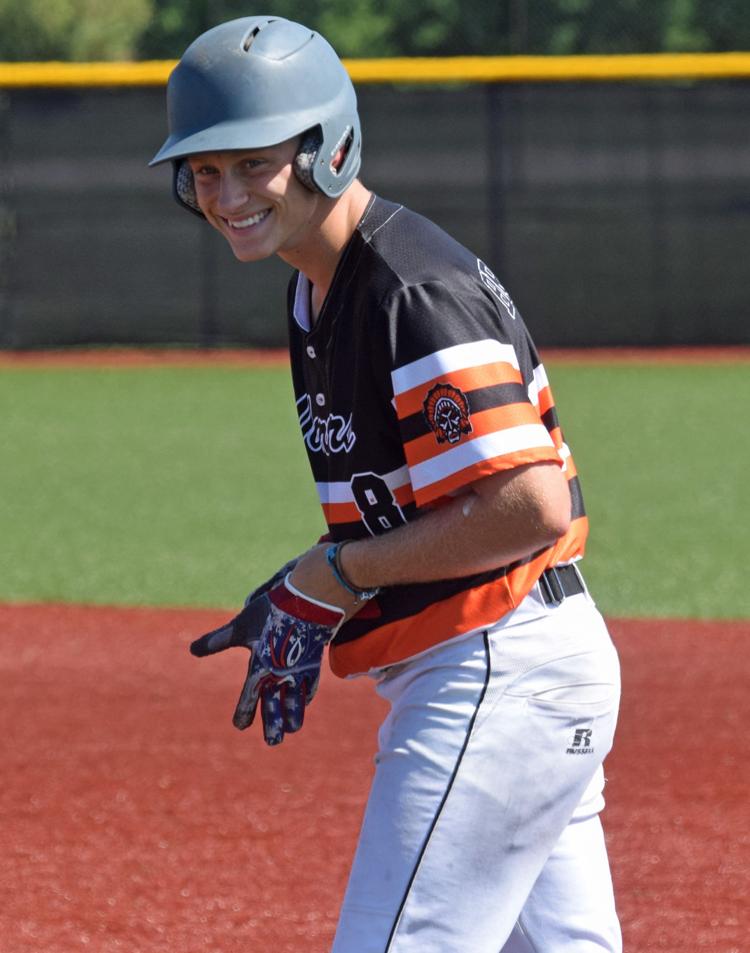 Vaughn Tofson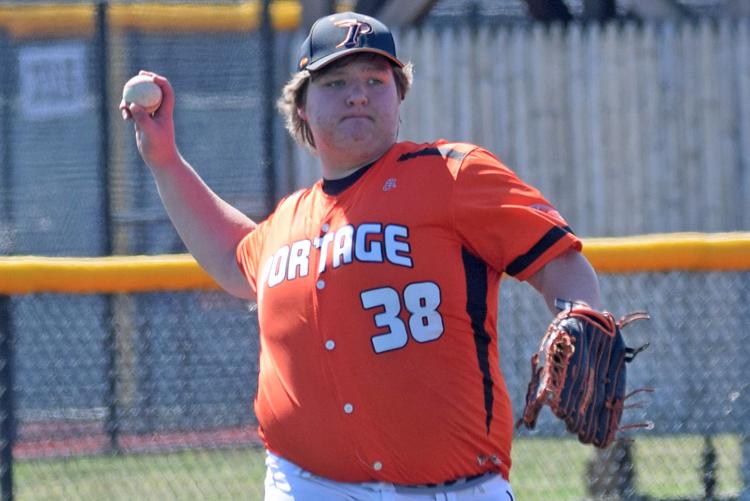 Brooks Schrank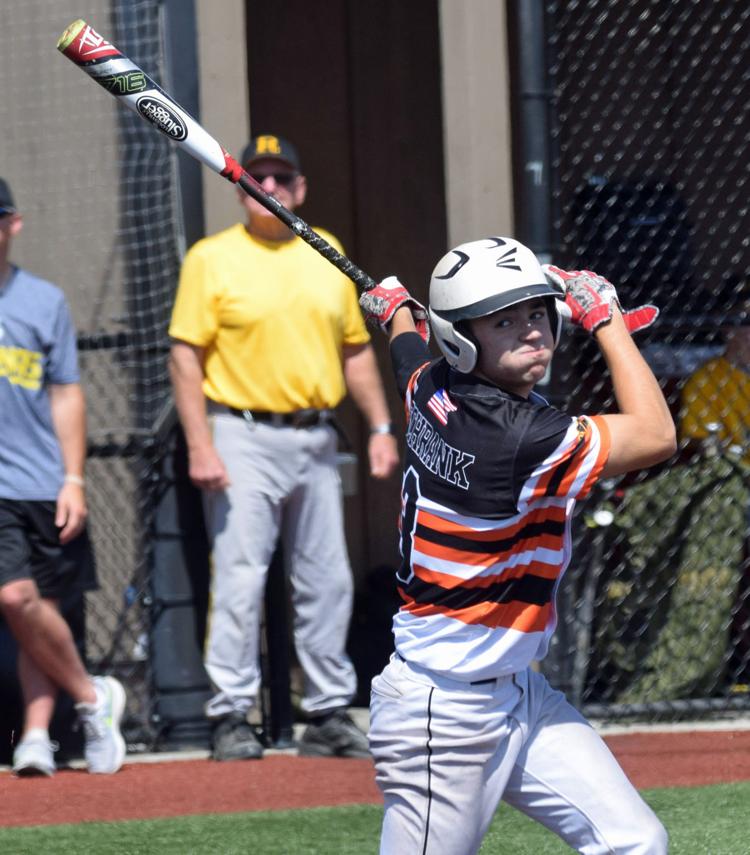 Ethan Bleich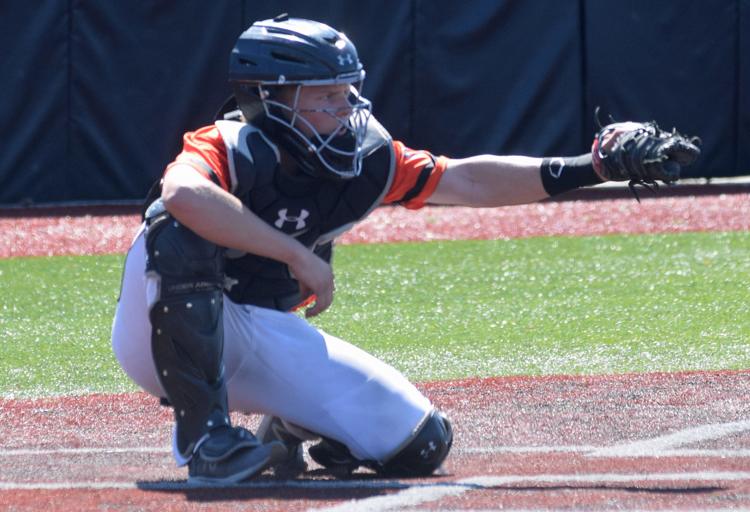 Brett Walker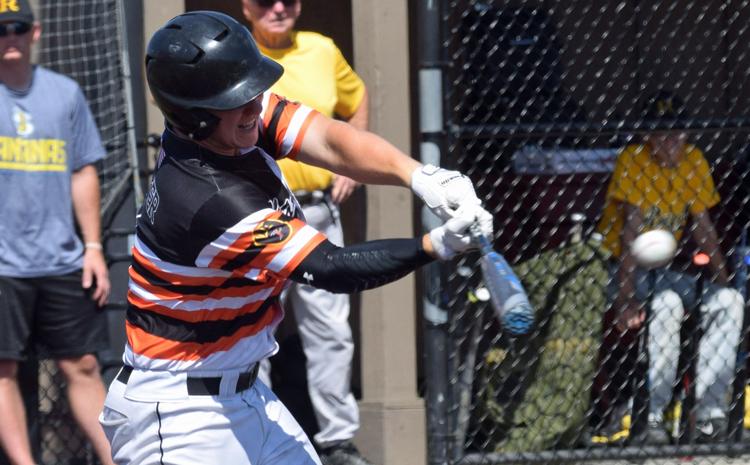 Brett Owen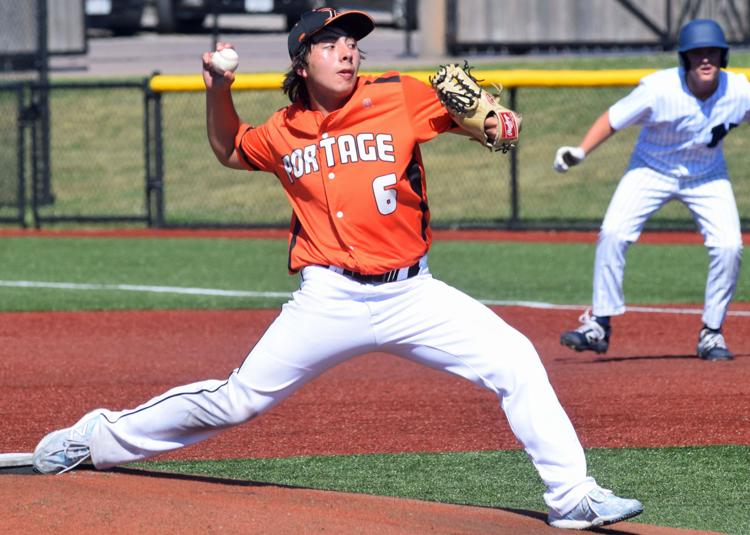 Matthew Miles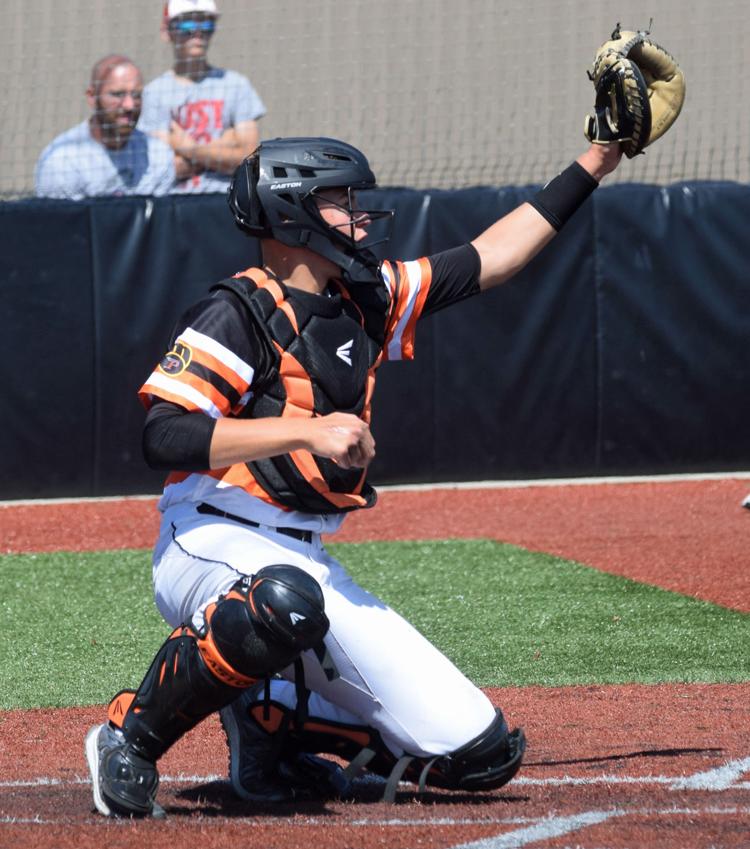 Noah Pixler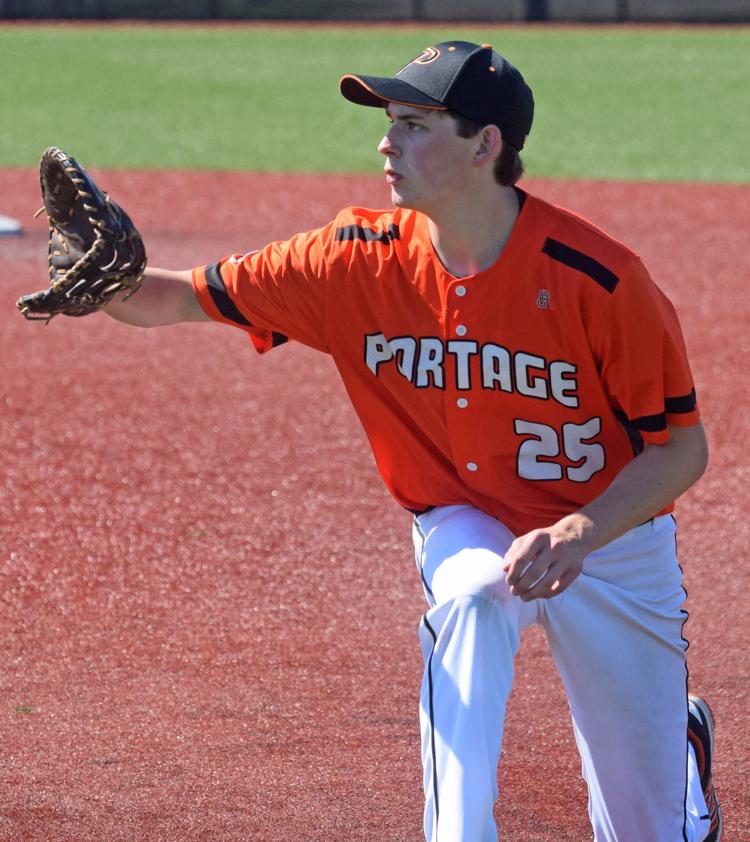 Ryan Schultz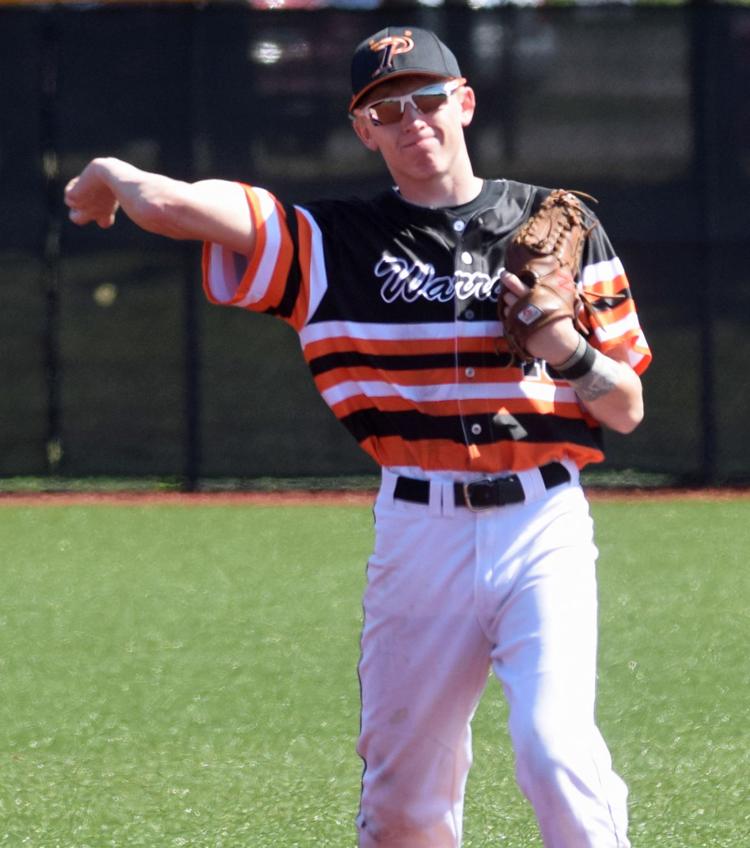 Keagan Hooker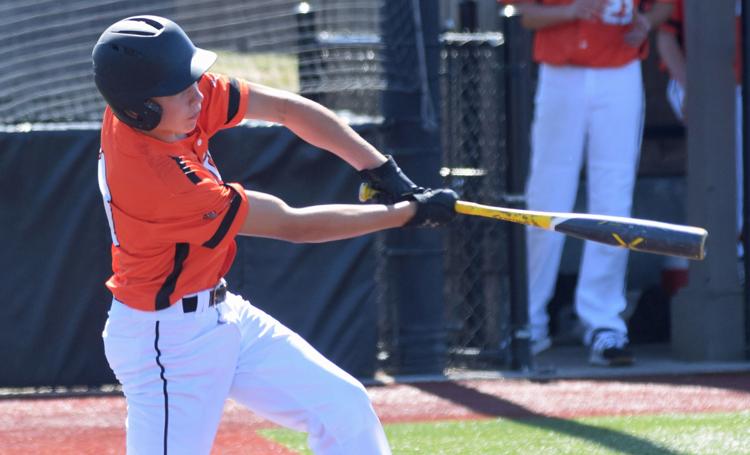 Kyle Stratton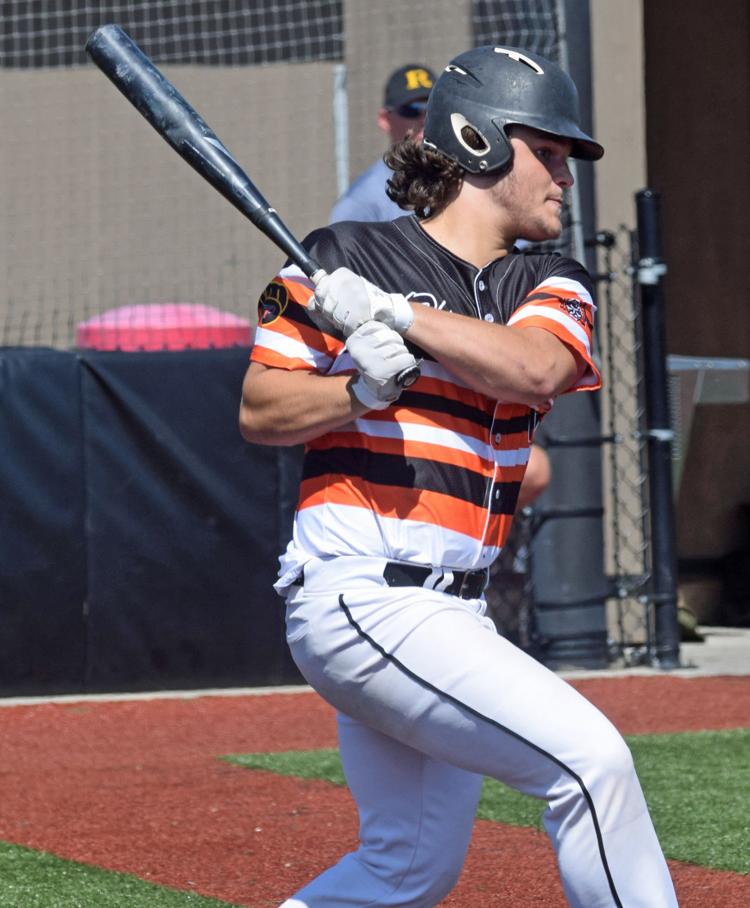 Sam Horn