GALLERY: Scenes from the 2019 Portage High School Homecoming pep rally
Portage High School students and faculty rallied in the gymnasium before Friday's Homecoming football game. Students and teachers partook in a game of dodgeball, carpet relay races, warrior shout contests, a round of Twister and a general display of school spirit before the afternoon parade. 
Crowning the Homecoming King and Queen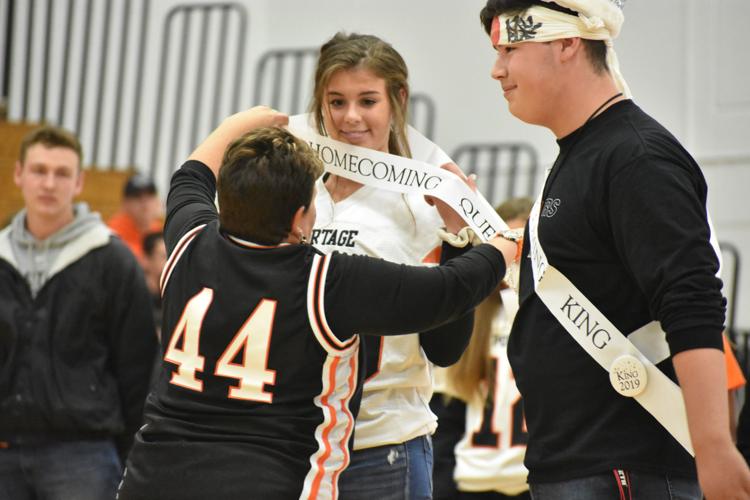 Warriors on the front line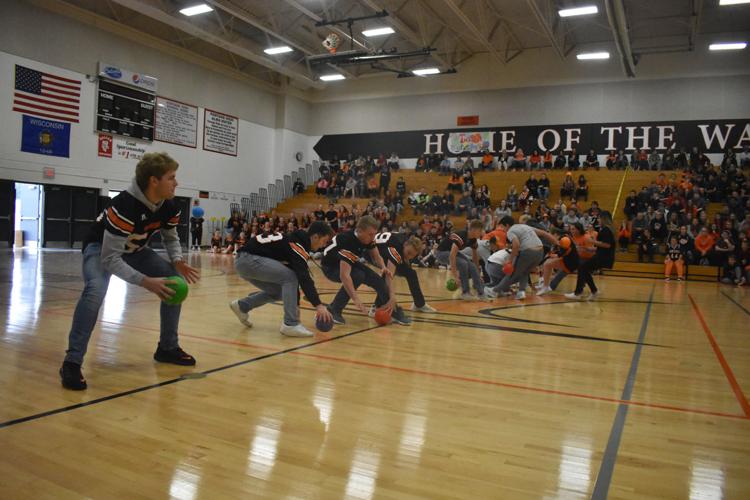 Warrior watches on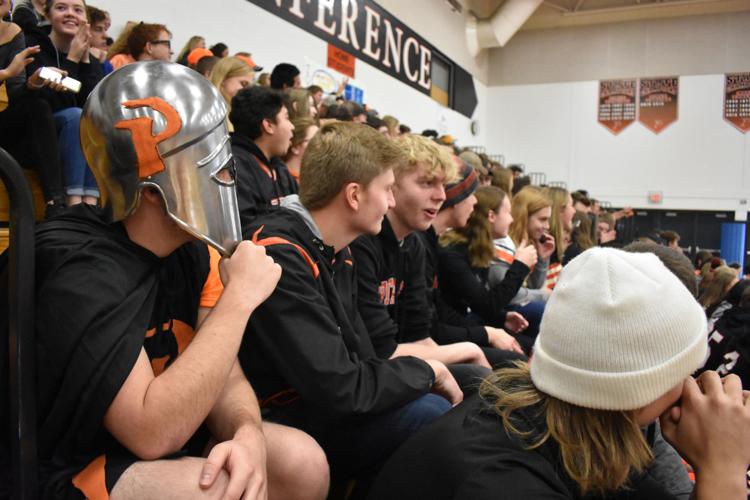 Winding up the throw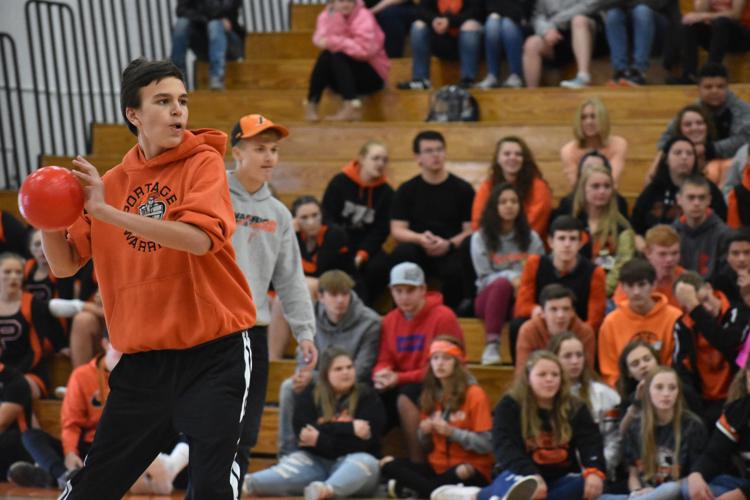 Portage warrior way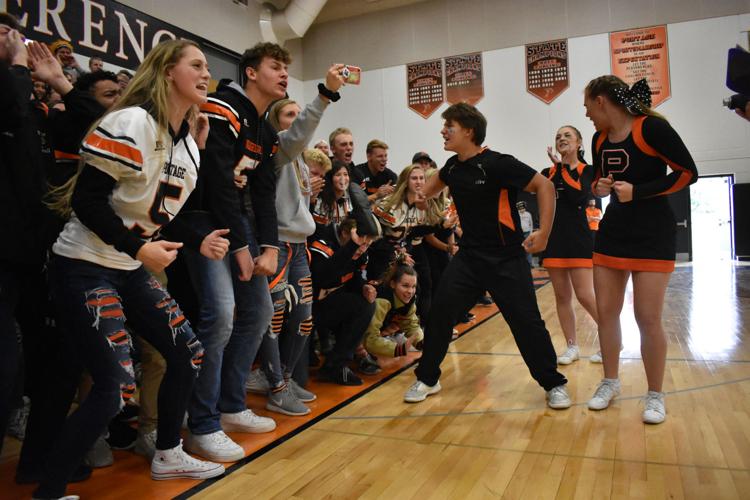 Warrior shows no mercy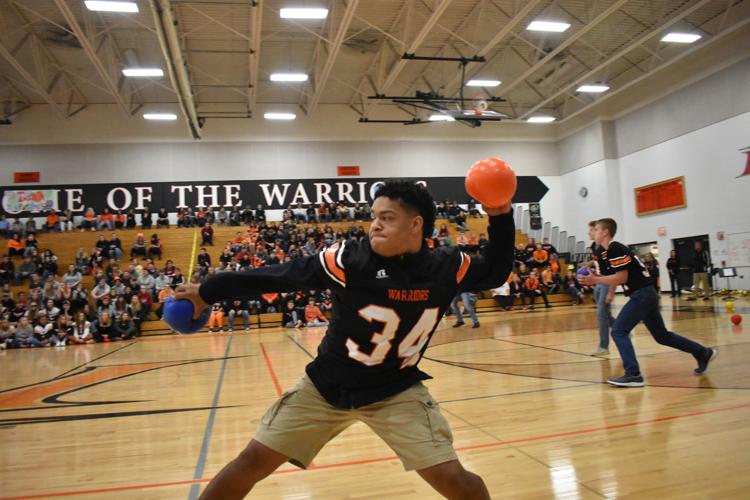 Portage High cheerleaders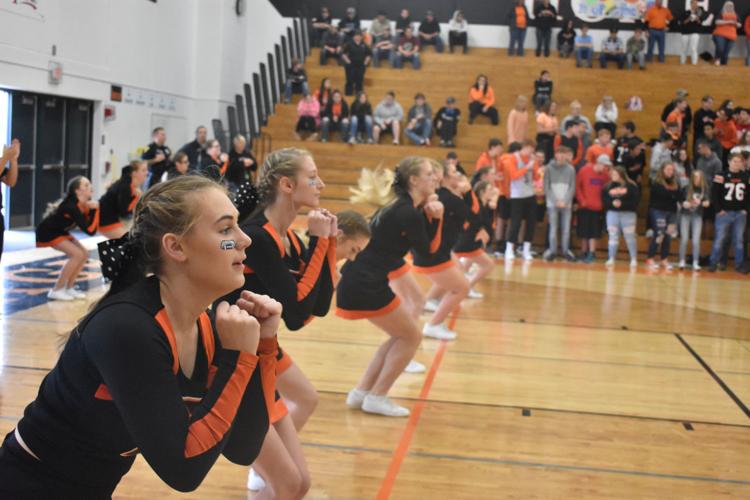 Everybody on your feet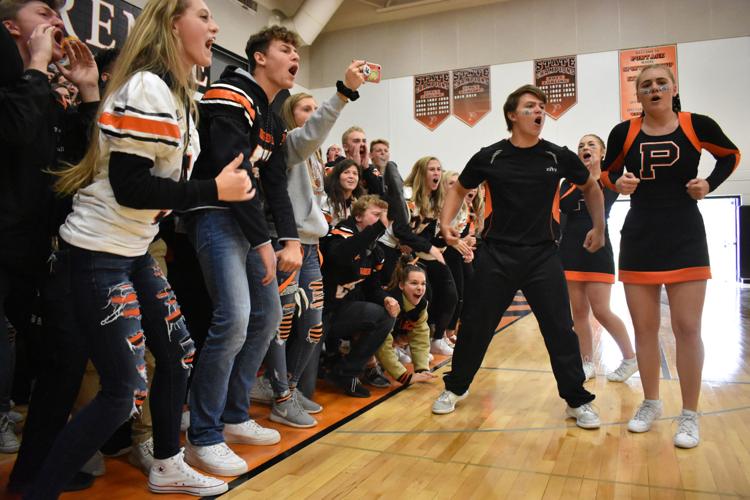 Tug of Warriors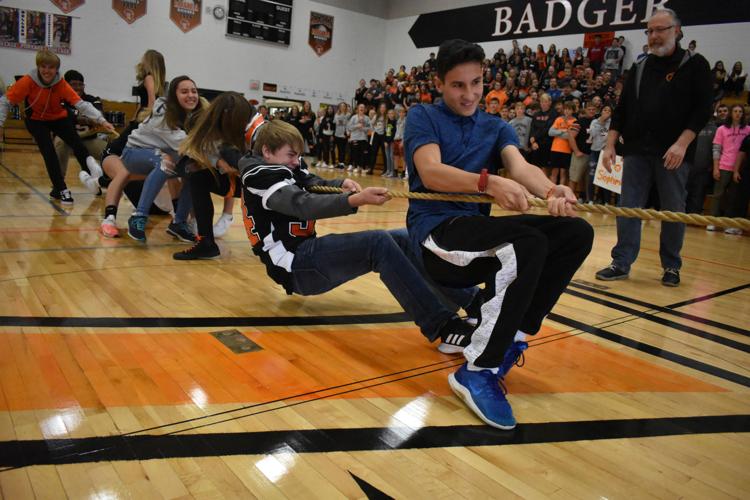 Give it all you've got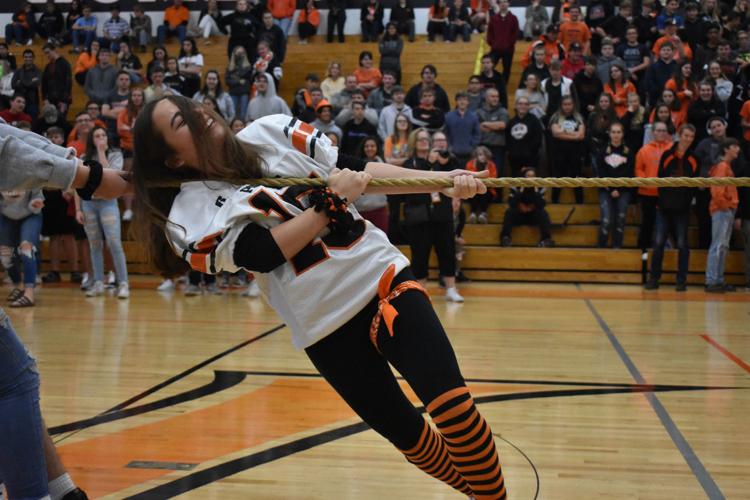 The warrior yell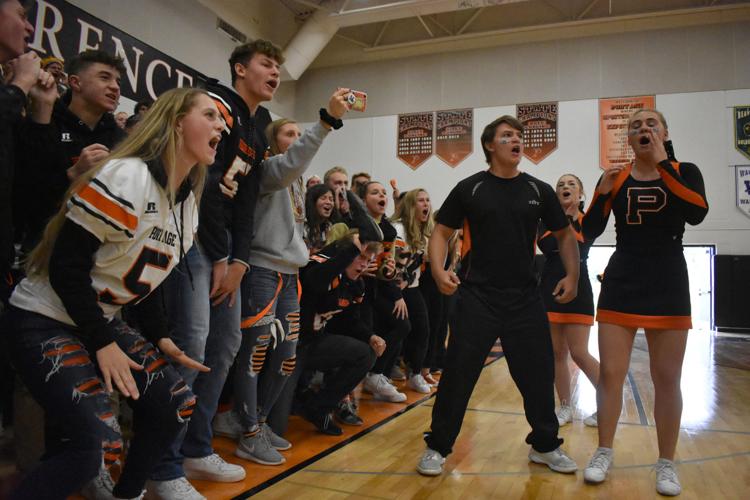 Top of the cheer pyramid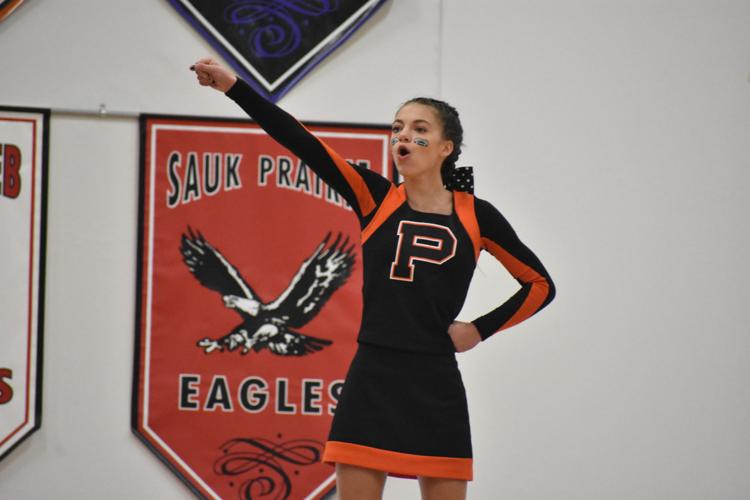 Cheerleader pyramids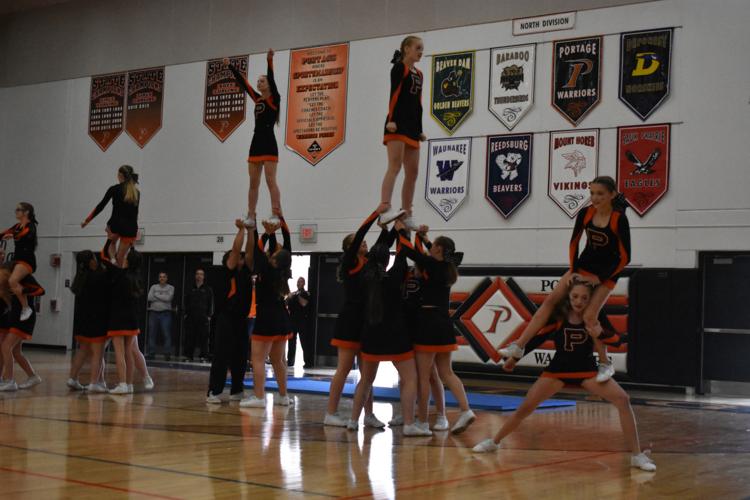 Facing off on the mic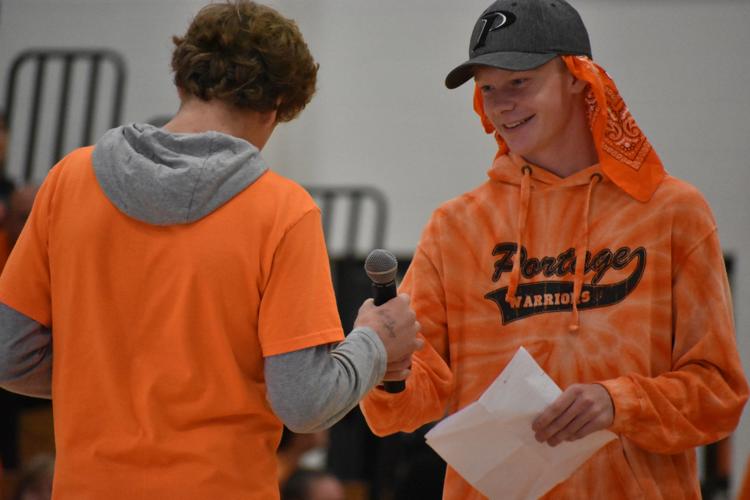 Portage for the win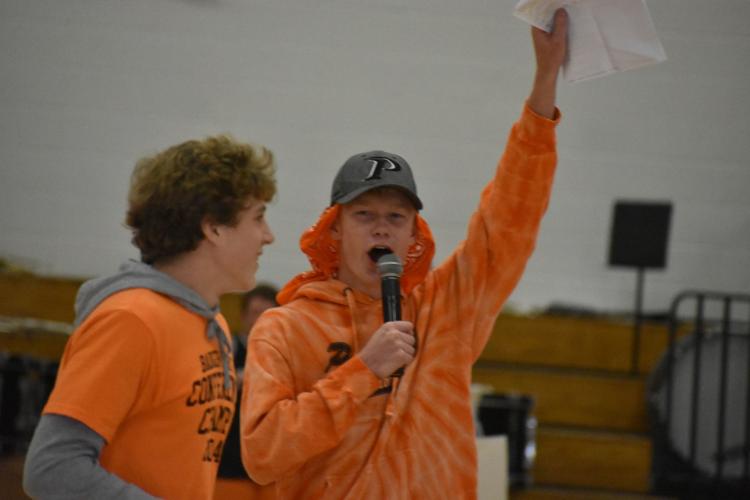 Go sophomores!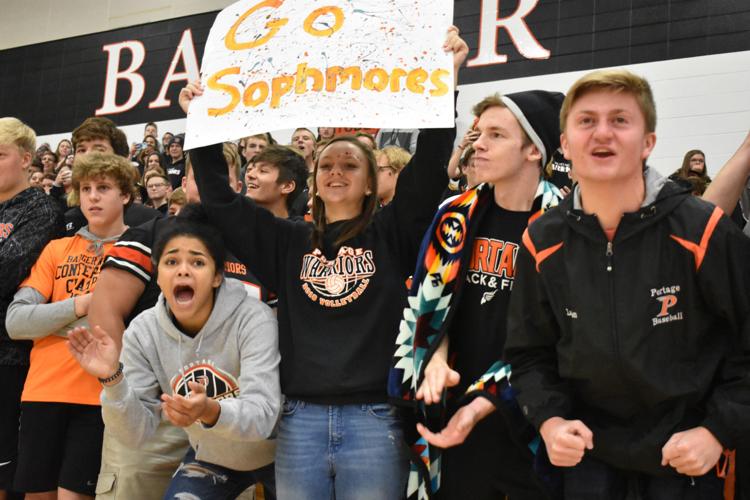 Sophomore student section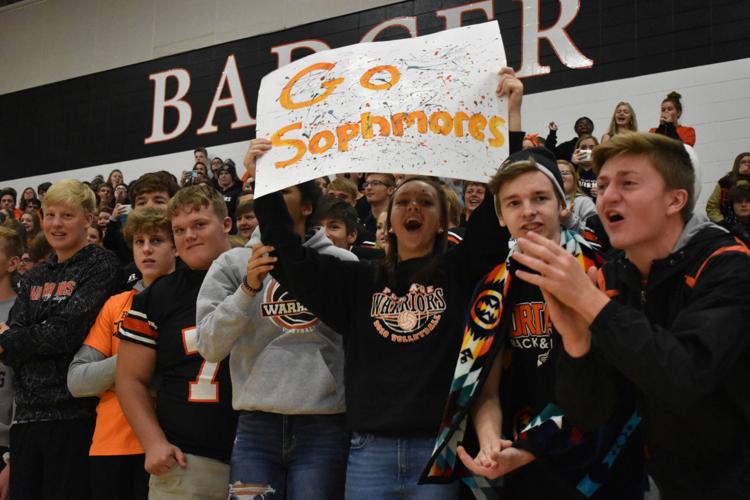 Portage High marching band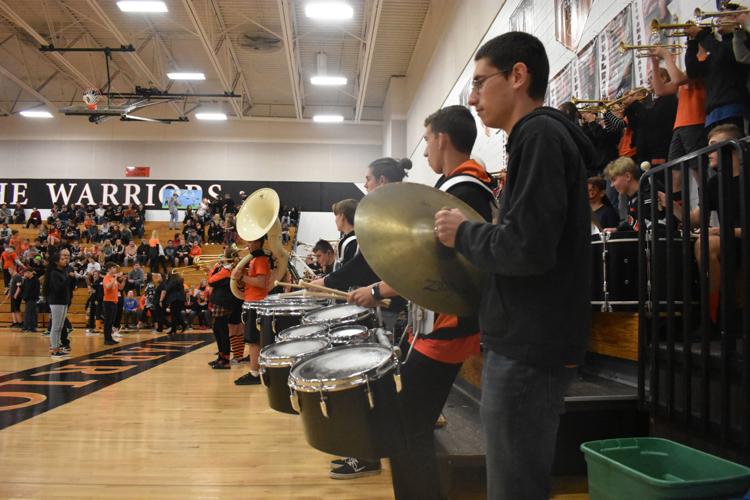 Senior student section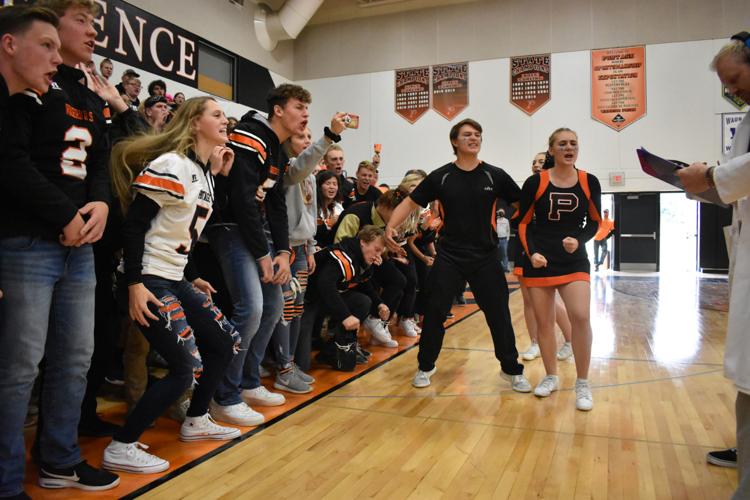 Lip sync and dance star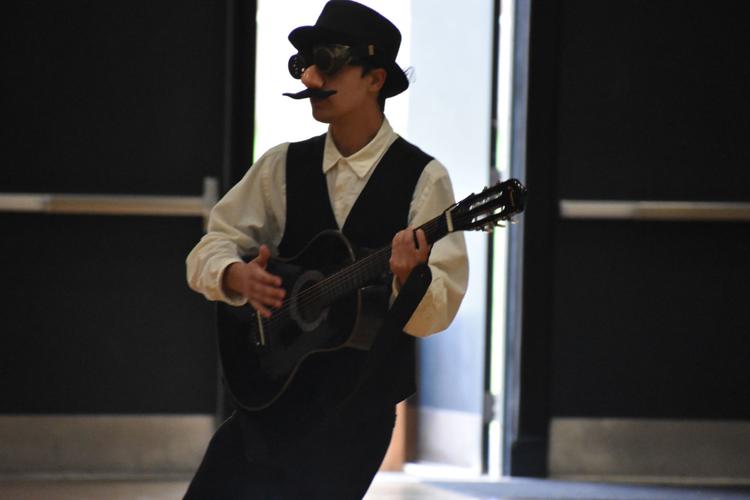 Bag and drag relay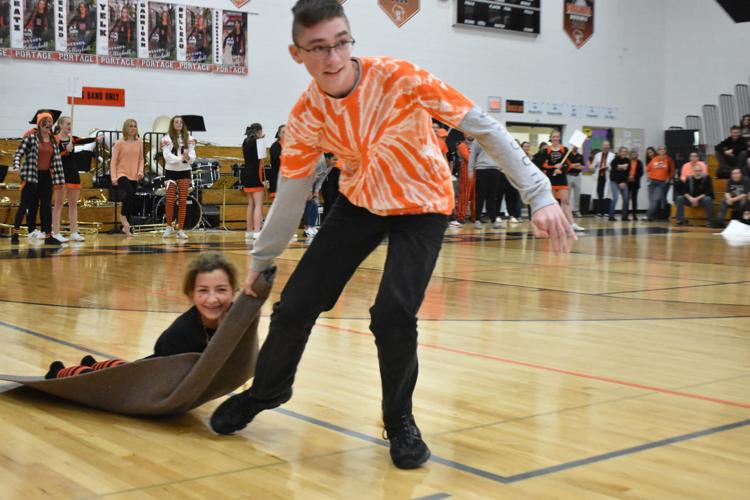 Pulling through the relay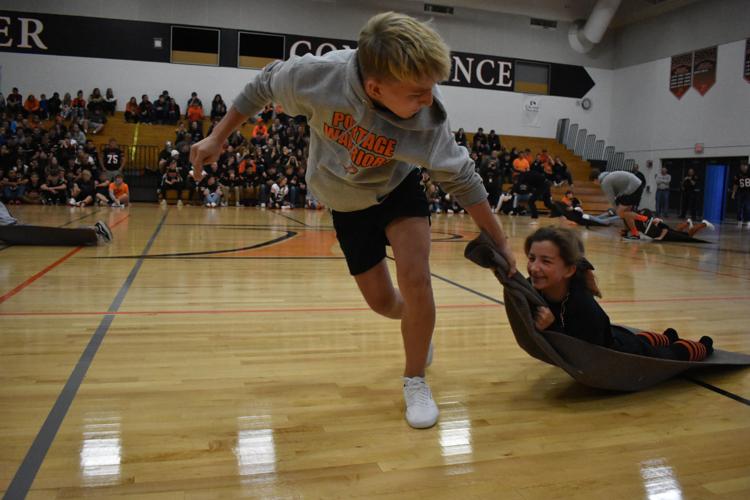 Pull faster, would you?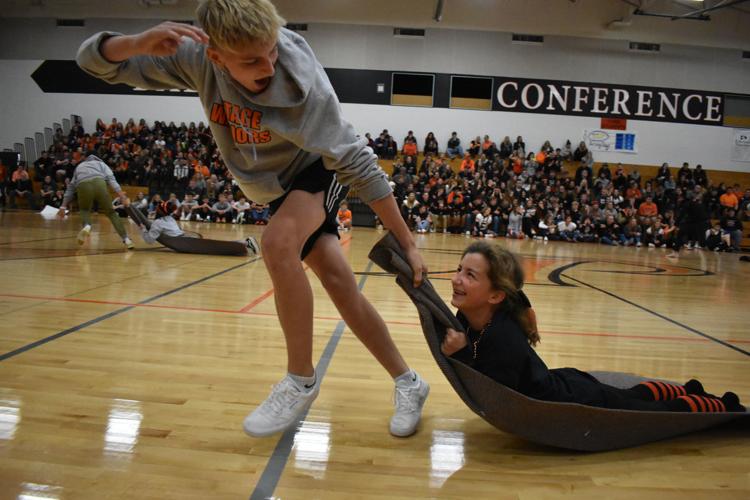 Portage school spirit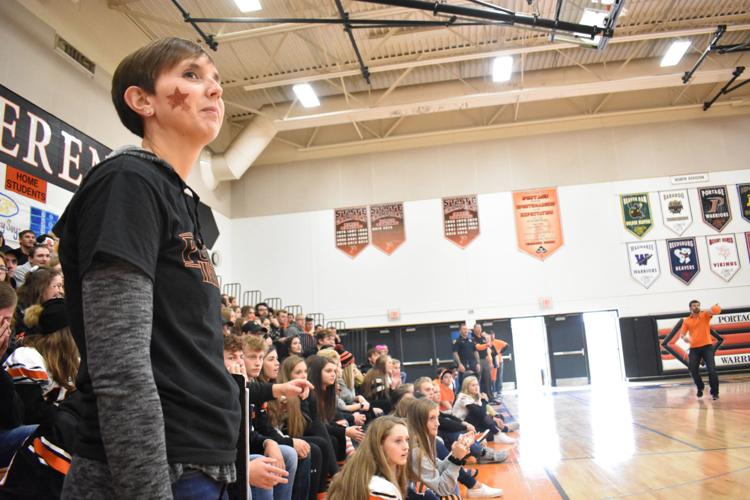 Warriors battle cry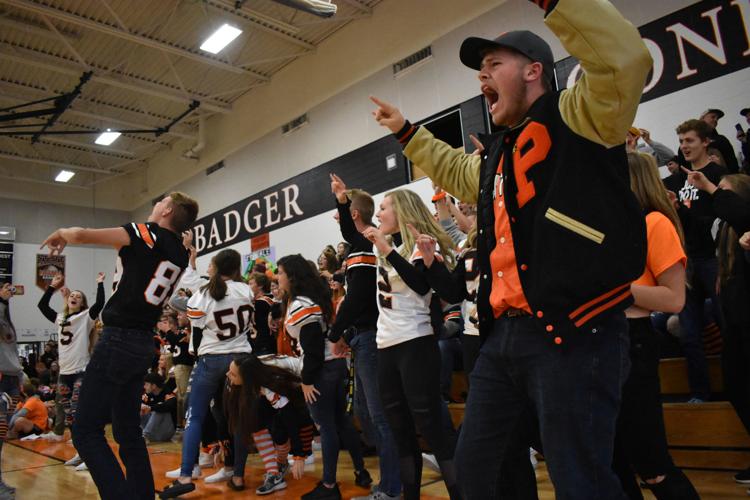 Cheering on the warriors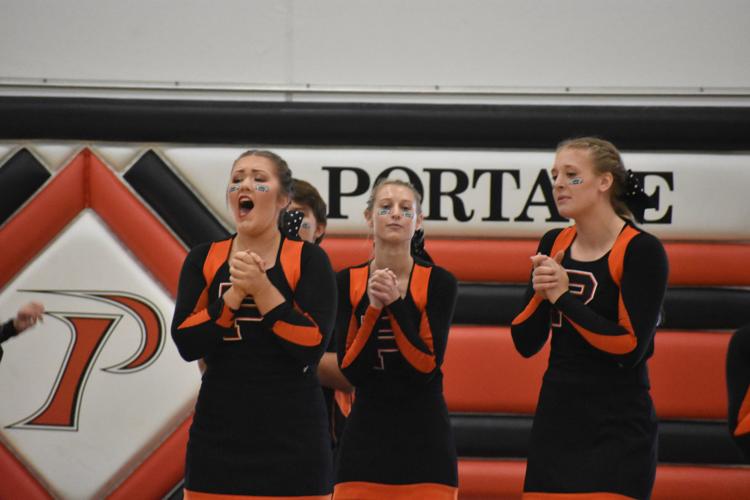 Mighty warriors roar