RANDOLPH — Entering this season, Portage has some big production to replace on offense.
The Warriors showed some promise at times in their non-conference season-opener against Randolph, but were ultimately grounded by the Rockets, 55-41, on Saturday night at Randolph High School.
Senior Brett Walker scored a team-high 15 points, including three 3-pointers, in his first varsity game in over a year-and-a-half to lead the Warriors in the loss.
"I was really proud of how hard our guys played and responded in the second half, because I thought at times in the first half, we were finding our way but not quite ready for the pace of their game," Portage first-year coach Darrin Berger said. "They were a disciplined team and did a nice job."
Trailing by 15 at halftime, Portage (0-1) slowly began to find its stride in the second half and found itself down just seven with 6 minutes, 30 seconds left to play. After Randolph senior Peyton Moldenhauer connected on a pair of free throws, Portage senior Matthew Miles got a putback layup to make it 44-37.
The Warriors never got closer after that however, as it squandered three chances in the next two minutes. After an empty Portage possession following a Rockets turnover, Portage senior Delnato Sheppard Jr. drew a charge on the following possession before a Randolph timeout.
Out of the timeout, the Warriors had another empty possession before Randolph sophomore Sam Grieger drove baseline for an easy layup and a 46-37 lead with 5:00 remaining. Sheppard Jr. missed the front end of a 1-and-1 on Portage's next trip down the floor and Moldehauer, who scored a game-high 19, canned a 3-poitner to put the Rockets on top 49-37.
"I think that layup was really big because I think we had a sub, weren't really communicating and they beat us baseline," Berger said. "That was tough because you knew once they got ahead, they have some really good guards and it was going to be hard to get the ball away from them."
A layup by sophomore Isaac Paul got Portage back within 49-39 with 4:25 left, but the Rockets were able to put the game away from the free throw line. Despite the loss, Berger was pleased with the defensive effort and response from the Warriors in the second half after trailing 33-18 at the break.
The Warriors hung with the Rockets through the opening half of the first half, as a Walker runner cut Randolph's lead to 13-10 with 9:40 left in the first half. The Rockets began to take off from there though, as they went on a 13-2 run to seize a 26-12 lead. Back-to-back Walker buckets trimmed the lead to 26-16 with 3:15 to go, but Randolph closed on a 7-2 spurt, punctuated by a buzzer beating 3-pointer from Moldenhauer.
"We didn't do a very good job on our last possession; our goal was to hold it down for the last shot, but we gave them some time and for him to hit that last shot before halftime, it was tough," Berger said.
The teams traded punches to start the second half before a 3-pointer from Walker cut the Warriors deficit to 40-30 with 10:40 to go. Another Walker triple trimmed the lead to 42-35 with 8:25 to go, but the 6-foot guard was forced to exit after that when he was saddled with his third and fourth personal fouls after getting whistled for fouls on the consecutive possessions by the Rockets.
"It was tough and he's got to know he can't pick up a couple back-to-back there, but he did a nice job and played probably more minutes than I would have expected," Berger said of Walker. "I think it's a good game to grow off of, and I think as we get better and better screening, he's going to get more looks."
With a new offensive scheme, Berger said the team has to continue to improve its screening and cutting, noting that "once we were a little bit tired, we weren't executing as well as we needed to."
"I think we're going to keep working offensively to get better and we have to continue to manufacture points, because 41 points isn't going to get it done," Berger said. "I think it was great for them, going into halftime down 15, to respond and not panic, and make it a ball game with their effort."
Isaac Paul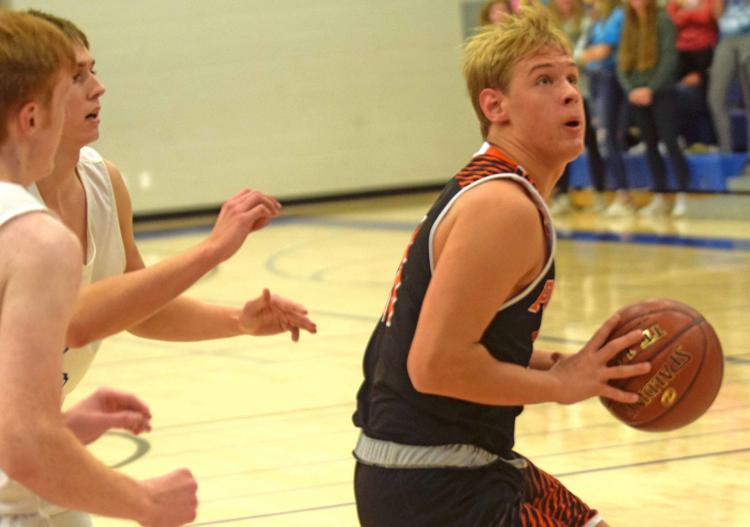 Zach Paul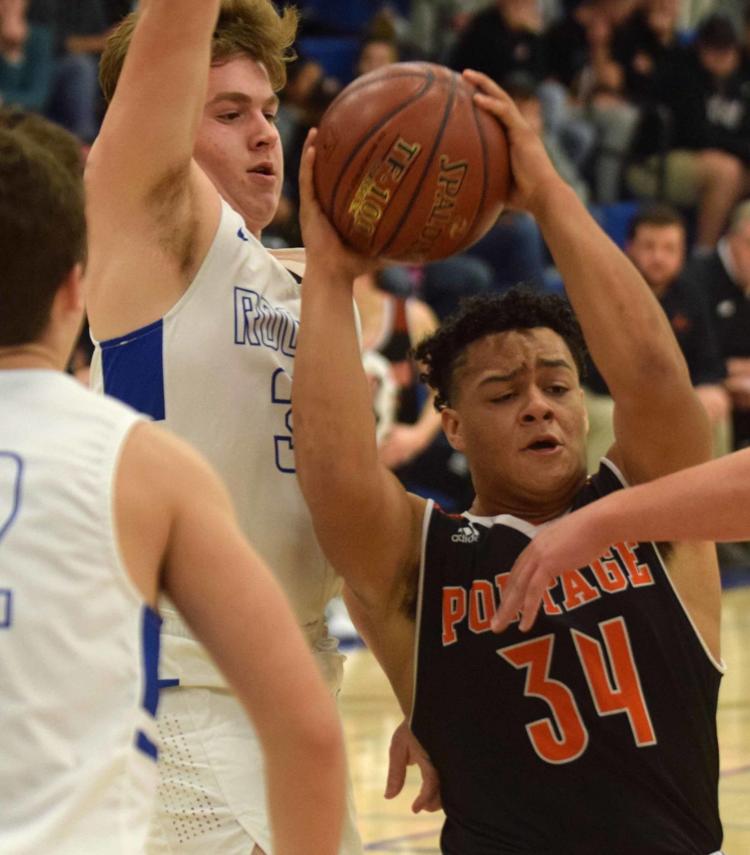 Matthew Miles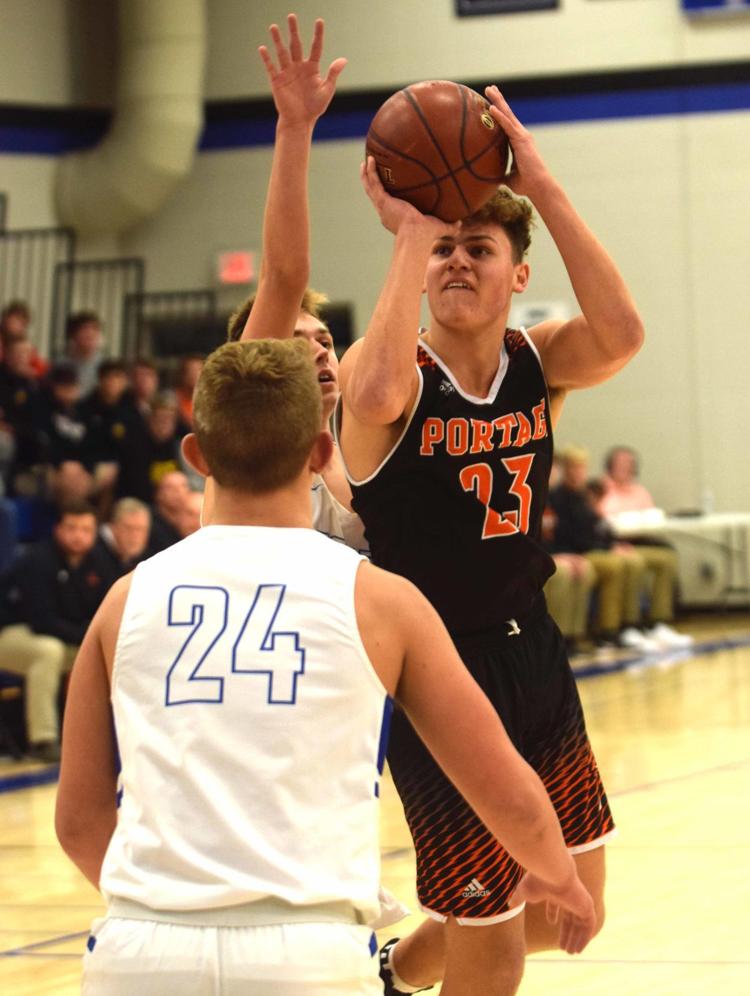 Caden Spors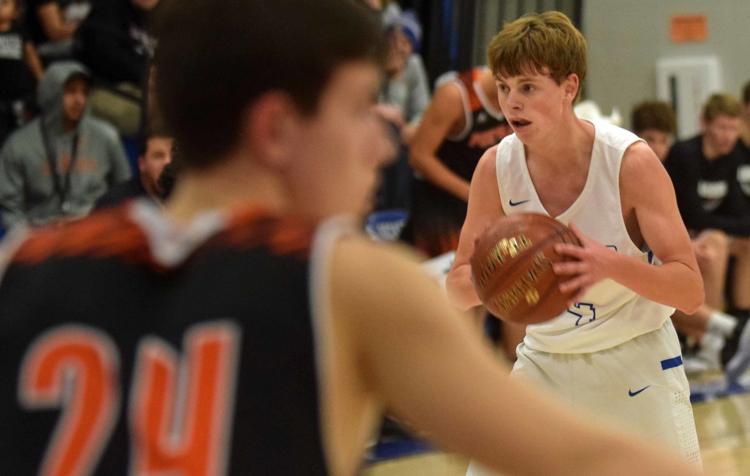 Brett Walker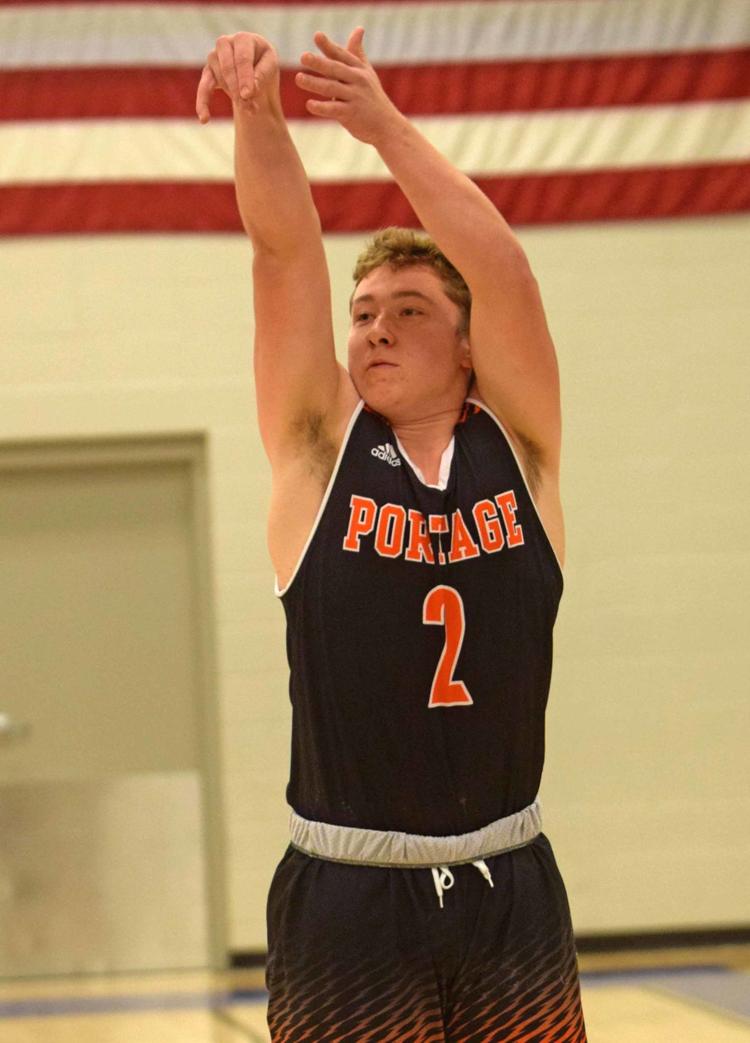 Sam Grieger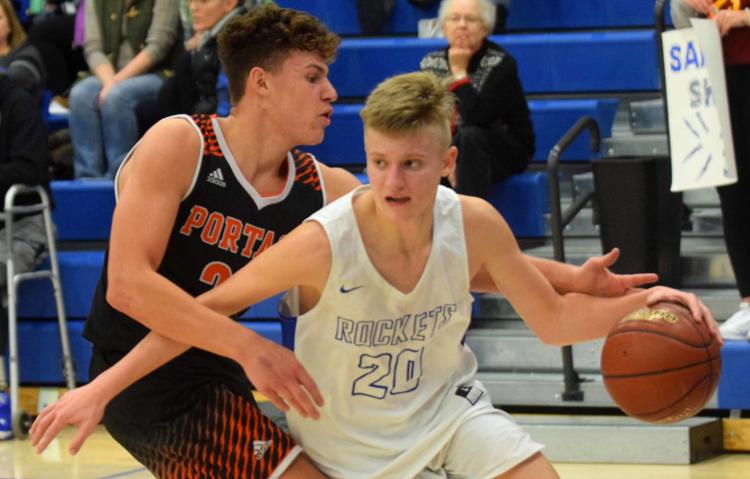 Delnato Sheppard Jr.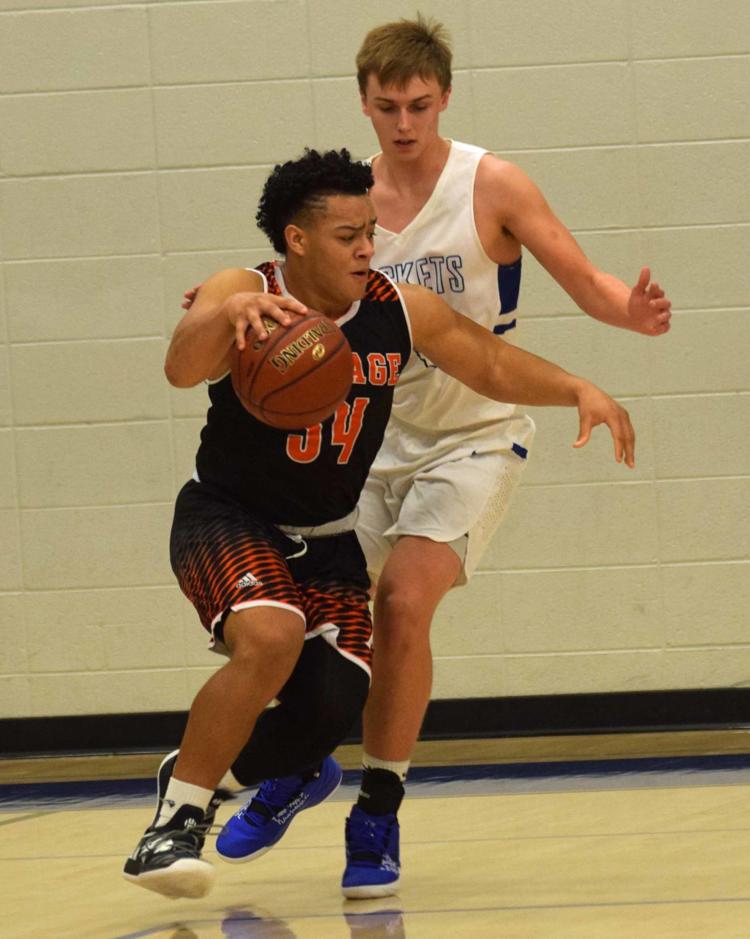 Parker Kohn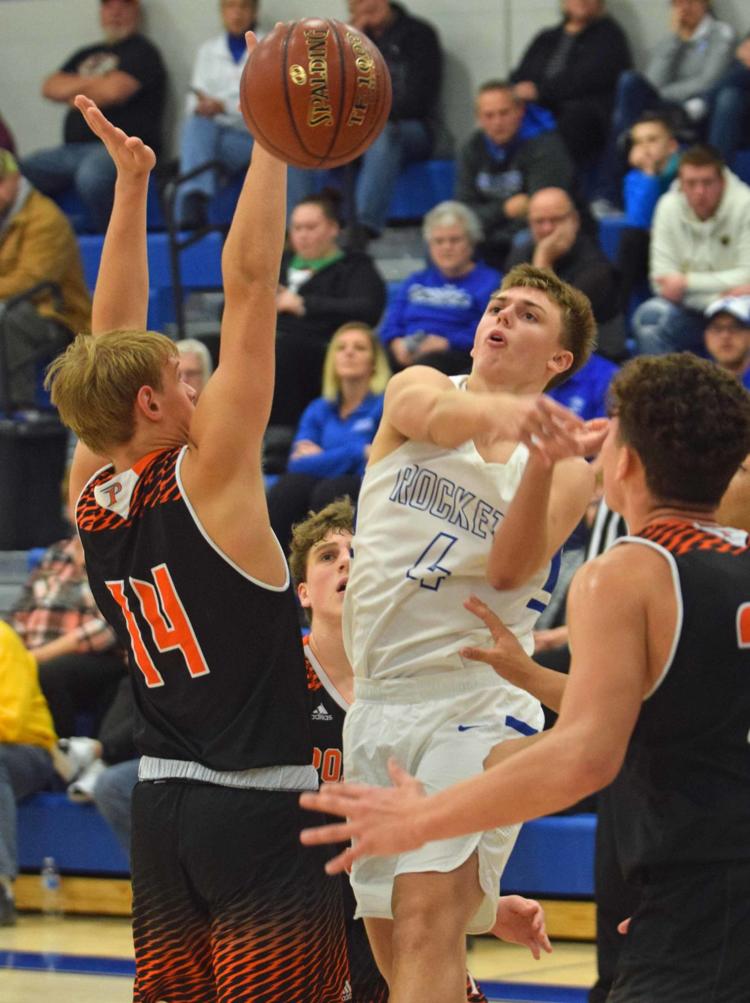 Kendal Thomson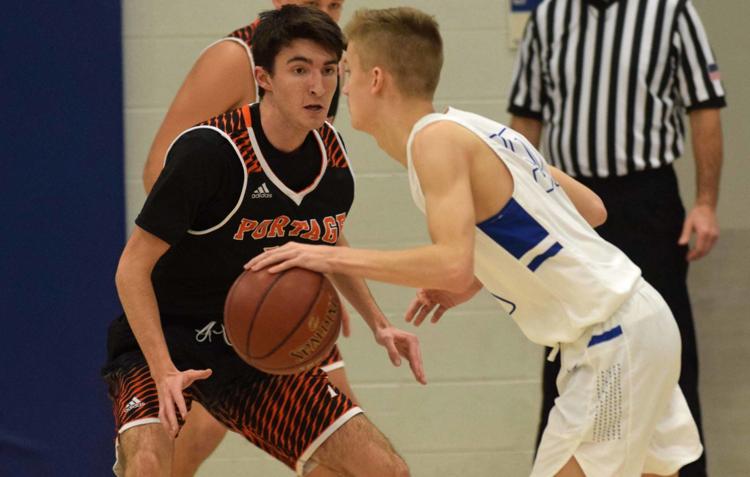 Jordan Tietz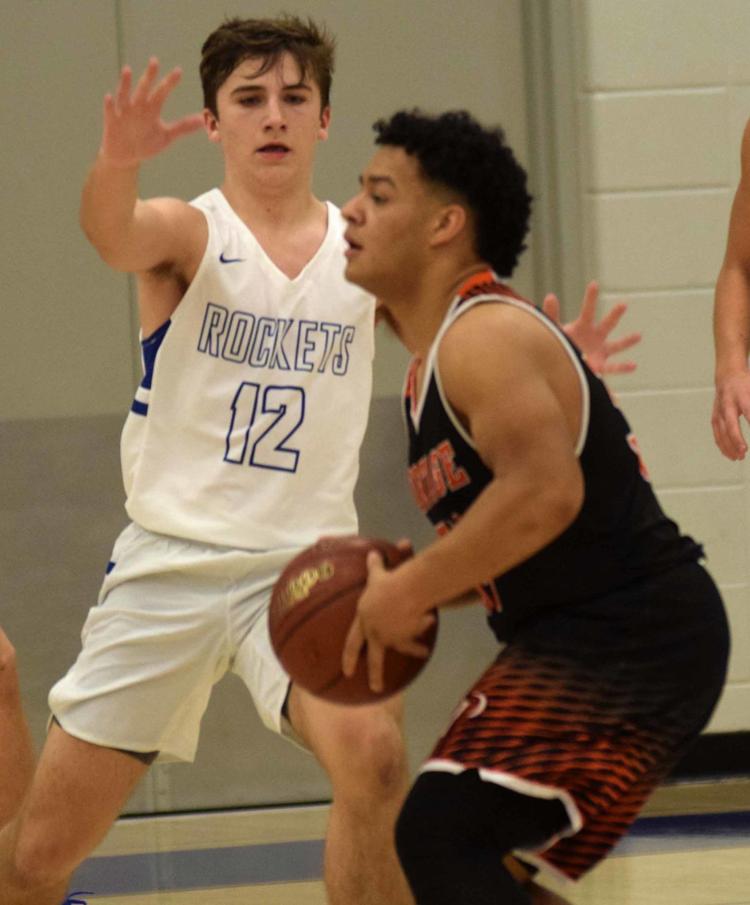 Portage student section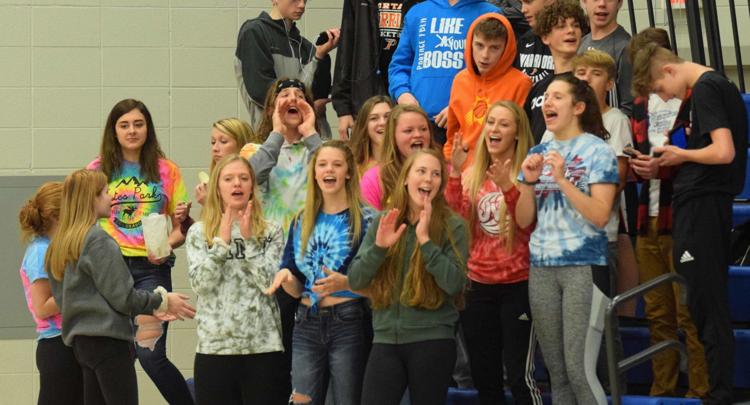 Randolph student section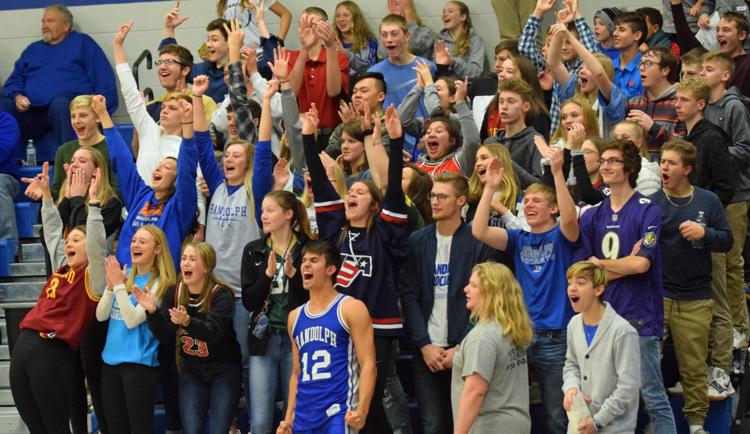 Bennett Bass
Peyton Moldehauer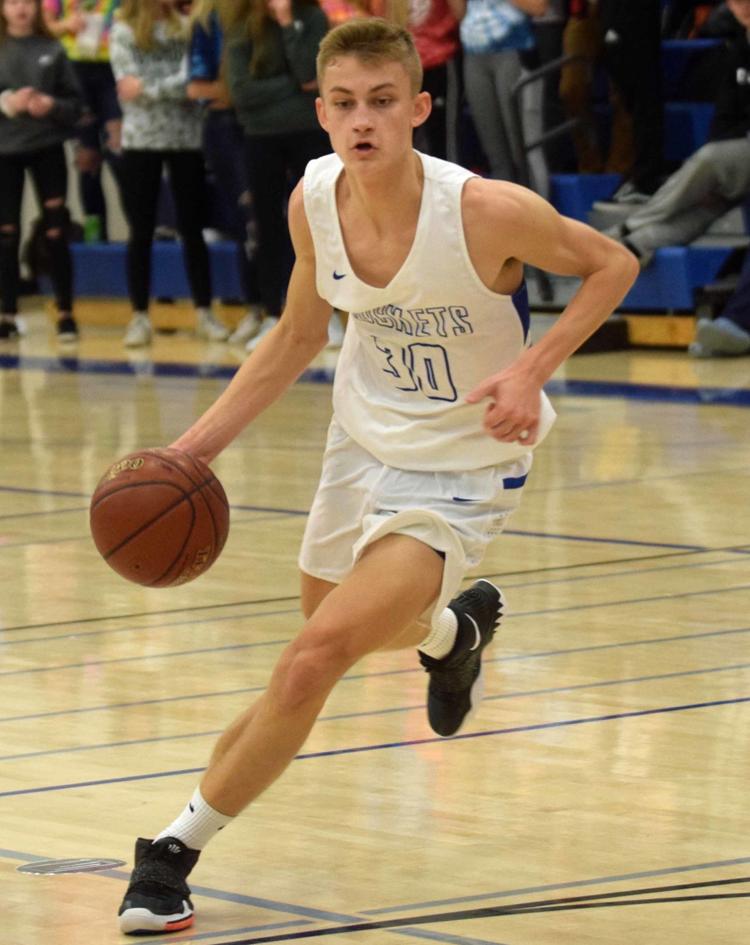 Cooper Roberts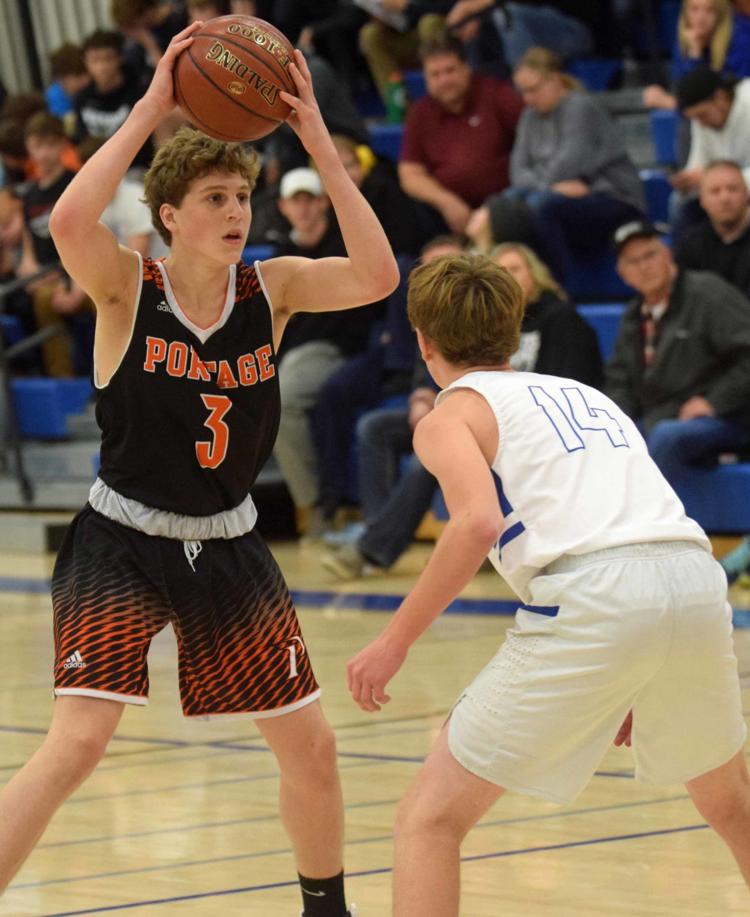 Tanner Moldenhauer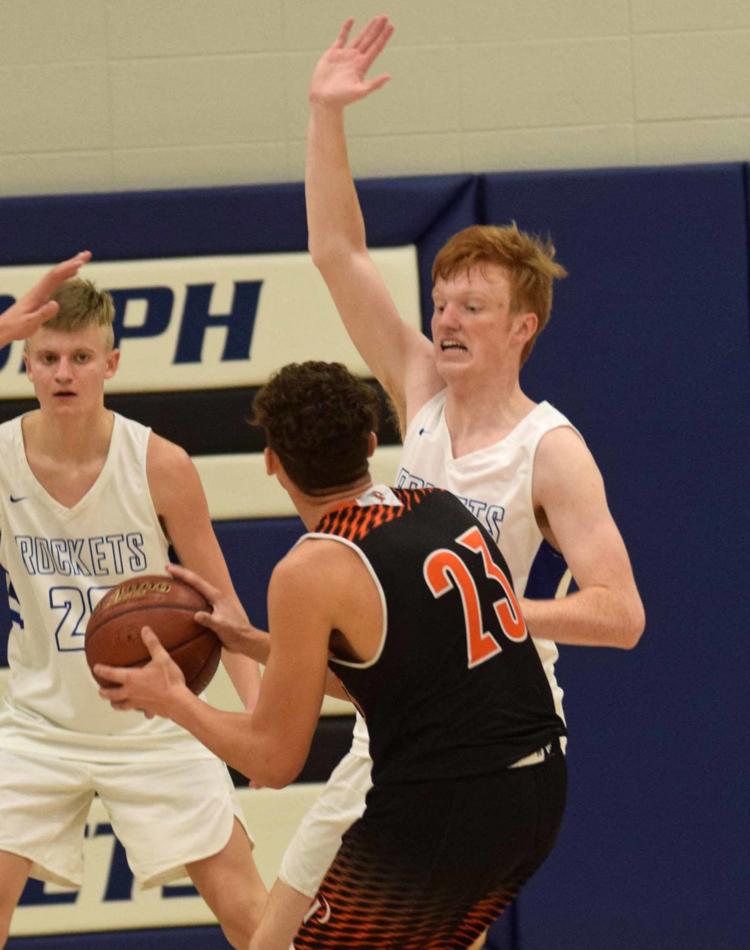 Bennett Bass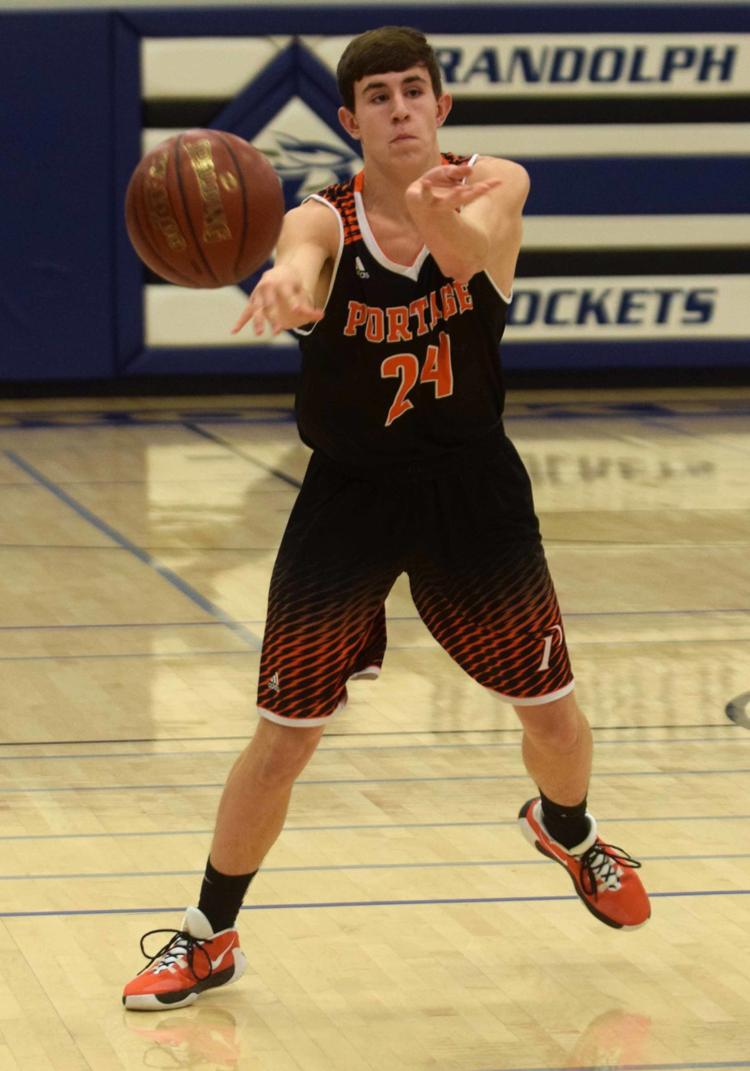 Travis Alvin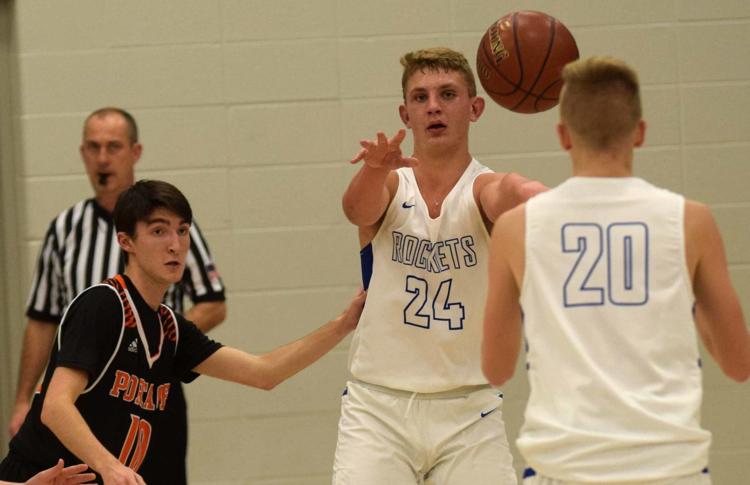 Portage coach Darrin Berger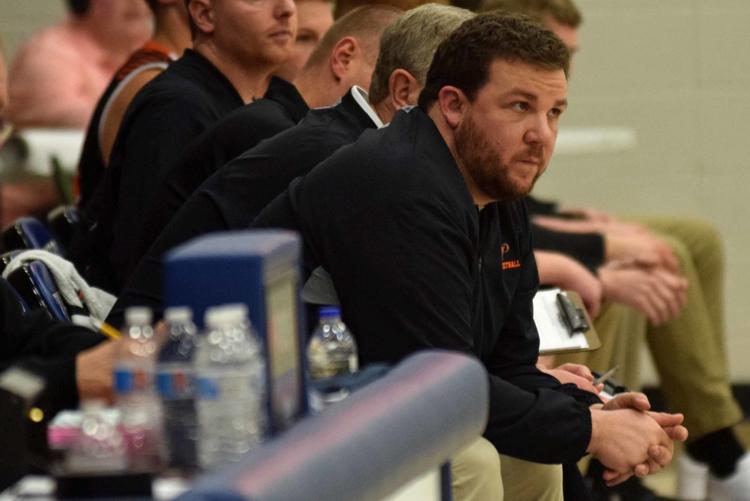 Randolph coach Tyler Fischer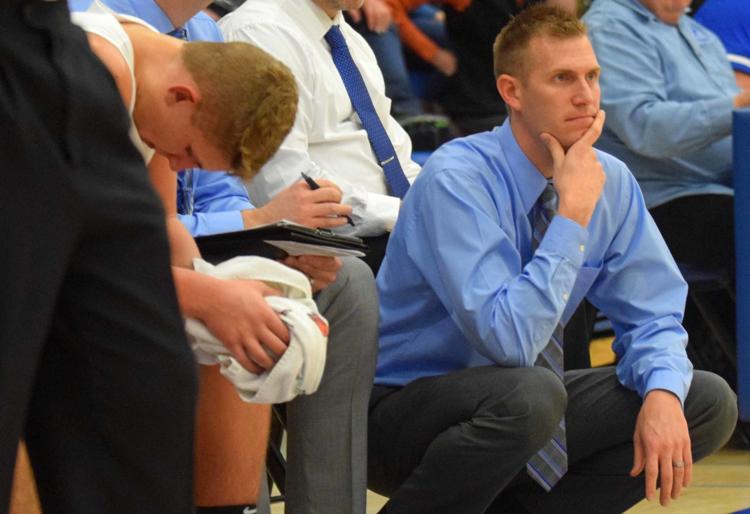 PORTAGE (fg ft-fta pts) — Walker 6 0-0 15, Roberts 2 0-2 4, Paul 3 0-1 6, Miles 4 3-4 11, Sheppard 1 3-5 5. Totals 16 6-12 41.
RANDOLPH — Kohn 1 2-2 4, Spors 2 0-0 6, Grieger 3 6-6 12, Alvin 6 2-2 14, P. Moldenhauer 7 2-4 19. Totals 19 12-14 55.
3-point goals: P 3 (Walker 3); R 5 (P. Moldenhauer 3, Spors 2). Total fouls: P 16; R 14.
Follow Sean Davis on Twitter @SDavis_PDR or contact him at 608-745-3512.
Be the first to know
Get local news delivered to your inbox!