Pandemic and politics dominated news coverage around the world in 2020, including locally.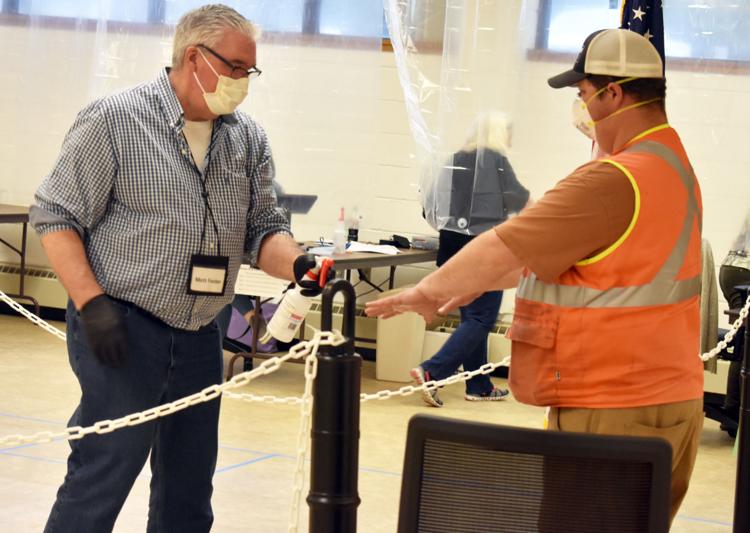 While the Daily Register staff wrote more than 100 articles about the COVID-19 pandemic, starting with an article Feb. 13 about how local health care facilities were preparing, the staff also covered many other topics of interest throughout the year.
We pledge to keep bringing critical information to readers about COVID-19, but here are some of the other top news of 2020 that can be found at portagedailyregister.com.
New leaders
The year started and ended with leadership changes in local government.
After 43 years with the department, Portage Police Chief Ken Manthey retired in January. New Police Chief Keith Klafke provided continuity in the department, moving from the assistant chief position he was appointed to in 2018. In October, Klafke promoted Daniel Garrigan, who had been in area law enforcement for 23 years, including five with the Portage Police Department, as captain overseeing the patrol and detective divisions.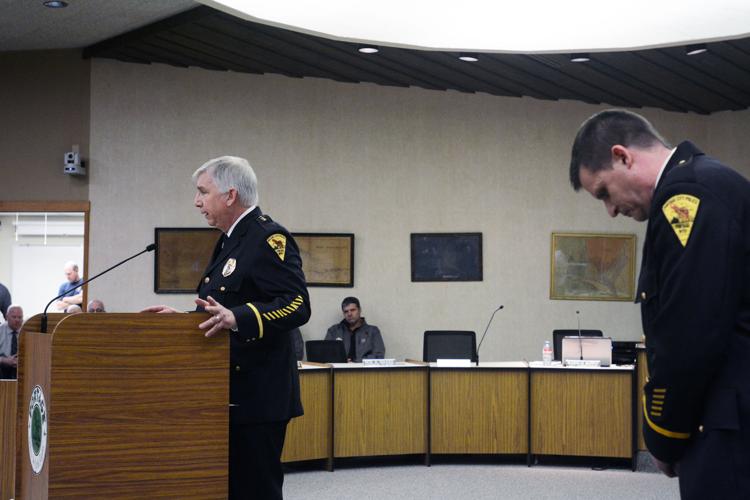 When the Portage Community School District hired Josh Sween to replace outgoing administrator Margaret Rudolph, few could imagine that the transition would take place during the most unusual school year in history. The announcement in February set the table for the two educators to work together through the early stages of the pandemic as schools figured out ways to complete a school year virtually.
The longest serving full-time fire chief in Portage's history, Clayton Simonson retired in December. Simonson was fire chief for 16 years and a member of the department for 41 years. The position is being filled by Troy Haase who started his career with the Portage Fire Department in 1990 but moved on to other departments including most recently in Fond du Lac.
Columbia County's Health and Human Services director Dawn Woodard resigned on Jan. 31, after she had been placed on leave Jan. 15 pending the results of an investigation of the department. The county has rejected open records requests by the Daily Register about the nature of the investigation. In September, the county board approved hiring Heather Gove, daughter-in-law of Columbia County Board Chairman Vern Gove, as Columbia County's new Health and Human Service director.
Columbia County Public Health Officer Susan Lorenz announced in October she will retire Jan. 1. Lorenz and her department took on a prominent role throughout the year to keep the public informed and safe during the COVID-19 pandemic and endured criticism from officials in the city of Portage. During budget deliberations, the Columbia County board shifted some funds to fill vacant public health nurse positions to a contingency fund.
Progress made
The second phase of the Portage Skate Park was completed and opened in fall after $165,000 was raised, according to organizer Kyle Little. The park opened in 2016 and has been a consistent draw to the community as well as a place local youth use.
The on again, off again Portage Canal improvement project saw some work in the fall on the next phase of improvements which included dredging and a trail. The planned improvements next year are expected to cost $8 million and be completed by 2022.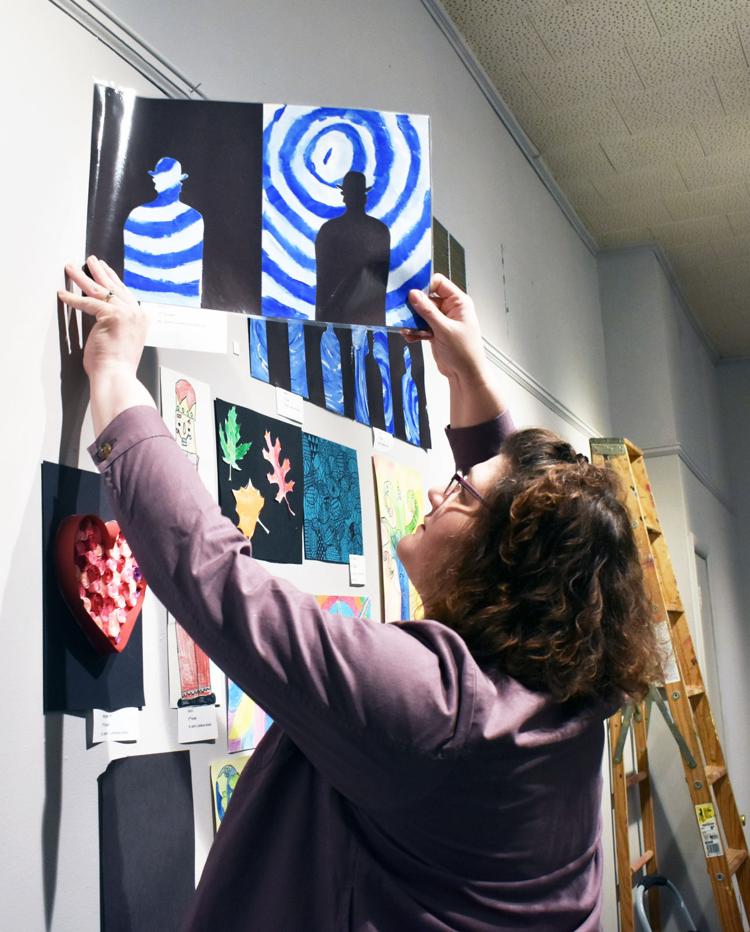 It was a tough year for businesses, especially retail and hospitality businesses, but Portage did see the addition of an Arby's as well as a Burger King. Small businesses benefitted from local support as well as some federal, state and local grant programs.
Portage Center for the Arts offered virtual programming but also completed improvements inside and out. Like other organizations, grant funds helped it get through a tough year.
Crime news
At the start of the year, a man was sentenced for the 2016 murder of his wife at Ridge Motor Inn. Kevin Karl Krueger, 55, will be eligible for extended supervision in February 2036, Columbia County Circuit Court Judge Andrew Voigt ruled during a January sentencing hearing. Krueger had been found guilty of the crime in September 2019.
Two prisoners escaped from Columbia Correctional Institution by climbing over the wall and getting a taxi ride to Pardeeville. The pair were recaptured a day later in Illinois. As a result of the escape, Department of Corrections employees were disciplined and one faces charges. One of the escapees declared that prison is a "bureaucratic failure that crushes his soul."
A Wisconsin Dells man is being held in Columbia County Jail without bail after being accused in Michigan of participating in a plot to kidnap Gov. Gretchen Whitmer. Brian Higgins is accused of providing help to a group that opposed Whitmer's orders related to the COVID-19 pandemic. He is opposing extradition to Michigan where he could face charges in the case.
COVID testing in Cambria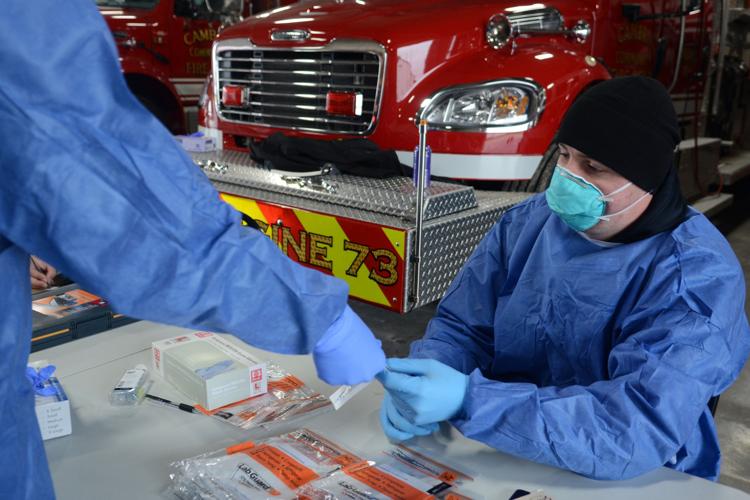 COVID testing in Cambria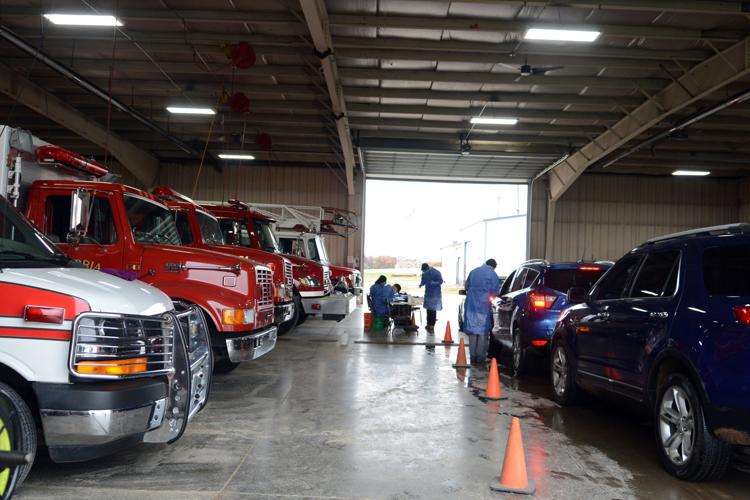 102420-port-news-covid-01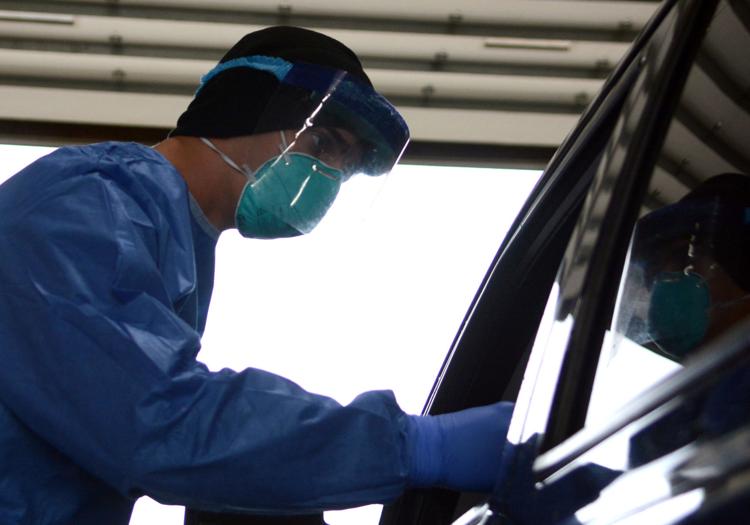 102420-port-news-covid-02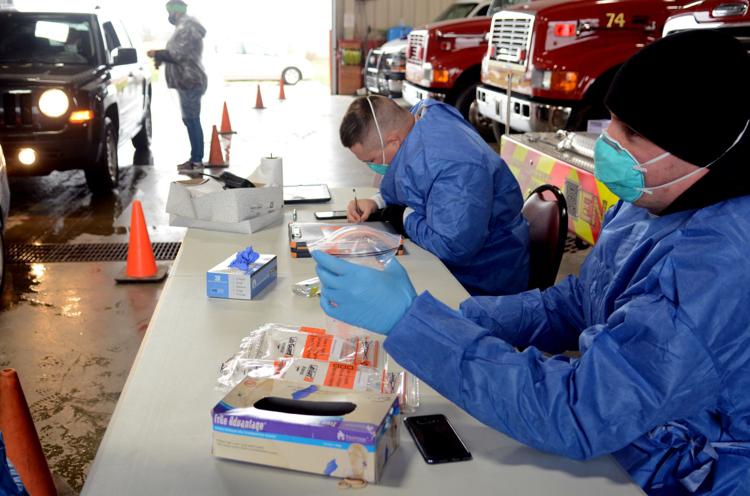 102420-port-news-covid-04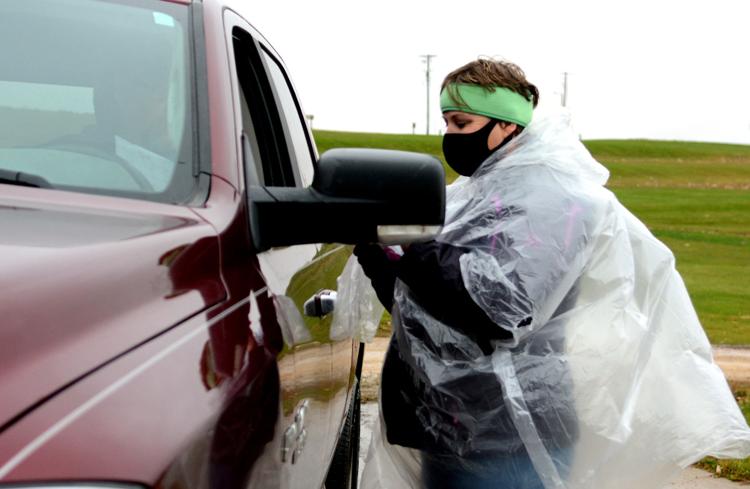 COVID testing in Cambria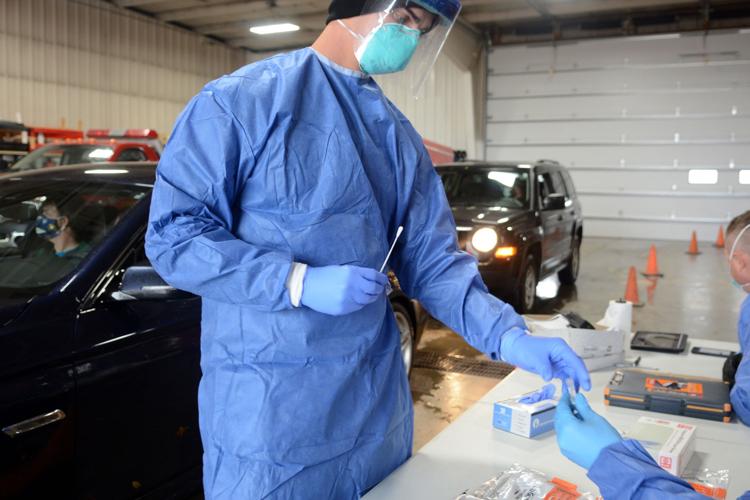 COVID testing in Cambria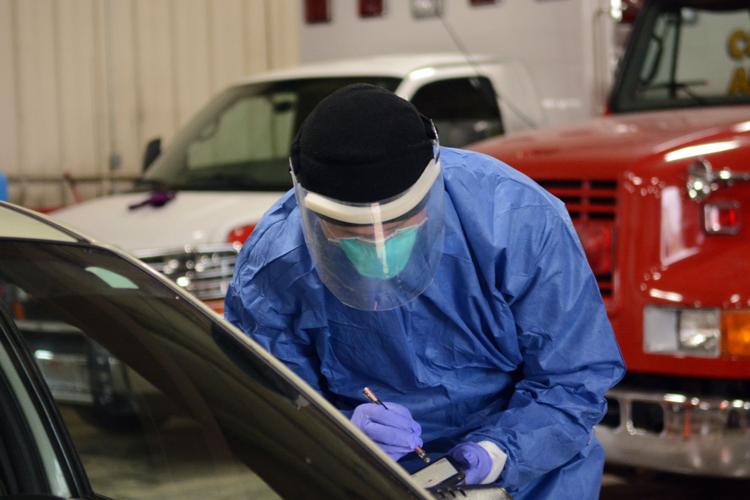 COVID testing in Cambria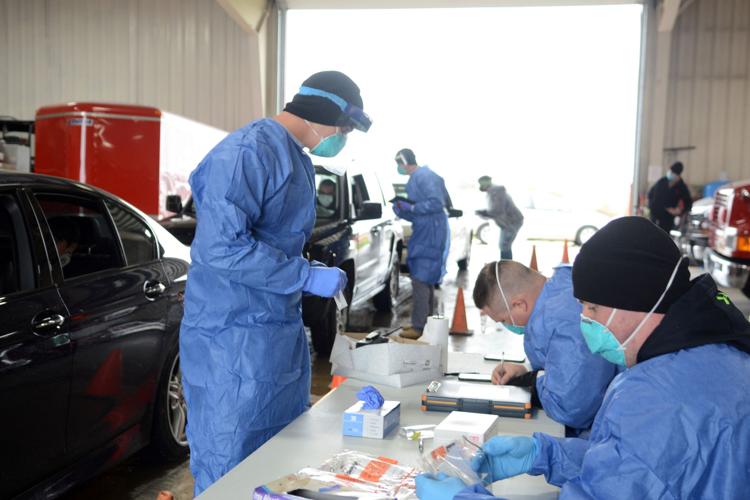 COVID testing in Cambria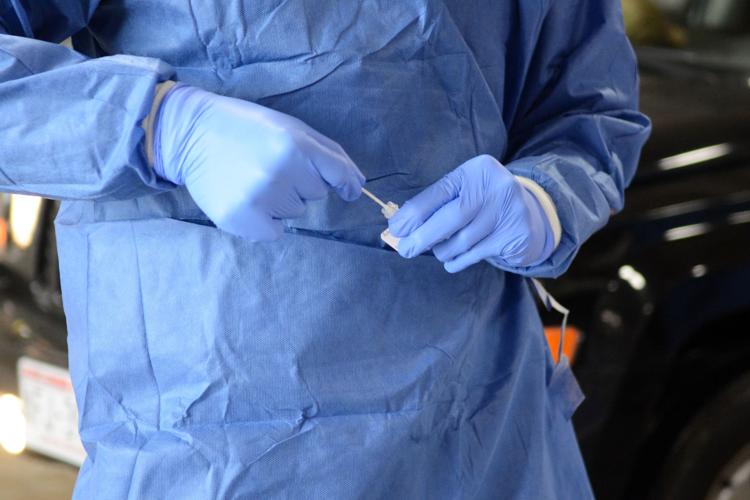 COVID testing in Cambria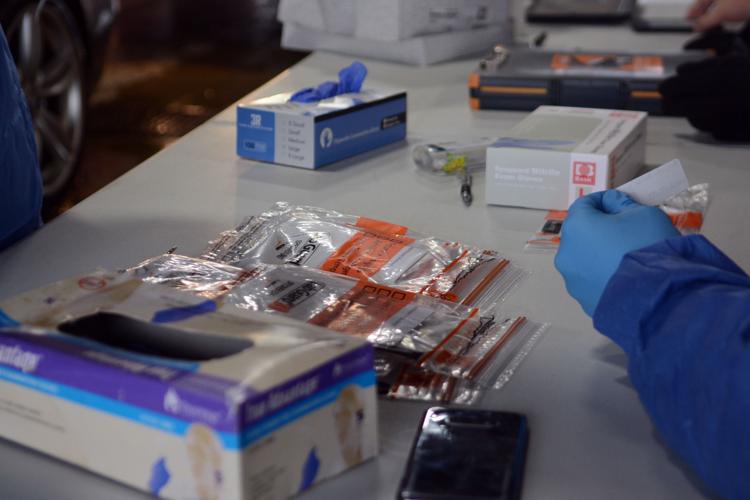 COVID testing in Cambria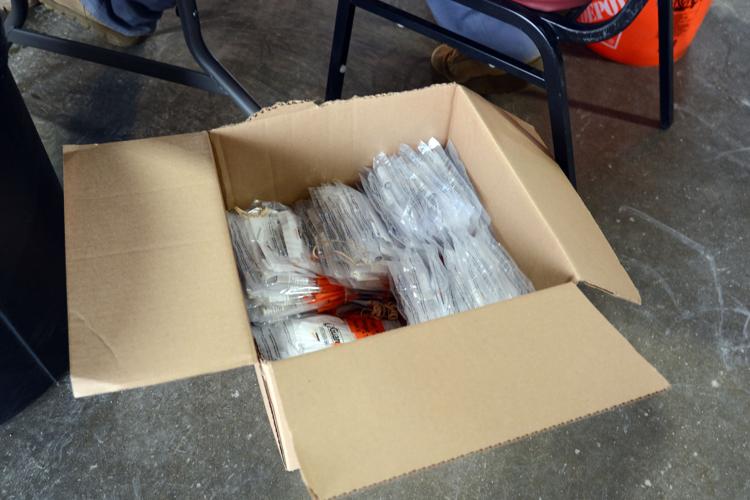 COVID testing in Cambria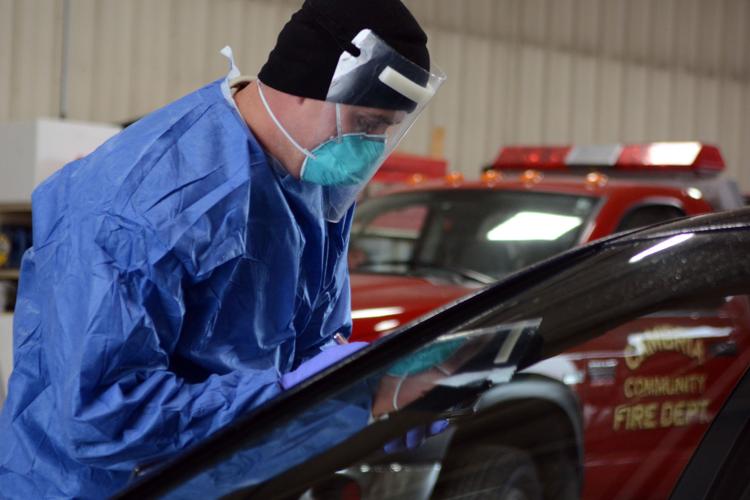 COVID testing in Cambria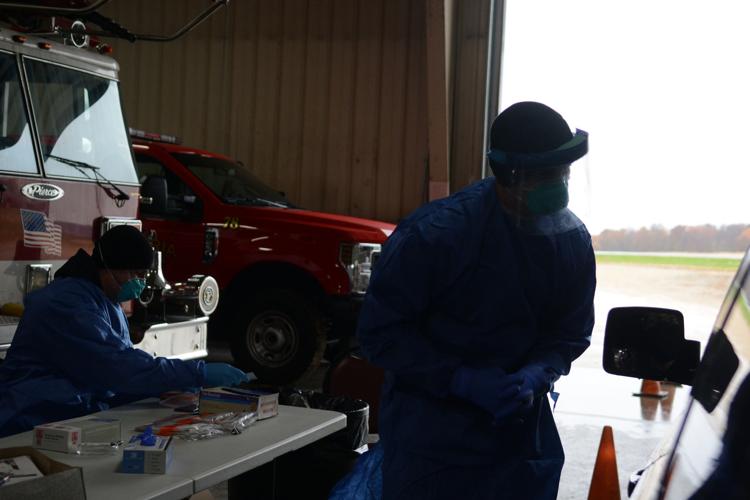 COVID testing in Cambria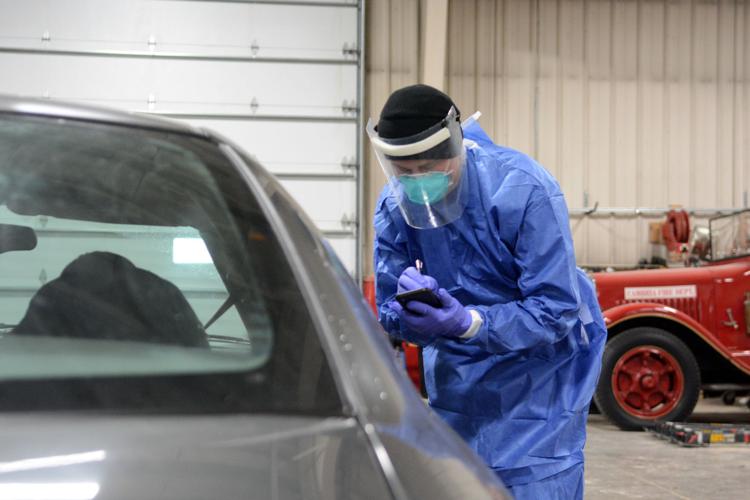 COVID testing in Cambria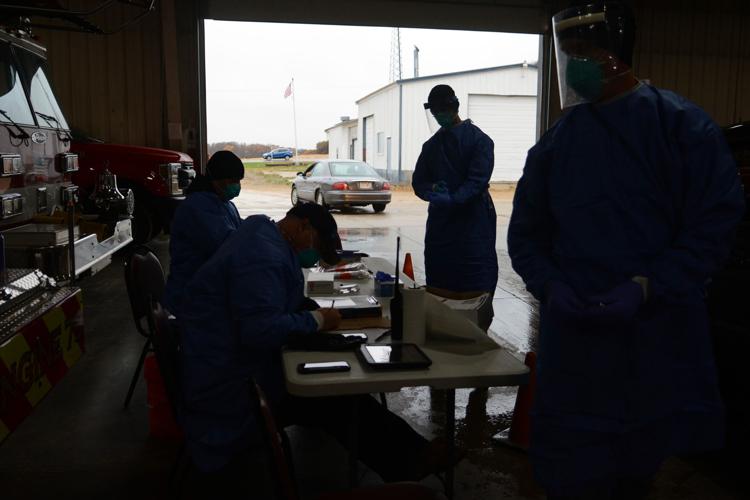 COVID testing in Cambria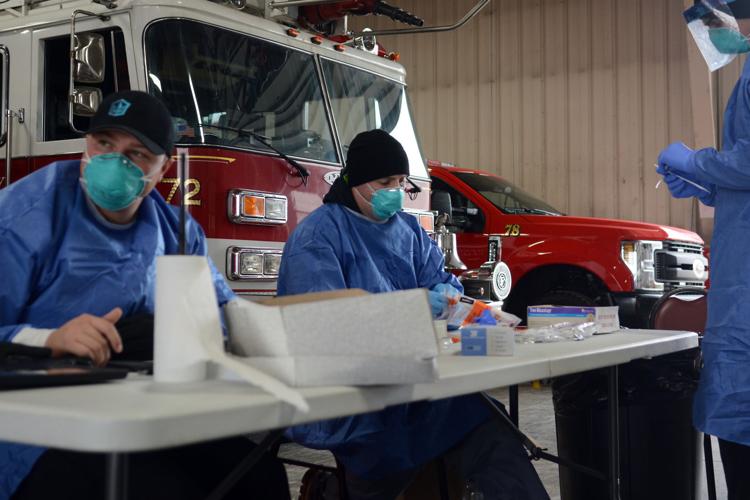 COVID testing in Cambria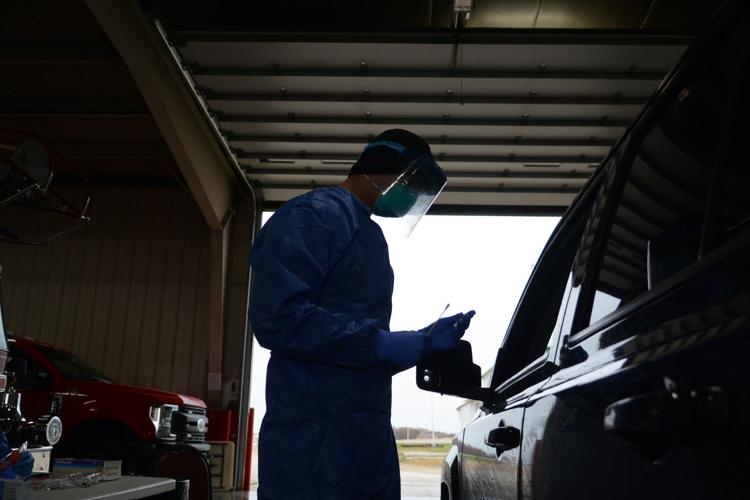 COVID testing in Cambria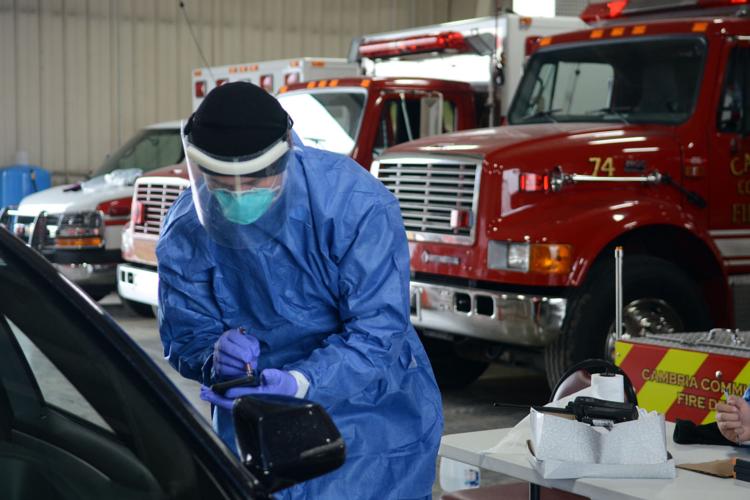 COVID testing in Cambria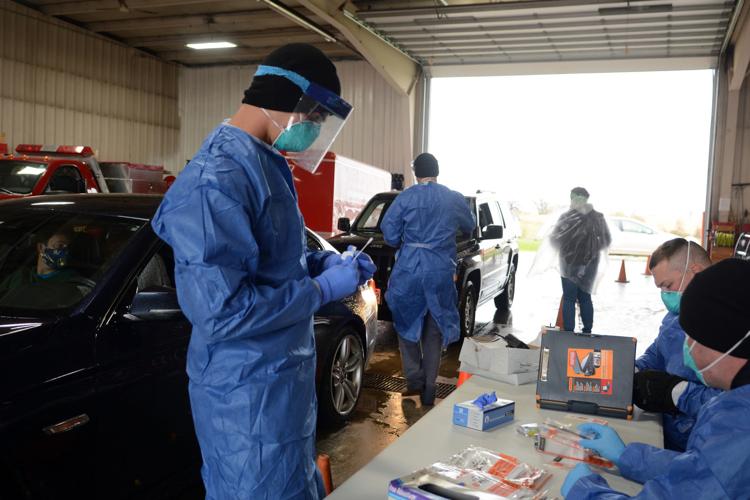 COVID testing in Cambria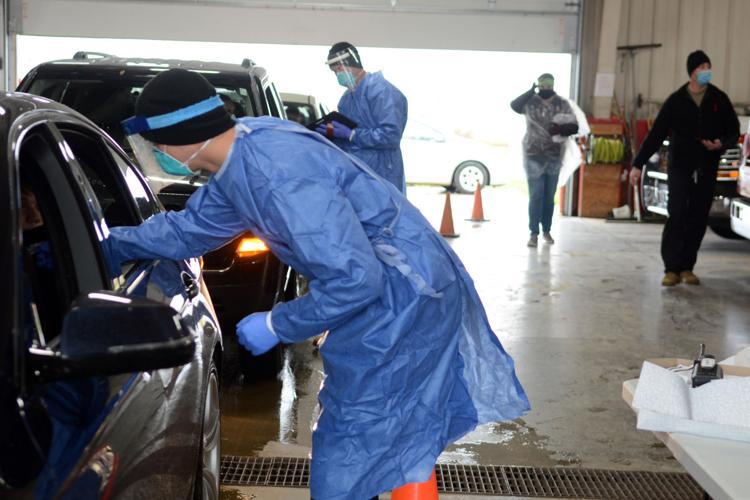 COVID testing in Cambria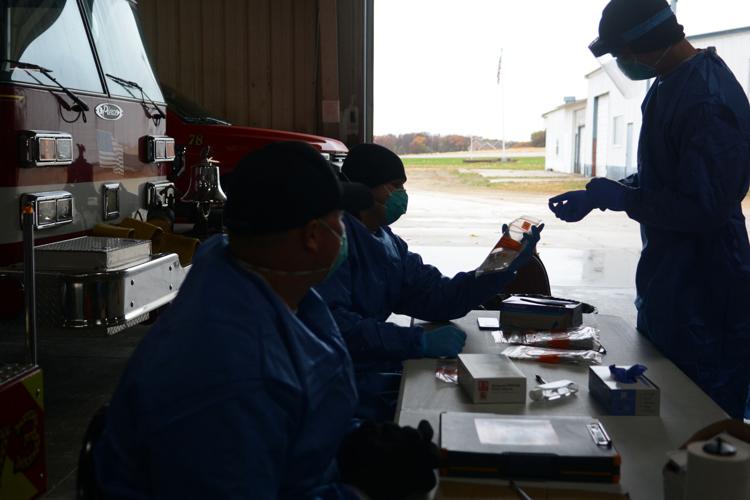 COVID testing in Cambria