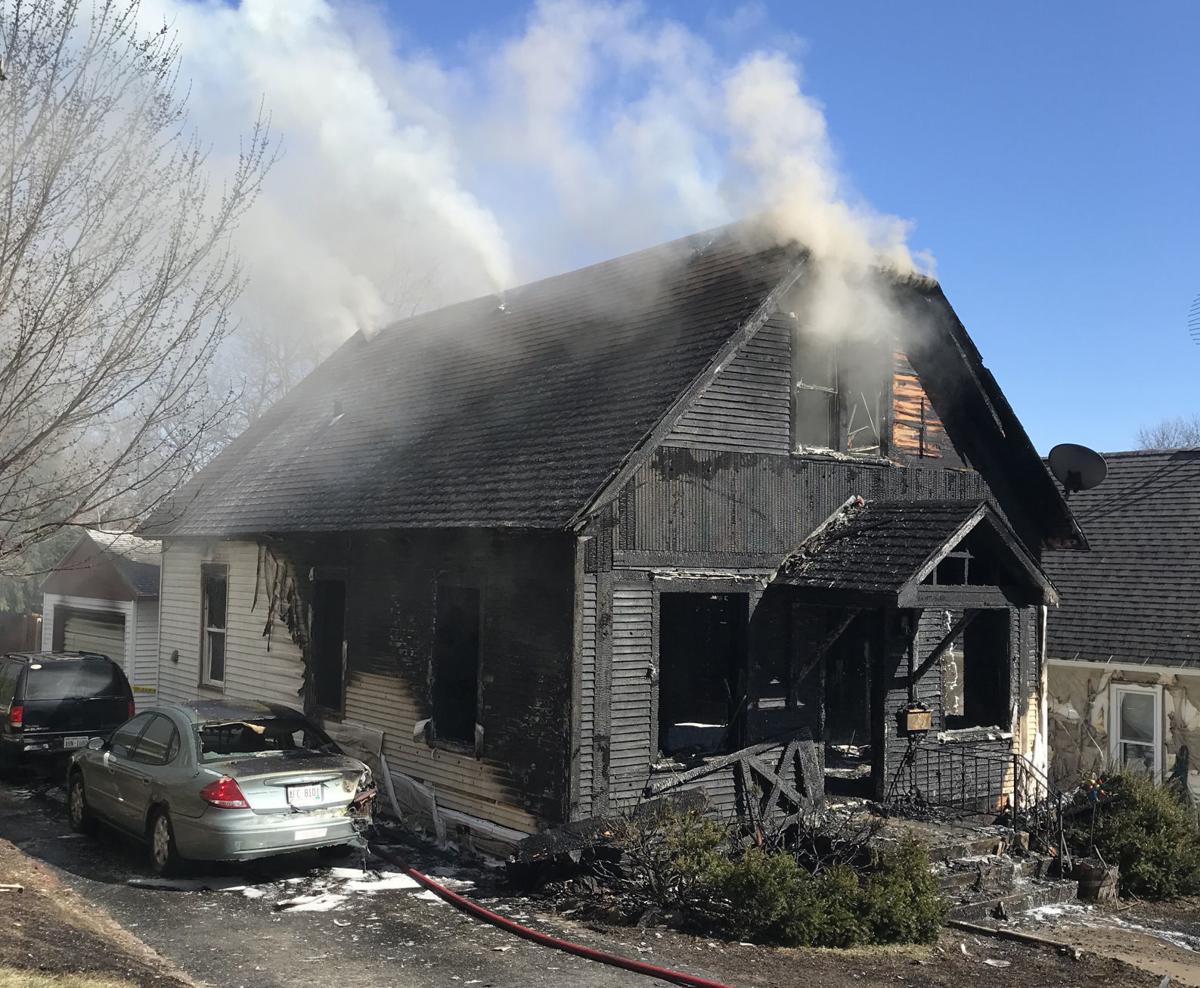 Authorities are still trying to identify the body of a person who was found dead in a Montello house fire last week.
Marquette County Sheriff Joe Konrath said authorities are still going through a process of elimination to determine a cause of the fire, and it's too early to say definitively whether the fire was an accident or suspicious.
But Konrath said he does know for certain that the person's cause of death was the fire and not smoke inhalation.
You have free articles remaining.
"The body was burned so bad it was beyond recognition," Konrath said.
Medical examiners conducted an autopsy and are analyzing DNA to make a positive identification, he said.
Konrath said it's unfortunate that the process of identification takes some time to complete, but he expects the name of the deceased person to be released to the public sometime next week.
Five state fire marshals offered assistance on the scene of the fire April 20, Konrath said. His office is leading the investigation.
He said after interviewing several neighbors, authorities determined there is no threat to the public.