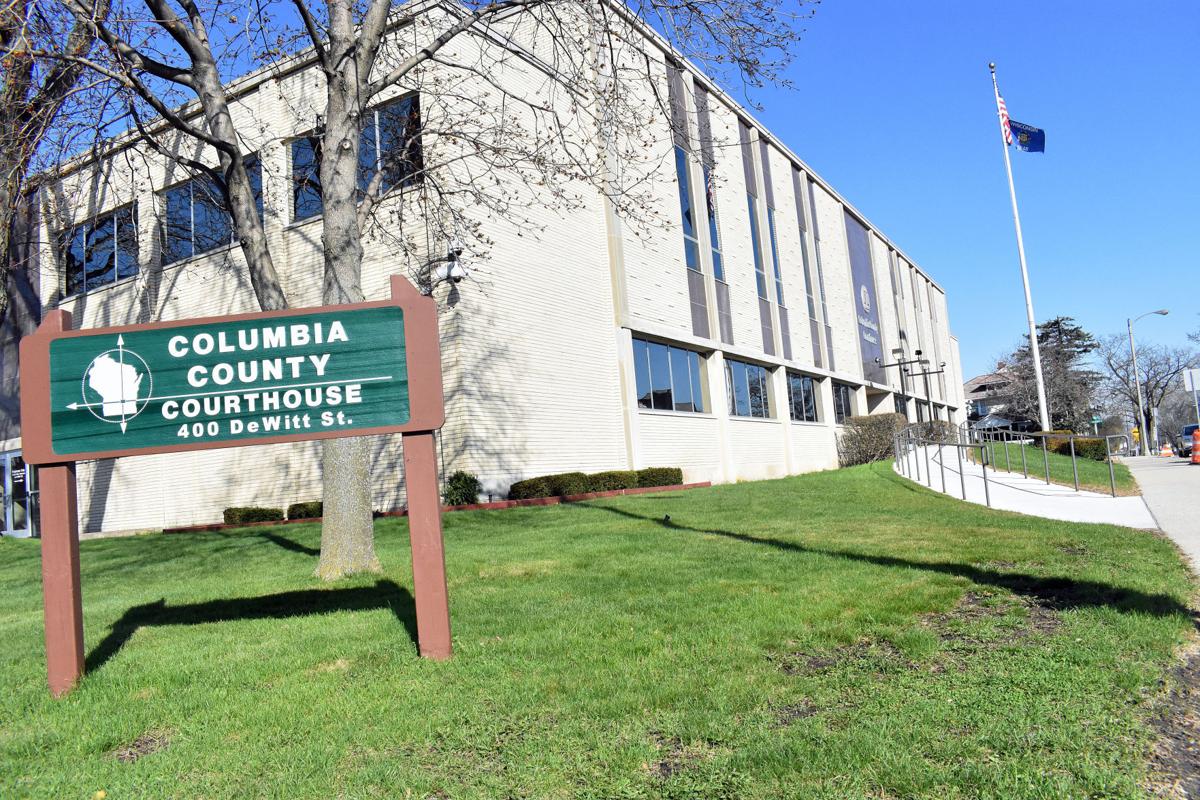 A charge of child abuse was dismissed against a Wisconsin Dells man this week.
Jimmy Thompson had been charged with child abuse, domestic battery and domestic disorderly conduct in Columbia County Circuit Court in May. District Attorney Brenda Yaskal appeared for the state and the child abuse and domestic battery charges were dismissed Wednesday on prosecutor's motion, according to online court records. Thompson pleaded no contest to a misdemeanor charge of domestic disorderly conduct.
Judge W. Andrew Voigt found Thompson guilty on the misdemeanor charge following the no contest plea and ordered Thompson to pay $679 in fines.
Thompson had been charged after officers were dispatched to a residence in Wisconsin Dells for a report of a violent domestic disturbance involving a woman and a child. Thompson had been placed in jail in May on the original charges and was released of his own recognizance on $1,000 signature bond. He had faced more than six years in prison and $21,000 in fines if convicted of the charges.
Be the first to know
Get local news delivered to your inbox!